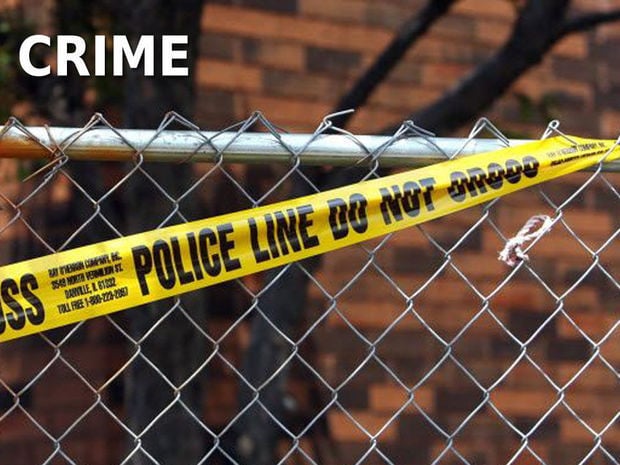 GARY — A 49-year-old man is accused of slashing a woman's throat Feb. 21 in the 500 block of Van Buren Street, according to a Gary Police Department news release. 
Gary police Lt. Dawn Westerfield said the suspect, Vincent E. Banks, remains at large and should be considered dangerous.
Banks faces charges of attempted murder, aggravated battery, battery by means of a deadly weapon, battery resulting in serious bodily injury, auto theft and theft. 
Gary police were dispatched about 2:40 a.m. Feb. 21 to the 500 block of Van Buren Street for a stabbing, police said.
A 34-year-old Gary woman told police she was talking on her phone while sitting in her parked car when the man got in and asked for money. She told him no, and he began to pull at her purse, police said.
They struggled, and the man cut her throat with a knife, police said. He allegedly took her money and debit cards and drove off in her car. 
The woman was taken by ambulance to a local hospital, police said.
Anyone with information on the whereabouts of Banks is urged to contact Gary Police Detective Sgt. William Fazekas at 219-881-1210. To remain anonymous, call the Gary Crime Tip Line at 866-CRIME-GP.