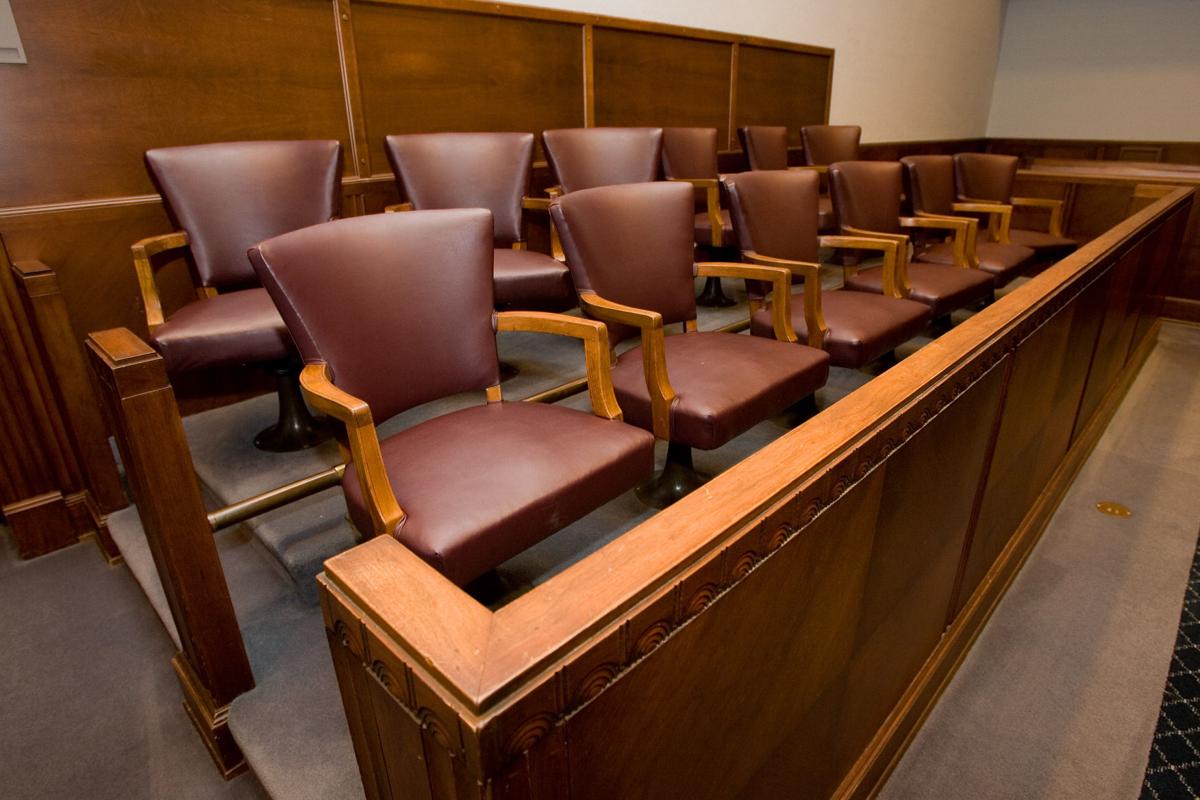 CROWN POINT — The 49-year-old Gary man accused earlier this month of slashing a woman's throat pleaded not guilty Thursday to attempted murder, among other offenses.
Vincent E. Banks appeared in court Thursday with defense attorney Susan M. Severtson on charges of attempted murder, three counts of felony battery, auto theft and felony theft.
Banks is accused of slashing a female relative's throat Feb. 21 outside his residence in the 500 block of Van Buren Street in Gary, according to a probable cause affidavit.
The woman received 17 staples to close the wound, which doctors said was nearly fatal, the affidavit states.
Banks was arrested March 8, according to court records.
Banks last appeared in court Feb. 16 to be sentenced for battery resulting in serious bodily injury in connection to an unrelated incident from September 2014, according to court records.
Banks was sentenced to four years prison for that offense, which was suspended for probation.
On Thursday, the state filed a notice of intent to charge Banks as a habitual offender and requested Banks' probation be revoked.
A new court hearing is scheduled for May 4.