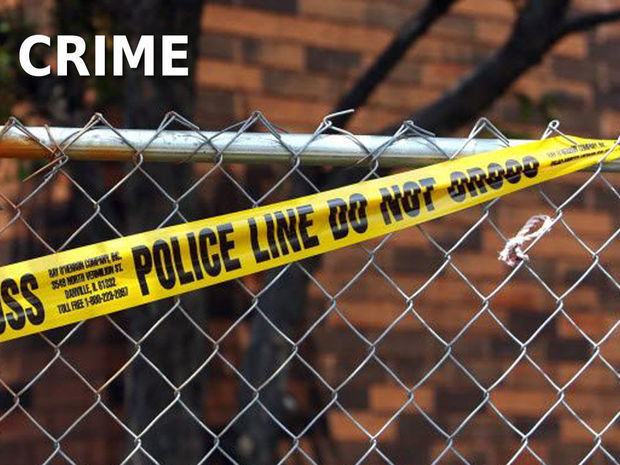 GARY — Police are investigating a shooting after a man says he was shot while walking Sunday night on the city's West Side.
Gary police were dispatched just before 10 p.m. to the 2100 block of Wright Street in Gary in reference to a gunshot wound victim, according to Police Cmdr. Jack Hamady. 
Hamady said a 51-year-old man stated he was walking down 21st Ave near Wright Street when he "heard a gunshot and immediately felt pain in his leg," Hamady said. 
Officers from the Gary Police Department were unable to locate a crime scene. The victim was transported to Methodist Hospitals Northlake Campus in Gary for medical attention. 
No suspect information was immediately available Monday morning. 
Gary Police Sgt. Mario Gonzalez is investigating this incident. Anyone with further information is urged to contact the Gary Police Department Violent Crimes Division at 219-881-1210.
To remain anonymous, call the Crime Tip Line at 866-CRIME-GP.
Last week, three men were wounded in three separate shootings during a seven-hour span Wednesday into Thursday.