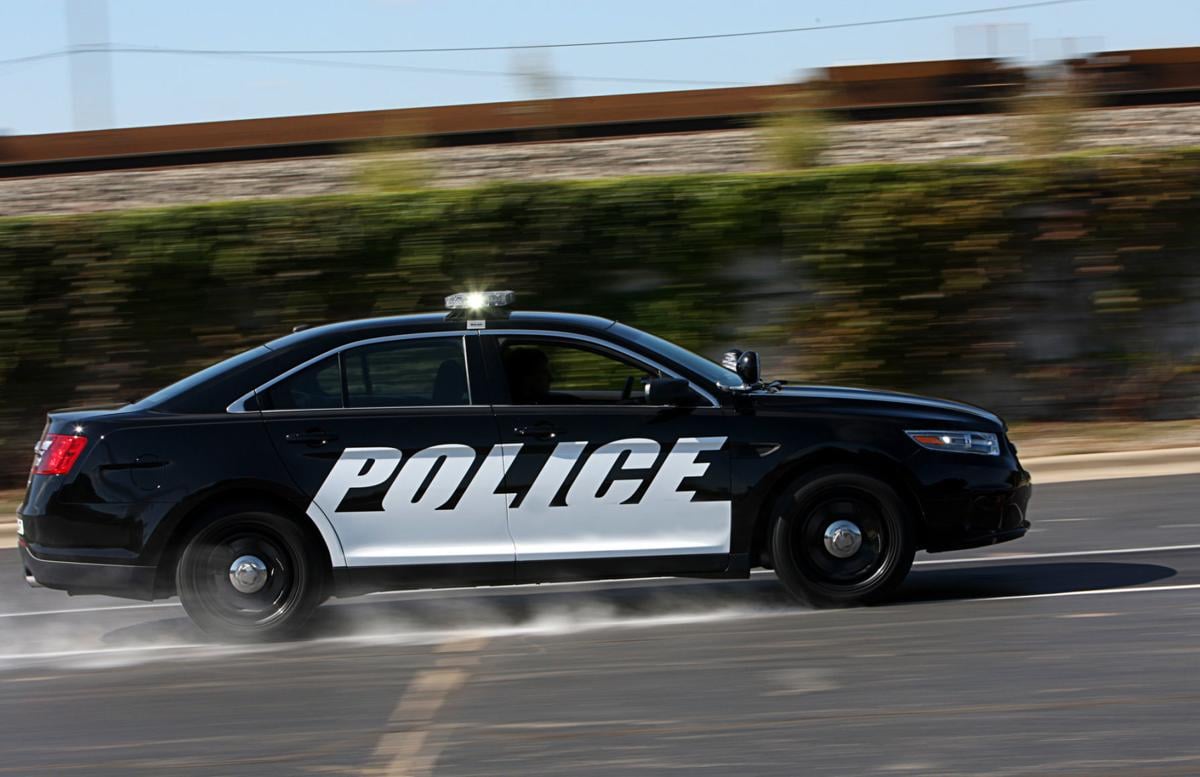 The Gary Police Department is currently investigating an alleged kidnapping that took place early Wednesday.
According to a news release, the kidnapping occurred in the 700 block of Lincoln Street in the early morning hours when a 10-year-old boy was forced into a black, older model box van, possibly a Ford.
Police report the vehicle has six doors — two on each side and two in the rear. The vehicle also has gray running boards on each side, and the driver's side running board has a dent. The vehicle has dark-colored interior and has an ashtray in the front cup holder. It also has a green tree air freshener hanging from the rear view mirror.
The male suspect was described as black, between 5 feet, 8 inches and 5 feet, 10 inches tall, medium build with dark-colored eyes. Police said the suspect was wearing a full black mask, gray hooded sweatshirt with black zipper, white pants and black boots with a strap on top.
During this incident, the male suspect pulled behind an abandoned residence, got out the van, and left the 10-year-old boy unattended, at which time he managed to escape from the vehicle, police said.
Anyone with information is encouraged to contact Detective. Robin Bolde at 219-881-7591 or 219-290-4481.
Recent arrests booked into Lake County Jail