GARY — Gary police are asking for help identifying the suspect of a Thursday afternoon robbery at the People's Bank branch on in the 1800 block of West 25th Avenue.
Officials responded to the reported robbery at 3 p.m. after police believe a 5-foot-3-inch man handed a bank teller a note demanding money and implying he had a weapon.
The cashier gave the suspect money from her drawer and he then fled through the bank's front door, police said.
Police say they are now searching for a "black male of medium complexion" wearing a camouflage bubble coat, camouflage Bulls baseball cap, black pants and white shoes.
The man was last seen running east from the bank toward Grant street carrying a camouflage book bag, police said.
Police ask anyone with information to call Gary police Sgt. William Fazekas at 219-881-1210, or the department's Crime Tip Line at 866-CRIME-GP. 
Airan Tramale Lee Boone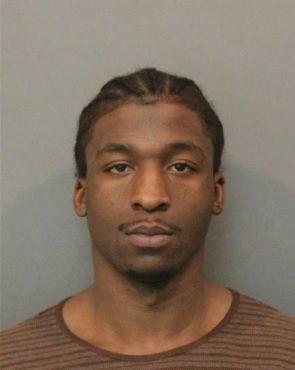 Demario Tyvando Young Sr.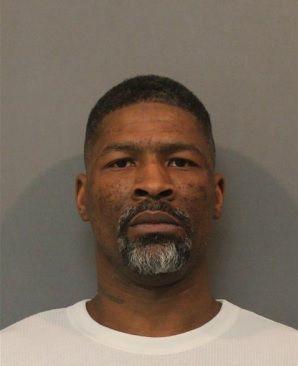 Eric Cortez Sanders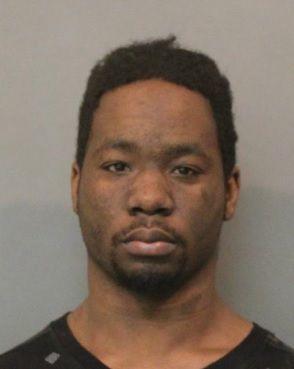 Eric Edward Witrykowski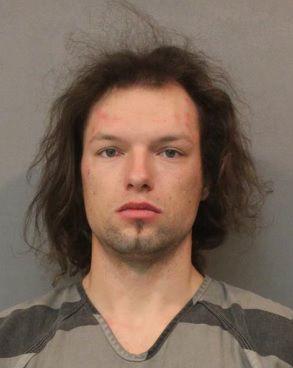 James Allen Ison
Jewlius Lavelle Jackson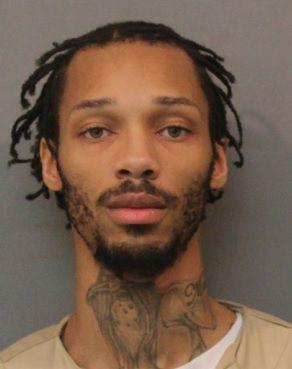 Joseph Wayne Davis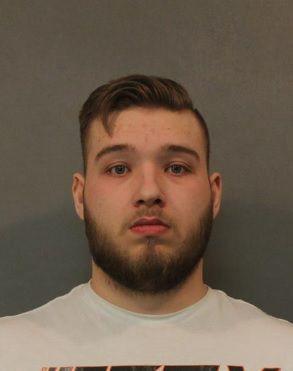 Micthell Ray Maddox II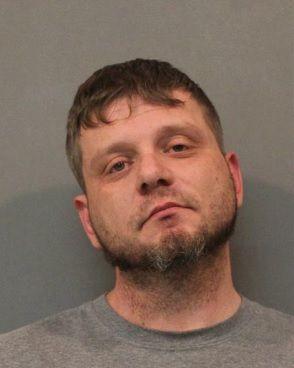 Omar Juzan Frausto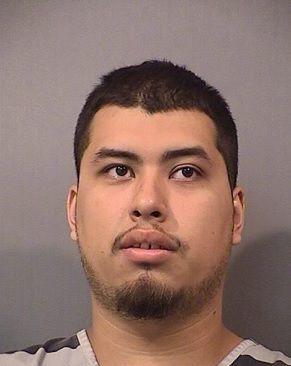 Robert Leonard Van Noort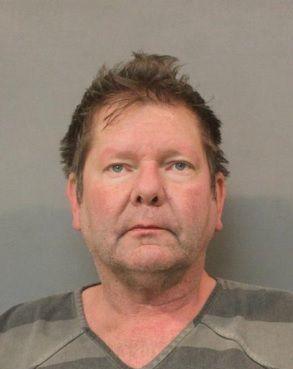 Salvador Esparza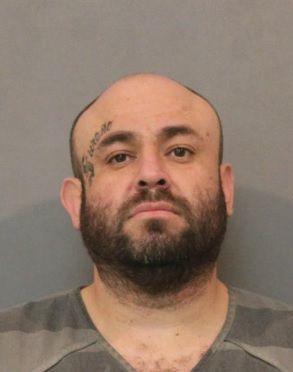 Sarah Kay Stout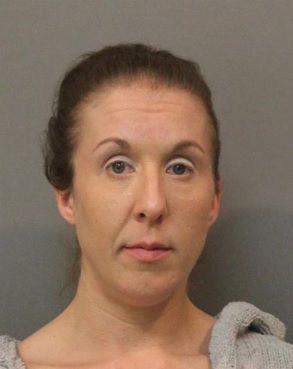 Terry John McCarl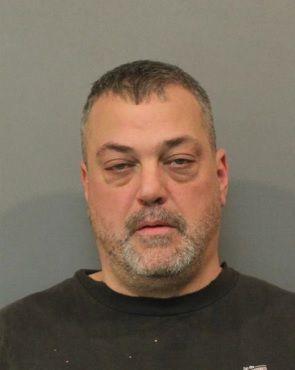 Timothy James Pelke
Tony Sentrell Gamble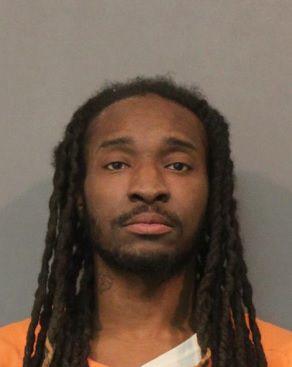 Alan Michael Svitko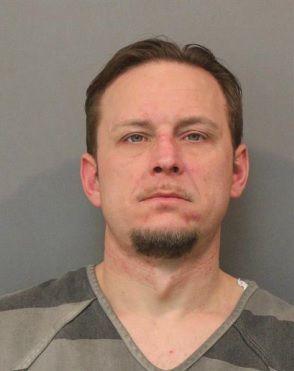 Alexis Shavell Caprice Tompkins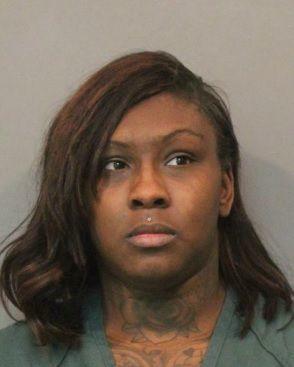 Berry McGrew Hunter IV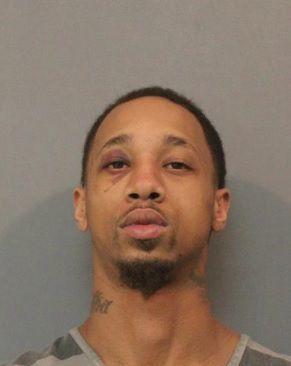 Cherilyn Violet Piech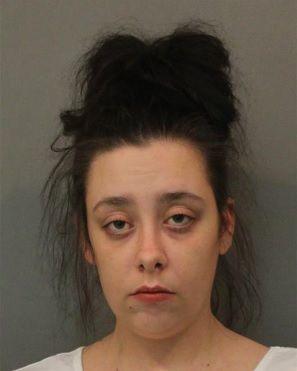 Christopher George Devault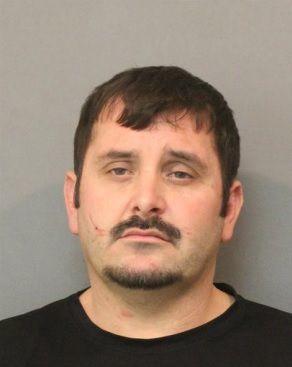 Emas Tariq Bennett Jr.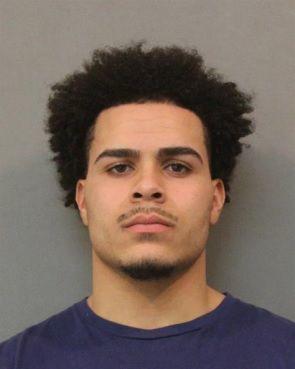 Israel Emmanuel Dejesus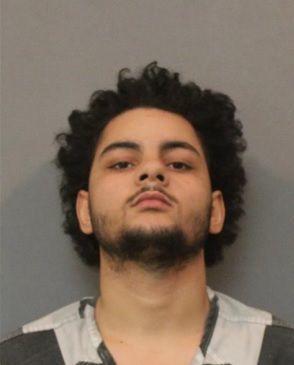 Javier Estaven Mendoza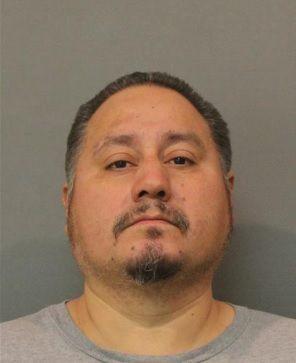 Jermaine Michael Dodson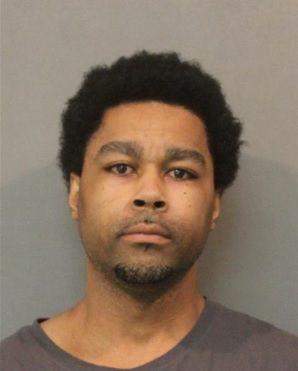 Julian Ramon Duron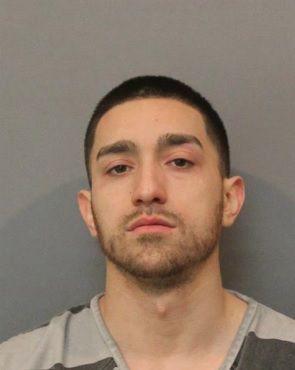 Patricia Ann Widner
Paul Anthony Round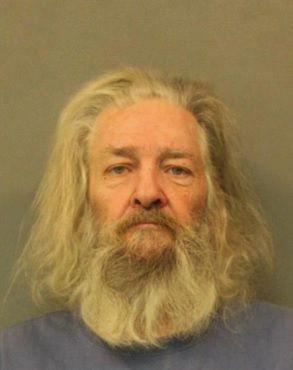 Roger Duszynski III
Shamar Walker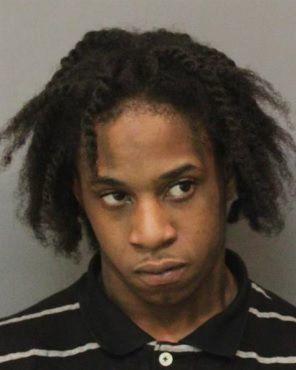 Stephen Edward Coleman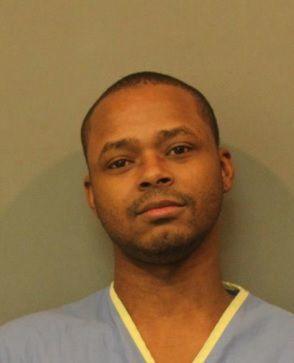 Tushar Harshad Patel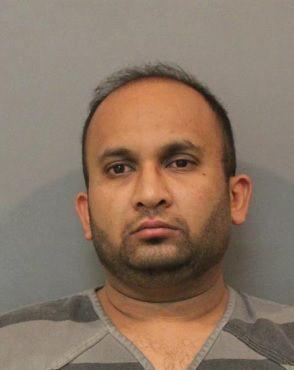 Aarion Teri Lee Mosley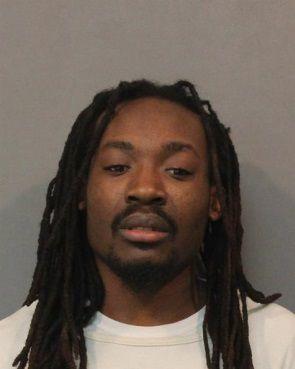 Aldeberto Luis Perez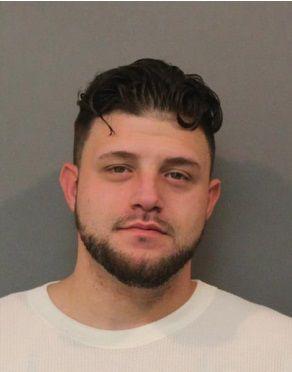 Brian Dushon Johnson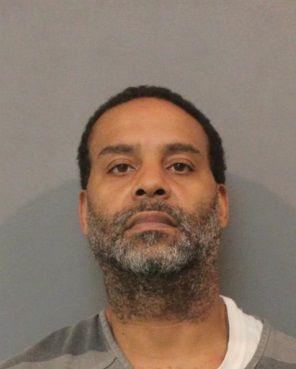 Byron Bernard Osborne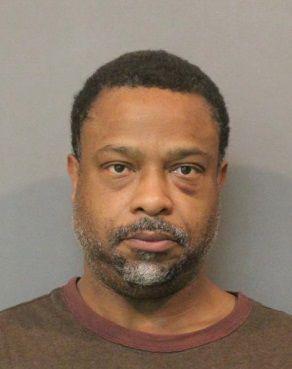 Chelsea Nicole Klemoff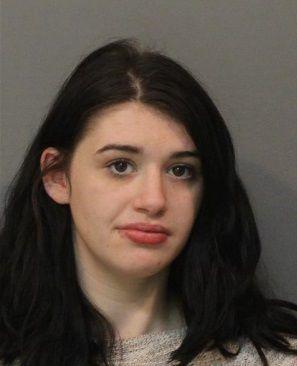 Christine Linique Hill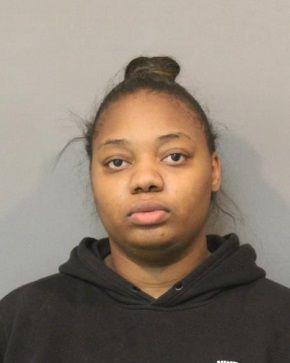 Cornell Donte Brown II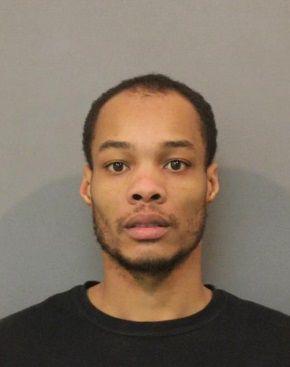 Denisha Bernetta Oliver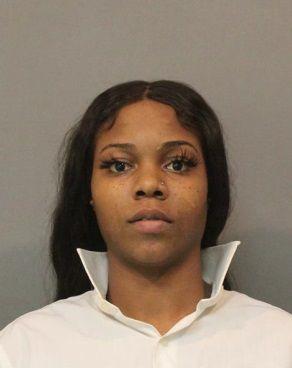 Devin Lemere Price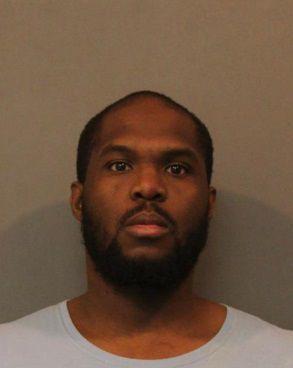 Dollie A. Tecaxo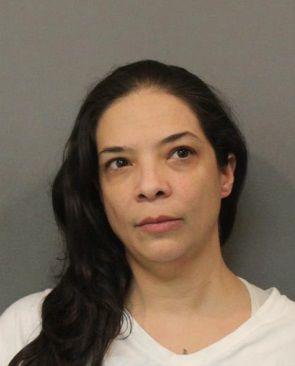 Jose L. Cortez Jr.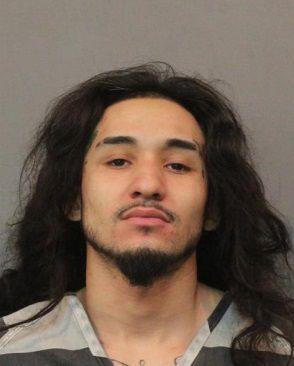 Kenneth James Felton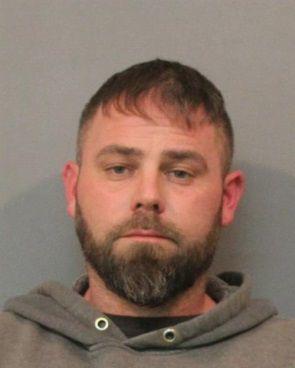 King Carice Agnew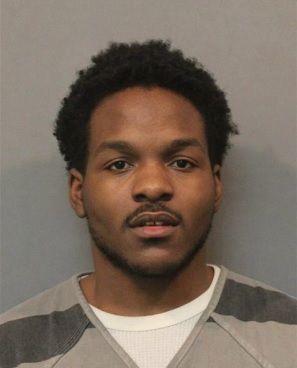 Michael Donte Turner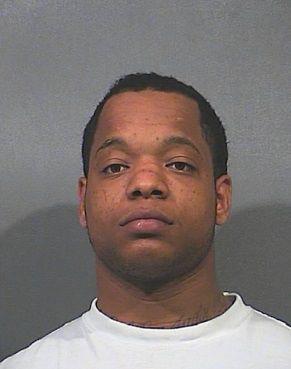 Michael Ray Melton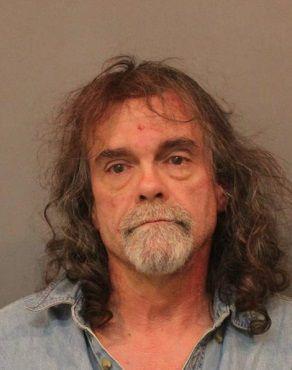 Ryan De Angelo Vaughn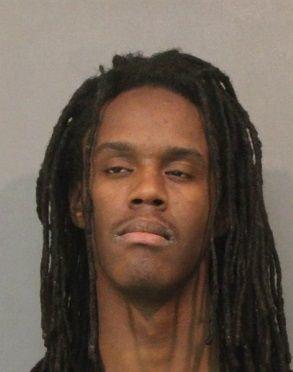 Stephanie Alicia Lemon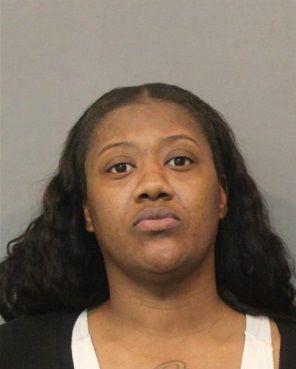 Terran Dominique Bullock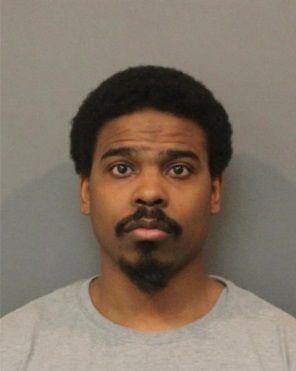 Tonya Denise Brown McClain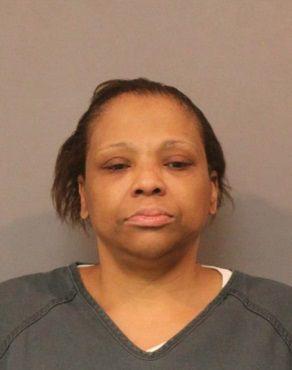 Alonzio Darnell Bryant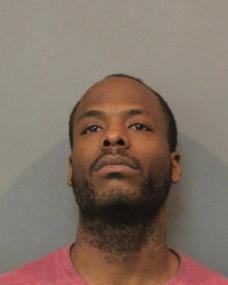 Brandon Neal Bolen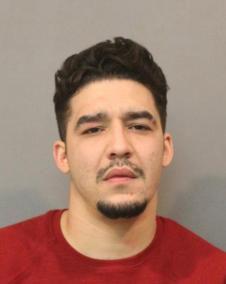 Curtis DeVonte McDonald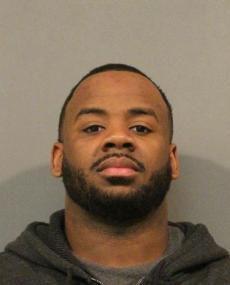 DaJuan Cleon Taylor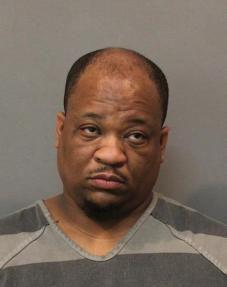 Dresean Clair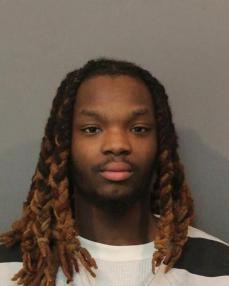 Jaleel Triplett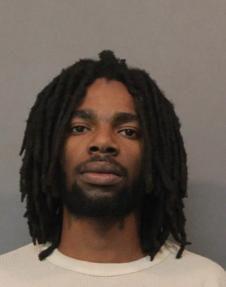 Nicholas Bernard Powers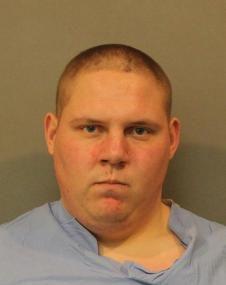 Sonny Billy Marks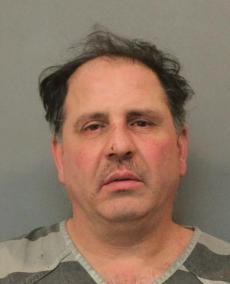 Steven Michael Boyll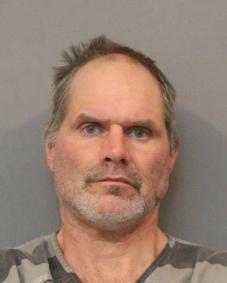 Tiara Liatrese Carter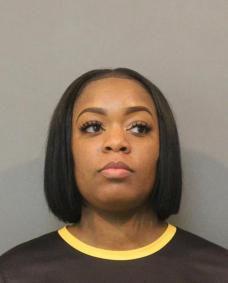 Anthony Van Norris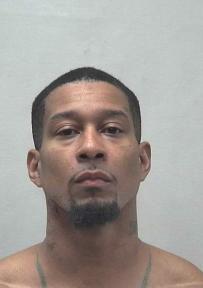 Christopher Jay Ritchie II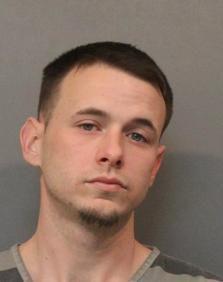 Cricia Denise Facen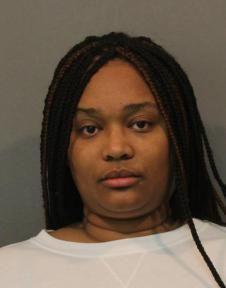 Eric William Billick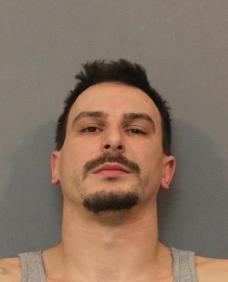 John Gandara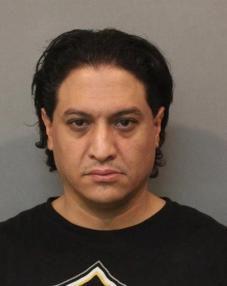 Lamont Eugene Jones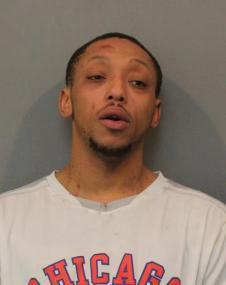 Mia Antionette Holmes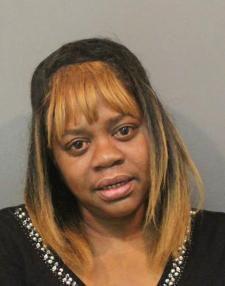 Michael Gavin Scott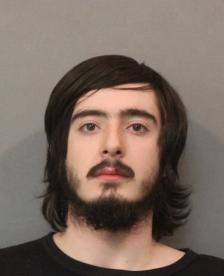 Rafael Mauricio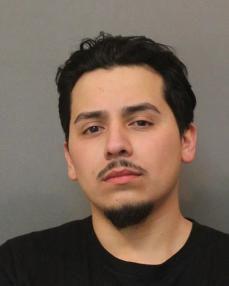 Robert Anthony Pujoe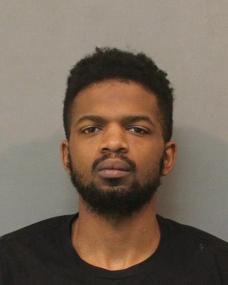 Ruhmel Tuyrone Magee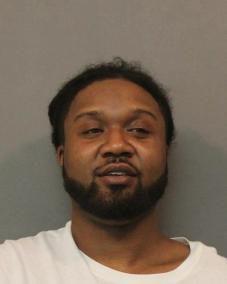 Michael Wayne Laws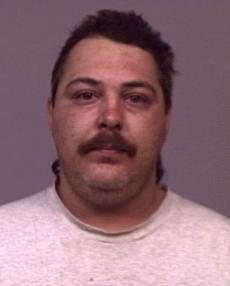 Rolando Medina.jpg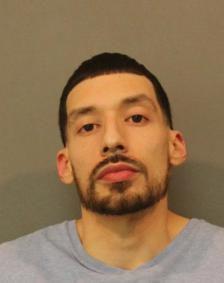 Marlon L. Maxey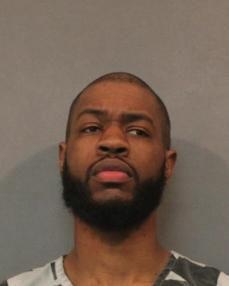 John Raymond Razo Jr.
John Wayne Shannon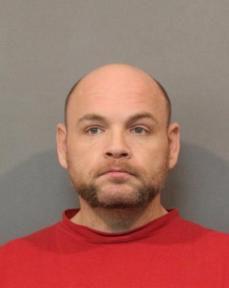 Jessica L. Schulatz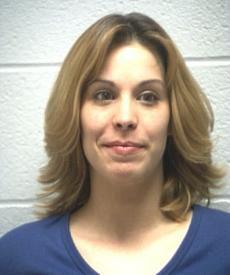 Jerry Jerome McAdoo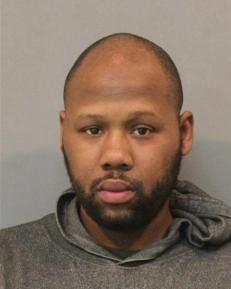 Eranzie Lewis Smith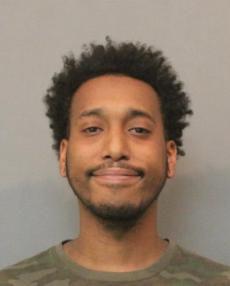 Dorlisa Ren'A Fair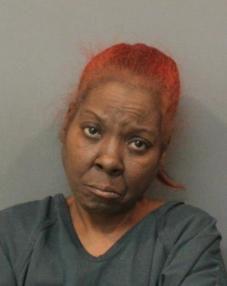 Daniel Andrew Harkabus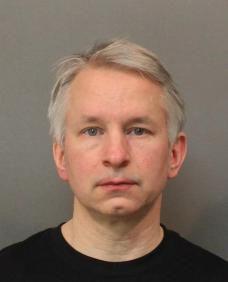 Colleen Lynn Birch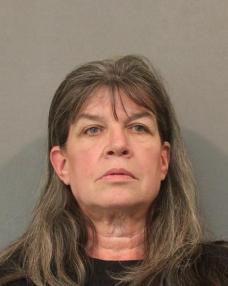 Antonio M. Brown Jr.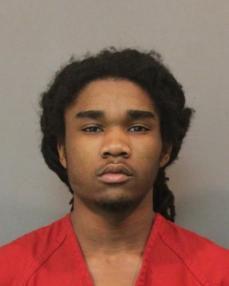 Anthony Terry Dicostanzo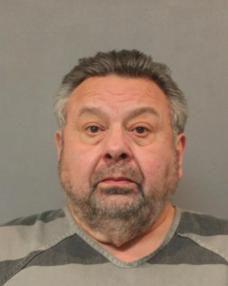 Brian Jerome Jenkins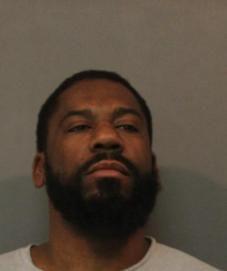 James Edwin Lasenby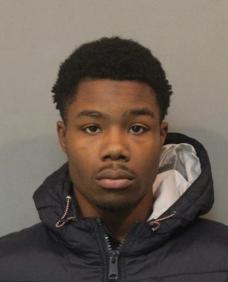 Jose Antonio Perez Jr.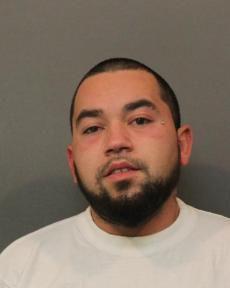 Kasey Dakota Watson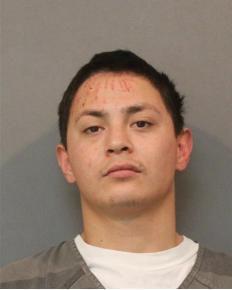 Larry Edward Lovenduski Jr.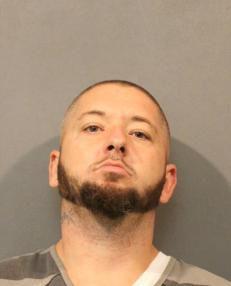 Larry Scott Massengill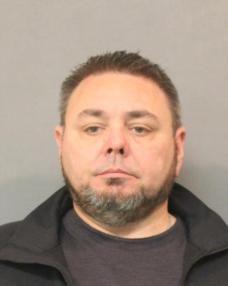 Roy Allen Johnson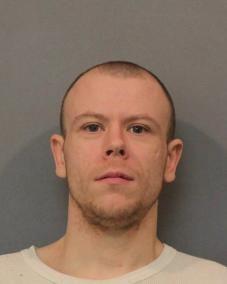 Peter Batarseh I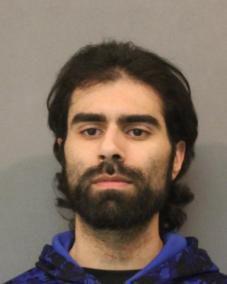 Tiffany Ann Abell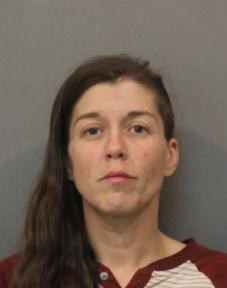 Virgil Gleen Tharp