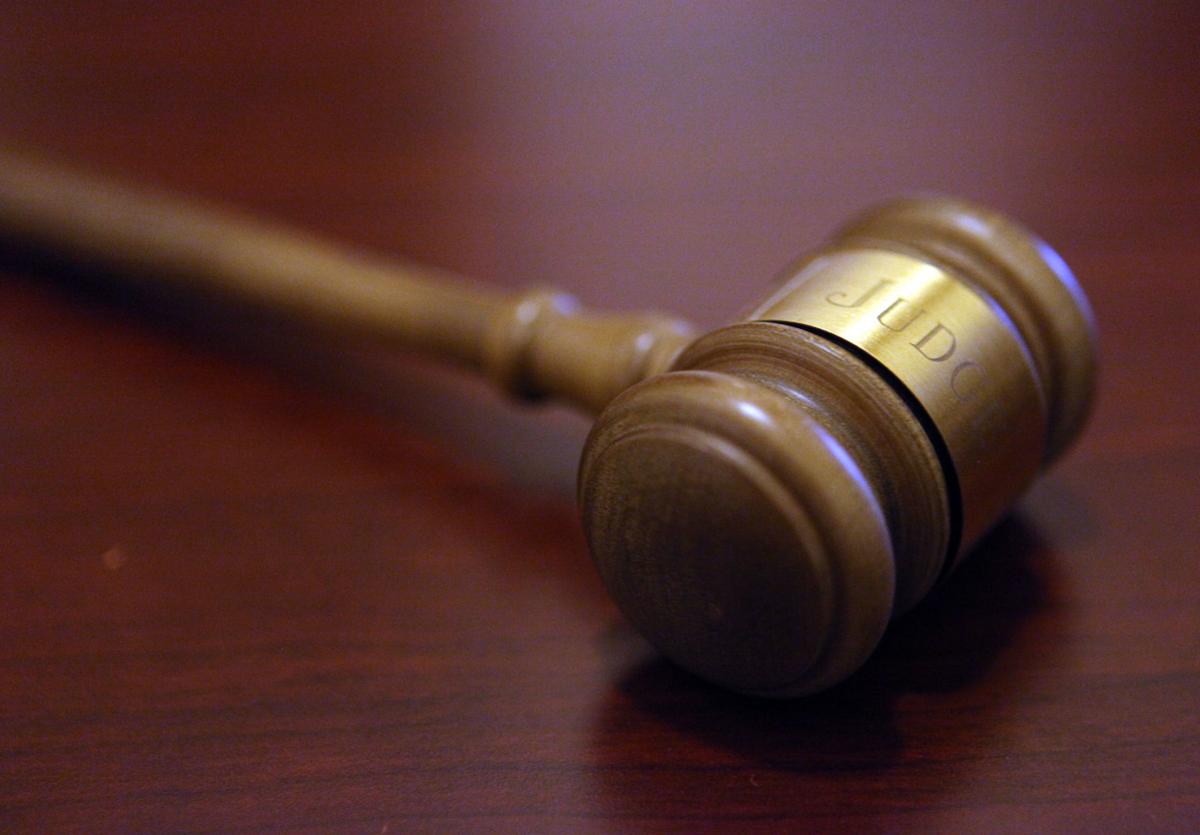 CROWN POINT — A Gary woman is accused of fleeing police Tuesday in a vehicle occupied by her infant child.
Gertrude R. O'Banner, 26, was charged Wednesday with resisting law enforcement, neglect of a dependent and operating a motor vehicle without ever receiving a license.
A Lake County policeman was patrolling shortly after midnight in the 4900 block of Vermont Street in Gary when he observed a Nissan Sentra operating with a temporary registration license plate, court records state.
He learned the license plate was registered to a different vehicle and stopped the Nissan Sentra. The officer observed a child in the vehicle and learned the driver was O'Banner. She allegedly sped off east on 49th Avenue after the officer asked her to exit the vehicle.
The officer chased the vehicle as it weaved its way north through Gary. The vehicle ended up on Broadway headed north toward Interstate 80/94, where Indiana State Police officers blocked the highway's ramps and deployed stop sticks, which were successful in stopping the vehicle, records state.
O'Bannon was taken into custody. Her 4-month-old child was unstrapped in a child seat, records state.
Asked why she fled, O'Bannon allegedly said: "I was scared because I didn't have a license," records state.
O'Bannon was jailed Wednesday with a $10,000 surety bond, records state.