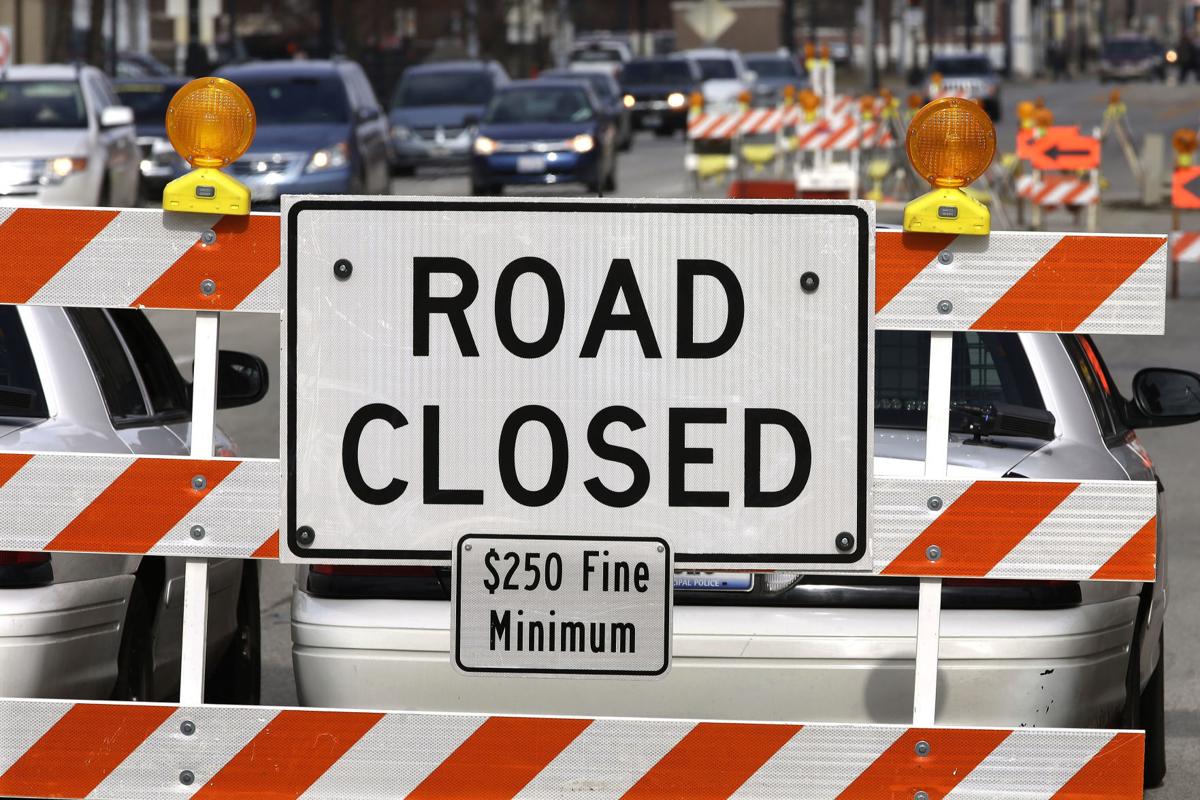 VALPARAISO — Valparaiso police are asking that drivers avoid the area of a gas leak Thursday night.
At 7:20 p.m. Valparaiso Police Department announced that while the leak is currently under control, there are current road closures as crews fix a pipe that is underground.
NIPSCO crews are working in the area of Calumet Avenue and Glendale Boulevard to repair a gas leak.
The intersection of Calumet Avenue and Glendale Boulevard will stay open but no southbound traffic is allowed.
South of the intersection, northbound traffic lanes are closed. Police said drivers should find alternative routes Thursday evening.
The closures are expected to remain in effect overnight an into tomorrow at a minimum, police said.
The full closures described will begin within the hour after crews mark lanes and put up detour signs.
"Thank you for our cooperation and please drive safely if you must travel in the area," the Valparaiso Police Department said.
Gallery: Recent arrests booked into Porter County Jail
Alan Tressler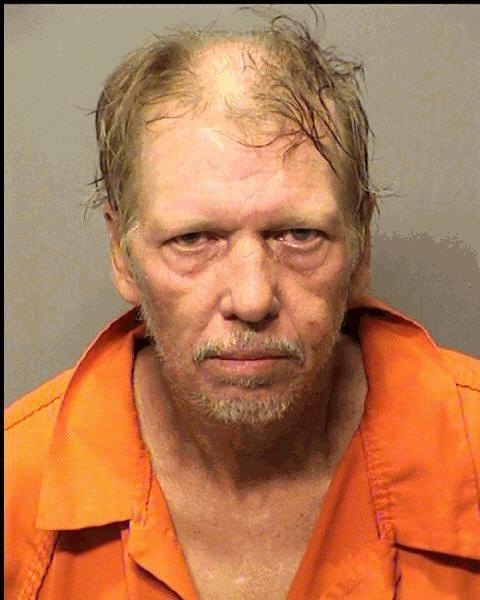 Alexander Fernandez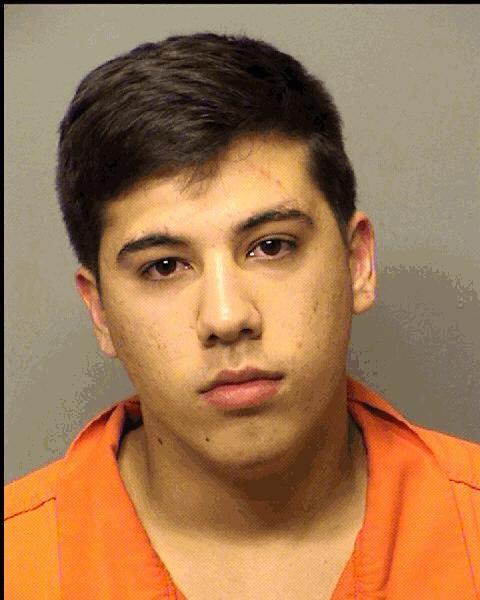 Angelique Haralovich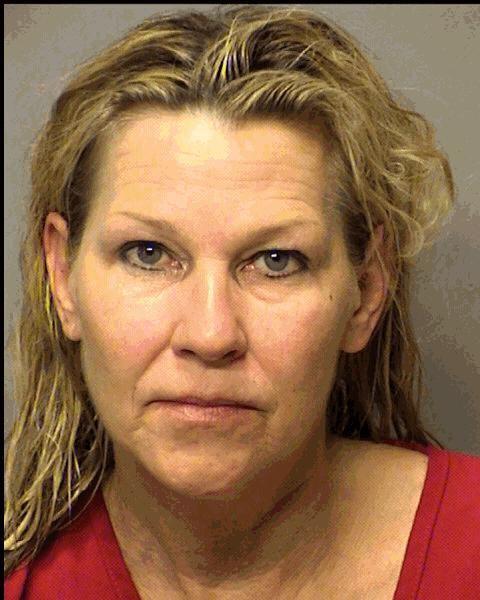 Anne Lauritzen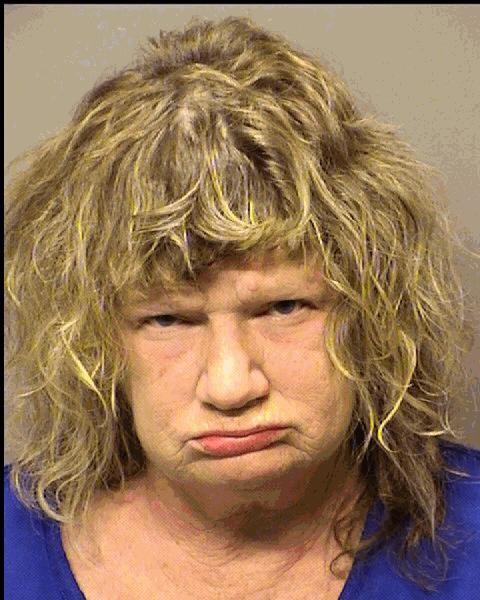 Anthony Johnson
Anthony Turner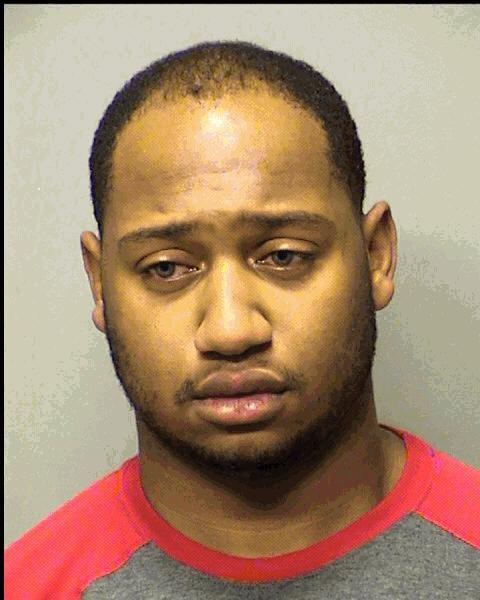 Brandel Clayton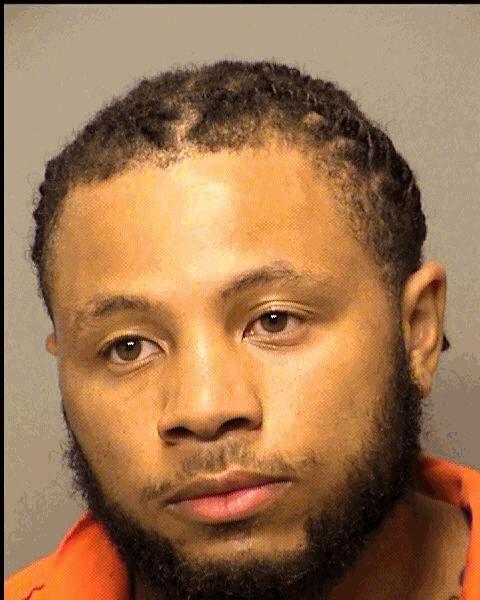 Brandon Antkowiak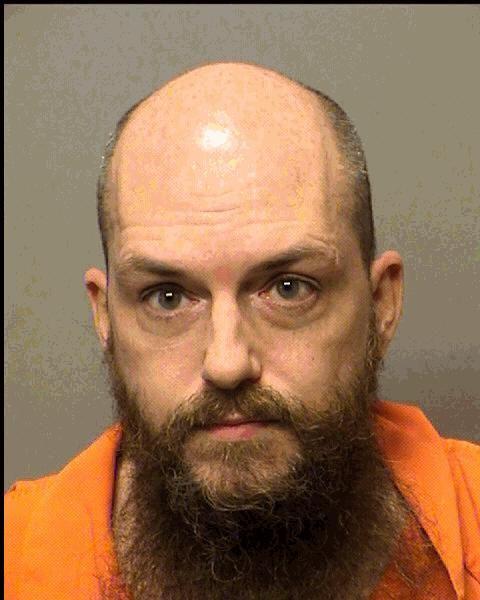 Briemiah Snyder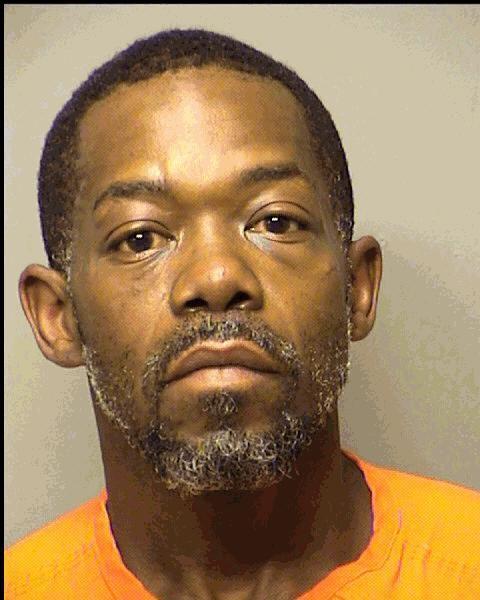 Caitlin Ziegler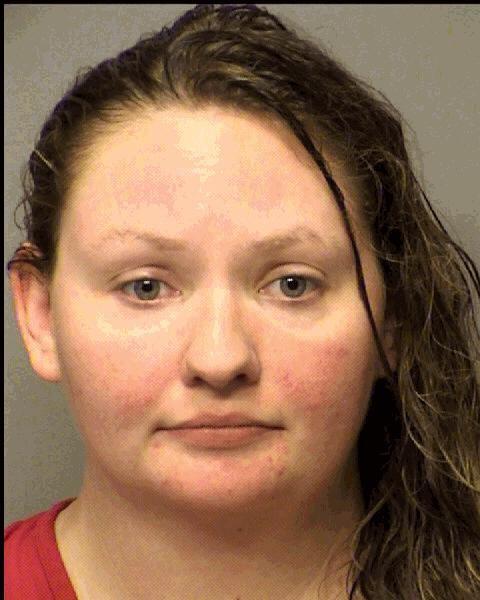 Christina Creech
Christopher Watkins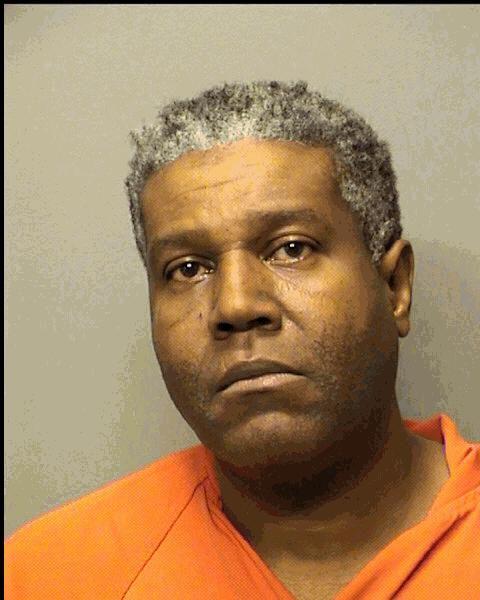 Courtney Kowal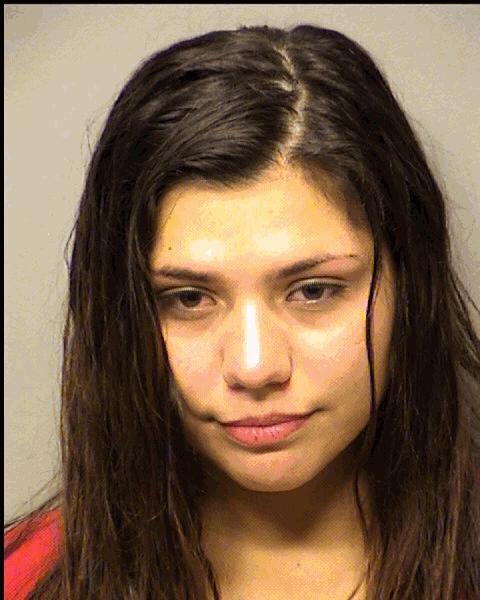 Cynthia Sobczak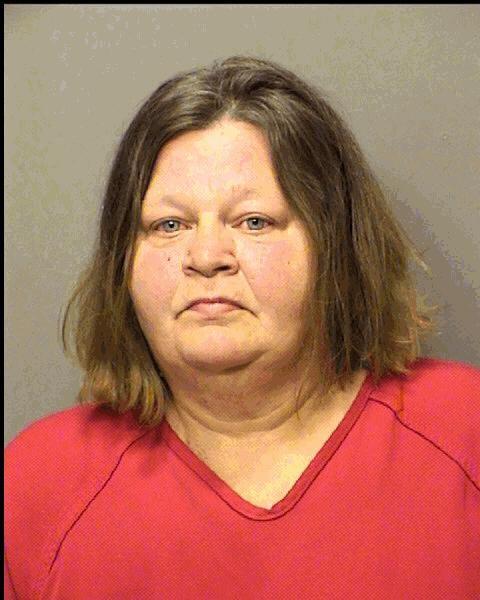 Damion Unland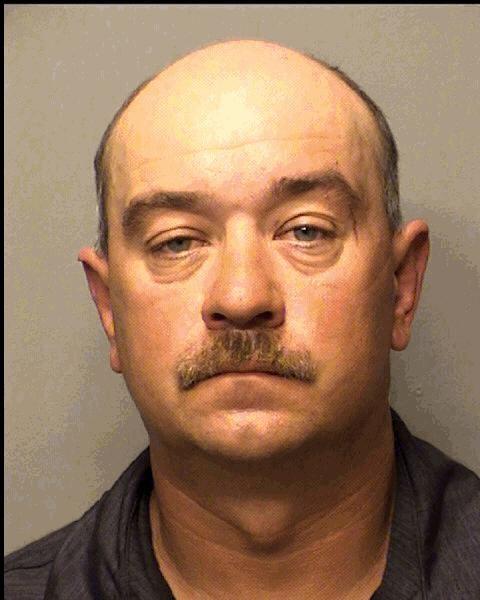 Dennis Wester II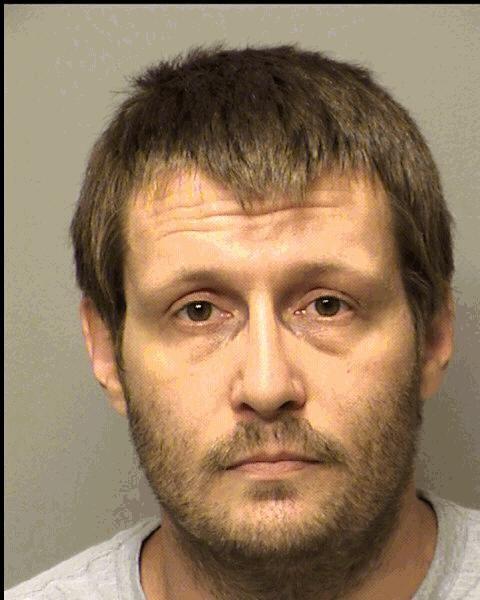 Djuan Reedus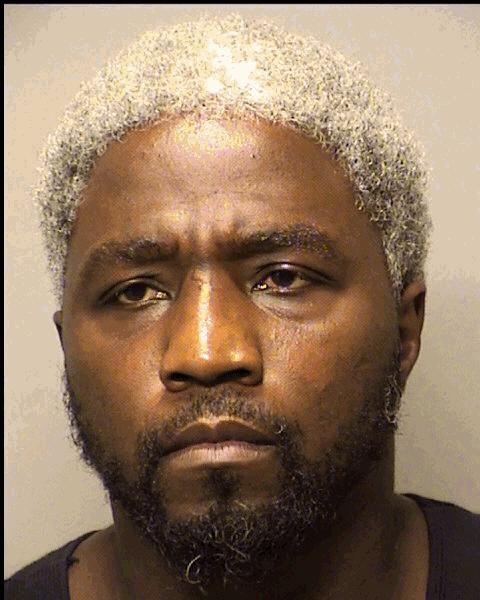 Dustin Cannon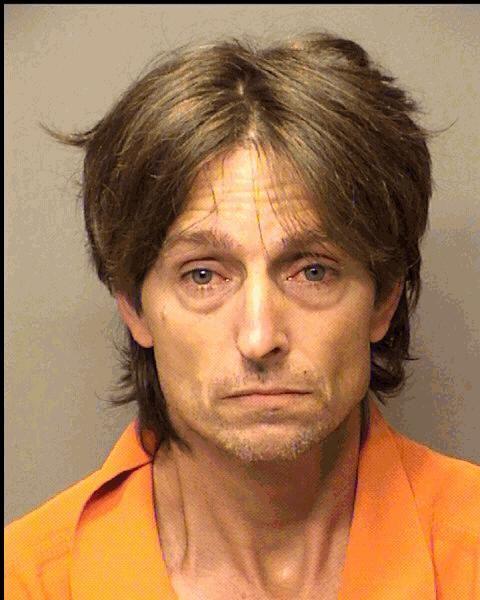 Dustin Griffin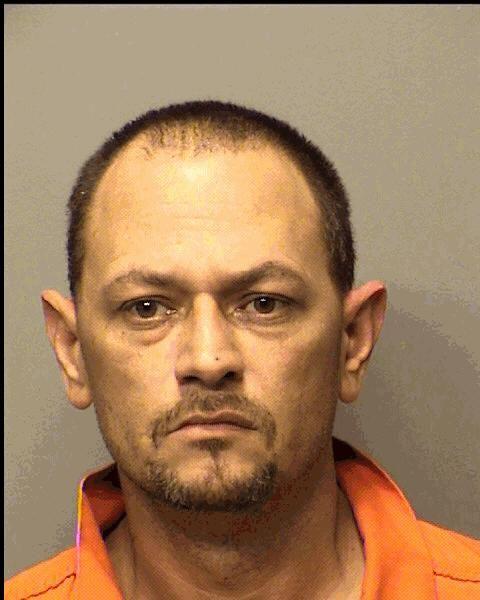 Elance Fayson Sr.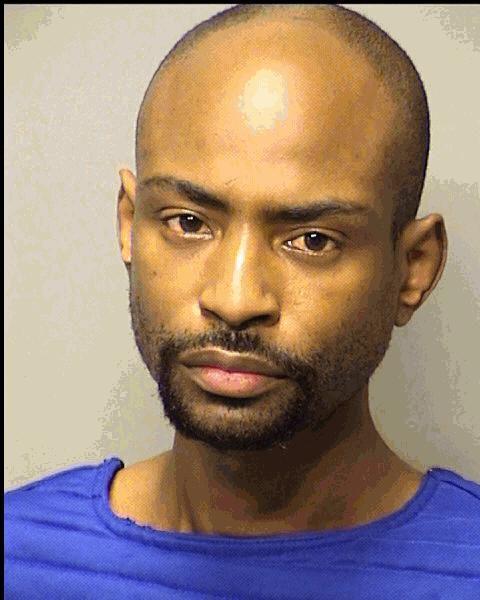 Eric Kozinski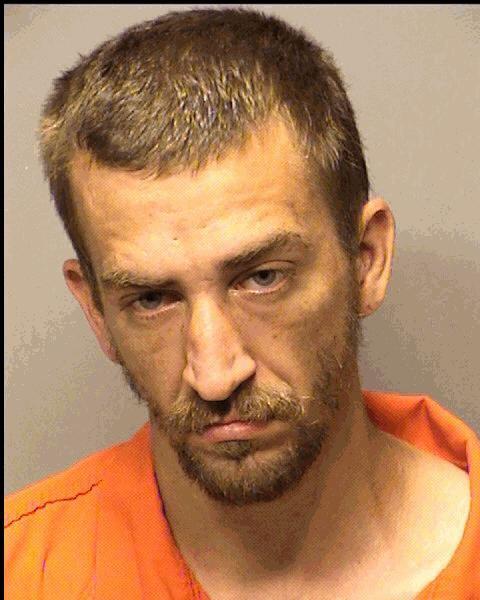 Ernest Brown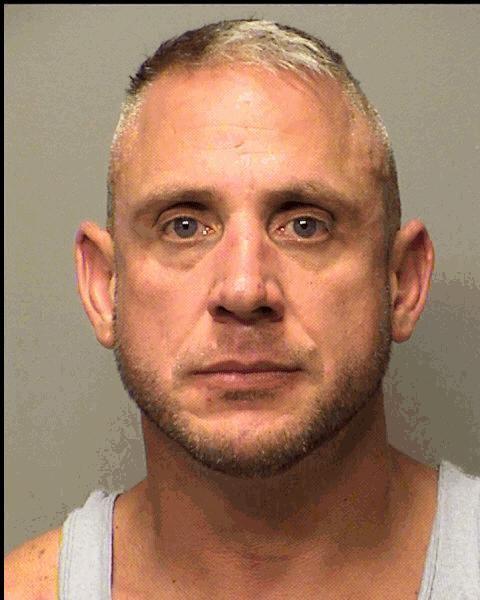 Jacob Lavezzi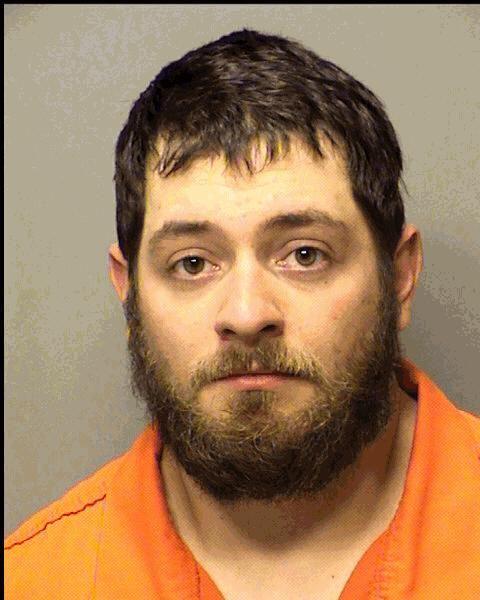 James Niec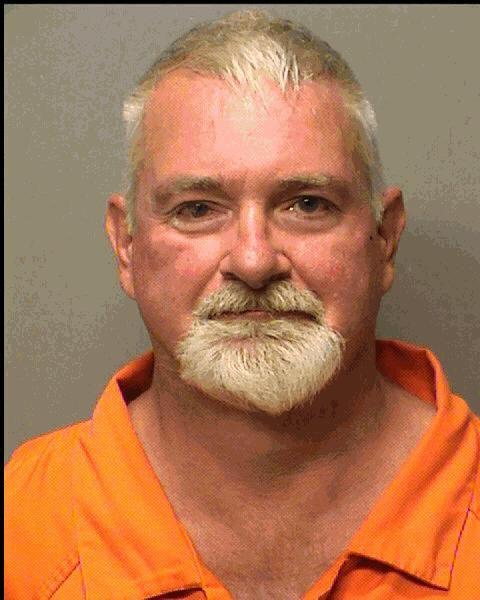 Jason Dorin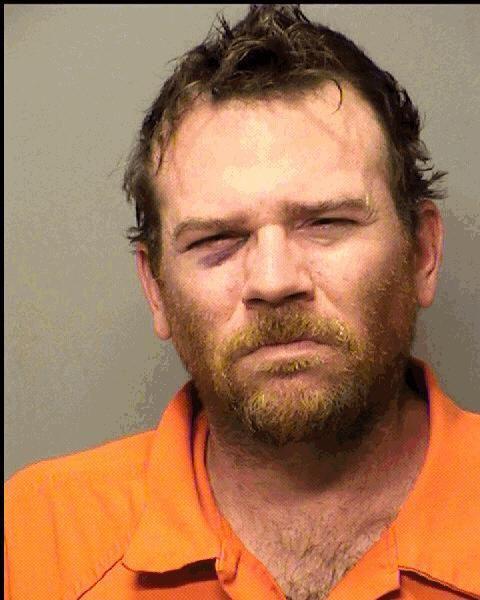 Jeremy Wilson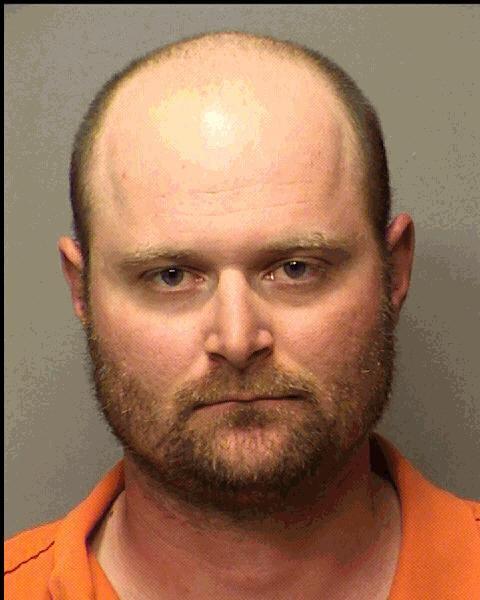 Kathleen Donaldson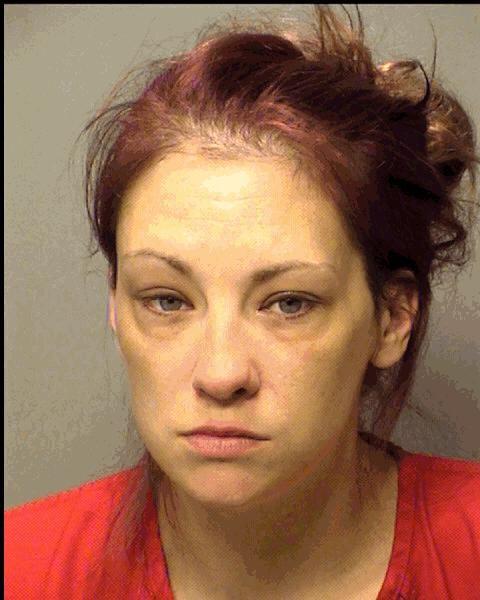 Kristin Picka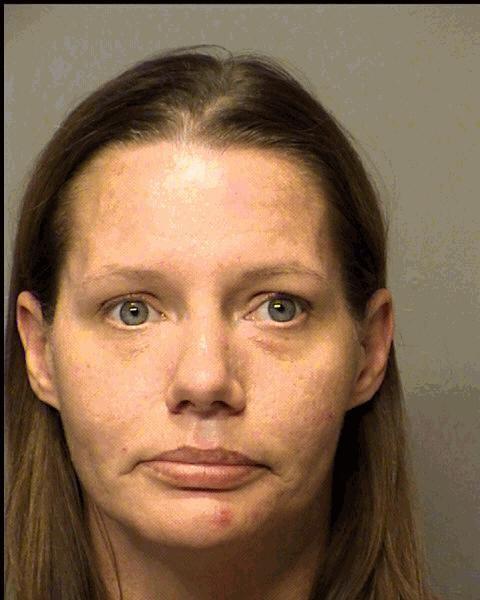 Kyle Butcher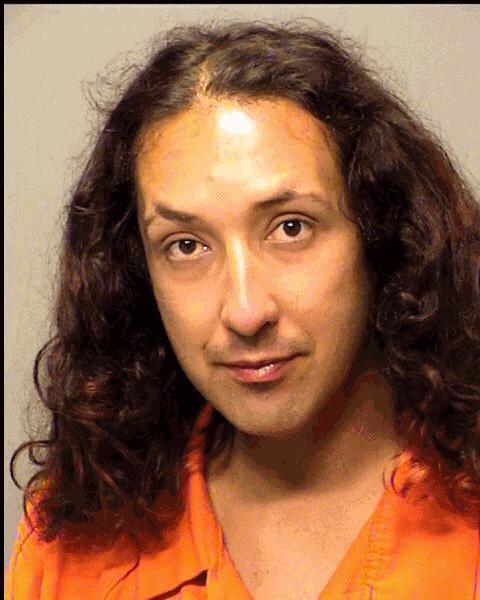 Lawrence Flatz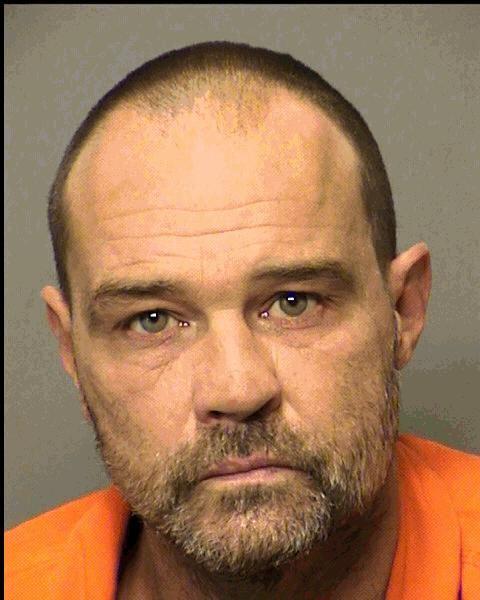 Matthew Partin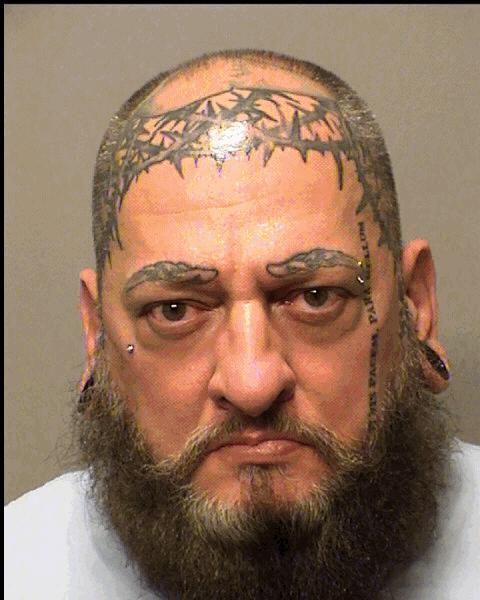 Michael Johnson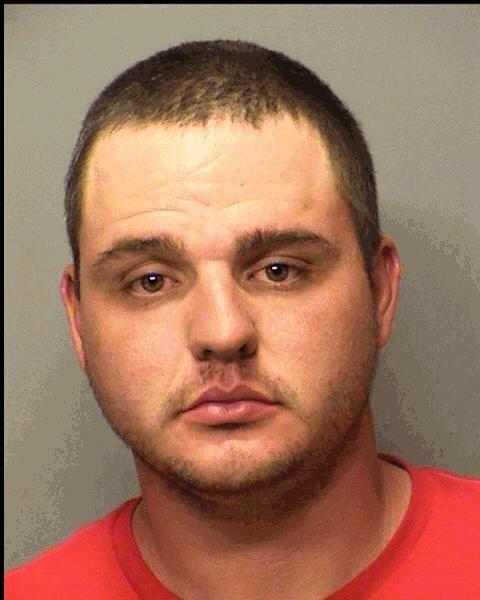 Michael Smith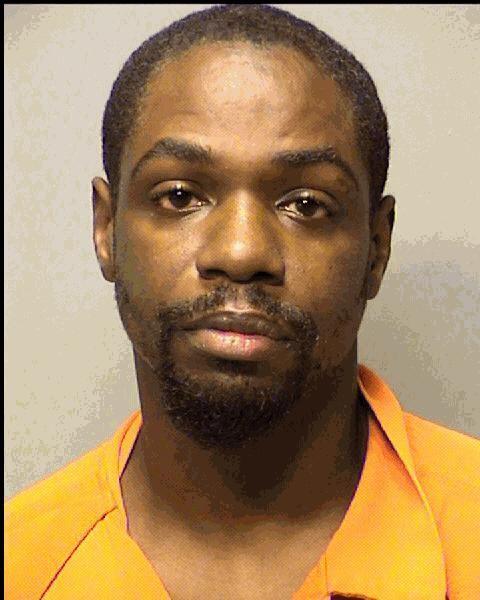 Michael Talbert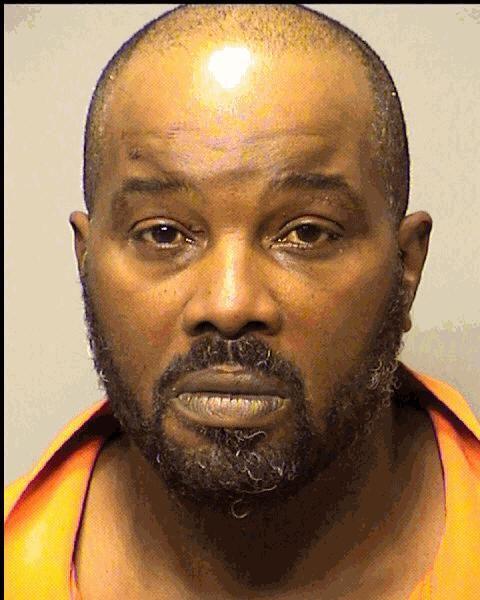 Michael Yakubec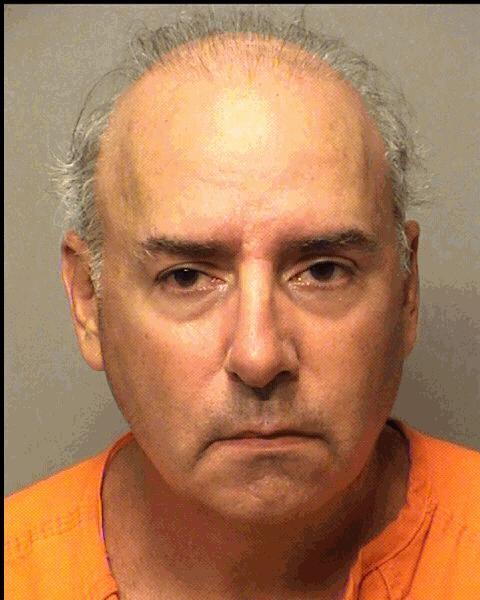 Miranda Wesolowski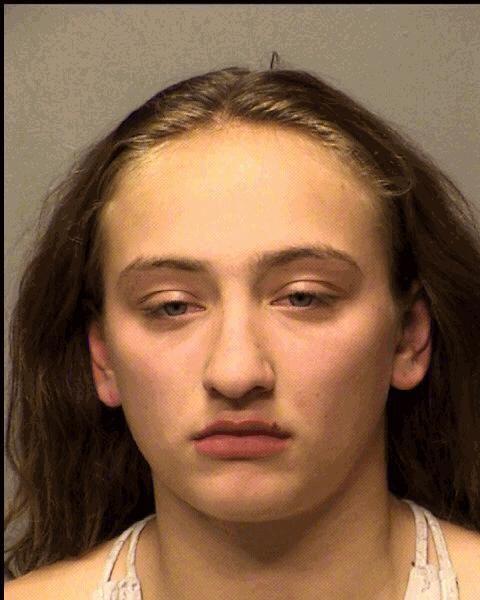 Mochelle Haddad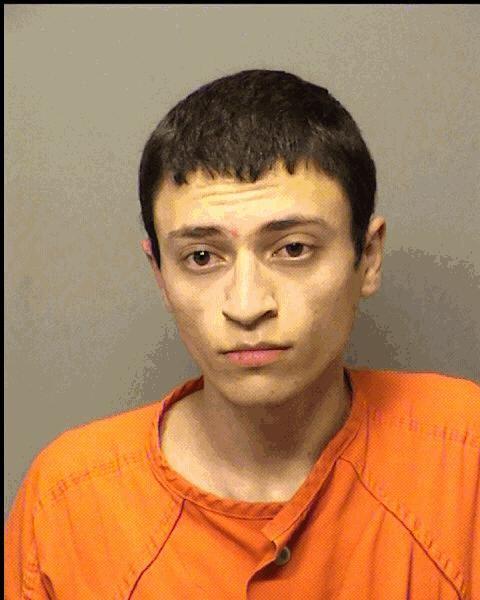 Nicholas Cruz-Lopez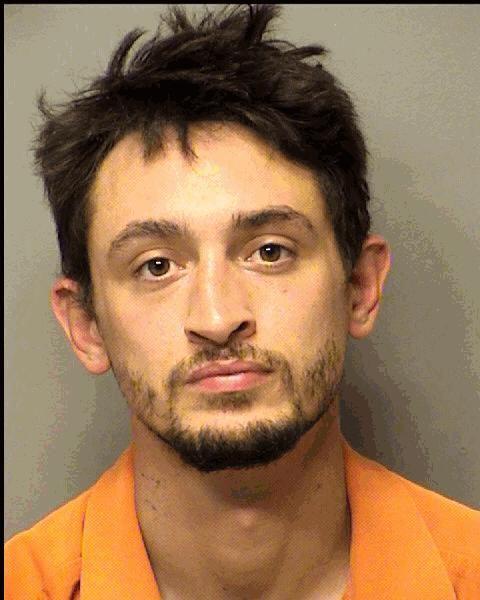 Nichole Seidelman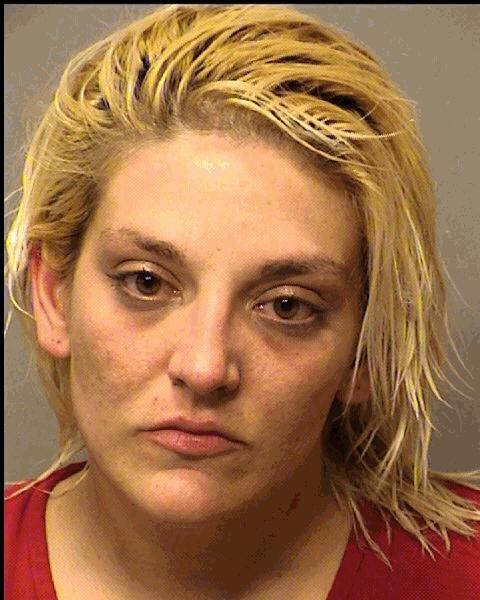 Ralph Spears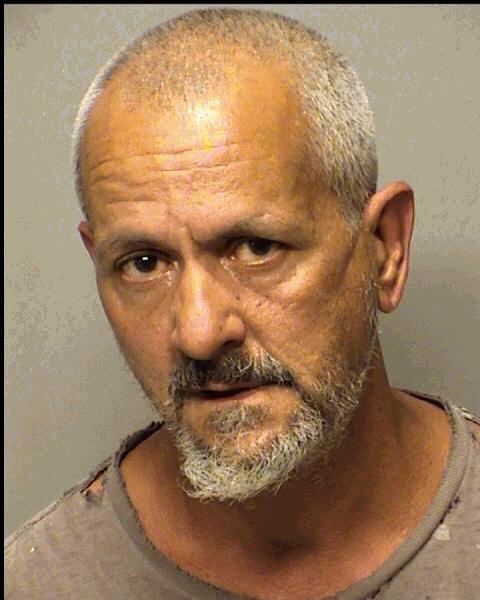 Ryan Malarik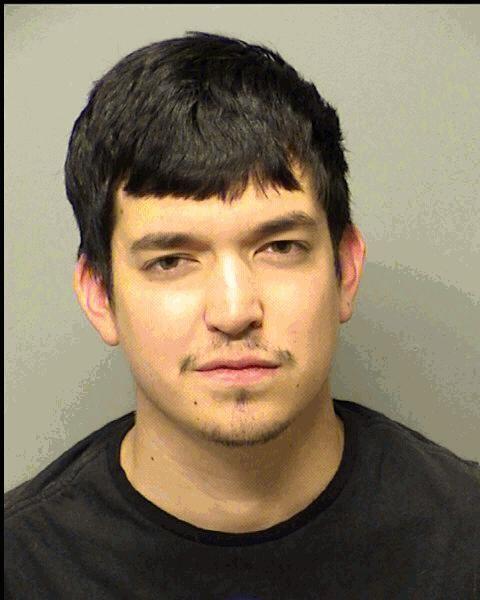 Sherry Sanchez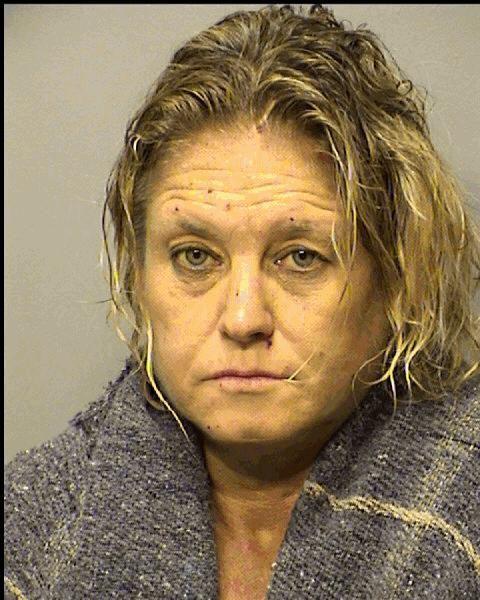 Stephan Markovich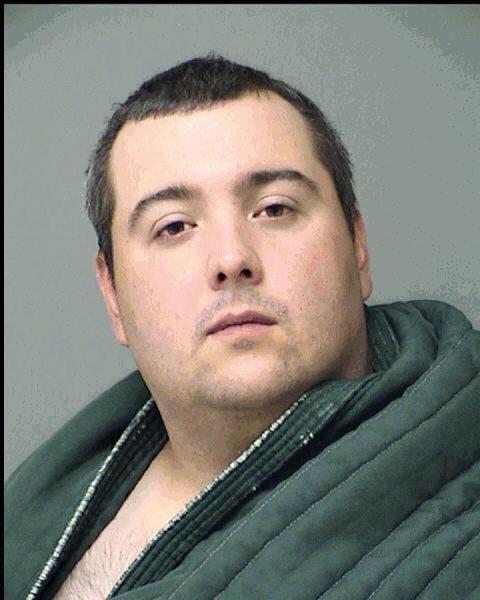 Tatyanna Reed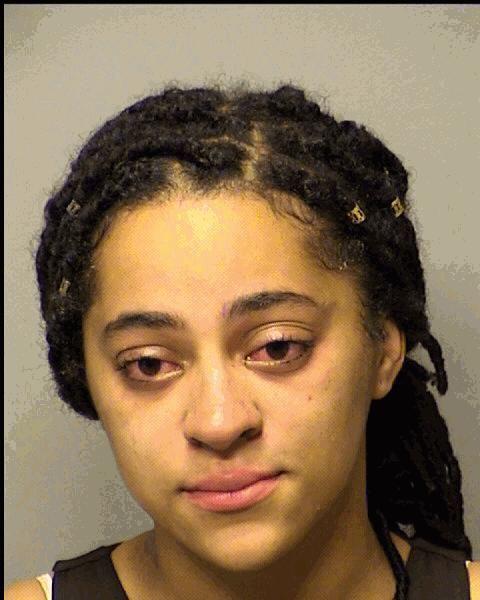 Terry Abner
Tiffany Wilson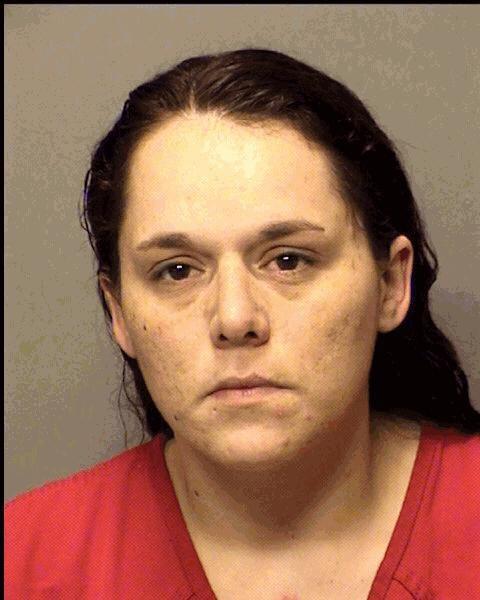 William Porter