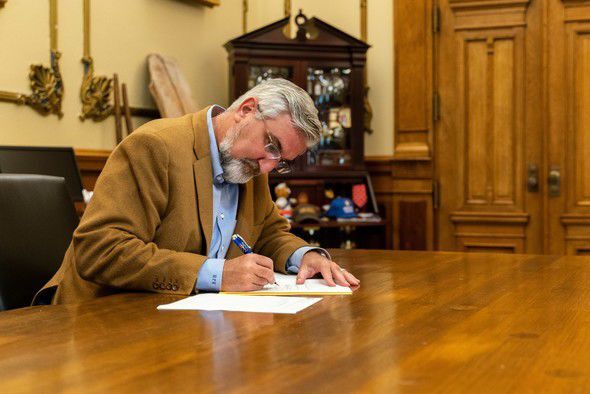 Gov. Eric Holcomb finally has filled his three seats on the Lake County Judicial Nominating Commission after it was controversially reconstituted in April by the Republican-controlled General Assembly.
The Republican chief executive on Thursday appointed to the commission: Heather Delgado, of Munster, a partner at the Barnes & Thornburg law firm; David Wickland, of Munster, an attorney in private practice; and Todd Williams, of St. John, vice president of lending at American Community Bank.
They join Alfredo Estrada, a partner at the Burke Costanza & Carberry law firm in Merrillville; Brandy Darling, Lake County deputy prosecutor; and Aimbrell Holmes, Gary city court administrator, who were appointed in June by the Lake County Board of Commissioners.
Indiana Chief Justice Loretta Rush has picked Supreme Court Justice Mark Massa to serve as commission chairman.
Previously, Lake County lawyers and judges, instead of the governor, selected half the commissioners that evaluate applicants when there's a judicial vacancy on the Lake Superior Court and recommends finalists to the governor for his appointment.
The first task for the new commission will be soliciting candidates to replace Judge Diane Boswell, who died Oct. 19, or the vacancy created if another Lake County judge chooses to take over Boswell's courtroom.
That task may be delayed, however, due to a pending federal lawsuit filed by Hammond Mayor Thomas McDermott Jr. seeking to do away with the nominating commissions state law requires be used to select superior court judges in Lake, St. Joseph, Allen and Marion counties.
McDermott claims it's unconstitutional for the General Assembly to mandate gubernatorial appointment of criminal, civil and juvenile court judges in Indiana's four counties with large minority populations when Hoosiers living in the state's 88 other counties all elect their judges.
Get to know these new Indiana laws enacted in 2021
Abortion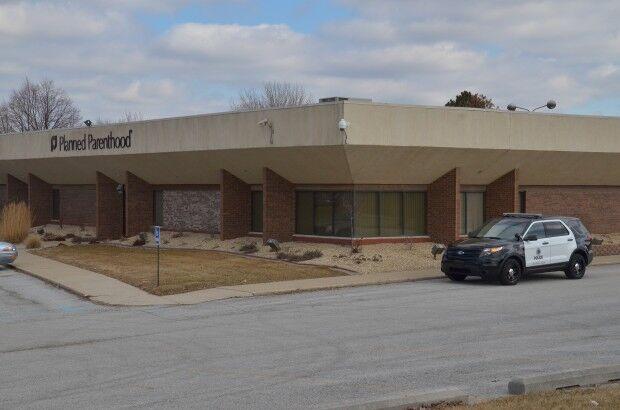 Absent officials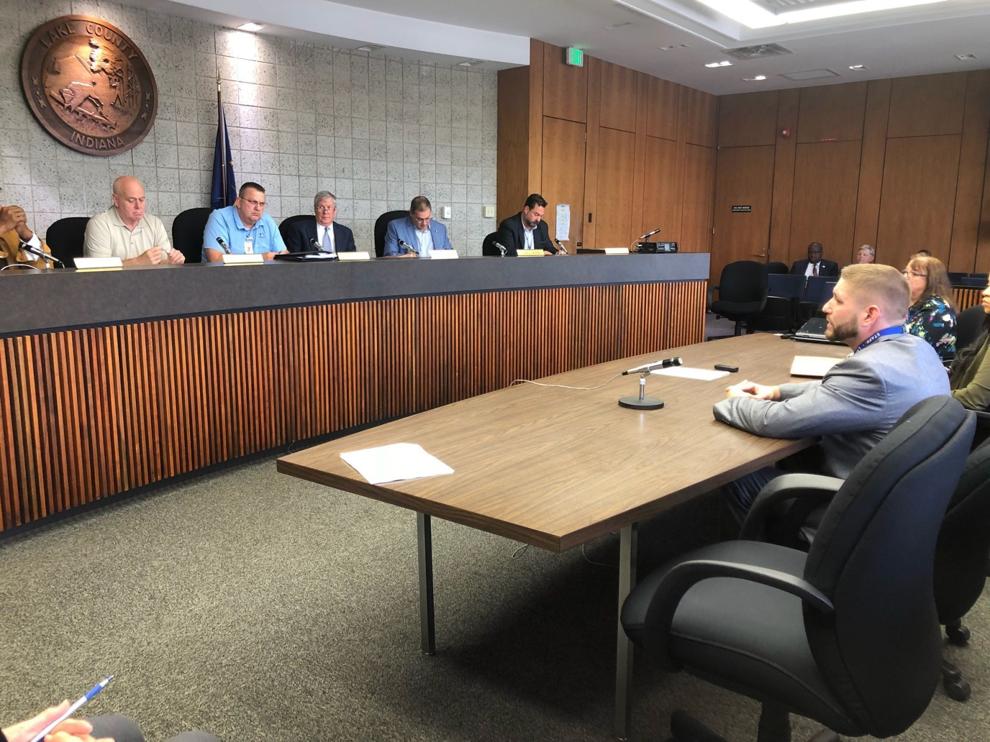 Absentee voting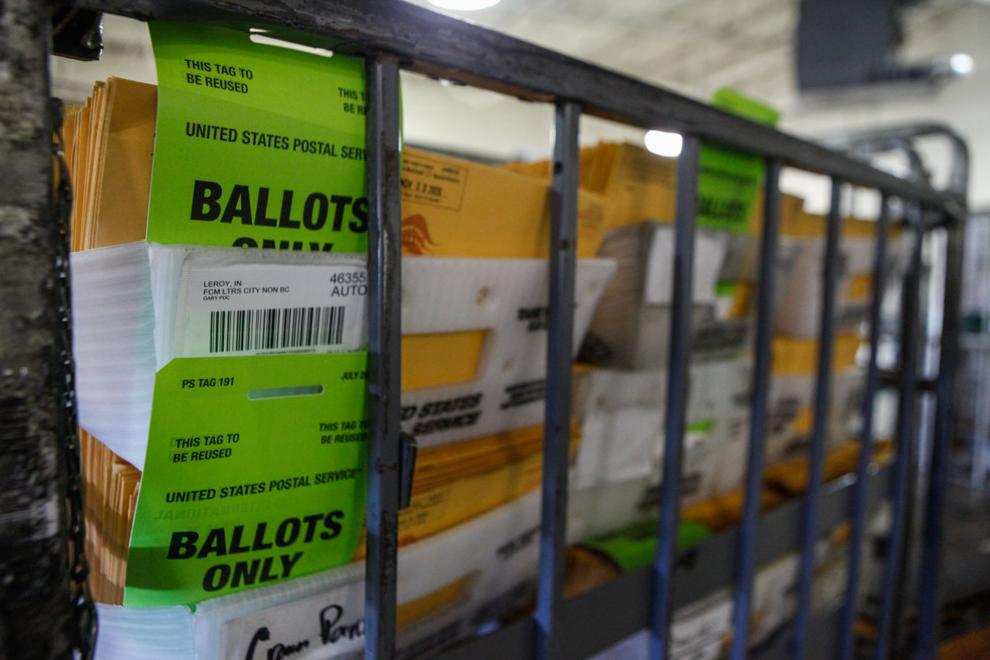 Alcohol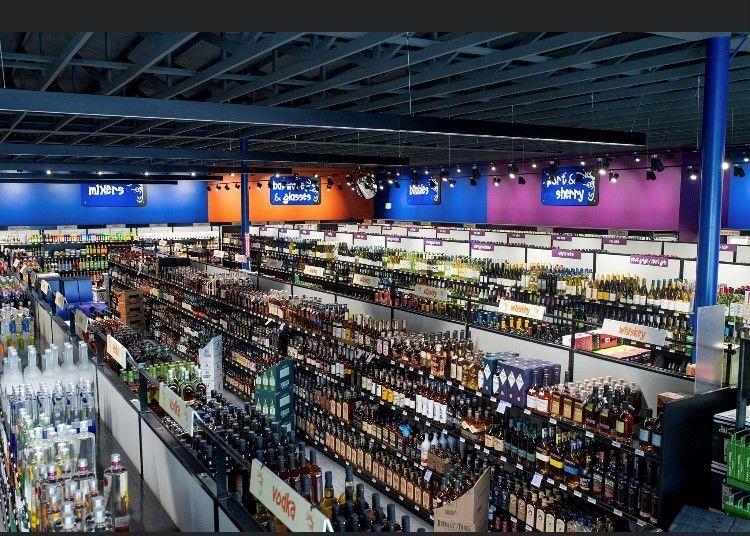 Baby boxes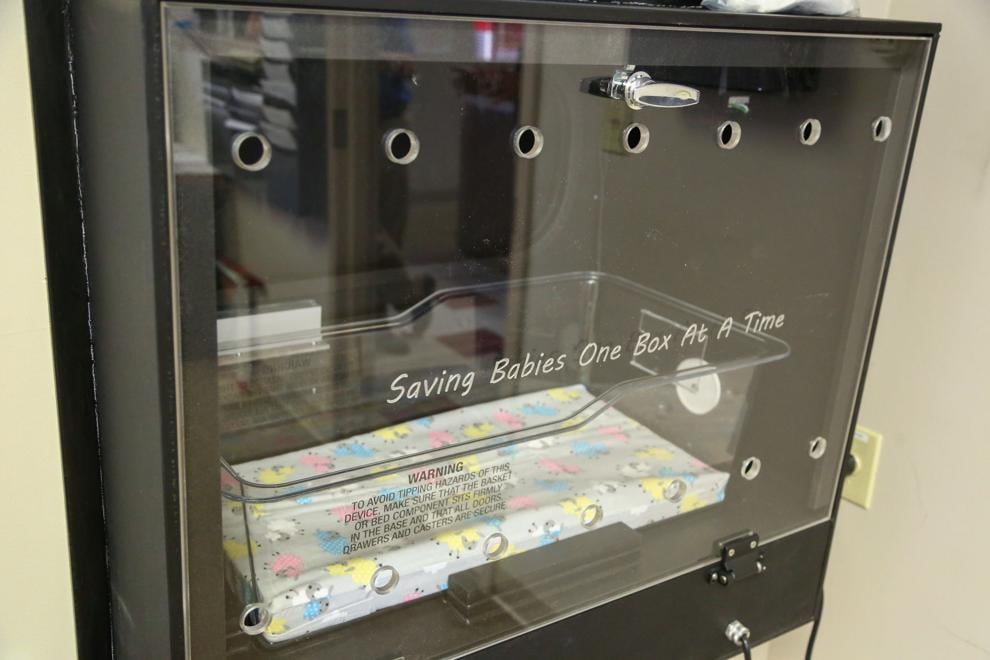 Broadband internet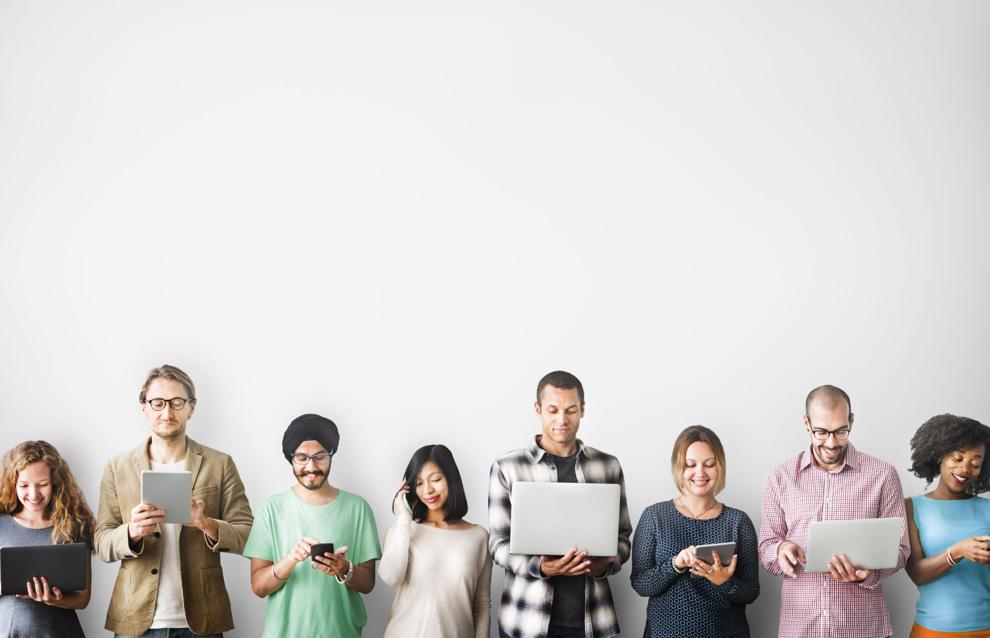 Business personal property tax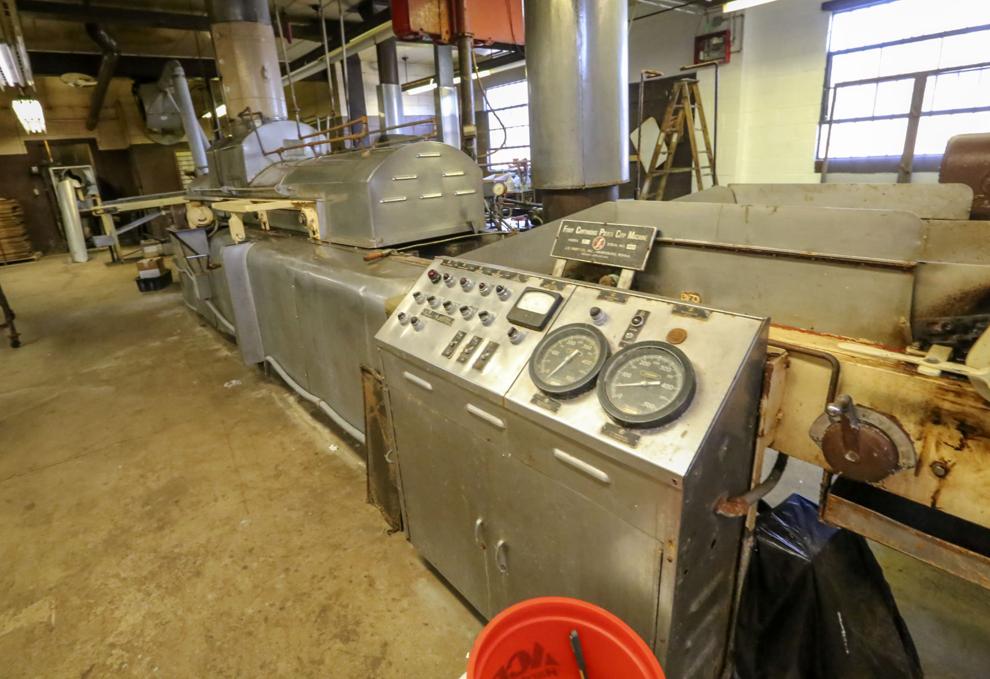 Cardiac arrest
COVID-19 legal immunity
Crisis hotline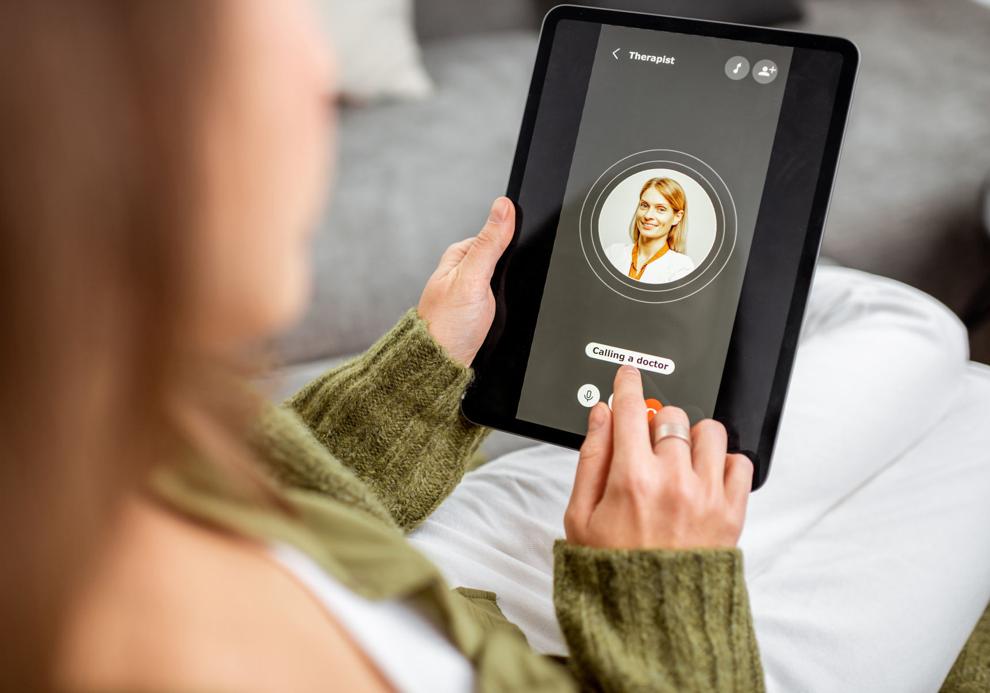 Electronic meetings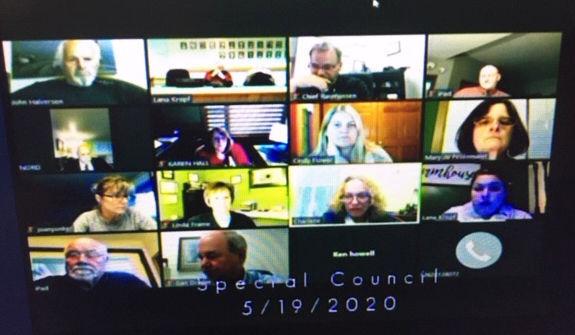 Emergency session
Employee microchipping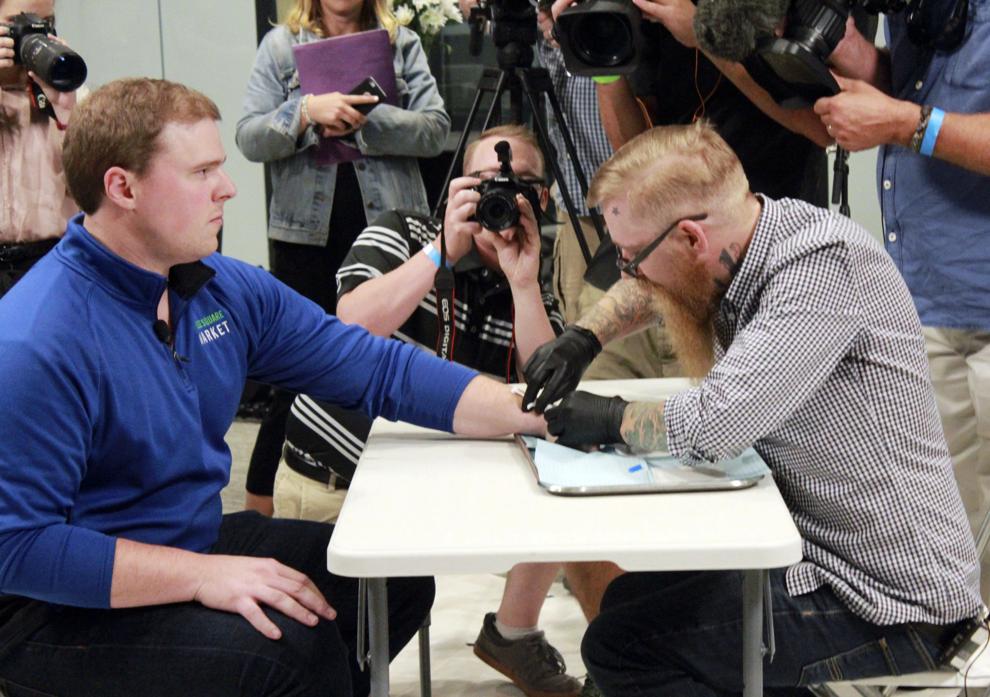 Eyelash extensions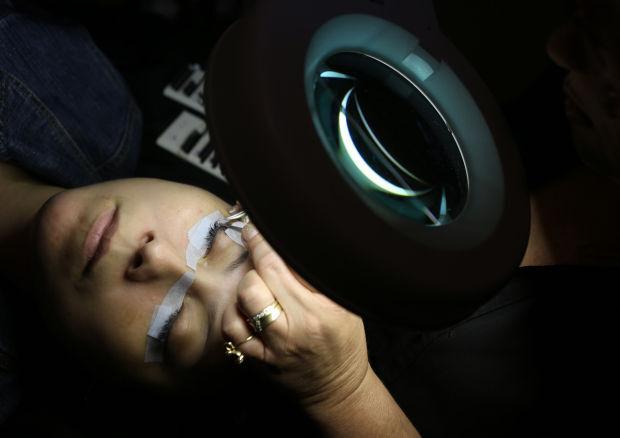 Female genital mutilation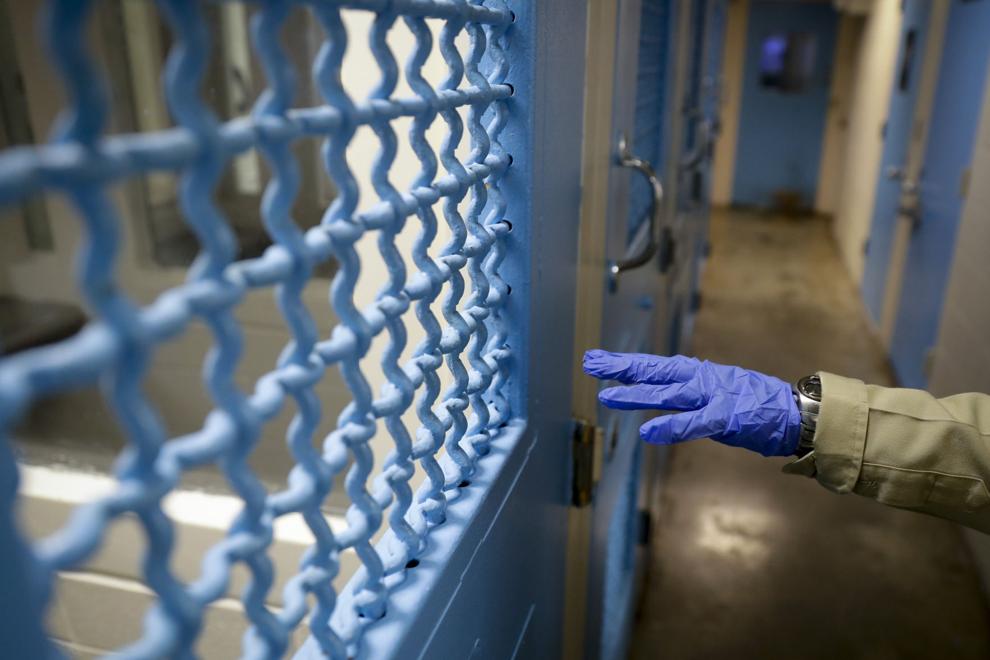 First responder residency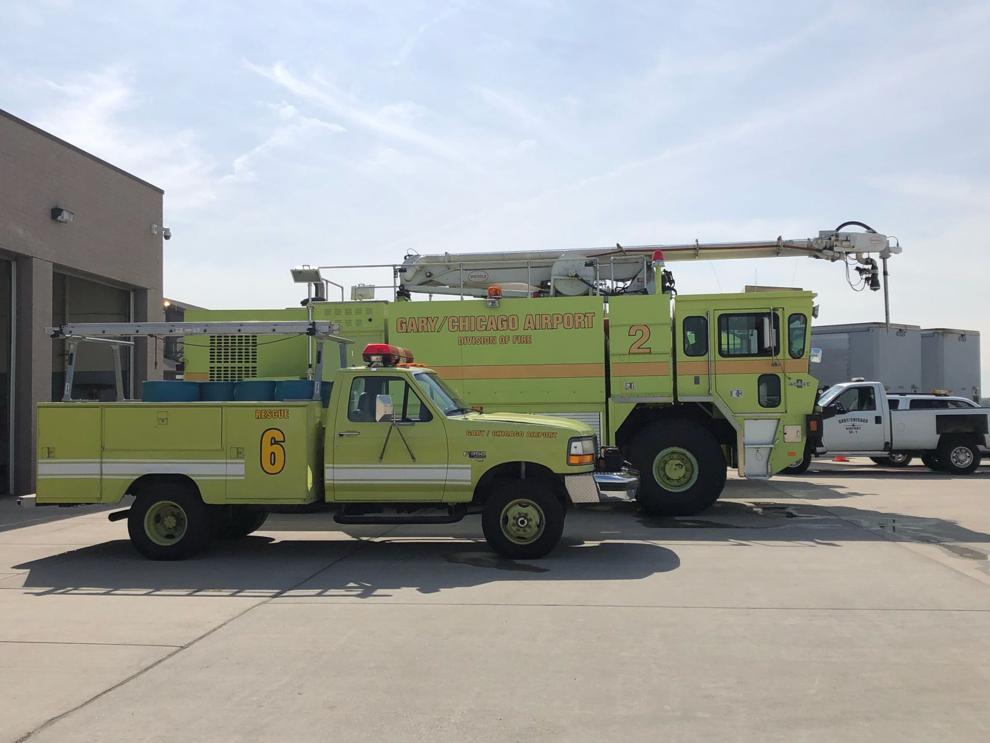 Gaming compact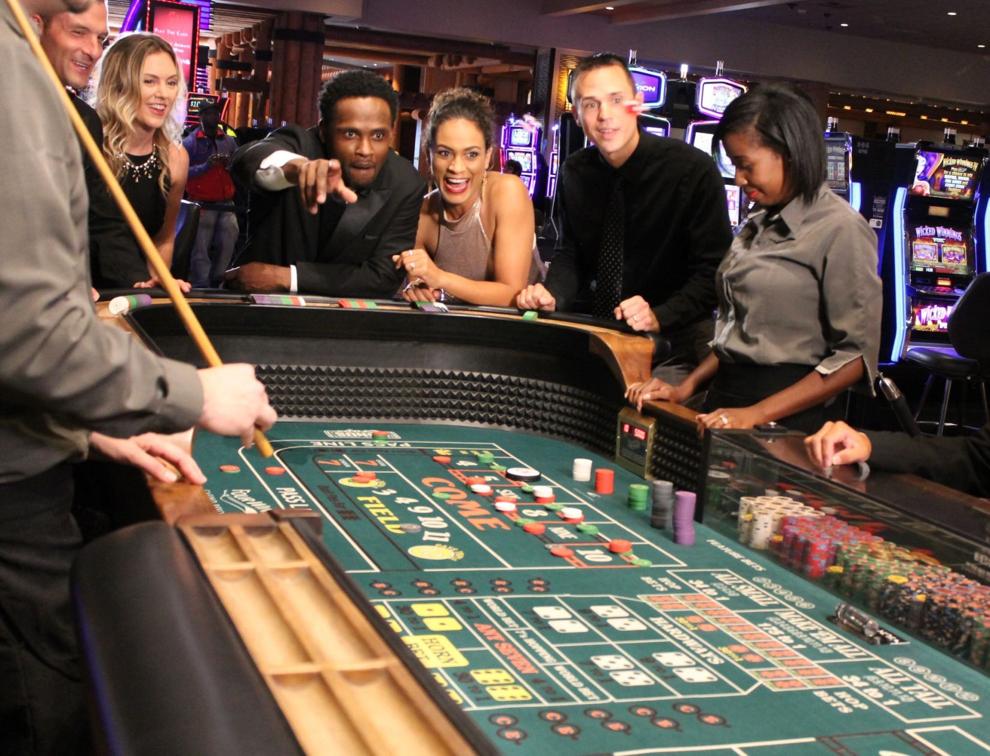 Health orders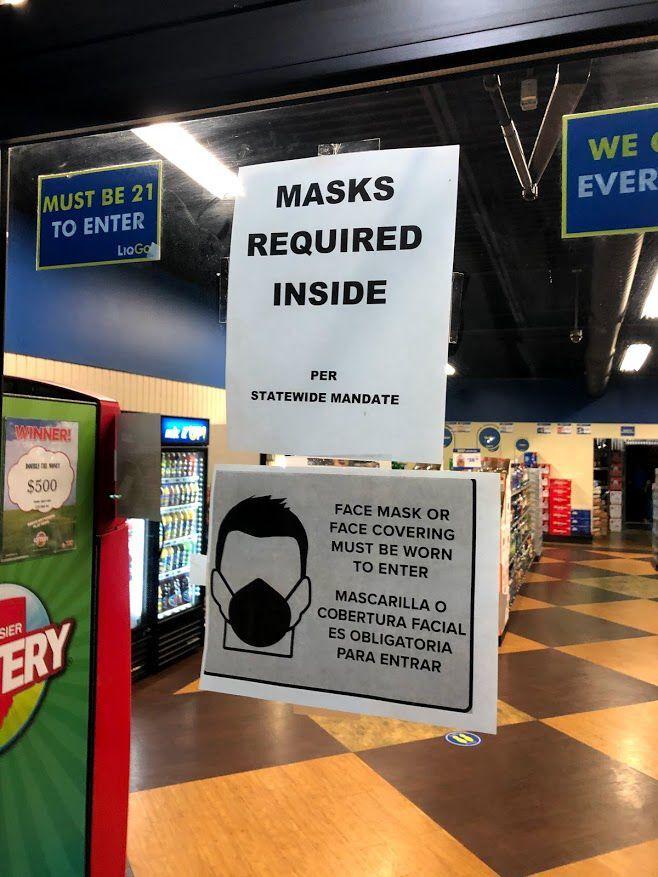 High tech crimes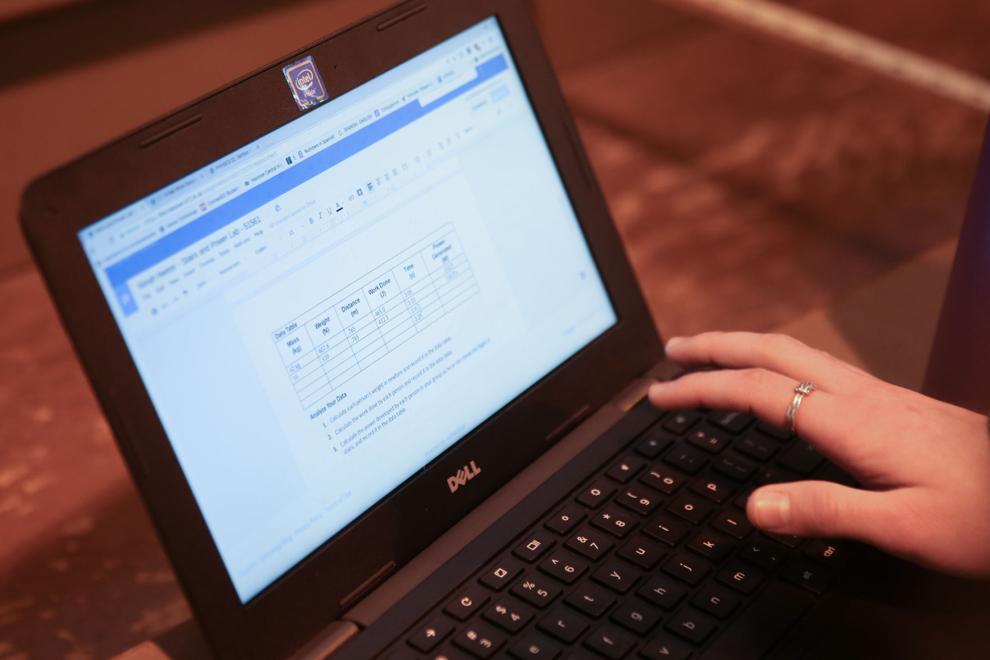 Immunization 'passport'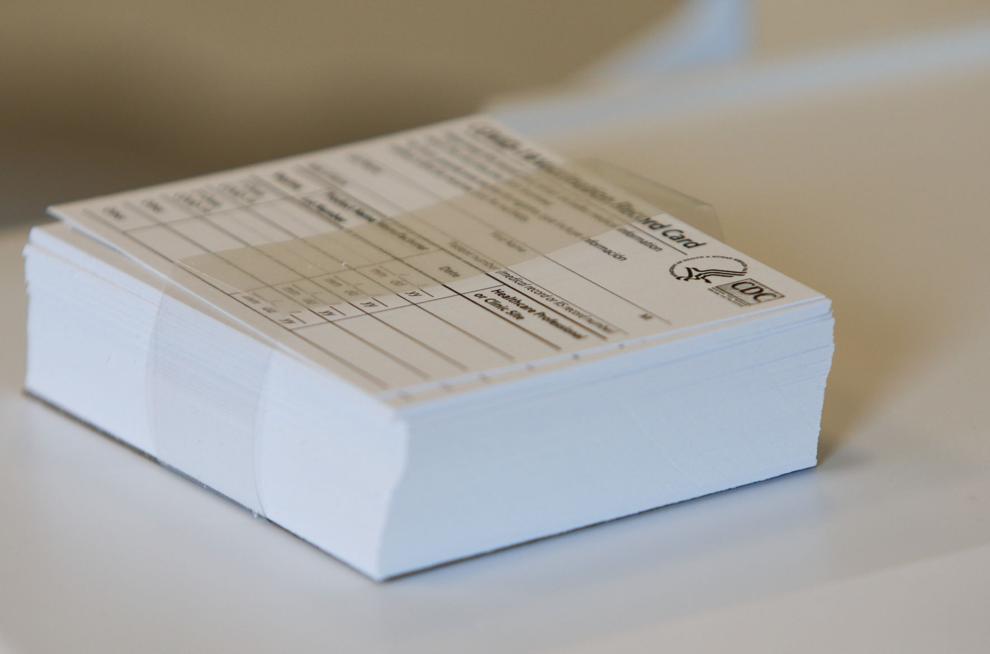 Juvenile justice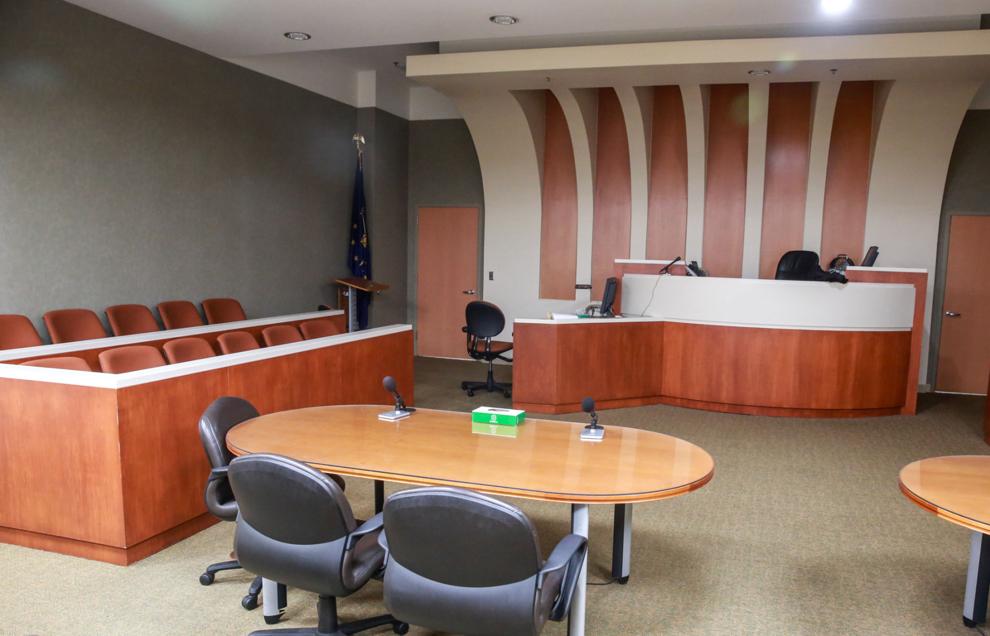 Lake County judicial selection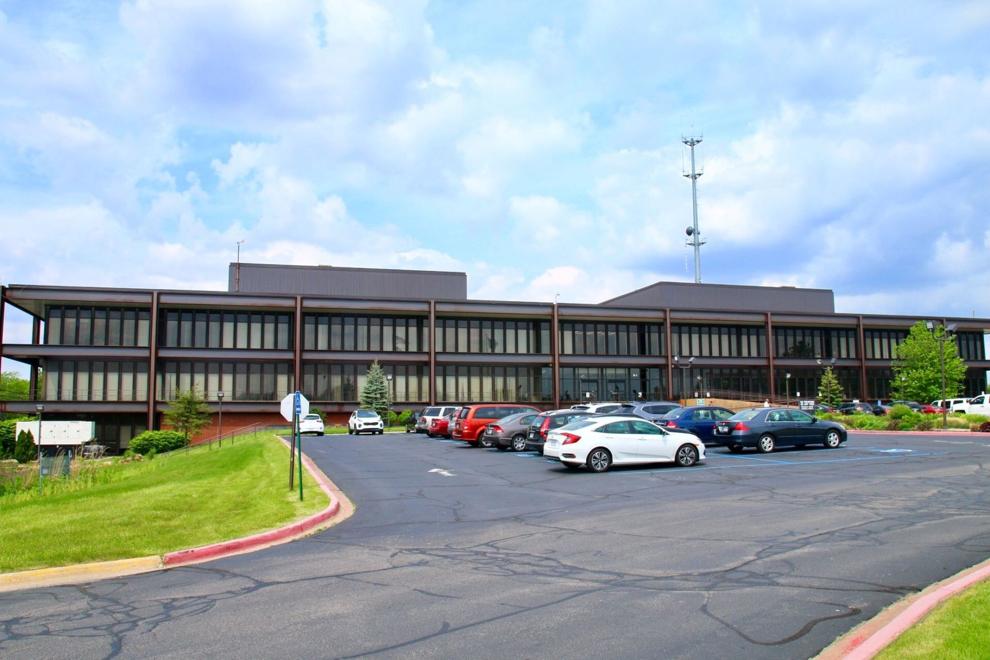 Legislative session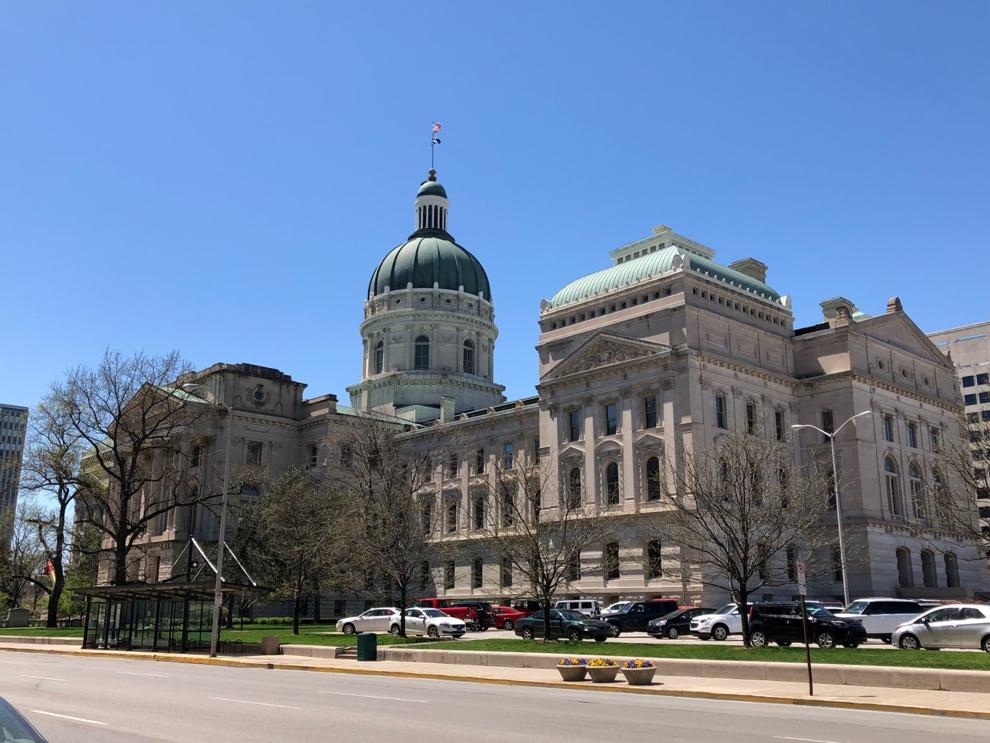 Monuments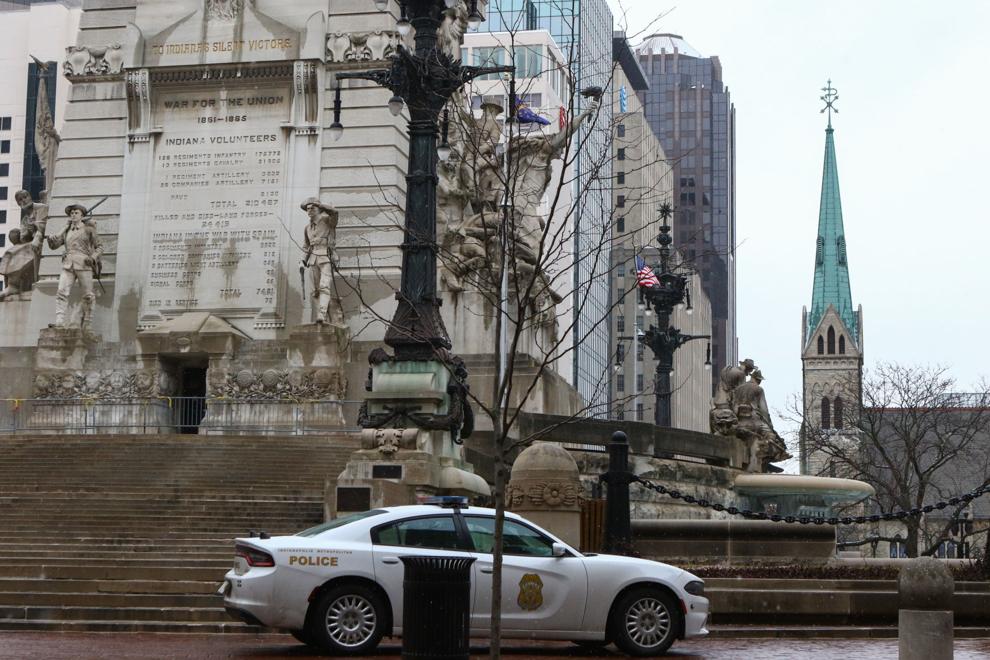 NWI building projects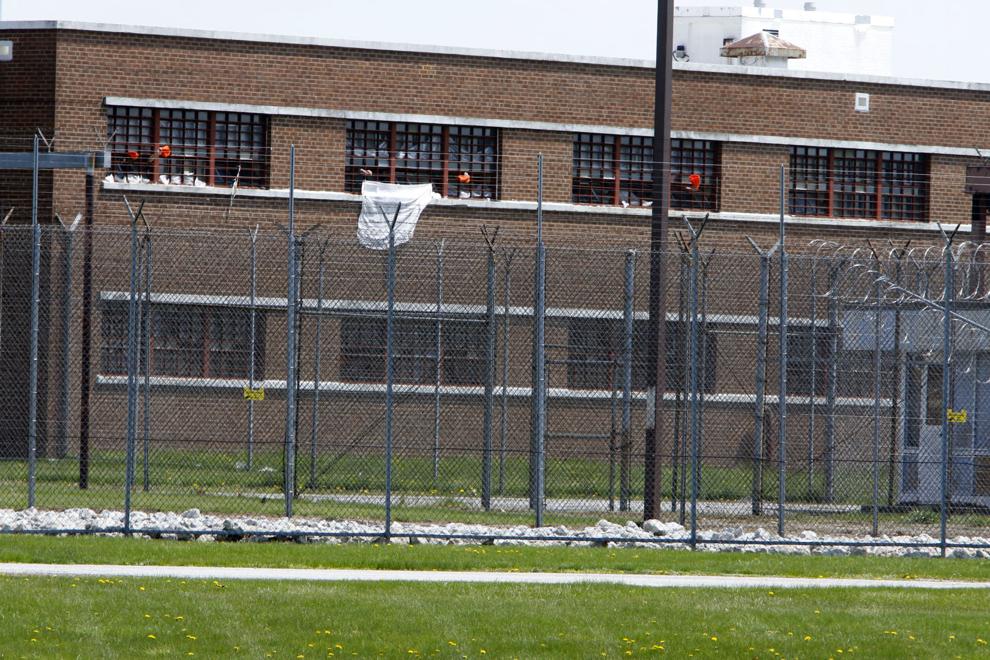 Out-of-state children's hospitals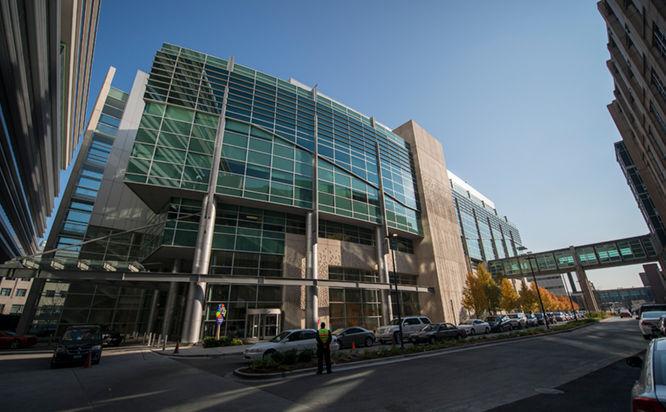 Police training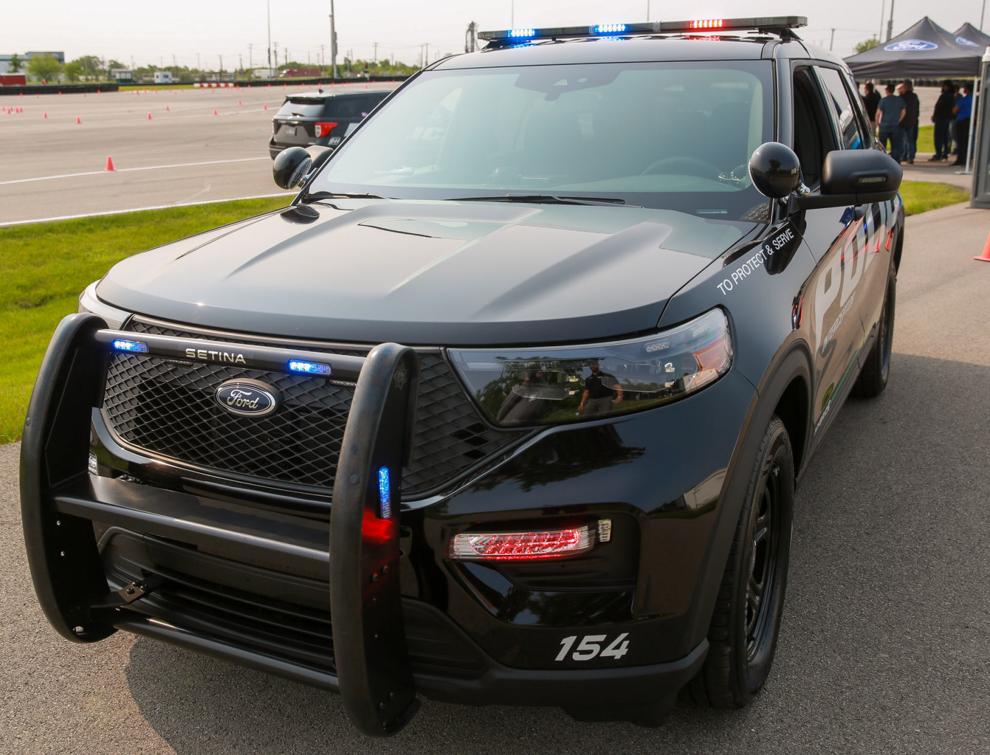 Pregnancy accommodations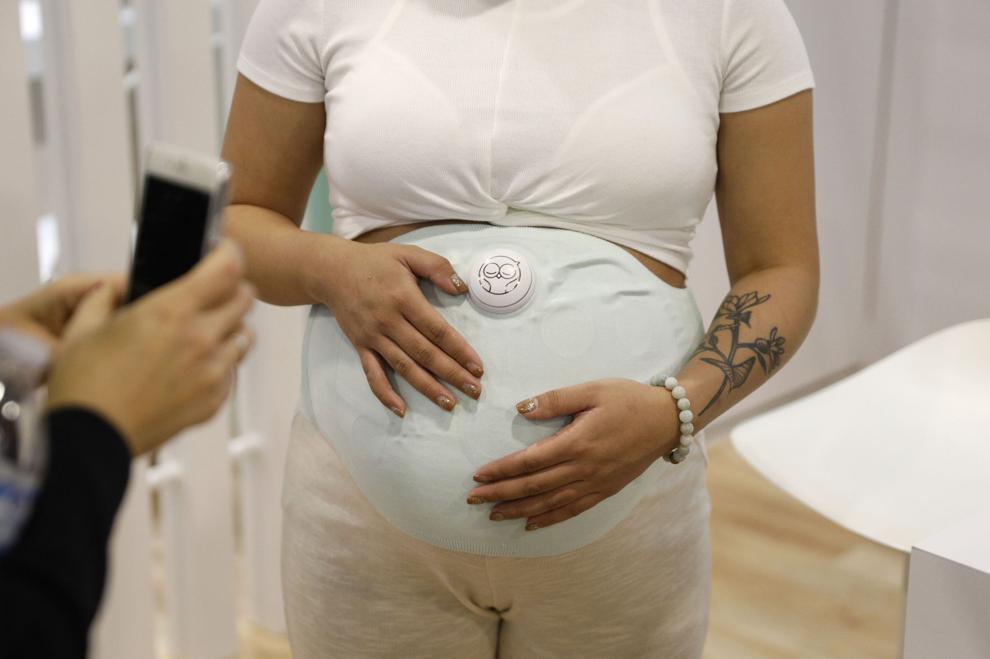 Public notice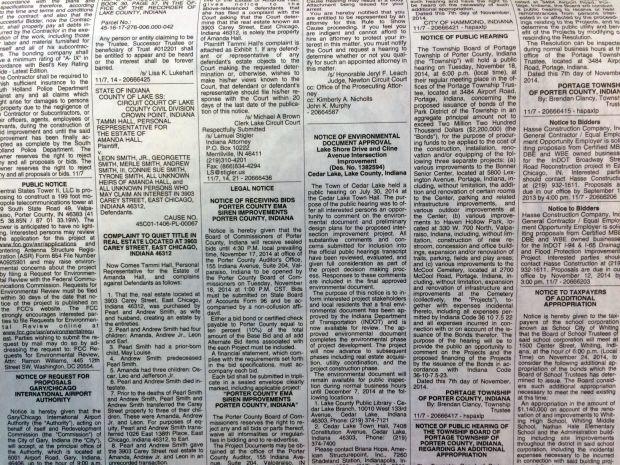 Religious services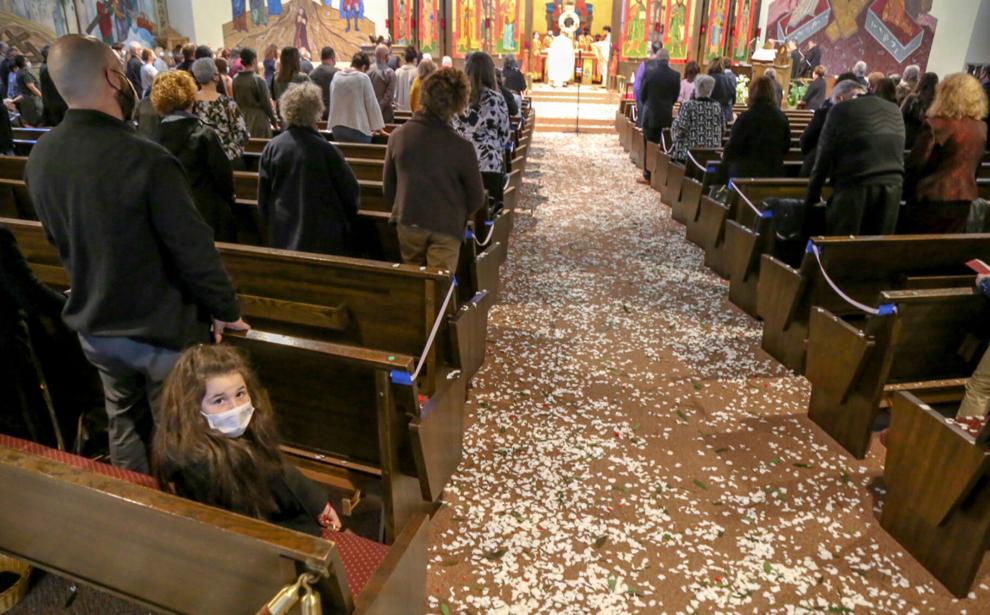 School buildings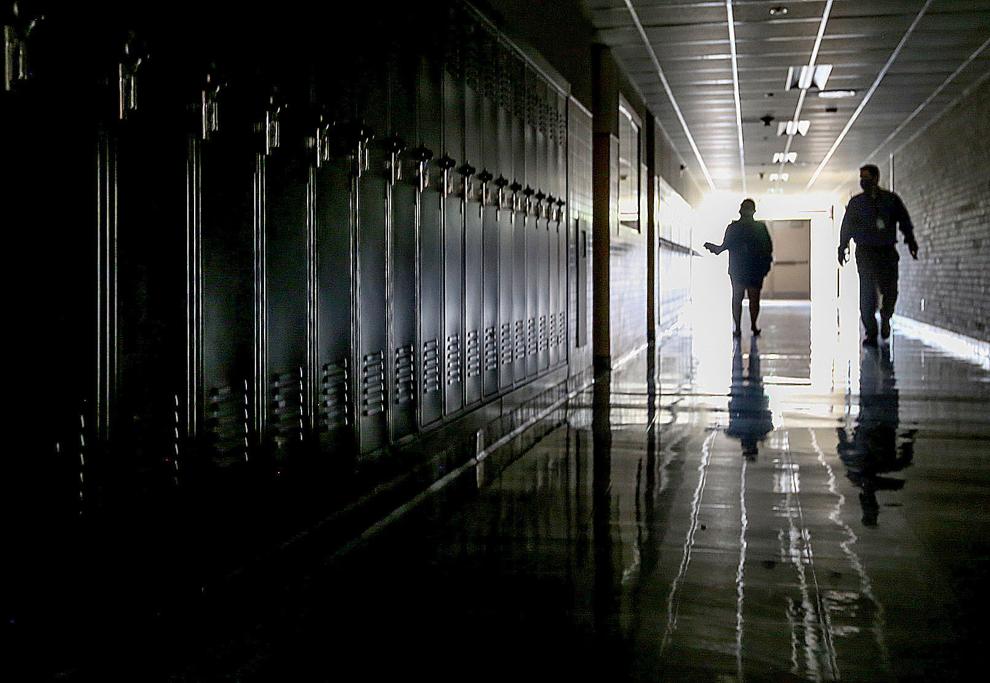 School funding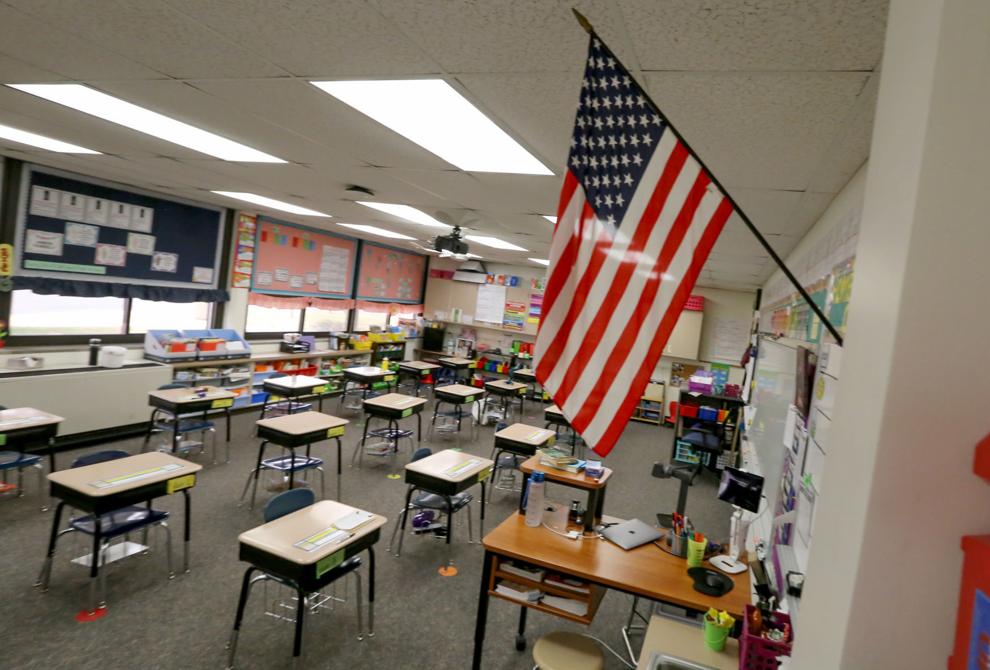 School internet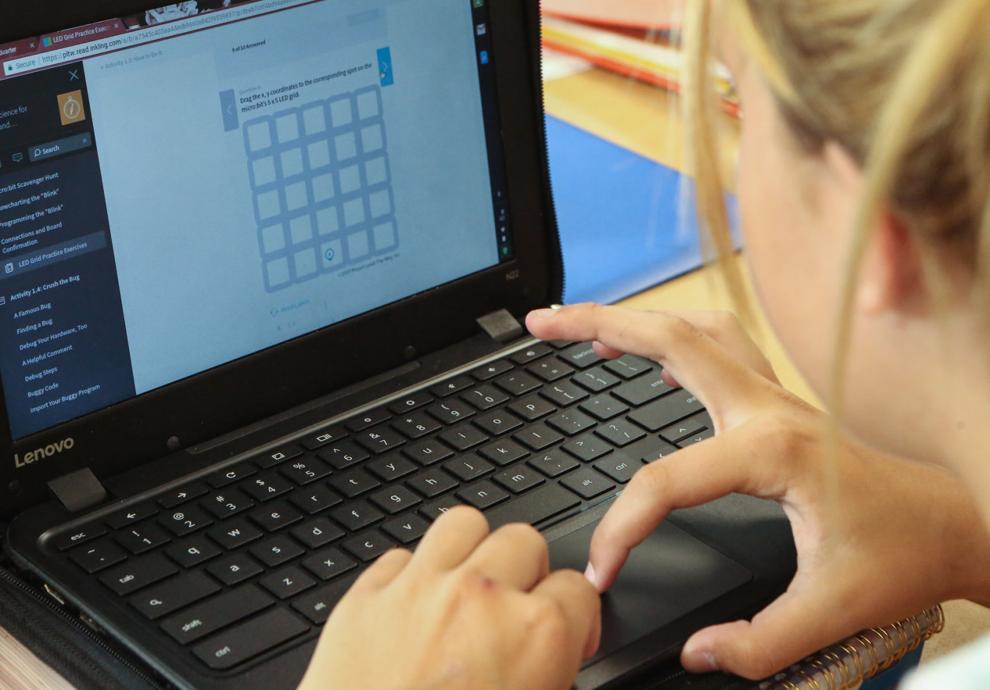 Small claims court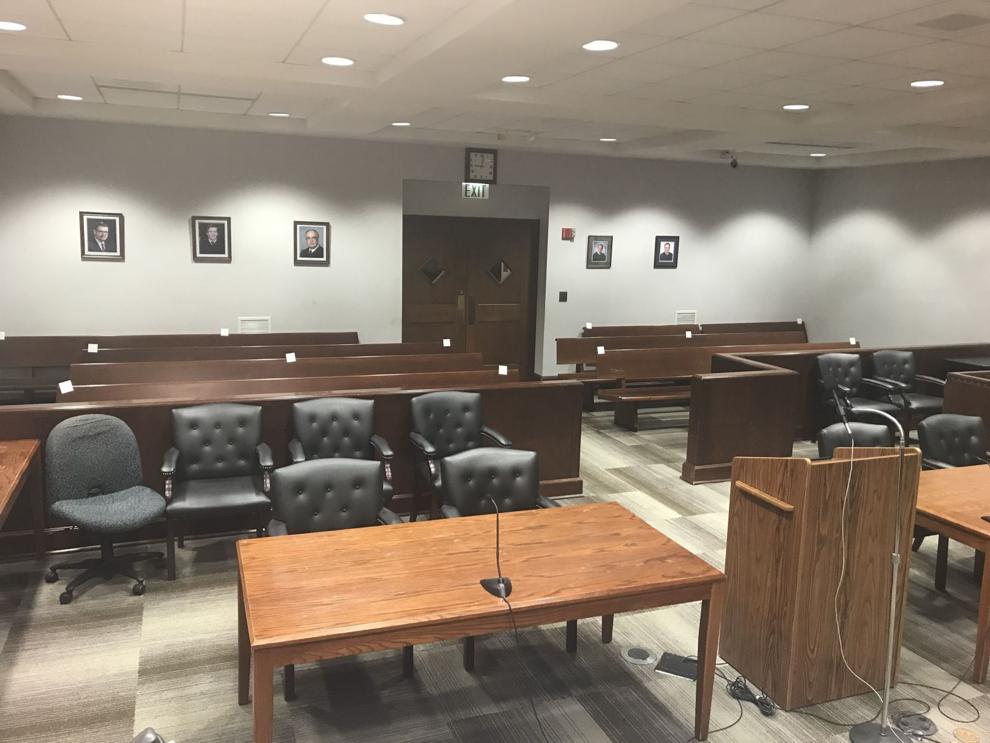 State aircraft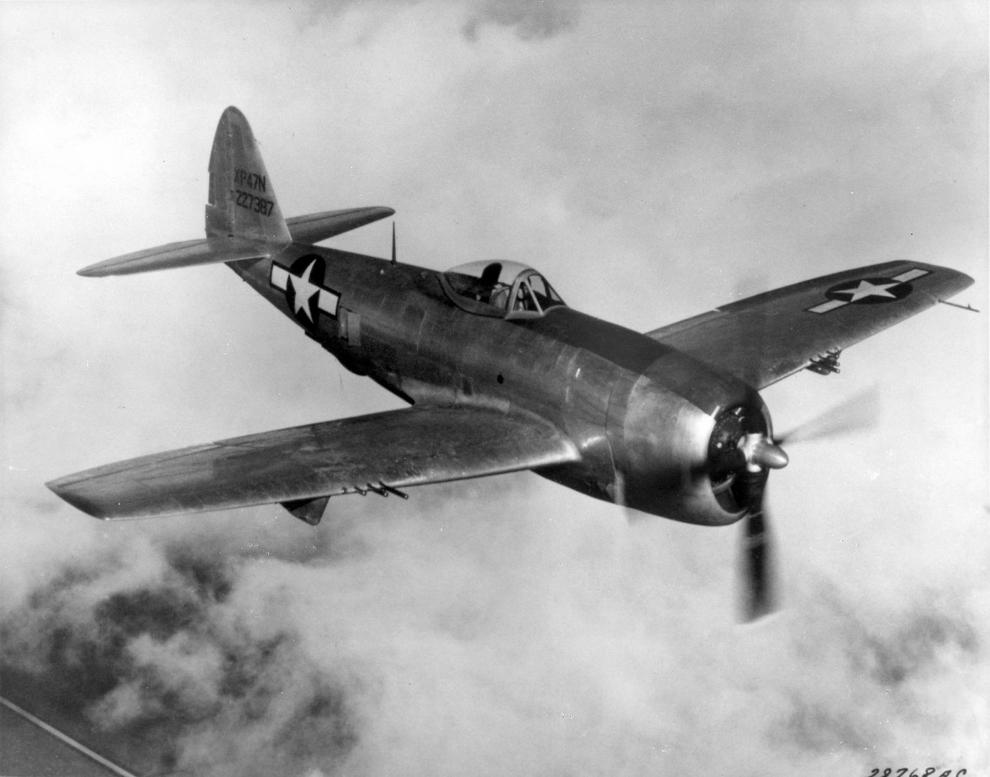 State snack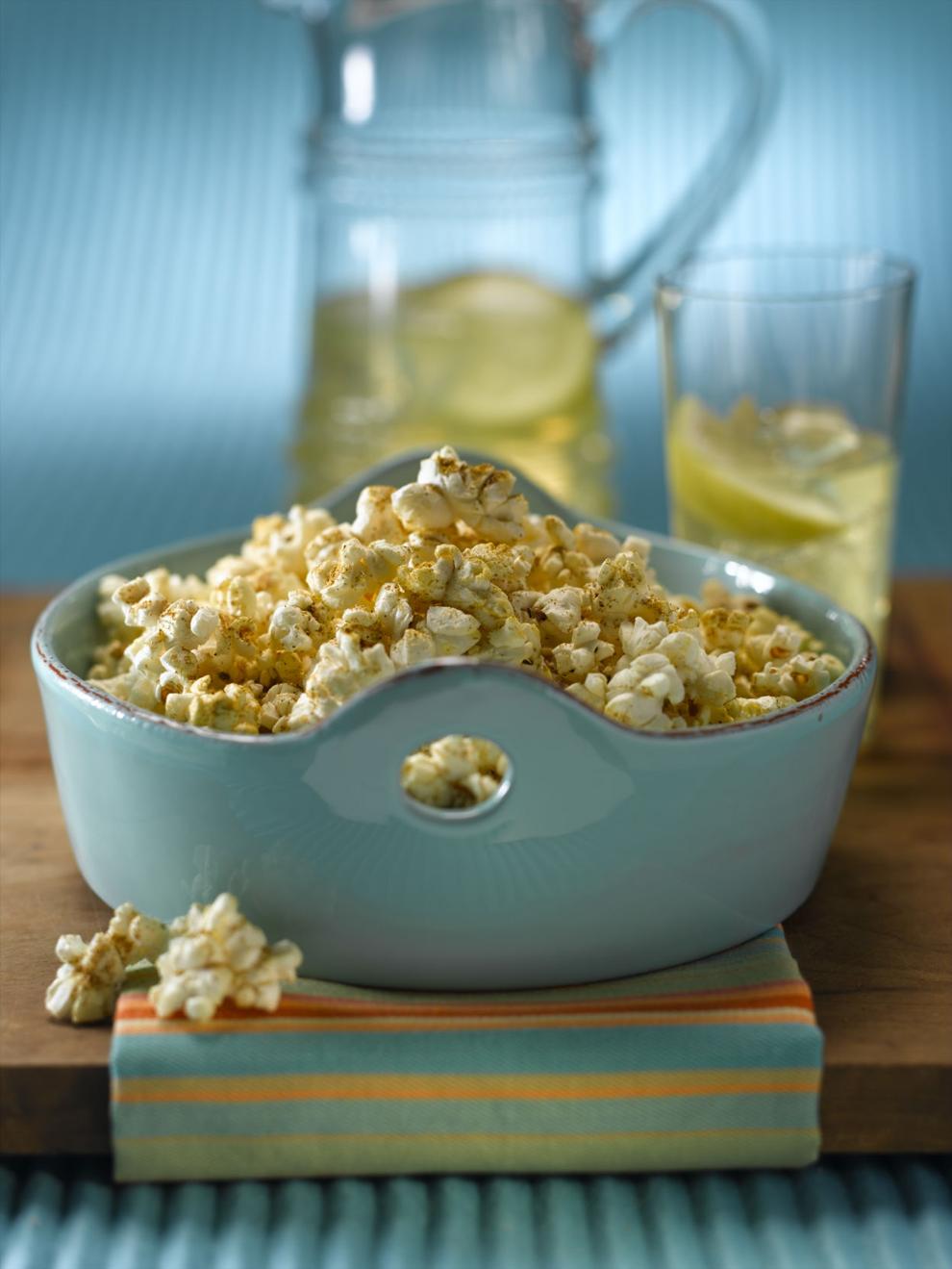 Suffragists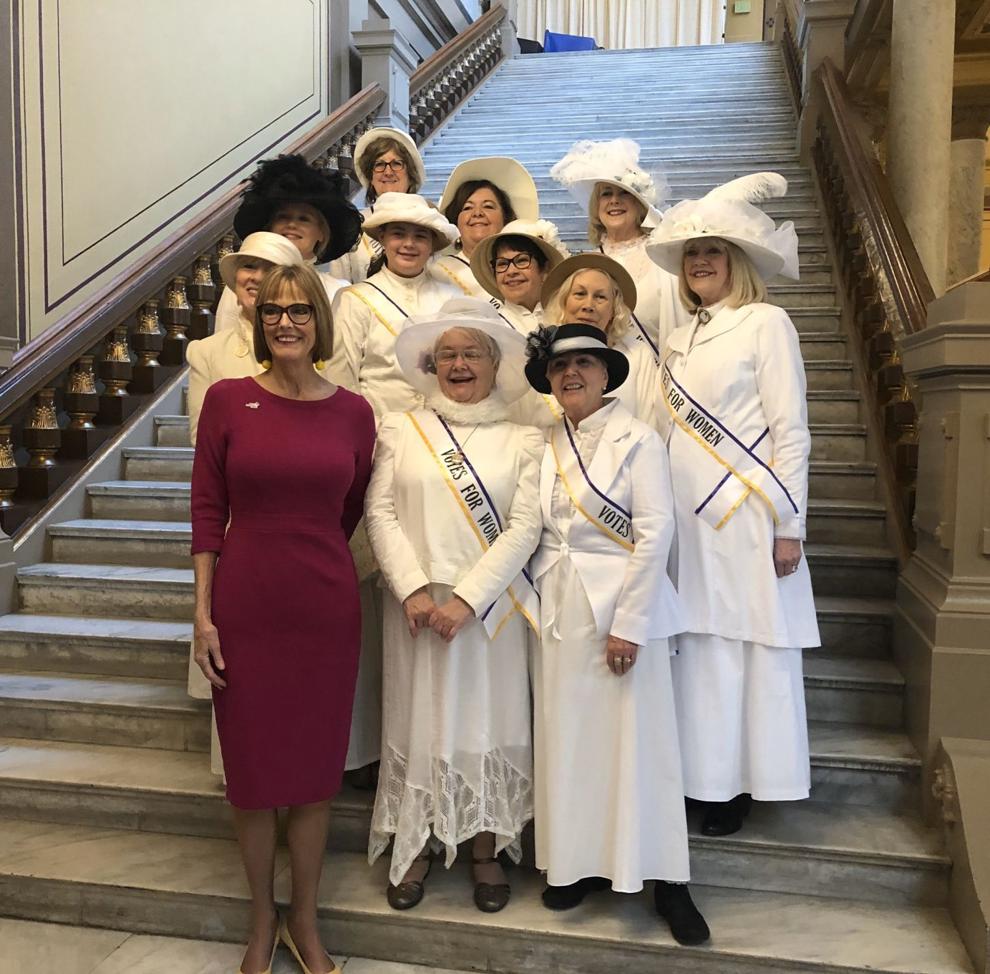 Tax sales
Teachers unions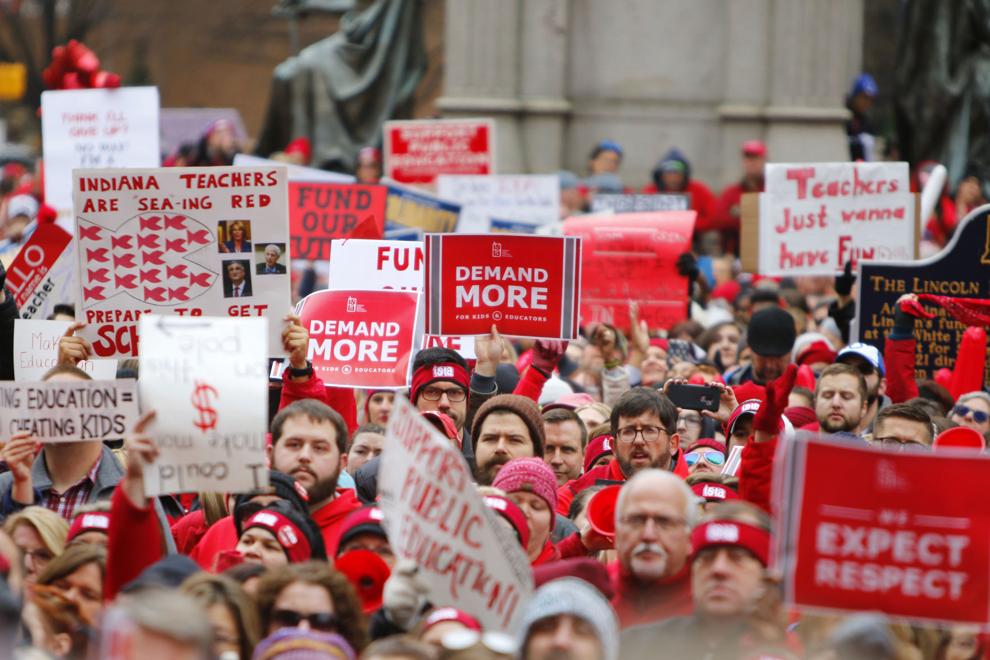 Telehealth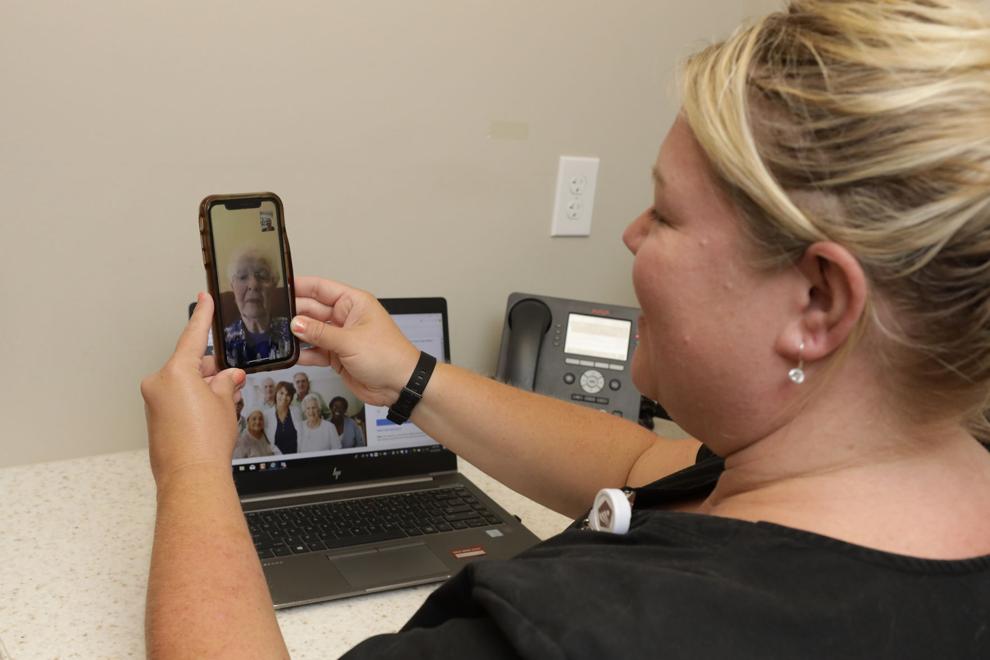 Tribal orders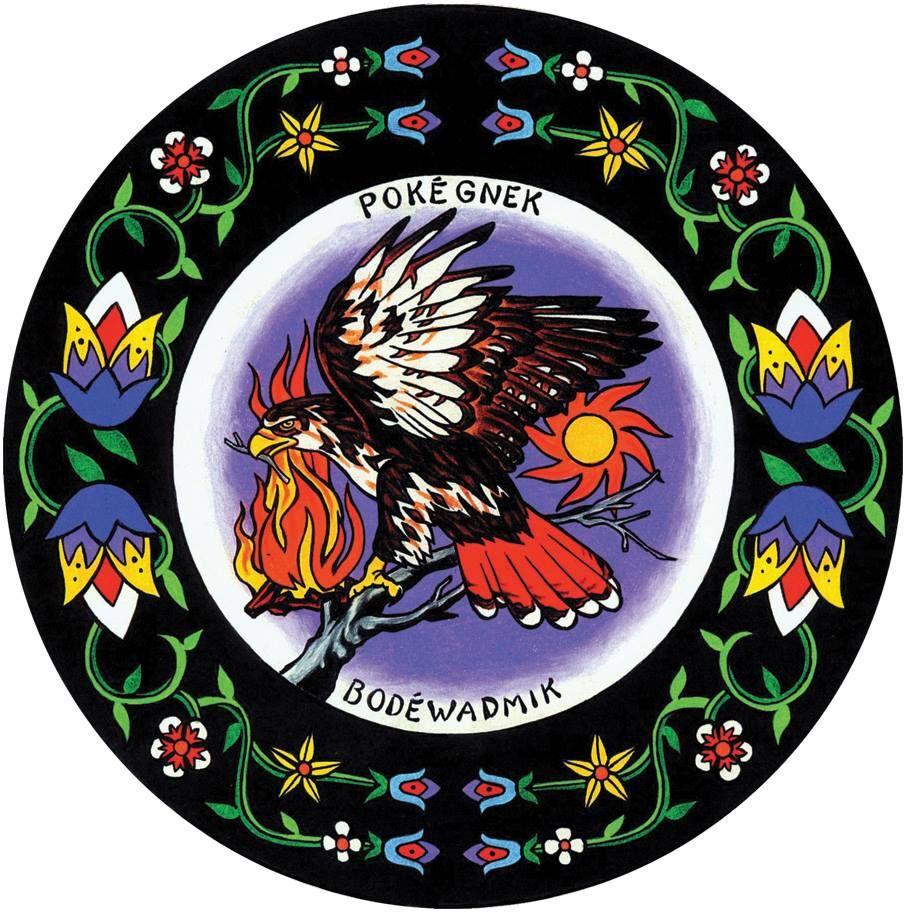 Urban agriculture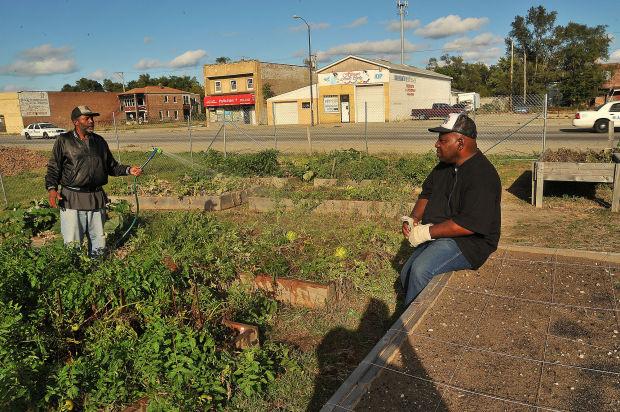 Vehicle titles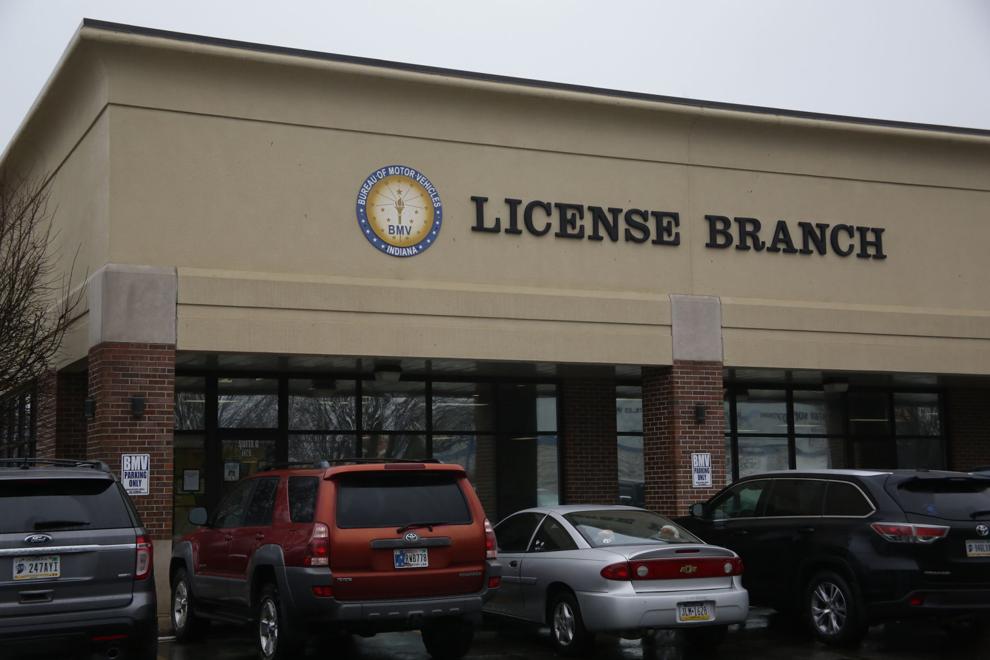 Veteran tuition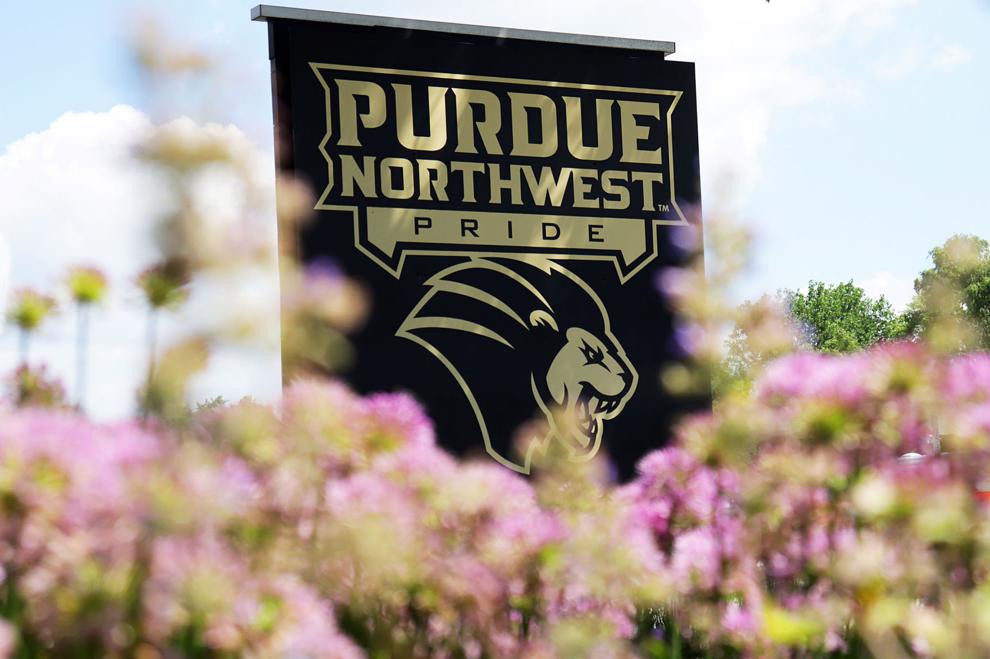 Visitation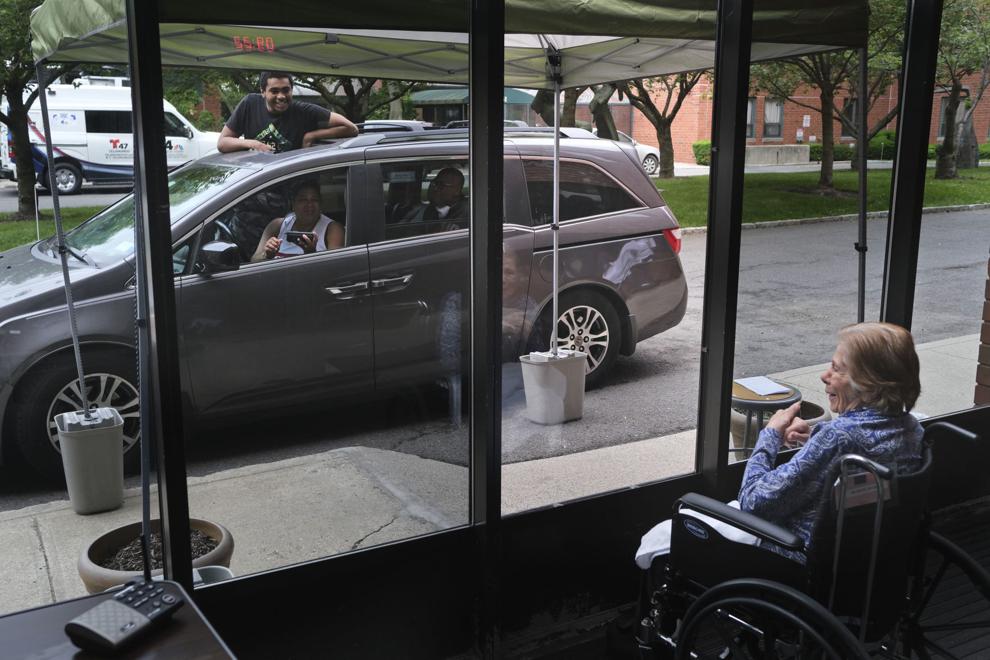 Wetlands