CROWN POINT — A Griffith man was sentenced Friday to 2.5 years in prison followed by 2.5 years in a work-release program for shooting another man in 2014 in East Chicago.
Javier A. Zavala, 35, pleaded guilty last year to felony battery resulting in serious bodily injury for repeatedly shooting another man June 15, 2014, at a residence in the 3900 block of Deodar Street.
Zavala and the victim allegedly tussled over the defendant's girlfriend, according to The Times archives. The victim threw an object at Zavala's car, and Zavala responded by shooting him in the abdomen, leg and right forearm.
Battery resulting in serious bodily injury is a Class C felony under the old criminal code. It is typically punishable by two to eight years in prison, but parties agreed Zavala would face a maximum six-year sentence under the terms of the plea agreement. The state agreed to dismiss remaining charges of aggravated battery and battery committed with a deadly weapon.
Zavala was serving a two-year probation term at the time of the offense for a 2013 conviction for failure to return to lawful detention.
Alan Eduardo Garcia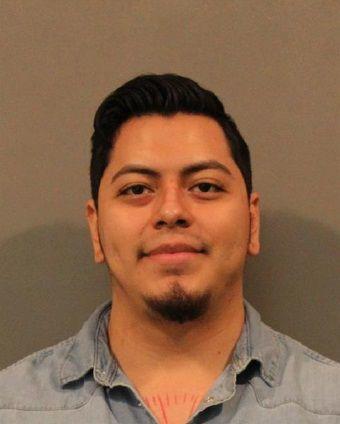 Ariel Lopez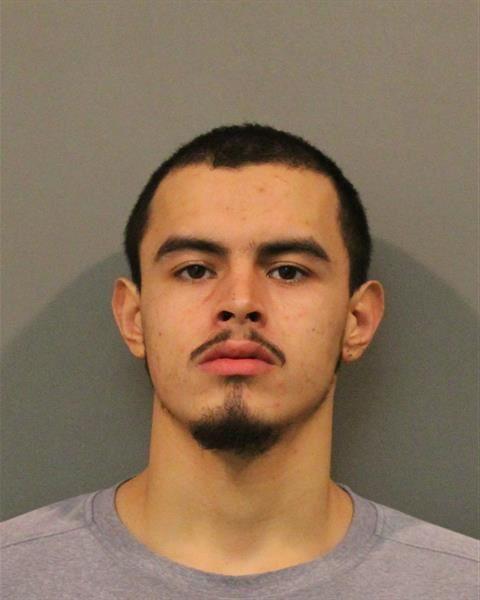 Bernard Delph Jr.
Brandon Damian Terry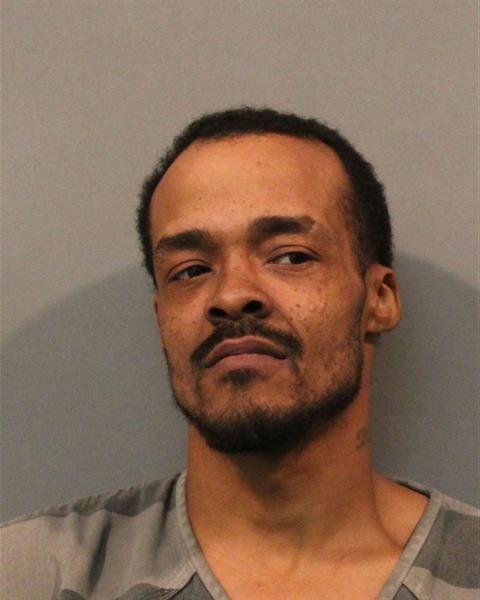 Brandon Lee Smith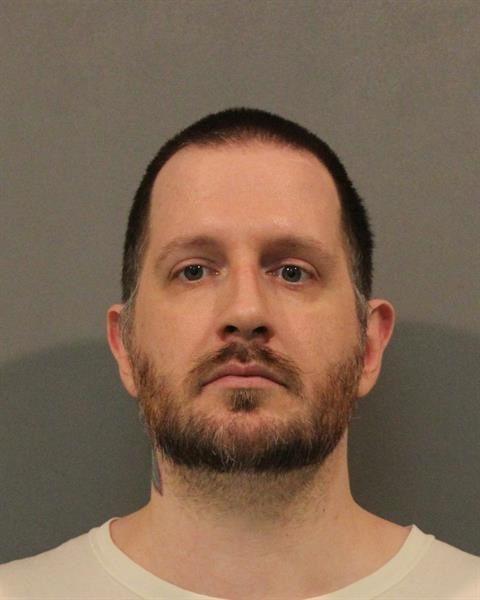 Brent John Mleczko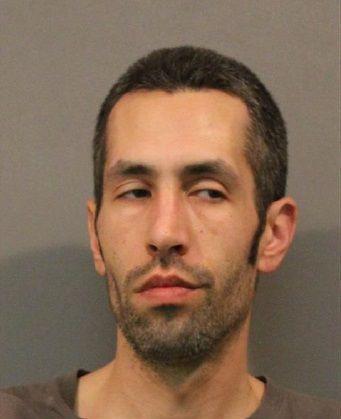 Brian Howard O'Neal Jr.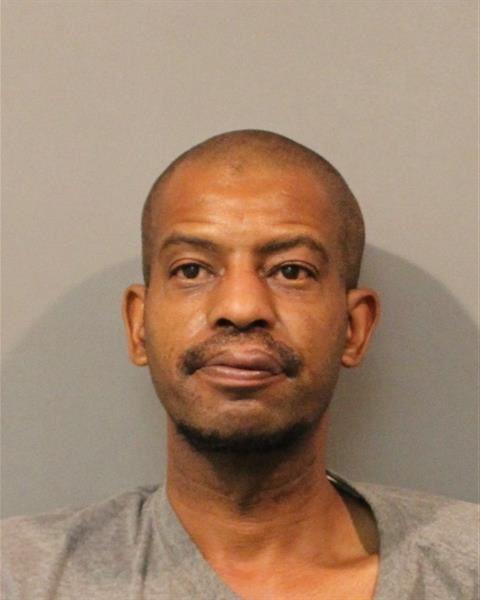 Calvin Lindsey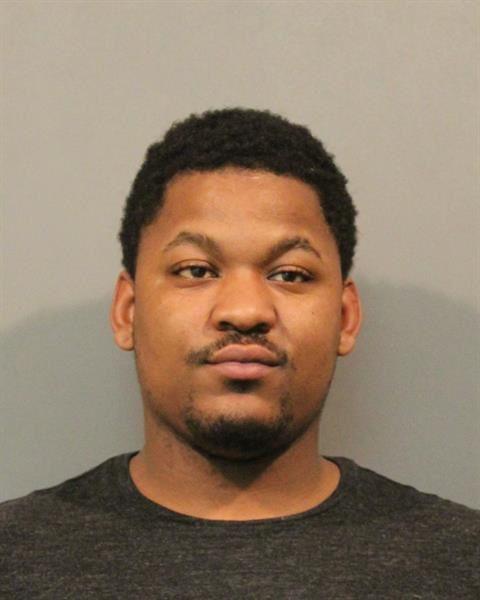 Carlos Jesse Santos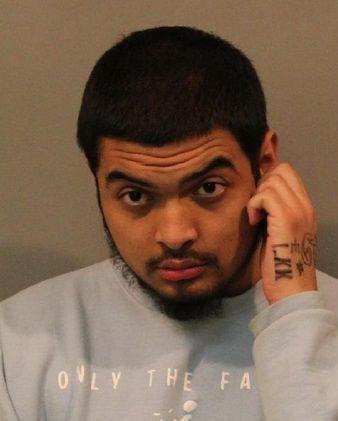 Chelsea Louise Barger
Christopher David Cook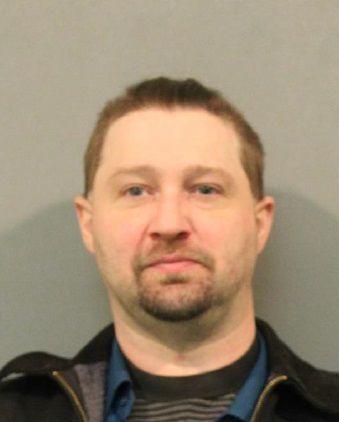 Clarence Jr. Davidson IV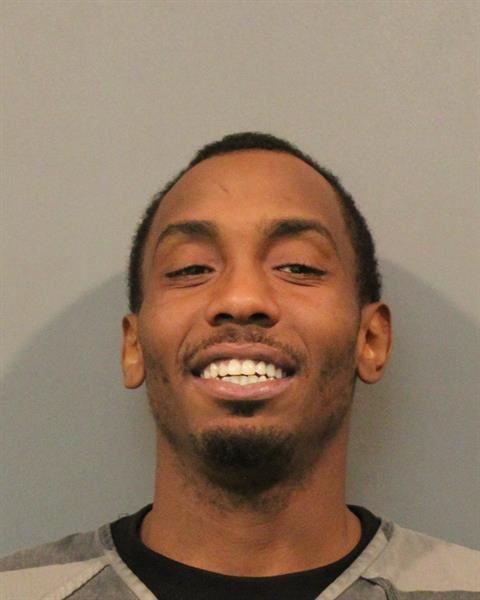 Corey Devalle Doss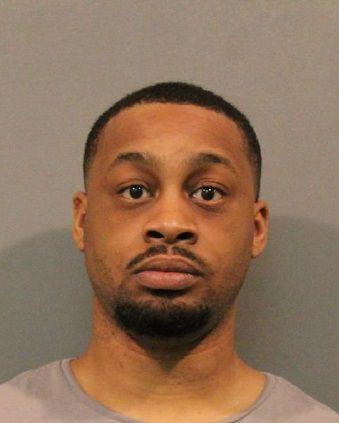 Damien Richard Chan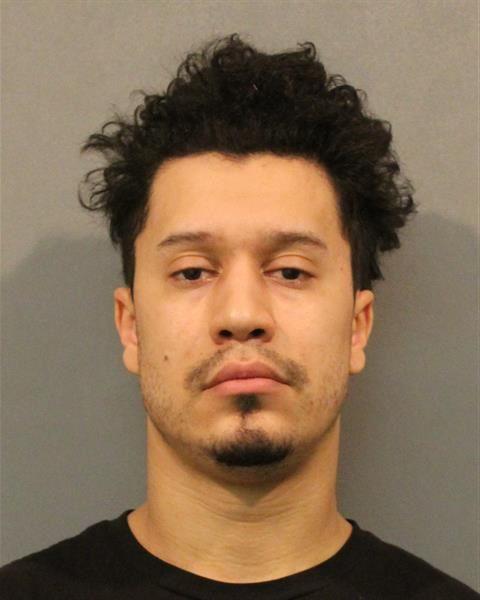 Daquon James Taylor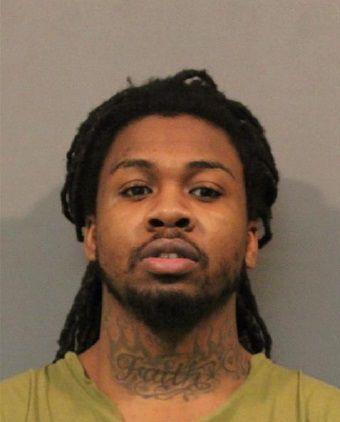 Darius Jamell Baker Jr.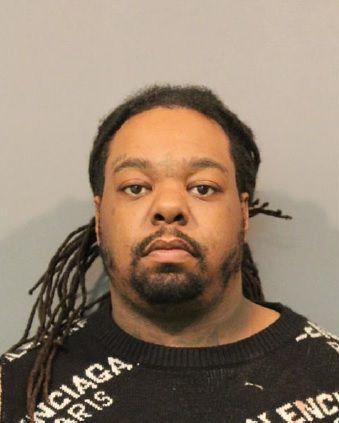 Darren Michael Bryant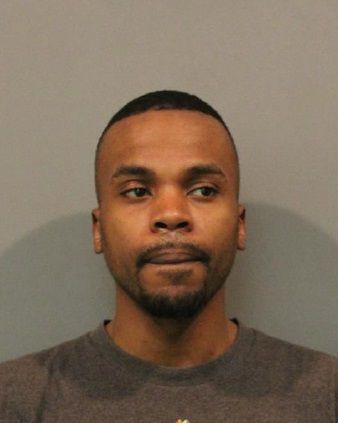 David Keith Wilson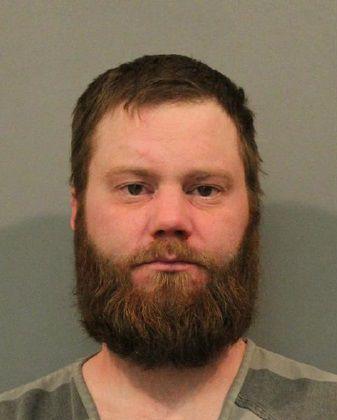 David Robert Zinn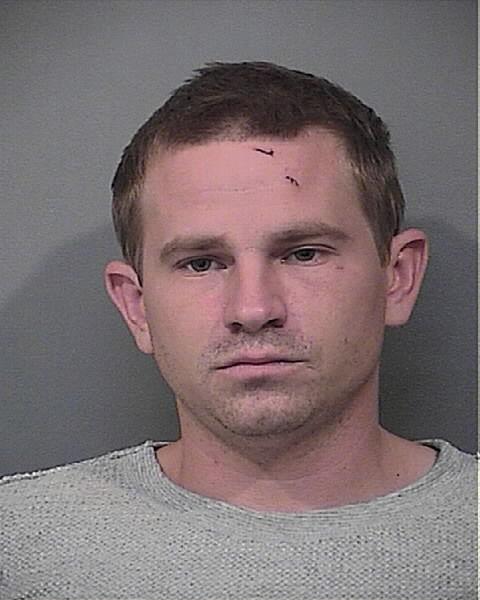 David Stanley Allendorf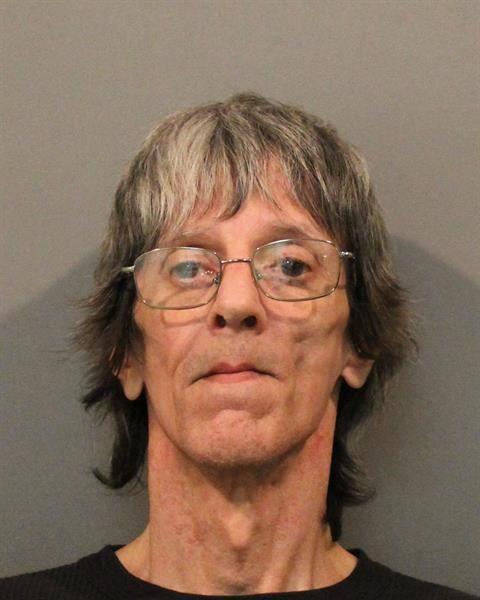 Donell Jones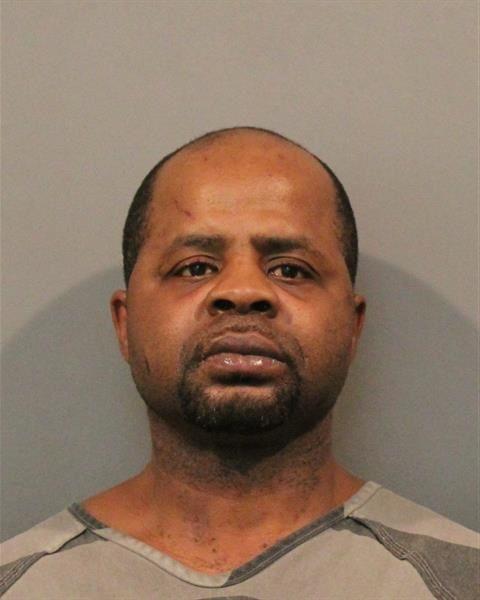 Durron James Allen Degroot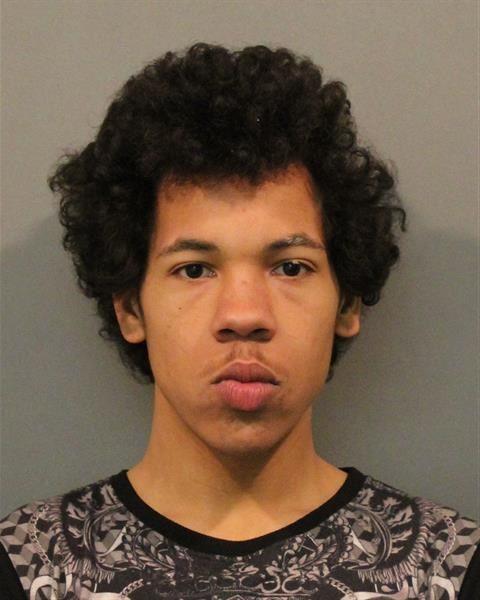 Duwayne Richardson
Ebonique Renee Kemp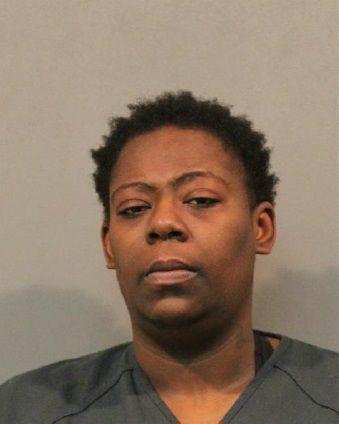 Eduardo Sanchez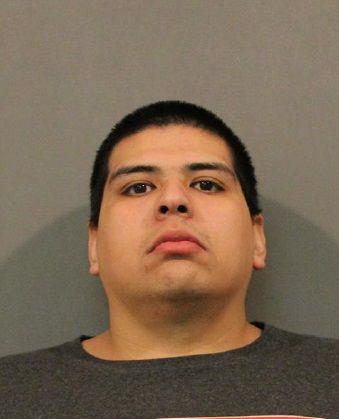 Edward Sanchez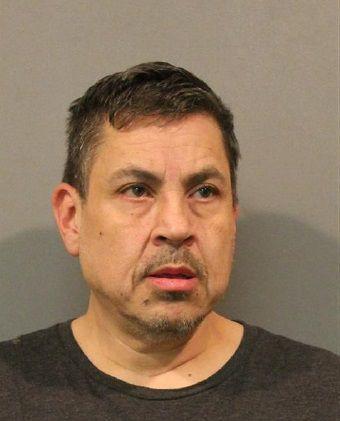 Eileen Leona Atkosh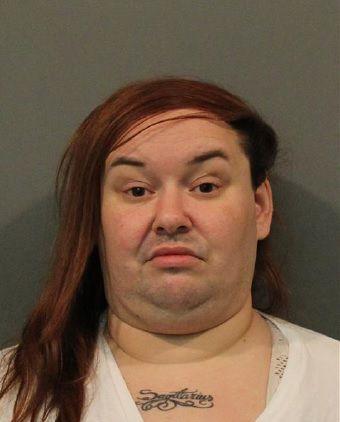 Elias Jose Costello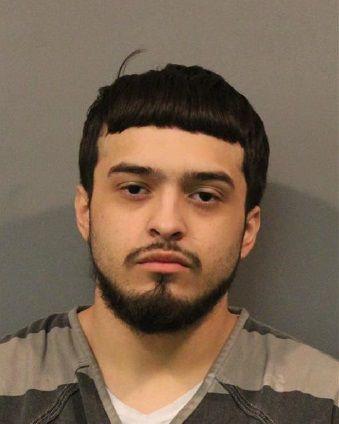 Eric Christopher Lefort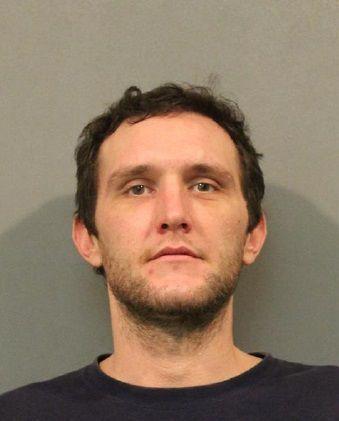 Eugene Echols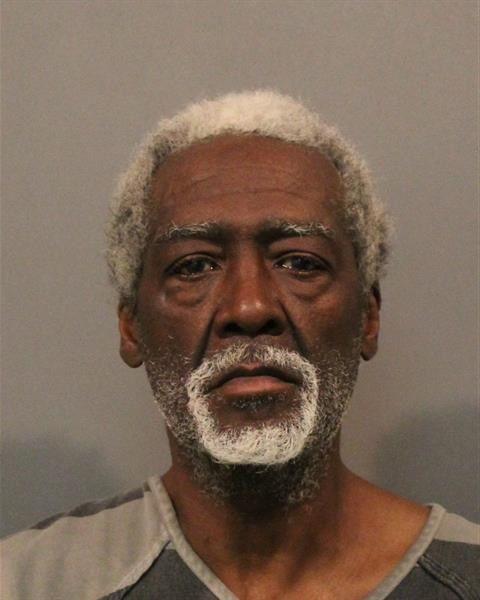 Gabrielle Frances Miller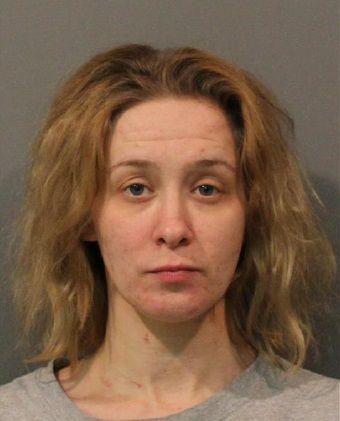 Grace Amber Wright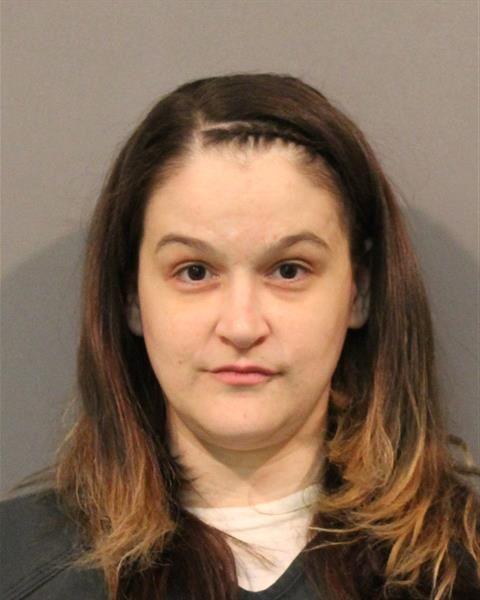 Harry Scott Sturgeon Jr.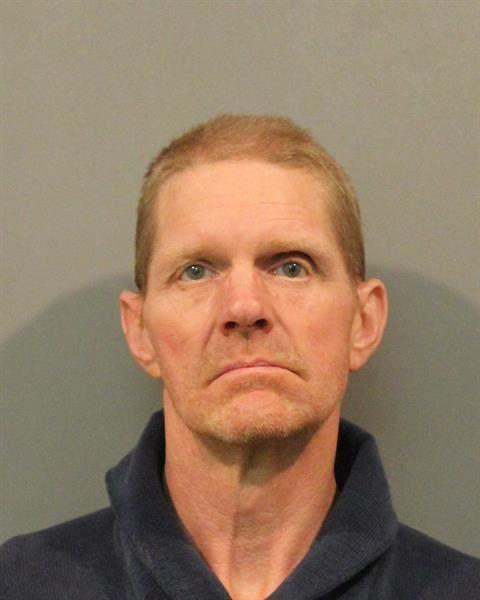 He Hailin
Ian Patrick Nagel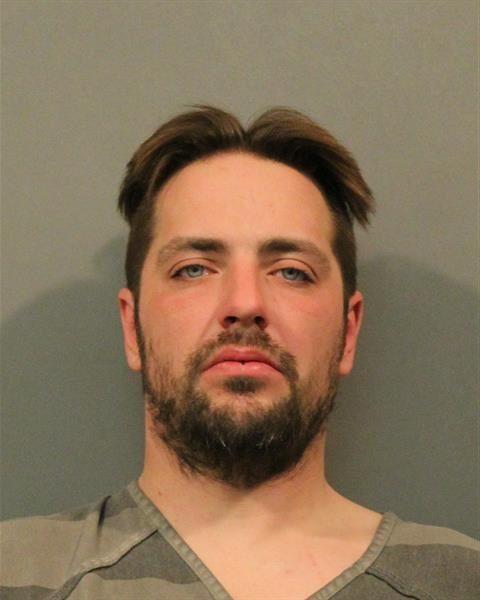 Isiah King Jr.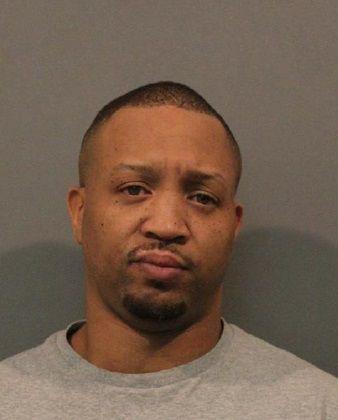 Jamaal Amin Harvey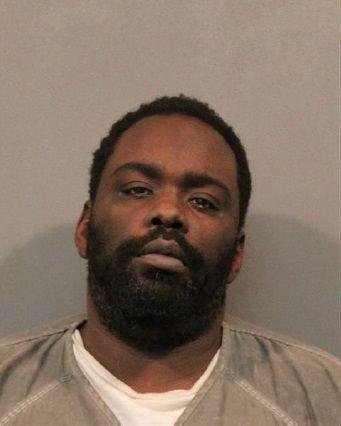 James Douglas Lunsfor Heth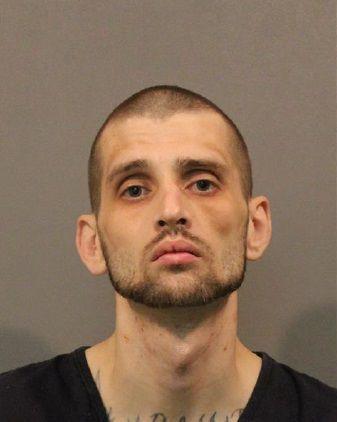 Jarod Deangelo Johnson.jpg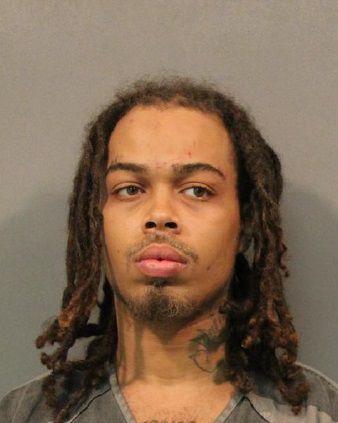 Jasmine Christine Ward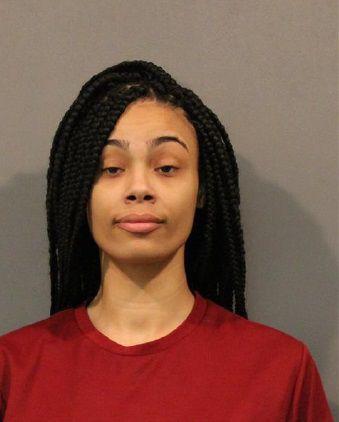 Jason Marshawn King Sr.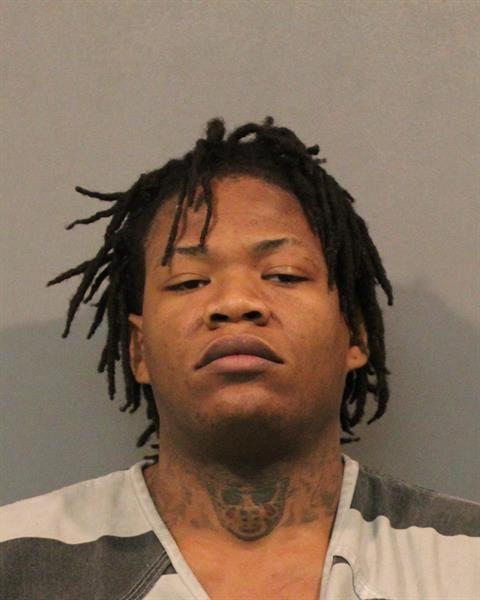 Javier Montanez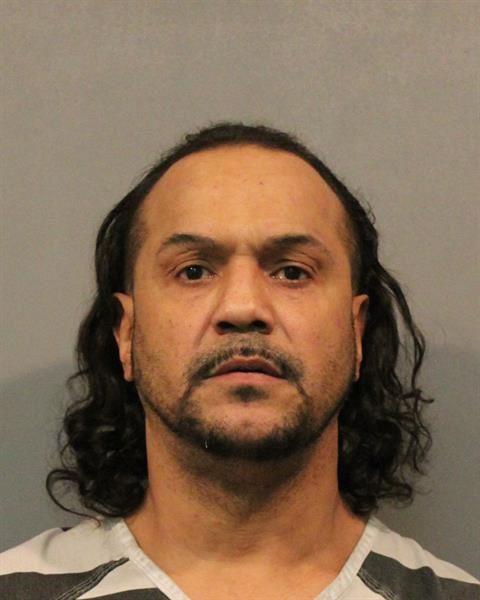 Javier Perez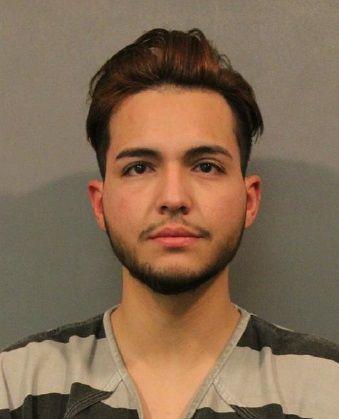 Jeremiah Lee Parker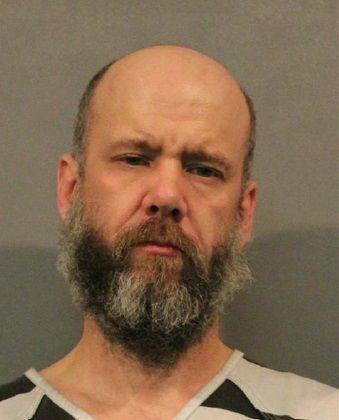 Jeremy Edward Johnsen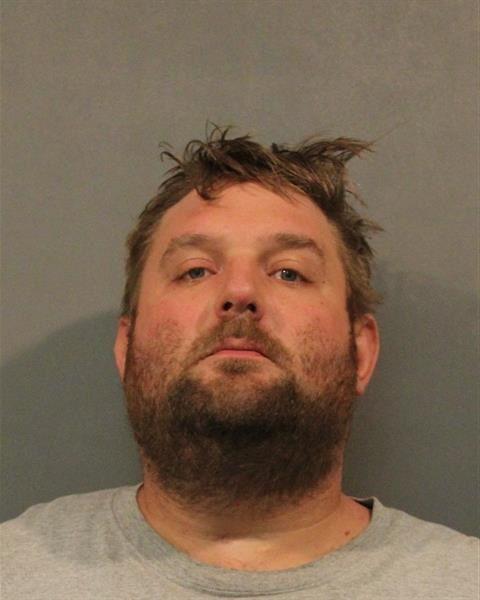 Jessica Lane Cunningham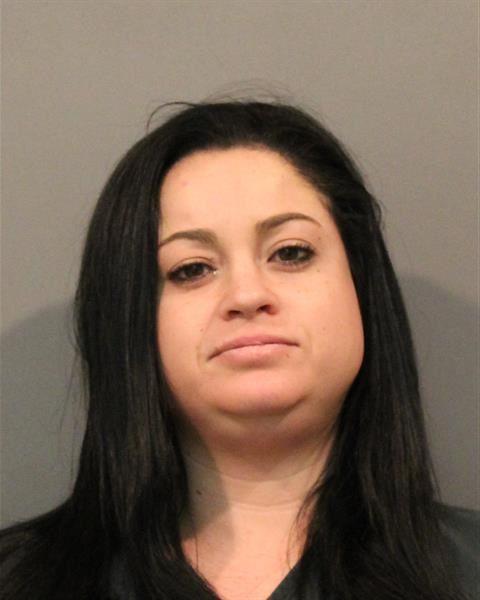 Joey Patrick Viggiani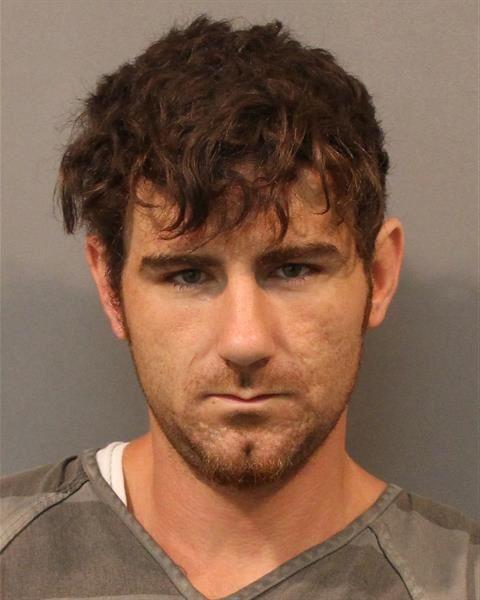 John Anthony Golub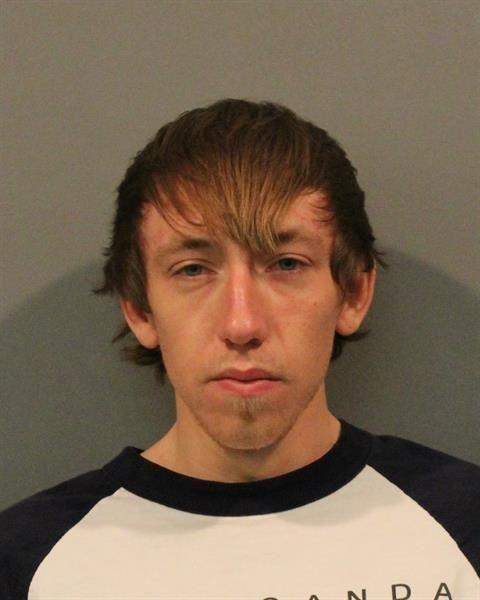 Jonathan Eric Cunningham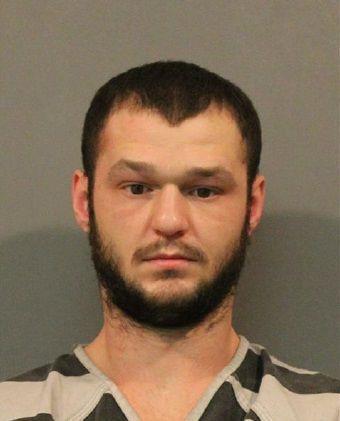 Joshua Angel Valdez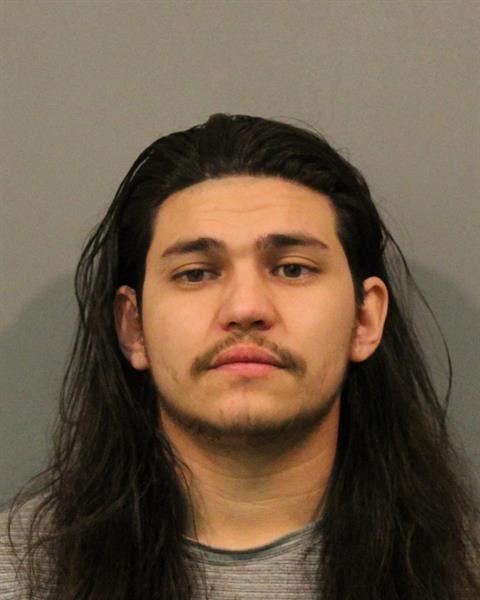 Joshua Quade Minto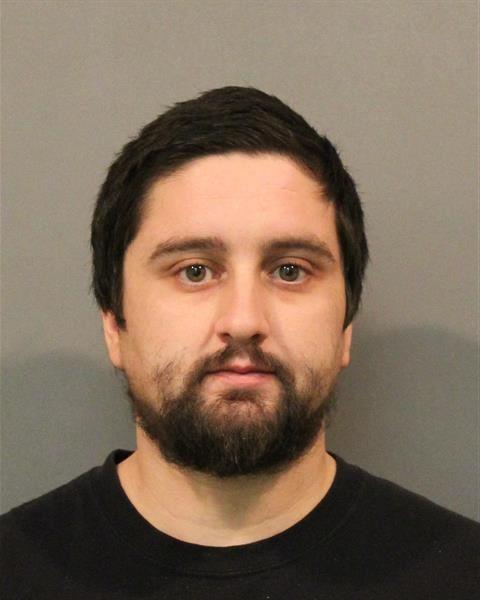 Jovan Bentley Davis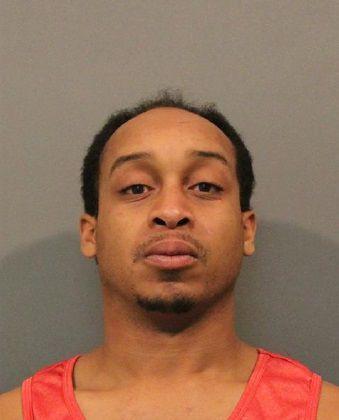 Kahnii Raylynn Baylor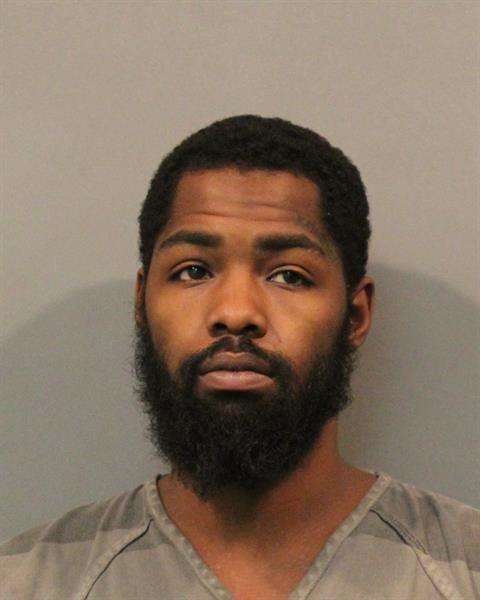 Kenneth Padilla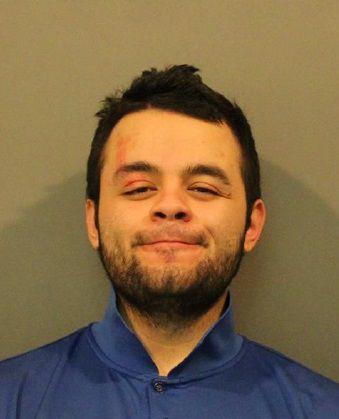 Kenneth Richard Thews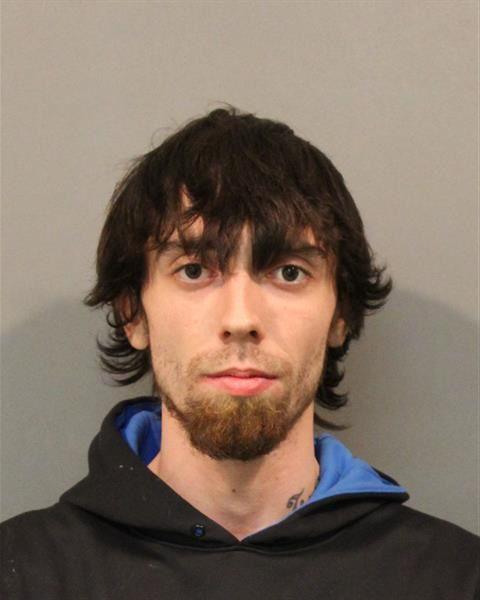 Kimberly Sue Neeley Morse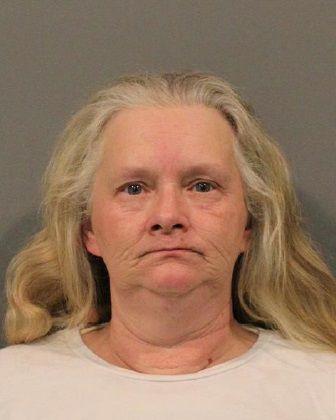 Kristee Lyn Rainbolt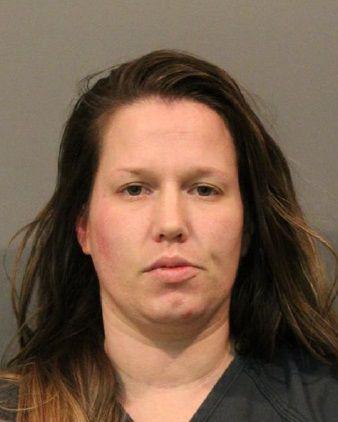 Leonard C. Smith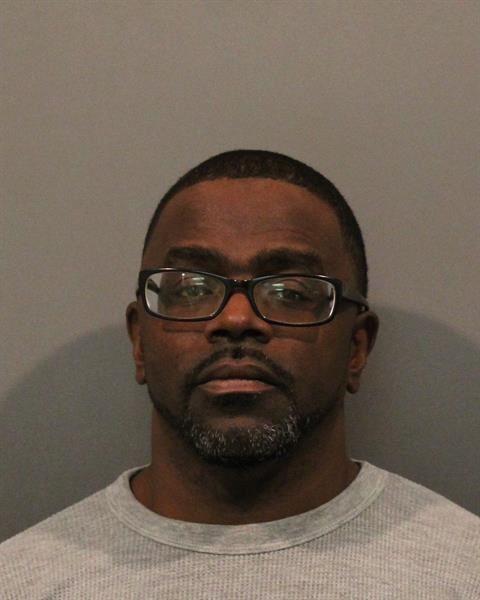 Marcus Jamal McKinney
Maurice Antonio Anderson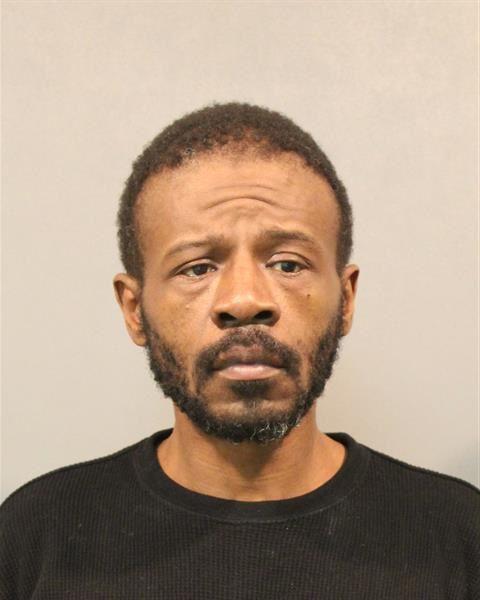 Maurice Thomas Bates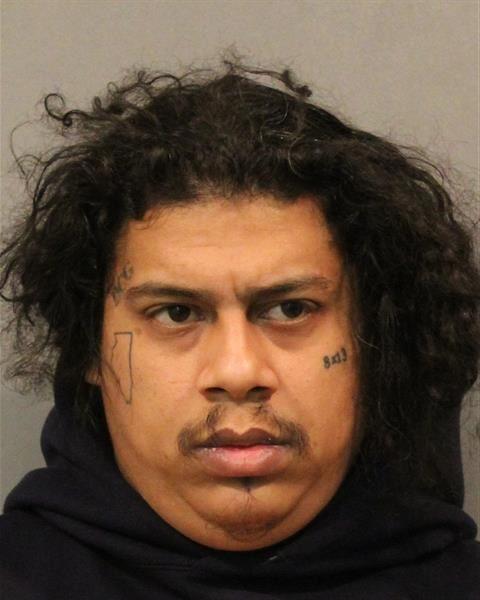 Melinda Yvette Perry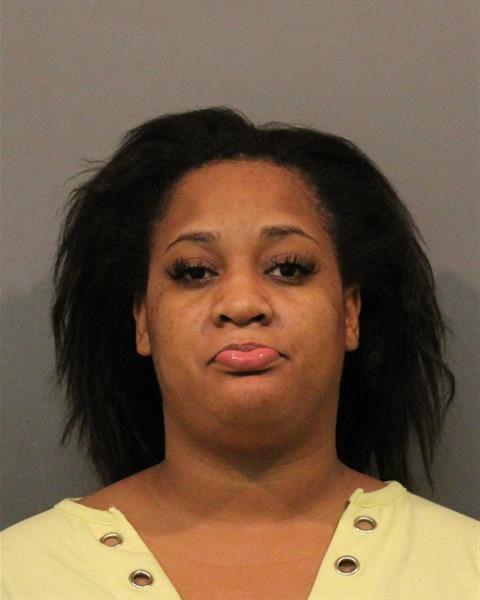 Melissa Powell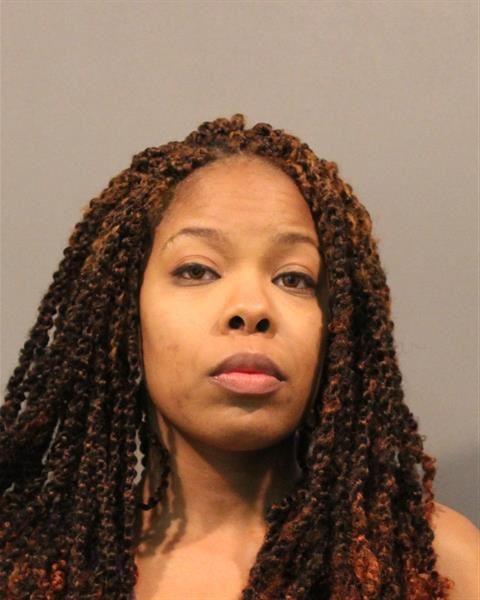 Michael David Staples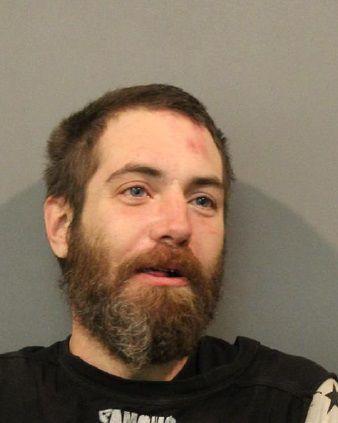 Michael Gene Richardson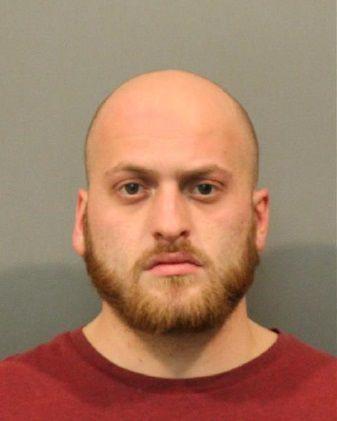 Michael Joseph Trent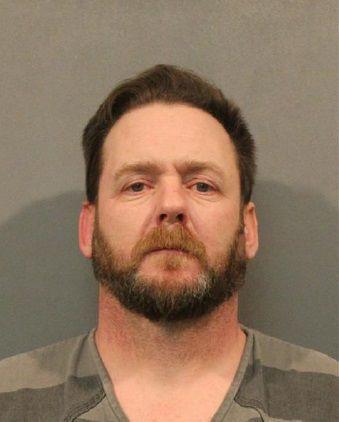 Michael Ray Greer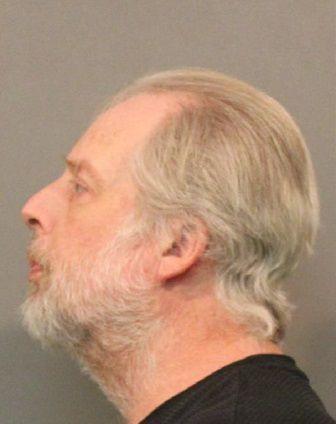 Michelle Marie Foye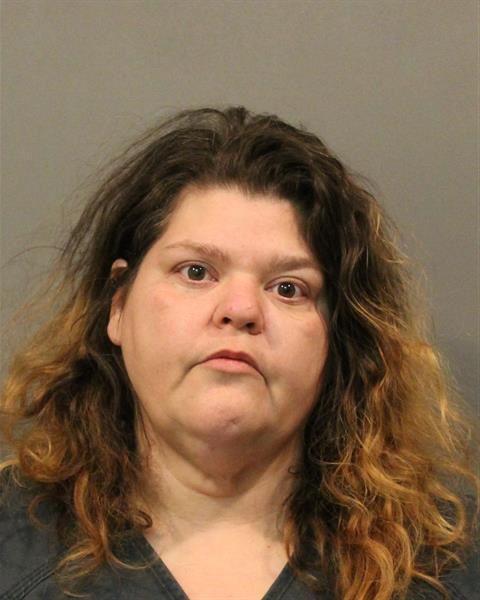 Nathan Andrew Ponziano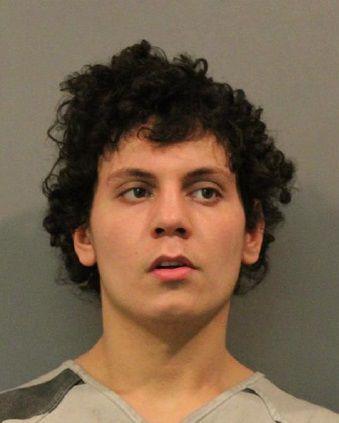 Nemanja Kucanin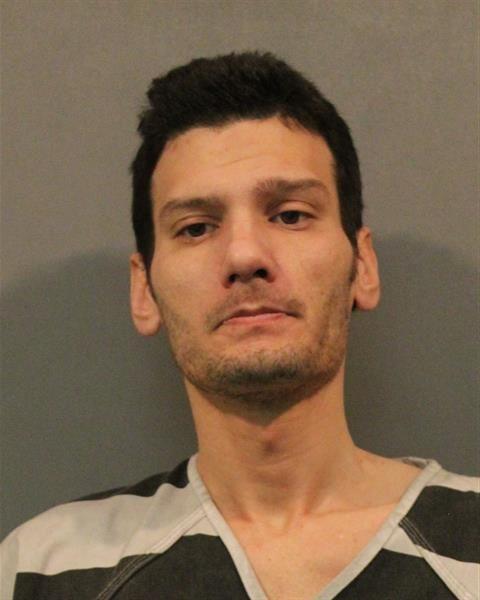 Nicholas Ray Duff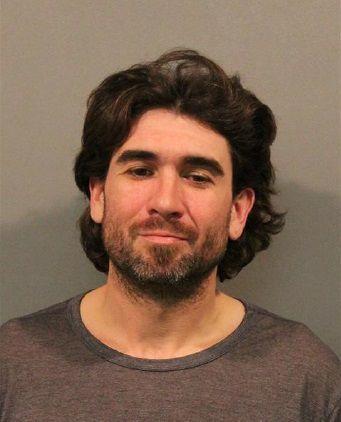 Nickolas Pete Parker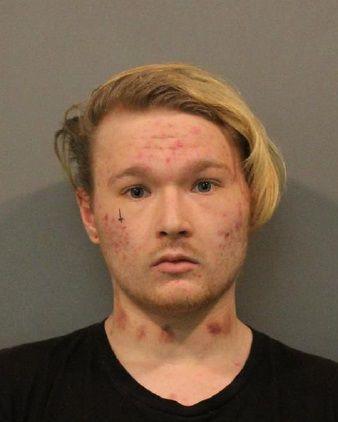 Nolan Ryan Mayersky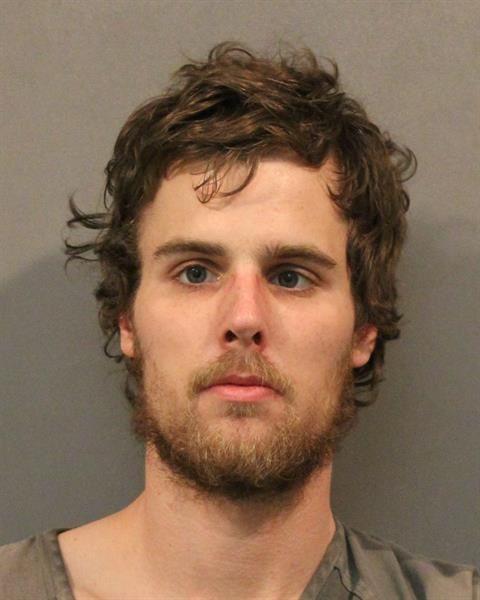 Reginald Lee Johnson Jr.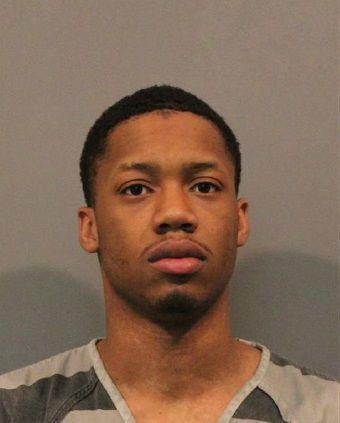 Robert Alan Phillips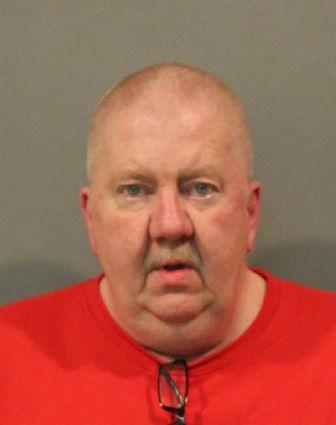 Santos Torres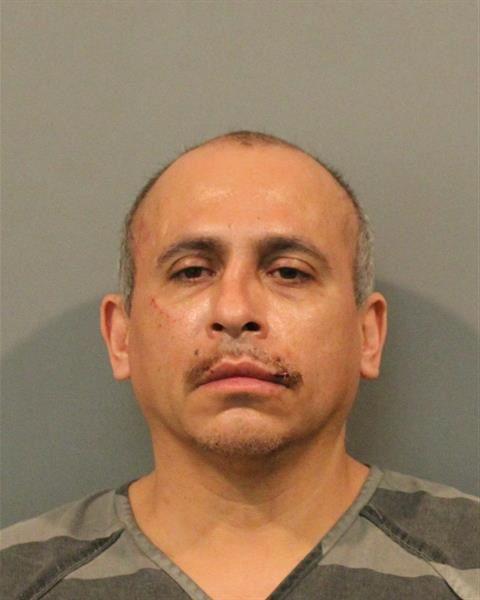 Scott A. Thompson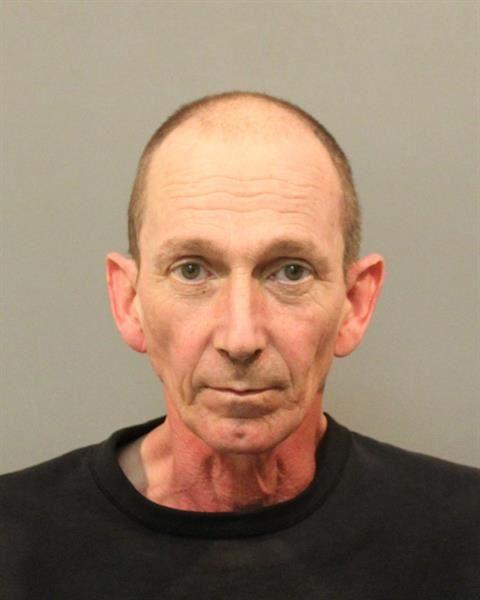 Scott Allan Renk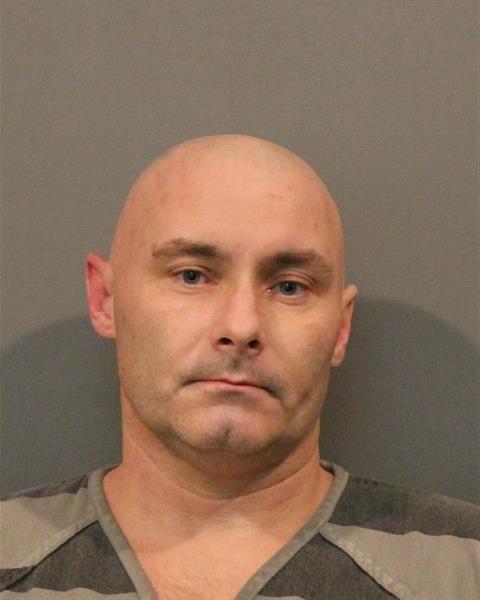 Steven Charles Mulder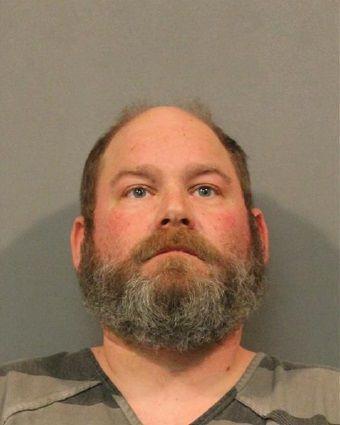 Taylor Ann Bates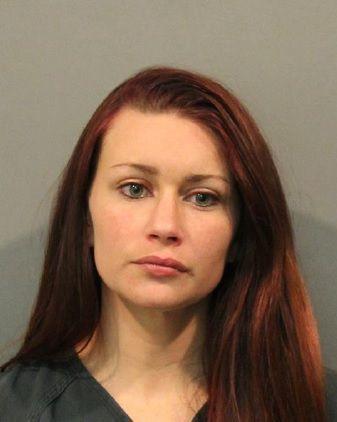 Teresa Ann Blue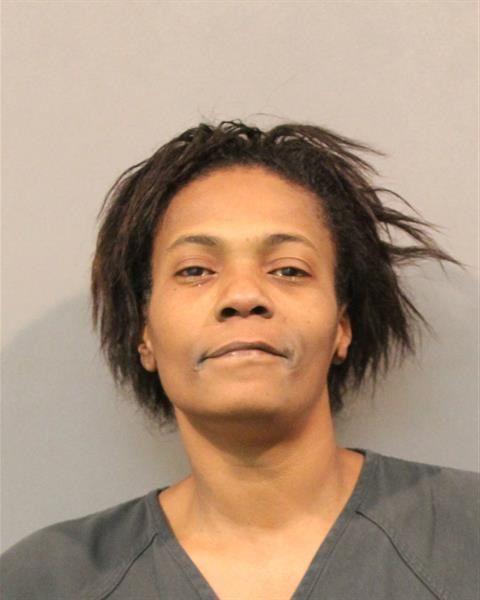 Terrell Damen Rushing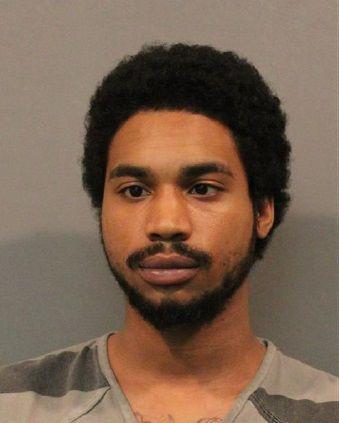 Tiffany Roxanne John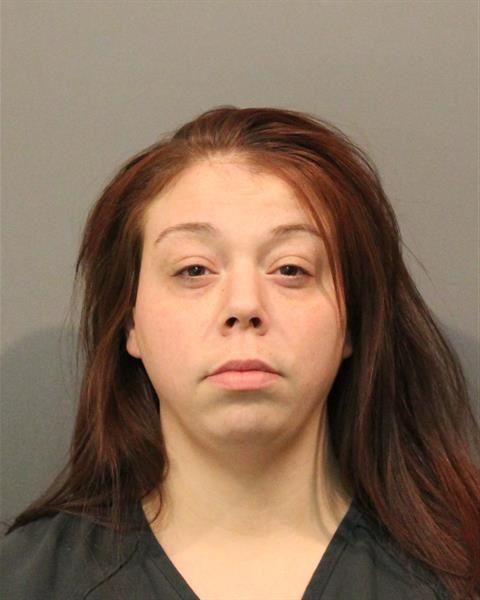 Troy Jacob Lucas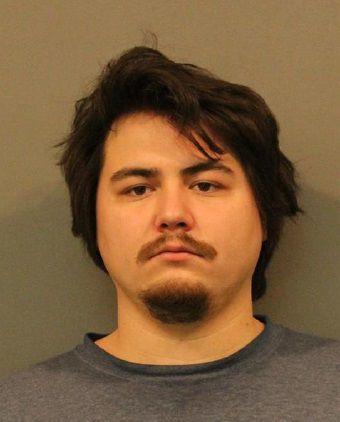 Tyreq Marquis Bryant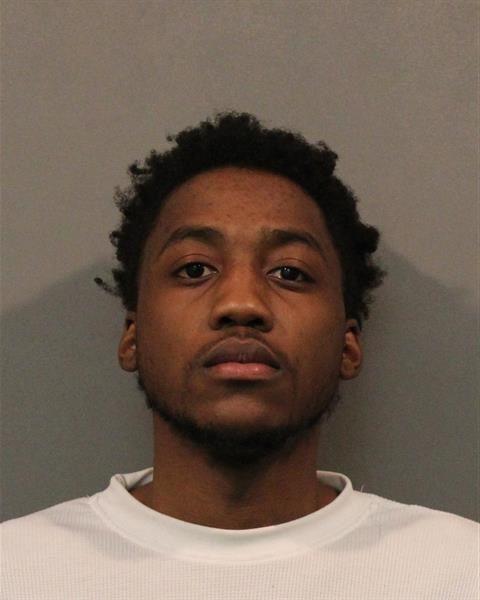 Xiao Zhou