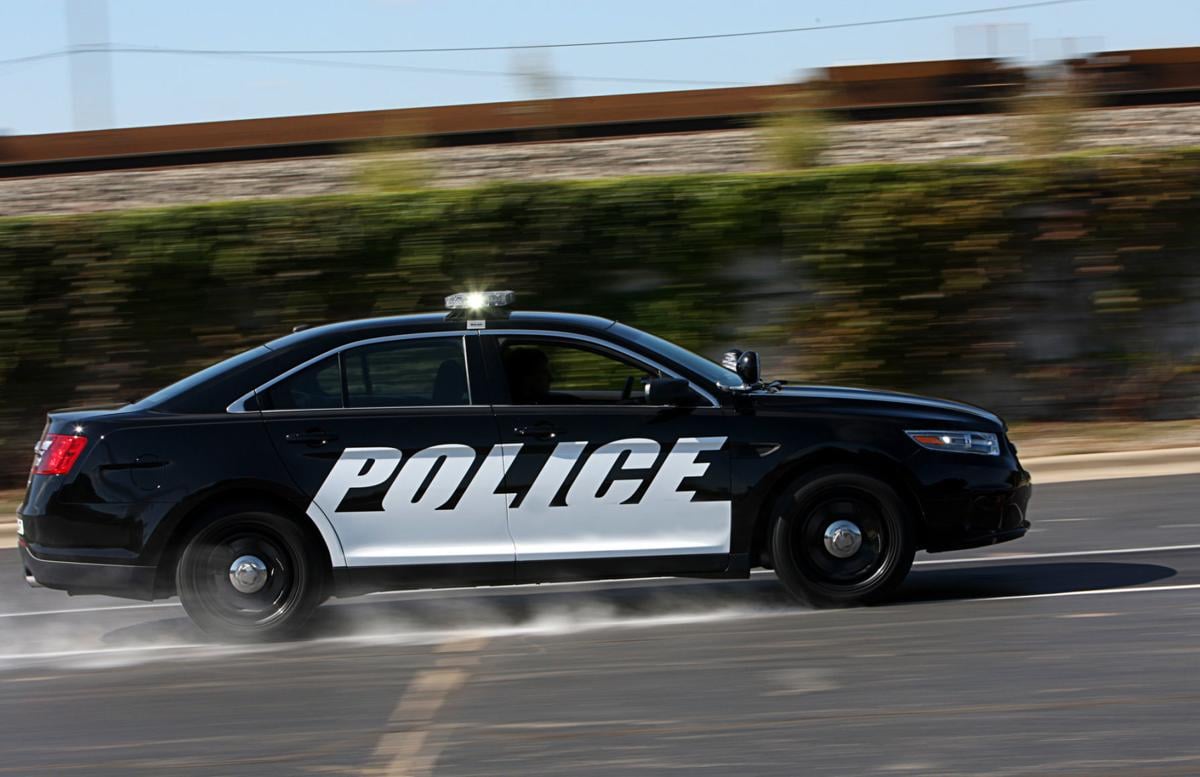 Griffith police and the Northwest Regional SWAT Team responded to an alleged threat to shoot a child Saturday.
At approximately 4:15 a.m., Griffith police arrived on the scene of a domestic disturbance in the 1200 block of Rensselaer Court.
A female resident reported she had been in a heated argument with her husband after he came home from a night of drinking, according to a news release. He ordered her out of the home.
Reportedly, she told police she told him she would be back for their daughter the following day, and her husband, who has a handgun, made a reference to shooting their daughter. He then shut and locked the door.
Police received no answer at the door, then made attempts to contact the husband by phone and using a public address system. The preteen juvenile came to her window and turned the light on. A Griffith officer made contact with her.
Northwest Regional SWAT responded and attempted to contact the residents. Eventually the SWAT team made contact with the juvenile, who left the home and was escorted to safety.
The SWAT team later woke the husband and spoke to him on the phone. He surrendered without incident after walking out shortly after 6 a.m.
The 37-year-old man surrendered and was taken into custody and transported to the Griffith police station.
Police, however, did not present the case to the Lake County prosecutor's office because the woman told officers the incident was out of character for her husband and she did not want to press charges. Police sent the man for an emergency mental health evaluation, Cmdr. Keith Martin said.