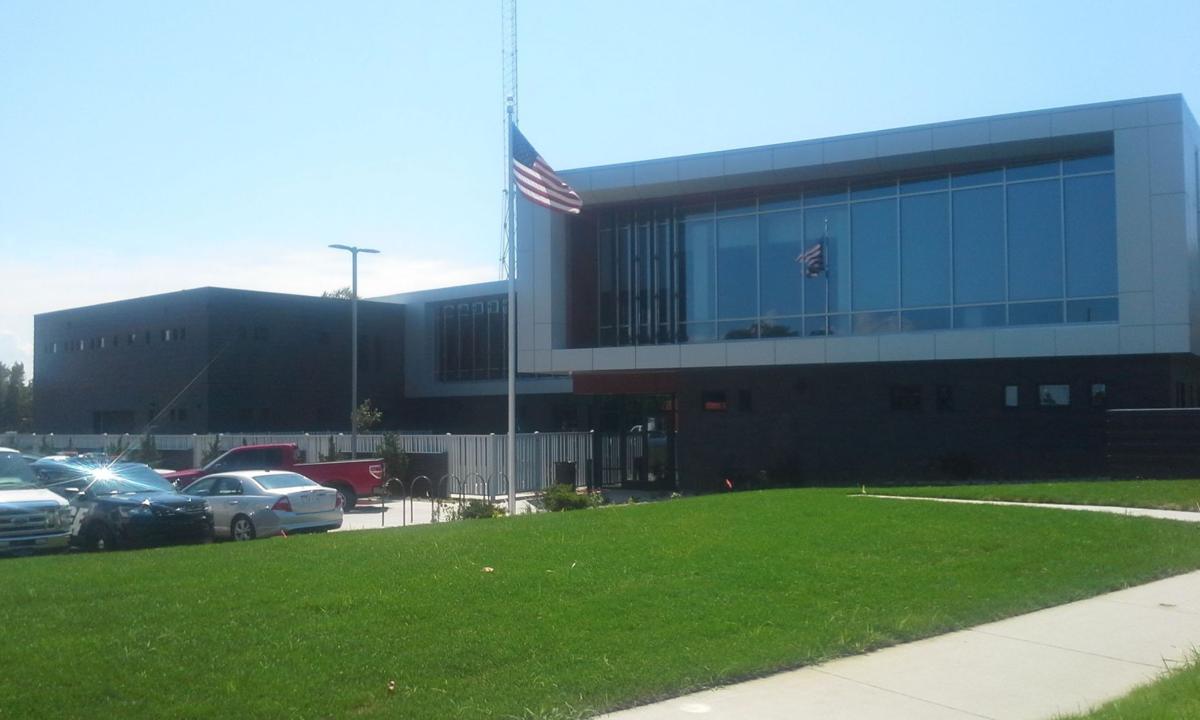 MICHIGAN CITY — Police said they are searching for a man accused of displaying a gun before making off with an undetermined amount of money Wednesday morning from the Wendy's fast food restaurant at 3715 Franklin St.
Police said they were contacted shortly before 6 a.m. and informed a man entered the restaurant and confronted the manager and another employee.
The man displayed a firearm, demanded money and fled the store, police said. Neither employee was harmed and the gun was not fired.
The suspect is described as a black male, wearing dark colored clothing, between the ages of 30 and 50, approximately 5 feet, 11 inches tall, and having a thin build, police said.
Police said they are waiting on surveillance video from the restaurant.
Alec Masterson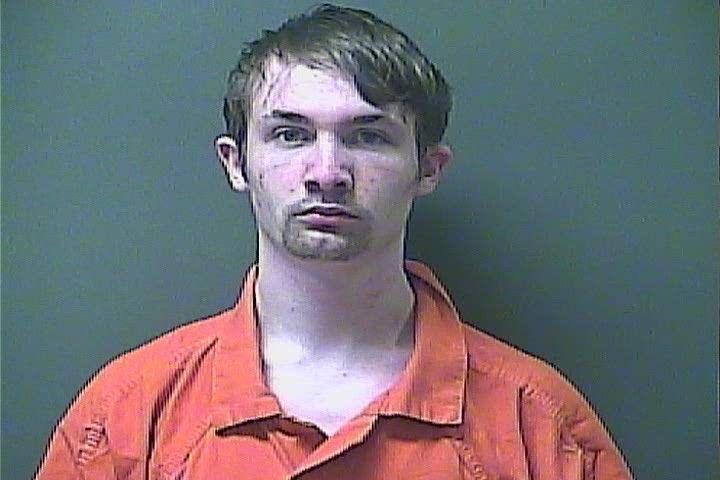 Anthony Sanders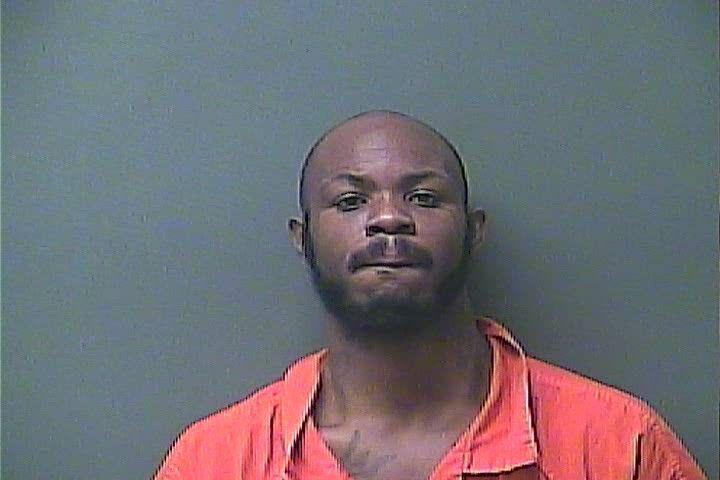 Danielle Dewitt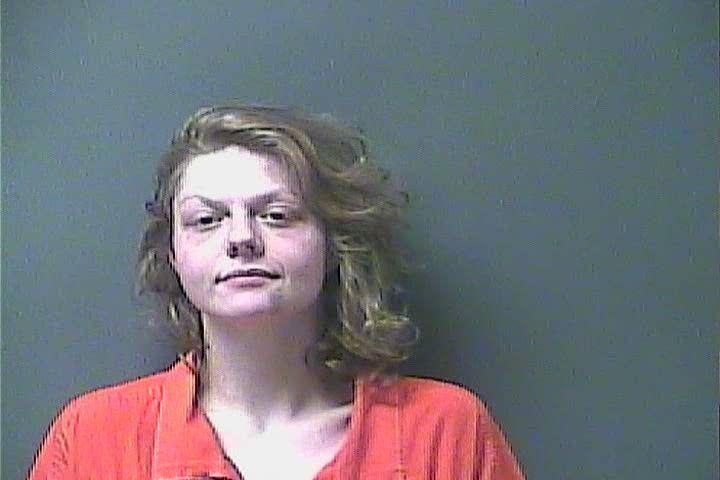 Dustin Hine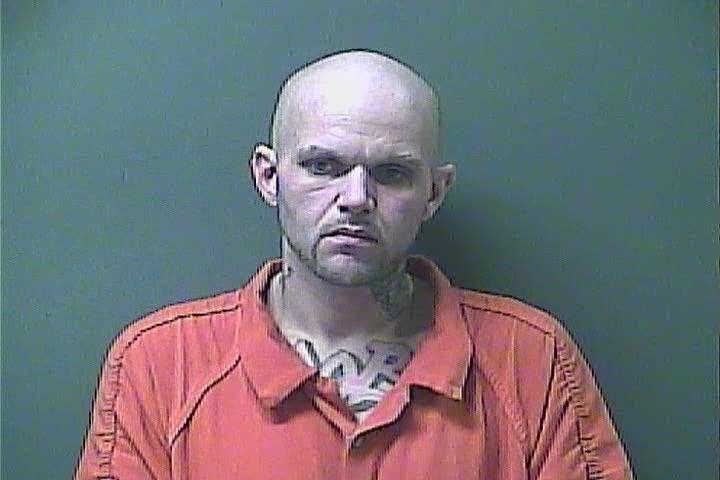 Edward Campion IV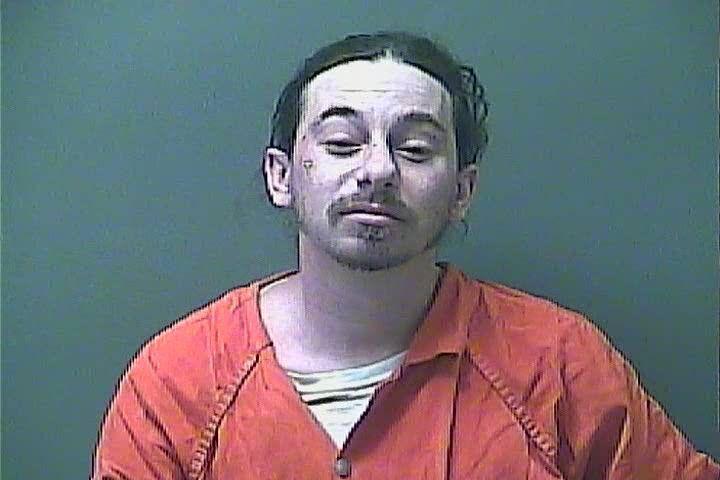 Jessica Beans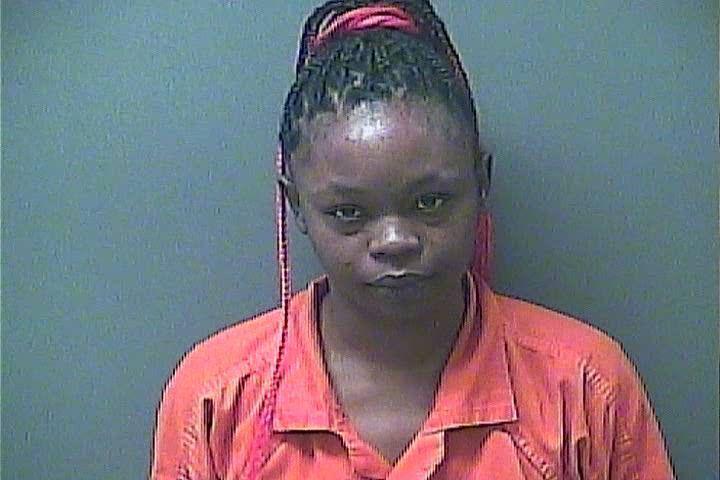 Jordan Watkins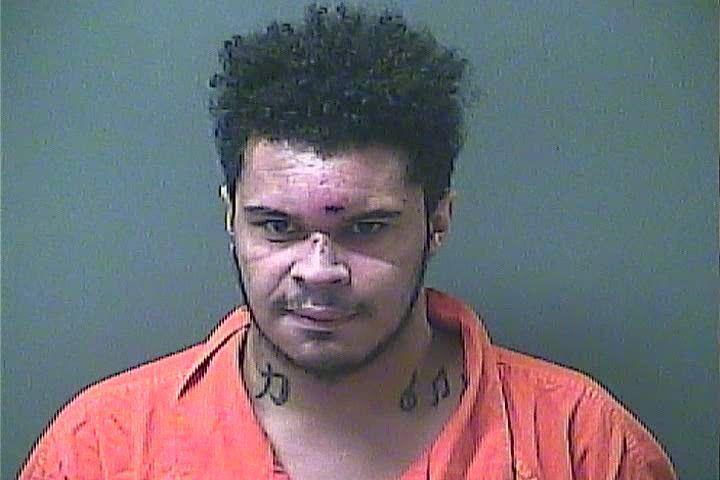 Joshua Gidley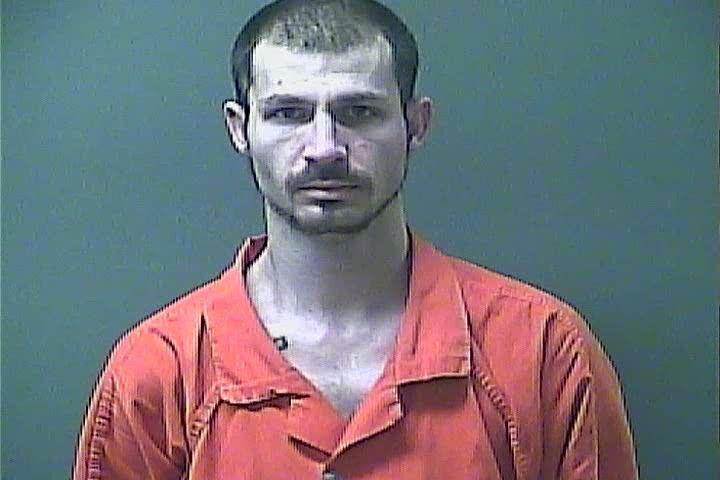 Joshua Riegert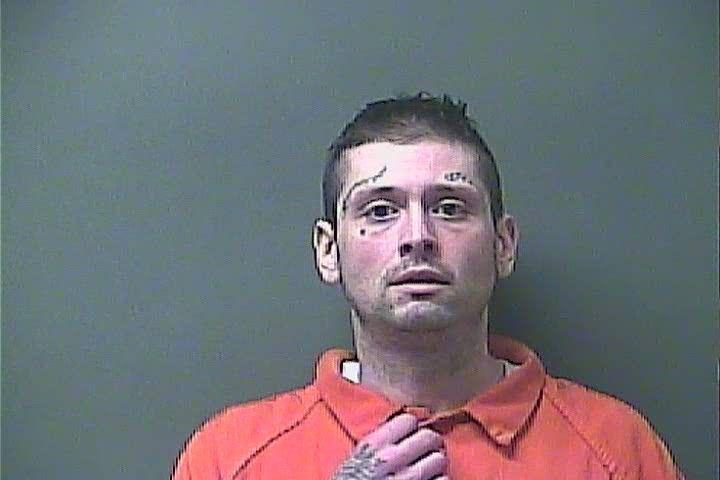 Keegan Bunker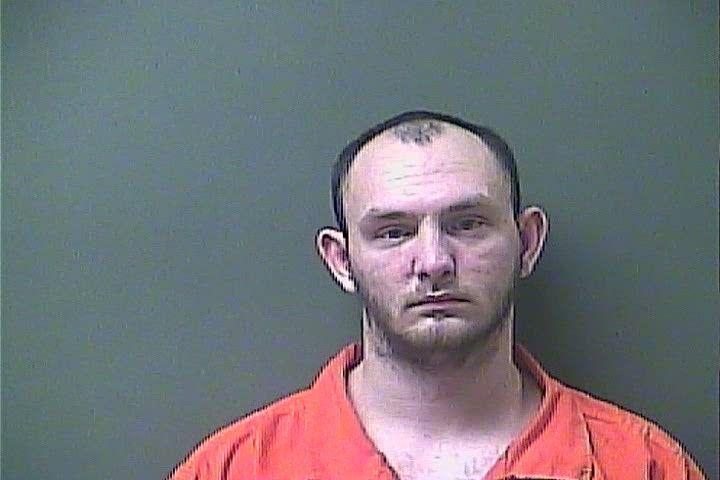 Kimberly Widelski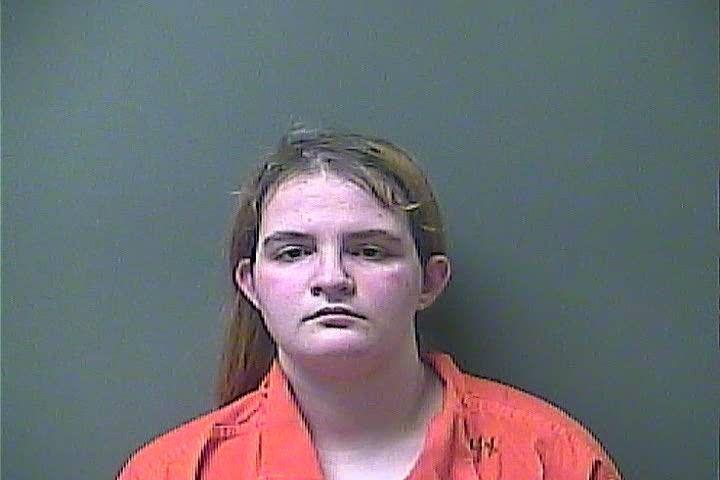 Latanya Cross
Mark Keen
Michael Brewer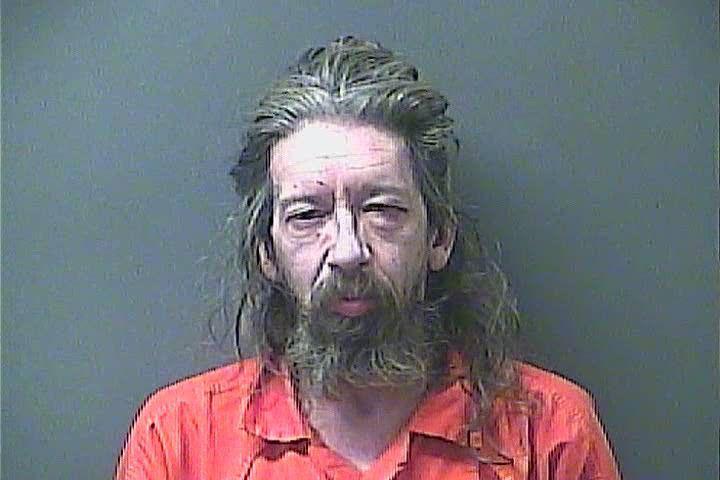 Mykia Mitchell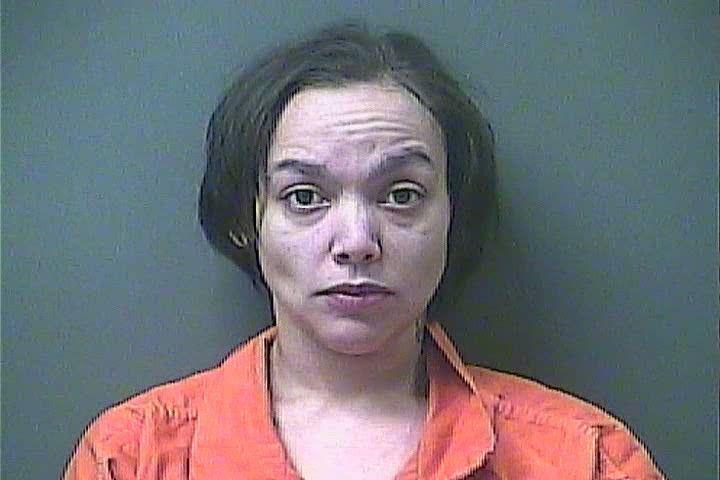 Raynard Headd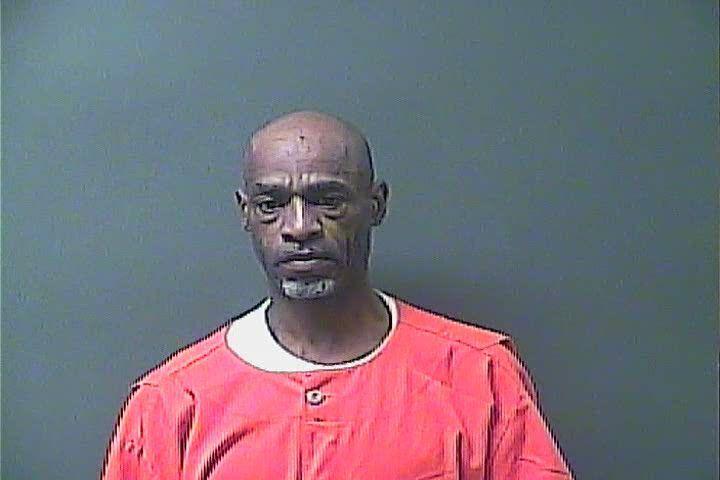 Romell Hickmon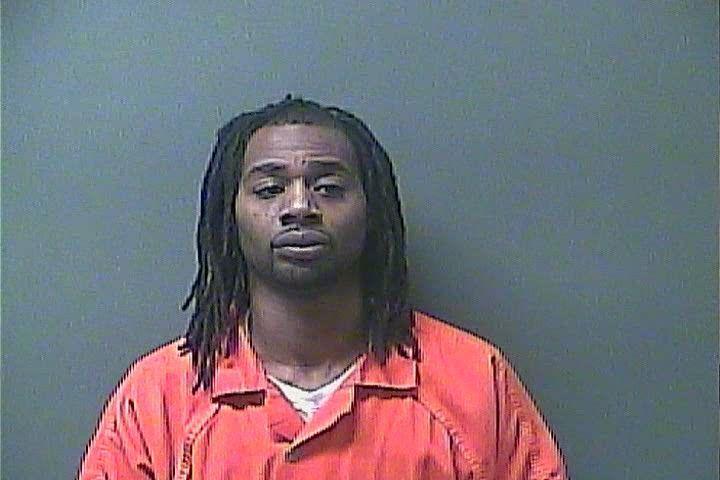 Sherman Berry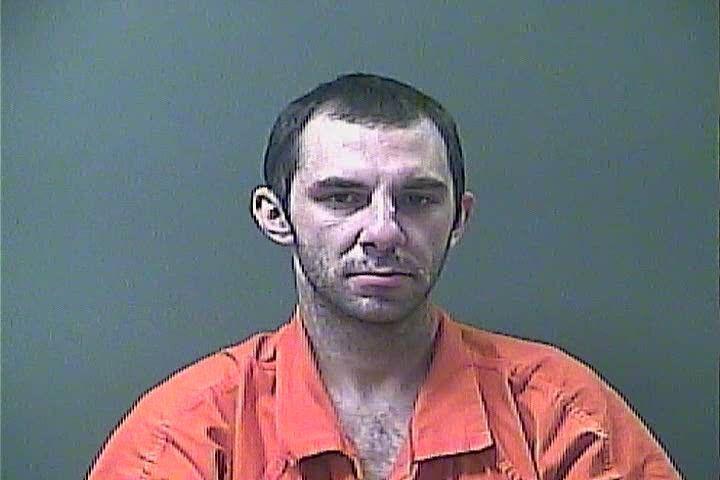 Terry Edmonds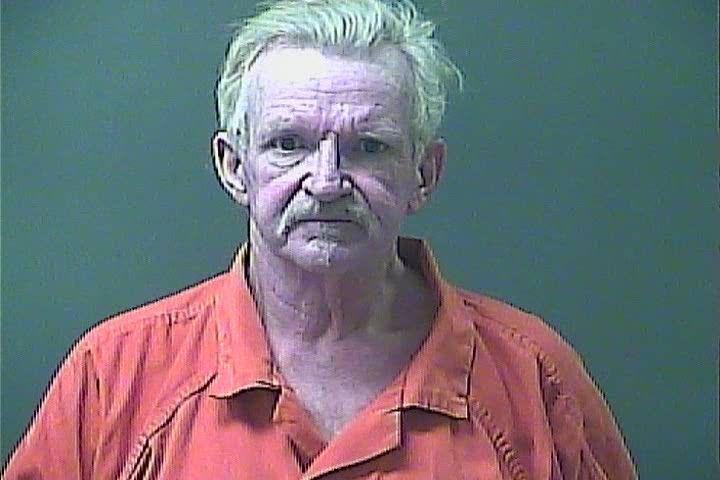 Timothy Thomas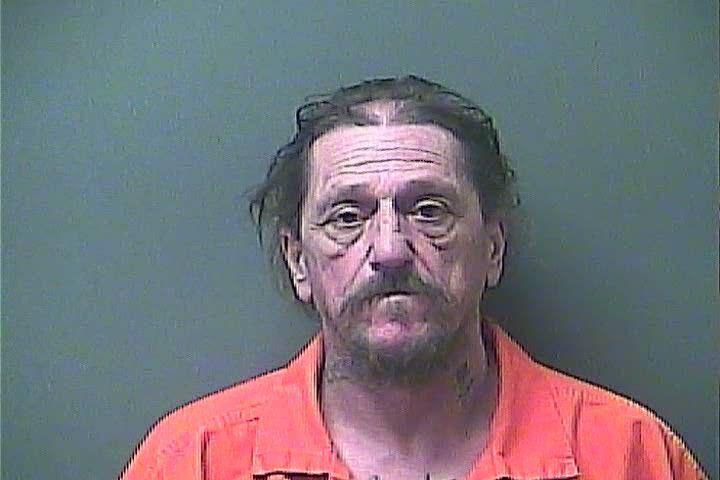 Wendy Woodruff