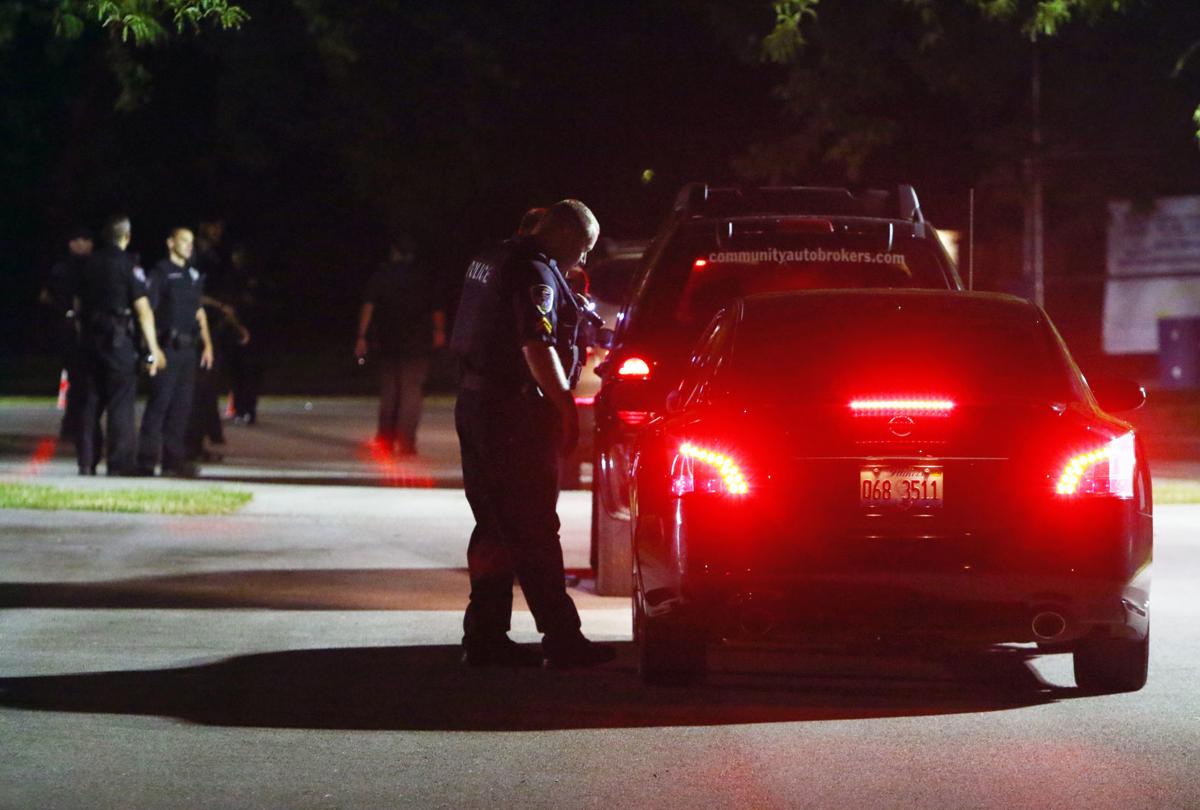 HAMMOND — Police will conduct a sobriety checkpoint to crackdown on impaired driving Friday.
Officials said those who are stopped will be asked to provide their driver's license, vehicle registration and proof of insurance.
"Motorists with no violations will be released within a reasonable amount of time," officials said.
Anyone with questions can call the Hammond Police Department's Traffic Unit at 219-852-2900.