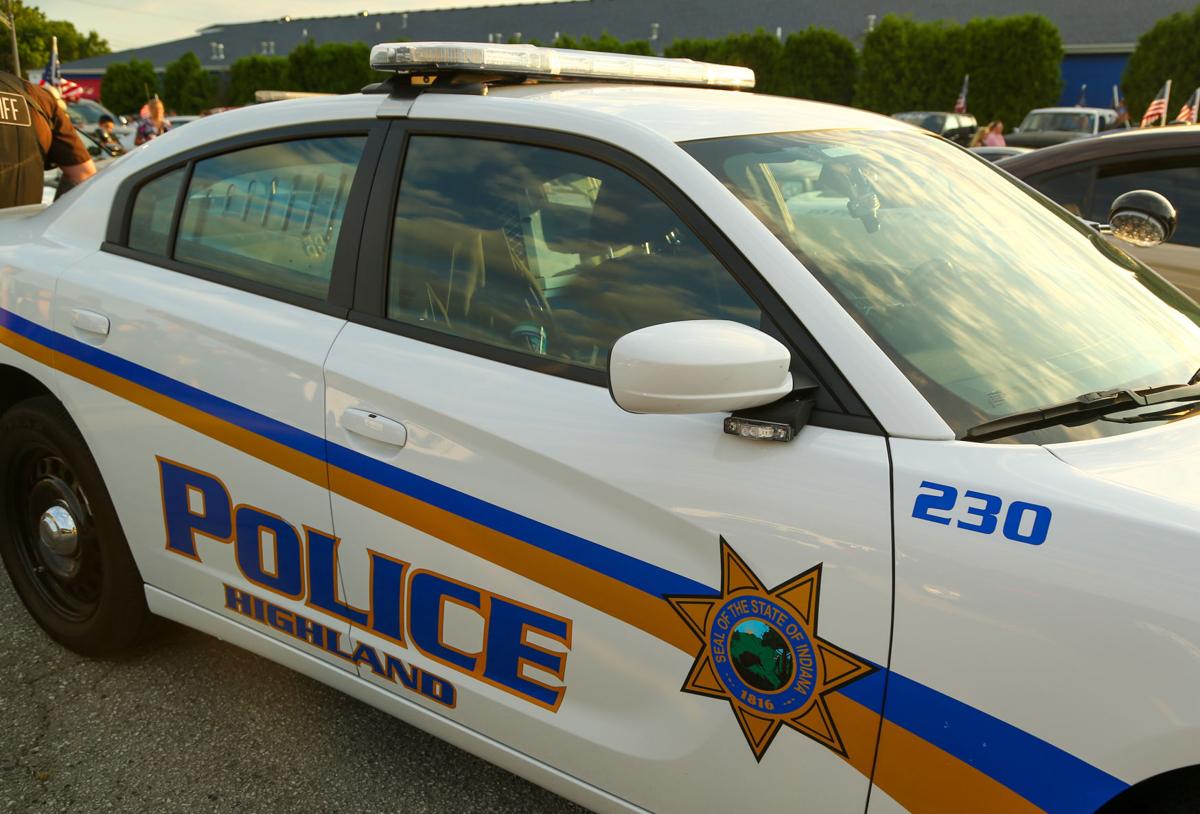 HIGHLAND — Police are urging the public to be vigilant after officers responded twice Tuesday to reports of possible fraudulent door-to-door soliciting in town.
In both cases, residents told police a man came to their front door to offer an upgrade to their home alarm systems and left in a small, black vehicle, a news release from the Highland Police Department states.
Residents reported being approached by a white male, possibly in his late 20s, with dark hair and a medium build.
In the first instance, a man came to a home saying he was there to upgrade their alarm system. The man reportedly knew what home security company the homeowner was with, despite the house not having any exterior indicators of a particular security company, the release states.
The man then left the home in a black vehicle after the residents said they were uncomfortable and uninterested in his services.
Then, a man of a similar description came to a different home and said he was with the security company that homeowner was with. He began asking questions about the house's alarm system until a homeowner questioned whether he actually worked for the security company.
The man then backtracked and gave inconsistent stories. He at one point said he worked for a company that produces alarms and later said he worked for an alarm company different from the first one he mentioned, police said.
He later took off in a black vehicle after being told to leave.
Highland police are reminding residents that they are not required to open their door or talk to any strangers and recommended they instead look through a locked door or window before answering.
"When you open your door to a stranger, you put yourself at risk that they may push their way into your house," the release states.
The town requires that door-to-door solicitors are required to obtain a solicitor's permit from Town Hall. The permit is supposed to be worn by the solicitor at all times when going door to door so residents know the person is registered.
Door-to-door soliciting in Highland may only take place between 9 a.m. and 4 p.m. Monday through Saturday. It is not allowed on Sundays or holidays.
"Should somebody come to your door and you do not know who they are, do not open your door," police said.
Residents may call 911 or the non-emergency police line at 219-660-0000 to report similar activity or to have an officer sent to verify the identity of a solicitor.