CROWN POINT — A Gary man was sentenced Tuesday to 35 years in prison for molesting a 6-year-old girl in 2016 when he knew he was HIV-positive and there was a possibility he could infect her.
Demetrius A. Wilson Jr., 28, maintained his innocence and made no statement before Lake Criminal Court Judge Diane Boswell pronounced his sentence.
A jury convicted Wilson in October of two counts of child molesting and one count of incest following a four-day trial. Jurors rejected Wilson's defense that he was being falsely accused because he refused to give the girl's mother money.
Wilson picked the girl up March 5, 2016, to take her shopping for new clothes, records show. Instead, he parked at an abandoned property, pulled down the girl's pants and his own, and rubbed his genitals against hers.
The girl told her mother what happened that night, and they went to a hospital. Wilson's DNA was found on the girl, prosecutors said.
Lake County Deputy Prosecutor Daniel Burke said the girl and her mother appreciated the opportunity to speak at Tuesday's sentencing but declined.
The girl missed school to testify during Wilson's trial and was at school Tuesday, Burke said. She wanted Boswell to know she was looking forward to being able to move on with her life, he said.
Wilson's attorney, John Cantrell, disputed that Wilson intentionally tried to infect the girl with HIV. Wilson learned of his infection after he was booked into the Lake County Jail in April 2016 on the molesting charges, he said.
Burke said that could not be truthful, because Wilson's grandmother called medical staff the night of the girl's statement to police in March 2016 and said there was no way Wilson would have sexually abused her because he knew he was HIV-positive.
Boswell said she didn't believe Wilson intended to infect the girl with HIV, but he knew it was possible to transmit the disease to her when he abused her.
Keep reading for FREE!
Enjoy more articles by signing up or logging in. No credit card required.
Wilson was facing a sentence of 20 to 50 years in prison.
Cantrell asked Boswell to show Wilson leniency because of his medical condition and previous mental health issues.
"We're still adamantly denying what happened," Cantrell said.
Burke asked Boswell to sentence Wilson to the maximum sentence because the crime was "heinous." Wilson was in a position of trust with the girl at the time of the abuse, he said.
Boswell initially said she would sentence Wilson to 45 years, but later corrected the sentence to 35 years in prison. She gave him credit for more than three years behind bars and good behavior while awaiting trial.
Boswell also granted Wilson's request to appoint a public defender to help him with an appeal.
A court security officer handed Wilson a box of tissues just before he was led out of the courtroom, and he wiped his eyes.
Clarence Darnell Blanchard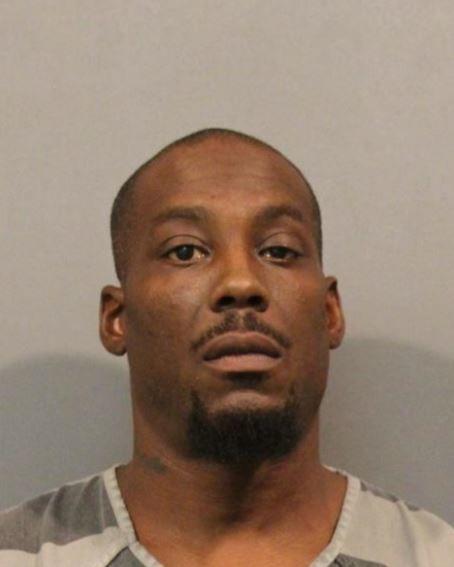 Darien Nichole Arrendondo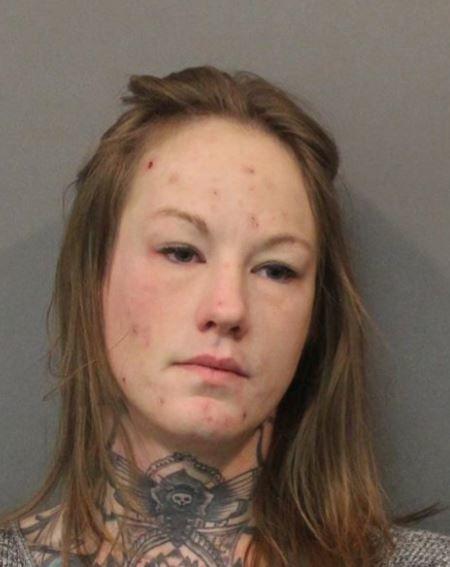 John Jerome Stokes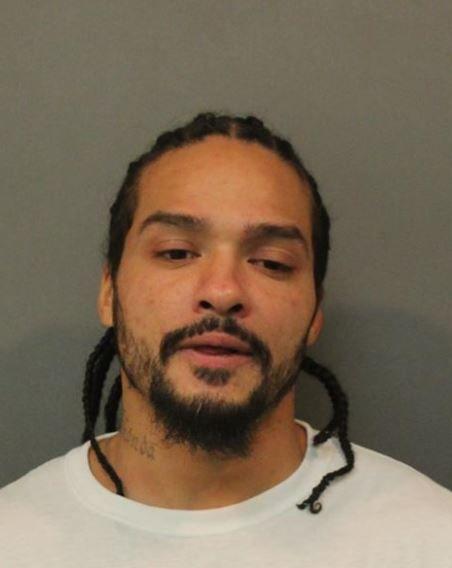 Joshua Wade Hampton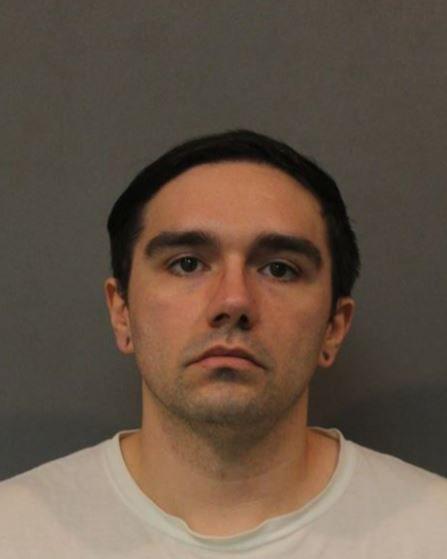 Juan Edgardo Lorenzo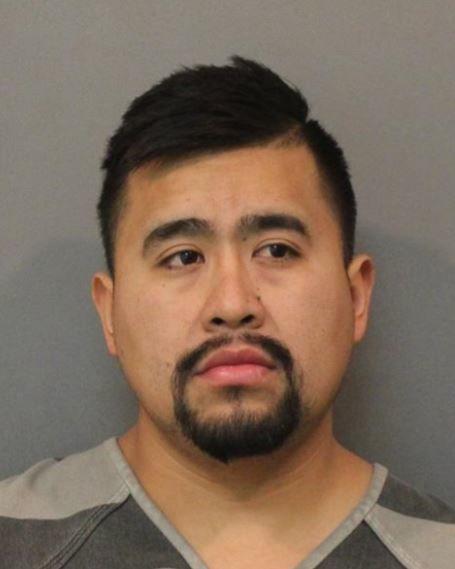 Kyum Sajad Gillis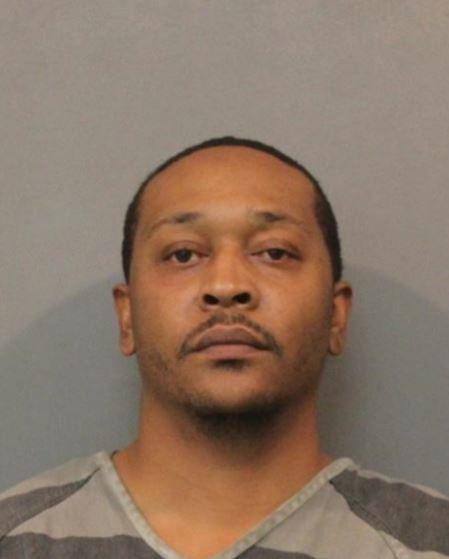 Larry Darnell Doss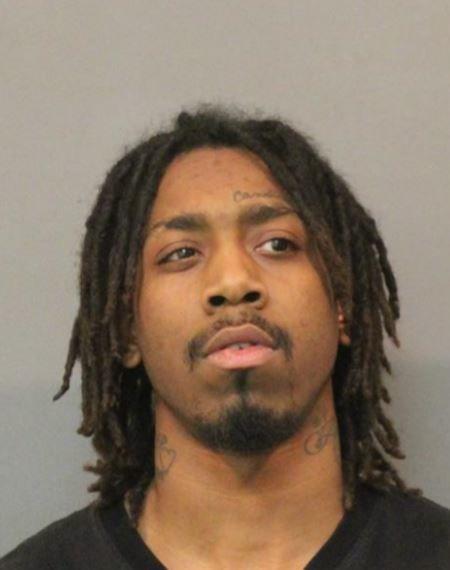 Marsean Dangelo Roberts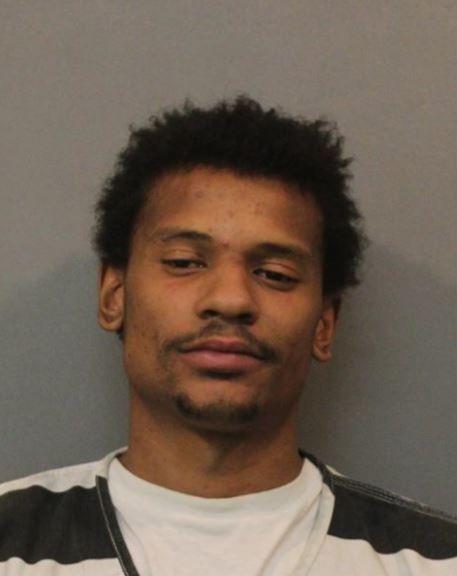 Melanie Suzann McNeish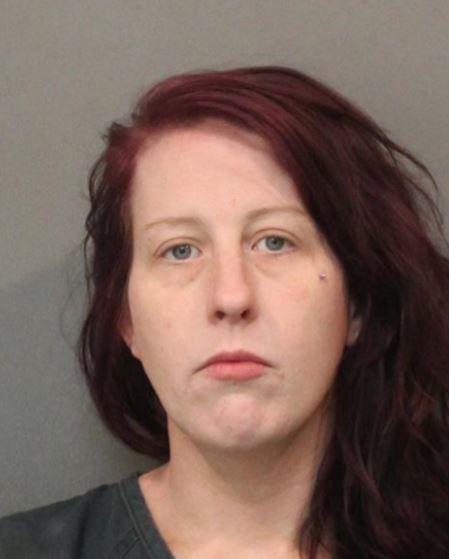 Nicholas David Davenport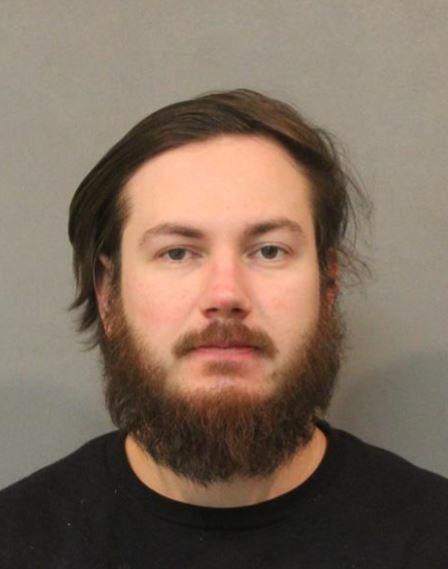 Paul Clarence Sparrow III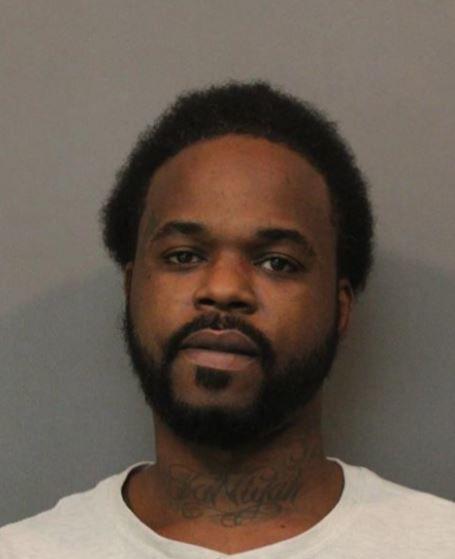 Roland Chavez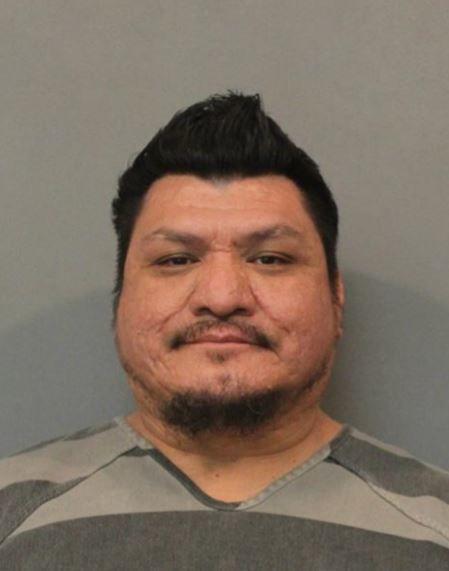 Samantha Gail Shaffer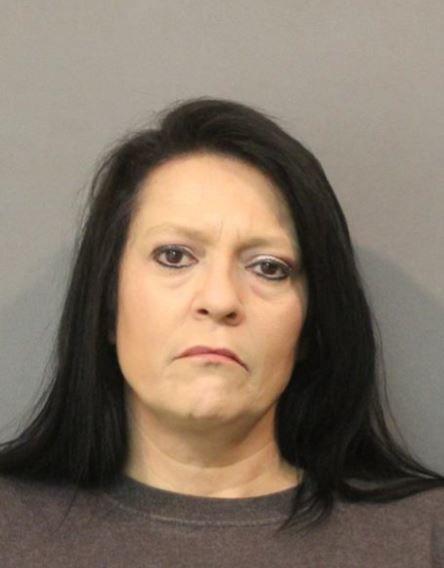 Akinyinka Babatunde Laleye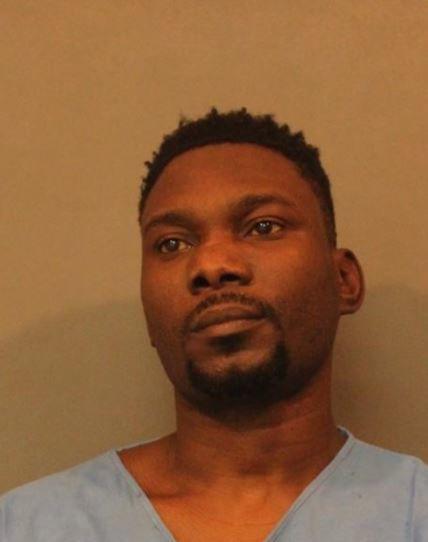 Dameon Keith Pinkins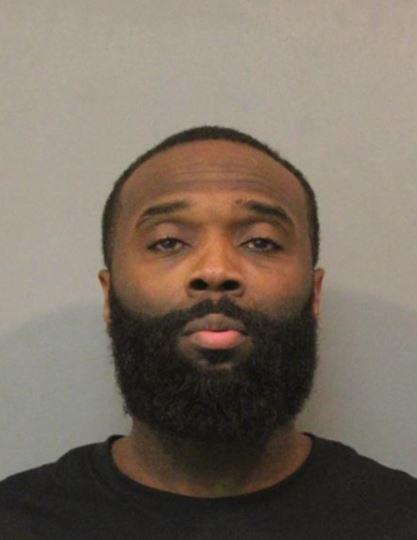 Demetri Jamison Russell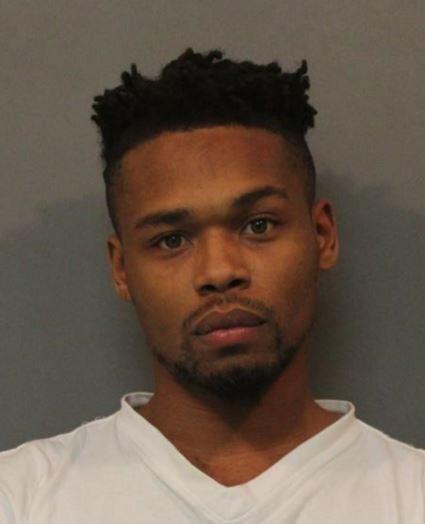 Maurice Lamont Collins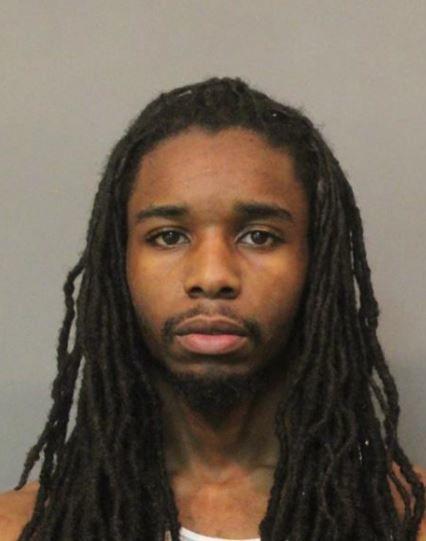 Michael Todd Paul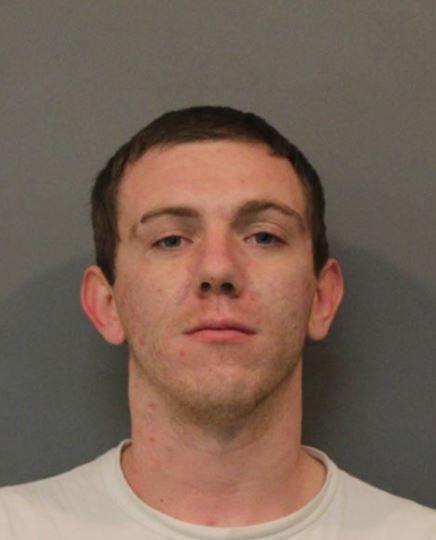 Mitchell James Umlauf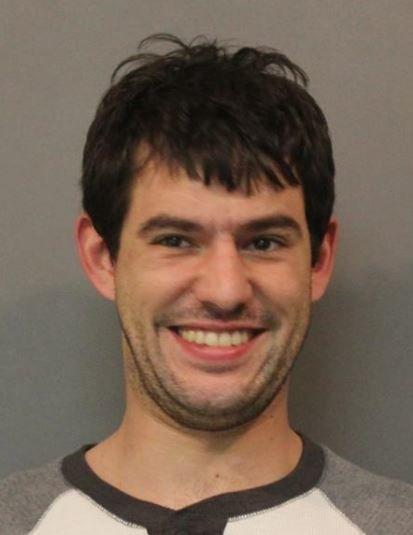 Sean Christopher Crouch Jr.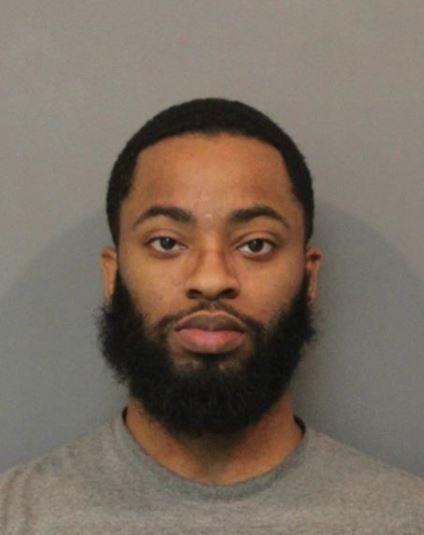 Todd Ryan Polgar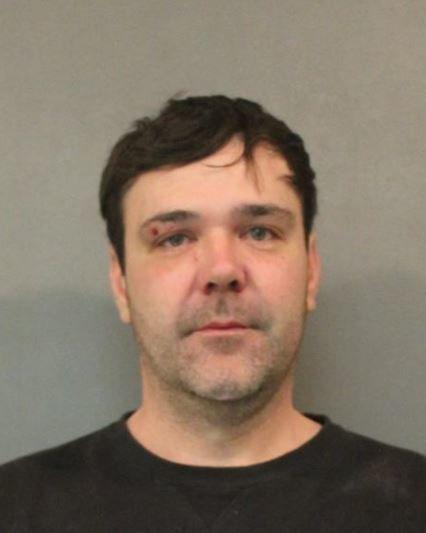 Tyjuana Asia Goins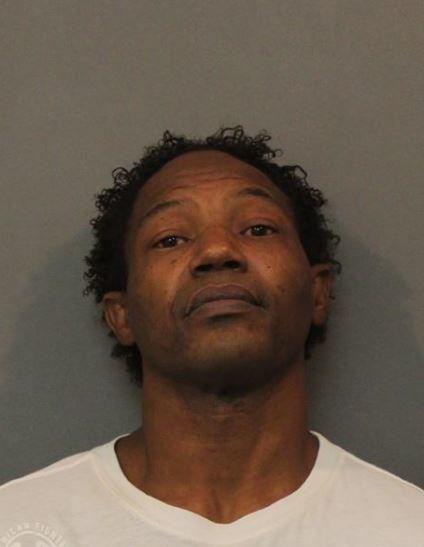 Brian Scott Connor
Deann Renee Smith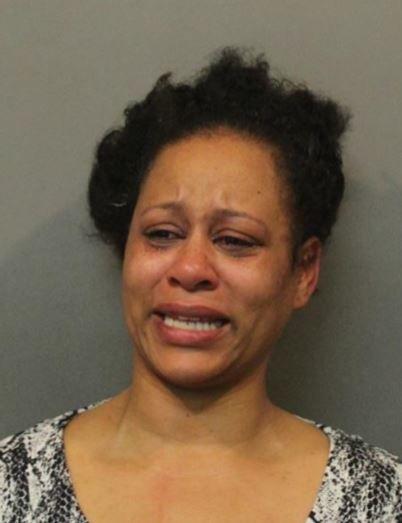 Fernando Lozano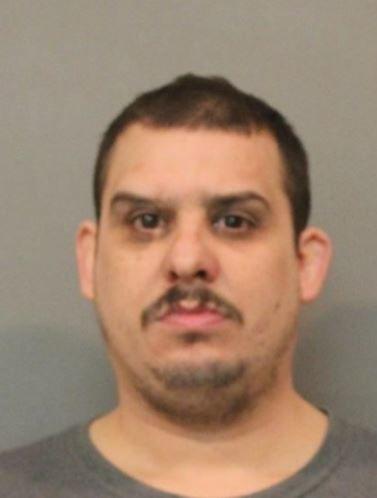 Jesus Arce Jr.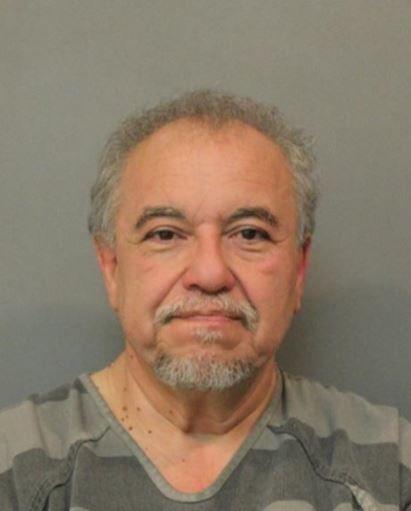 Leonard Francis Goetz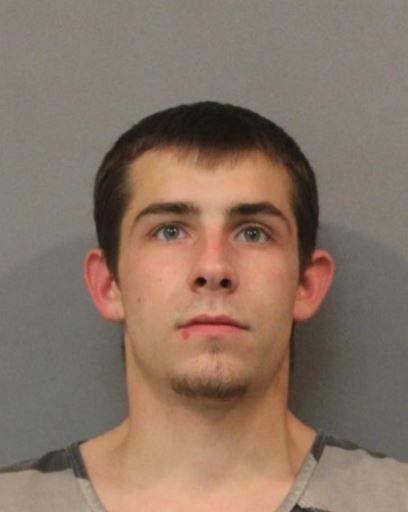 Linard Jerry Reese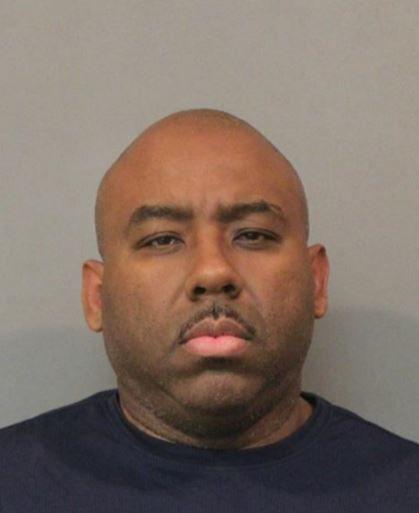 Marcel DeWayne Young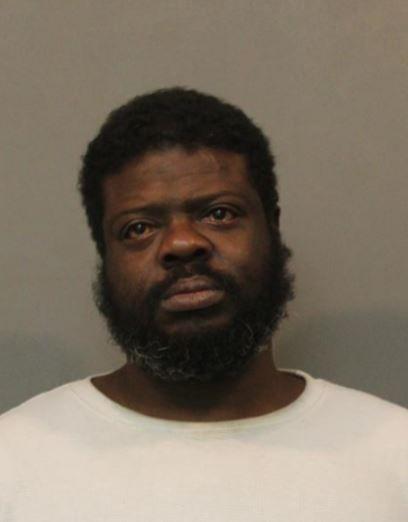 Raul Barajas
Adam Mancilla Jr.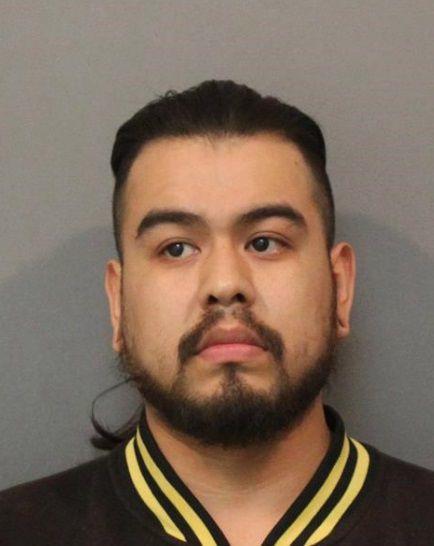 Antonio Terrell Lyons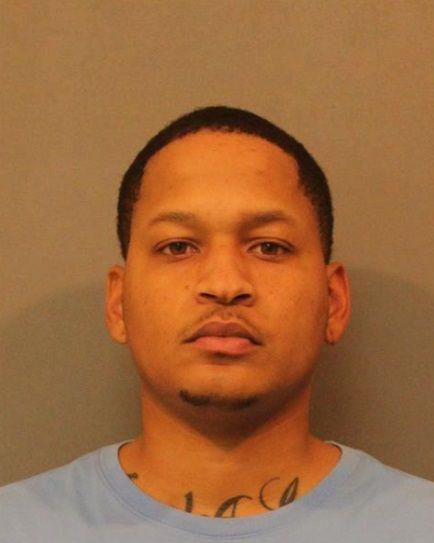 Bryan Scott Hall Jr.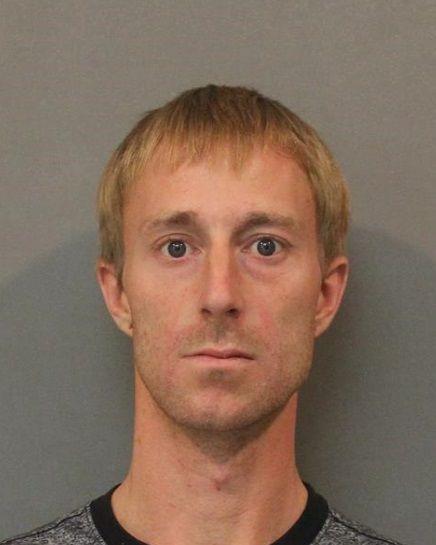 Cynthia Dwan Evans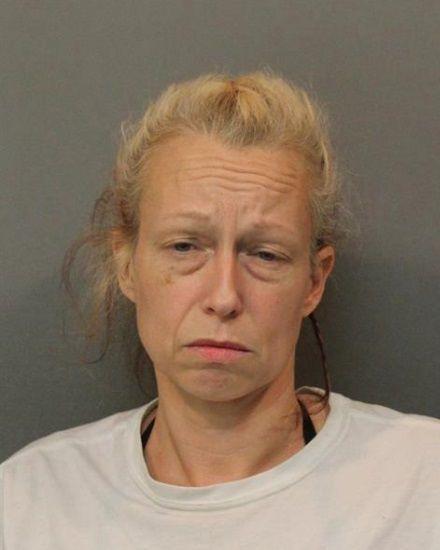 Damian Demon Amos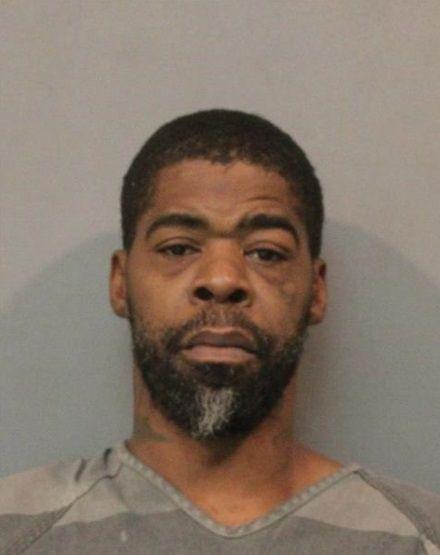 Desmon Sonny McQuay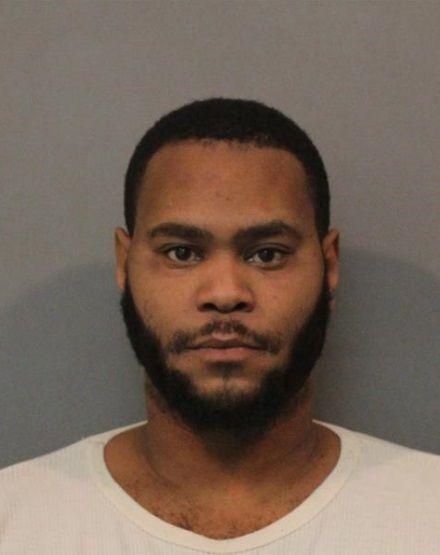 Eliezer Alvarez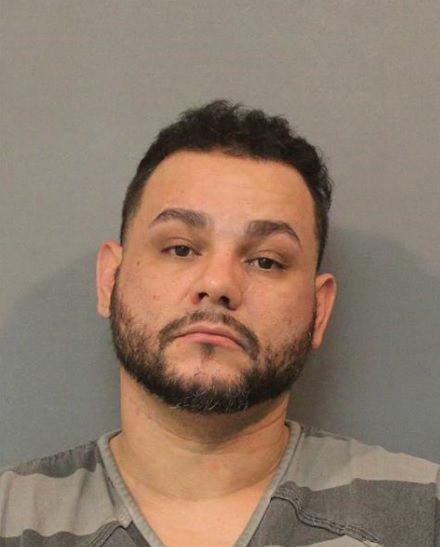 Iyces Angelique Reeves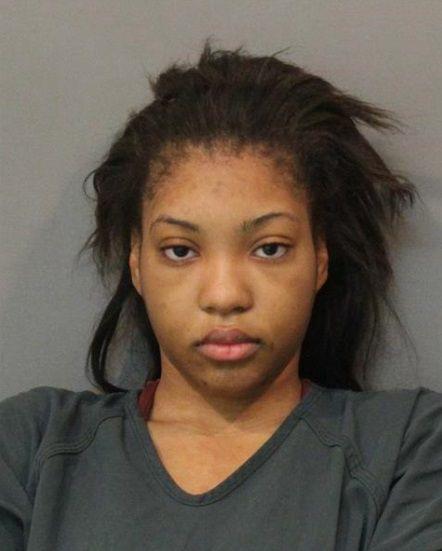 James Larry Matthews III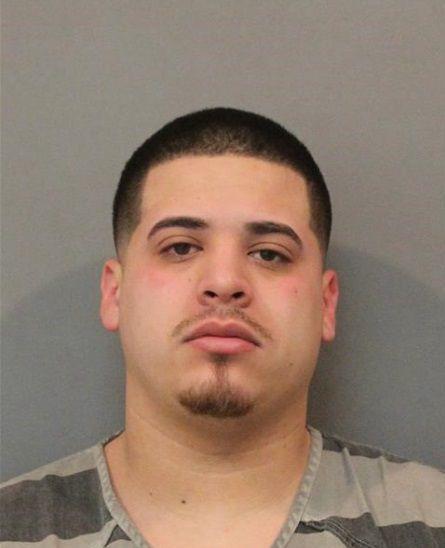 Jimmy Jamal Hagan Jr.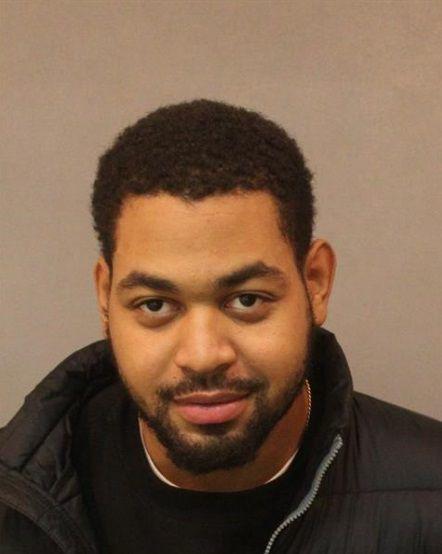 Joseph Daniel Anderson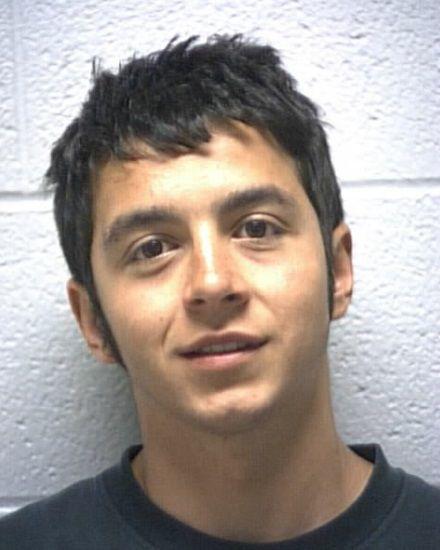 Joseph Phillip Duncan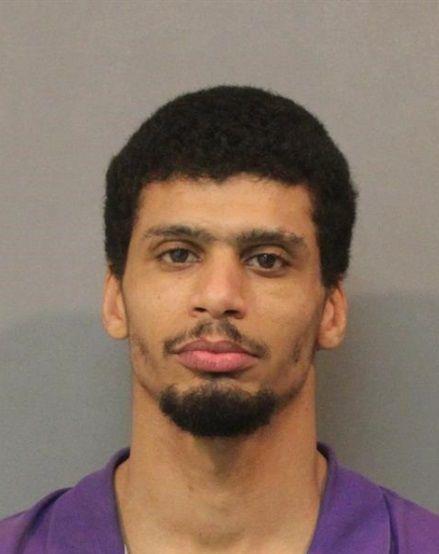 Kantrelle Hawkins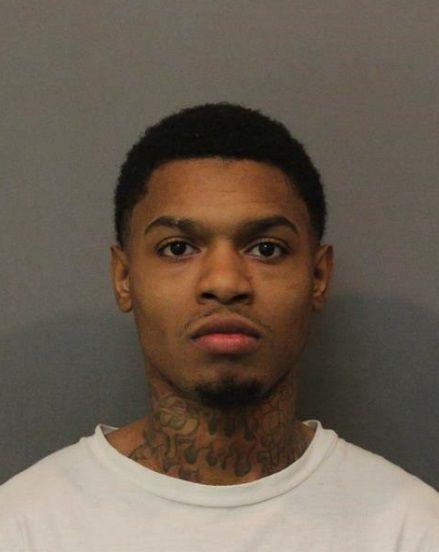 Keith Edward Dworak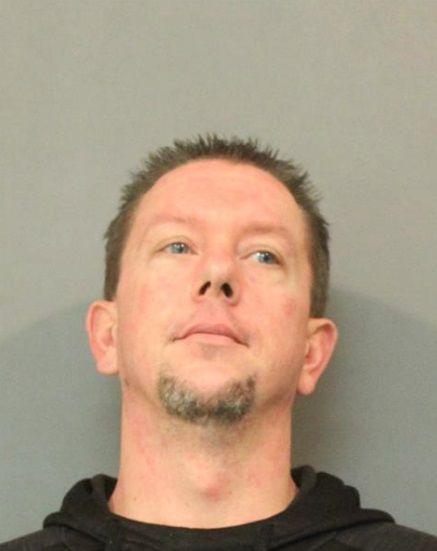 Keshawn Rayshaud Lilly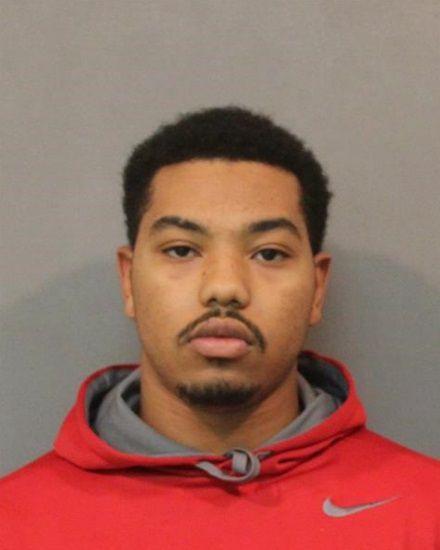 Nicholas Lee Williams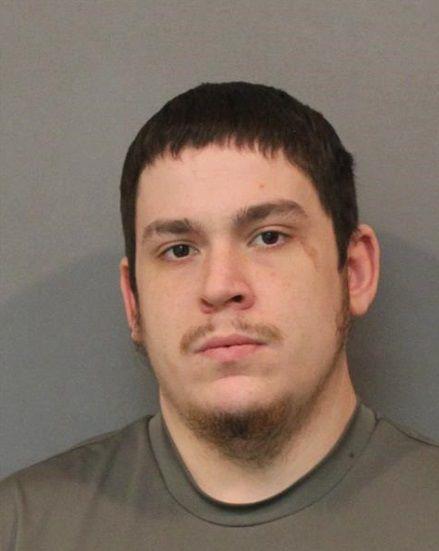 Scott B. Ponce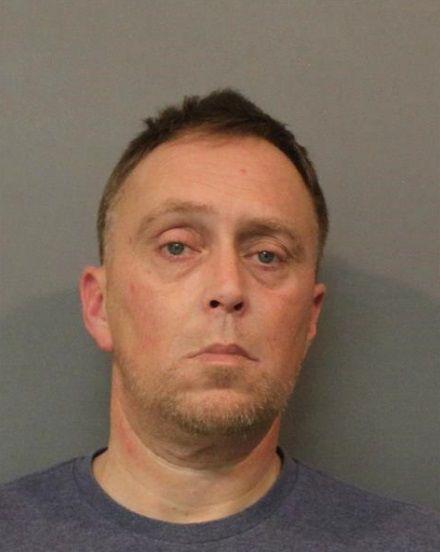 Thomas Edward Rademacher