PORTER — A 26-year-old Hobart man was arrested here Thursday night after leading police on a car chase through the center of town, crashing his car on a set of railroad tracks and then attempting to flee on foot.
Curtis Edward Lyda is facing three counts of resisting law enforcement and single counts each of reckless driving, driving while suspended and leaving the scene of an accident. He was also wanted on a previous warrant.
The incident started about 8:45 p.m. Thursday when an officer spotted Lyda allegedly driving at a high rate of speed on Wagner Road near Franklin Street. The officer attempted to stop him for the speeding infraction, but Lyda allegedly sped up, continued to drive at a high rate of speed on a number of town streets and disregarded stop signs.
He eventually turned on a railroad access road and crashed, rolling over numerous times, according to police.
Lyda then allegedly exited the car and began running along the tracks, turning into the woods along the river. About a quarter-mile from the crash scene, he surrendered.
A 19-year-old Chesterton woman, who was a passenger in the car, allegedly told police the two had been arguing prior to the pursuit.
Lyda allegedly told police he fled because of the active warrant. He told them he crashed after hitting the brakes and losing control of the car.
Both Lyda and the woman were transported to area hospitals for treatment. Lyda was later transported to Porter County Jail.
ALBERTO RODRIGUEZ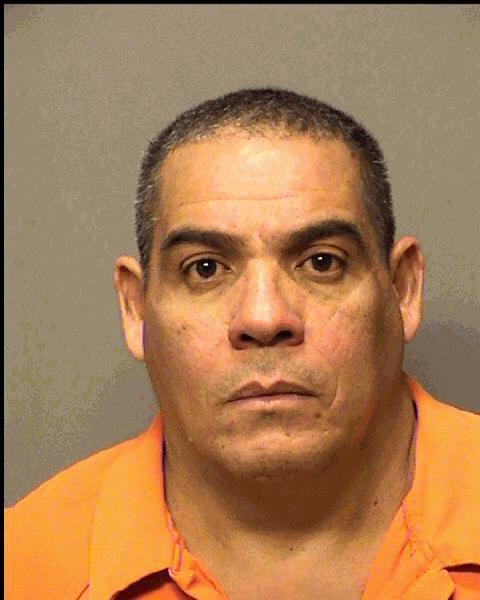 AMANDA MARALYN EASON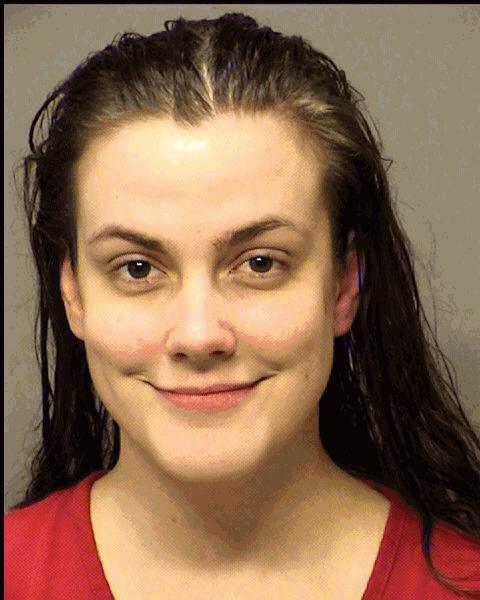 AUSTIN JORDAN GROW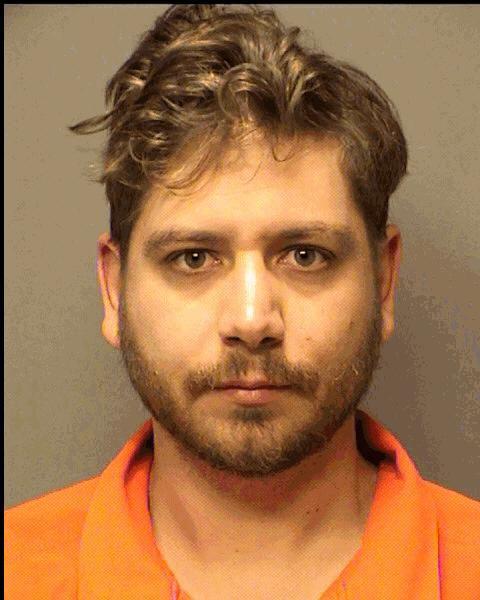 BRUCE ALFRED WILL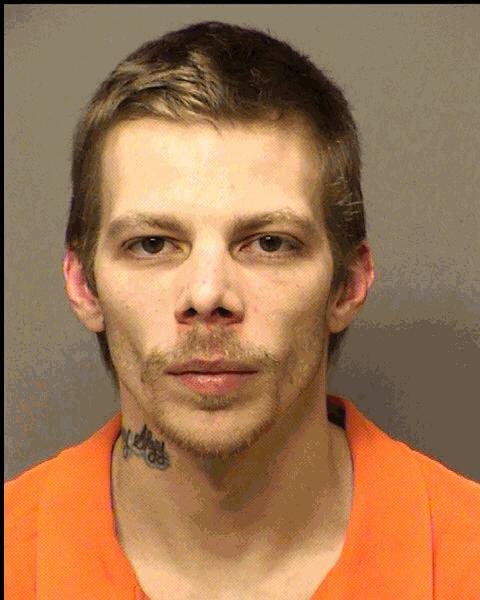 CARLTON DANIEL LEE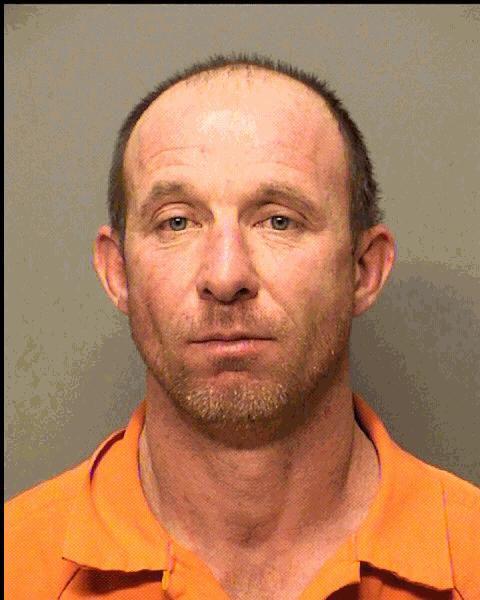 DAVID ANDREW DALTON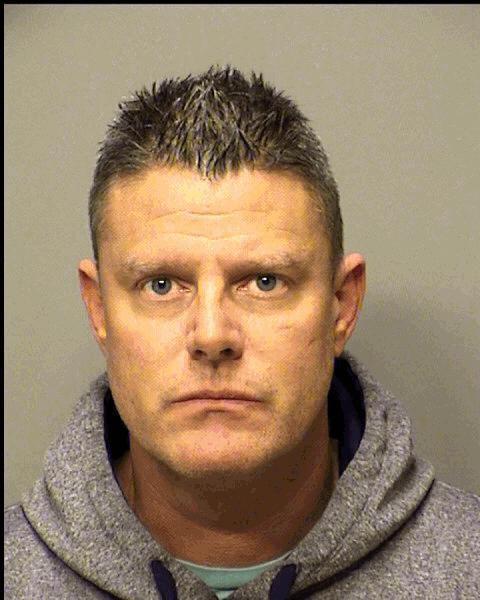 EDDIE LEE ANTHONY WINN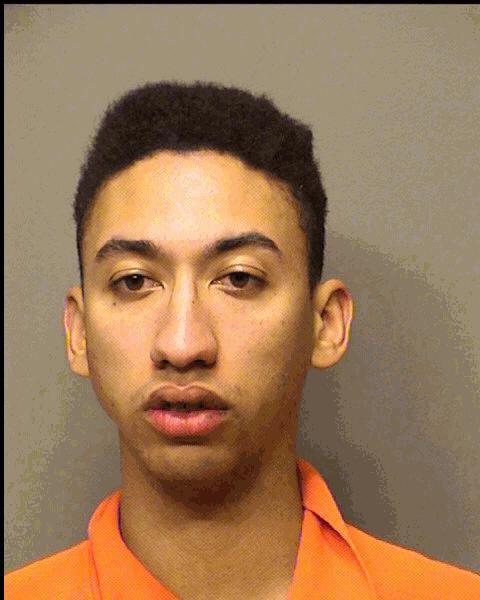 EDWARD ALLEN BAKER JR.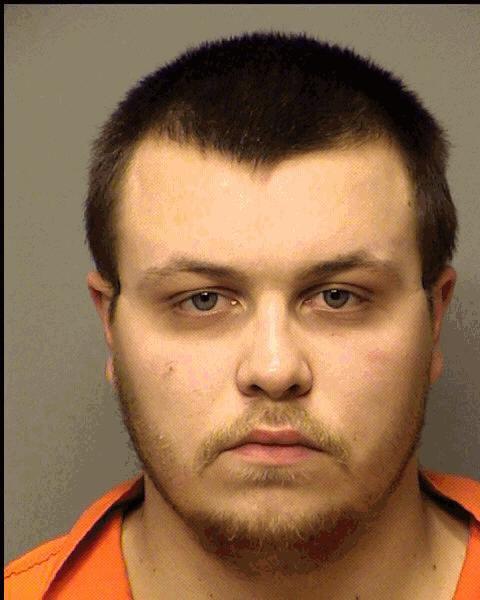 ERIN BRAUNWYN CLEVELAND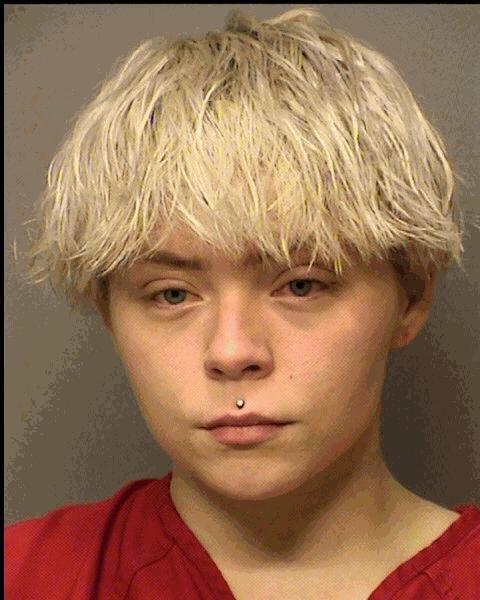 GARRETT JAMESON MY GRANTS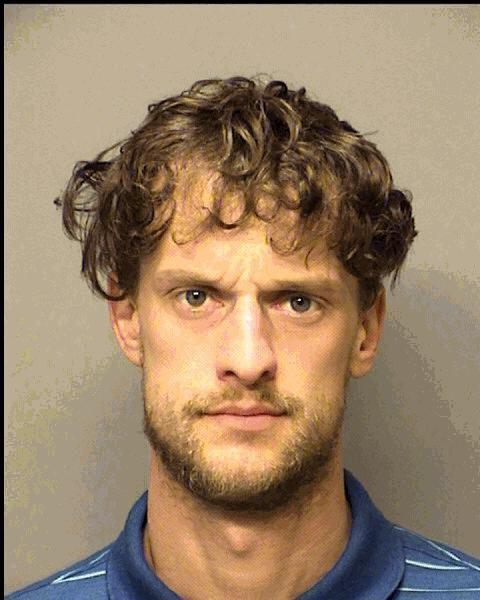 GEORGIANA RENEA HARRIS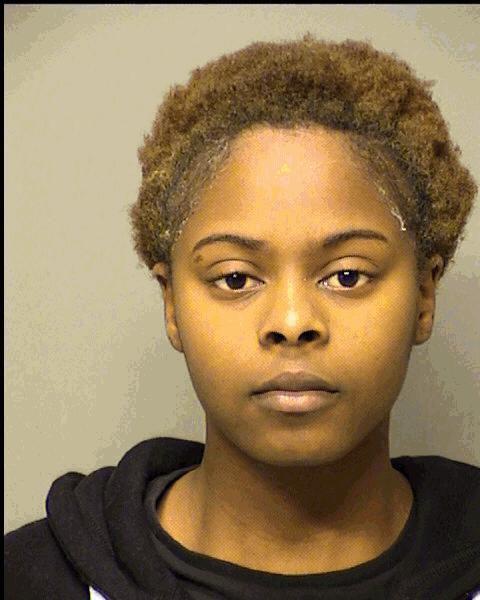 GREGORY JOHN TAROLL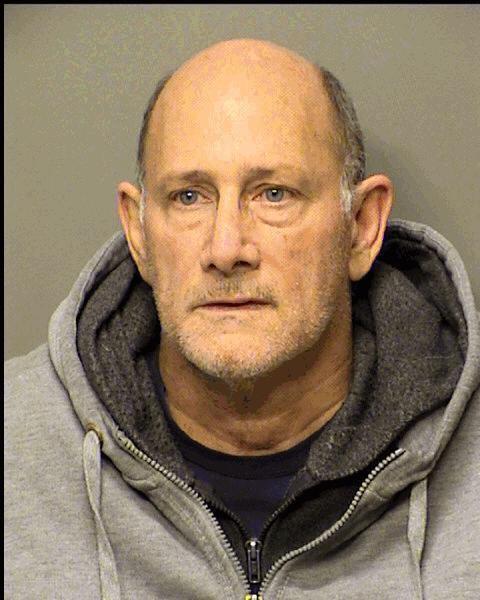 HOLLY MICHELLE SANSONE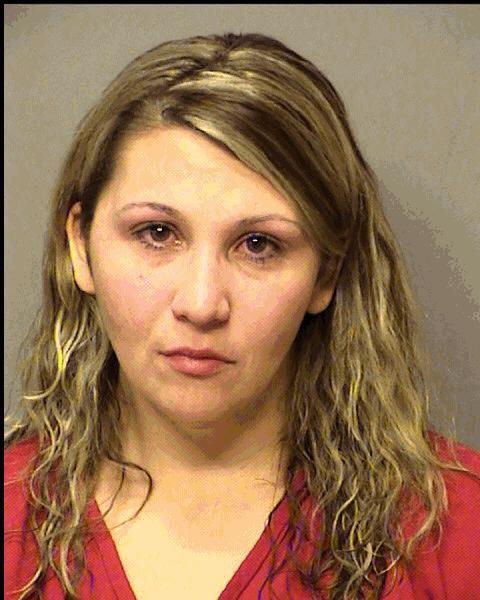 ISMAEL TORRES-FLORES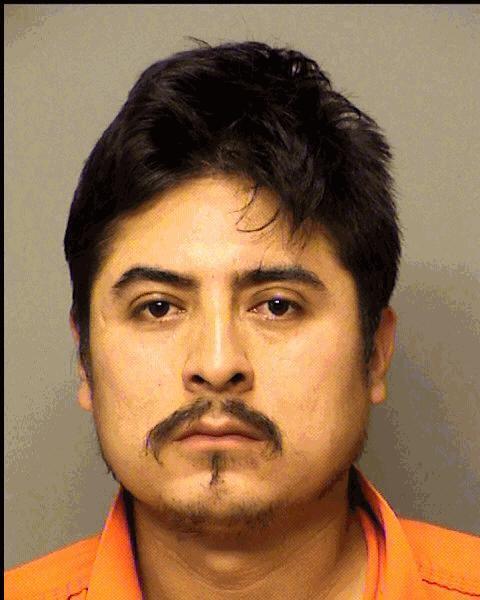 JASON ROBERT CRAIG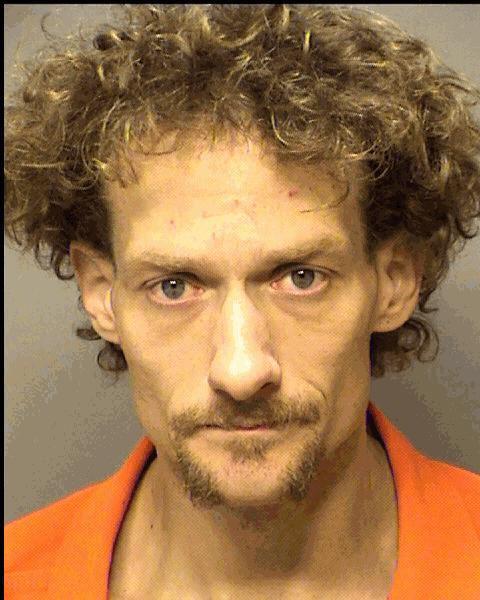 JEFFREY MELTON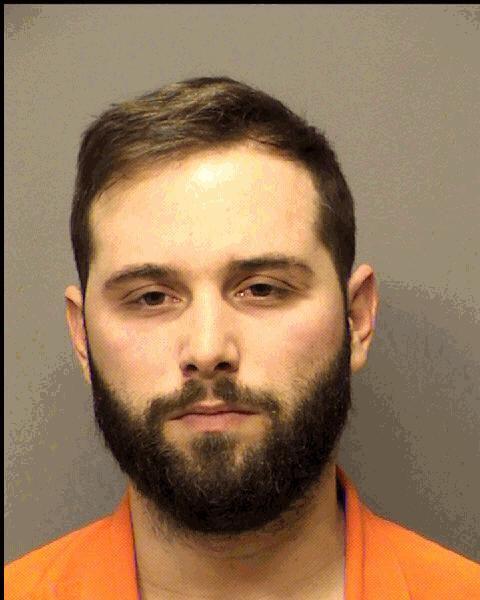 JOHNNY DEVONTE SMITH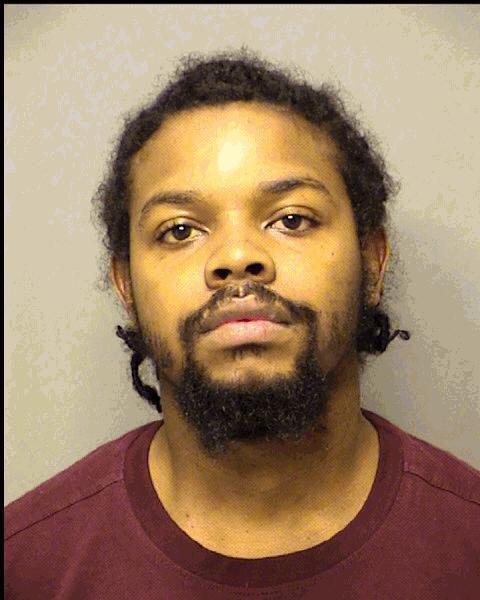 JOSEPH DONALD BUNGER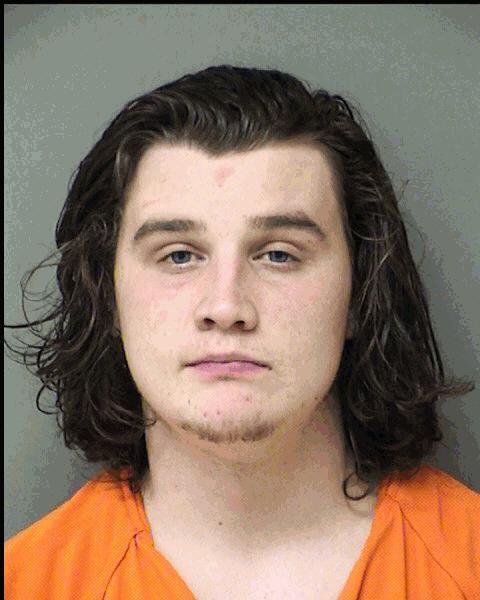 JOSEPH LEWIS PERROTTA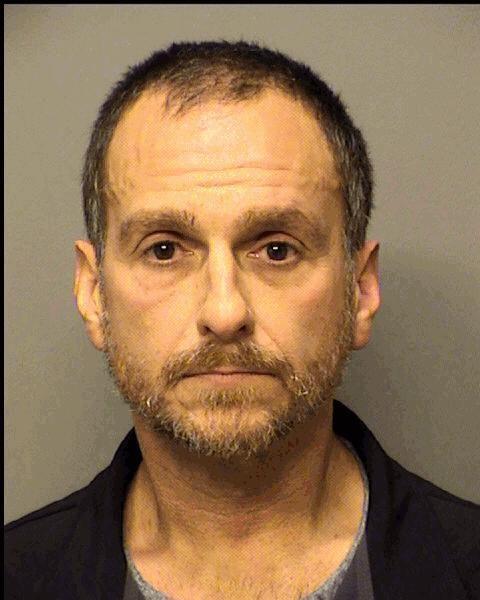 KENNETH ALLEN CHAPPELL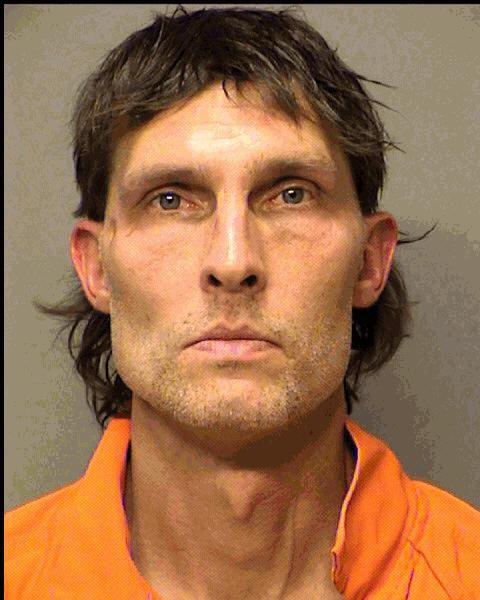 KRISTIN ROSE PICKA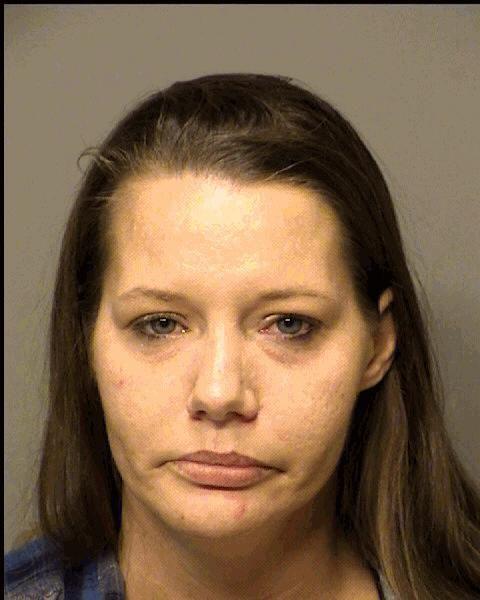 KYLE NATHAN WITTEN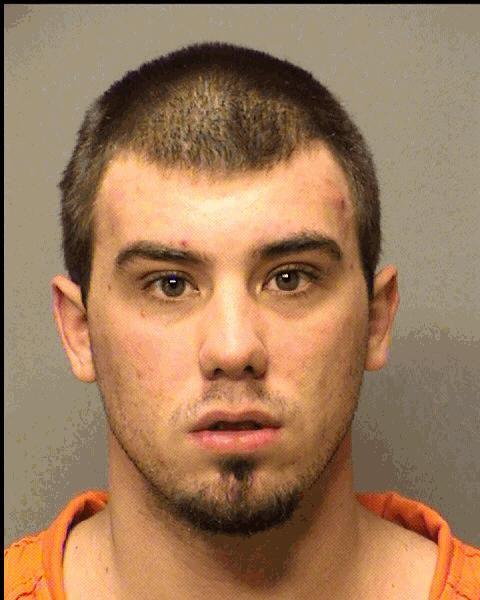 KYLER BRYANT PAYNE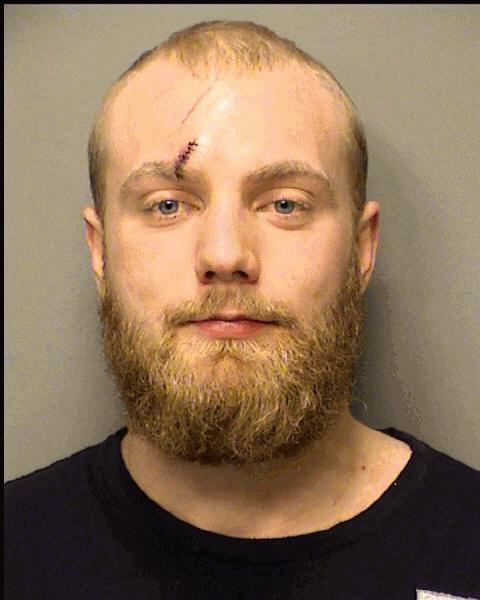 LEANNE RUTH FERRELL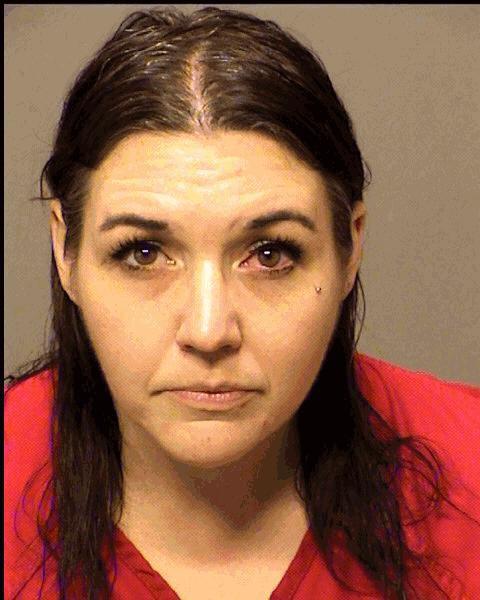 LEWIS WILLIAM TUTTLE JR.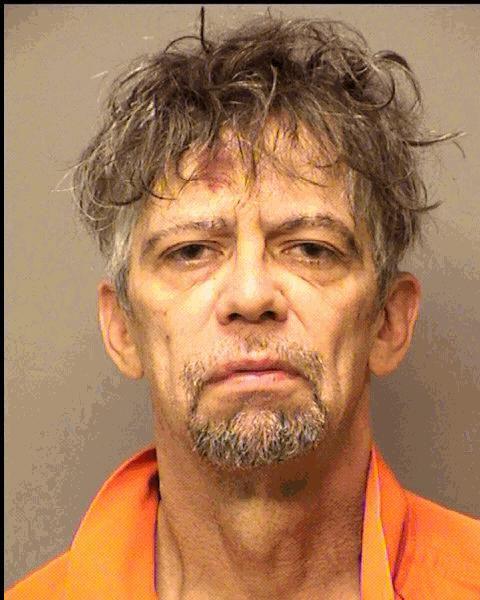 LINDSAY MARIE VIOLANTI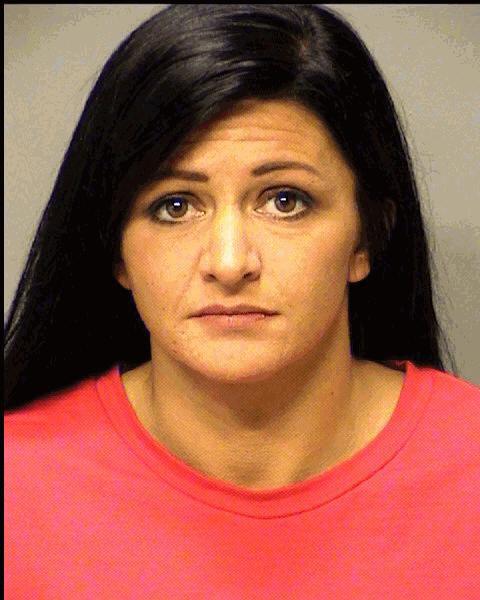 MAURICE THOMAS JR.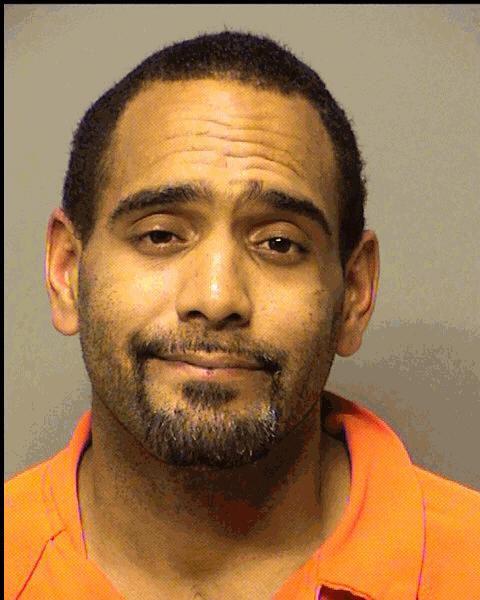 MICHAEL ROBIN PURCELL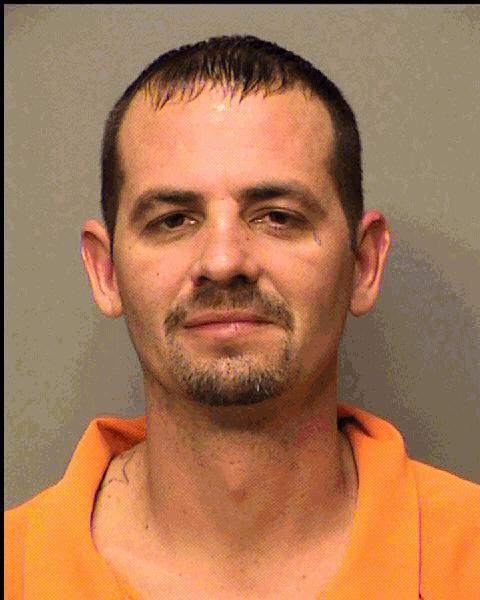 MICHAEL WATSON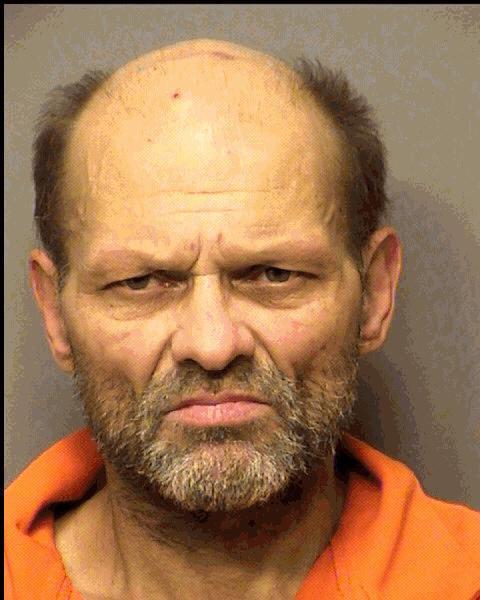 NELSON DEWAUN HAMILTON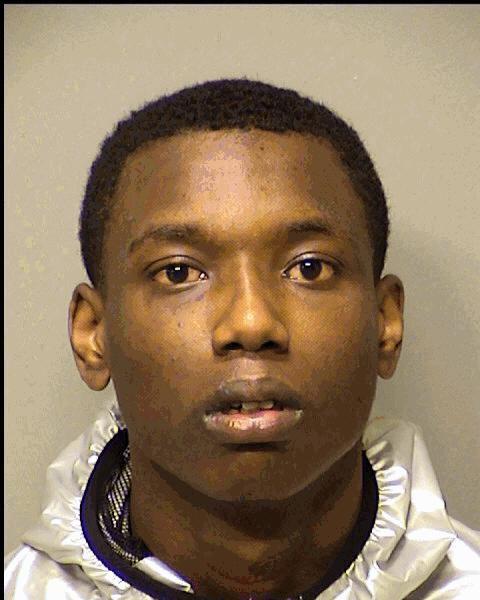 RICHARD ANDREW HILL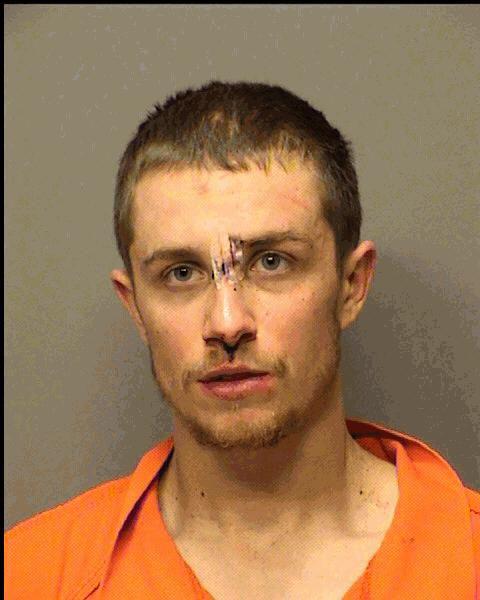 RILEY CATHERINE HILL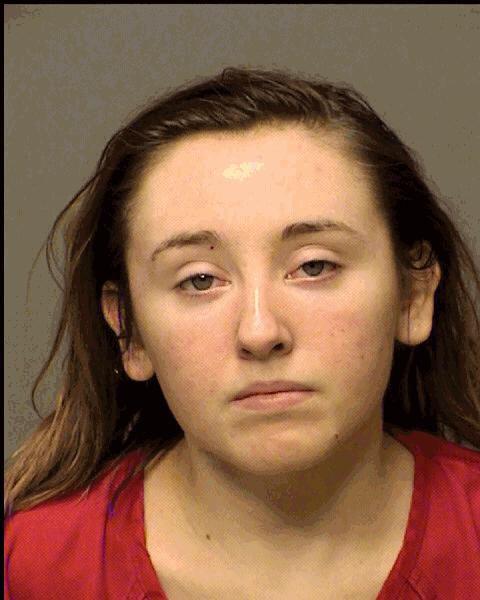 RILEY MICHAEL WOLOGO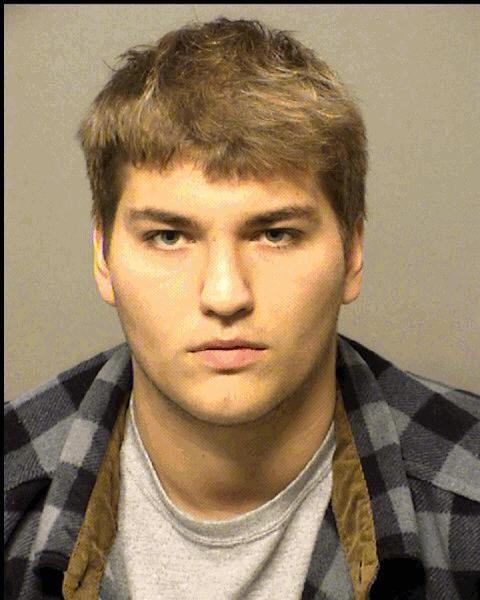 ROBERT AVONTE EDWARD LEWIS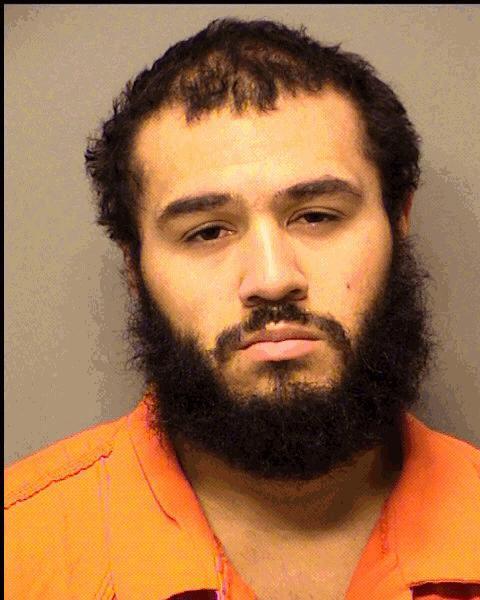 RYAN ALLEN RAGLAND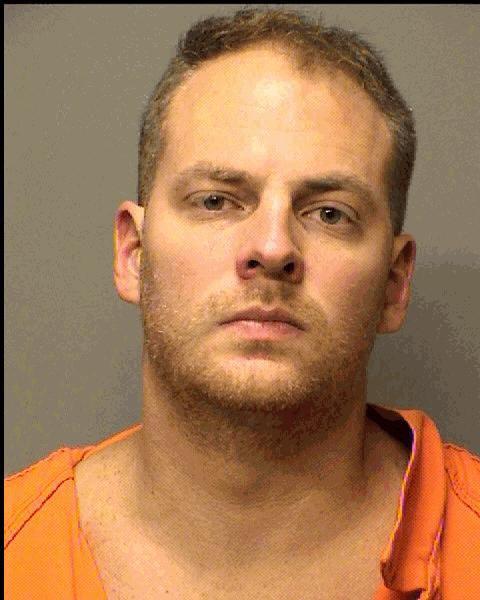 RYAN ONEAL DANGELO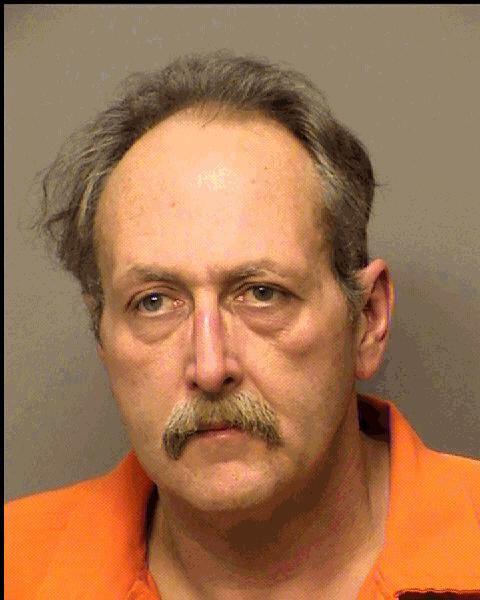 SAMANTHA YASMIN PEREZ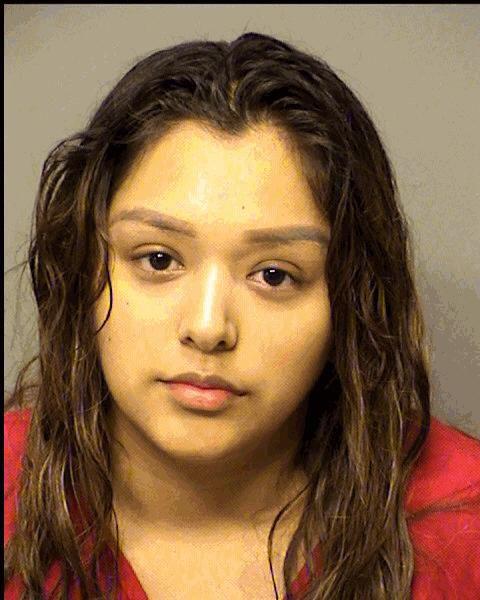 STEVEN RANDALL FANNIN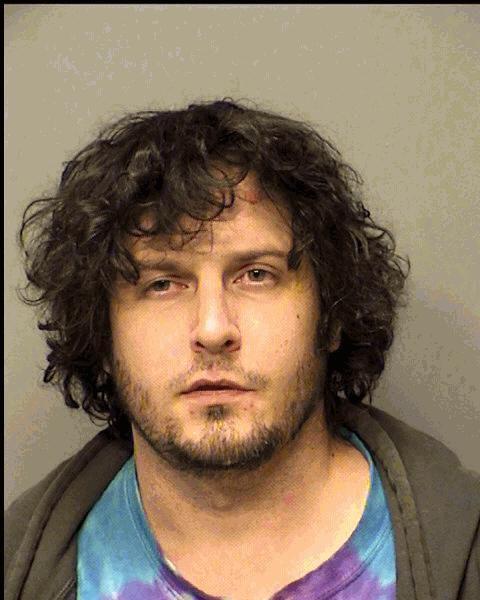 TAILAIA SHONDIA TINEAL BOX
TIMOTHY LEE CAREY SR.