HAMMOND — A federal grand jury has indicted a Hobart man on allegations he threatened President Donald Trump's life last month. 
The U.S. District Court unsealed the three-count indictment Thursday against 20-year-old Steffon Gonzalez, who has been in custody in the Lake County Jail since local and federal authorities arrested him March 30 at his home in the 3800 block of Parker Street.
Gonzalez was charged earlier this month in Lake Superior Court on a state felony charge of intimidation and was being held without bail for violating his pretrial release on an earlier, unrelated intimidation count from last year, according to court records.
The new federal case contains two counts of making threats against the president's life by posting to Facebook on March 28 that he was standing outside with a rifle and a "bullet chambered to blow his head off."
The grand jury also indicted Gonzalez on one count of obstruction of justice for allegedly concealing his Facebook account from a Secret Service investigation into his threats.
He faces a maximum penalty of five years for the alleged threats and 20 years if convicted of obstruction of justice.
It wasn't clear Thursday whether Gonzalez had appeared in federal court for pre-trial hearings April 3 and 11.
The judge refused both times to release Gonzalez on bond.
The Lake County prosecutor's office alleged in its state case that Gonzalez posted on Facebook the words, "Standing outside with my 22 long rifle ready to kill trump I will be on the news." 
U.S. Secret Service agents and Hobart police raided his home March 30 and found bullets and gunpowder, but no firearm, according to court records.
Gonzalez has denied he posted the threat and has claimed others have access to his Facebook account and his room where the bullets were found, according to the records.
He was released from the corrections program in late February and allowed to remain on house arrest until the latest incident.
Amari Rashaud Jones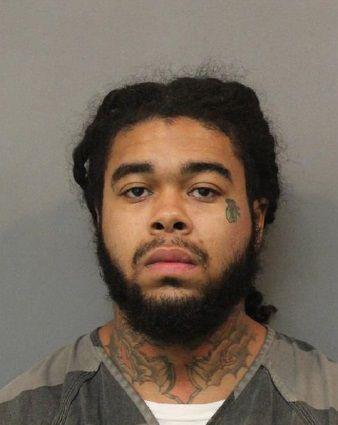 Amicka Richard Lewis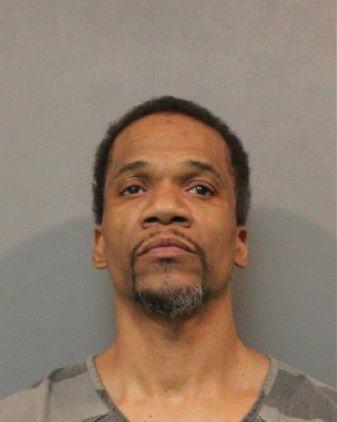 Andres Patrick Arenivas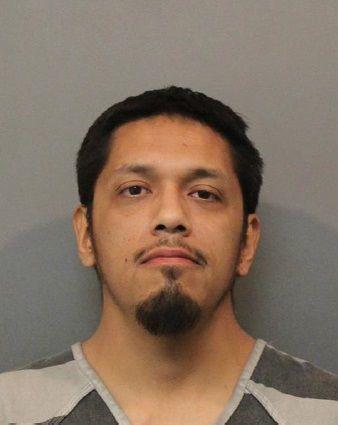 Andrew Jerard Huber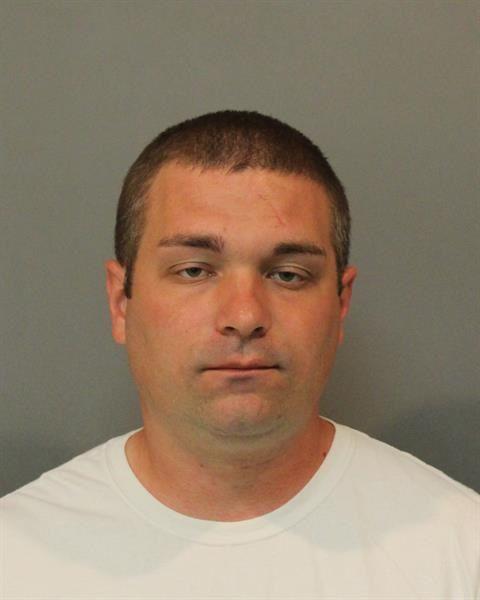 Arland Daniel Scott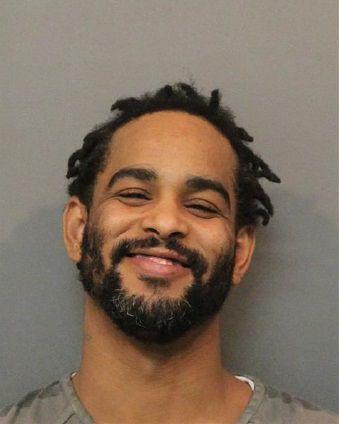 Ashley Nichole Miranda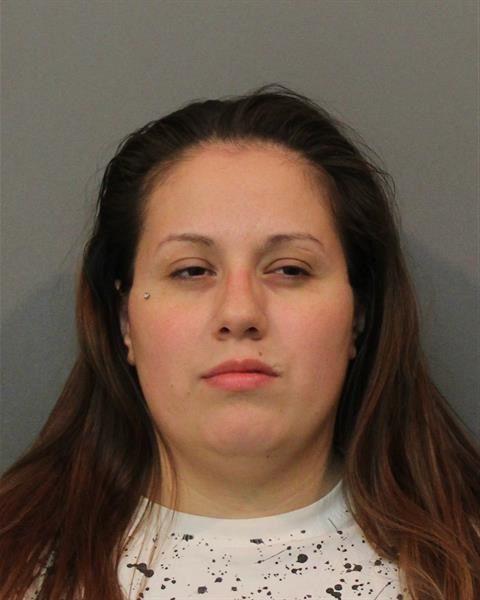 Autumn Hope Mitchell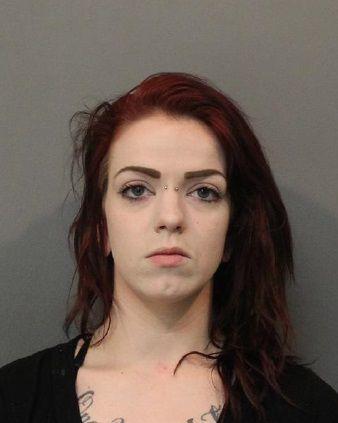 Bartholomew Eubanks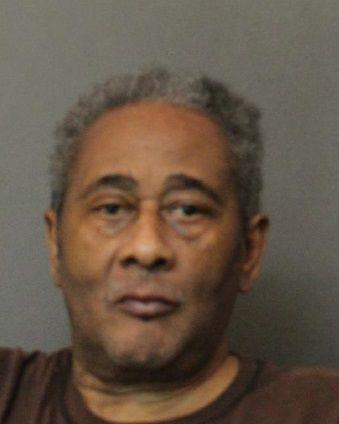 Christopher Lee Anthony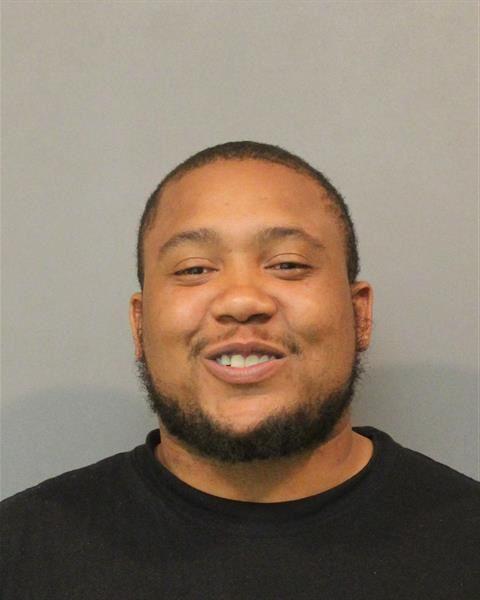 Clinton Retic Jr.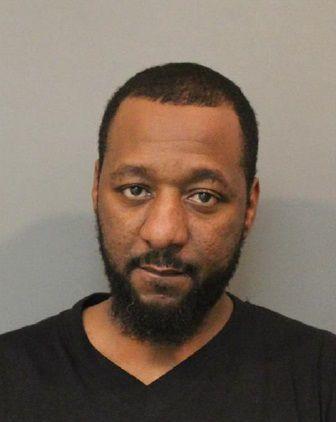 Cory Andre Brown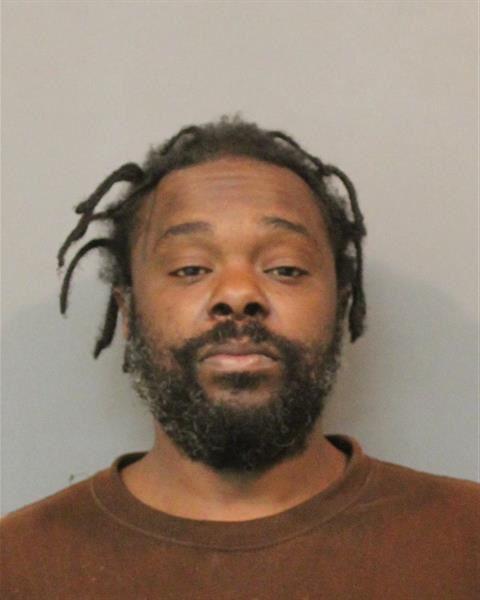 Damen Dwight Johnson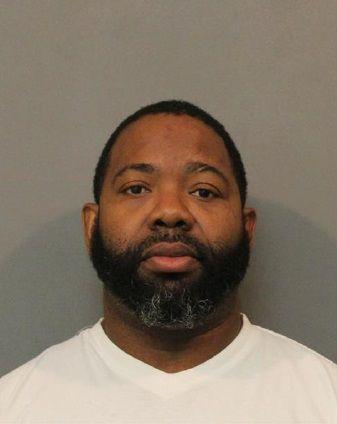 Daniel Simon Dobos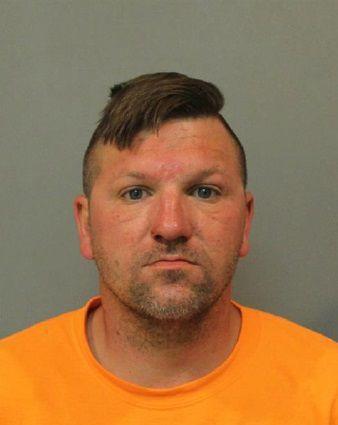 Dantrell Quintin Scott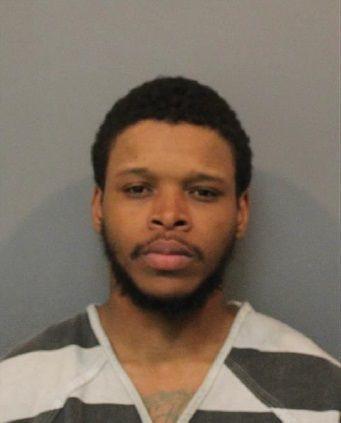 Daryl Lyn Hunter Jr.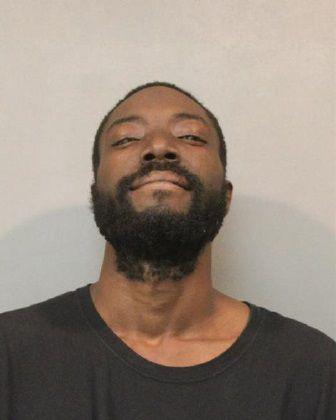 David Lamont Thurmond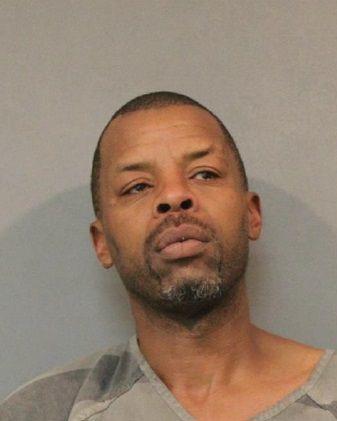 Deon Lavon Hayes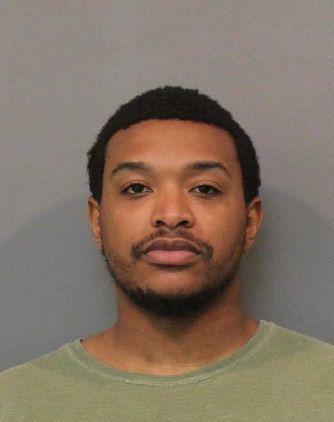 Derrick Victor Pittman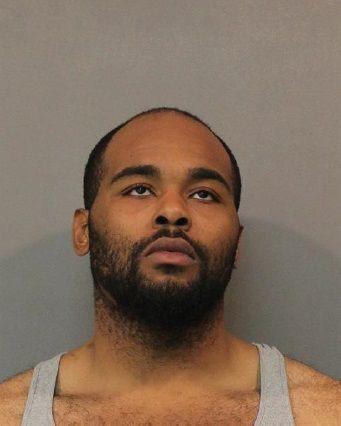 Diondray Monte Gill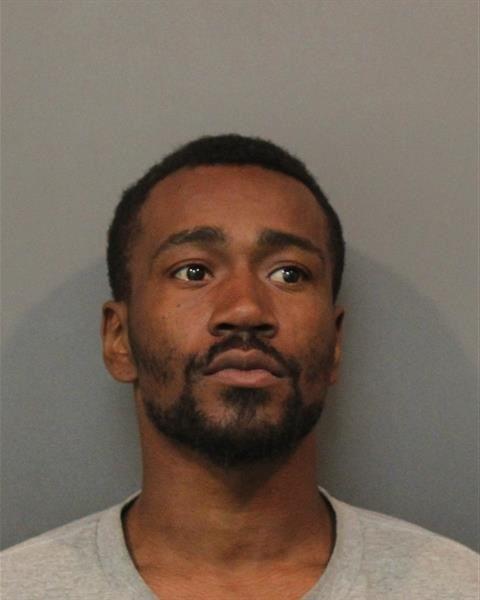 Donna K. Welker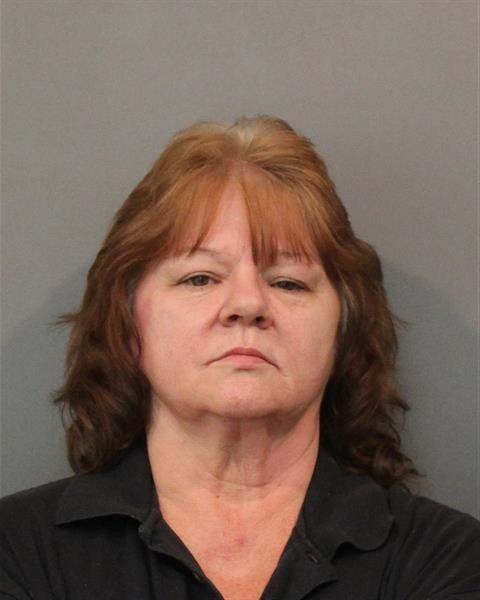 Emmanuel Lamar Warner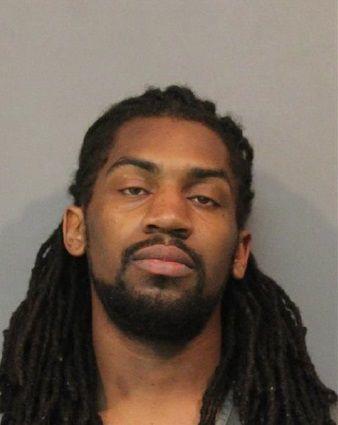 Gail Forrest-Mays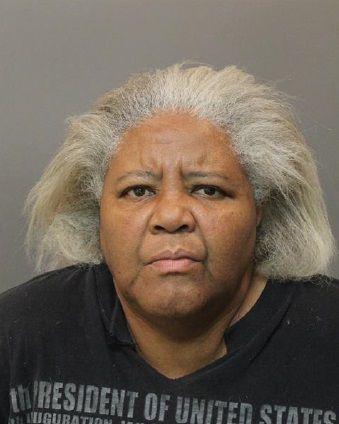 Gary Neal Ramsey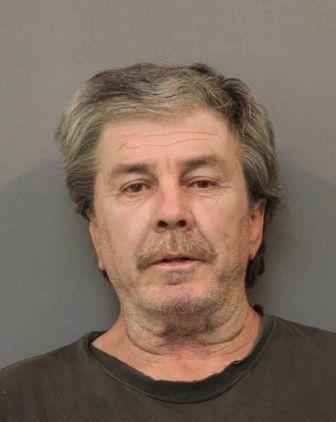 Greg Jones Jr.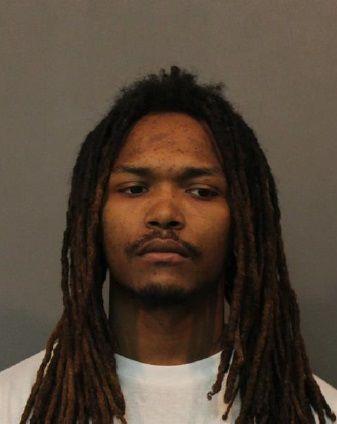 Guadalupe Ignacio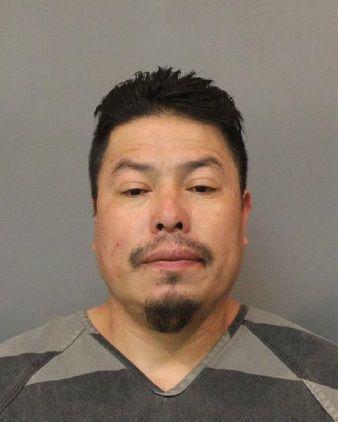 Heather Lynn Beecher
Ivey Lee Williams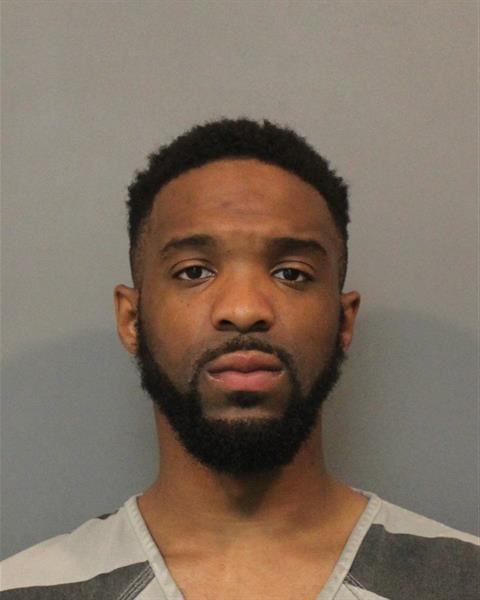 Jason Allen Shouse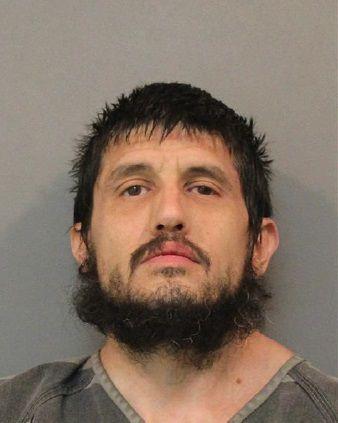 Jason Marshawn King Jr.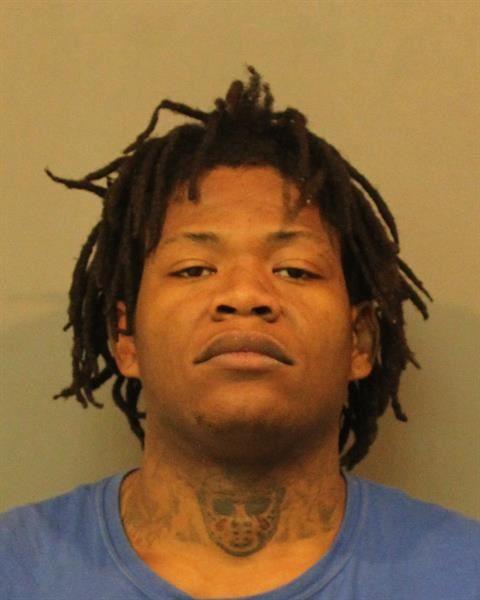 Jesse Barnell Coleman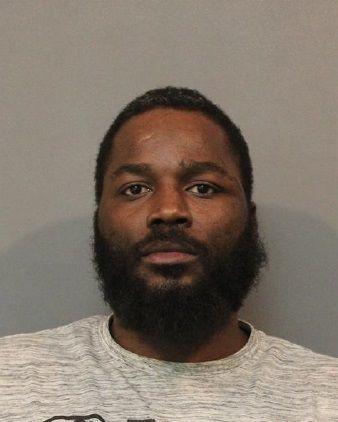 John David Julian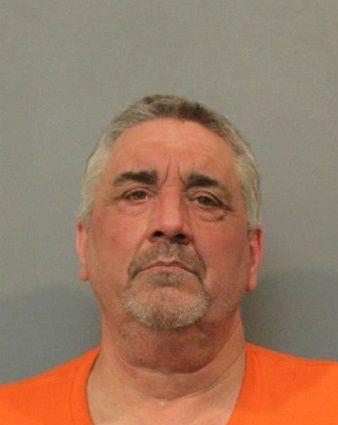 John Jacob Perez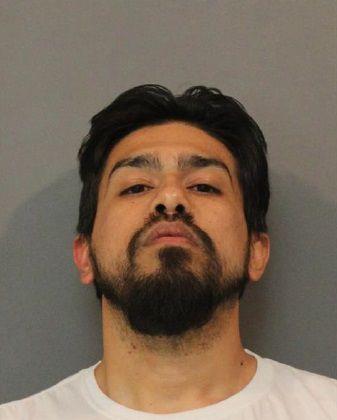 John Robert Lequesne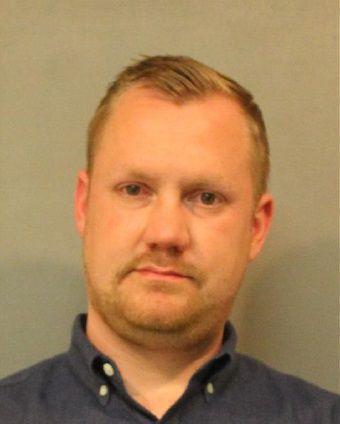 Joseph Anthony Berlanga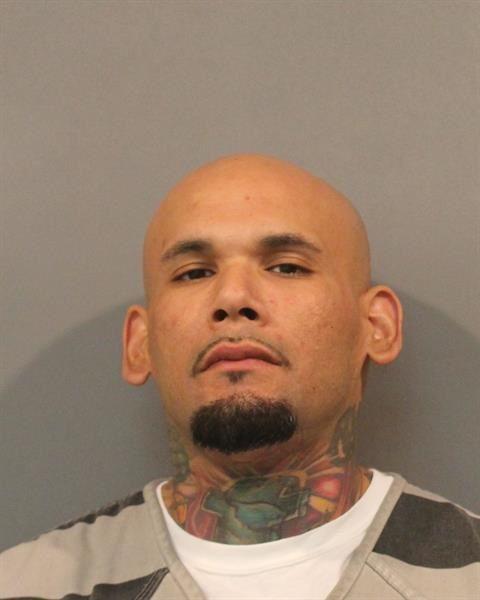 Joshua Michael Rodriguez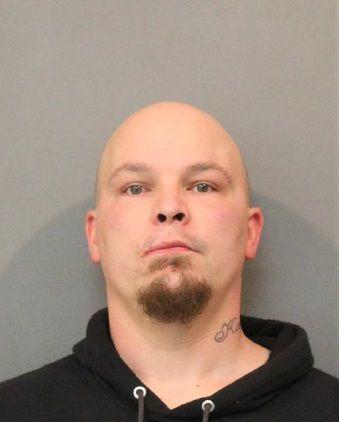 Joshua Scott Wells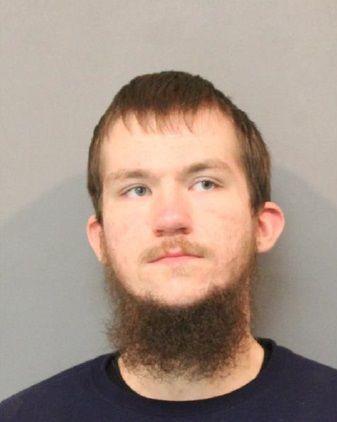 Katelynn Nicole Rae Fox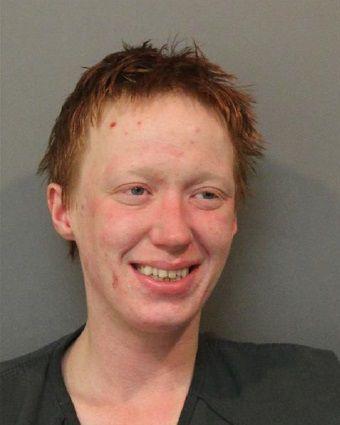 Keenan Lynell Ramsey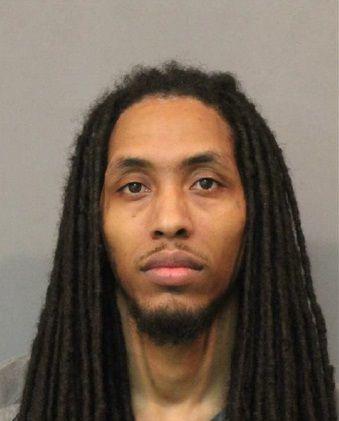 Keith Barnes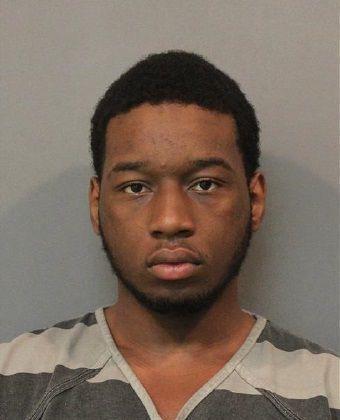 Kenneth Joseph Gura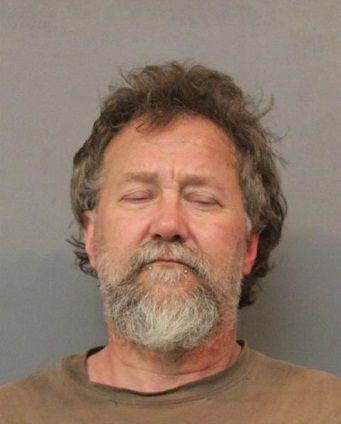 Kevin Charles Farrell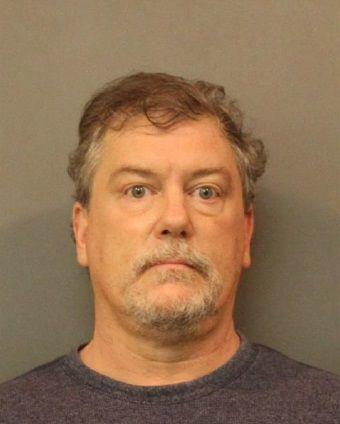 Kyum Sajad Gillis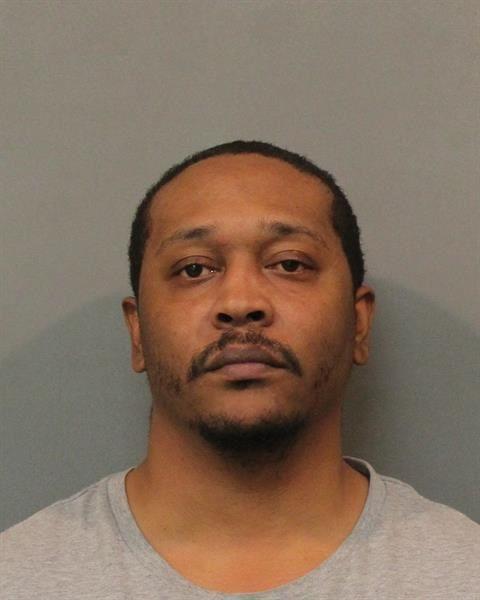 Lafayette Shorter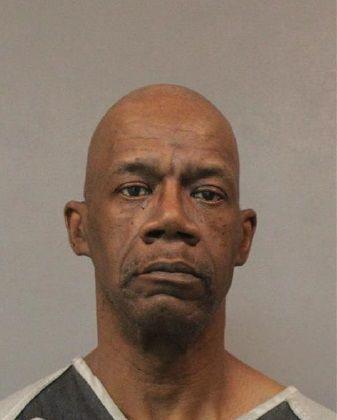 Lakeysha Lashawn Ambrose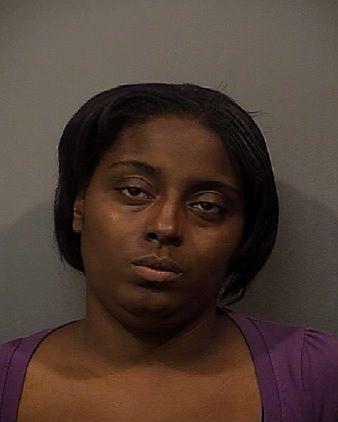 Lashun Denise Taylor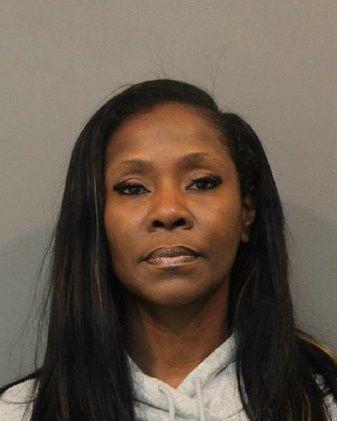 Latisha Shata Hall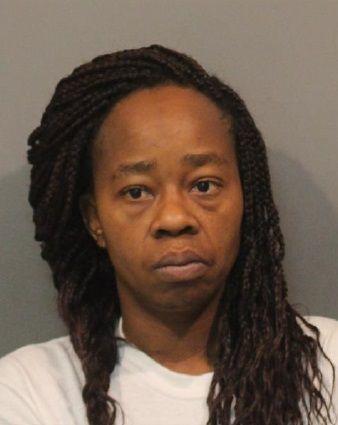 Leander Royce Williams
Leeanna M. Madison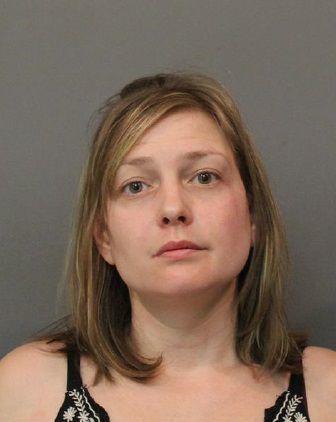 Lewis Edward Gibert II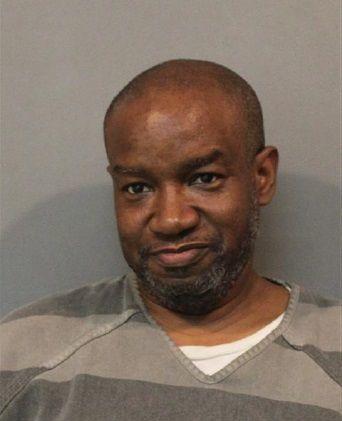 Marquis Antoine Martin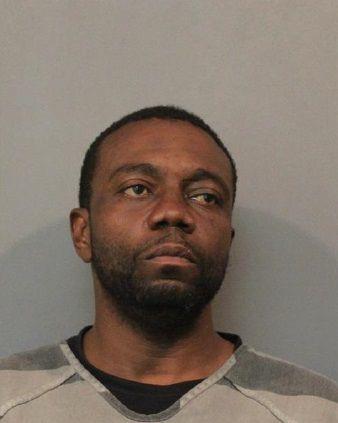 Martel Mendoza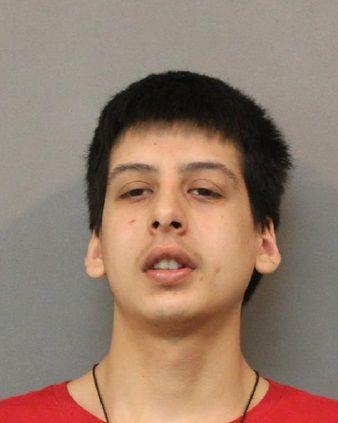 Michael A. Neuwirth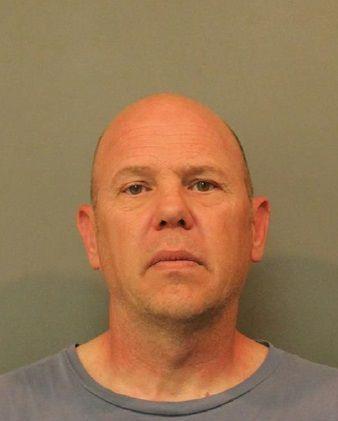 Michael Anthony Villa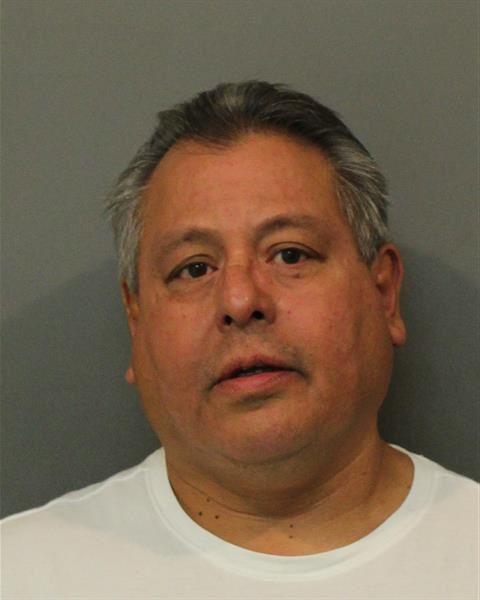 Michael James Kaminsky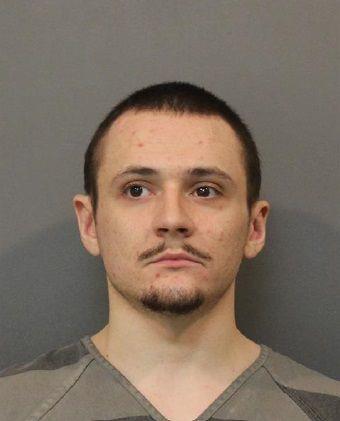 Michael John Mangano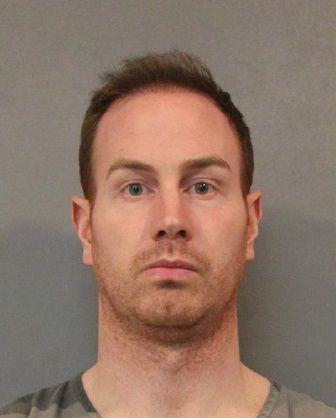 Nicole Lynn Hoover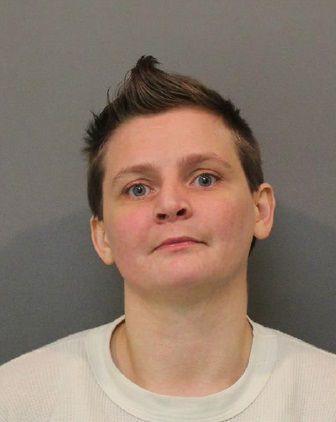 Noah John Shroats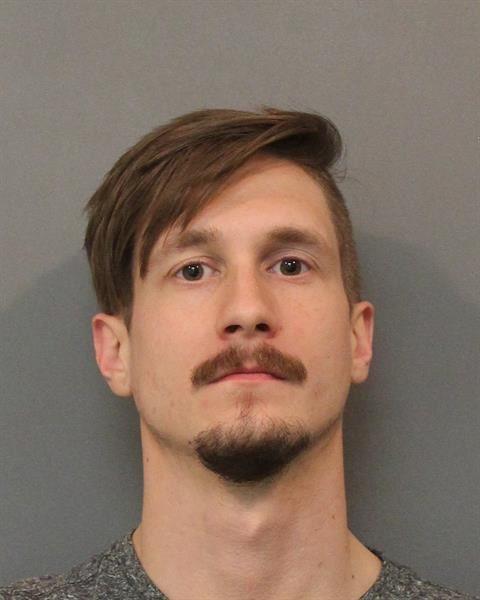 Perry Scott Coria Jr.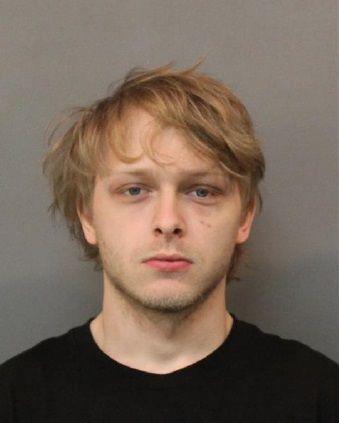 Remonie Arnette Barnes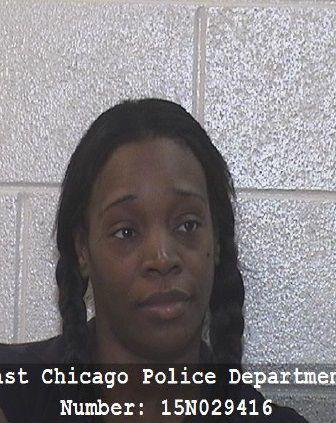 Richard D'Angelo Payton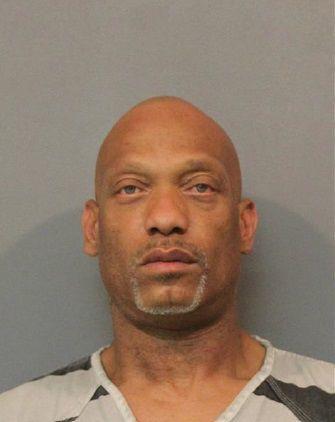 Santos A. Simental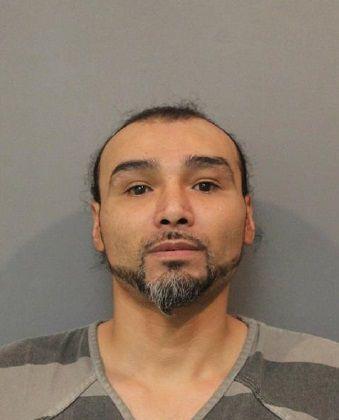 Shalana Ashley Reed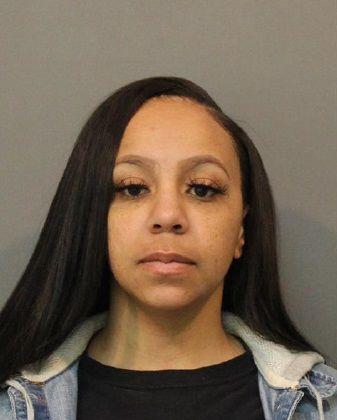 Taylor Spain Flores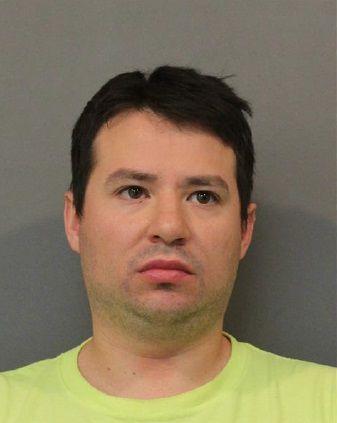 Tevin Deathony Powell-Lamar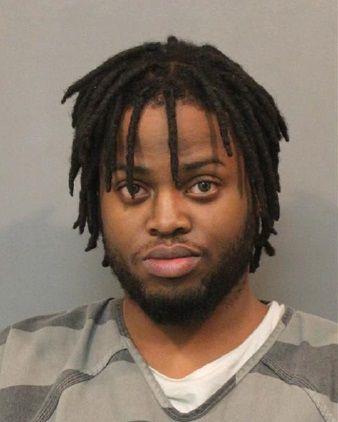 Thomas Lee Peckler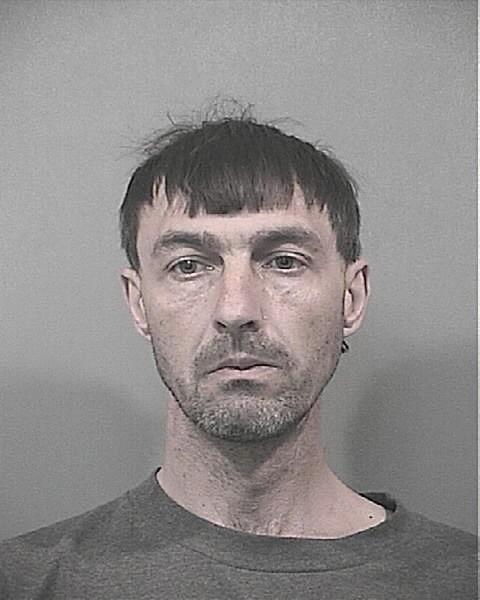 Thomas Ryan Kollwitz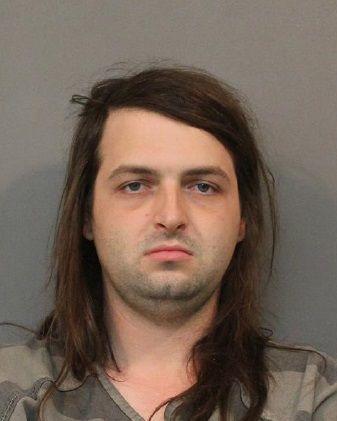 Thomas Steven Casey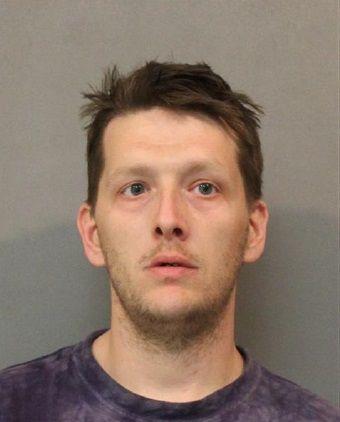 Willie Mortel Walker III