HOBART — Police have a 45-year-old Portage man in custody after he allegedly robbed the Family Express near 37th Avenue and County Line Road at gunpoint Thursday. 
Hobart police were dispatched at 1:23 p.m. to the general store in response to an armed robbery that had just occurred, according to Lt. James Gonzales. At one point, the suspect brandished a handgun at a store clerk, police said.  
Officers quickly set up a perimeter and a K-9 was deployed to track the suspect.
The K-9 team was led to a trailer in Camelot Estates, where law enforcement encountered a person in the trailer.
As police interviewed the person in the trailer, the father of the individual being interviewed arrived on scene and was identified as a possible suspect, Gonzales said.
"The father subsequently admitted to a Portage police detective that he was involved with the robbery," Gonzales added.
He was taken into custody. 
Further information will be released upon the suspect being charged. 
Recent arrests booked into Porter County Jail
AARON JOSEPH ALDRIDGE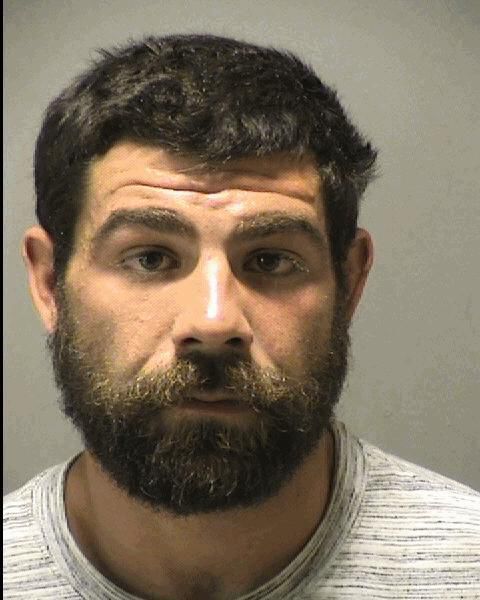 ADAM TYLER NILSON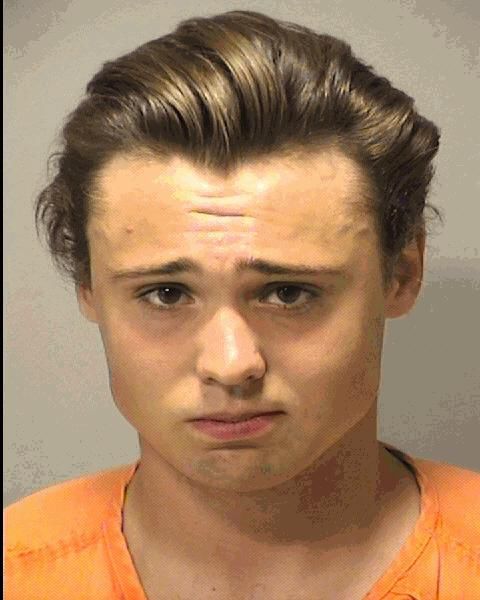 AILVEY MOSLEY JR.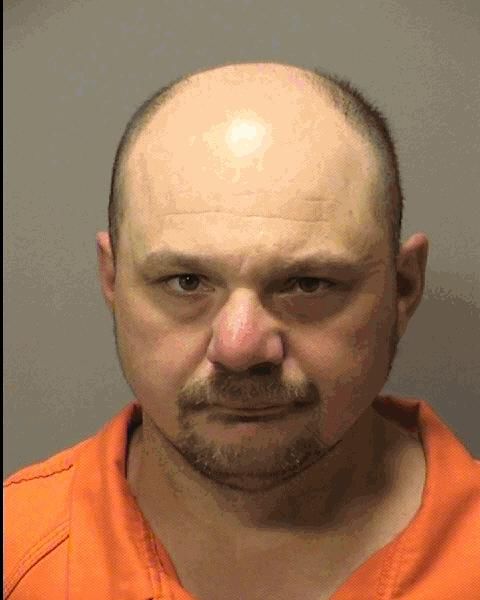 AMANDA LYNN MCCOY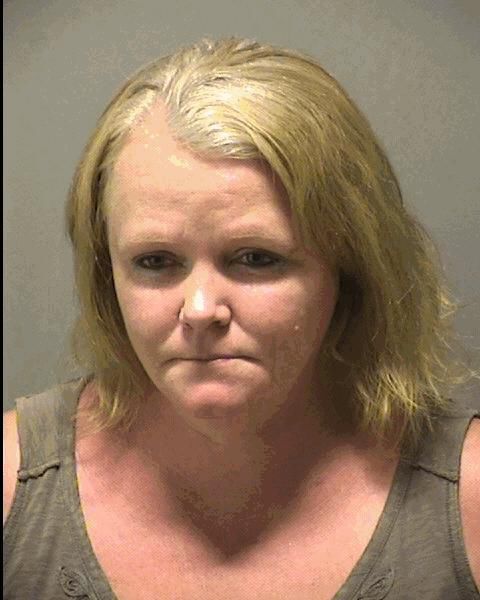 AMANDA ROSE GAYDOS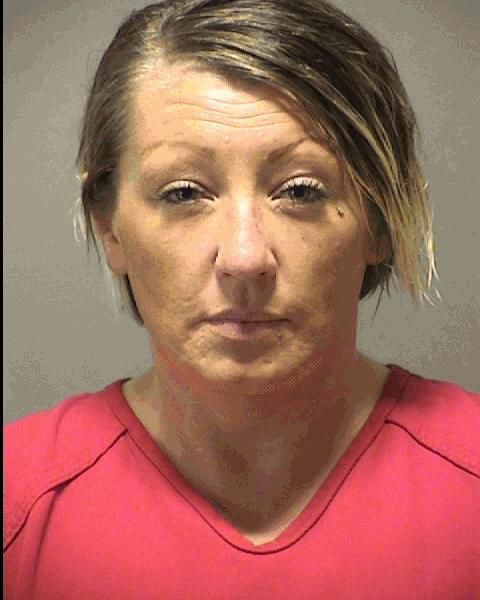 ANTHONY PAUL MCCALLISTER JR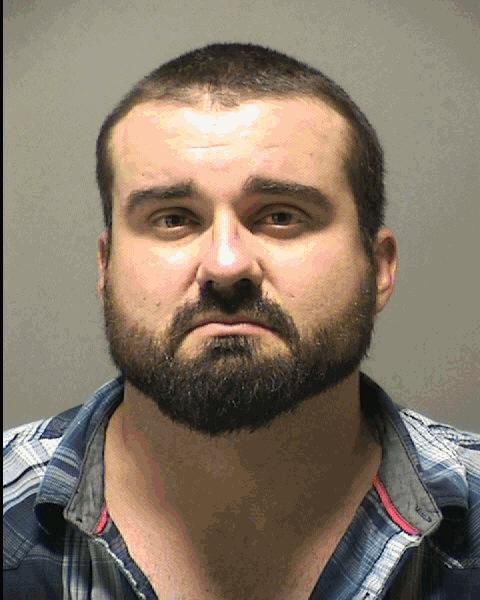 BLENDA SUE CROWNOVER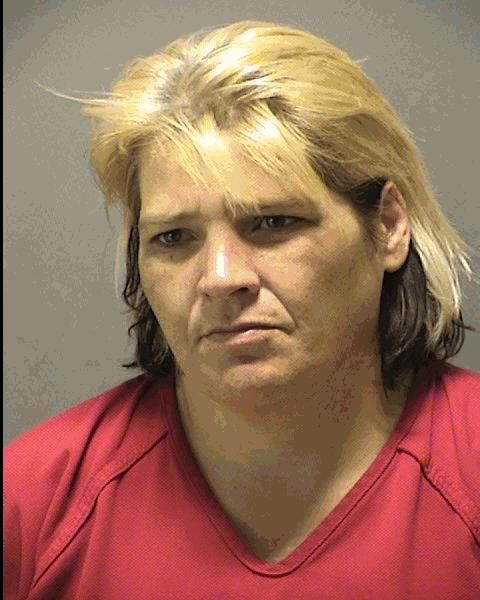 BRANDI LEIGH FORD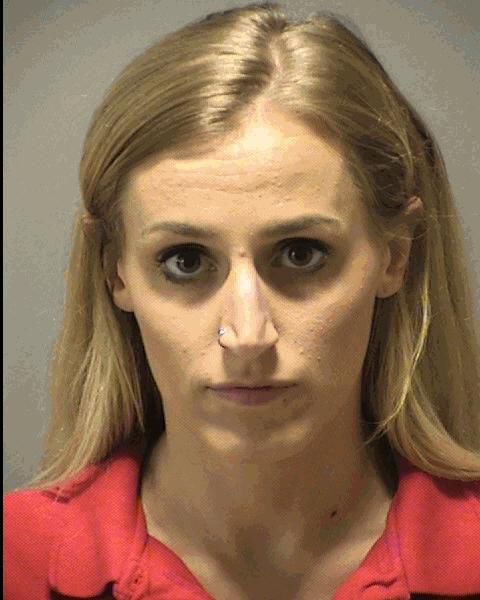 BRICE KALEEM ALLRED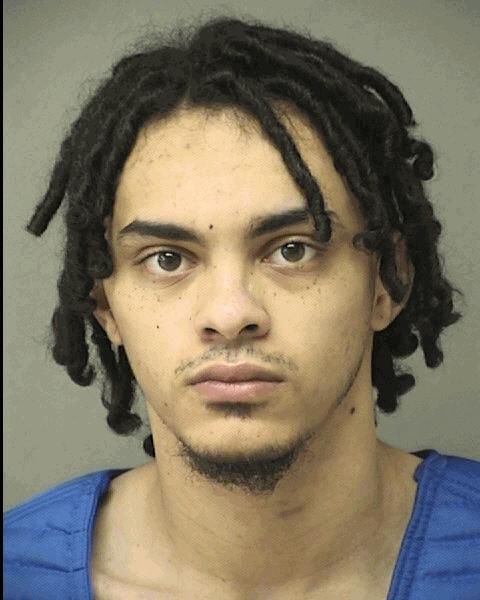 CASEY ANTHONY WILLIAMS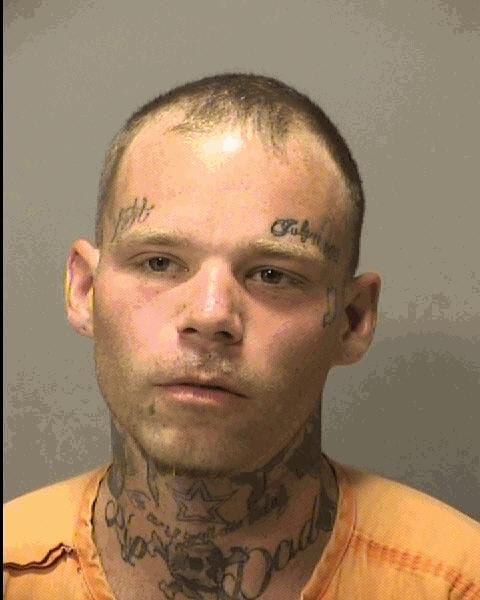 CHAD MICHAEL HENRY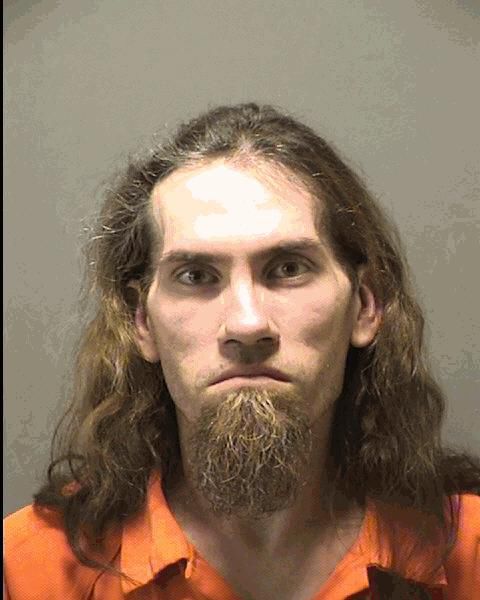 CHARLES IRVING PETERS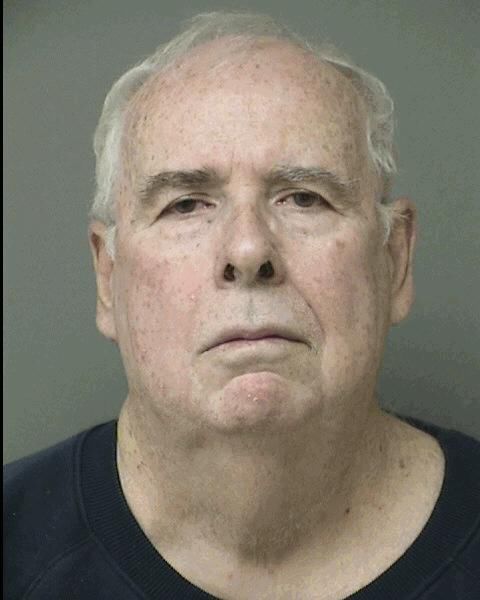 CHRISTINA ADELAIDA FLORES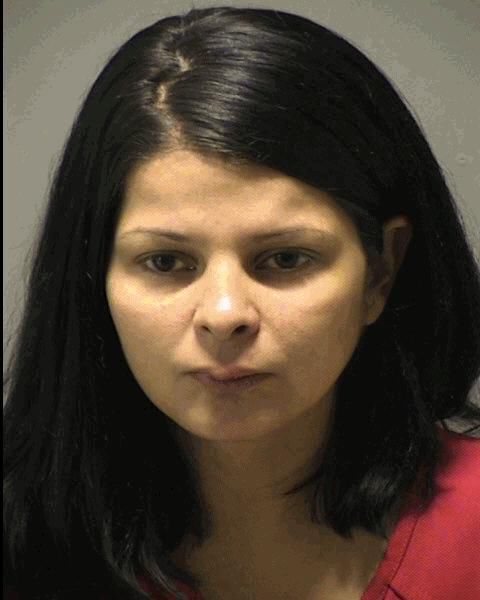 CHRISTINA LYNN BOLZ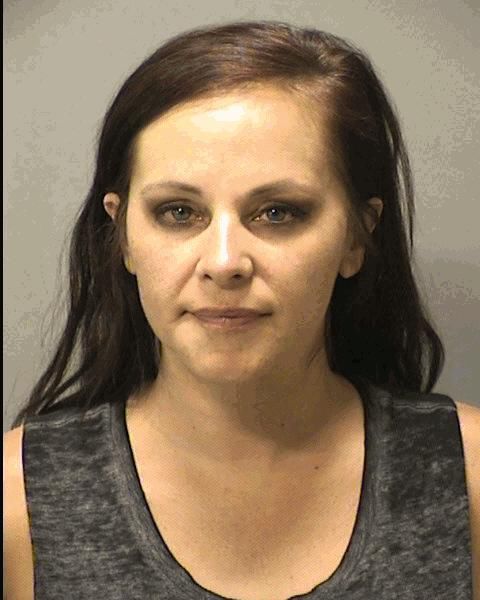 CHRISTOPHER ALAN MOSS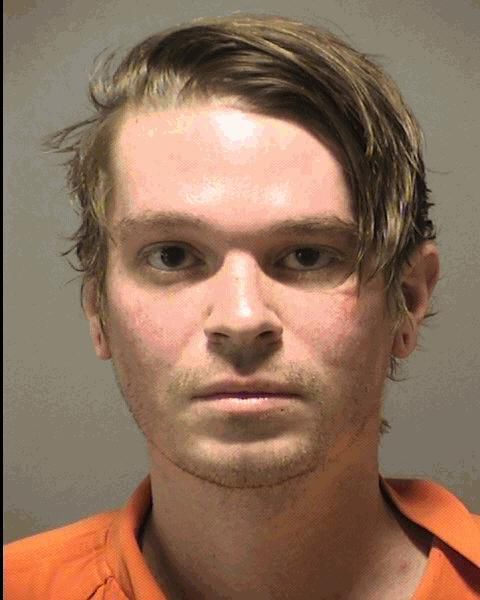 COREY ALEXANDER MILES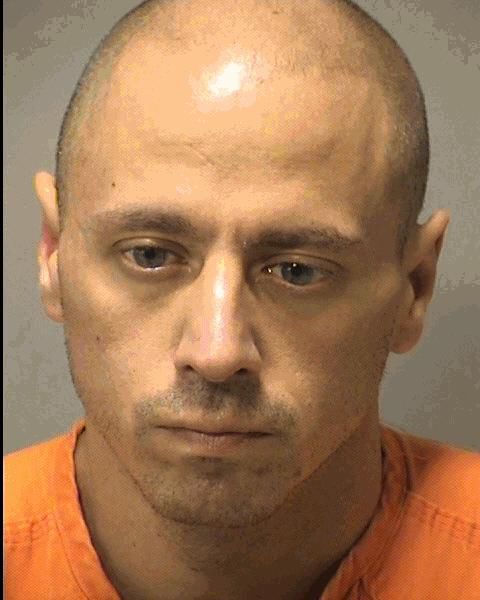 DAMIEN LEE OLDFIELD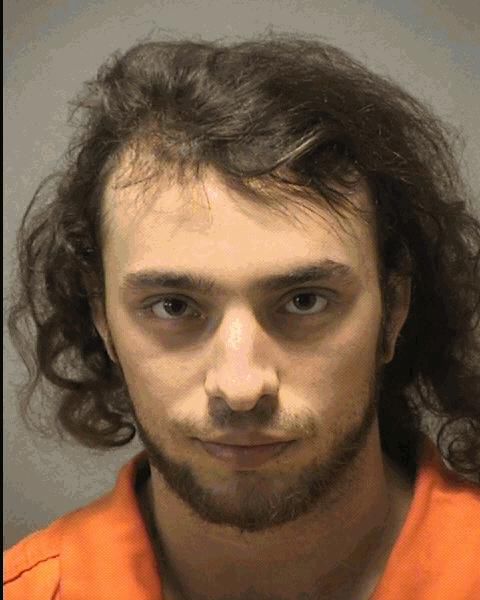 DAMONTAY WILLIAM HOST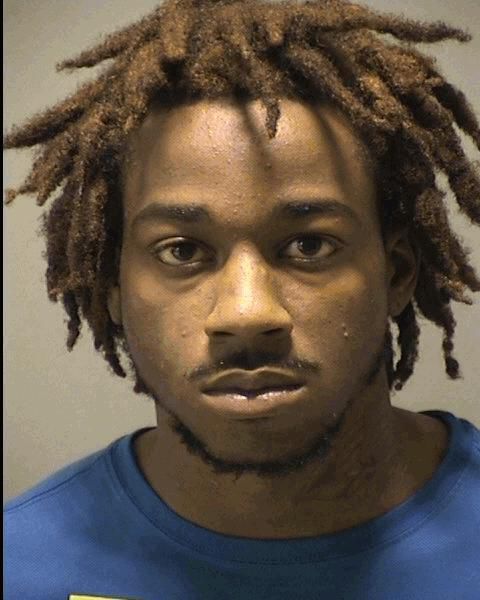 DANIEL MARK CAREY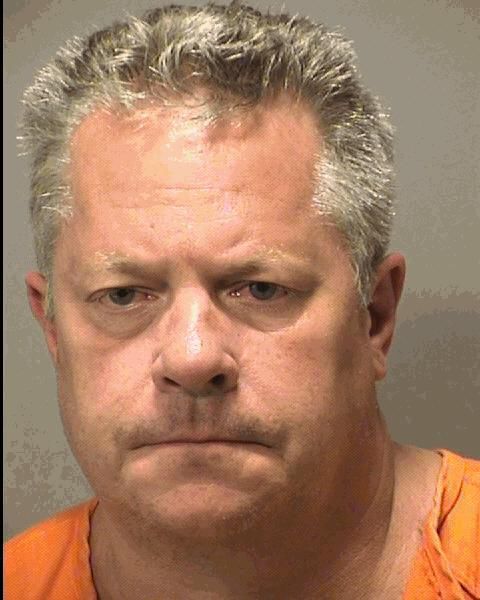 DAVID ALLEN DOBOS JR.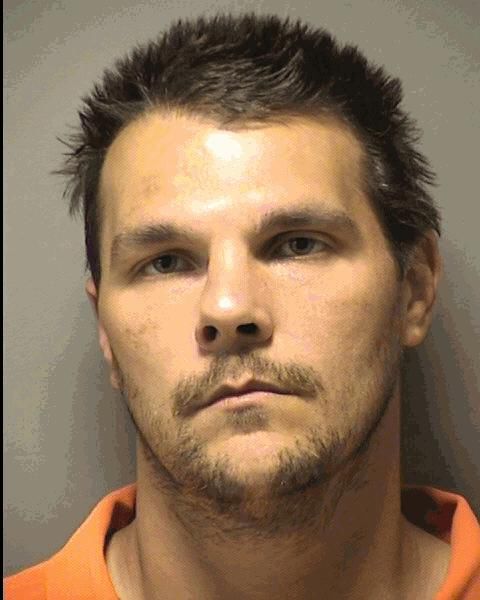 DAVID STEVEN CSUK JR.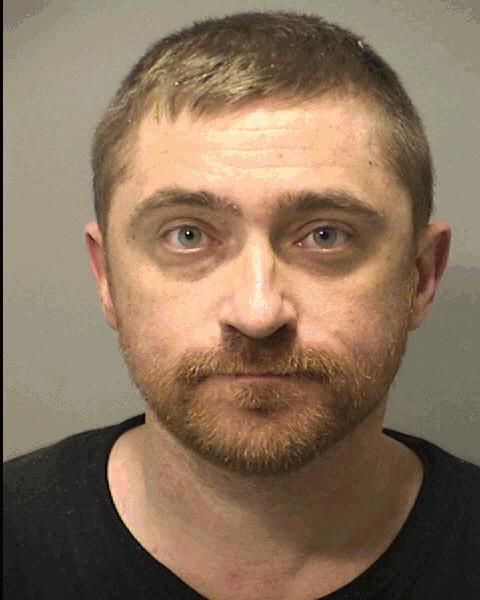 DAYTON ANTHONY NATAL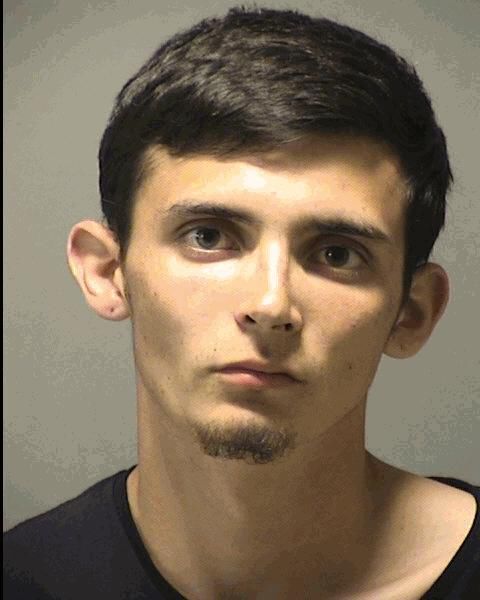 DESIREE LEIGH FITZPATRICK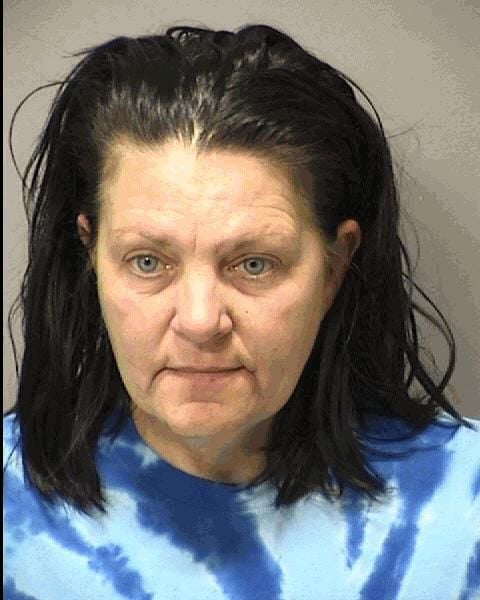 ENOCH JAY KIMBREW III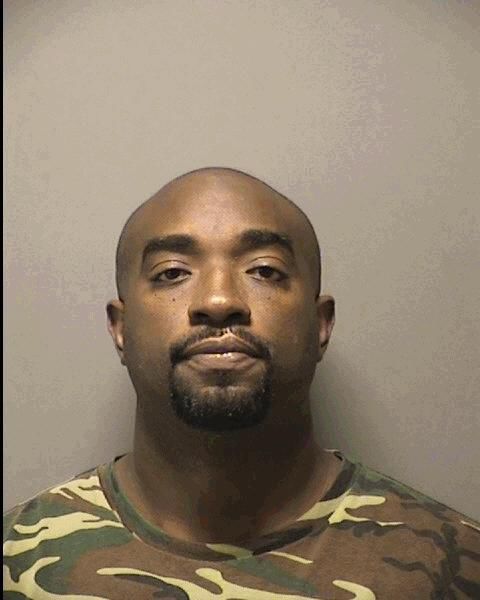 ERIK JAMES HUDDLESTON II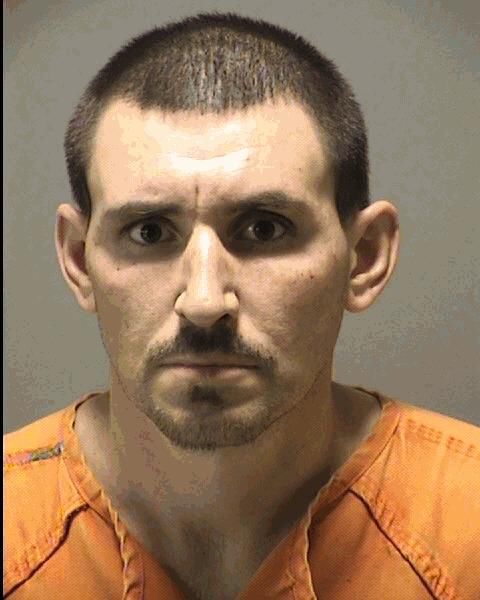 HEATHER RENEE JOHNSON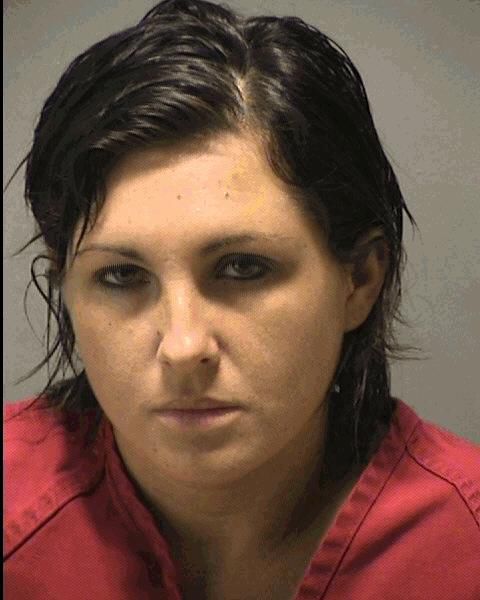 INGRID MARGRIETTA MANNS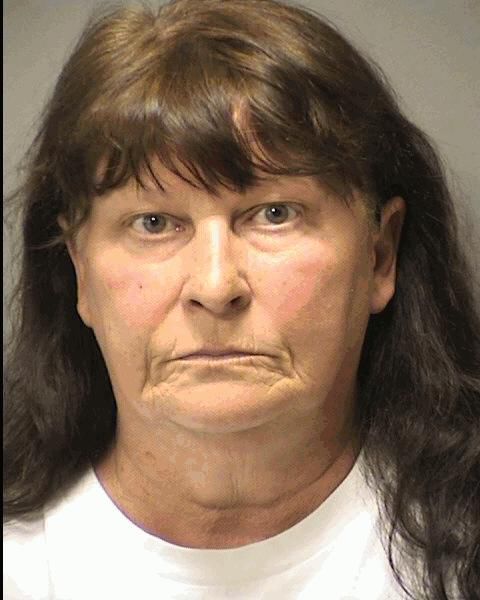 JAMES VINCENT RUSSO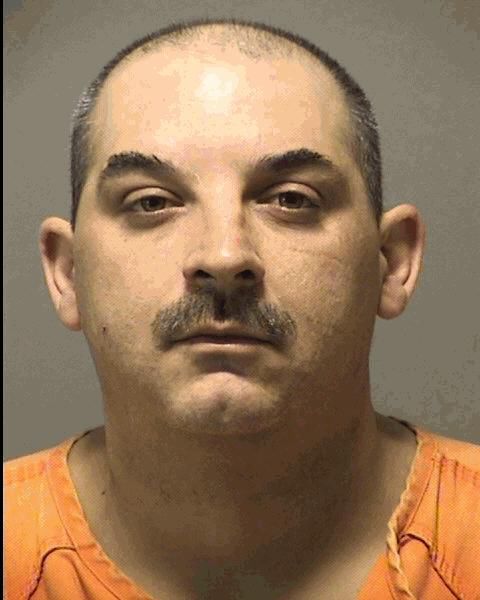 JAMISON BRETT BURRICK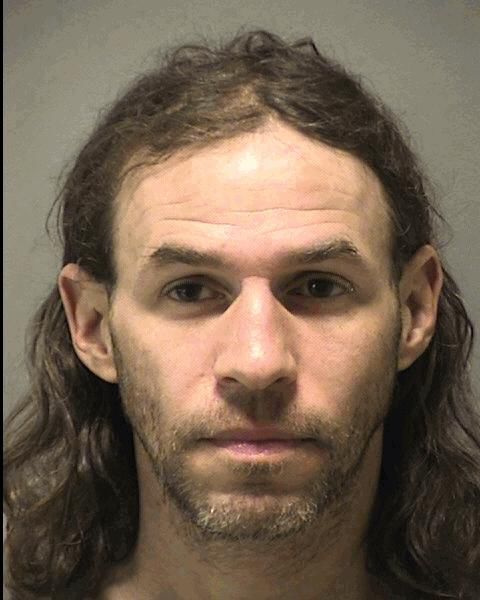 JASMINE ONE NALLS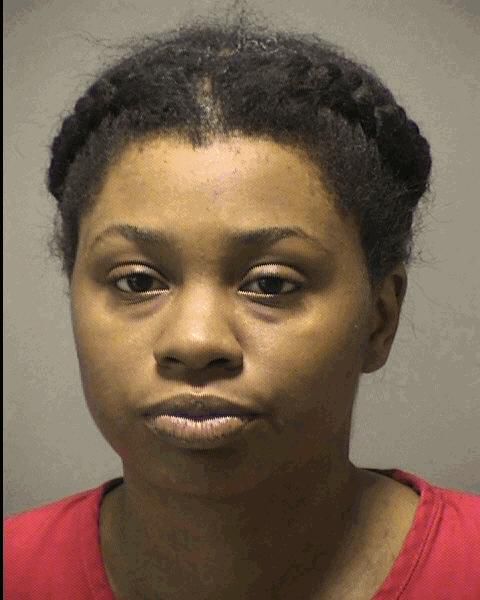 JENNIFER SHERI KREJCI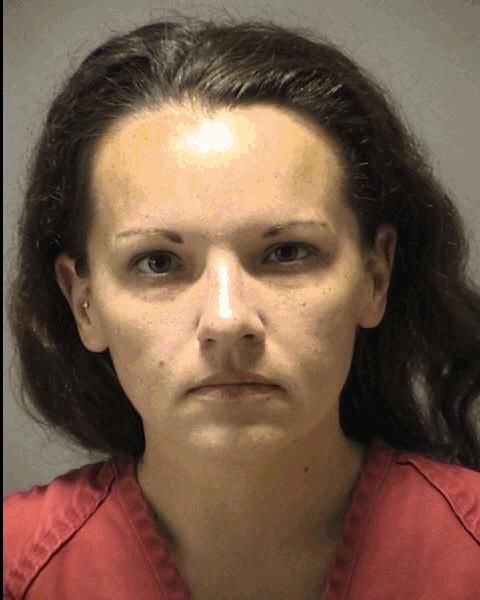 JEREMY RAY ALSPACH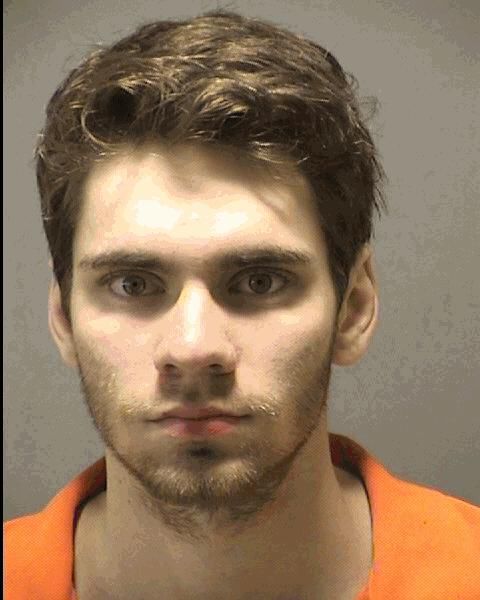 JESUS NAVARRO JR.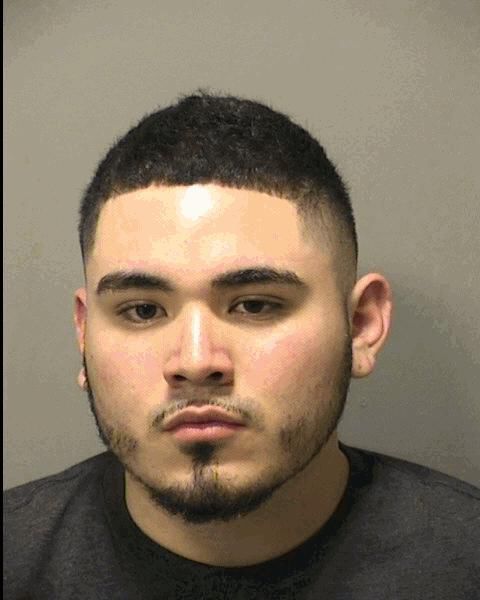 JOAQUIN CORTEZ PEREZ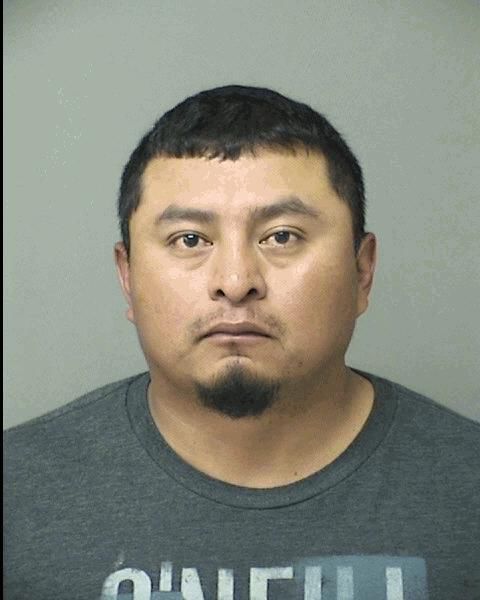 JOHN PATRICK MORRIS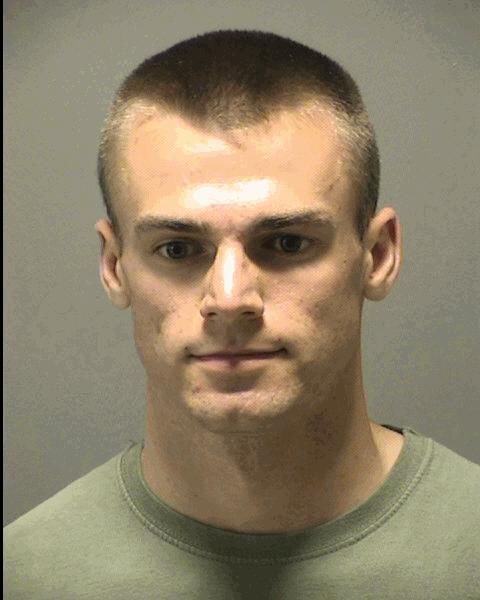 JON JAY GRONSKI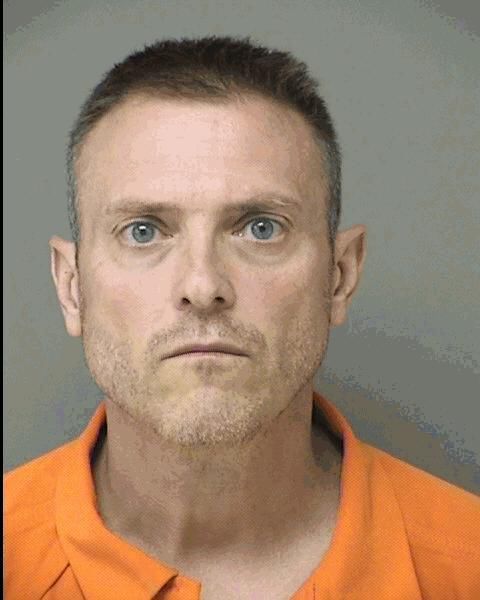 JORDAN ARELLANO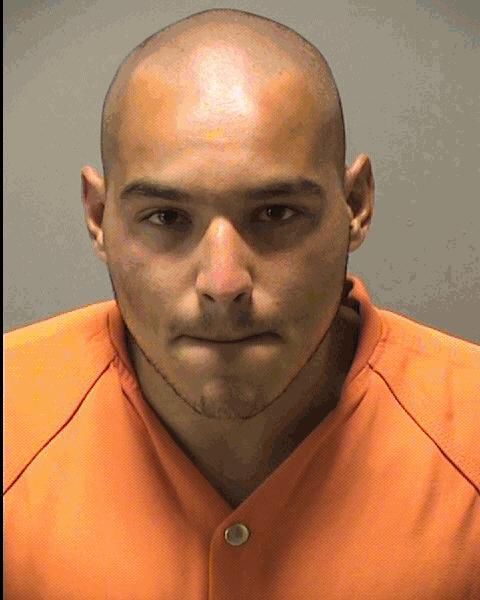 JUSTIN NATHANIEL SIMPKINS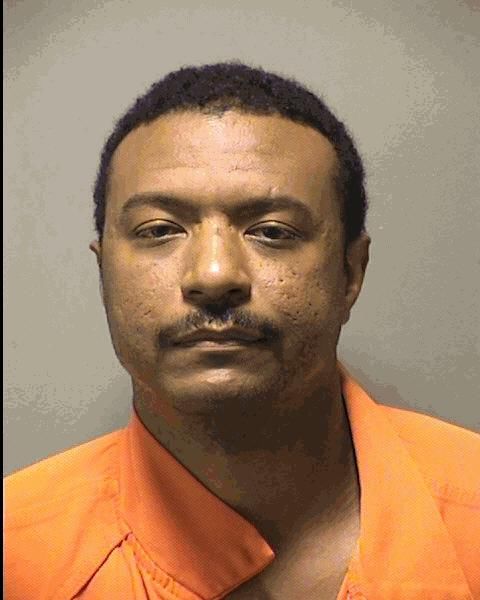 KALE JOHN CHRISTMAN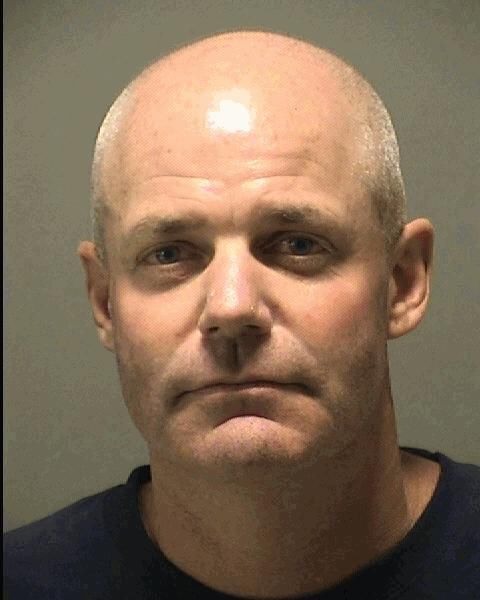 KELLY LAMAR UPSHAW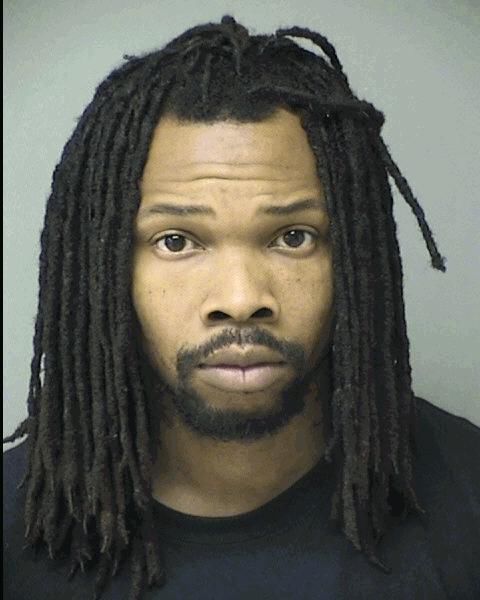 KESANDRA JEAN SIMPSON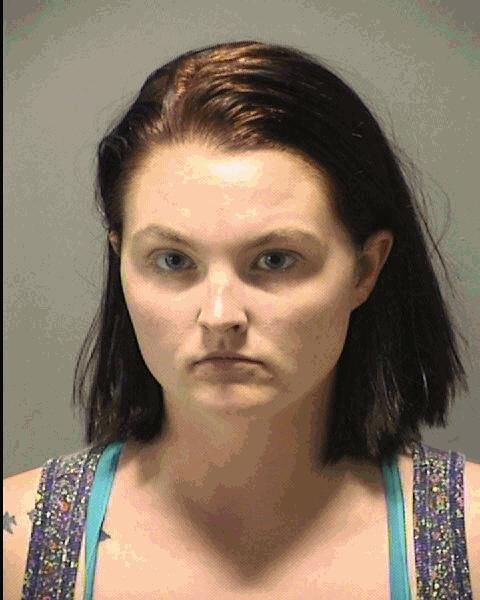 LAZARUS MARCUS HUGHES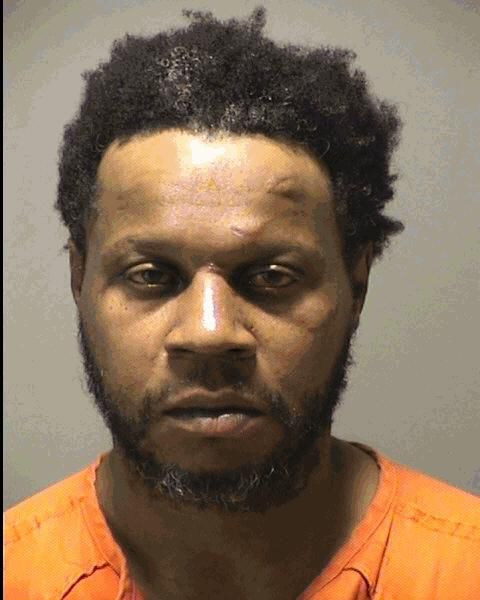 MARY ANN RUBLE.jpeg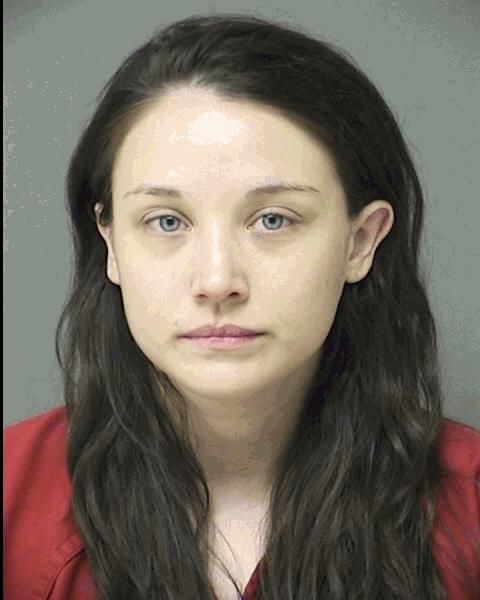 MICHAEL ANTHONY HUNKER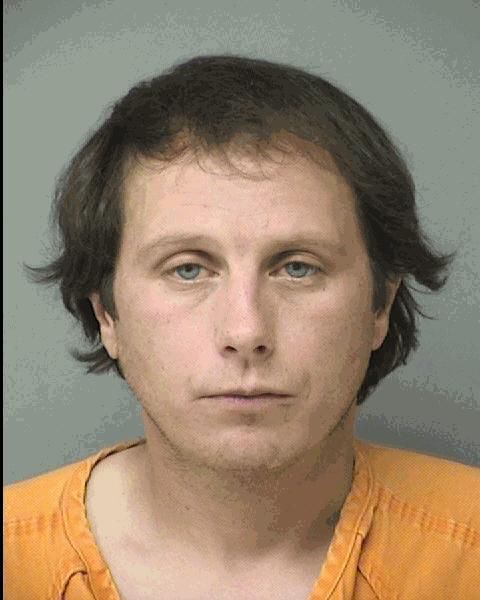 MICHAEL JOSEPH DONEGAN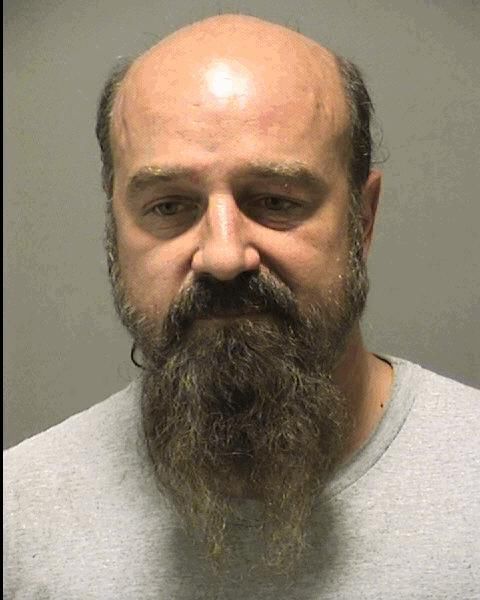 NYEGA SHAQOI HOST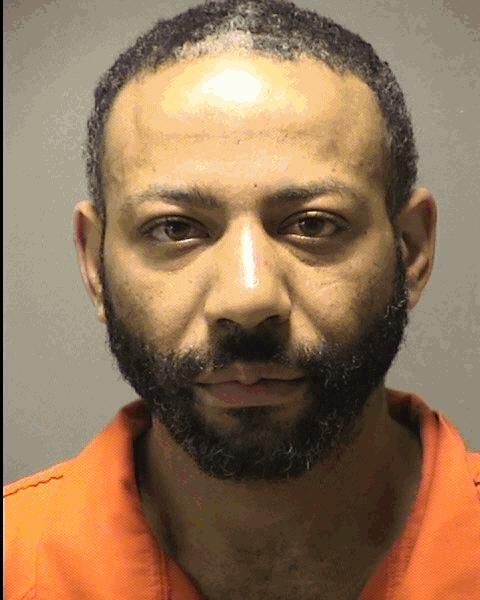 PERRY NICHOLAS LIANGOS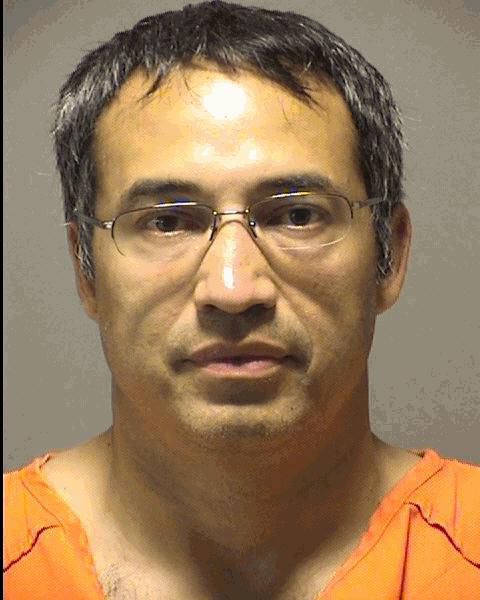 PRISCILLA RUTH STARK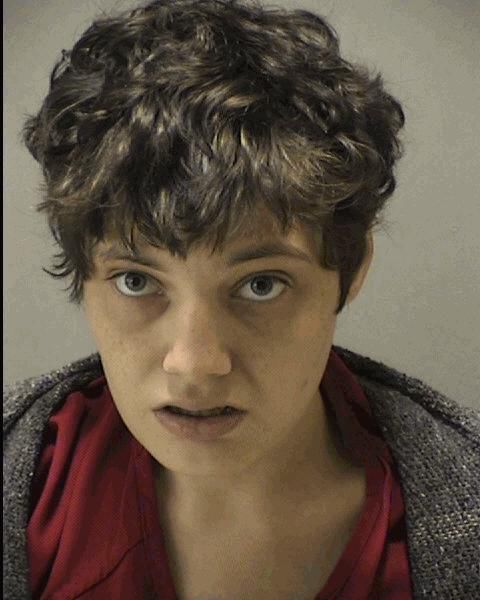 REUBEN RODRIGUEZ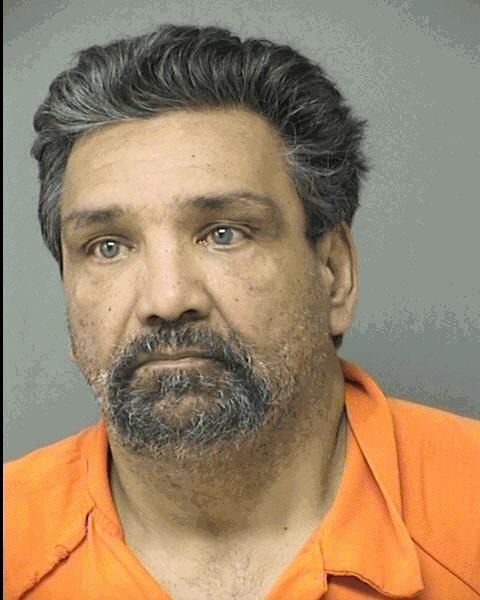 RICHARD CAUDILLO JR.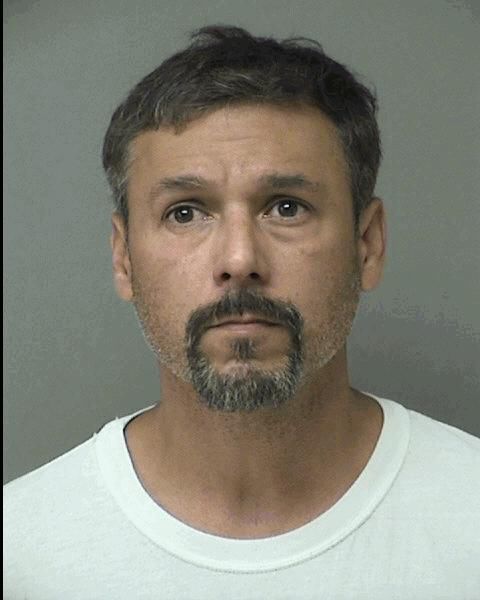 STEVEN HENRY BRIDGMON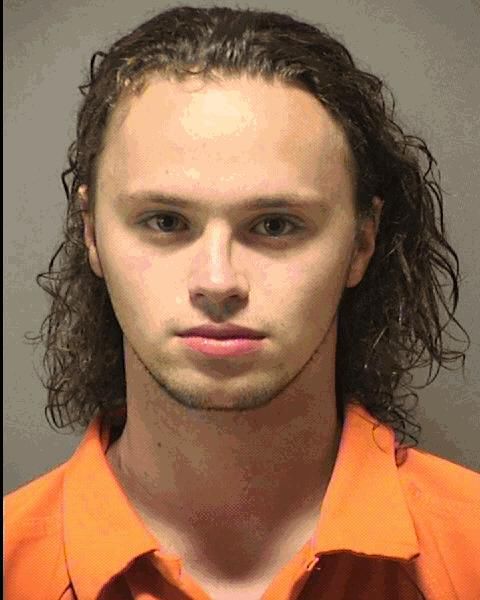 STEVEN JAMES SANDERS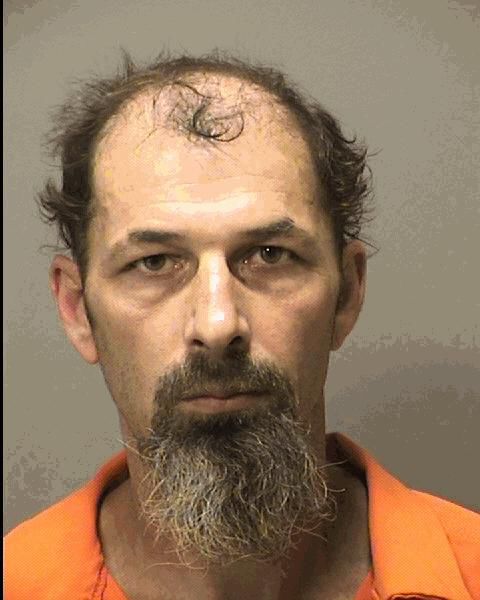 STEVENSON DURHAM JR.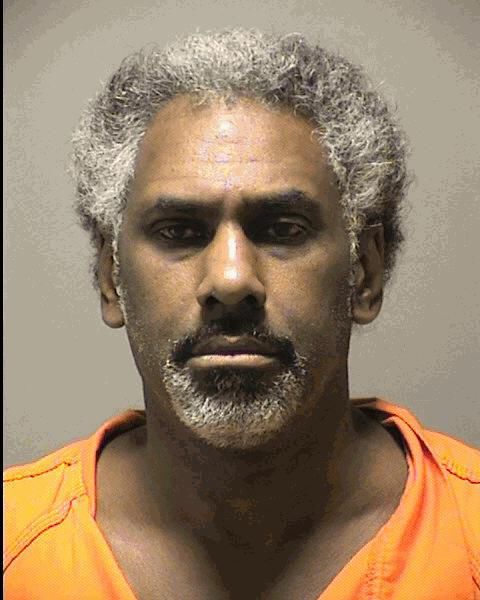 TREVION DEANDRE BROWN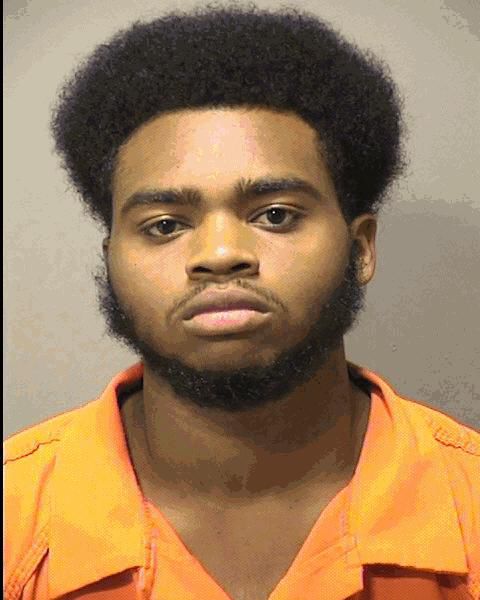 VICTOR GARCIA-MARTINEZ