HAMMOND — Northwest Indiana joined hundreds of other communities across the country Saturday to protest President Donald Trump's immigration policies while demanding federal authorities safely reunite children separated from their families at the U.S.-Mexico border.
Despite the scorching heat, about 300 people — including seniors and children — turned out for the "Families Belong Together" protest, staged at the corner of Clinton Street and Hohman Avenue outside the U.S. District Courthouse in Hammond.
Many held colorful signs — some of which contained choice, inappropriate words for the Trump administration — while waving at cars as they drove by and asking them to honk in support.
"Dismantle ICE, Fund Communities," "No Mas Deportaciones," "Causing families pain is simply inhumane," and "Human. Kind. Be both," were written among the sea of posters. One vertical sign stood tall above the crowd, reading, "Release undocumented families!! Detain our president & Attorney General."
Under Trump's "zero tolerance policy" that criminally prosecuted all adults caught crossing the border illegally over the last two months, thousands of parents seeking asylum were separated from their children. Many of the children were placed into detainment camps.
Amid backlash, even from members of his own Republican Party, Trump signed an executive order last week putting a stop to family separations under his "zero tolerance" policy.
But thousands of children still remain without their families.
"That can scar a child for life. But they don't care," the Rev. Charles Strietelmeier, pastor of Augustana Lutheran Church in Hobart, shouted to the crowd.
"Nothing you say matters unless you mobilize power to stop them. The only reason they stopped is because … enough people got on their hind legs and said 'No!'" Strietelmeier said. "If we don't stop them, more people will be separated, abused, rendered helpless, isolated and traumatized and their blood will be upon our hands if we do nothing."
Miguel Molina, a Valparaiso University senior who came to the U.S. when he was 2 from Mexico, was among the speakers at Saturday's rally.
"Most of my family came to the country undocumented, so for me this is very personal," Molina said.
Molina was able to attend VU as a political science major once he joined the Deferred Action for Childhood Arrivals (DACA) program in 2012.
"What keeps me active in my community is my family, knowing anything could happen to them. They could be deported at any moment. My father works at a dairy farm and that could be raided at any moment," he said. 
Alfredo Estrada, a Merrillville-based immigration attorney, said Molina — an outspoken activist for immigration rights — "is a perfect example" demonstrating why the Trump administration is persecuting immigrants through "inhumane and unjust" policies.
"When I met Miguel Molina, he had two jobs. He worked more than full time and went to school full time and was getting great grades. That is what they are scared of. They're scared of families that come here, first-generation picking fruit, and the next generation, practicing law. That's why they're scared," Estrada said.
Holding a sign to passing cars that read "Zero tolerance for zero tolerance," Grace Baker, of Chesterton, said she's a third-generation American of Mexican heritage and that her grandfather came to the United States searching for a better life.
She said Trump's "zero tolerance" policies that prosecute people who cross the border illegally send the wrong signal to people who genuinely need to flee their home country and are seeking asylum.
"It's wrong. People are fleeing from violence should not be separated from their children," Baker said.
Several speakers urged attendees to vote in the upcoming election amid chants of "Vote them out!" and "When immigration rights are under attack, stand up and fight back!"
Many, including, Lisa Vallee, in attendance also decried ongoing deportations of immigrants from the Gary/Chicago International Airport to the country's border.
"For two years, we have organized protests at the airport. We have seen the buses. We have seen the humans being shackled and forced onto the planes. Mothers and fathers separated from their children. The city of Gary claims they have nothing to do with deportations, yet they have protected ICE with large numbers of Gary SWAT officers," Vallee said. 
Just over 19,500 people and counting have been deported from the airport as of April 2017, Vallee said.
The Gary Jet Center — not the city administration — contracts with the U.S. Immigration and Customs Enforcement Agency, but Gary Mayor Karen Freeman-Wilson still took heat recently for her trip to the U.S.-Mexico border to protest Trump's policies while deportations continued at the airport.
Vallee said NWI Resist is seeking donations to rent a billboard to bring attention to the Gary deportations.
She encouraged those in attendance Saturday to also show up at Friday's rally at the airport. The protest starts at 10 a.m. 
Families, activists protest Trump's immigration policies with Hammond rally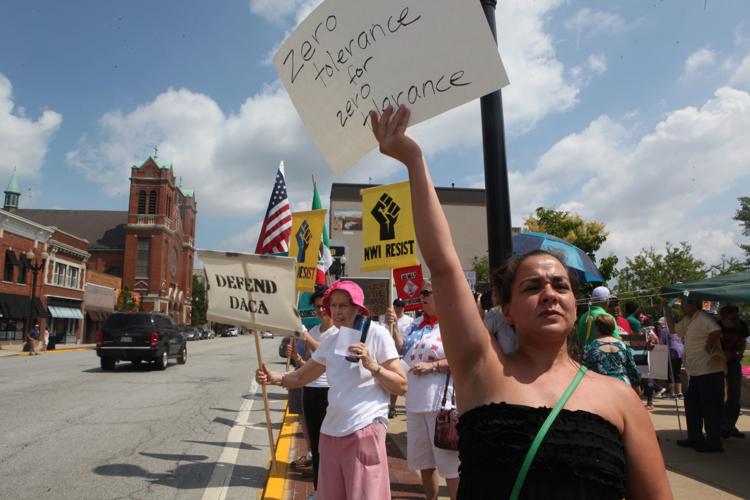 Families, activists protest Trump's immigration policies with Hammond rally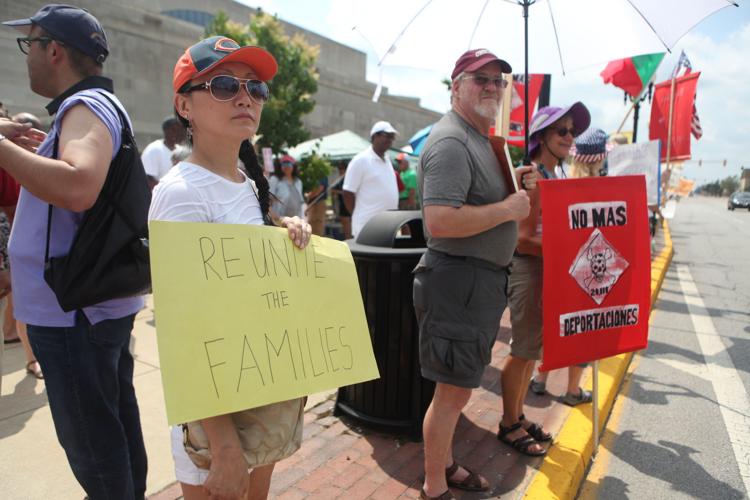 Families, activists protest Trump's immigration policies with Hammond rally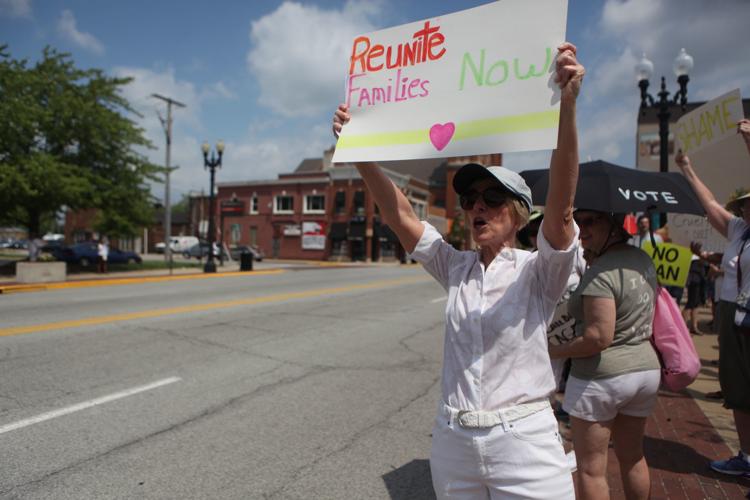 Families, activists protest Trump's immigration policies with Hammond rally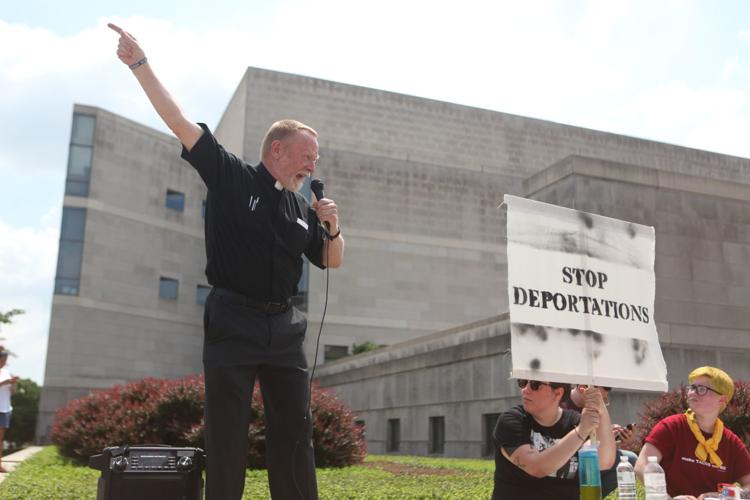 Families, activists protest Trump's immigration policies with Hammond rally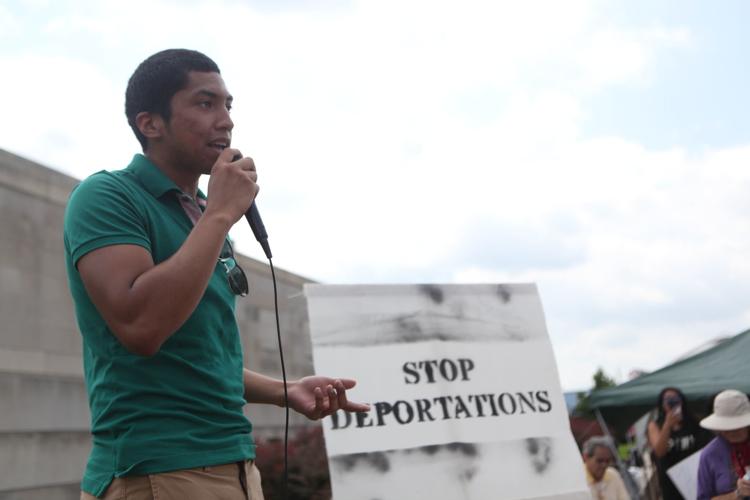 Families, activists protest Trump's immigration policies with Hammond rally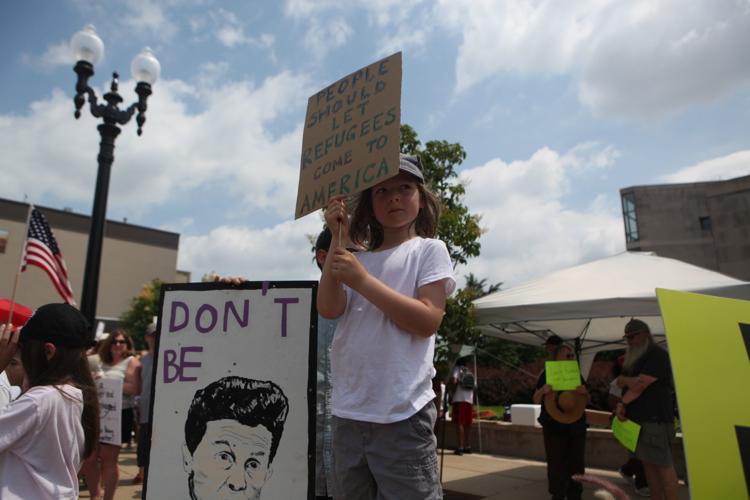 Families, activists protest Trump's immigration policies with Hammond rally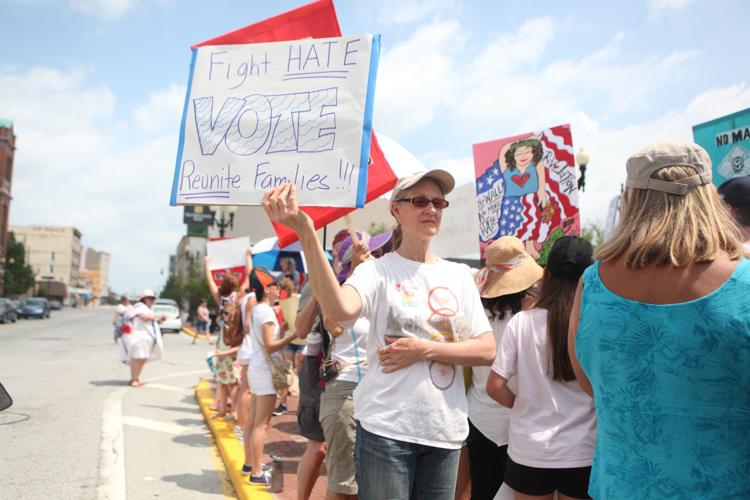 Families, activists protest Trump's immigration policies with Hammond rally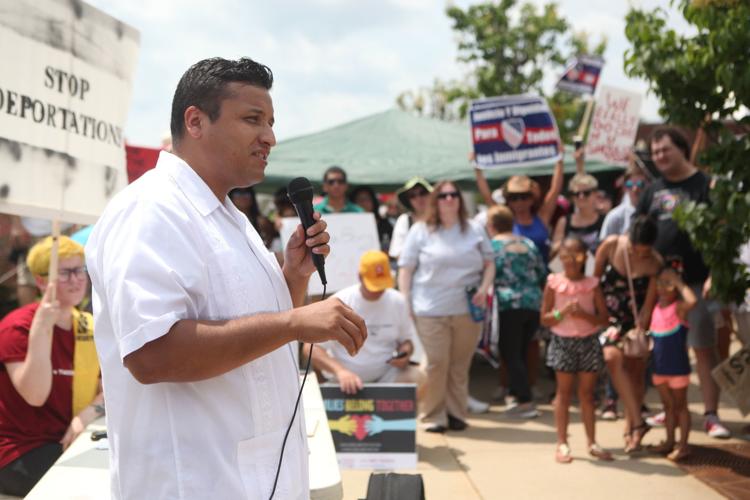 Families, activists protest Trump's immigration policies with Hammond rally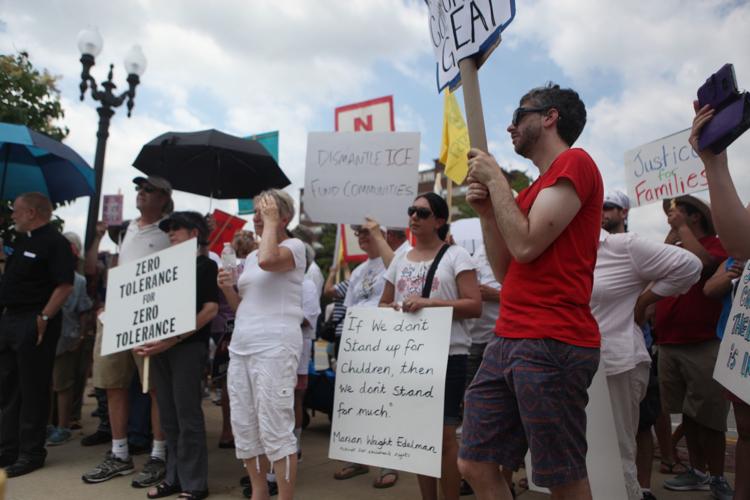 Families, activists protest Trump's immigration policies with Hammond rally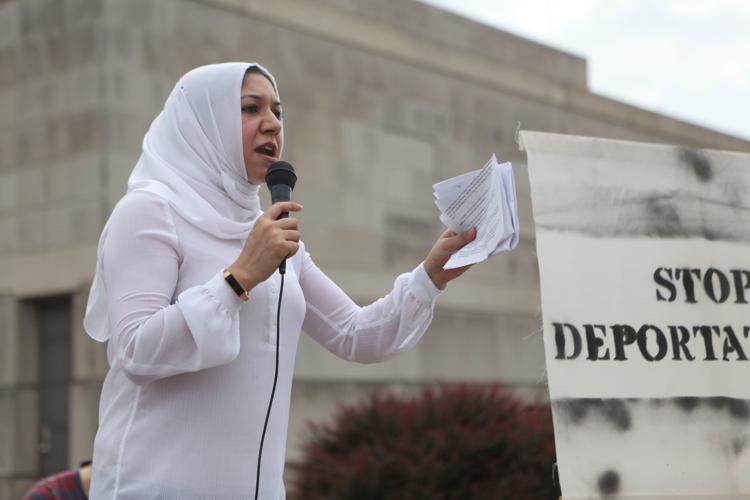 Families, activists protest Trump's immigration policies with Hammond rally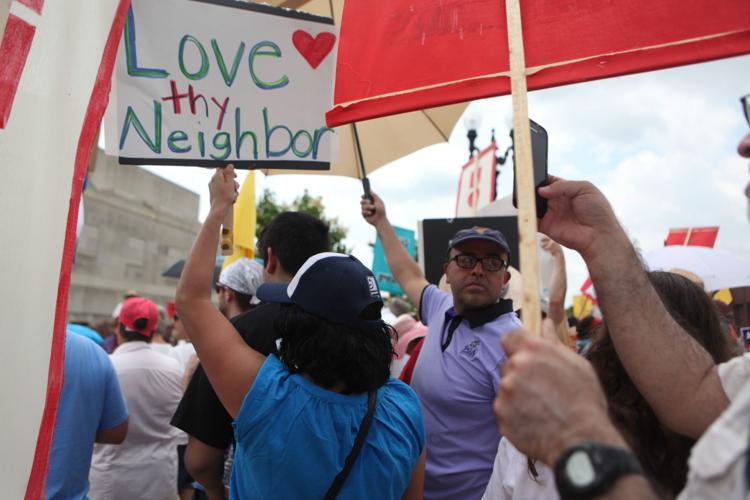 Families, activists protest Trump's immigration policies with Hammond rally
Families, activists protest Trump's immigration policies with Hammond rally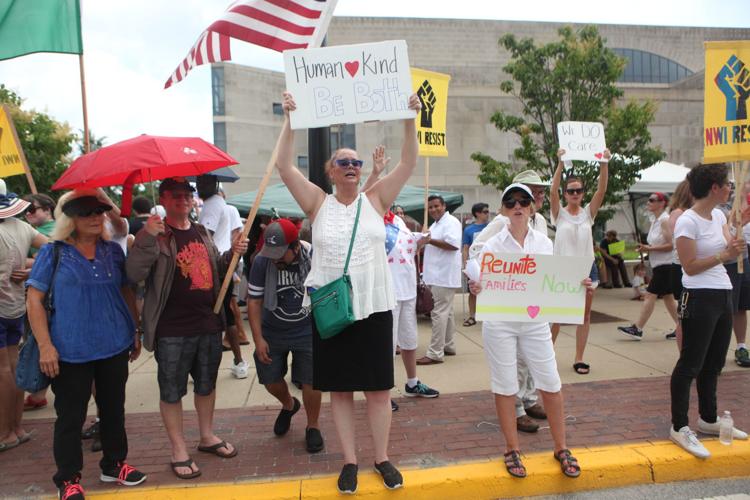 Families, activists protest Trump's immigration policies with Hammond rally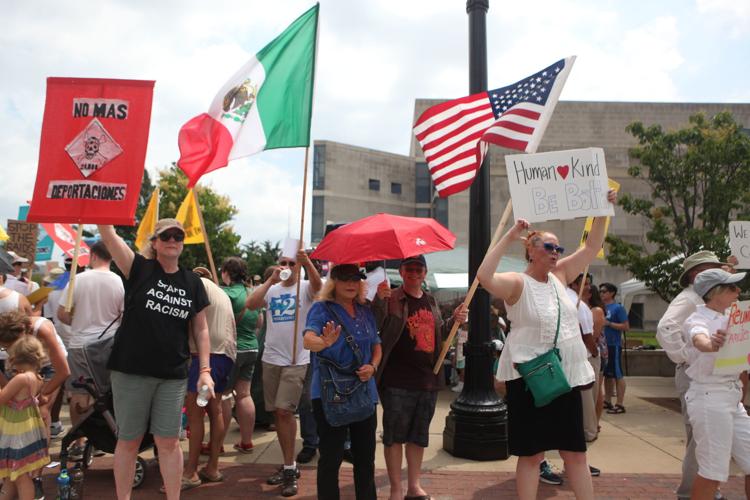 Families, activists protest Trump's immigration policies with Hammond rally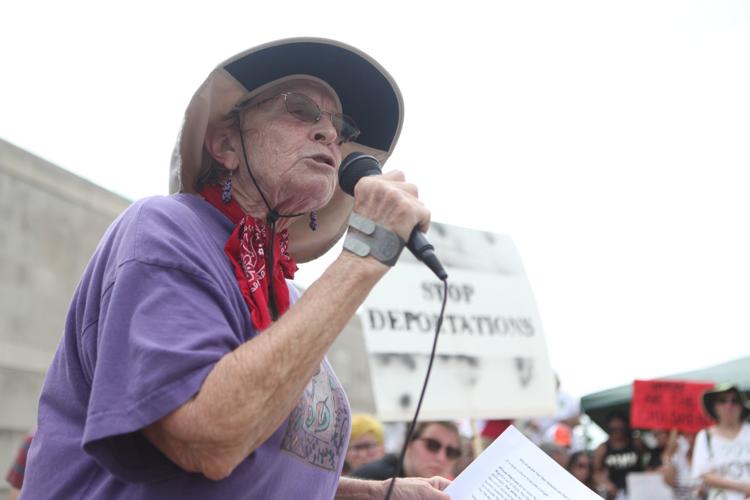 Families, activists protest Trump's immigration policies with Hammond rally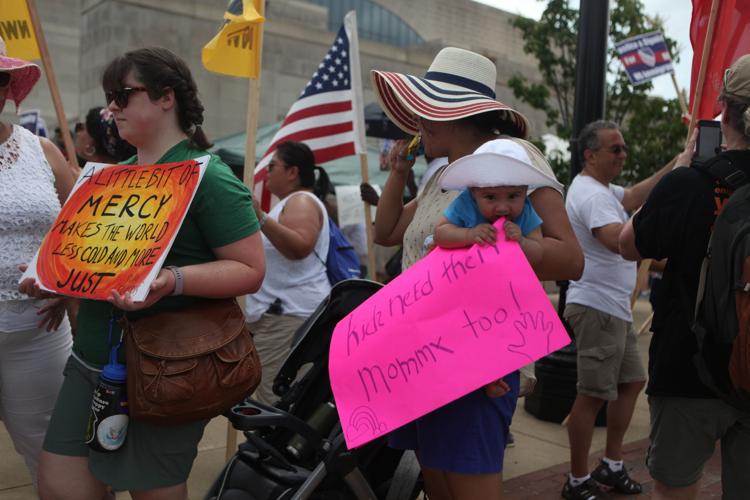 Families, activists protest Trump's immigration policies with Hammond rally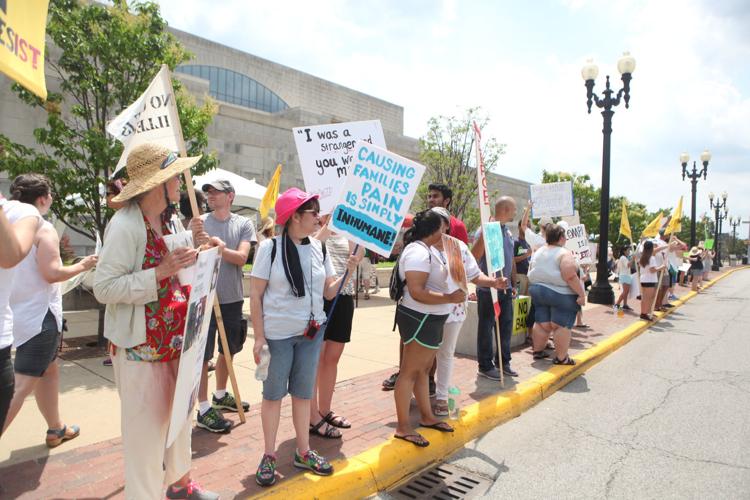 Families, activists protest Trump's immigration policies with Hammond rally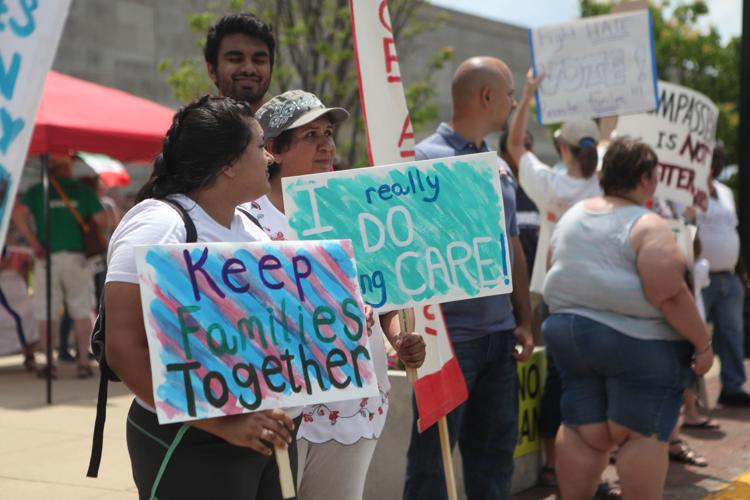 Families, activists protest Trump's immigration policies with Hammond rally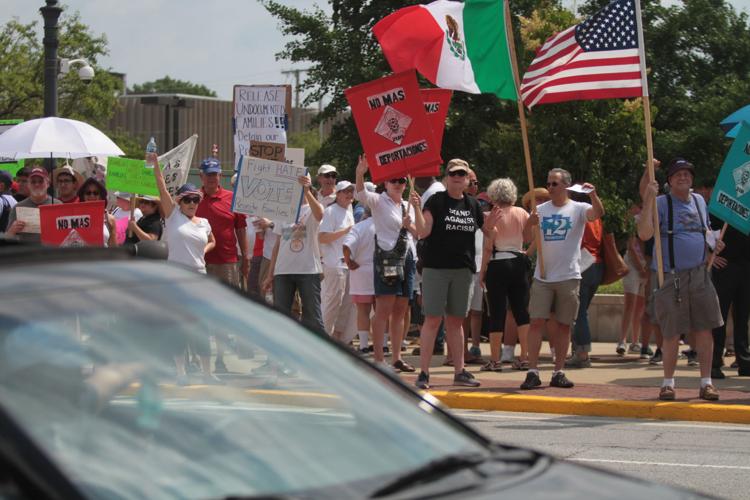 Families, activists protest Trump's immigration policies with Hammond rally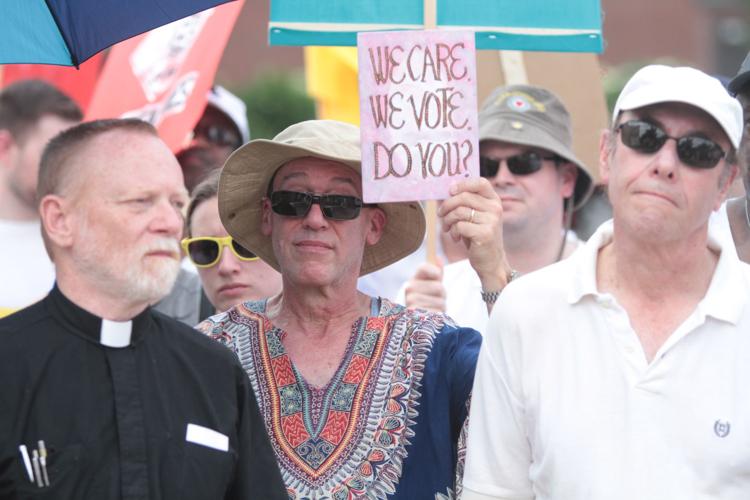 Families, activists protest Trump's immigration policies with Hammond rally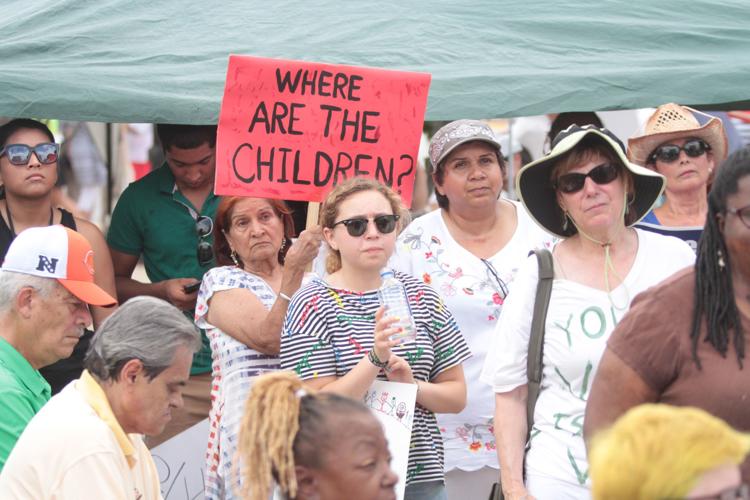 Families, activists protest Trump's immigration policies with Hammond rally