HAMMOND — A California woman is going to prison for carrying a deadly recreational drug across Northwest Indiana.
Senior Judge James T. Moody imposed a 78-month sentence Wednesday on Katelyn A. King, 26, of San Diego, California.
King pleaded guilty late last year to possession of fentanyl as a drug courier.
Court papers state Indiana State Police Trooper Chris Eagles stopped King's vehicle Dec. 13, 2020, on the Indiana Toll Road in Porter County for a traffic violation.
The trooper noticed King was so nervous her hands were shaking, and she was traveling with several large suitcases.
The trooper said she told him she was driving to New Jersey to visit family and the suitcases were filled with clothing she intended to donate to shelters there.
When she refused to let him look in the suitcases, he had his police canine, Axel, sniff around the car. The dog was alerted to the odor of illicit drugs.
Inside the luggage, investigators found packages, wrapped in plastic and brown wrapping tape, containing about 30 pounds of a light powder that tested positive for the painkiller fentanyl.
Illicitly manufactured fentanyl caused more than 36,000 overdose deaths in 2019, according to the National Institute on Drug Abuse.
King signed a plea agreement with the U.S. attorney's office to receive a more lenient sentence than she faced if she had been convicted at trial.
Prosecutors also are going to dismiss a conspiracy count filed against her earlier.
Defense attorney Matthew Soliday states King knew she was breaking the law but was unaware she was transporting fentanyl.
He said King has no juvenile record or previous convictions as an adult.
Gallery: Recent arrests booked into Porter County Jail
Antoine Whiting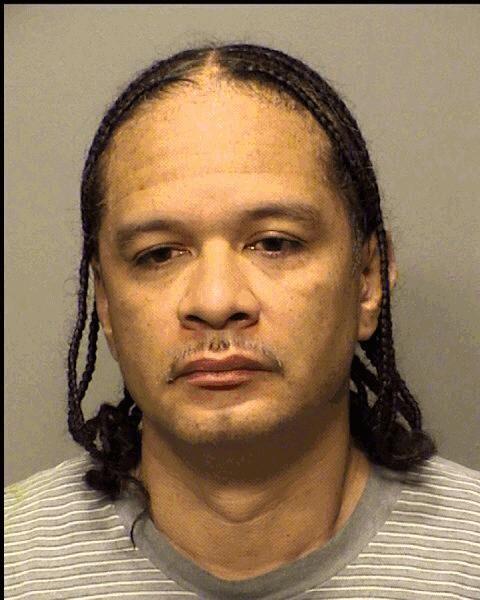 Terry Markwell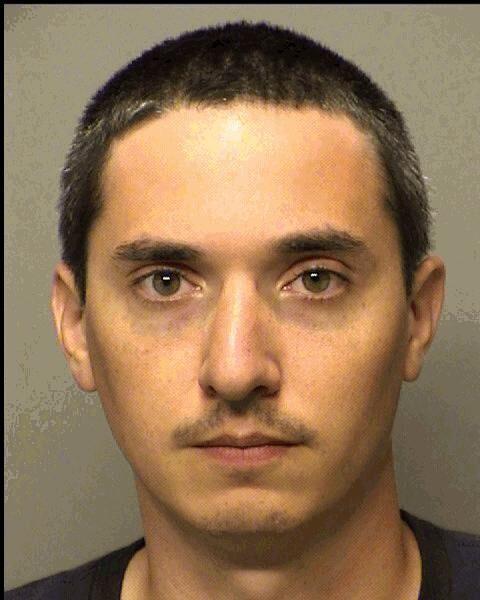 Gloria Maxon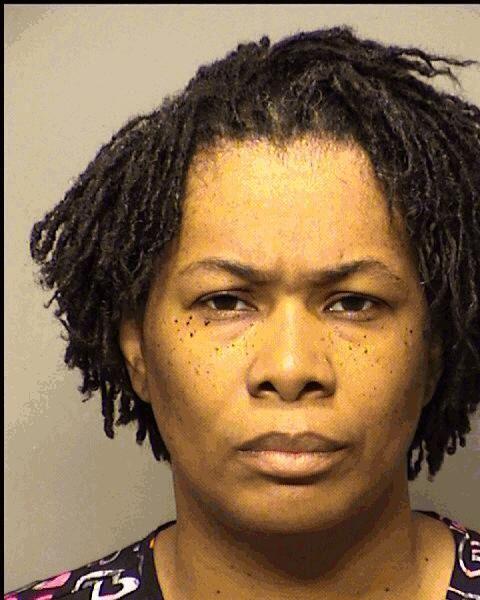 Trent Nicholas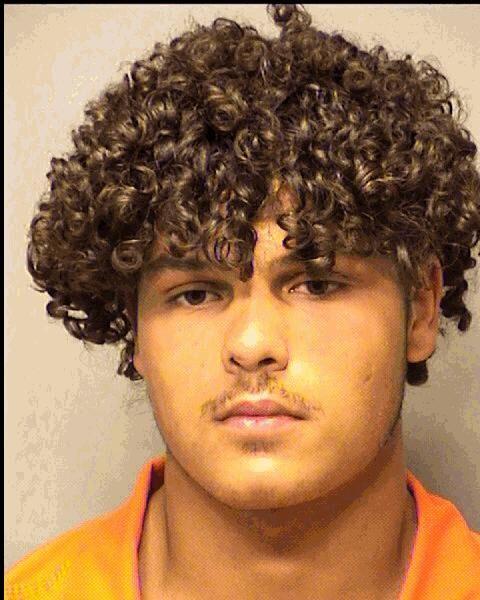 Ryan Malarik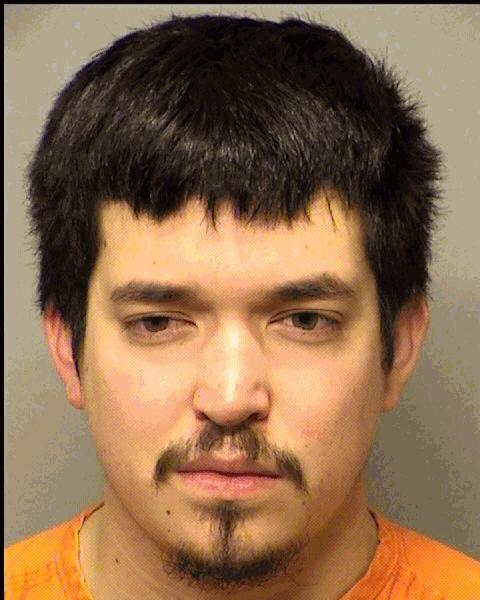 Gary Bolcerek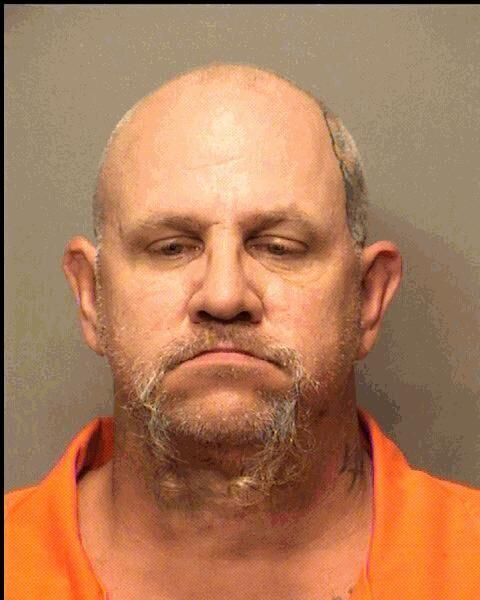 Stefan Colville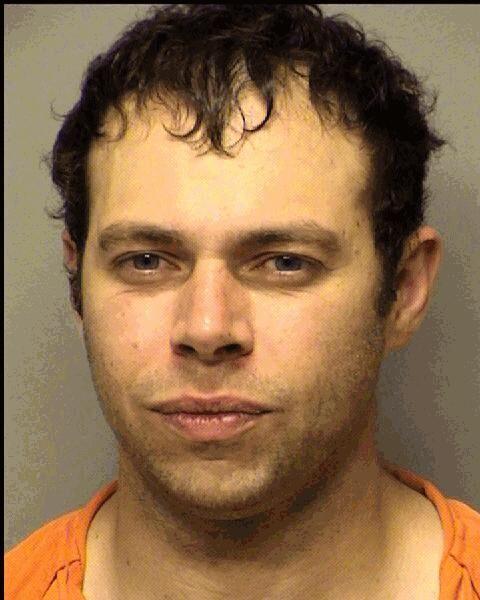 Jacob Henn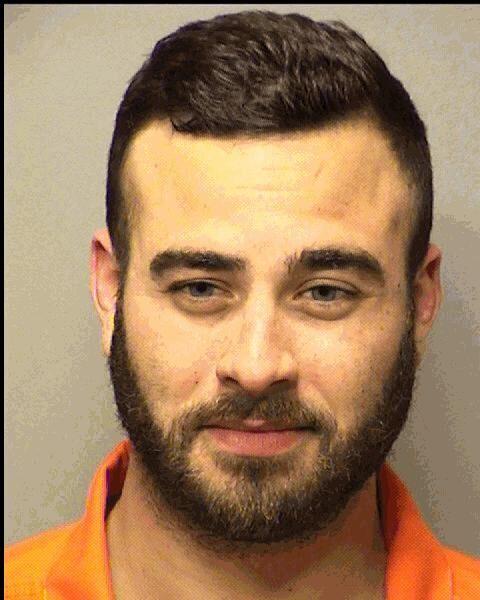 Haley Greco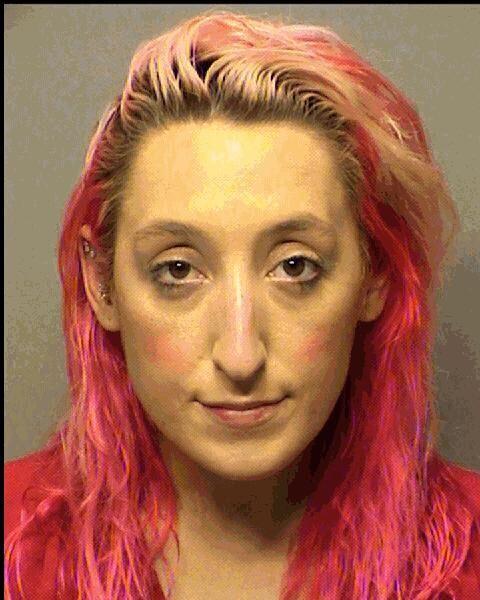 Junice Busch
DeVante White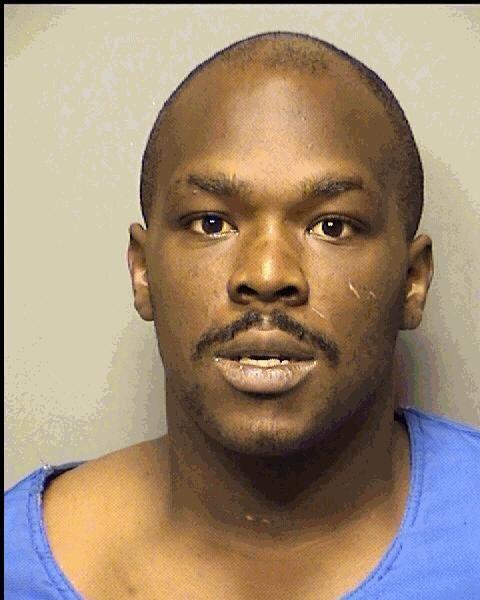 Timothy Szparaga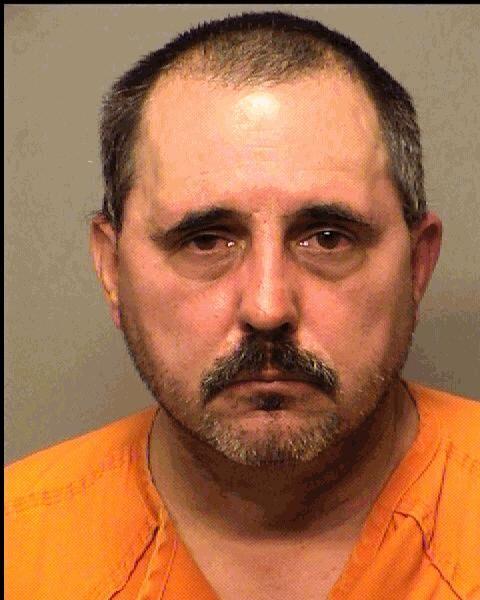 Agustin Rios Guzman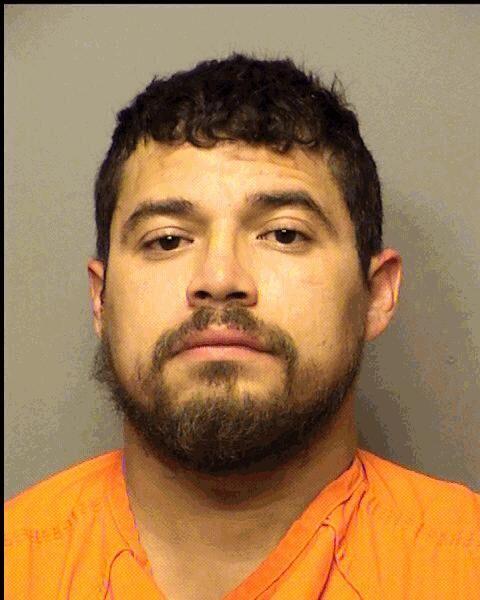 Henry Scaggs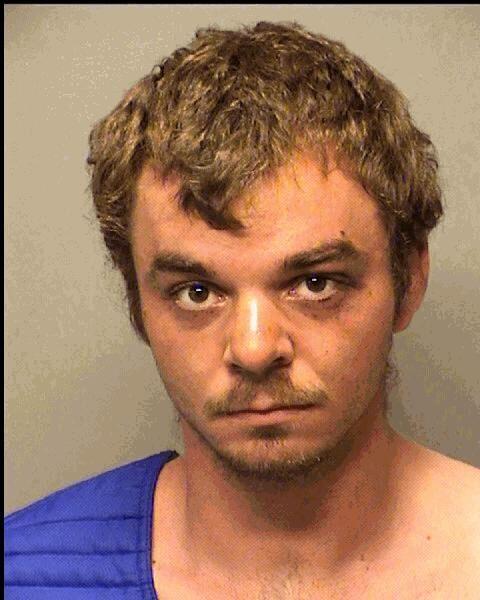 Spencer Marsh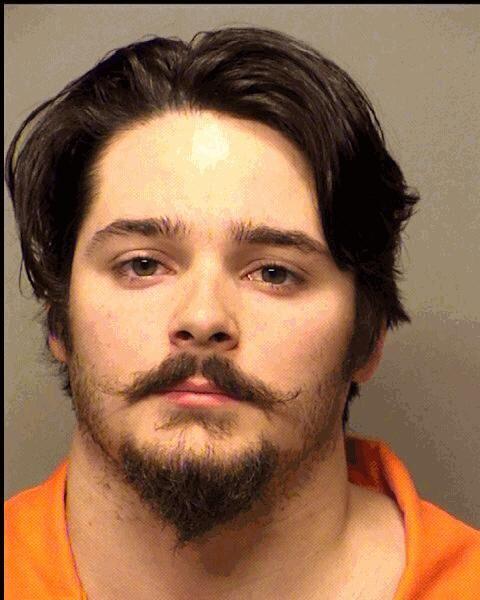 Carlos Castillo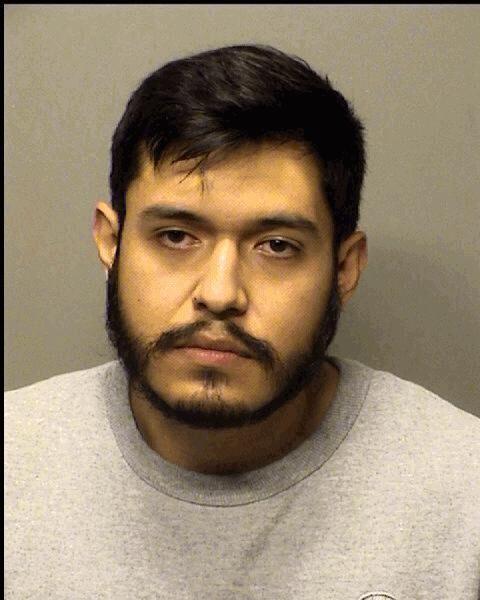 Ronald Epting
Michael Swienconek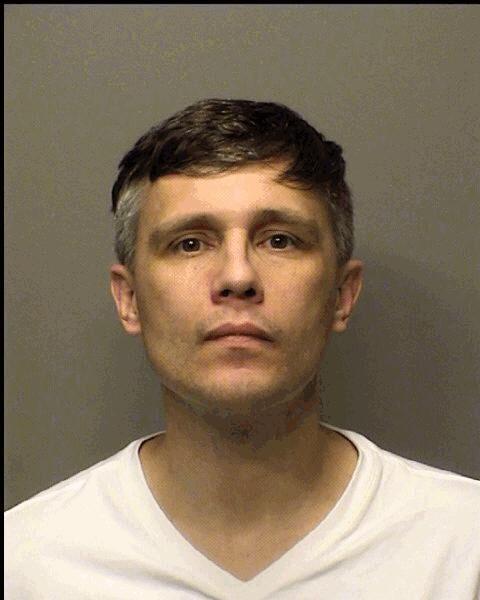 Gregory Devetski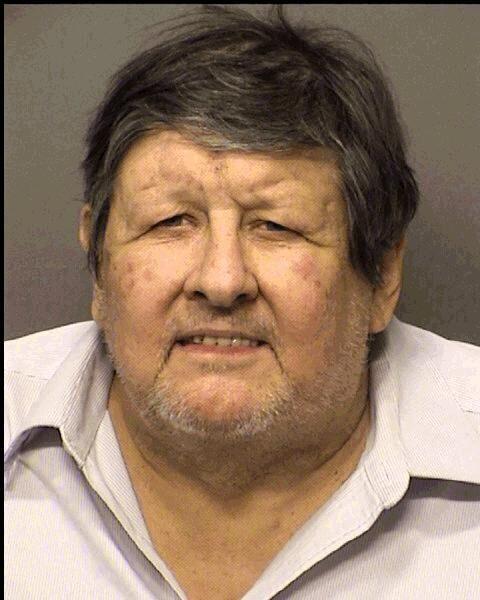 Jamey Goin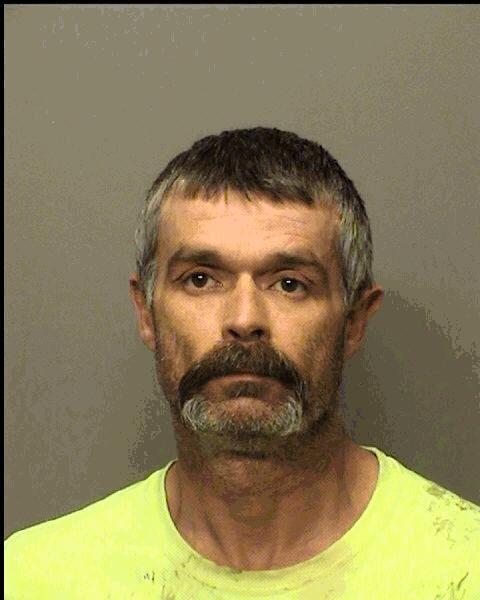 Michael Miller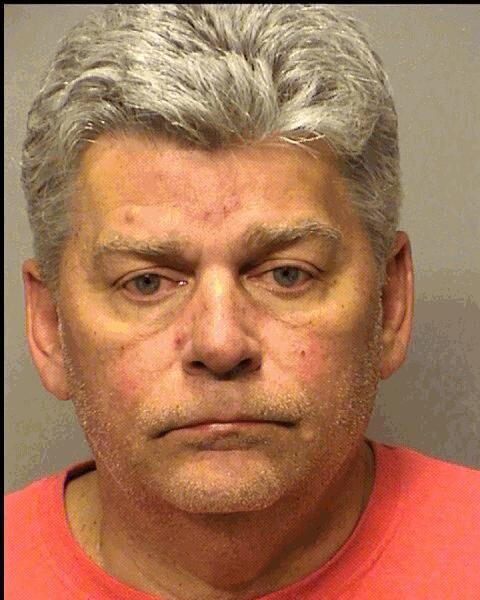 Nicholas Cervantes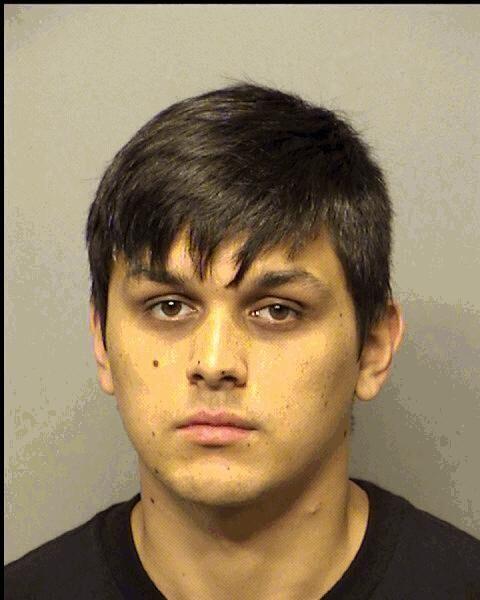 Josip Markovich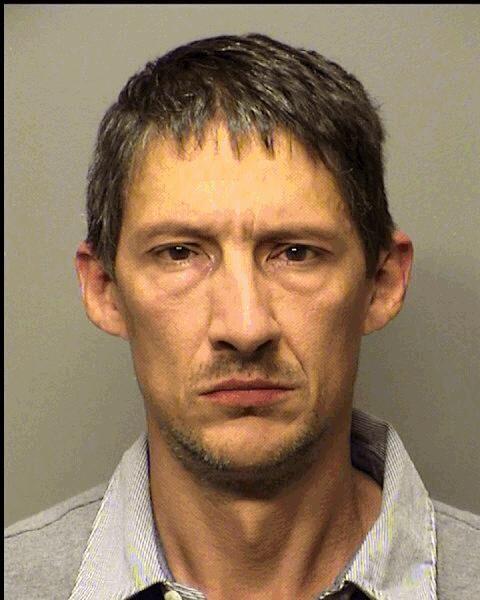 Bianca Martin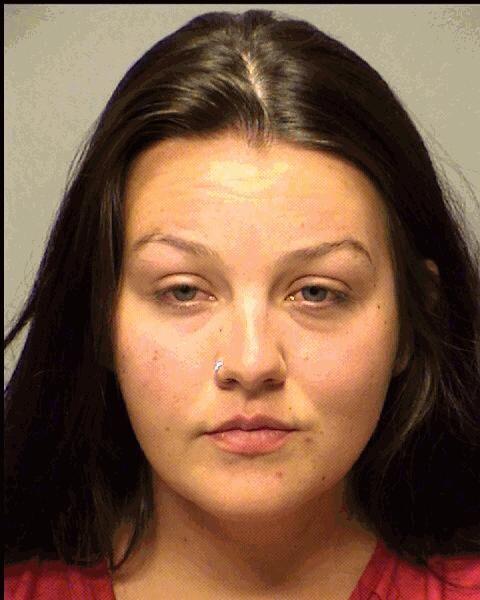 Kevin Zaragoza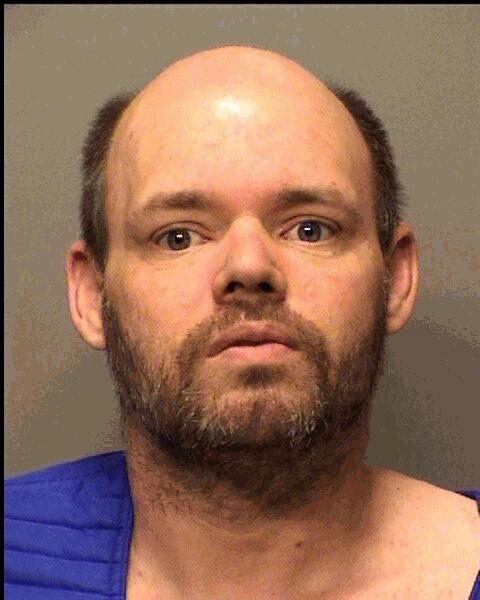 Travis Ridge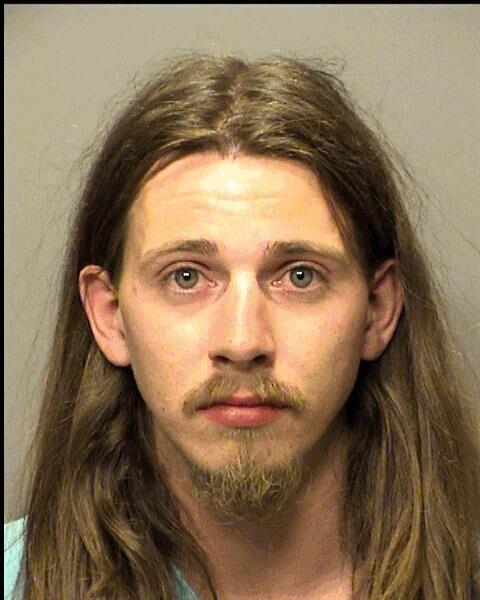 Maurice Russell Jr.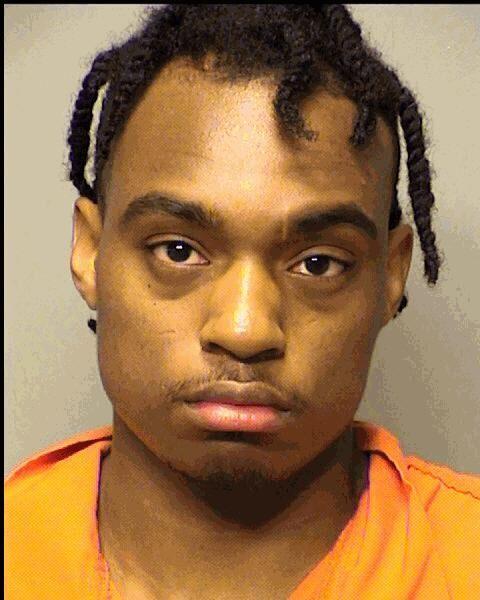 Jewel Summers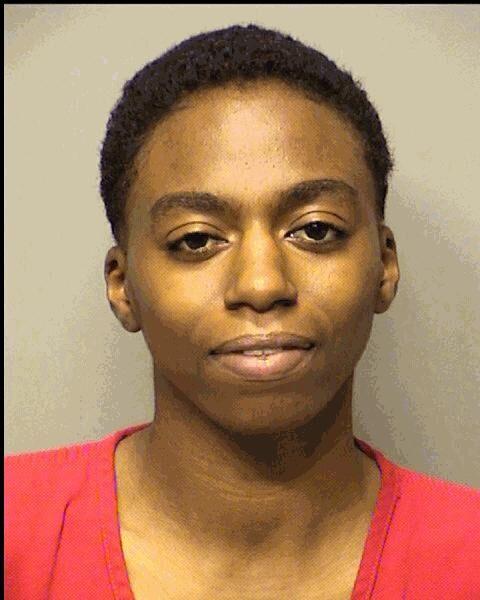 Crystal Jenkins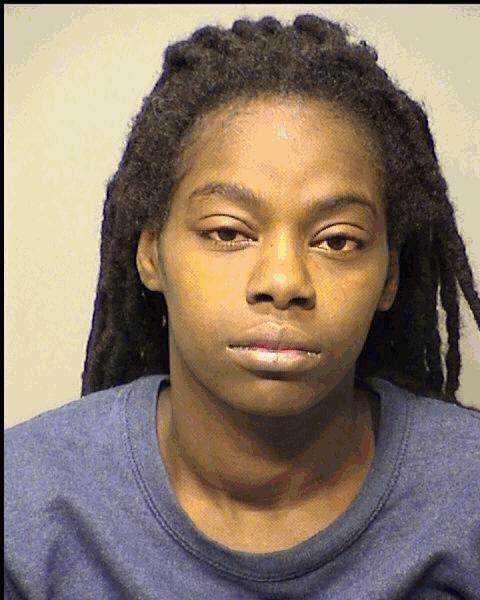 Jacob Nimon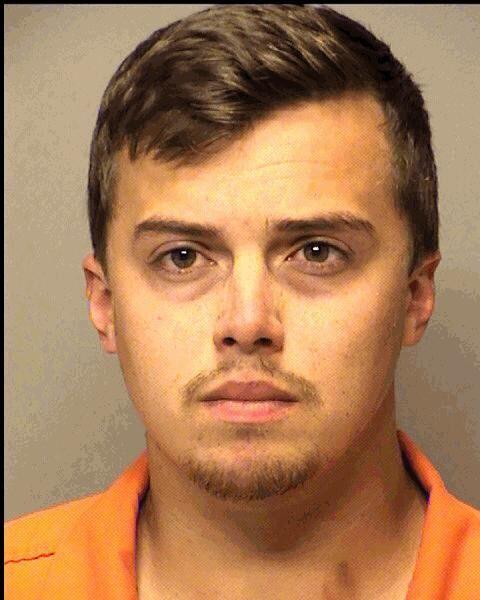 Kenneth Clasen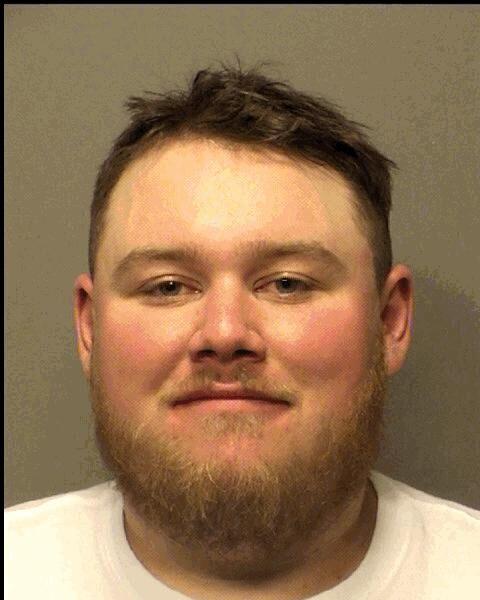 Jacob Furlow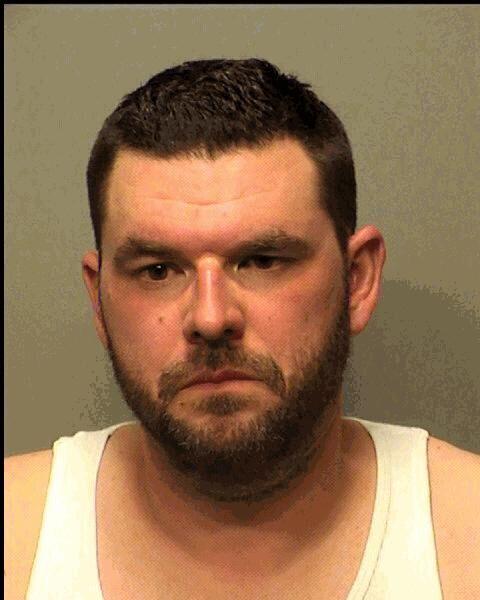 Tyler King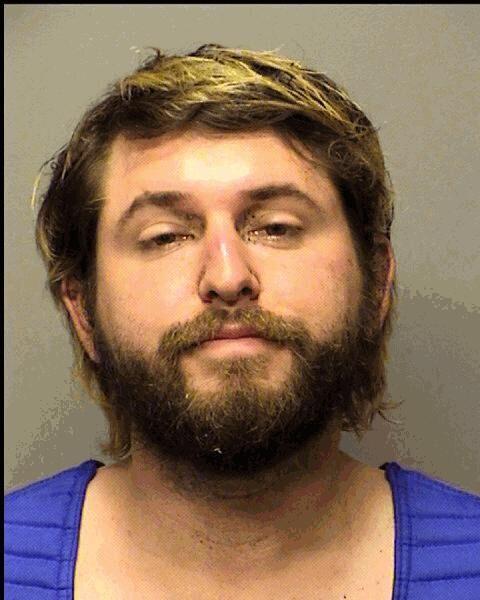 Daniel Brubaker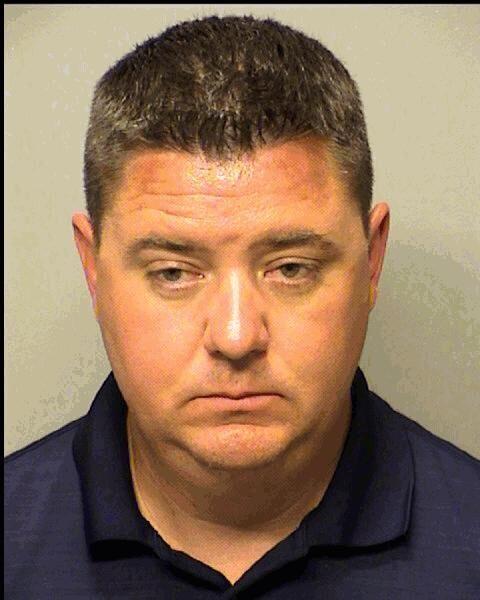 Bryan Burke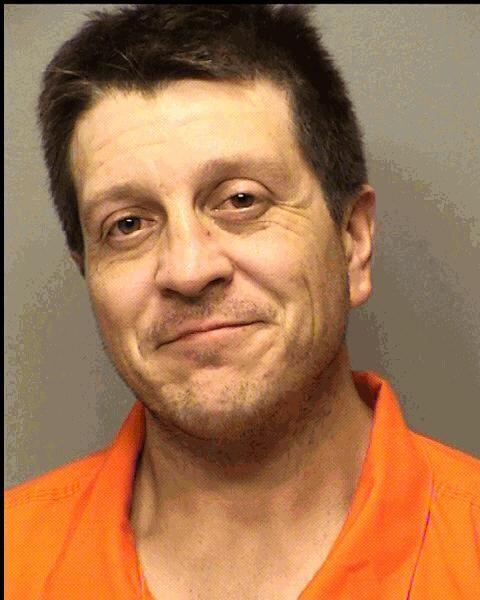 Patrick Navarro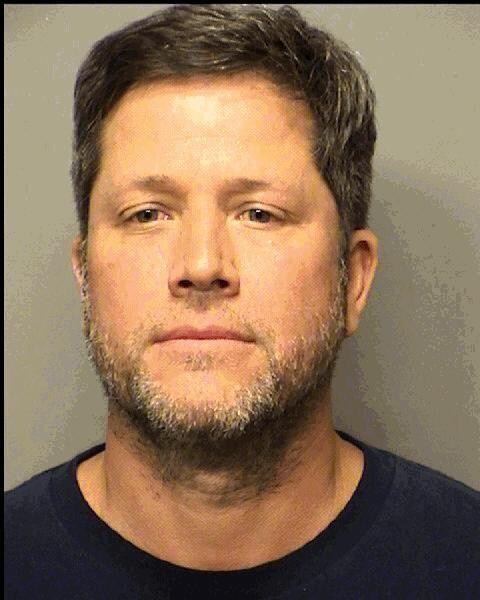 Christina Creech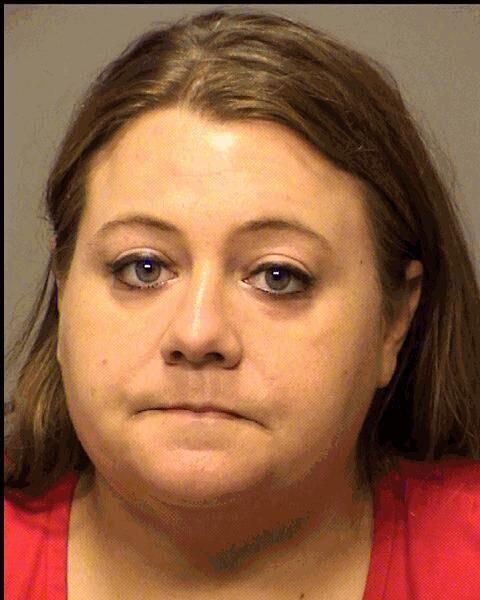 Debra Veatch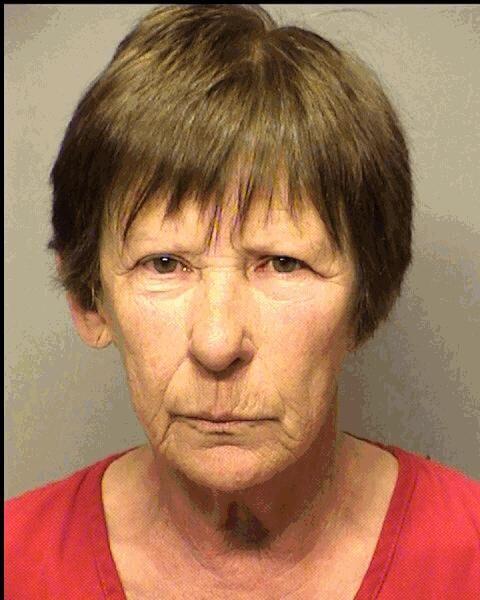 Rafael Rodriguez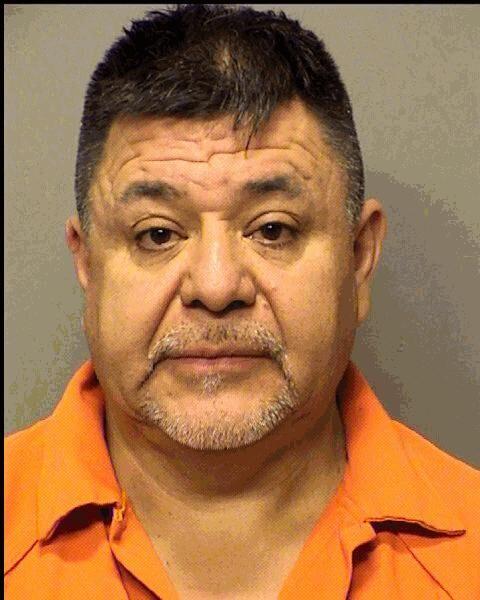 Rudolph Carrillo III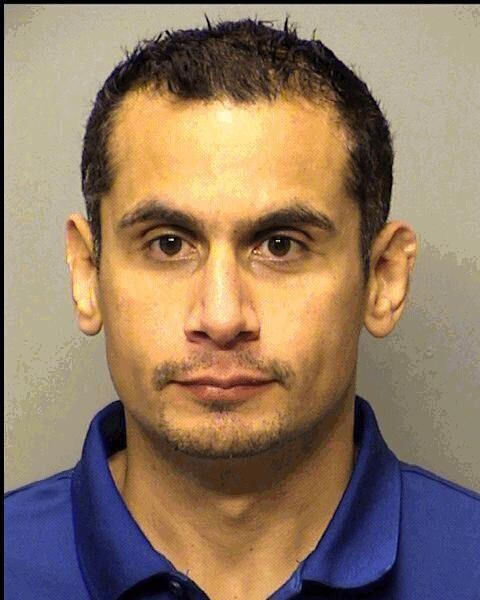 Isiaha Gonzalez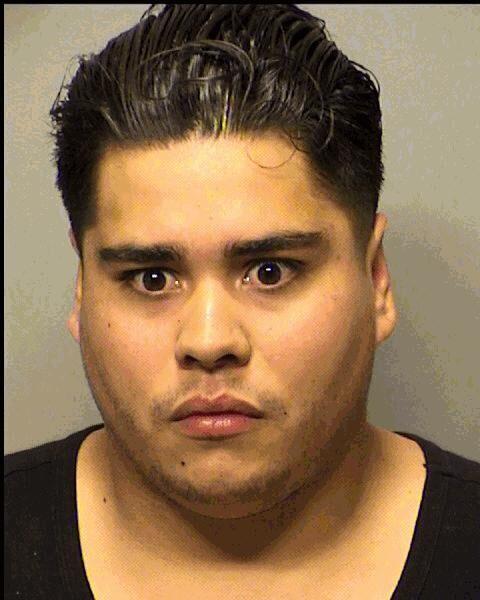 Nancy Becker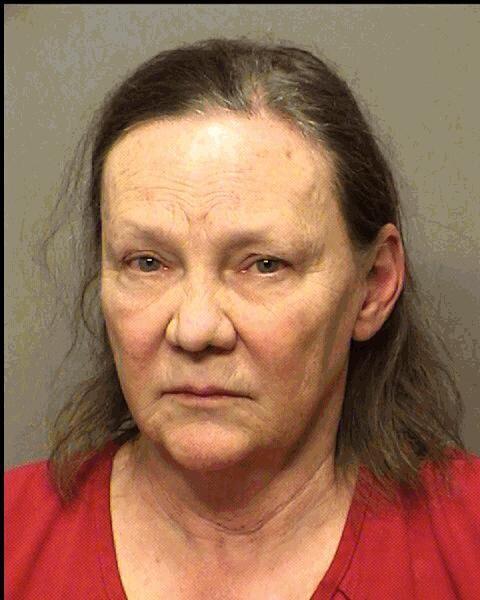 Nathaniel Guzman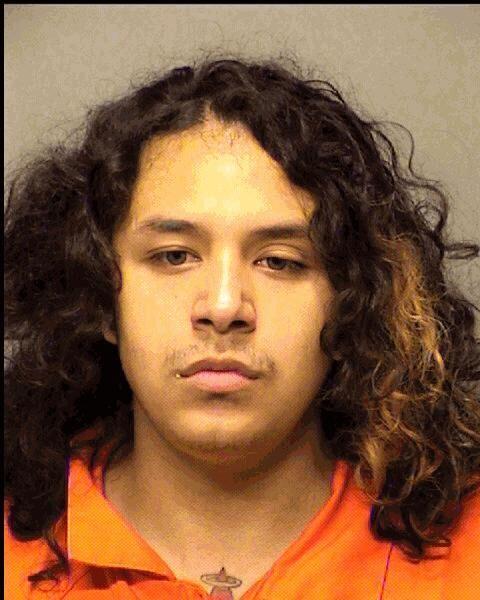 Benjamin Wright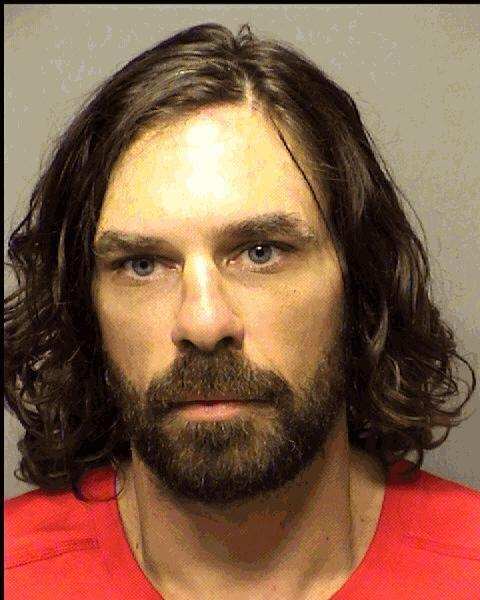 Robert Carter Jr.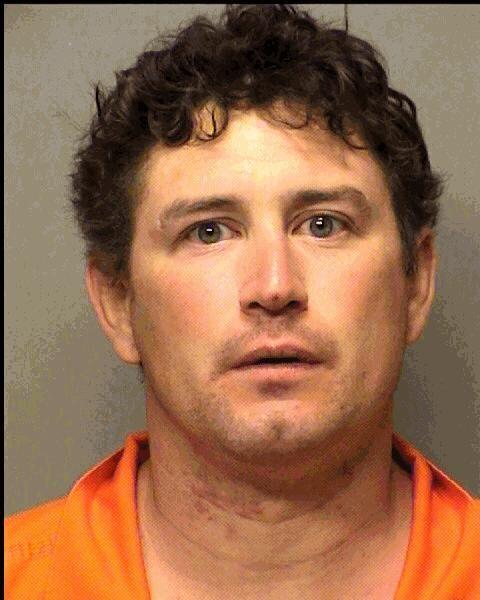 Nicholas Hadarich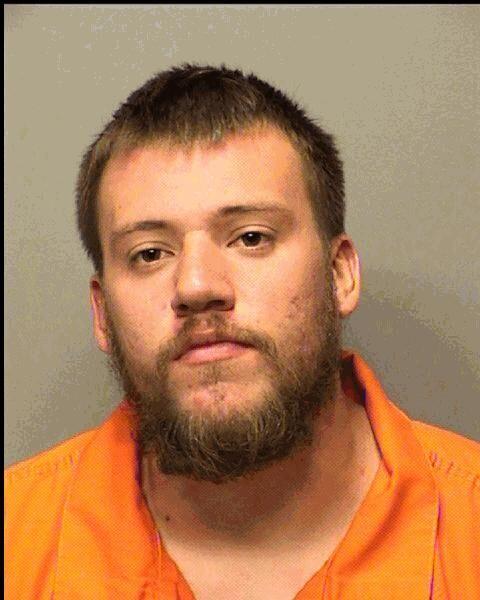 Nicole Culpepper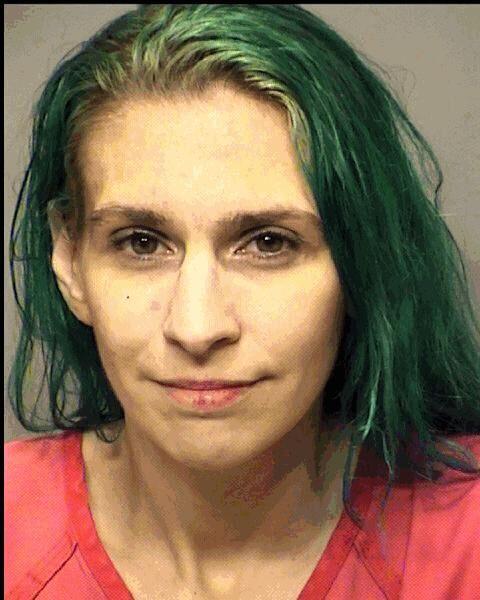 Sandra Isom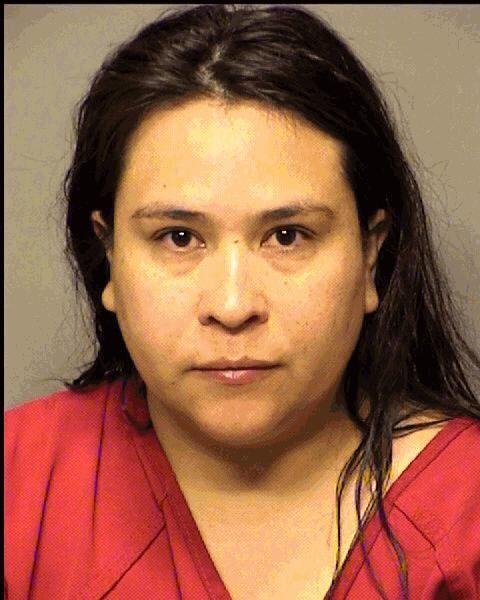 Tylor Ahrens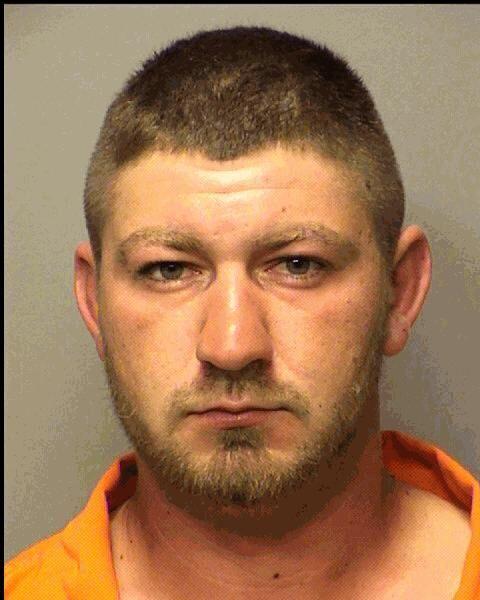 Jeremy Hostetler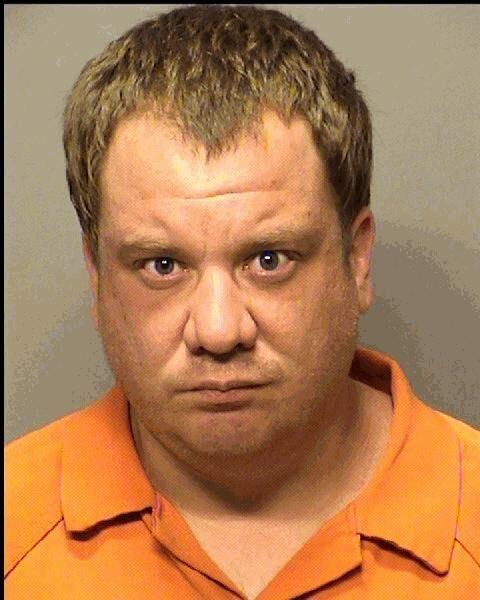 Cheryl Pittman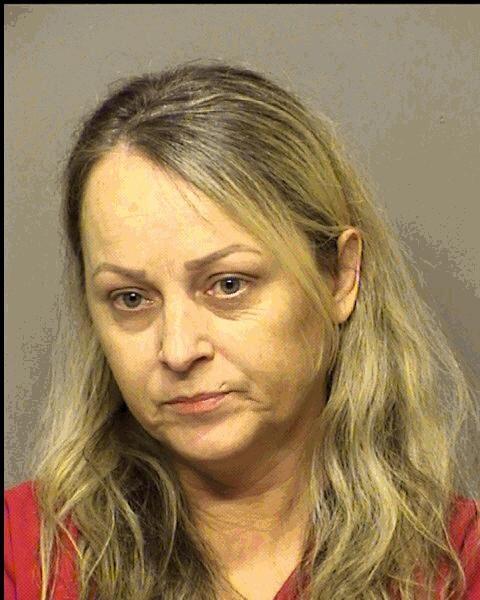 Amanda Kesler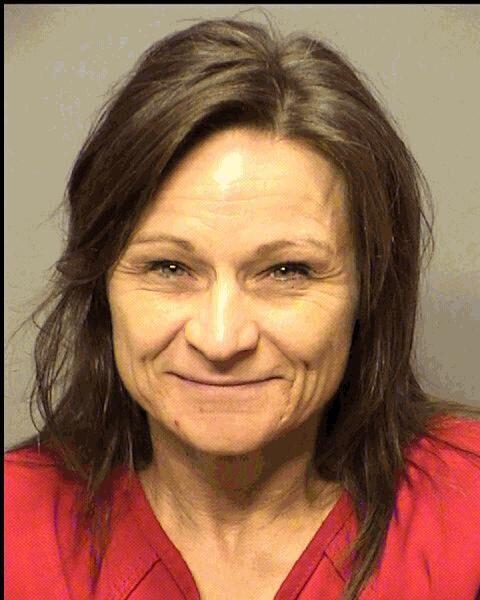 Sierra Gentry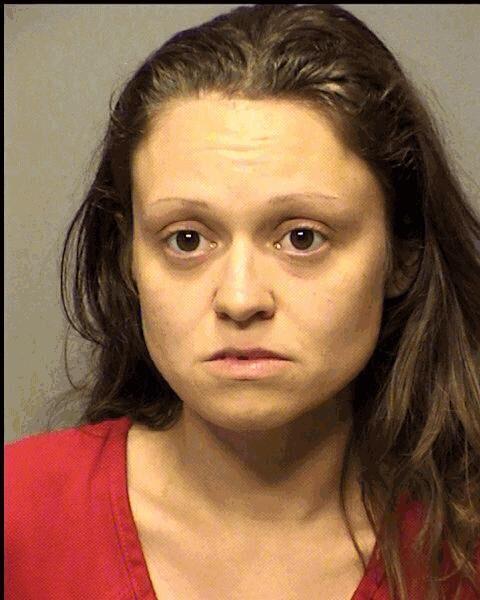 Anthony Peek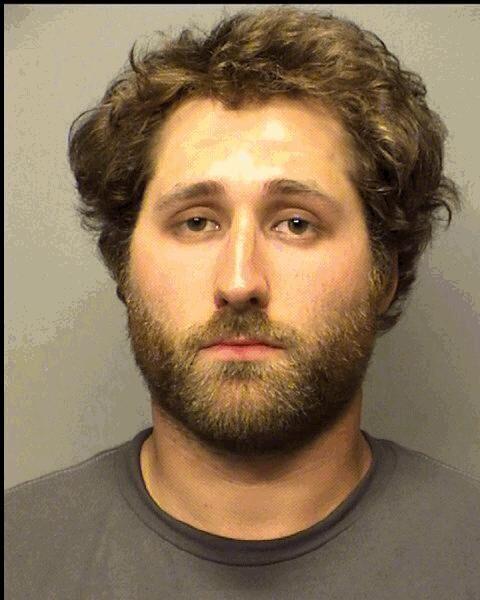 Robert Brown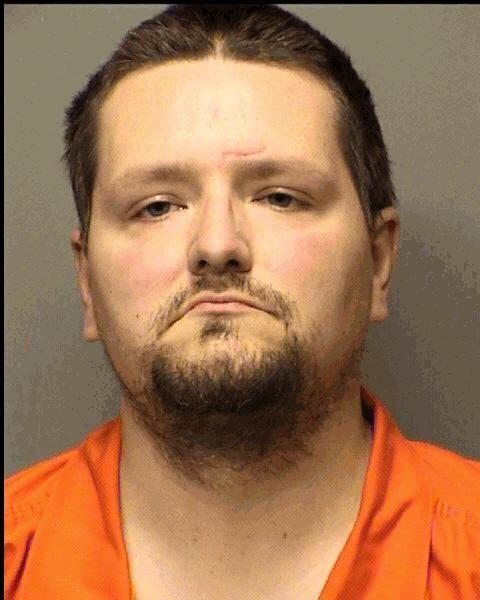 Susanne Morgan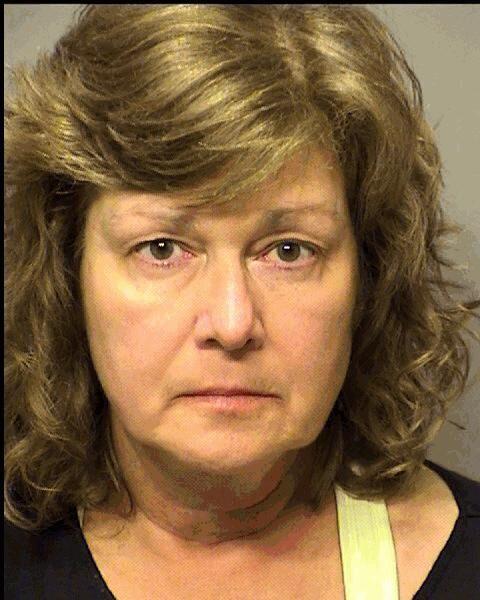 Jared Struss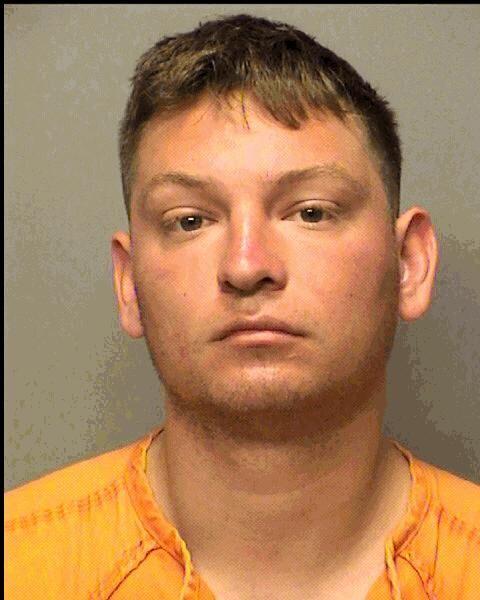 Starr Kuchta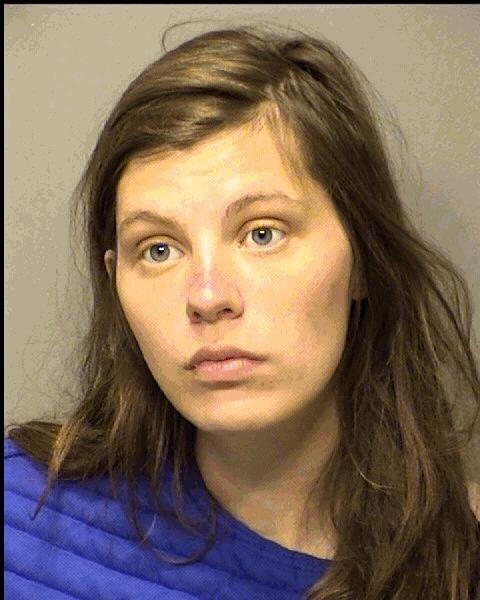 Harry Lake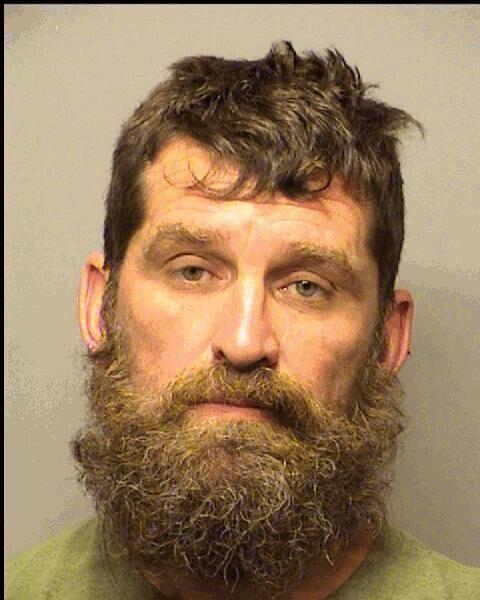 Joseph Smarzewski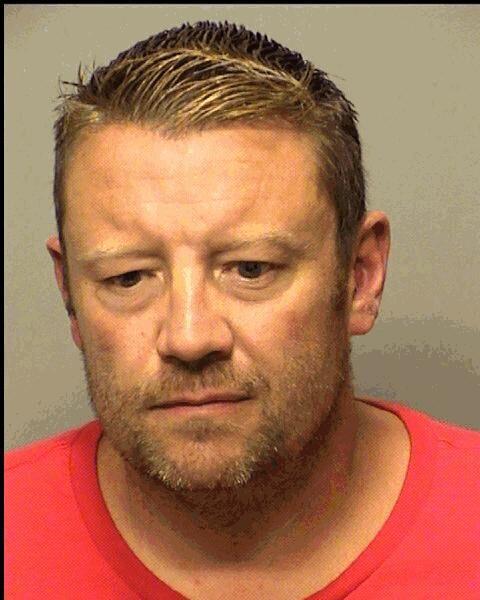 Jonathan Herr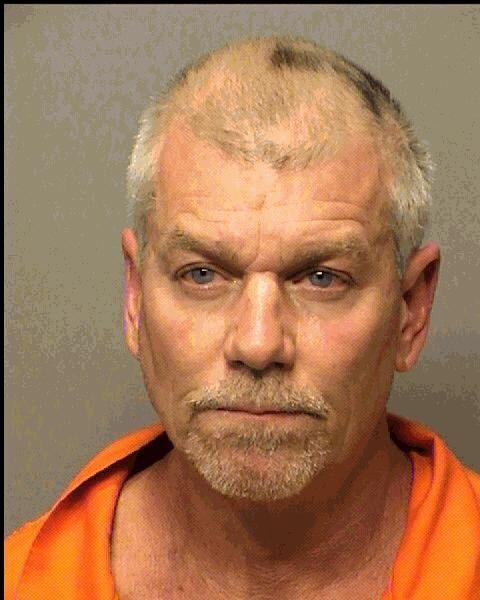 Faith Hepler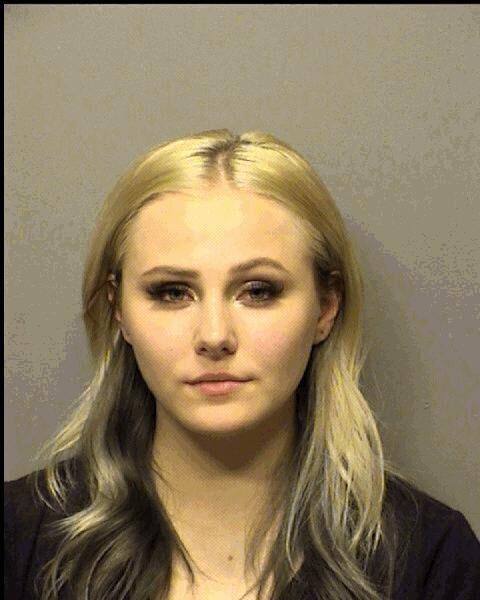 Tiarah Williams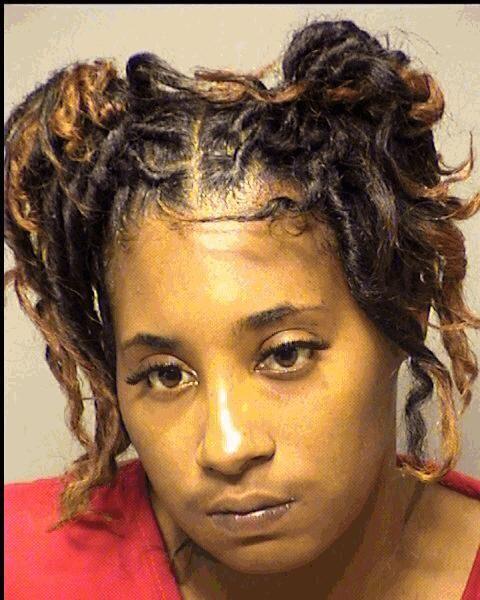 David Jackson Jr.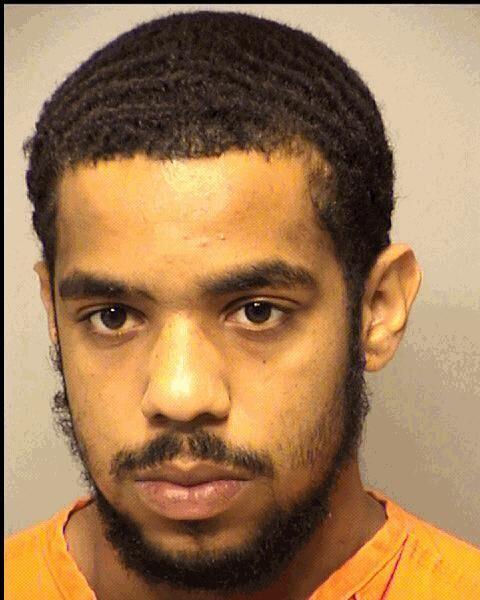 Marcus Martin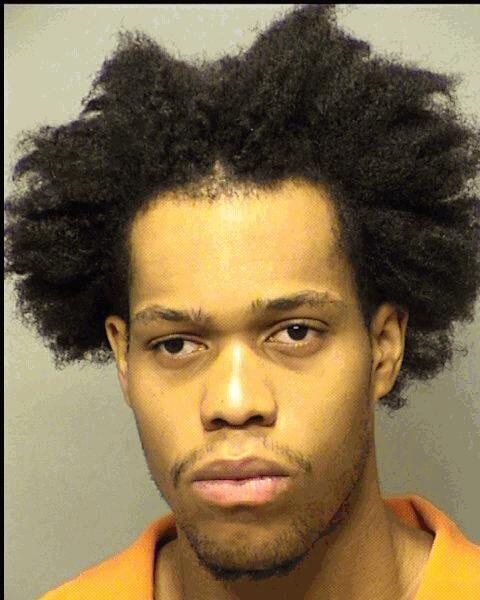 Mark Iacobazzi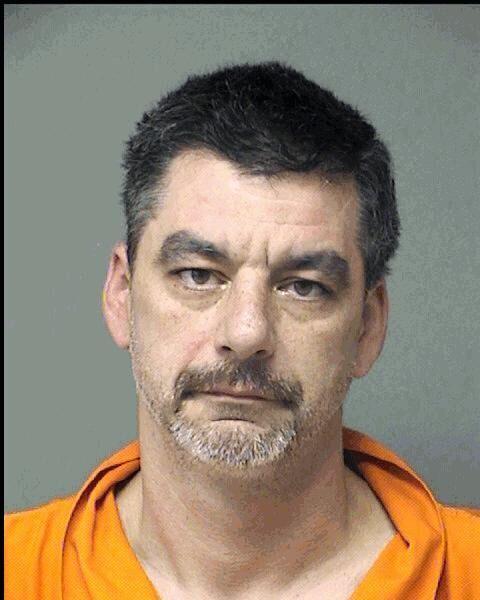 Jermya Washington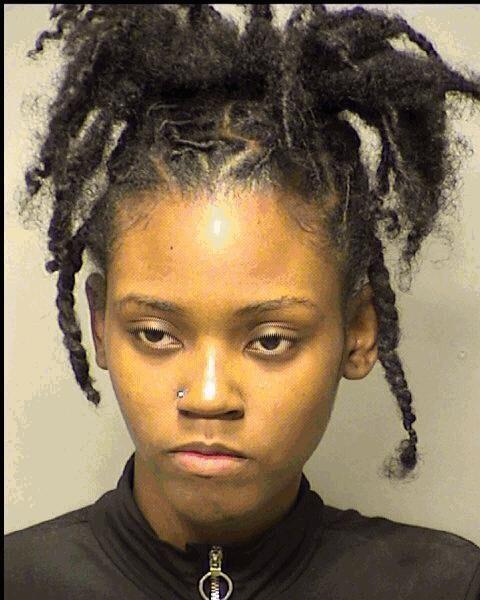 Martha Marshall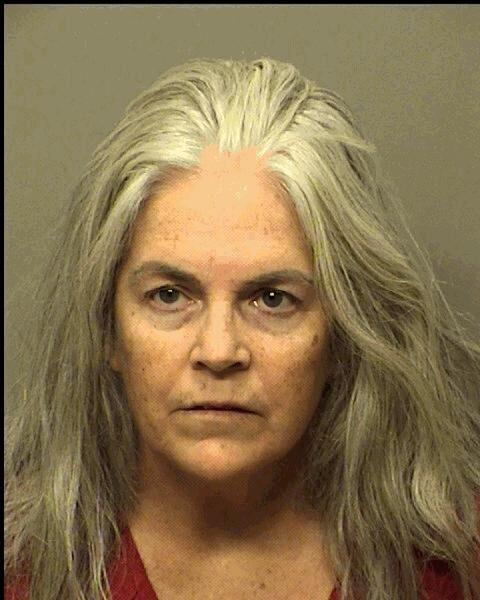 Corey Bornt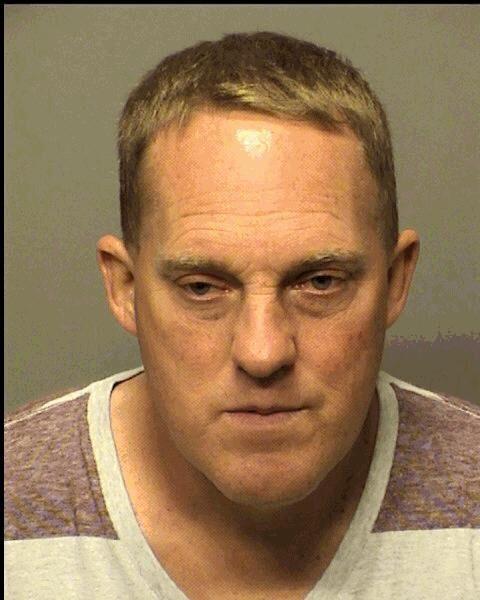 Kimberly West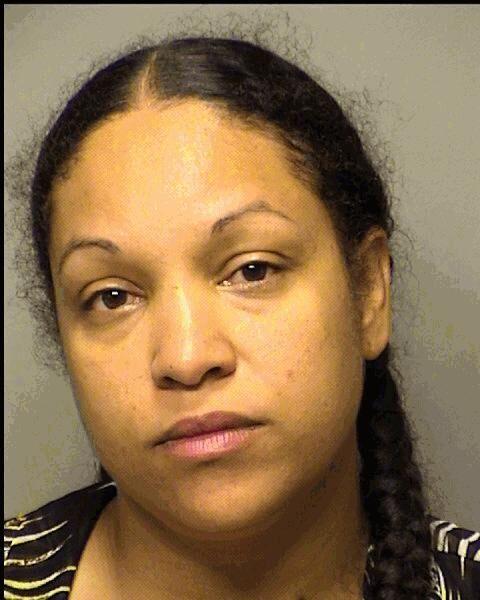 Todd Bechtold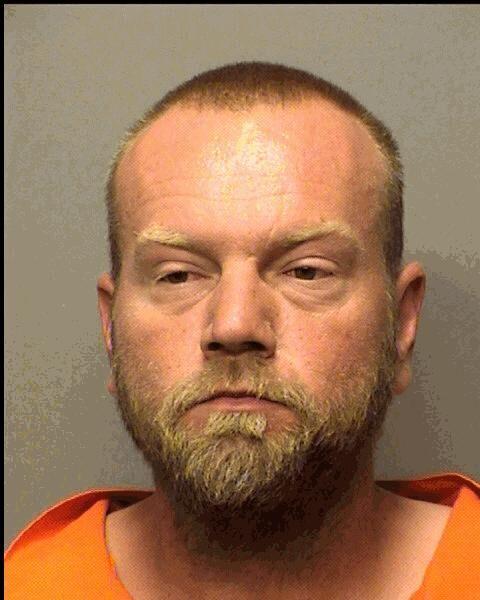 Charles Matheny Jr.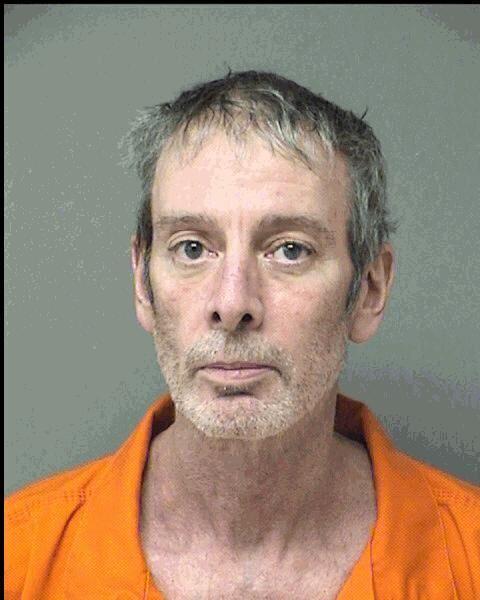 Unjoo Menard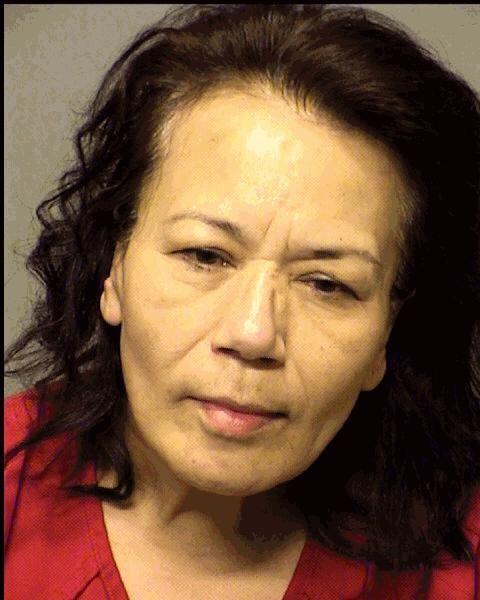 Steve Utley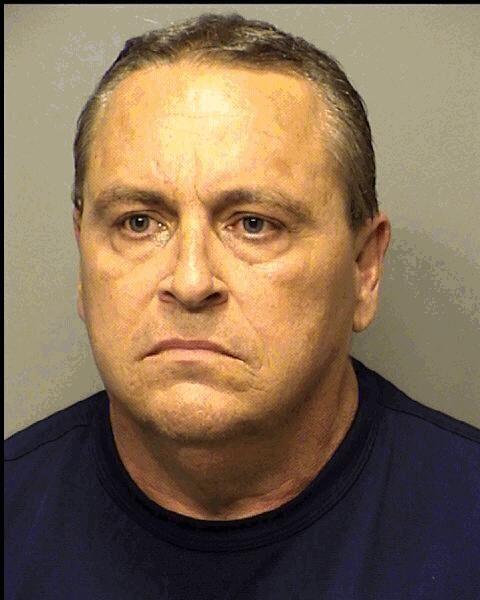 Kirk Brown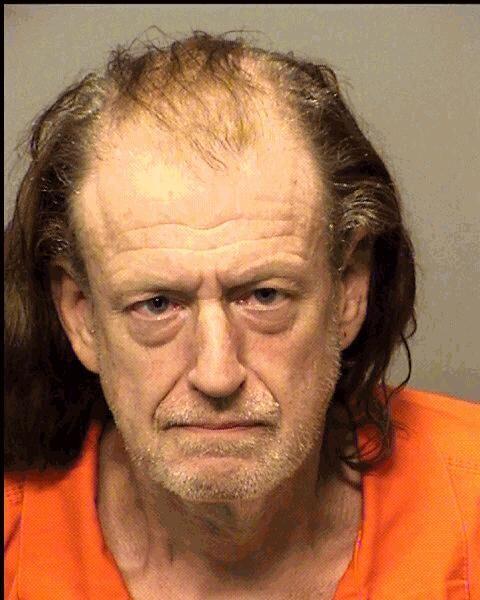 Zachary Hope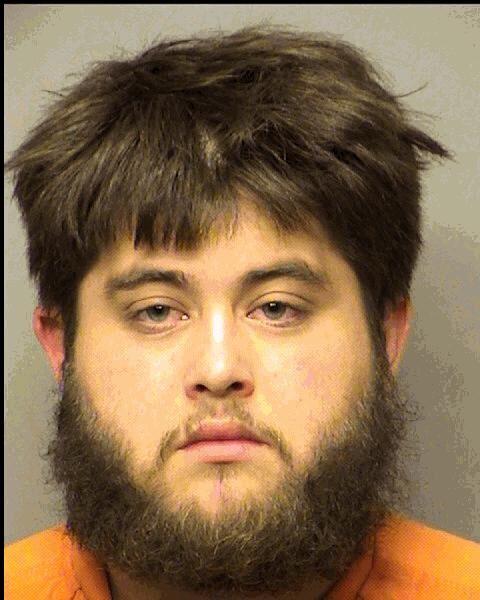 Chiquita Hallom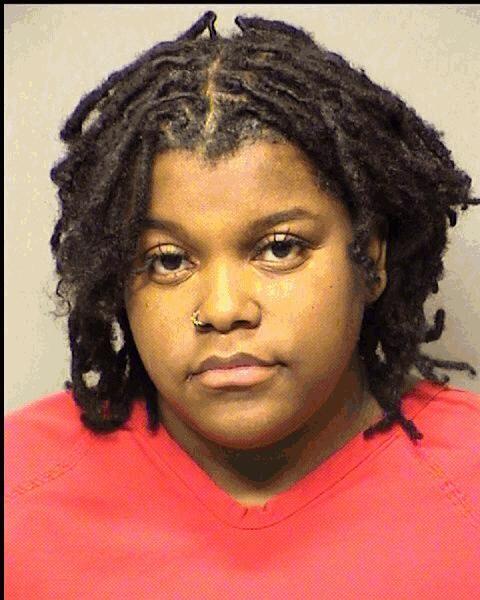 Cameron Morton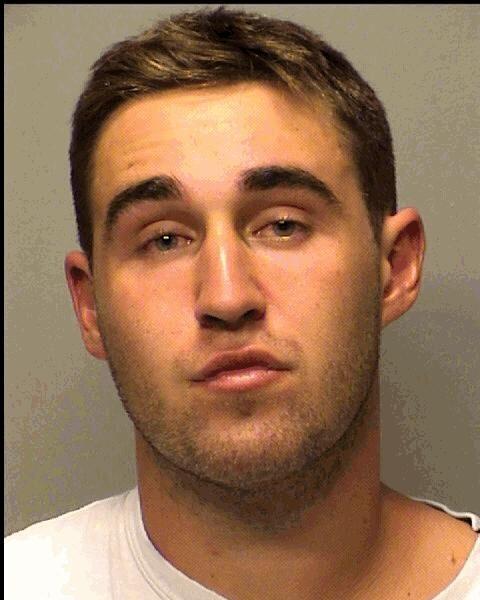 Samuel Andrews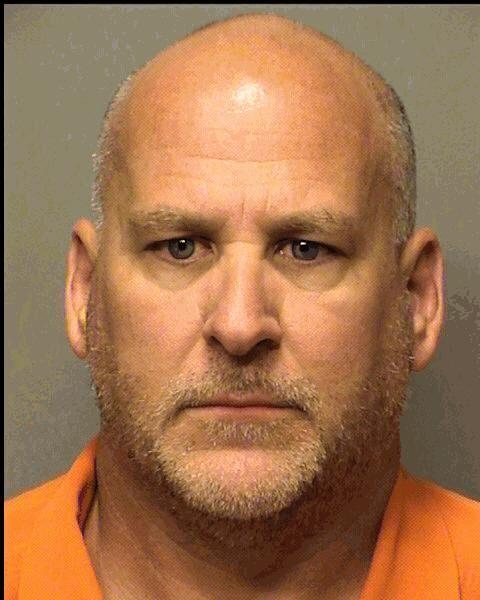 Daniel Munoz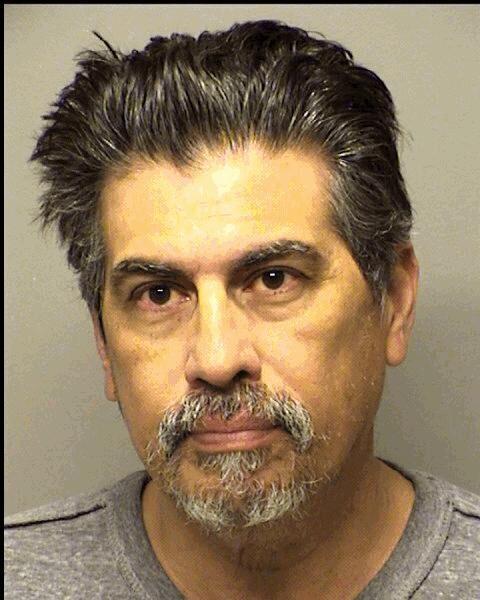 Brendan Richardson-Willis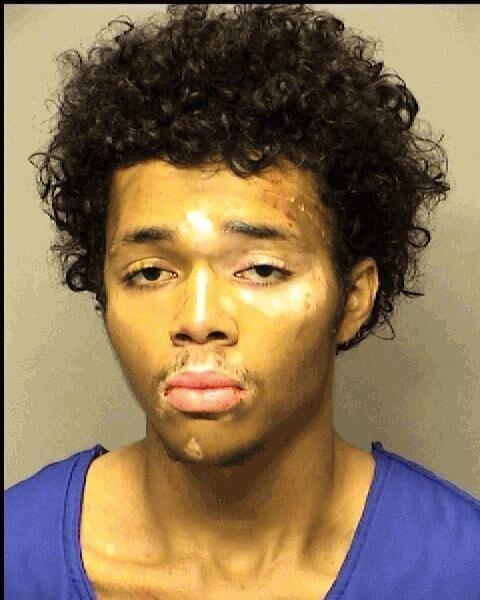 Courtney Murphy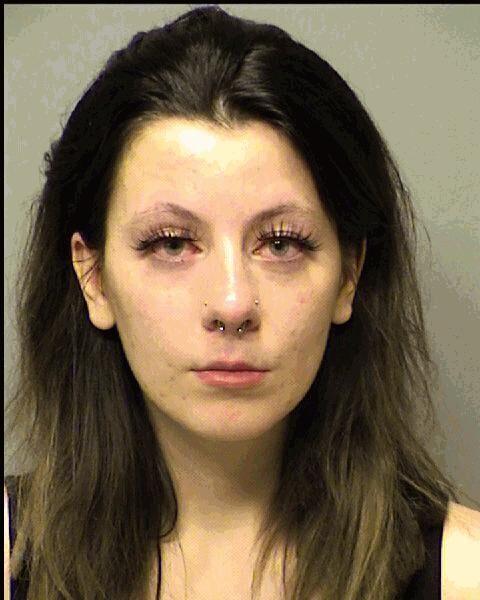 Jodoniss Edwards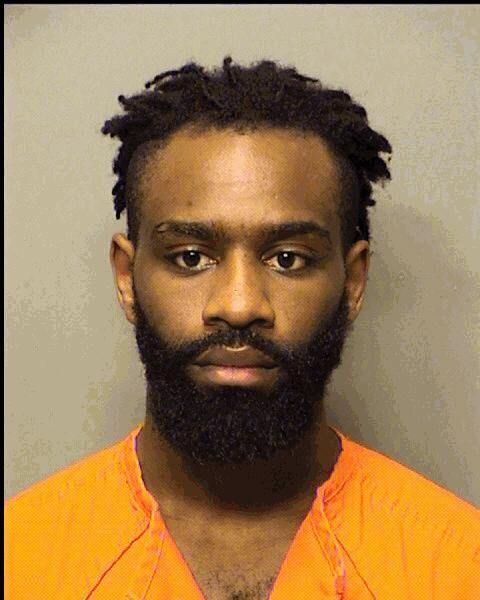 Joseph Neal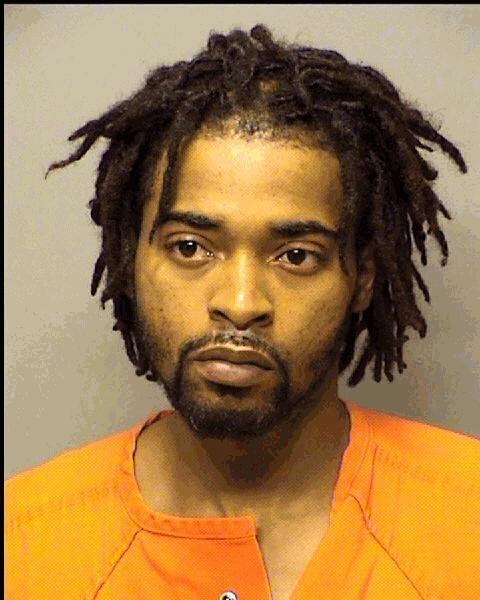 Wyatt Blair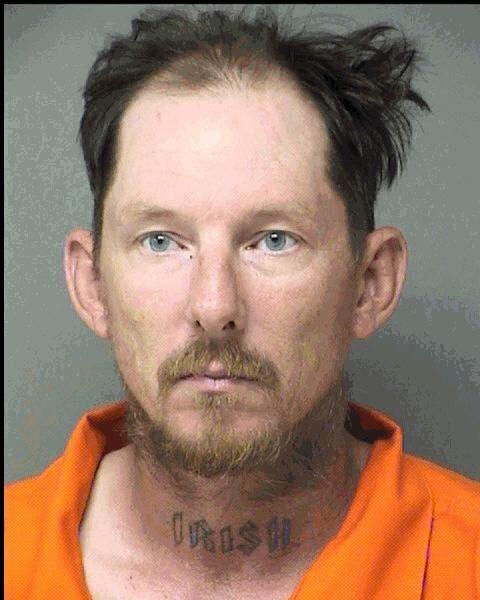 Stephen Moore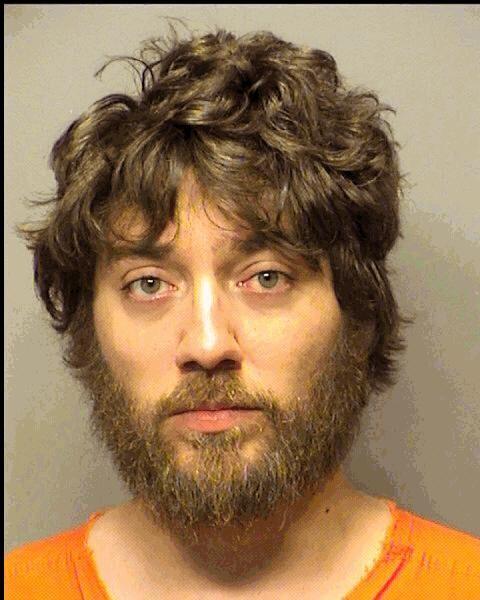 Jennifer Albrecht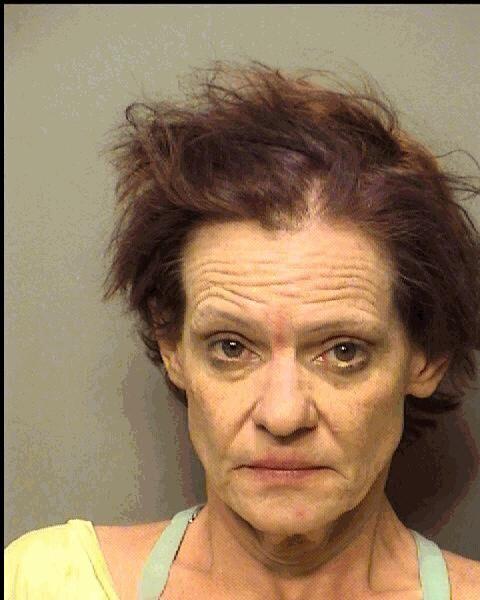 Chaz Murray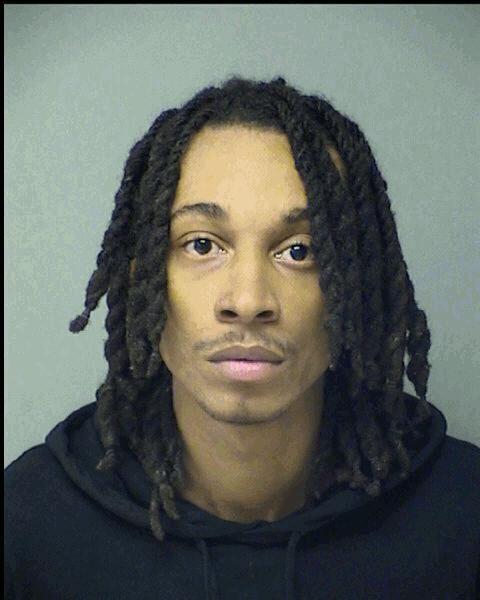 Marcos Rivera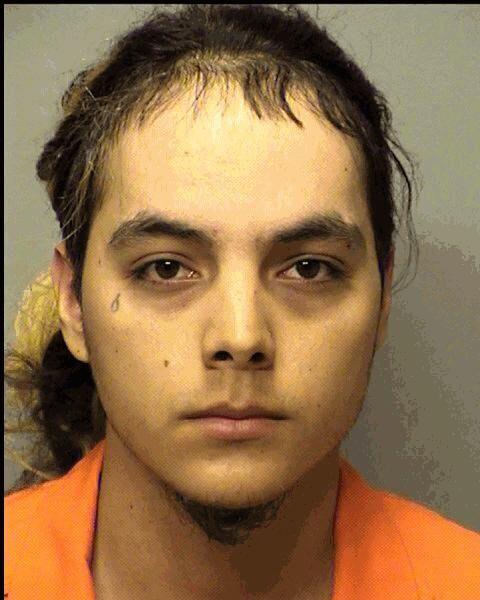 Carson Nyaundi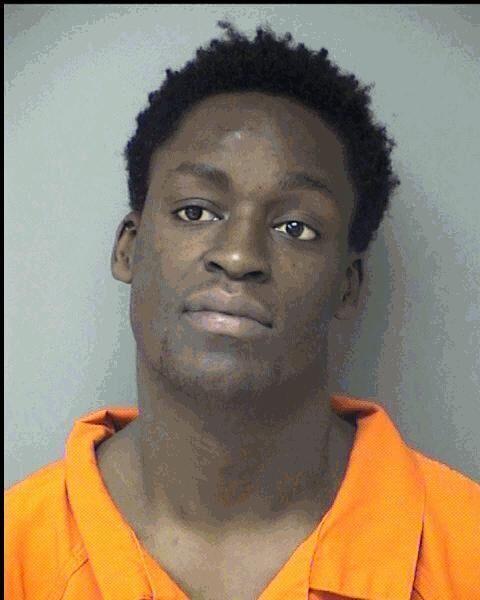 Verdell Thomas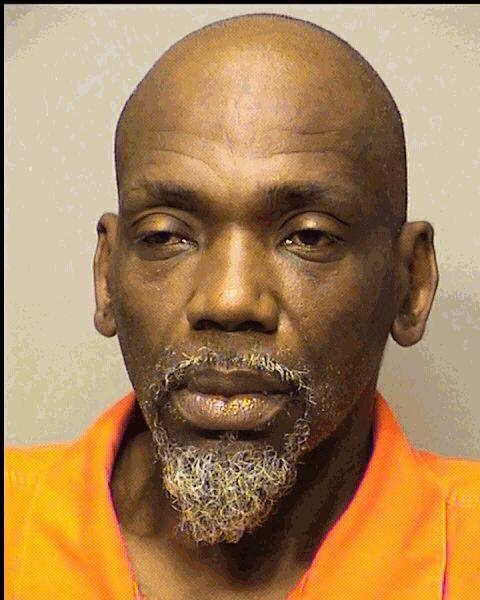 Donell Hinton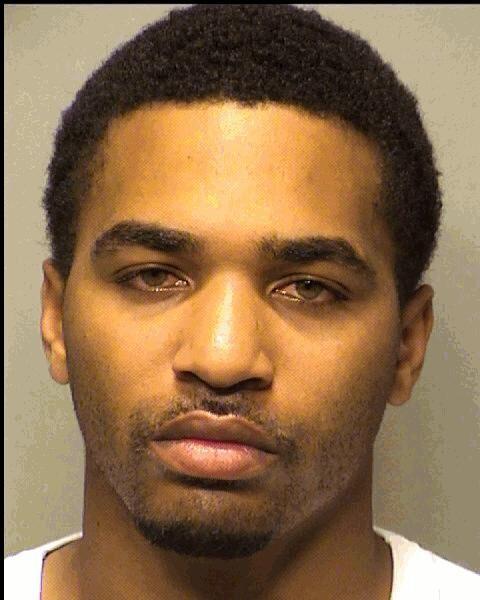 Hunter Ryan