LAKE STATION — Four men were taken into custody Sunday night on suspicion of stabbing a man to death during a robbery in East Chicago and dumping his body in Grand Boulevard Lake, Police Chief David Johnson said.
Erik Lozano, 34, of East Chicago, was found dead about 11:50 a.m. Sunday by a passerby, who noticed his body submerged in shallow water near a log on the northwest side of the lake.
Lozano died from several stab wounds. The death was ruled a homicide.
Investigators received several tips that led them to the four suspects, all men between 19 and 21 years old, according to Johnson and St. John police Detective Cmdr. Steve Flores, spokesman for the Northwest Indiana Major Crimes Task Force.
Police were not releasing the men's names pending the filing of formal charges. They were being held Monday at the Lake County Jail.
The Major Crimes Task Force is assisting Lake Station police with the investigation. 
Johnson said investigators learned Lozano was robbed in East Chicago. During the robbery, he was stabbed several times and his body was removed from the crime scene and dumped into the lake in Lake Station, police said.
Keep reading for FREE!
Enjoy more articles by signing up or logging in. No credit card required.
The homicide remains under investigation, and anyone with information is asked to call Lake Station police Detective Dan Perryman at 219-962-2081. To submit a tip via the department's website, go to lakestation-in.gov/hottipline
Johnson thanked the officers and agencies who assisted.
"They worked diligently throughout the day and night to apprehend the individuals involved in the death of Lozano," he said.
Ahmad Jermahl Jones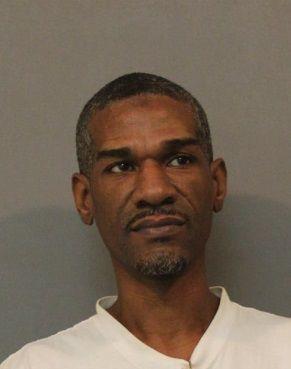 Christian Alexander Lee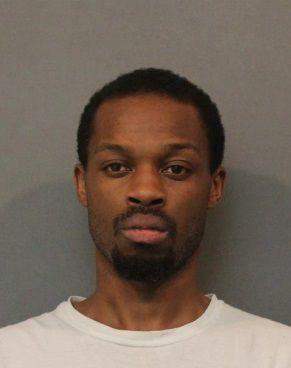 David Lee Runyan Jr.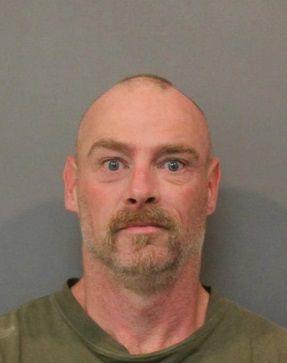 Derrick Demoin Carney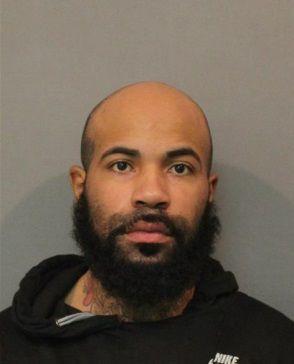 Deshanna Arthellia Woodcox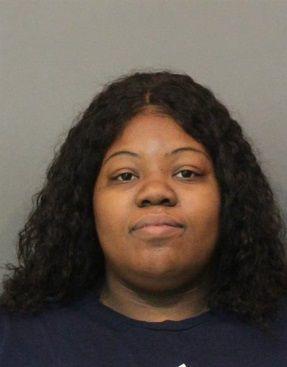 Eric Chatman Jr.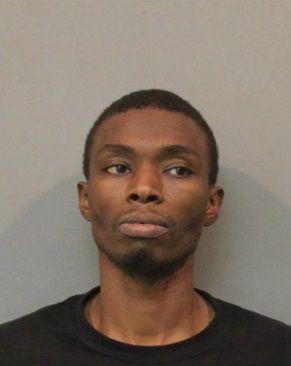 Fredrick Childress III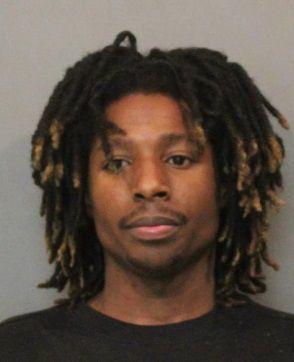 Lauren Vistoria Whitlow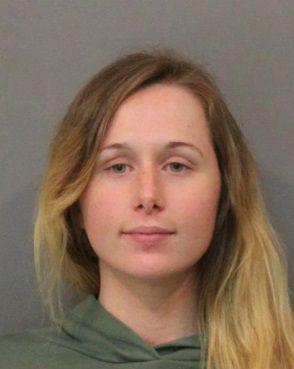 Robert Sanderson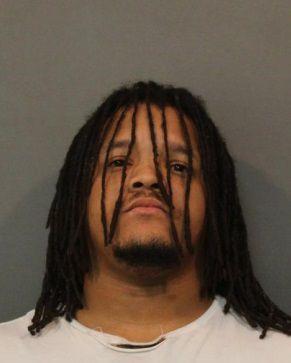 Thomas Edward Alexanderson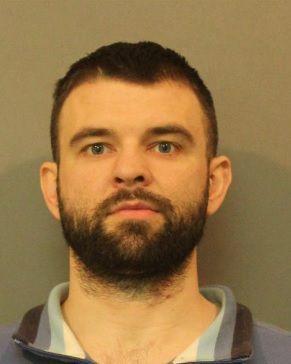 Allen Joseph Orourke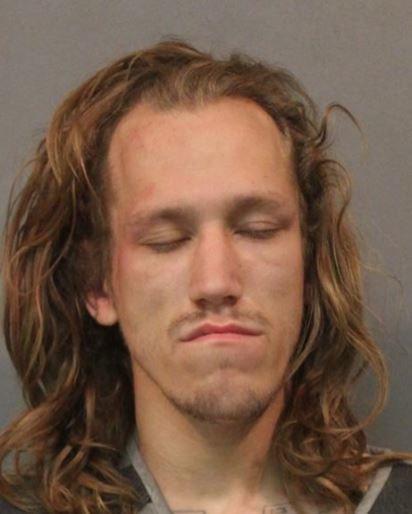 Andrew James Ehlin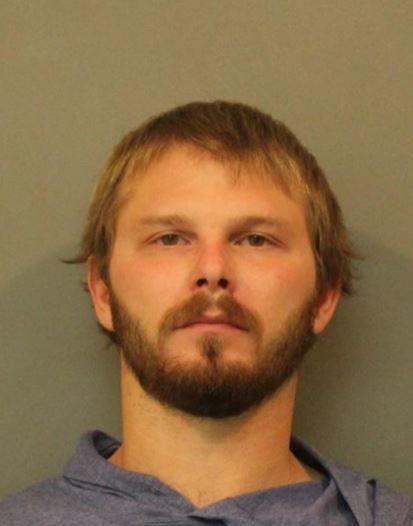 Anthony Joseph Mysliwiec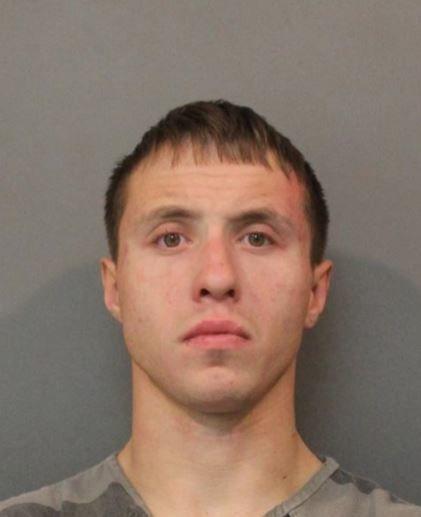 Charles Anthony Goforth
Cierra Myree Kelly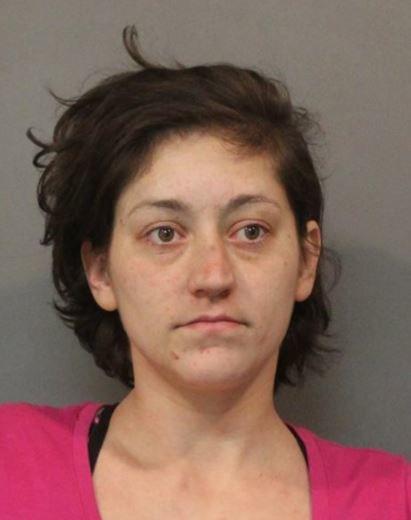 Eric Wayne Lockhart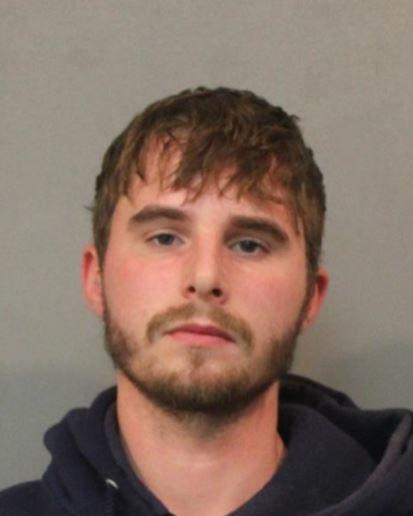 Isaiah Lester Shepherd III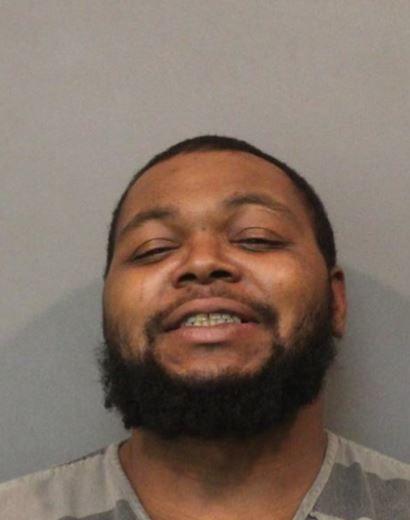 James Andrew Ousley Sr.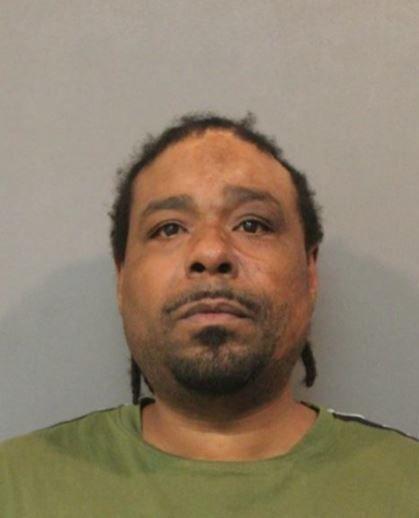 Jerry Qualls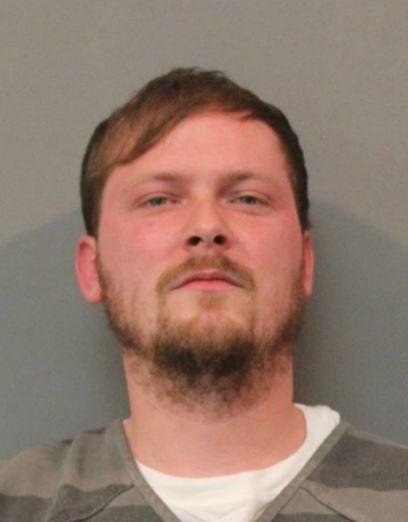 Jessica Sue Pichon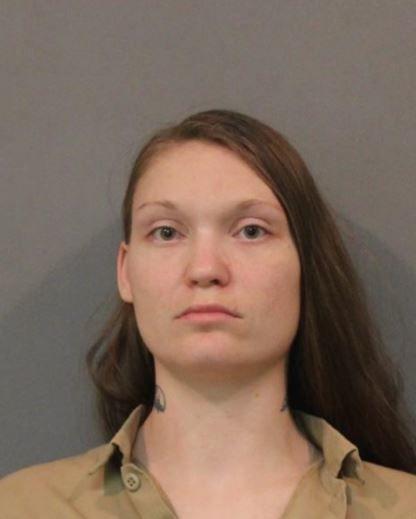 Jonathan Lee Goonen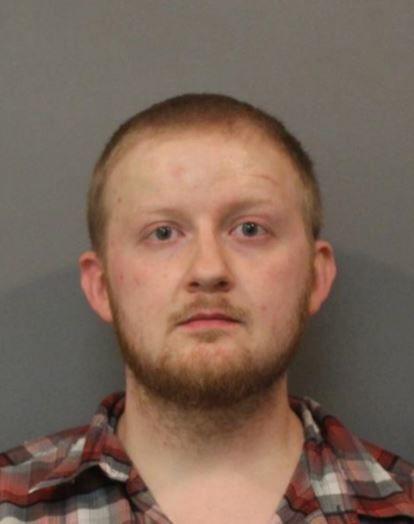 Joseph Eugenio Roman Torres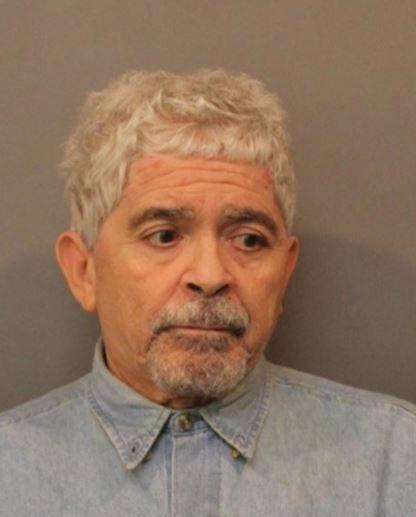 Larry Lee McKinney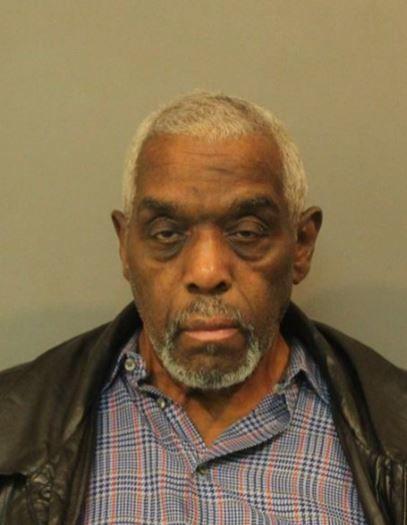 Mark Terrell Rembert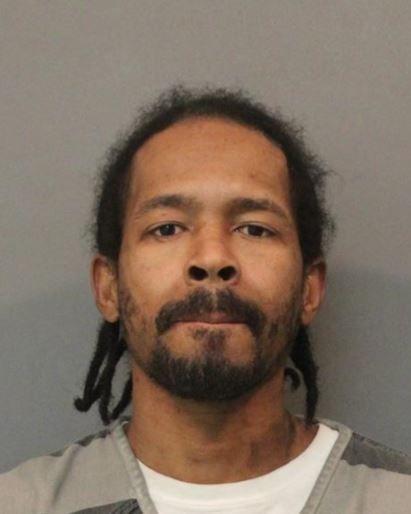 Neil A. Hotkiewicz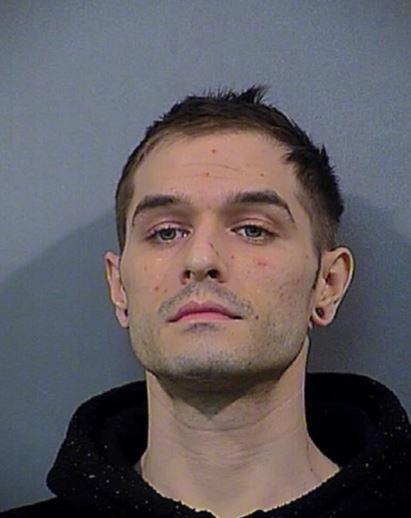 Ryan Tristan Morris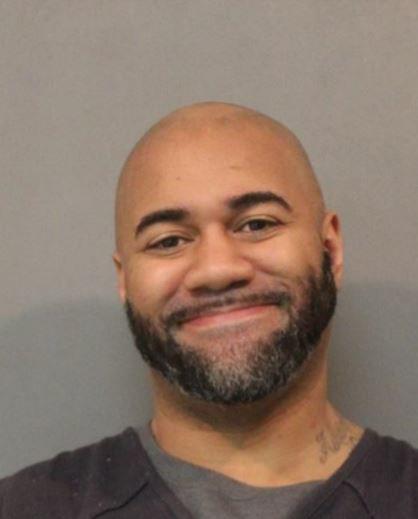 Terilyn L. Julkes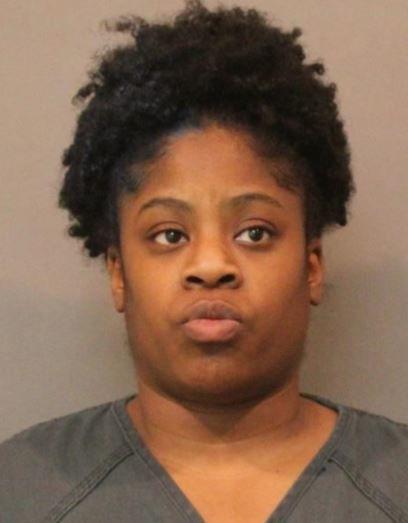 Anthony Ben Jefferson Jr.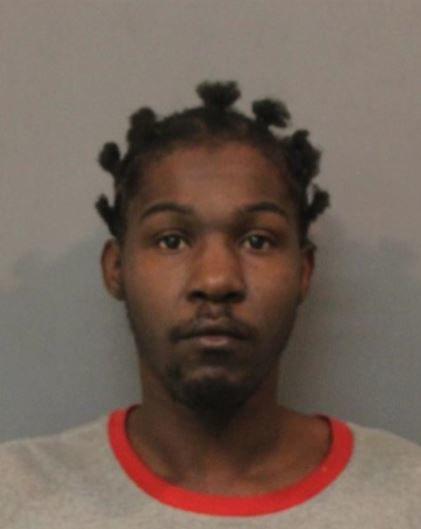 Brian Thomas Hayes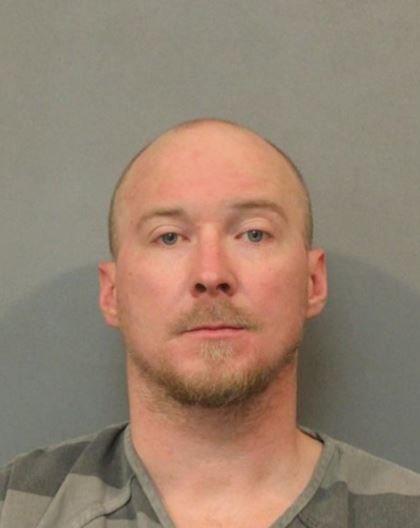 Cristian C. Flores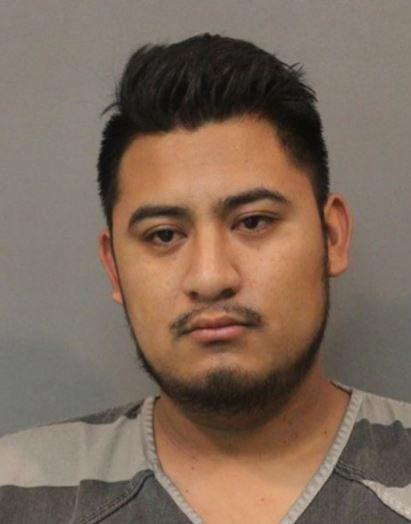 Demetrius Anton Morris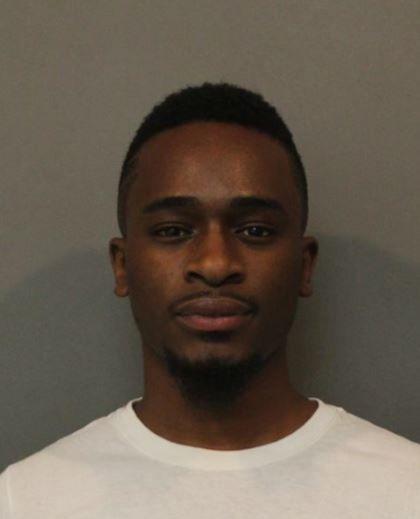 Holli Ann Johnson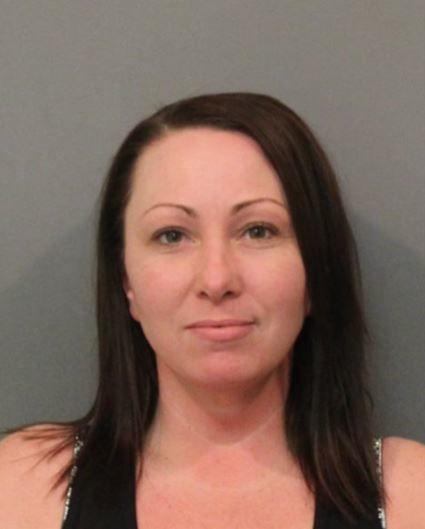 Jessica Nicole Holmes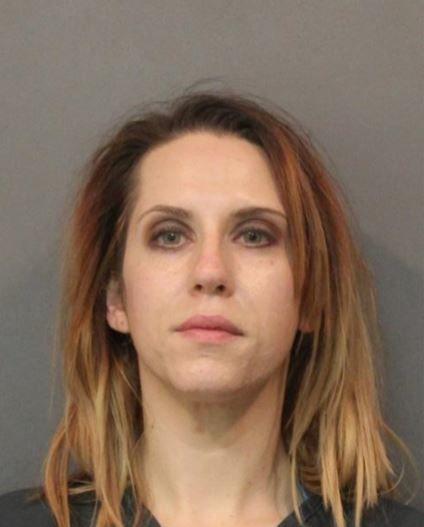 Kimmara Shannon Purnell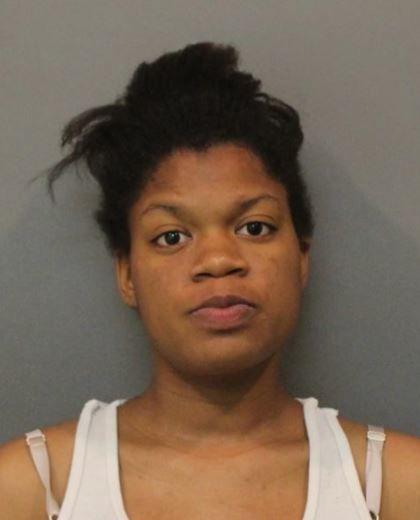 Lauren Ashley Keammerer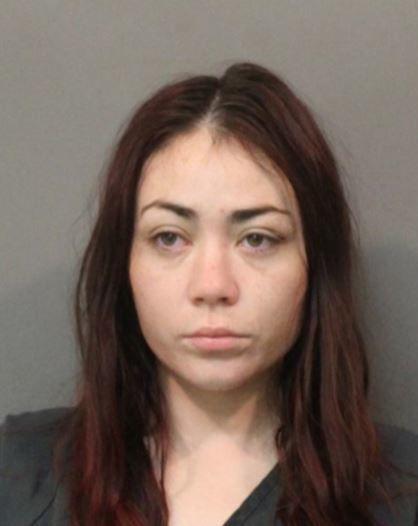 Leonardo Verduzco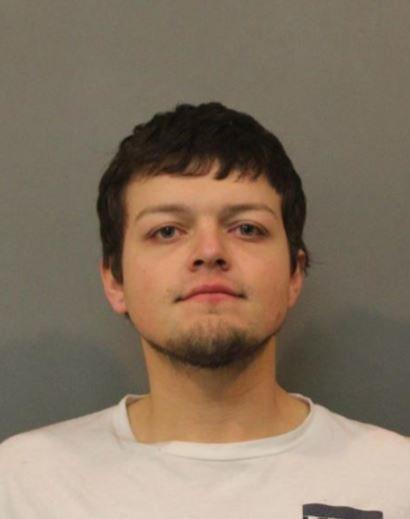 Sara A. Smith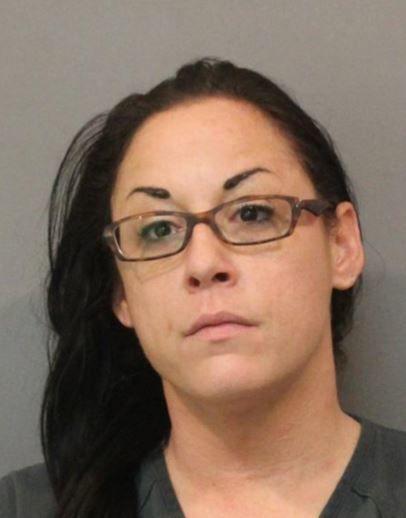 Zachary Alexander Lindahl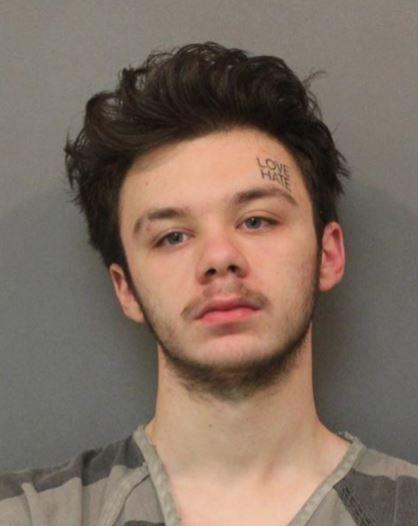 Felipe Rodriguez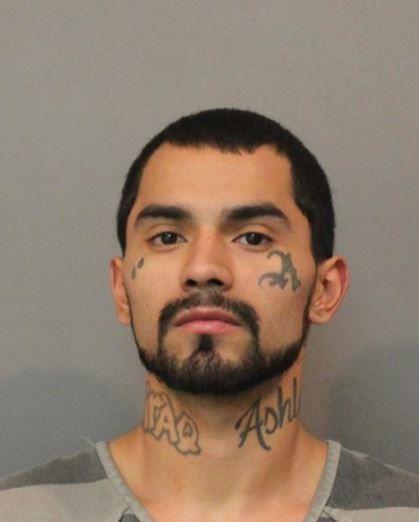 Joshua Adam Heitlage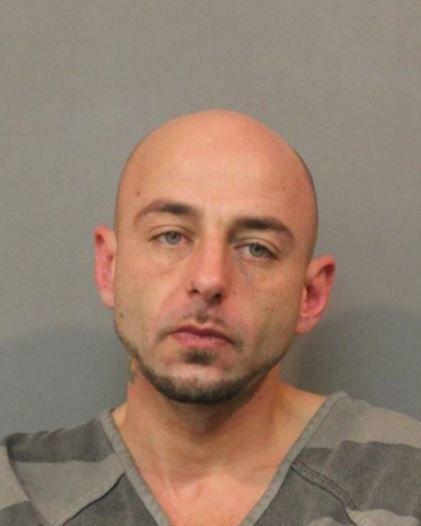 Vincent Joe Ruiz
Carlos James Donnivan Perkins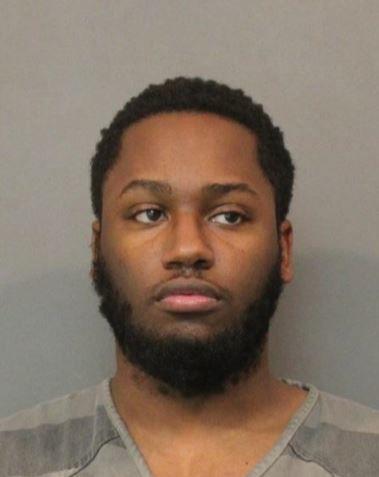 Darrell Eric Bogard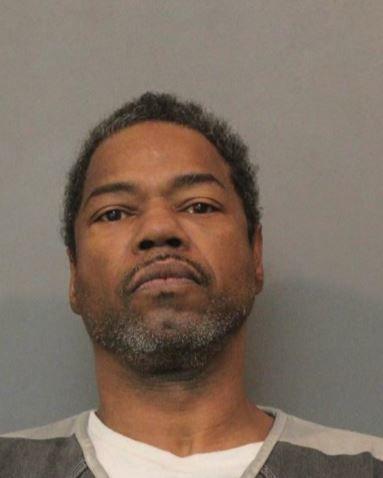 Jadel Jimmy Hamilton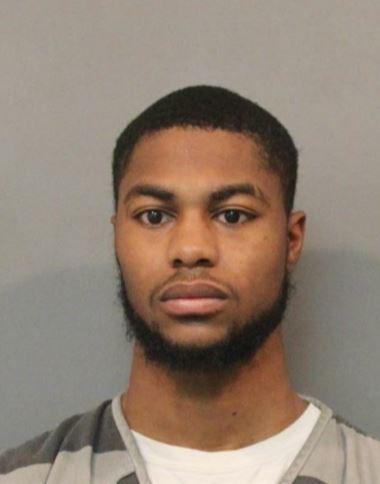 James Paul Schmitt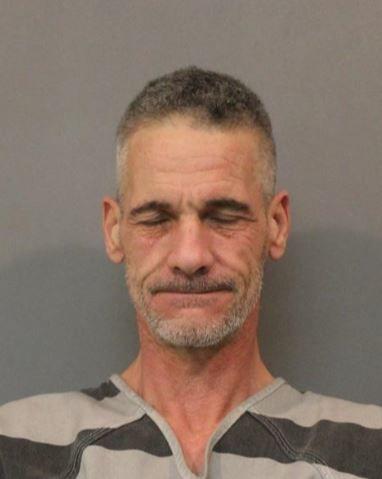 Kejuan Dequincy Thompson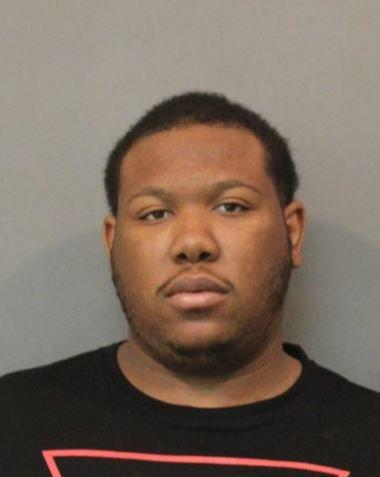 Lawrence Allen Muffett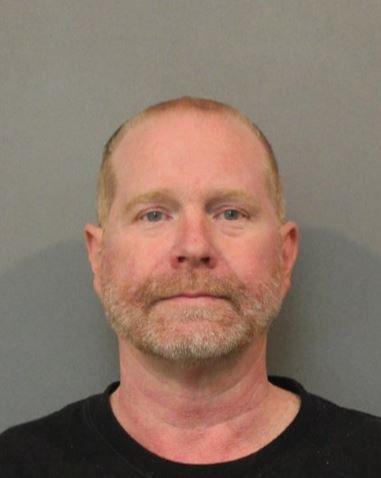 Namik Kenal Oner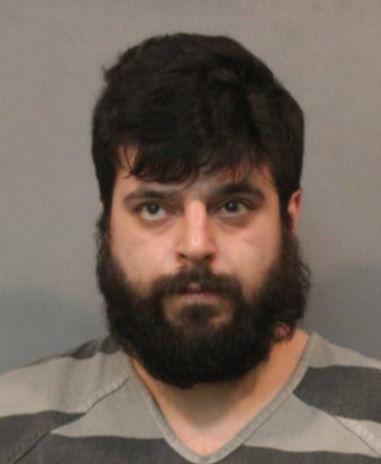 Sarah Elaine Cheesebrough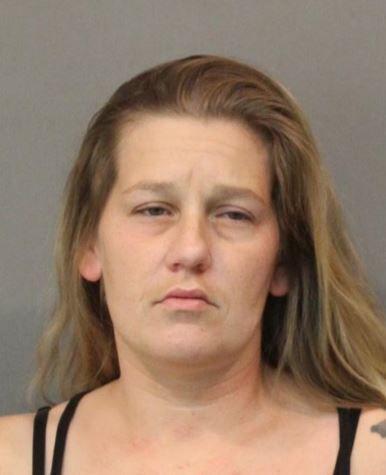 Steven Henry Bridgmon Jr.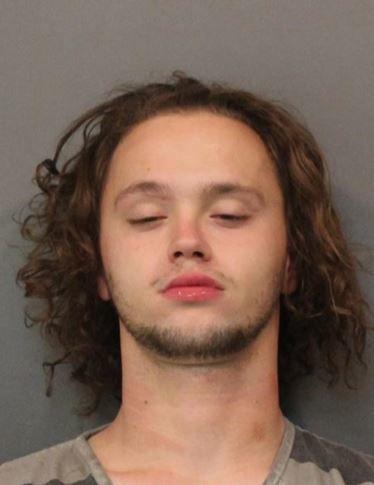 Tara Jean McGhee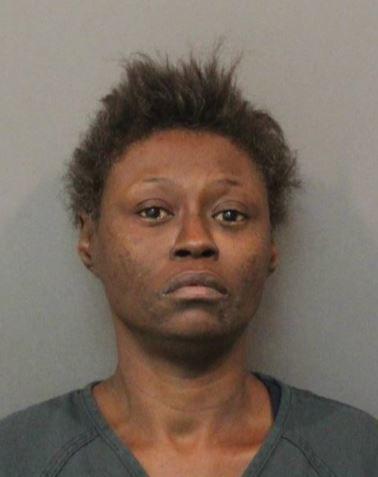 William Raymond Slazyk