The Indiana Court of Appeals has determined there's no basis for overturning the criminal convictions of a Michigan City man who shook his two-month-old baby causing the baby's death, and plotted to kill his wife while in jail awaiting trial.
Brandon Bottom, 27, was found guilty last year by a LaPorte County jury of aggravated battery resulting in the death of a child under 14, a level 1 felony, and conspiracy to commit murder, a level 2 felony.
According to court records, Bottom was sentenced to 40 years in prison on the first count and 20 years on the second — to be served consecutively — for a total prison term of 60 years, with appropriate time off for good behavior.
In his appeal, Bottom argued LaPorte Superior Judge Michael Bergerson erred by not providing public funds to hire an expert witness and Bottom claimed there was insufficient evidence to support his convictions.
The appeals court disagreed in a 3-0 decision written by Senior Appeals Judge Ezra Friedlander.
Friedlander said Bottom did not adequately demonstrate the need to hire an expert witness at public expense, since there was no evidence specifying precisely how an expert would aid Bottom's defense and Bottom's attorney acknowledged the purpose of the proposed expert merely was exploratory.
Moreover, Friedlander said a defense expert was not required to balance an expert witness for the prosecution as prosecutors only called the physicians who treated the baby to explain how shaking led to his death.
As to the sufficiency of the evidence, Friedlander noted that an 11-year-old boy saw Bottom shaking the baby on Feb. 1, 2019, and the child demonstrated on the witness stand precisely how Bottom did it.
In addition, two jailhouse informants testified Bottom told them he was angry at his wife and wanted to kill her, and one said Bottom gave him a note directing Bottom's mother to pay the man $7,000 to kill his wife, according to court records.
Records show it was "highly probable" Bottom wrote the note since the handwriting on the note matched a handwriting sample provided by Bottom.
"The jury heard this evidence, made credibility determinations, weighed that evidence with all the other evidence, and found Bottom guilty," Friedlander said.
"Based on the foregoing, we conclude the trial court acted within its discretion in denying Bottom's request for public funds to hire an expert and the state presented evidence sufficient to support Bottom's convictions."
Bottom still can request the Indiana Supreme Court review the trial and appellate court rulings.
Otherwise, his earliest release date from prison is Feb. 14, 2064, according to the Indiana Department of Correction.
Gallery: Recent arrests booked into LaPorte County Jail
Aries Scott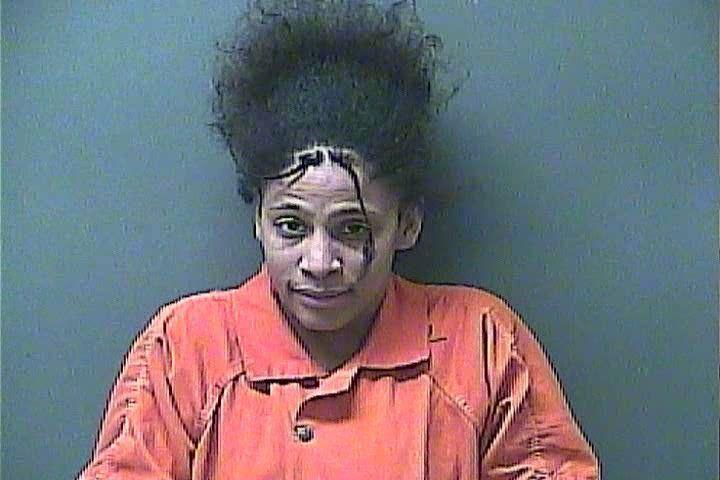 Ashley Erickson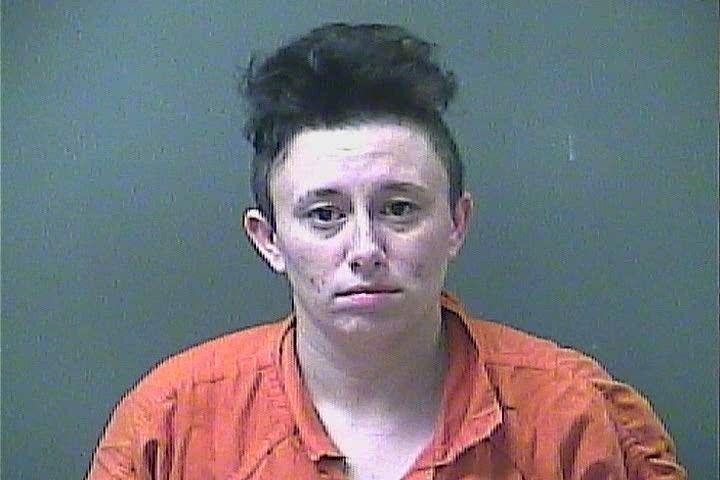 Blake Konkey-McCarty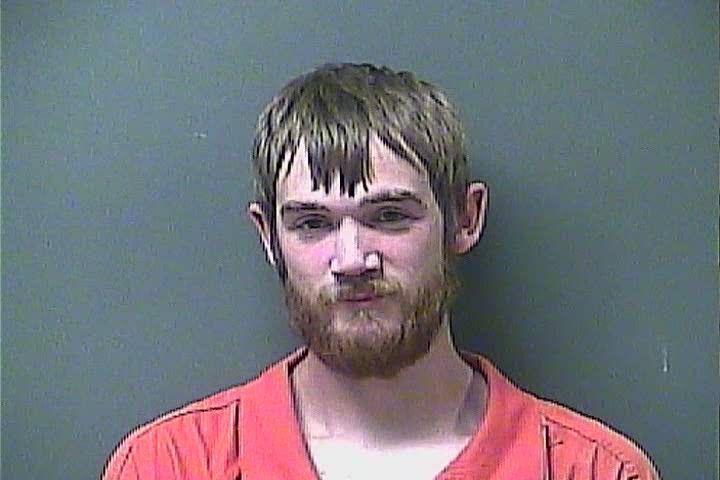 Chad Sobolewski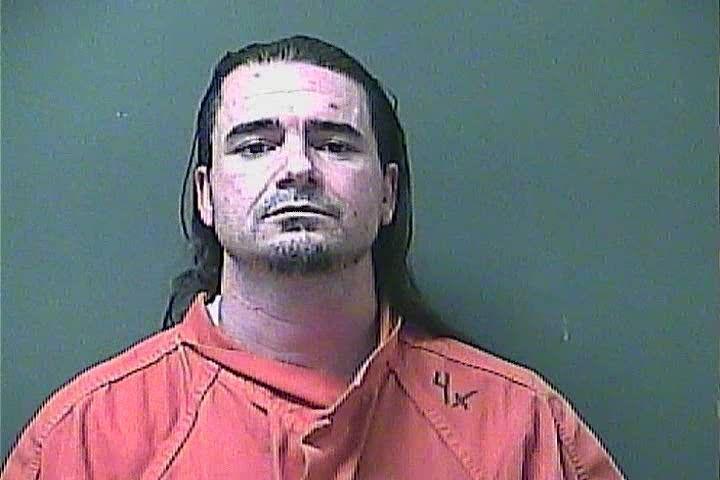 Darreon Dodds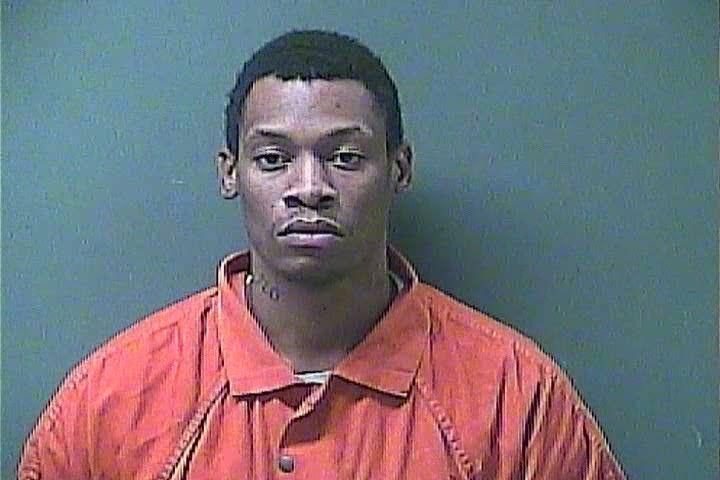 Destiny Pearish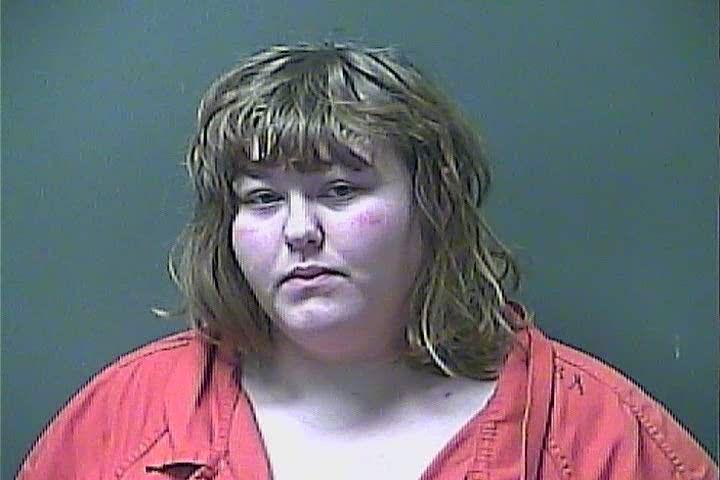 Dexter Heath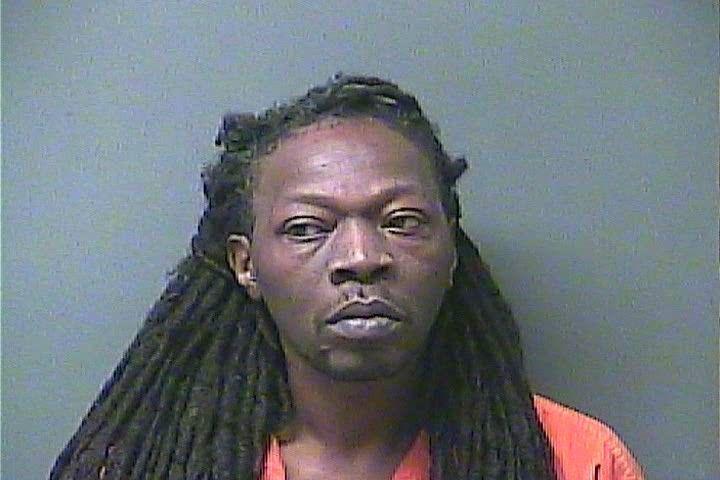 Dionte Ellis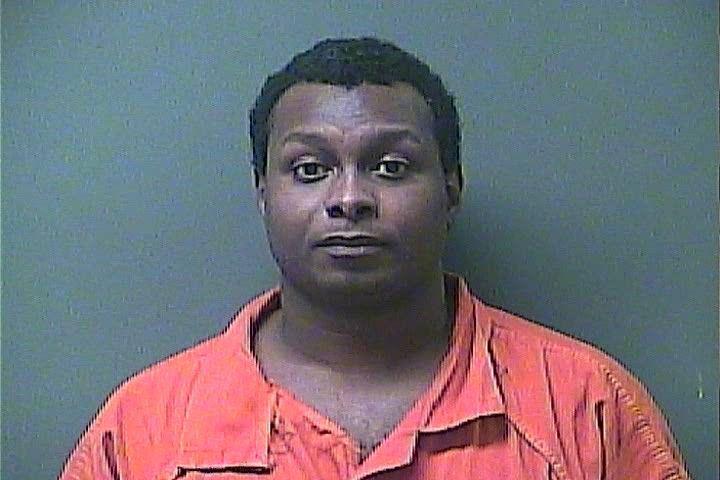 Donald Keene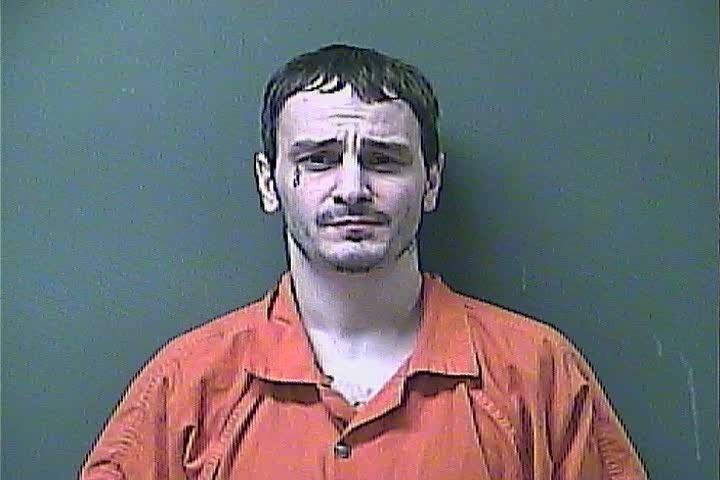 Franklyn Schroeder
Gene Shadel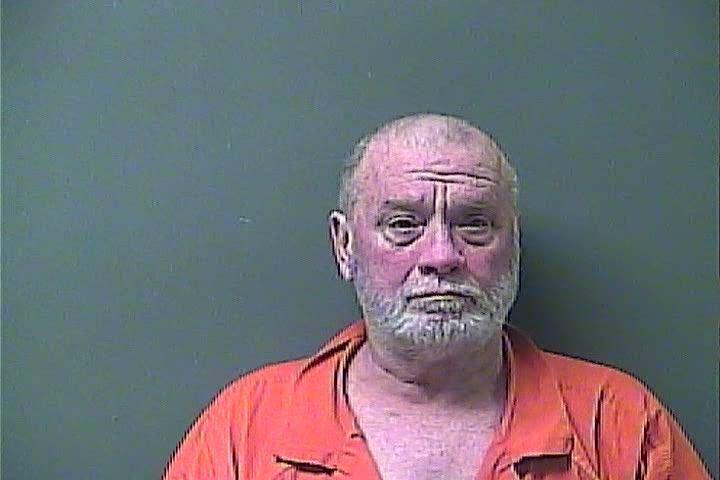 Giovani Phan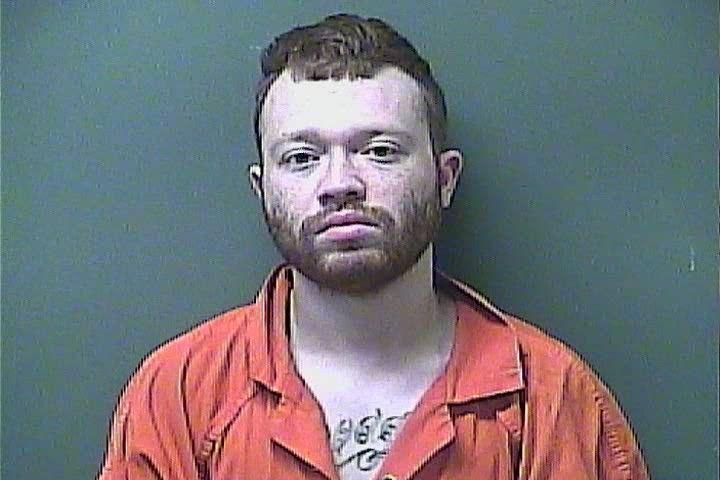 Glennard Anglemyer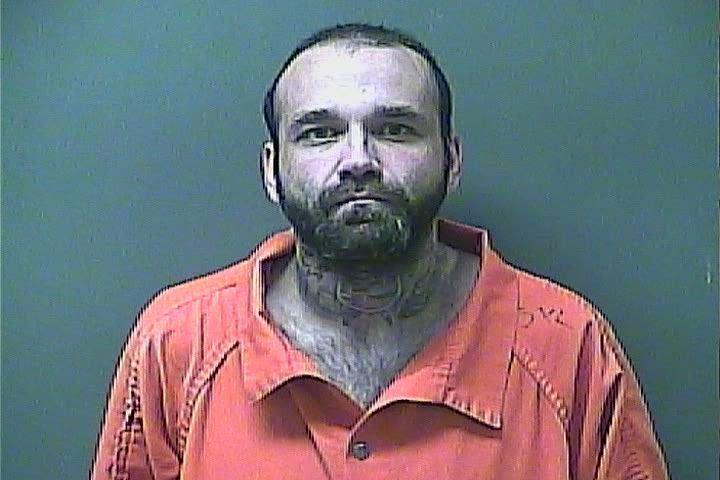 James Hullinger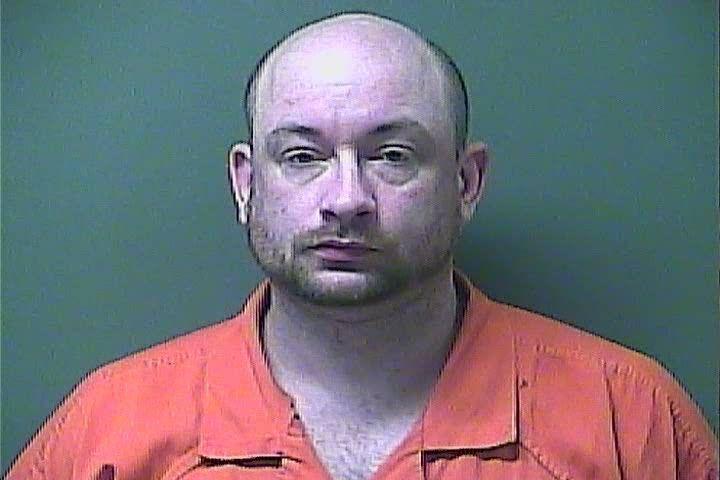 James Huspek-Hein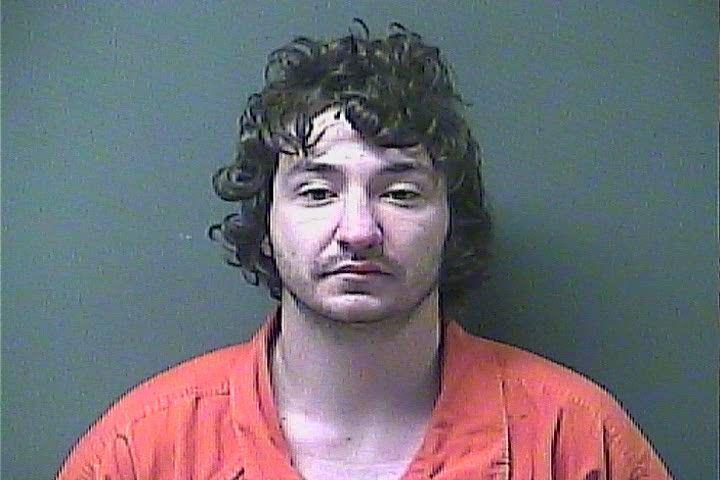 Javier Santillan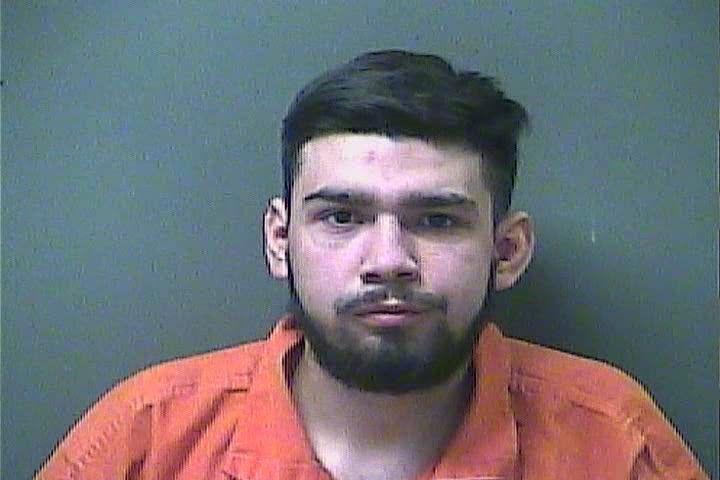 Jessica Cole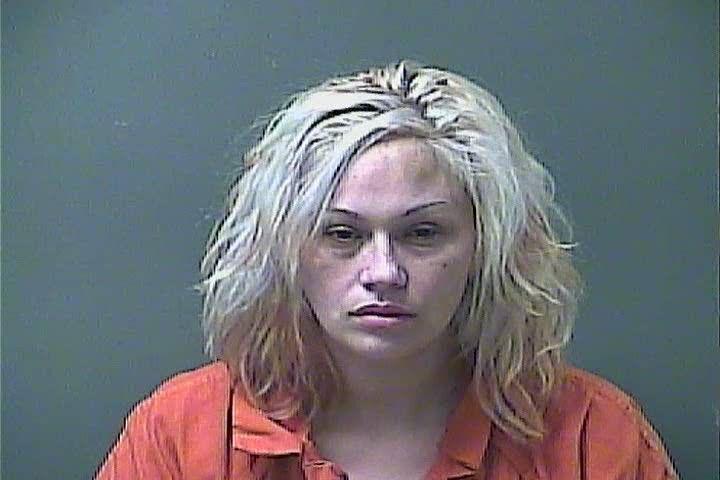 Justin Fleming II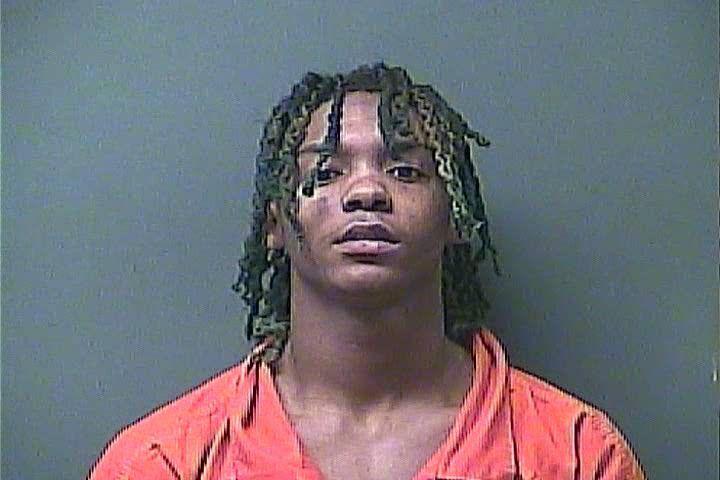 Levorn Miller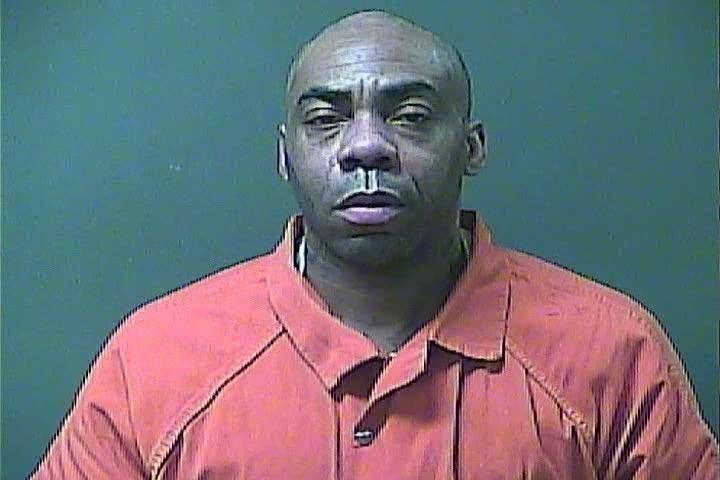 Martina Marconi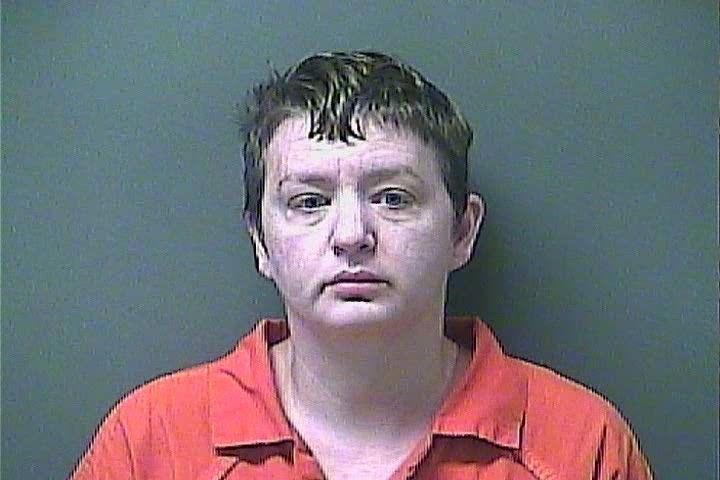 Melvin Basford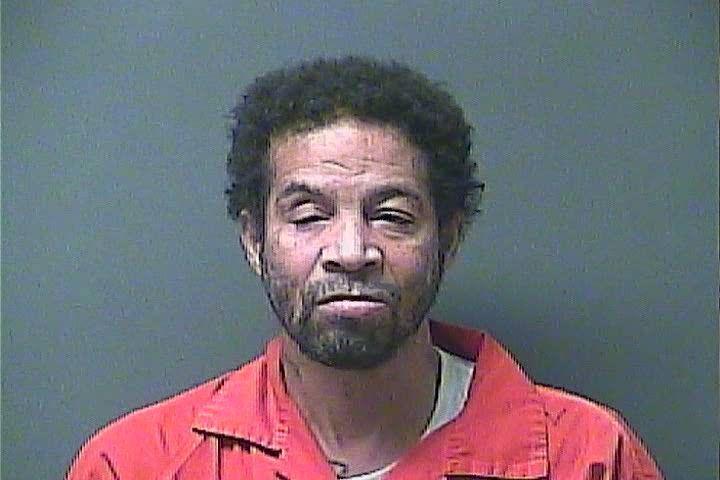 Nikko Shack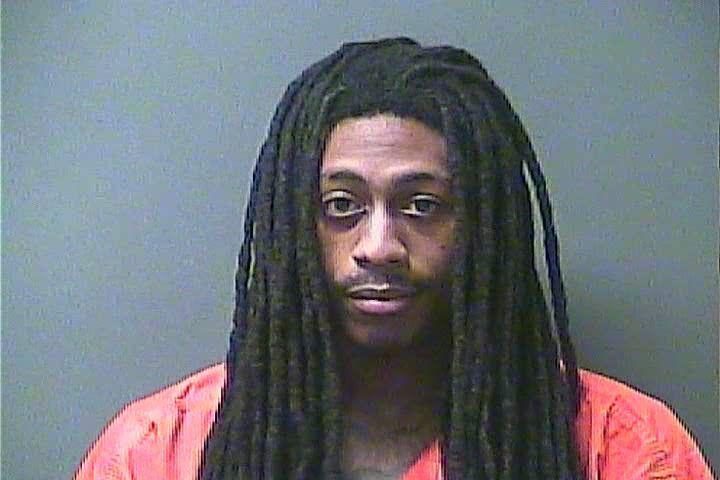 Omni Robinson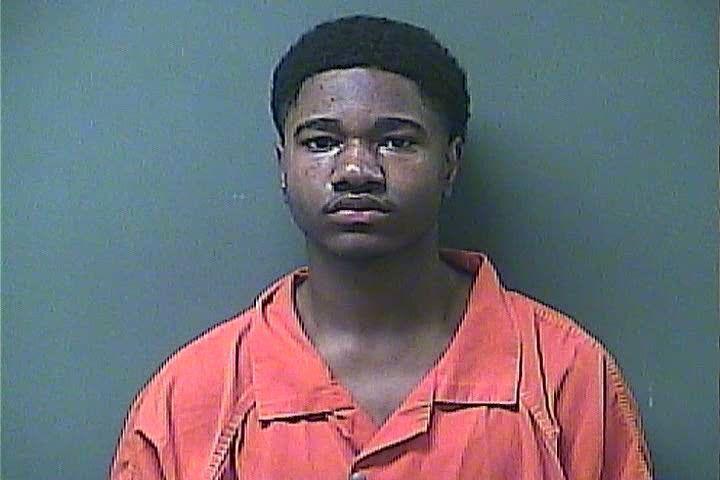 Paul Redden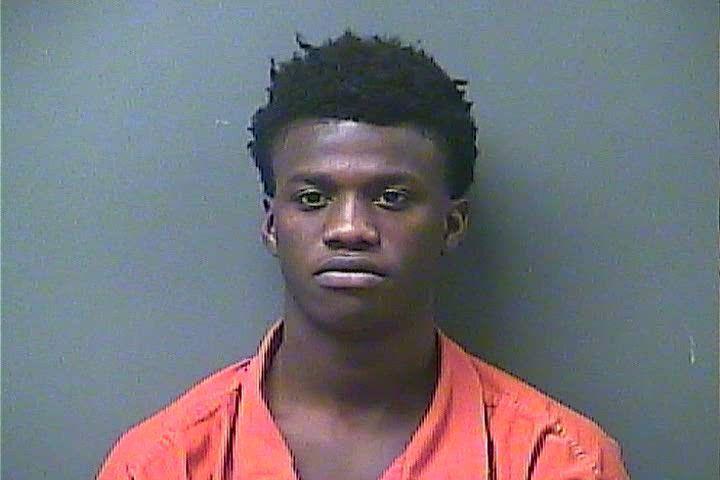 Pauliena Noveroske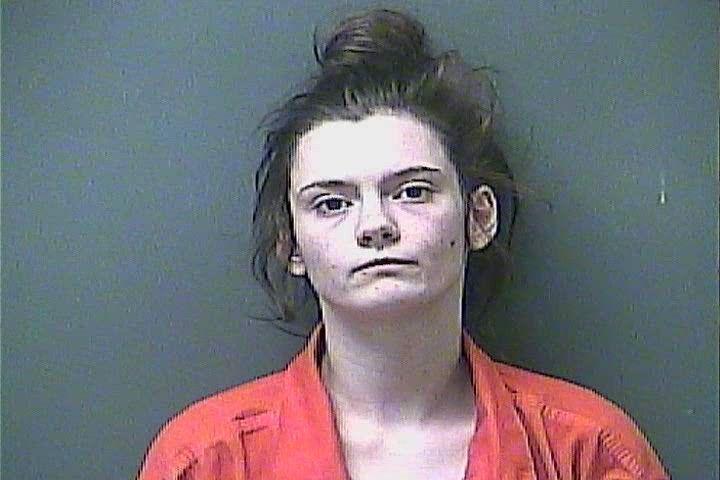 Richard Bennett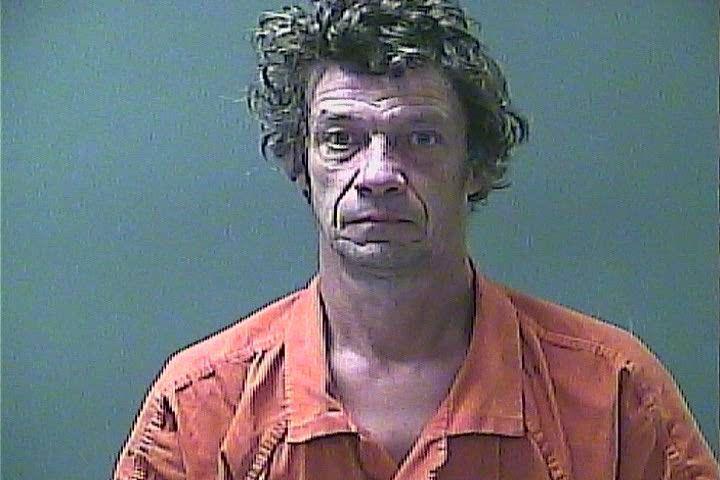 Robert Langford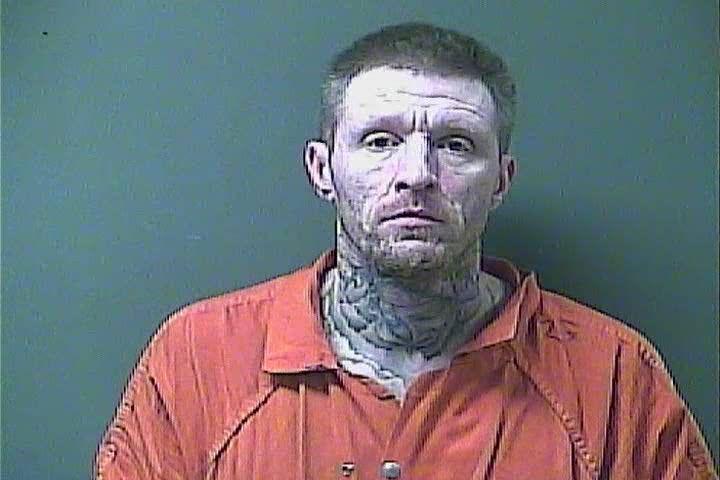 Samuel Cornell
Scean Liverman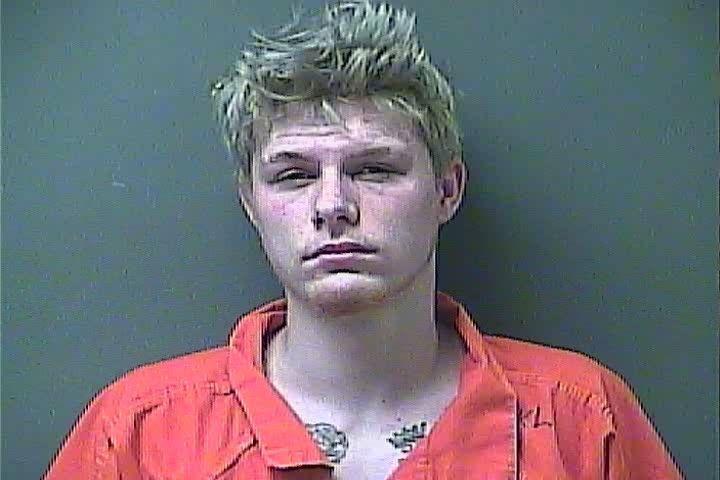 Tyler Sullivan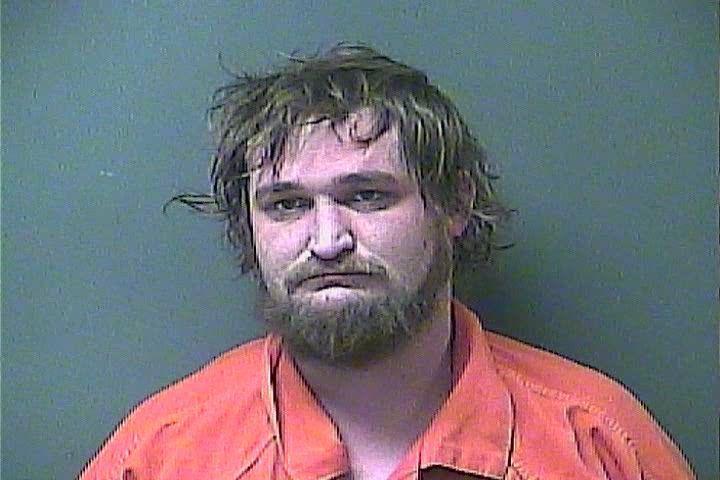 Tyler Widing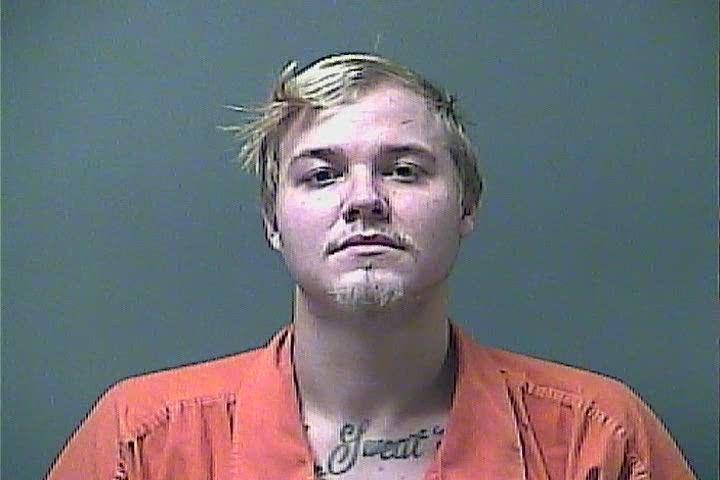 Zachary Haas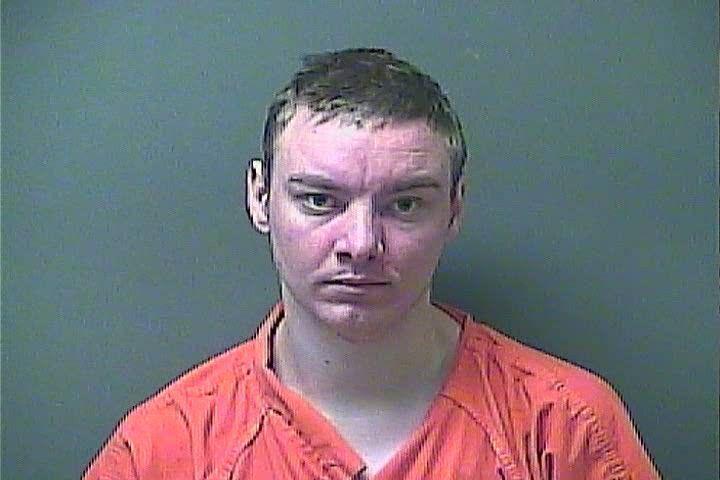 Zavion Bailey