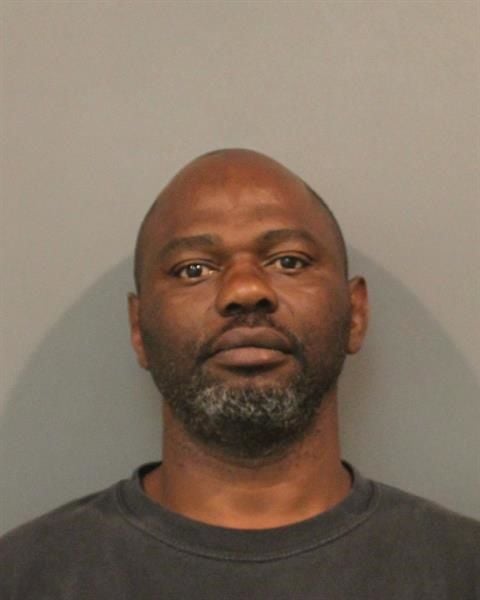 The Indiana Court of Appeals has unanimously affirmed the murder conviction of a Gary man who shot and killed 69-year-old Alonzo Smith Sr. four years ago in East Chicago.
Stephen Shelton, 54, is serving a 60-year prison term for shooting Smith on April 29, 2017, while Smith was sitting in a silver Chevrolet Impala parked at Wallace Metals, 1200 E. Chicago Ave.
According to court records, Shelton fired twice at the driver's side of Smith's car, wounding Smith, and sending his car rolling forward where it struck a passing truck and ultimately crashed into a fence at a building across the street.
Smith was pronounced dead when he arrived at the hospital. A forensic investigation determined the cause of death was multiple gunshot wounds, records show.
In his appeal, Shelton claimed there was insufficient evidence to sustain his murder conviction because no one directly witnessed him shooting Smith.
The appeals court disagreed. It said DNA evidence linking Shelton to the gun, glove and ski mask unquestionably used by the perpetrator, and multiple witnesses seeing someone with Shelton's unique walking style leaving the shooting scene, along with the other evidence presented at trial were more than enough to justify a murder conviction.
At the same time, the appellate judges agreed with Shelton that prosecutors inappropriately suggested through a detective's testimony that Shelton's demeanor during interviews with law enforcement was evidence of his guilt.
However, the failure of Shelton's attorney to object to the testimony at trial, and the other overwhelming evidence Shelton shot and killed Smith, overrode any basis for reversing Shelton's conviction based on fundamental error, the appellate judges said.
"We conclude that the evidence was sufficient to sustain Shelton's conviction and that though error occurred, it did not amount to fundamental error requiring that Shelton's conviction should be reversed."
Shelton still can ask the Indiana Supreme Court to review his case and consider overturning his murder conviction.
Otherwise, his earliest possible release date from prison, assuming good behavior, is Oct. 17, 2062, when Shelton will be 95 years old, according to the Indiana Department of Correction.
Gallery: Recent arrests booked into Lake County Jail
Kenneth Young

Lichristopher White

Rena True

Laura Vaughn

Kyle Smith

Jonathan Stamate

Ashley Taylor

Lonzo Slaughter

Antwain Sellars

Anthony Radusin

Isaac Kort

Donte Martin

Stephanie McDonald
Benjamin King

Sonny Jones

Gilbert Conner

Kevin Beckett

Joseph Cernak

Albert Williams

Ginnetta Stone

Kyra Watson
Helene Spiros

Maurice Scott

Malik Reese

Joseph Sanchez

Daniel Ramirez

Davante Piccolin

Michael Norton

Joshua Hesser-Pralle

Noah Jackson

Davonta Henry

Alfredo Hernandez

Isreal Hall

Johnny Gibson
Jessica Cunningham

Alexander Fuentes Sanchez

Mervyn Chan

Marissa Clark
Bradley Ramone

John Bennett

Ragene Barren

Arturo Arroyo Jr.

Aaliyah Arnold

Melonise Chinn

Nicholas Wilson

Steven Vespo

Larry Williams

David Venzke Jr.

Timothy Thomas

Messiah Talley

Latroy Lowe

Jayme Lopez

Ashly Konja

Elizabeth Lambert

Tyler Jett

Steven Haut

Jose Garcia-Granados

Bernard Hamilton Sr.

Jordan Harmon

Brendan Bolden

Brian Cebra

Casey Bagley-Lamb

Corey Andrews

Jeremy Anderson

Colton Vroom

Daniel Sherwood

Hunter Shepherd

Christopher Salgado

Julian Leyva Garcia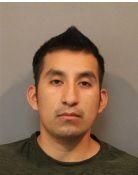 Keith Kolecki

Luis Gomez Jr.

Johntrell Patton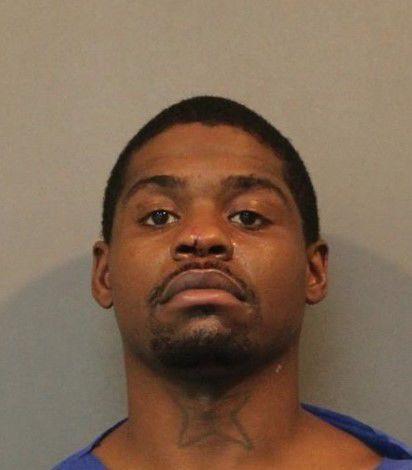 James Shelley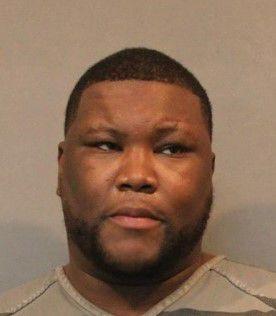 Craig Zaremba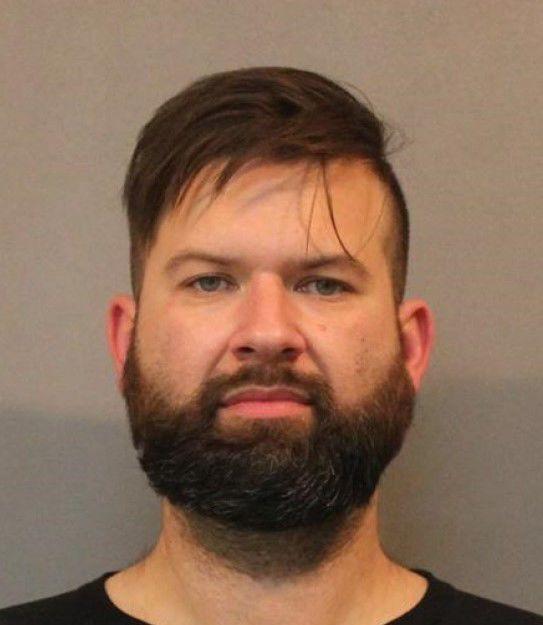 Paul Kinney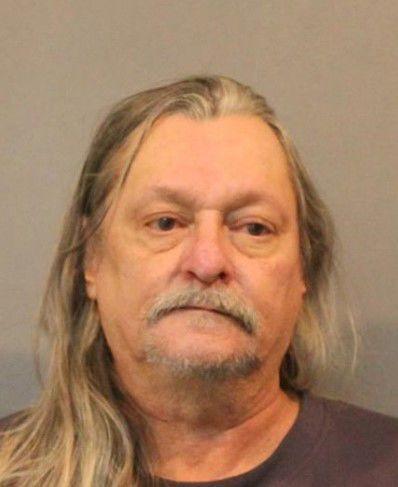 Luis Lopez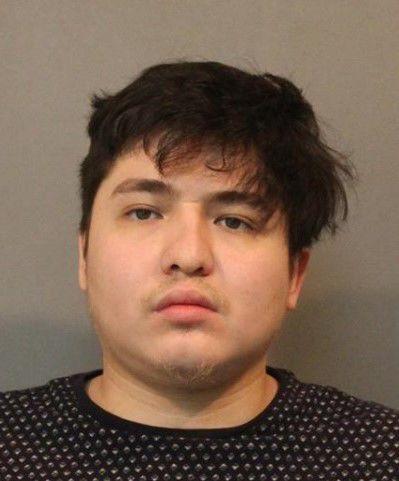 Joshua Mackey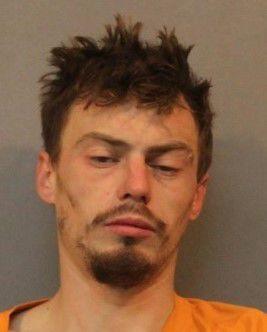 Darius Moss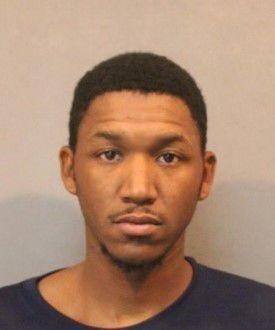 Daniel Hampton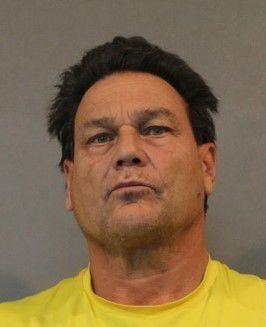 Jeffrey Jones II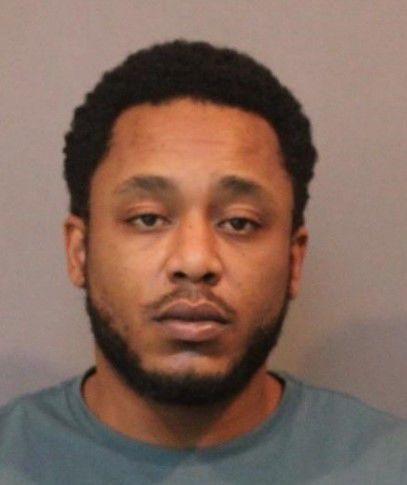 Antonia Conle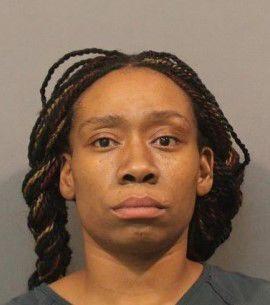 Cynthia De Anda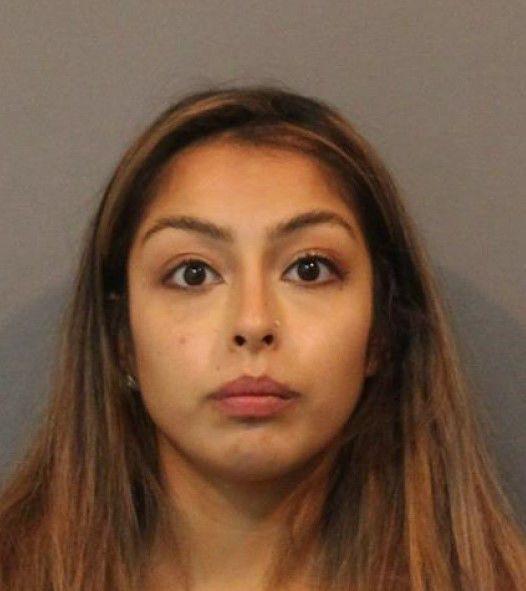 Sean Stanford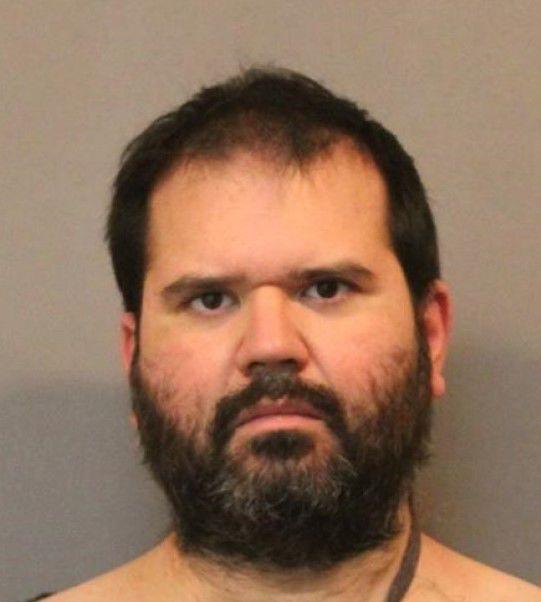 Burnell Williams IV
Erika Bank Martin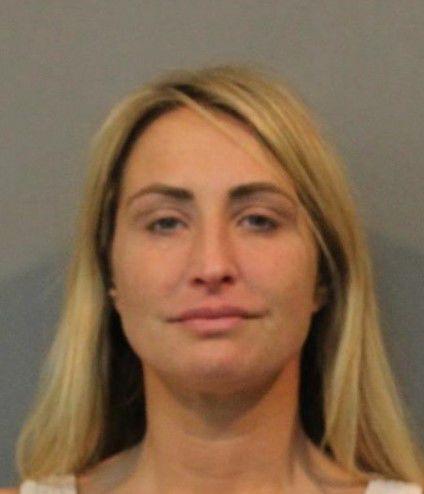 Daniel Spretnjak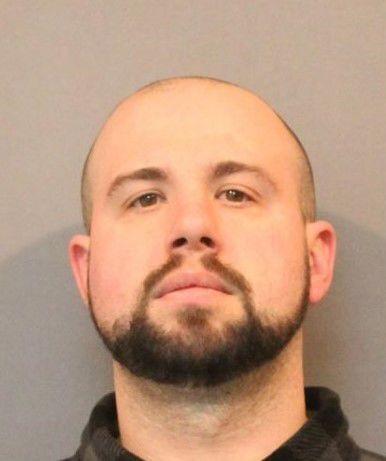 Kyle Paul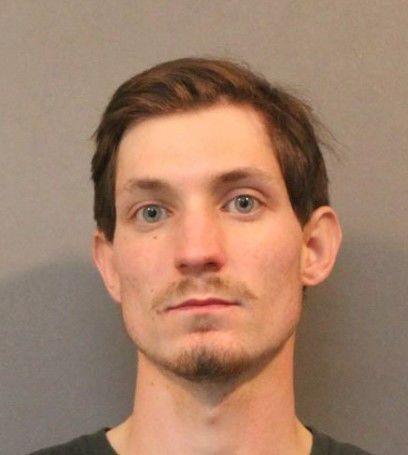 Joel Ramos Jr.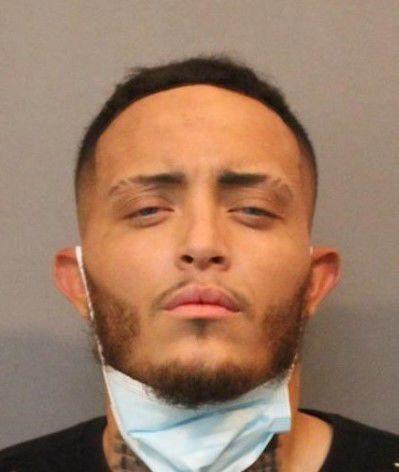 Lewis Rumph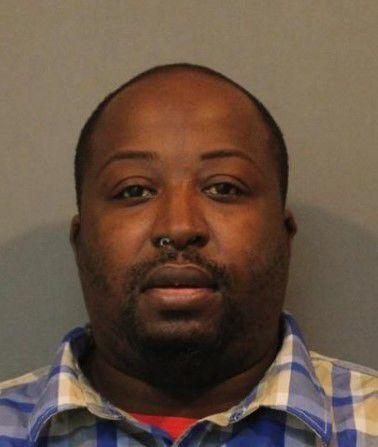 Ryan Parr-Robinson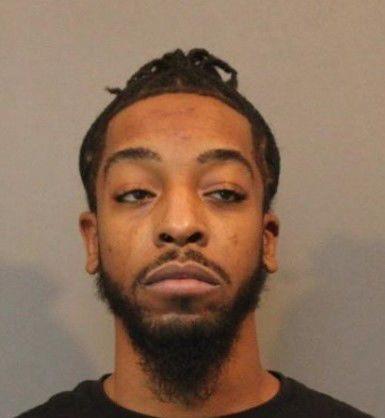 Antoine Patterson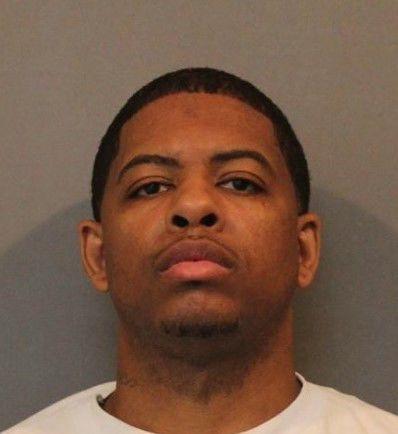 Brockton Lane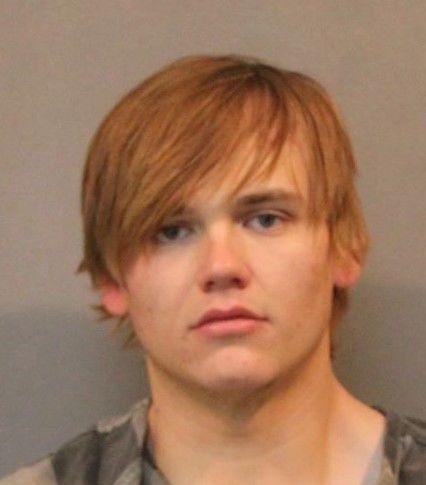 Luke Moran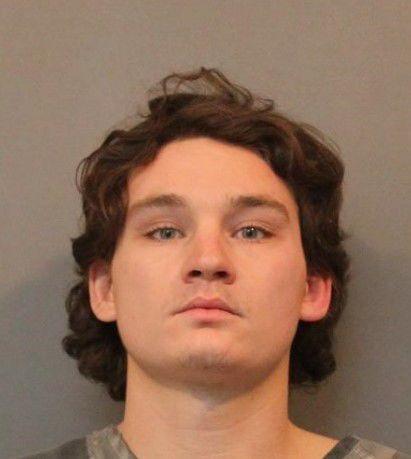 Braden Hanlon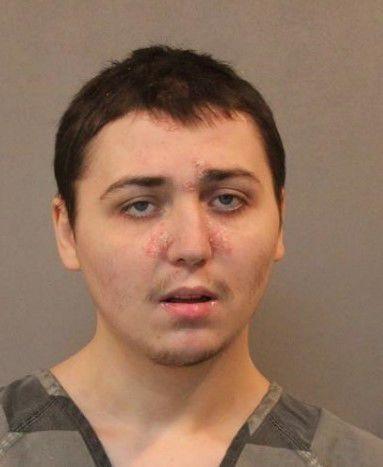 Thomas Imhausen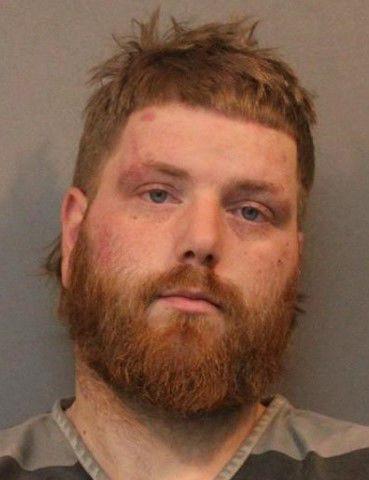 Mervyn Chan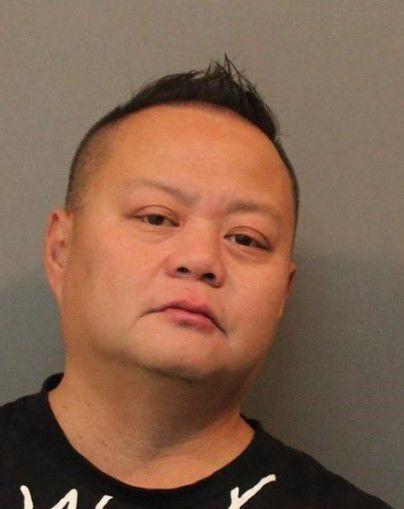 Jeremiah Garner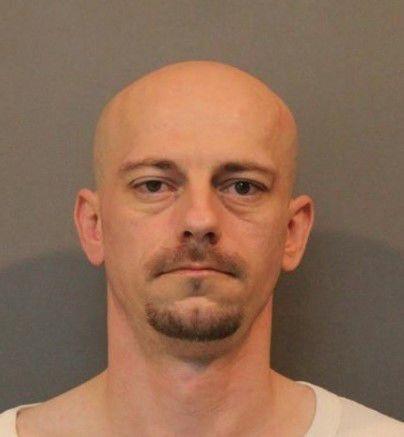 Nicole Bohn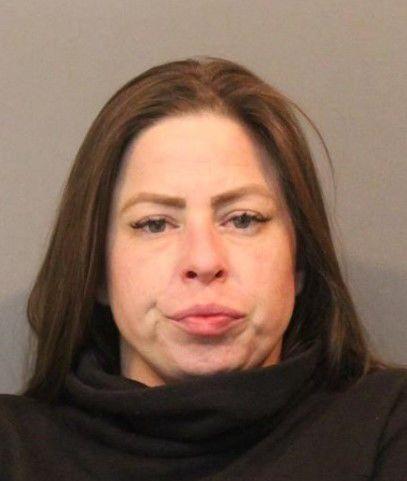 Robert Blake III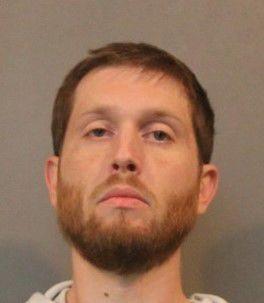 Ricky Armstrong Jr.