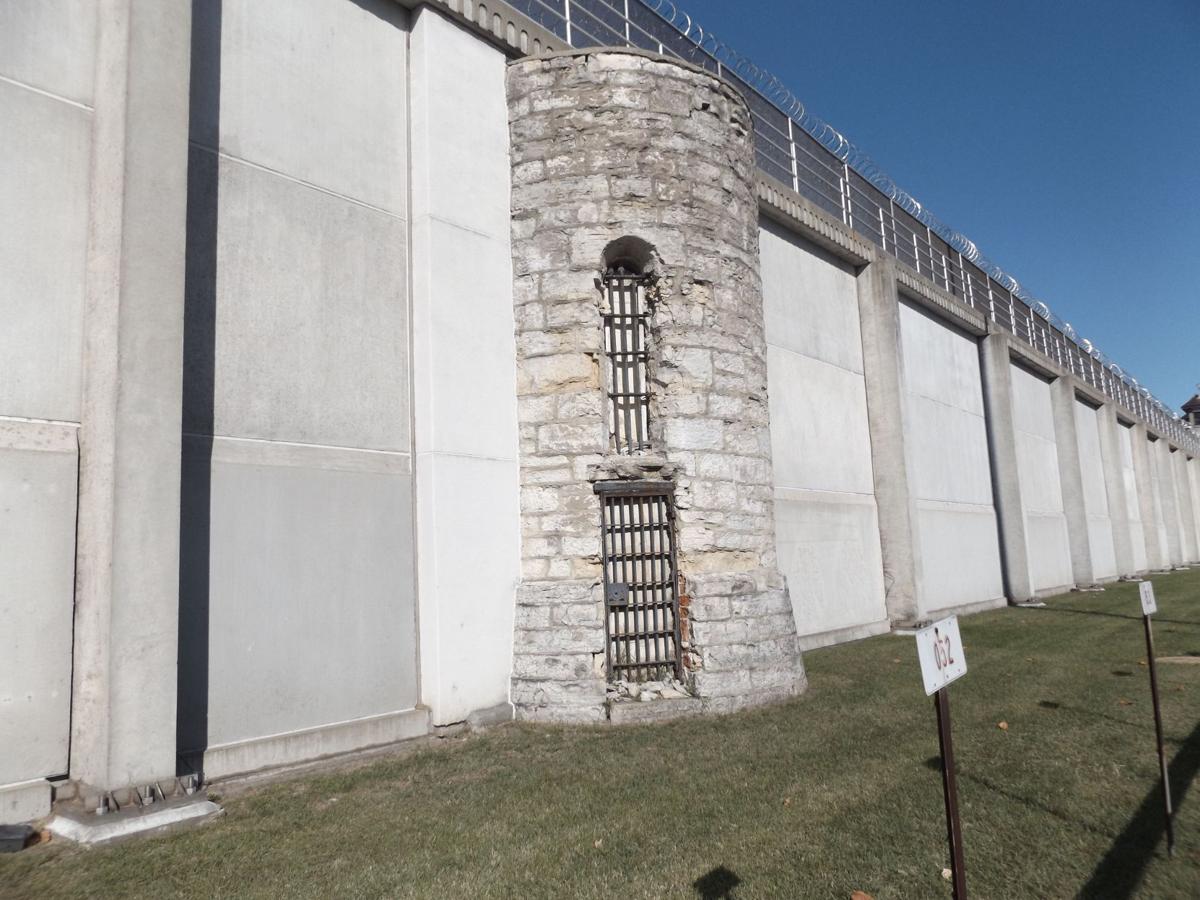 An Indiana State Prison inmate was not acting in self-defense when he stabbed to death another inmate who was delivering him breakfast, the Indiana Court of Appeals has ruled.
Francisco Amaro, 37, already was serving a 70-year sentence in the Michigan City prison for a Grant County murder when he pushed a spear-like weapon through his cell door around 4:30 a.m. on July 26, 2017 and stabbed Willie Steele in the abdomen, according to court records.
Steele, 49, a convicted murderer from Gary, died from his stab wound shortly after arriving at a LaPorte County hospital, records show.
His duties at the prison included delivering meals to inmates housed in a unit reserved for offenders, such as Amaro, who have been removed from the general population due to prior misconduct.
In his appeal, Amaro argued he should not have been convicted of murdering Steele, or sentenced last year to an additional 45 years behind bars for the killing, because he was acting in self-defense.
Specifically, Amaro claimed he was threatened by Steele the day before the stabbing after Amaro objected to Steele describing his fiancee in a sexual manner, and telling Amaro he planned to have sex with his fiancee after being released from prison, according to court records.
Amaro testified he knew Steele had access to a microwave and could use it to boil water or other items and throw them in Amaro's face.
According to court records, Amaro admitted that although he could not see exactly where he was aiming his weapon, he twice "shoved it out" of his cell at the shadow he knew to be Steele, and he did it because he believed he had to "strike first."
In its 3-0 ruling, the appeals court agreed with prosecutors that Amaro clearly was not acting in self-defense, in part because Amaro assembled his weapon days before Steele's alleged threat and Amaro acknowledged it was his intent was to strike first.
The court said at the time of the stabbing there was no indication Steele had done anything to suggest an attack on Amaro was imminent and likely to inflict such grievous bodily harm that Amaro would be justified in using deadly to repel it.
"There is no evidence that Steele was imminently prepared or in the position to inflict bodily harm of any kind on Amaro. Indeed, no weapons or hot items were found near Amaro's cell," the court said.
Amaro still can ask the Indiana Supreme Court to review the appellate court's decision.
Otherwise, Amaro's earliest possible release date from prison, assuming good behavior, is Jan. 14, 2085, according to the Indiana Department of Correction.
Records show Steele is among three inmates and a guard, Lt. Eugene Lasco, stabbed to death by Indiana State Prison inmates since 2017.