Gary's "Welcoming City" ordinance, enacted in 2017 in response to the anti-immigrant push of the early Trump administration, largely complies with state law, according to a recent ruling by the Indiana Court of Appeals.
In a 2-1 opinion, the state's appellate court reversed a decision by Lake Superior Judge Stephen Scheele halting enforcement of key sections of the ordinance, and instead determined only two minor portions of the Steel City ordinance conflict with Indiana's statutory prohibition on so-called sanctuary cities.
Specifically, the appeals court said Gary cannot prohibit city employees or departments from refusing to assist federal officials in the investigation of the citizenship or immigration status of any person, or the enforcement of immigration laws, if such assistance is requested by federal authorities.
At the same time, the court concluded Gary does not have a standing obligation to participate in the enforcement of immigration laws absent a federal request, particularly if a person's encounter with a city agency or employee has no connection to immigration issues.
"While state officials may assist the federal government with immigration matters, it is well settled that, under federal law, state and local cooperation with federal immigration officials is voluntary, not mandatory," said Appeals Judge Edward Najam Jr., on behalf of the court.
To that end, Najam said Gary is not required to hold in police custody any person wanted by federal immigration authorities for a potential immigration violation if there's no longer any basis for keeping the person locked up for an alleged violation of state law or a local ordinance.
"Here, again, Gary maintains that immigration detainers and administrative warrants violate the Fourth Amendment, and, as such, state law cannot require that the city comply with such per se unconstitutional requests. We must agree," Najam said.
"We hold that the arrest and detention of a person conducted solely on the basis of known or suspected civil immigration violations violate the Fourth Amendment when conducted under color of state law."
Appeals Judge Elaine Brown dissented from that portion of the court's ruling.
She said when state policy favors aiding the federal government in the removal of unlawful immigrants, as it does in Indiana, there's no basis for localities to ignore immigration detainer requests or administrative warrants.
Otherwise, the appeals court deemed valid challenged ordinance sections directing Gary agencies and officials to refrain from inquiring about the citizenship or immigration status of any person interacting with the city and urging Gary Police to exercise discretion if an arrest is likely to increase the risk a person will be deported.
Gary city attorney Rodney Pol Jr. said his team still is reviewing the appellate court ruling to decide whether to ask the Indiana Supreme Court to consider restoring those sections of the ordinance struck down by the appeals court.
The Democrat from Chesterton also was selected last year to fill a vacant seat in the Indiana Senate, giving Pol a chance in the weeks ahead to potentially persuade the Republican-controlled General Assembly to clarify or repeal the 2011 sanctuary city statute to ensure all municipalities can enact welcoming city ordinances.
Gary officials have said the ordinance solely is intended "to make everyone in the community feel welcome" and "to ensure that the immigration status of those who live, work, or pass through Gary will not affect how they are treated by Gary agencies and agents, including its police department and social services providers."
Indiana Attorney General Todd Rokita doesn't buy it. He claimed in his unsuccessful 2018 run for U.S. Senate that the welcoming city ordinance is a smokescreen to conceal the fact Gary is a sanctuary city where illegal immigrants are unlawfully protected from appropriate detention or deportation.
The Republican, originally from Munster, currently is considering whether to ask the Supreme Court to set aside the Court of Appeals decision and restore the trial court ruling that blocked enforcement of key portions of the ordinance.
"We intervened to defend the statute and offer an interpretation of some disputed provisions, and will continue to do so as appropriate," Rokita said.
Assuming an appeal is filed by either side, the Supreme Court is likely to decide by late spring or summer whether to take up the case.
A similar lawsuit challenging key provisions of East Chicago's welcoming city ordinance is pending before a different three-judge panel at the Court of Appeals.
Meet the 2022 Northwest Indiana legislative delegation
State Sen. Michael Griffin, D-Highland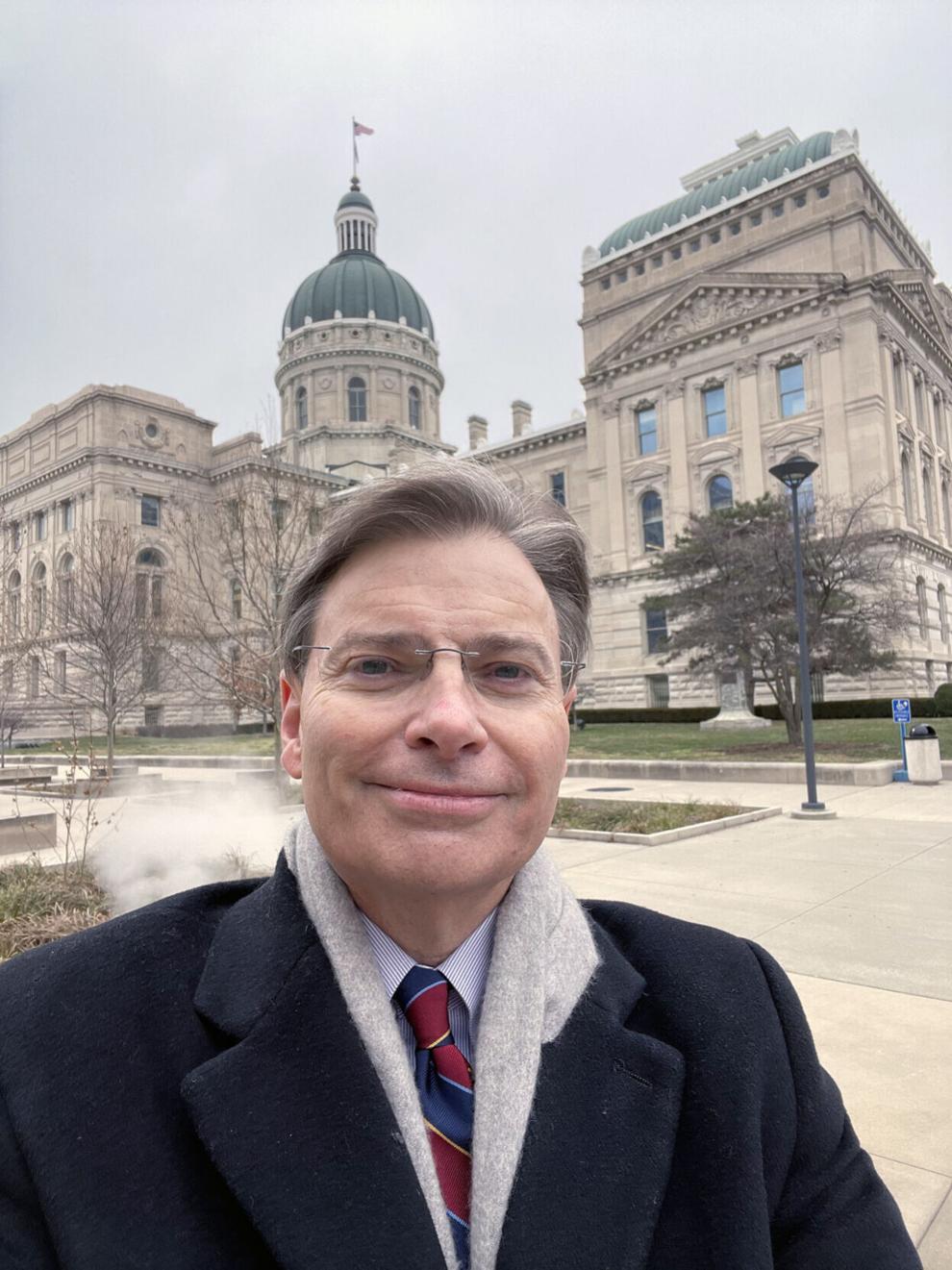 State Sen. Lonnie Randolph, D-East Chicago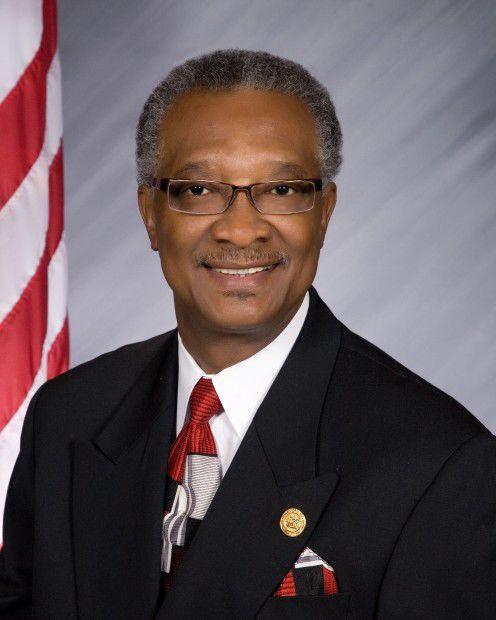 State Sen. Eddie Melton, D-Gary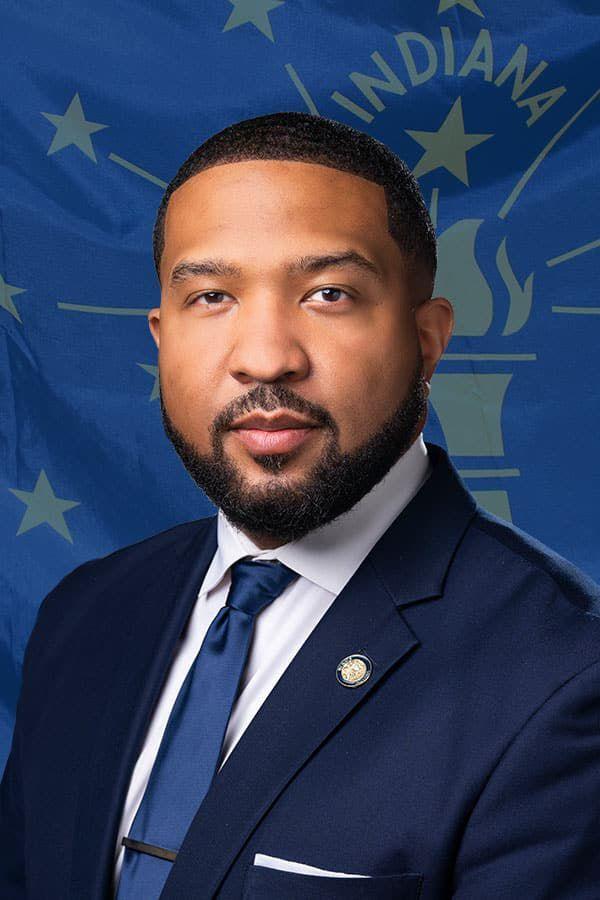 State Sen. Rodney Pol Jr., D-Chesterton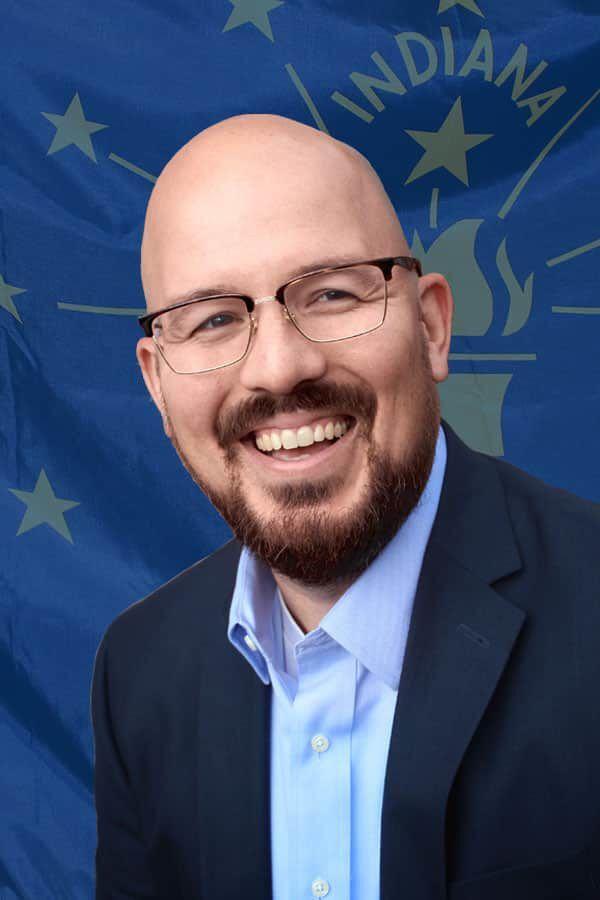 State Sen. Ed Charbonneau, R-Valparaiso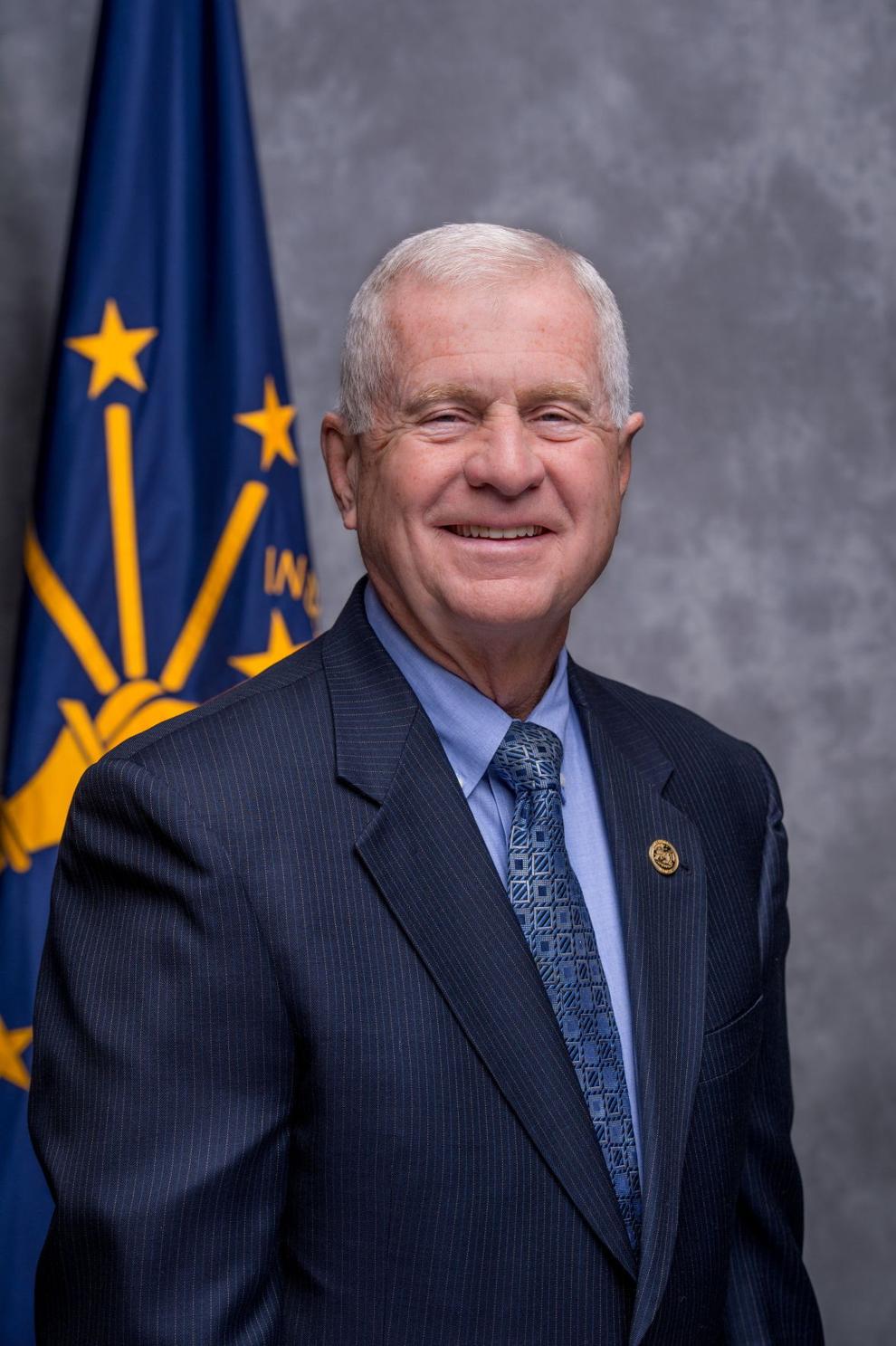 State Sen. Rick Niemeyer, R-Lowell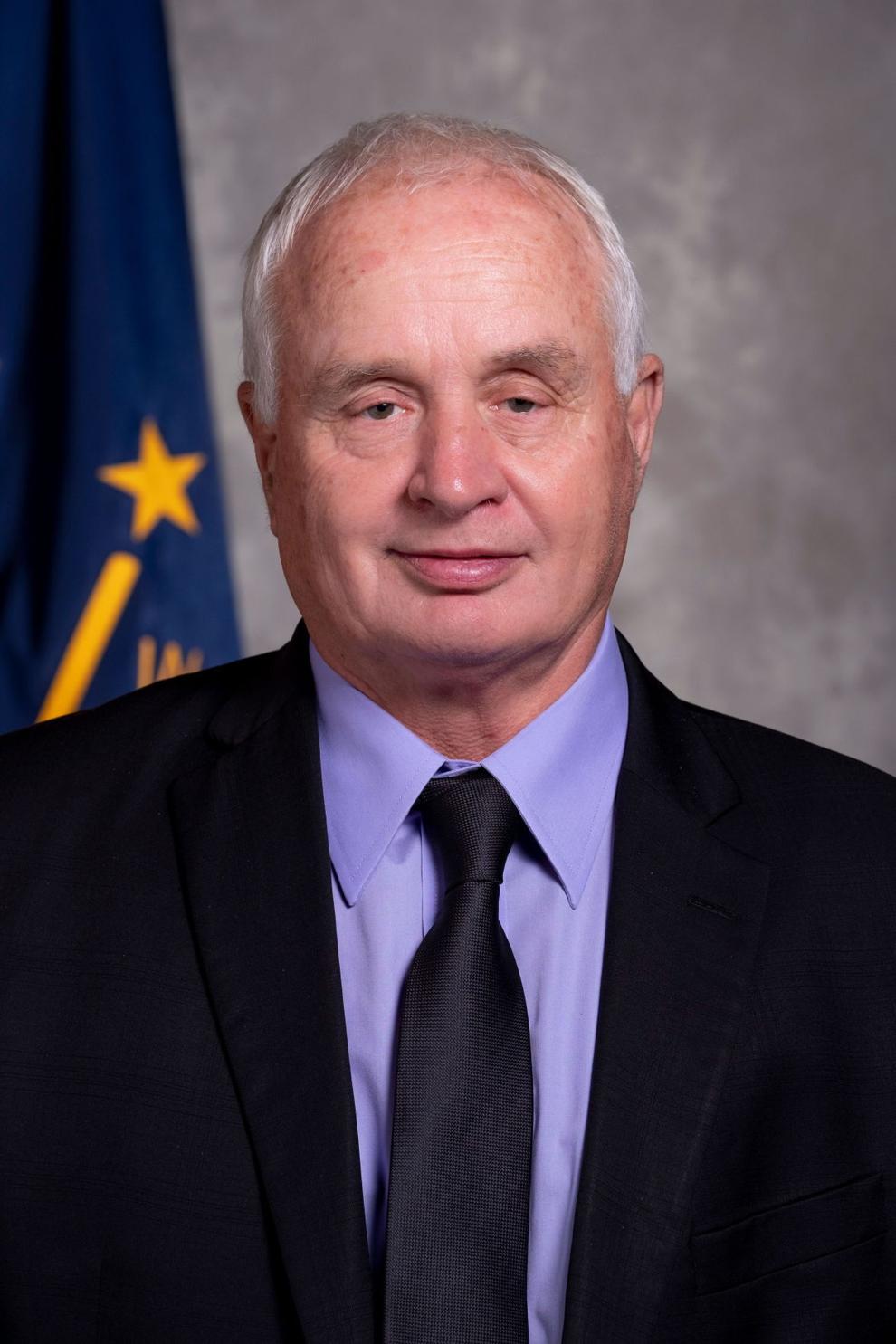 State Sen. Mike Bohacek, R-Michiana Shores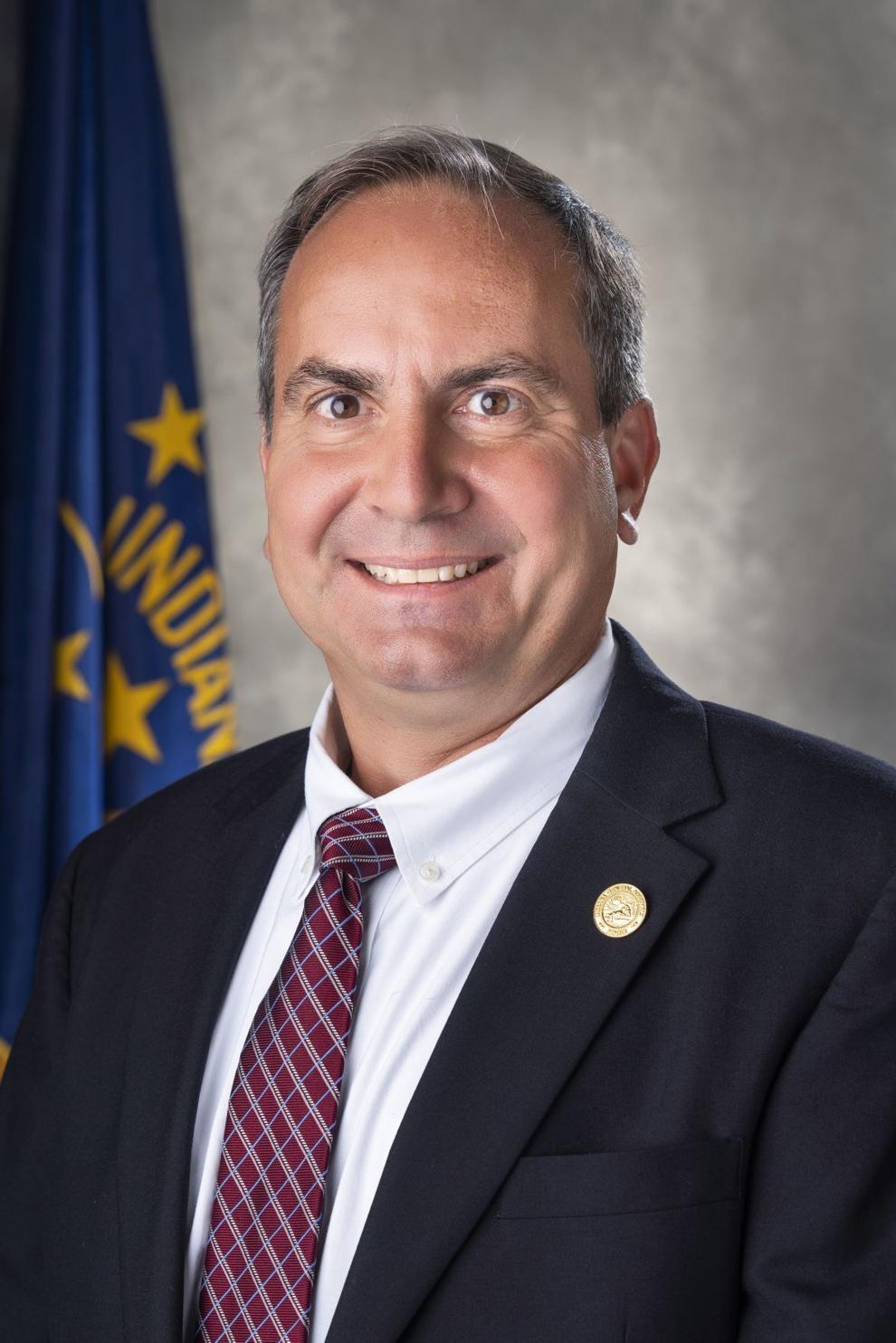 State Rep. Carolyn Jackson, D-Hammond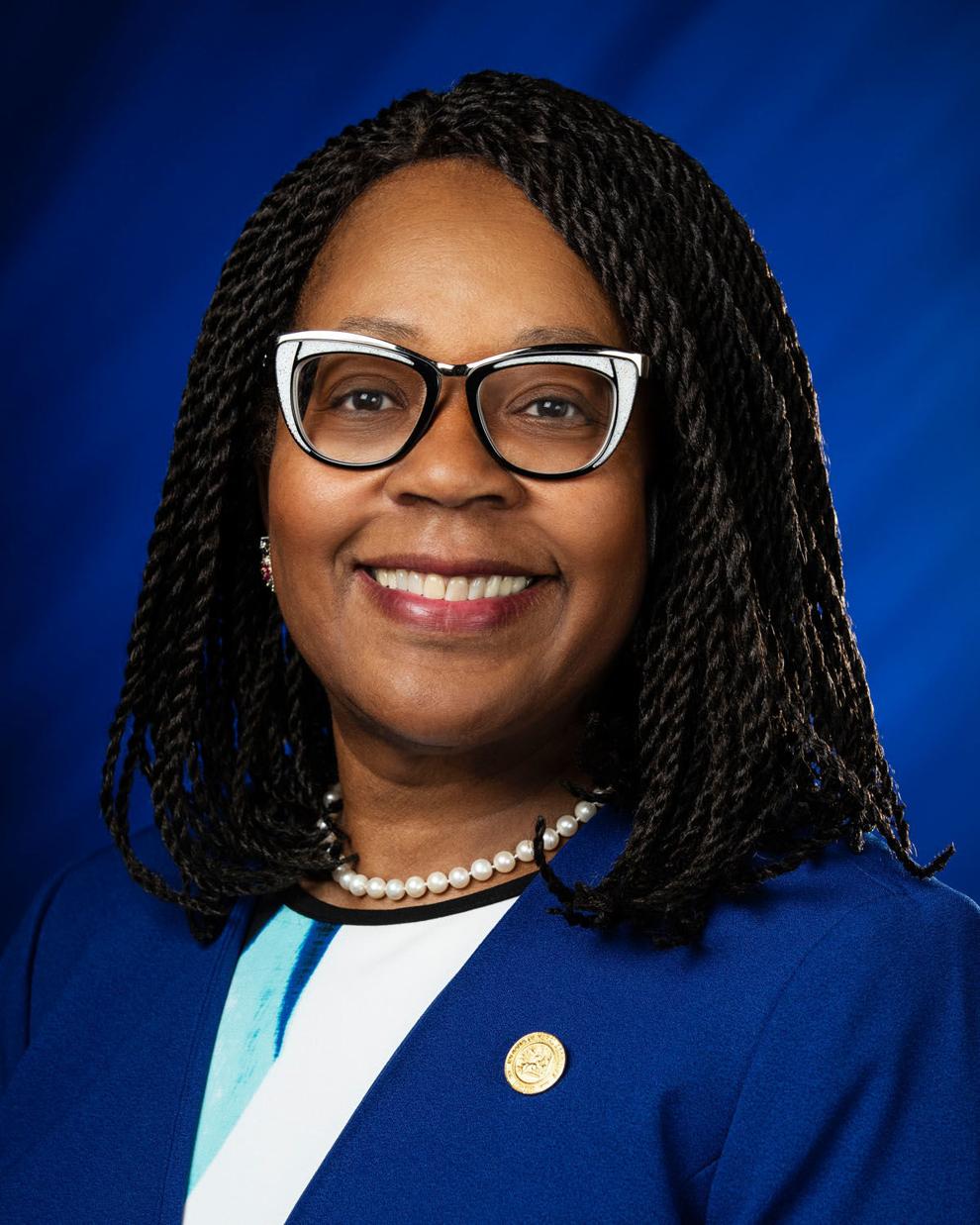 State Rep. Earl Harris Jr., D-East Chicago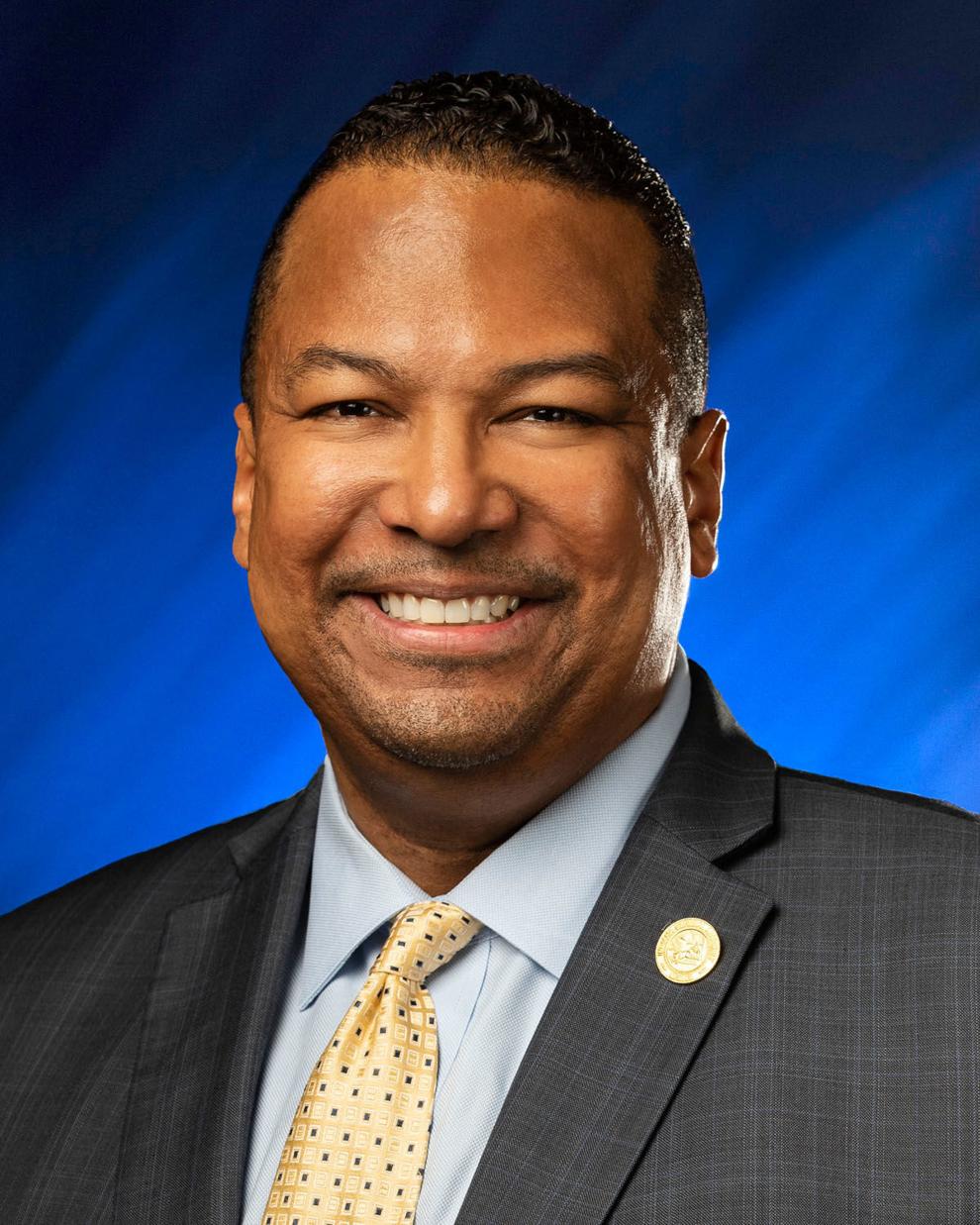 State Rep. Ragen Hatcher, D-Gary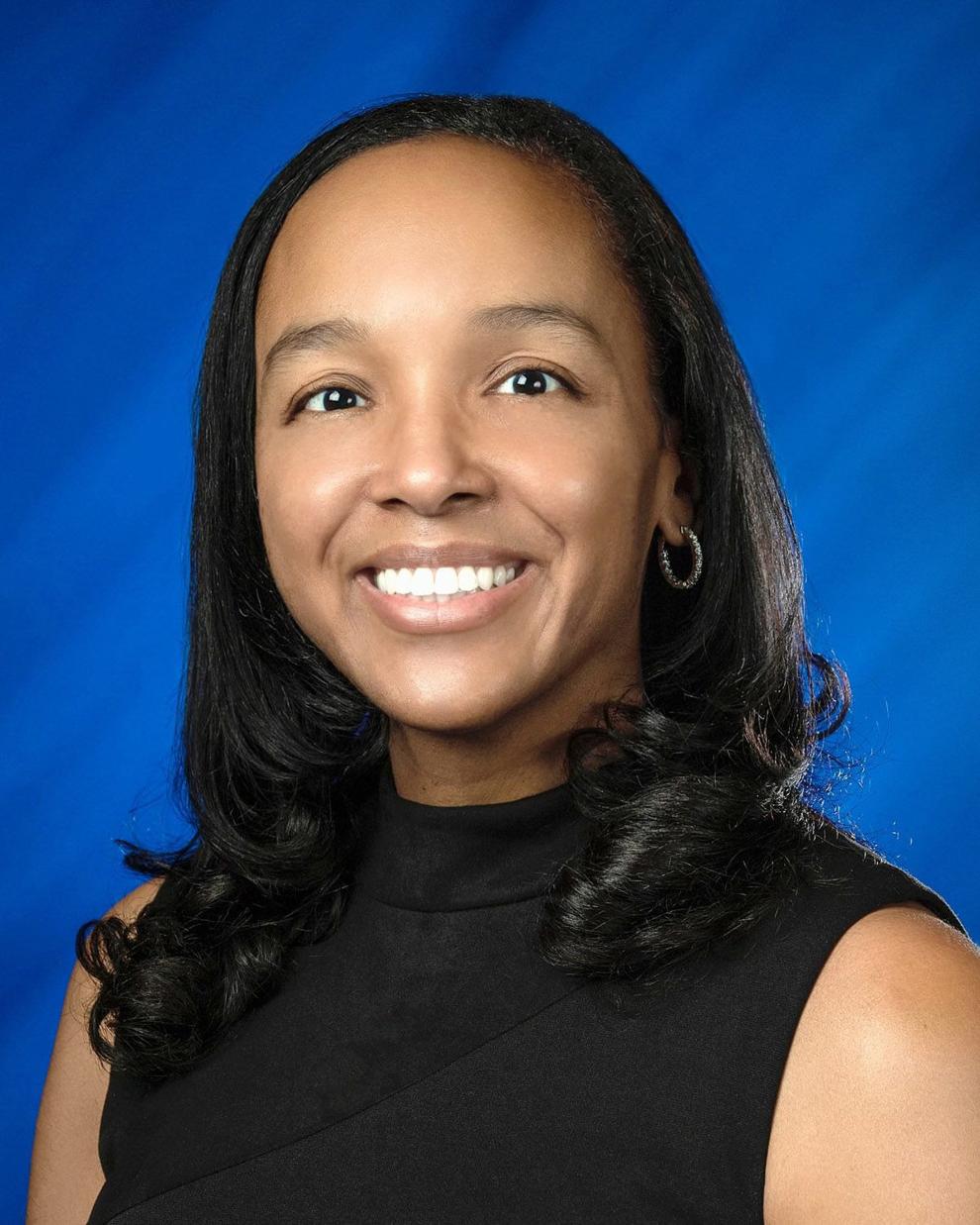 State Rep. Ed Soliday, R-Valparaiso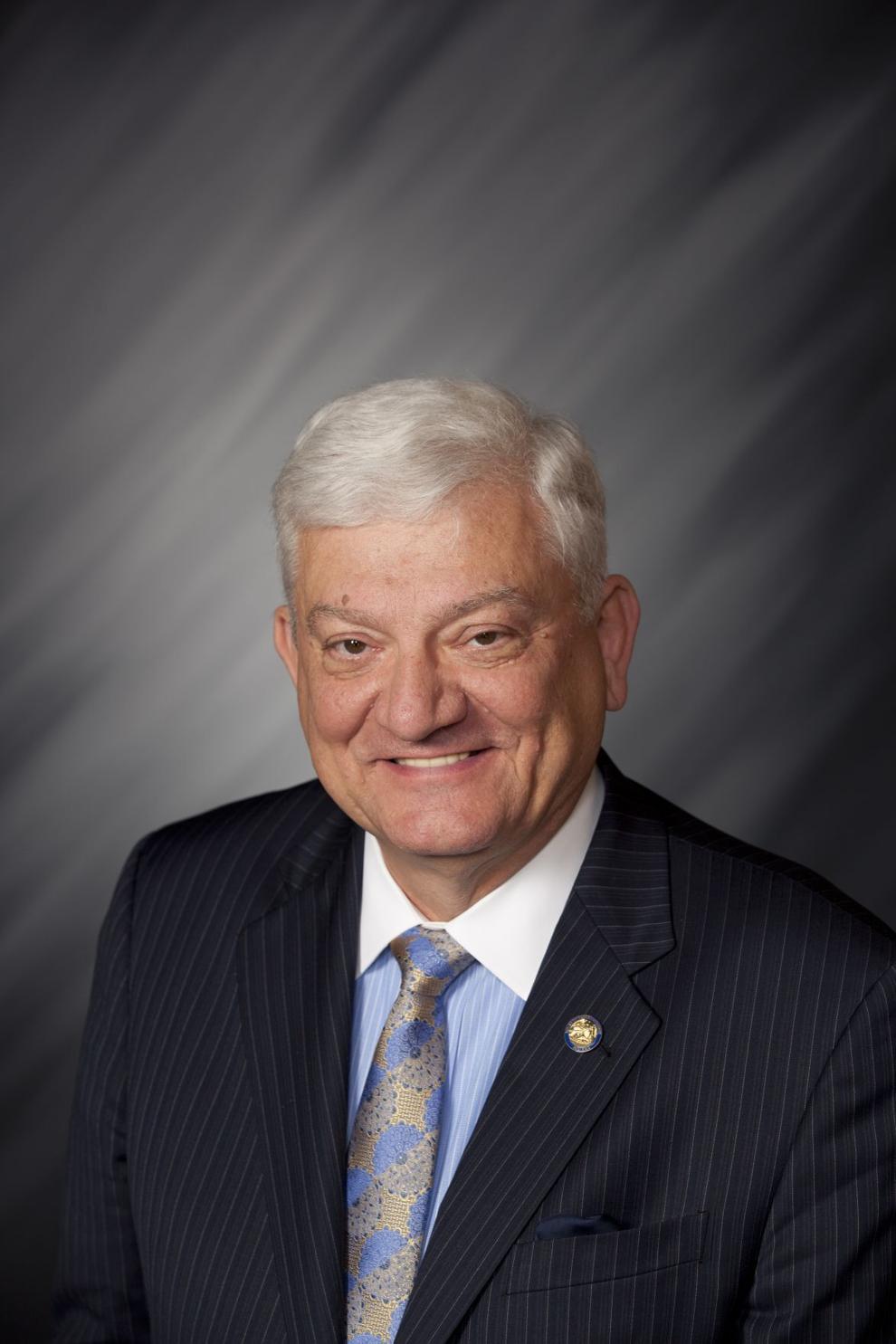 State Rep. Pat Boy, D-Michigan City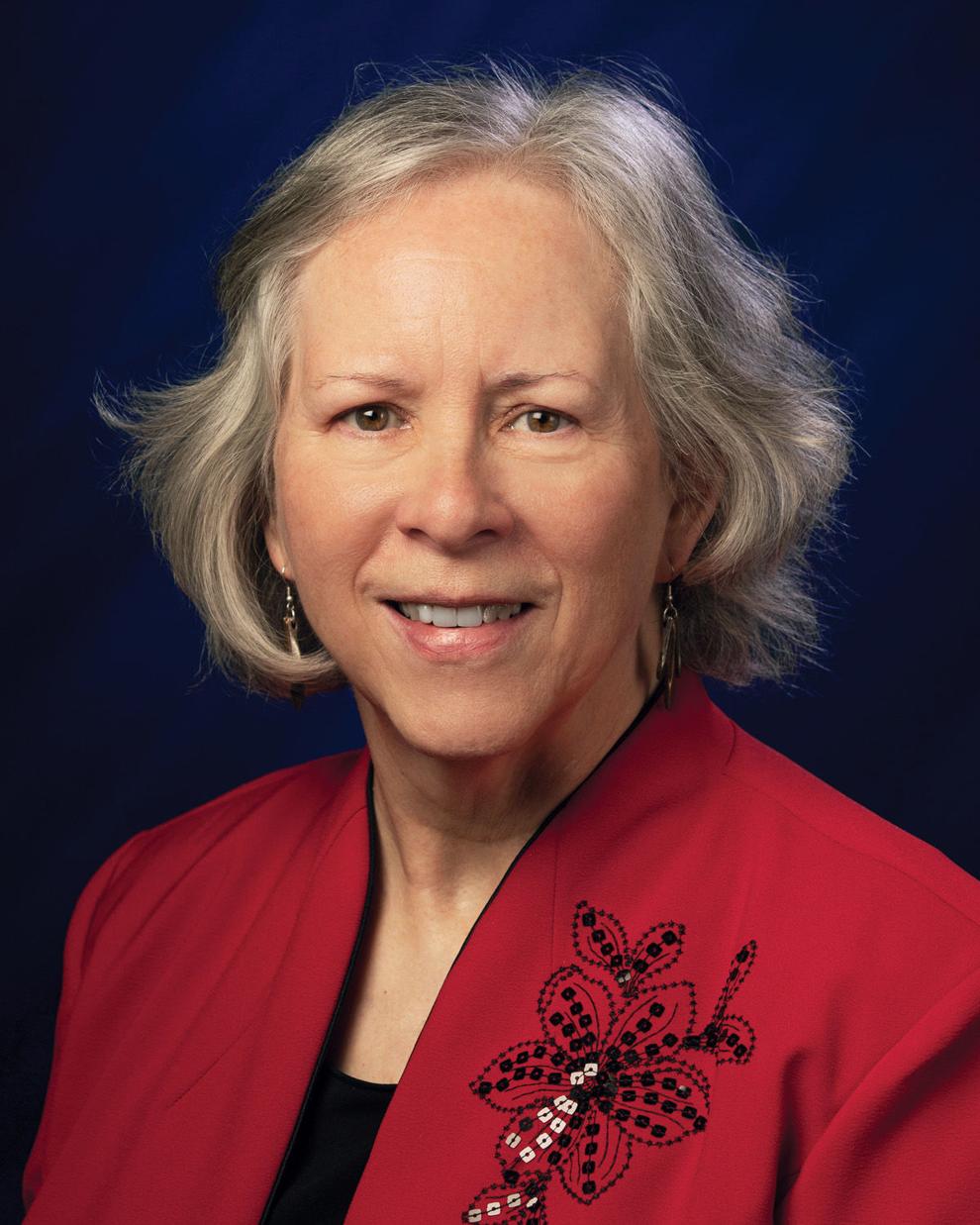 State Rep. Chuck Moseley, D-Portage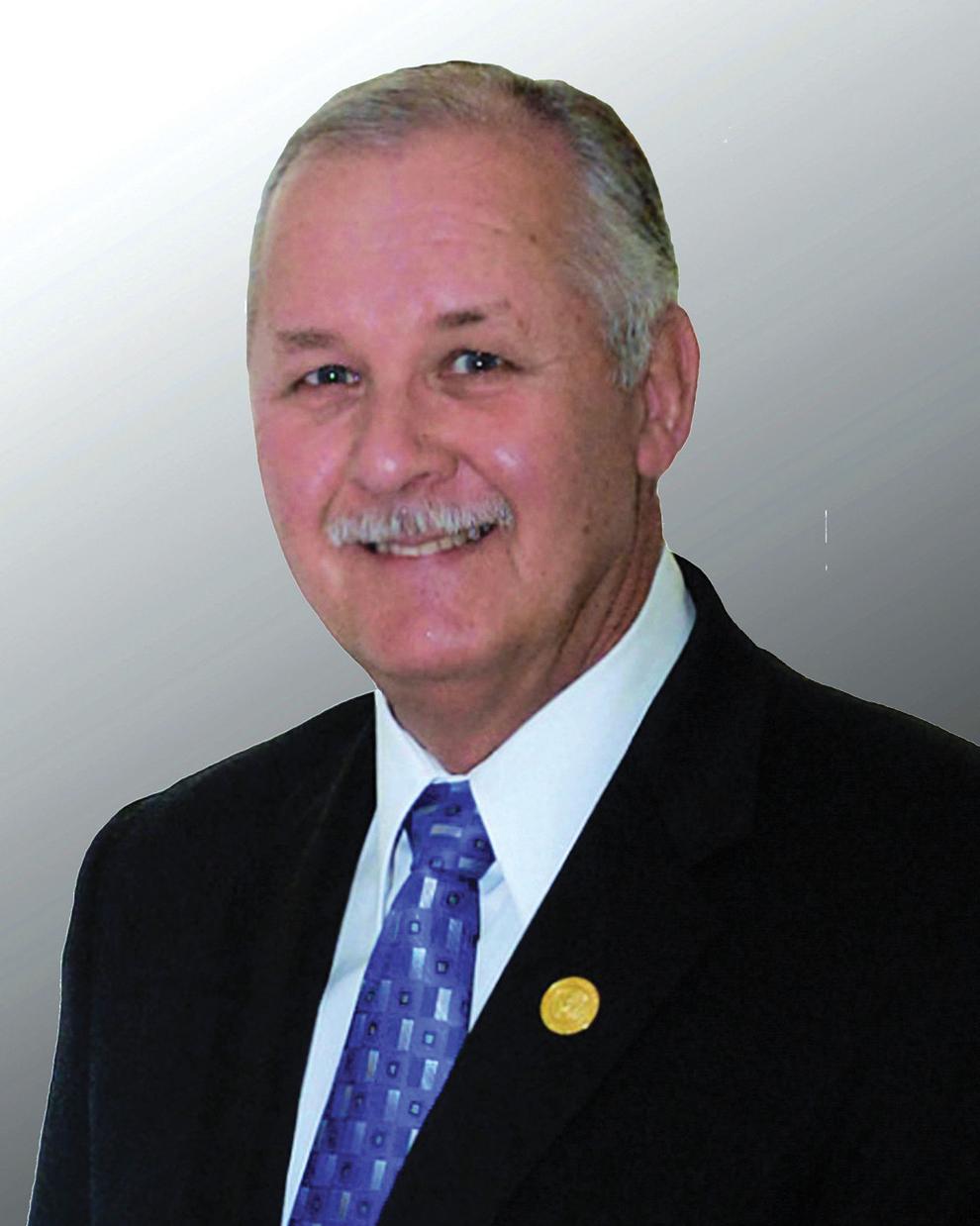 State Rep. Mike Aylesworth, R-Hebron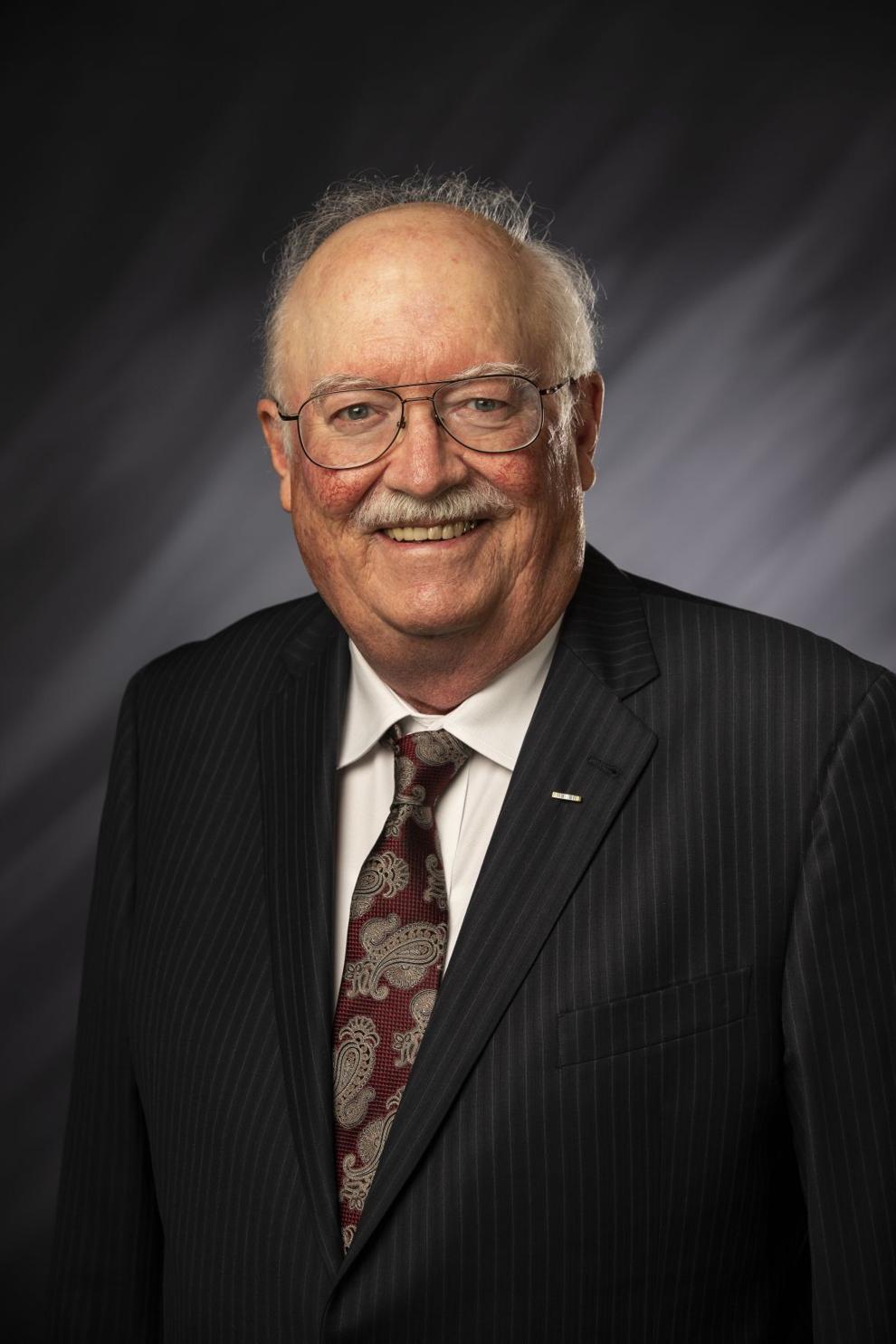 State Rep. Mike Andrade, D-Munster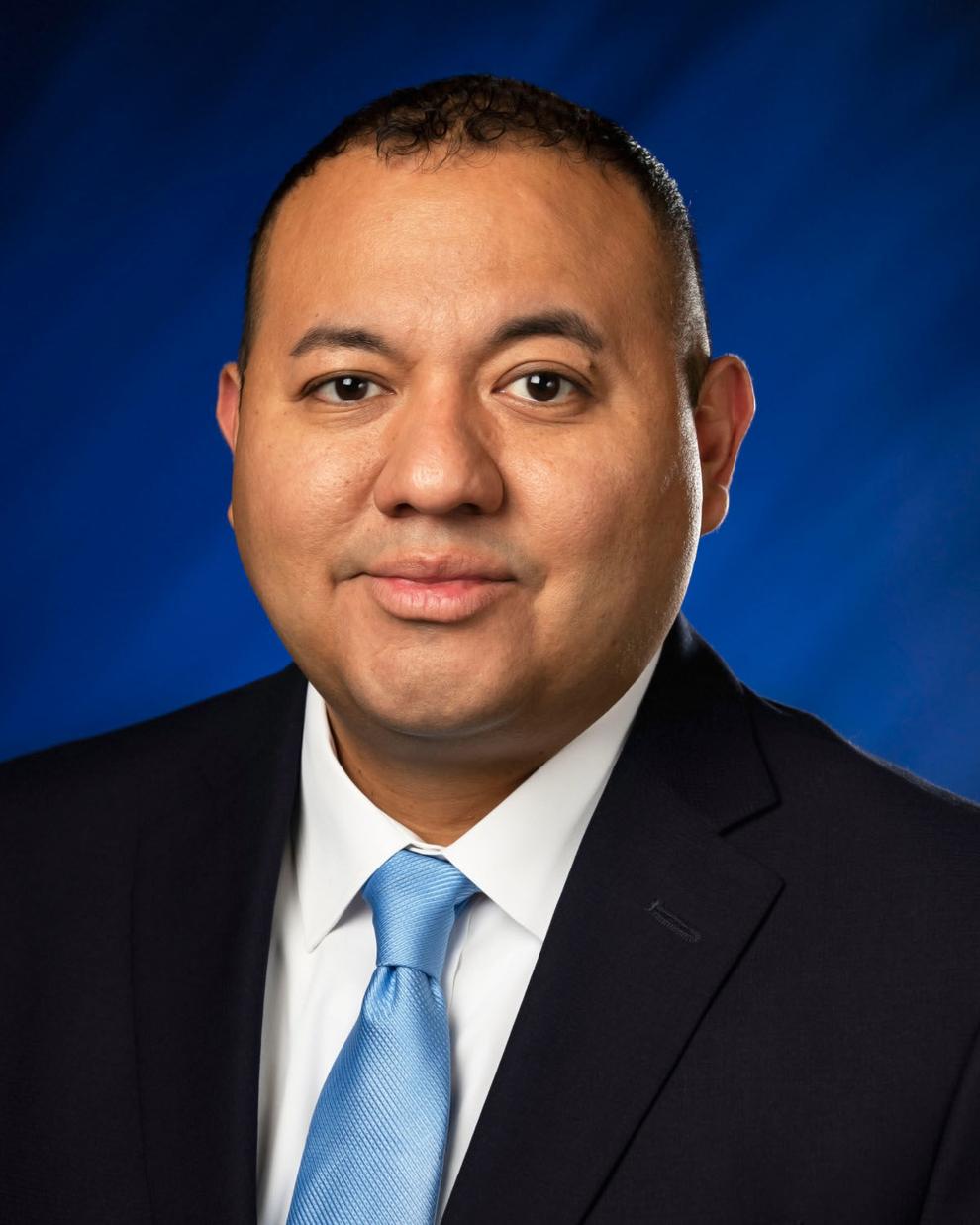 State Rep. Vernon Smith, D-Gary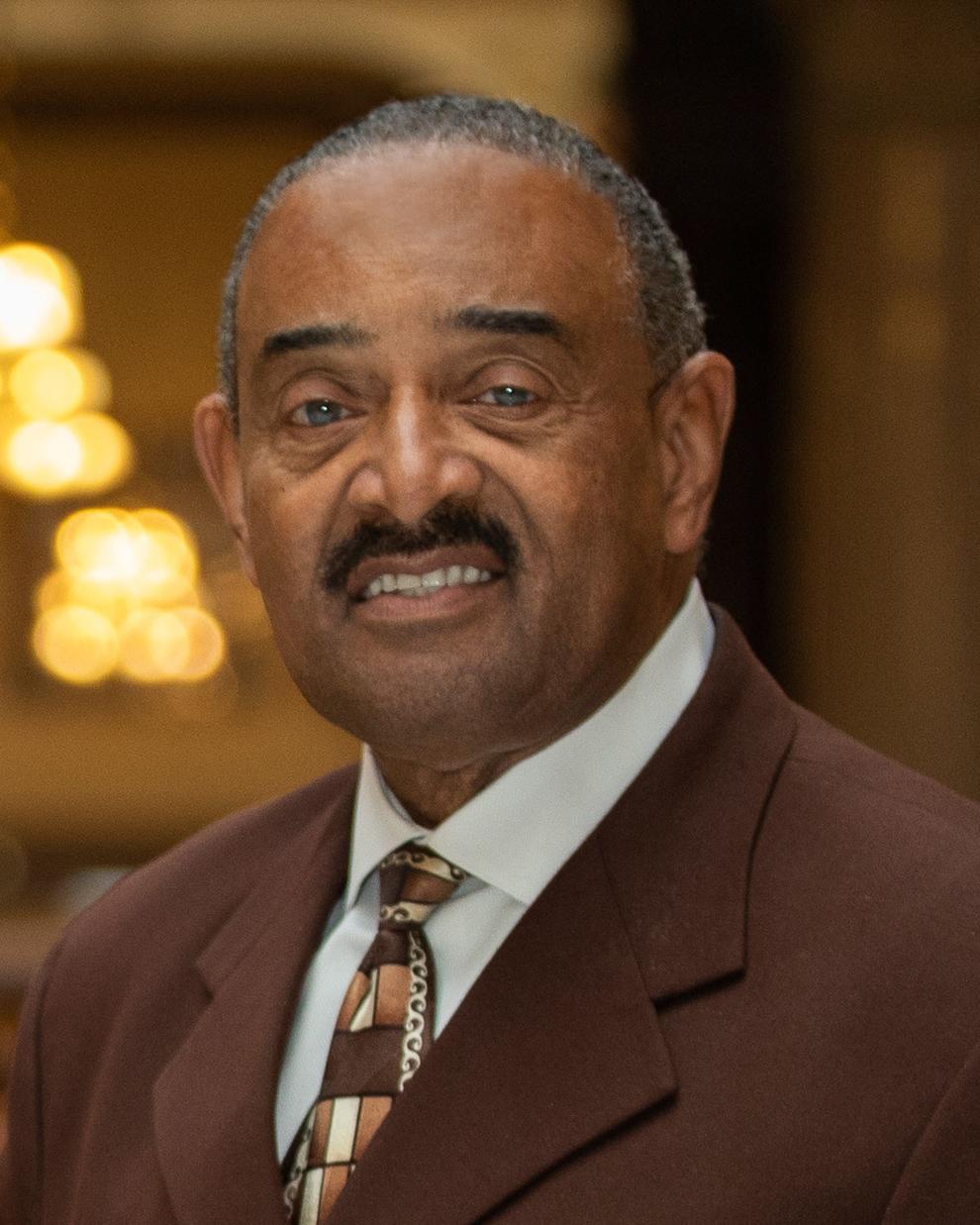 State Rep. Hal Slager, R-Schererville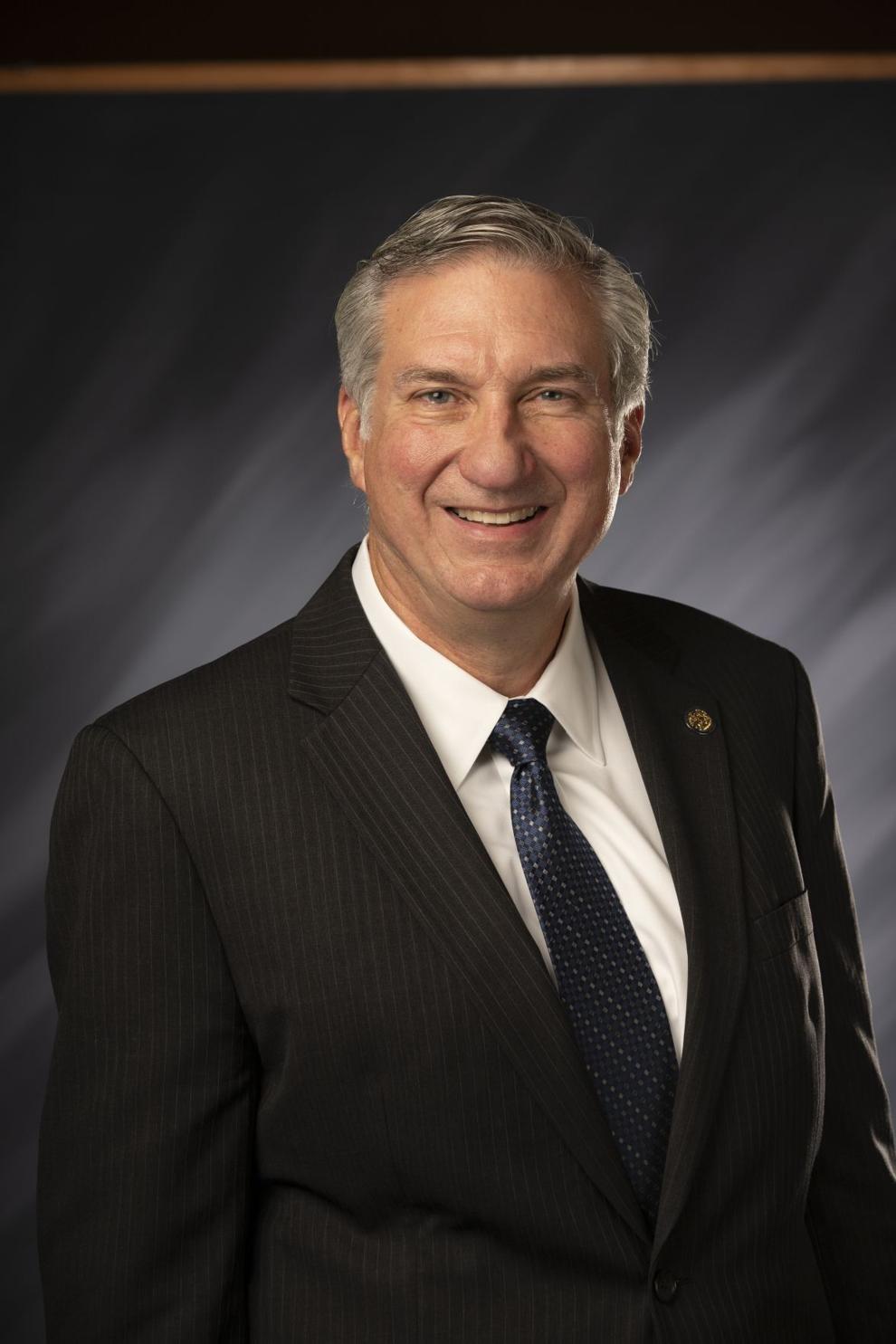 State Rep. Douglas Gutwein, R-Francesville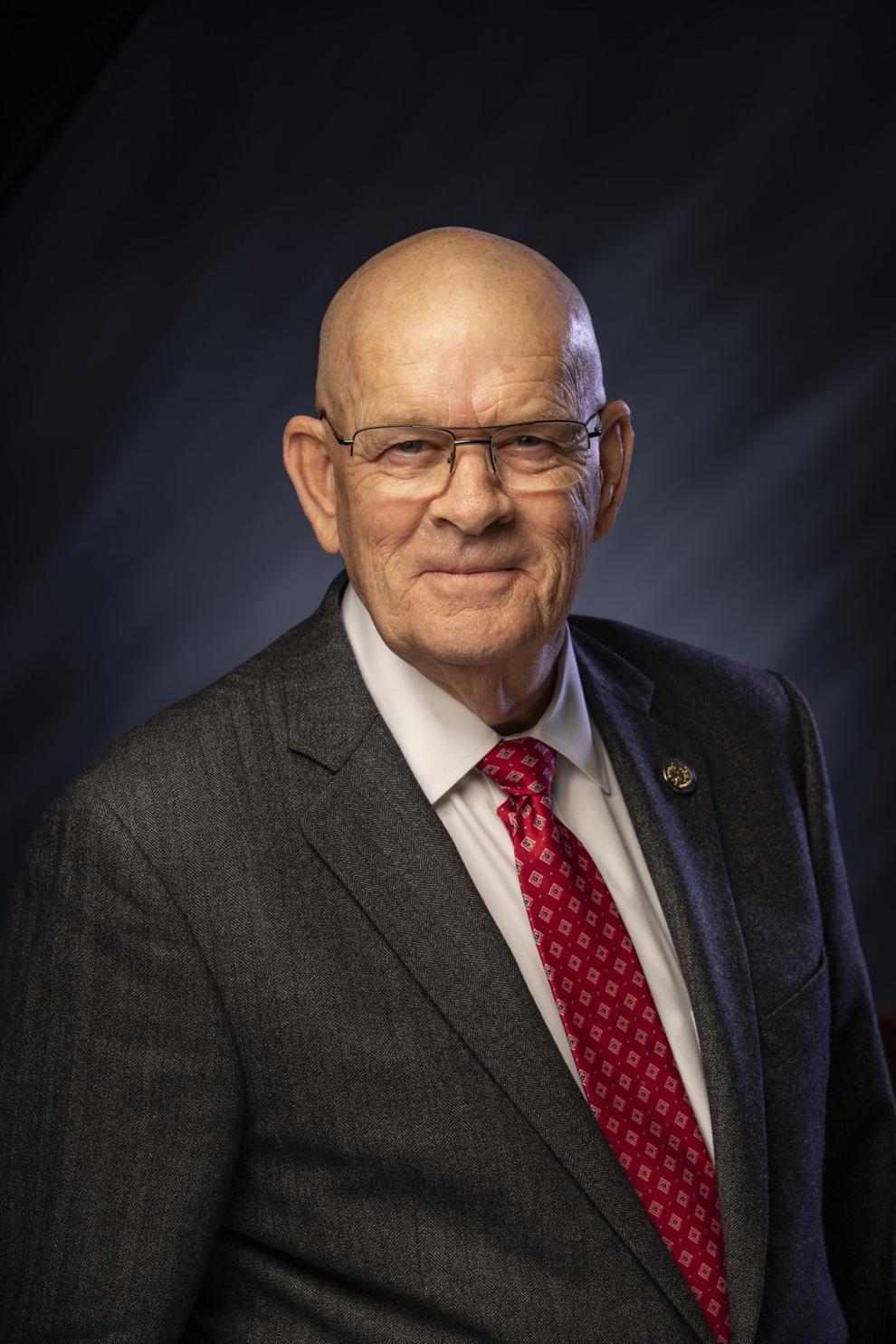 State Rep. Julie Olthoff, R-Crown Point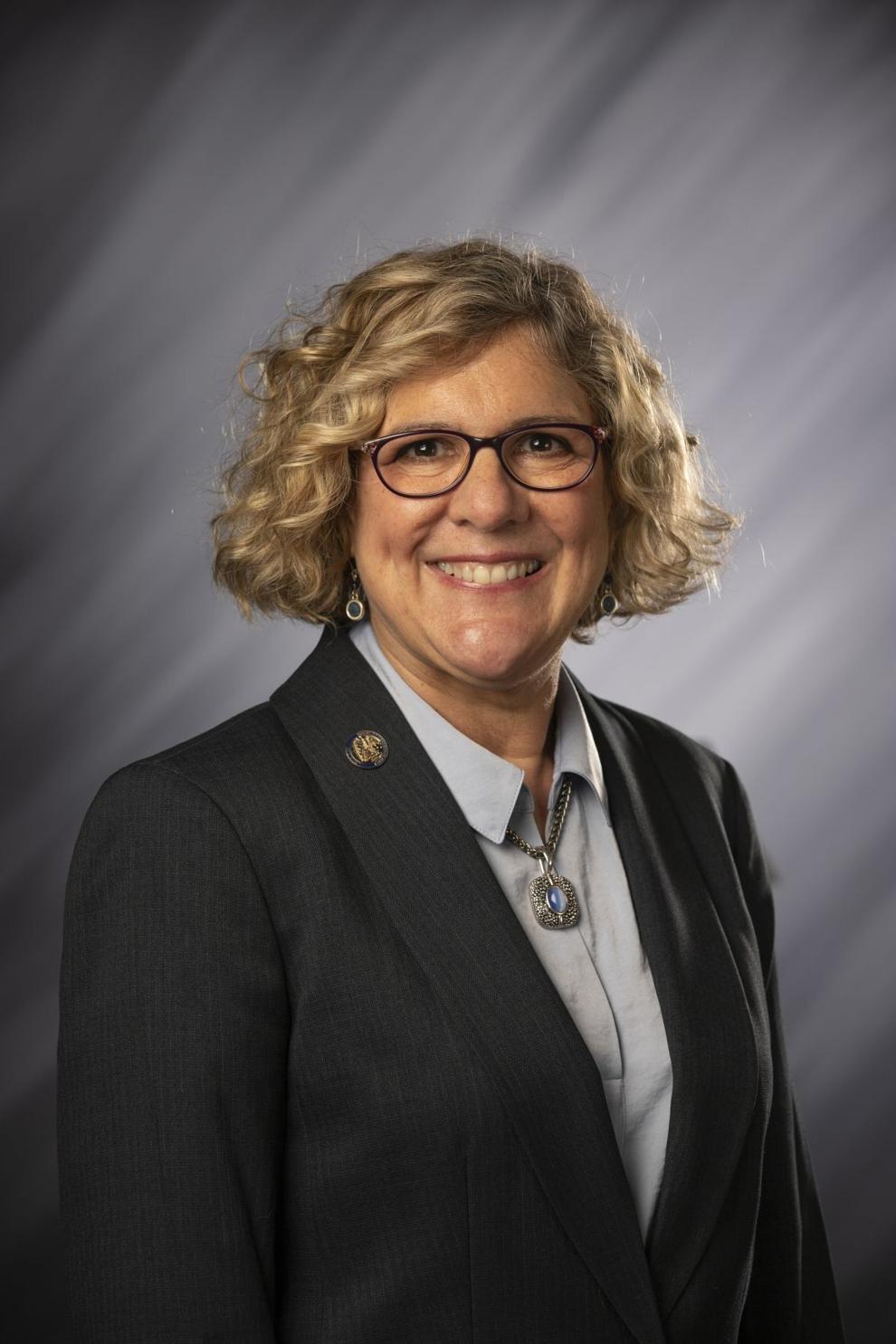 State Rep. Jim Pressel, R-Rolling Prairie