The U.S. Bureau of Alcohol, Tobacco, Firearms and Explosives has long investigated Indiana as a source of firearms used in Chicago-area crime.
That was dramatically brought to public attention Thursday when an ATF agent was shot multiple times in Gary's Emerson section while conducting an undercover operation. Alex Perez, reporting for ABC's "World News Tonight," said the incident was part of a larger effort by ATF to curb the flow of guns into Chicago.
ATF was designating Indiana as a source state for guns recovered on Chicago's streets some 18 years ago. 
Scot Thomasson, then a resident agent in charge of the ATF office in Merrillville, told The Times in 2000, "Some states have lax gun laws, and some have strict gun laws. The natural flow is from easy to hard states." Illinois officials have also blamed lax gun regulations in the Hoosier state.
Indiana requires a license to carry a handgun in public, but permits residents to keep guns in their homes or business without a permit. Illinois, in contrast, requires residents to obtain a Firearms Owner Identification card, which must be carried with a handgun.
A 2016 ATF Firearms Report indicated that less than half of 8,745 guns recovered by law enforcement around Chicago that year and traced to the first retail seller came from inside Illinois. The rest arrived from 44 other states.
Indiana was the leader among them. Some 1,366, or more than 15 percent of the total, were traced to sales in the Hoosier state. The next highest total was Wisconsin — the source for 338 guns, or 4 percent of the total.
Periodic gun shows at the Lake County Fairgrounds, where firearms are traded, have stoked public criticism.
Cook County Sheriff Tom Dart complained in 2013 the Lake County Fairgrounds shows might be used by so-called straw buyers — people with no criminal record  — who buy guns on behalf of those barred by their criminal records.
Protesters picketed the fairgrounds earlier this year in the wake of the Feb. 14 mass school shooting of 17 people, 14 of them students, in Parkland, Florida.
Commissioners, who run the fairgrounds, have said the shows are safe and they are reluctant to enact restrictions outside of current state and federal laws. Some commissioners called on the federal government to address public concerns about gun sales.
Recent arrests booked into Lake County Jail
Aaron Monroe Duvall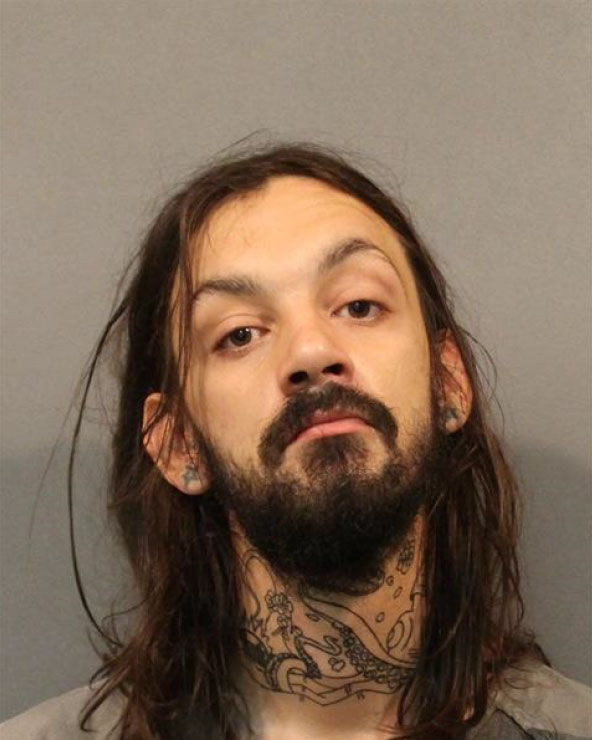 Adam Arturo Amaya Serros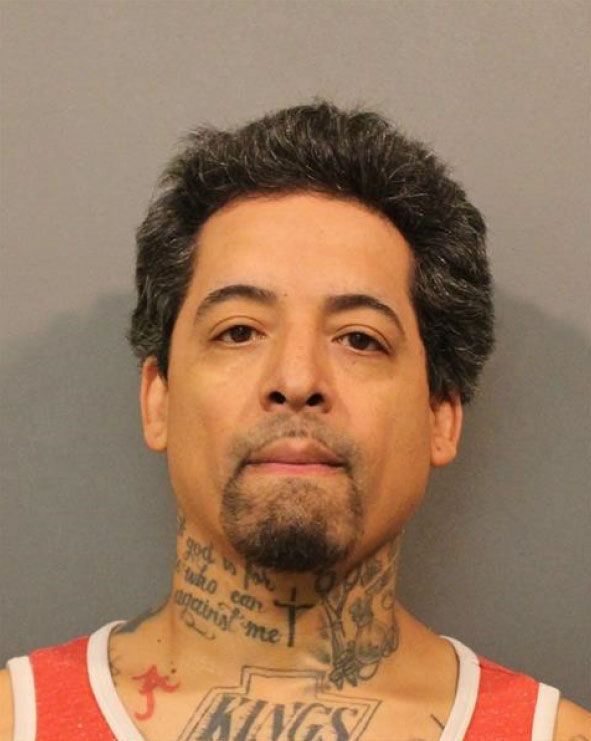 Anthony Lajuan Brown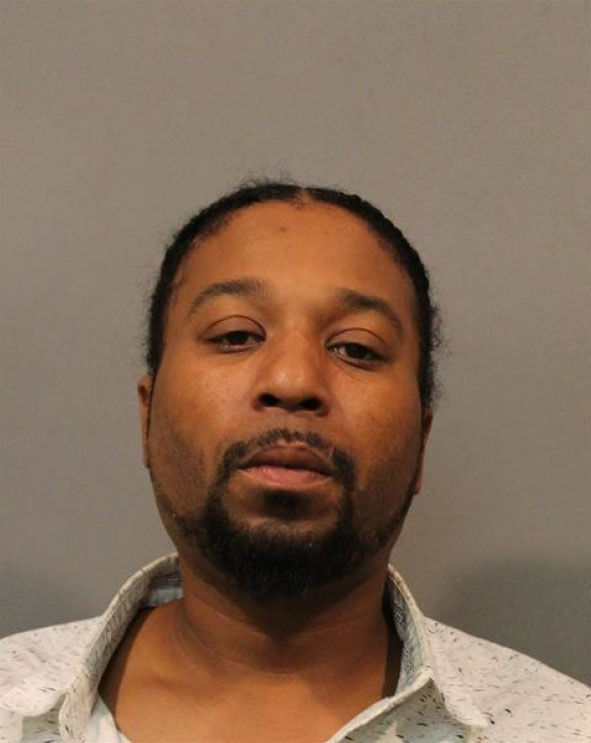 Brett Alan Beatty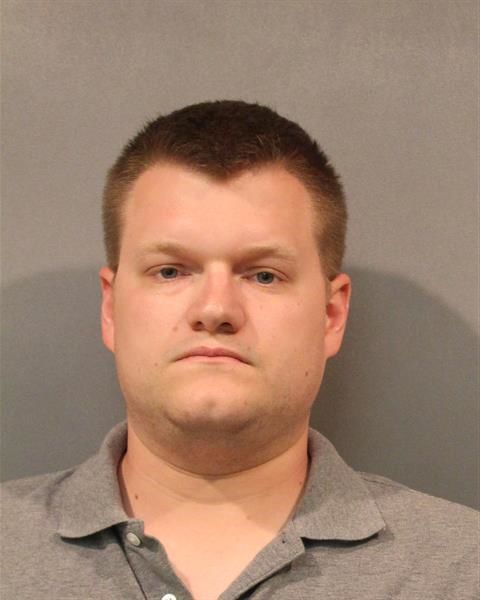 Candace Monique Ballas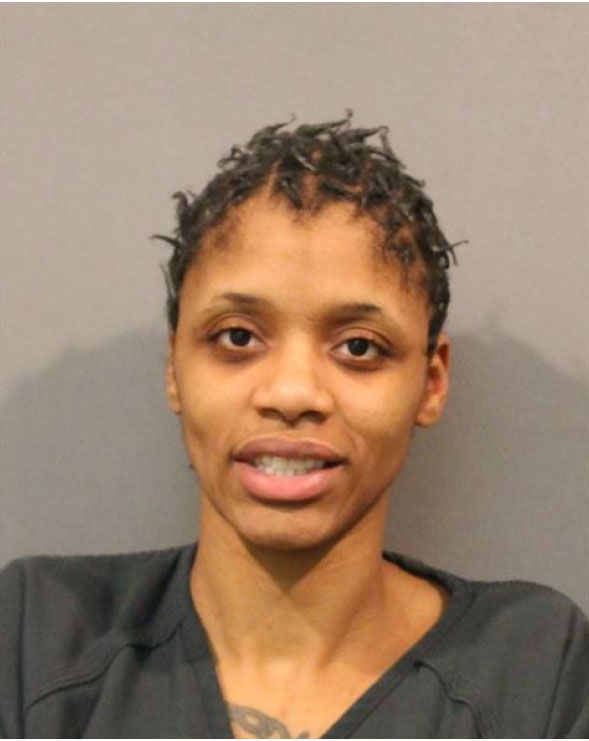 Charles Clyde Long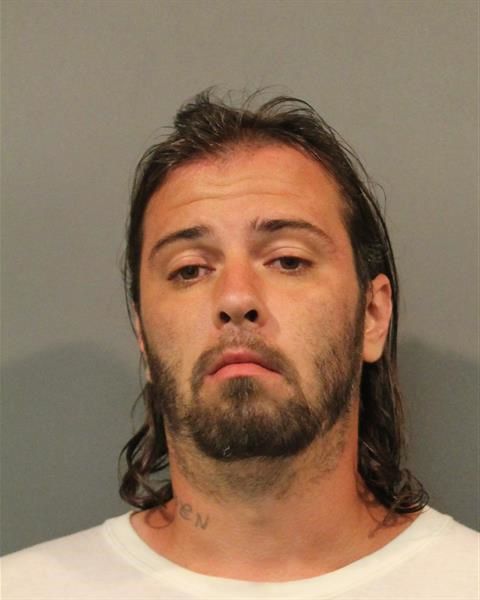 Courteau Dupree Givens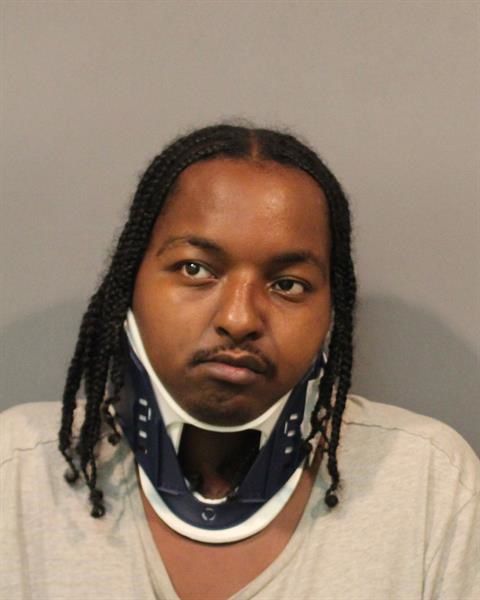 Cresencio Arredondo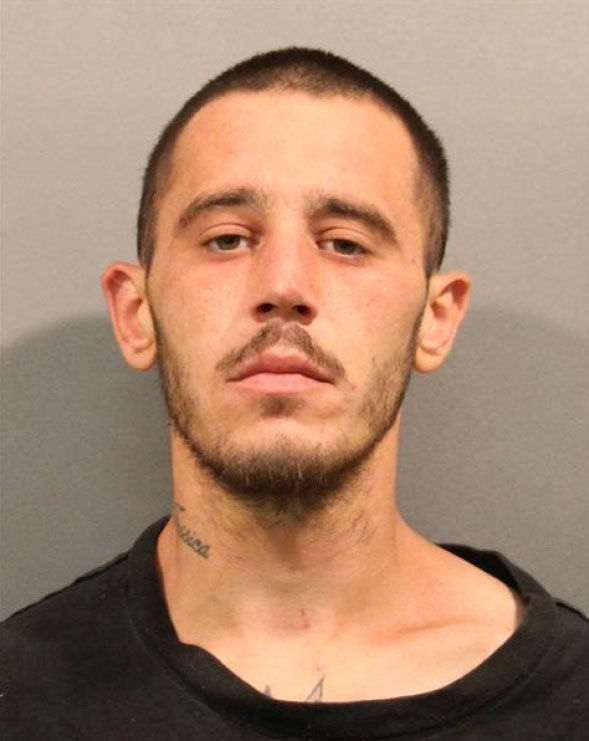 Cynthia Joyce Cronch Leeper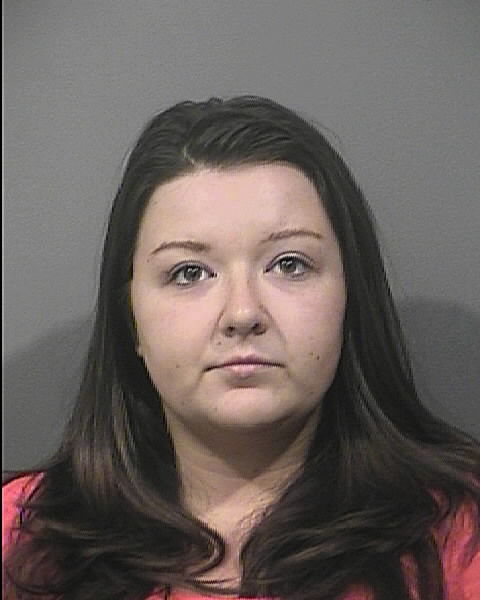 Damien Johntae Lee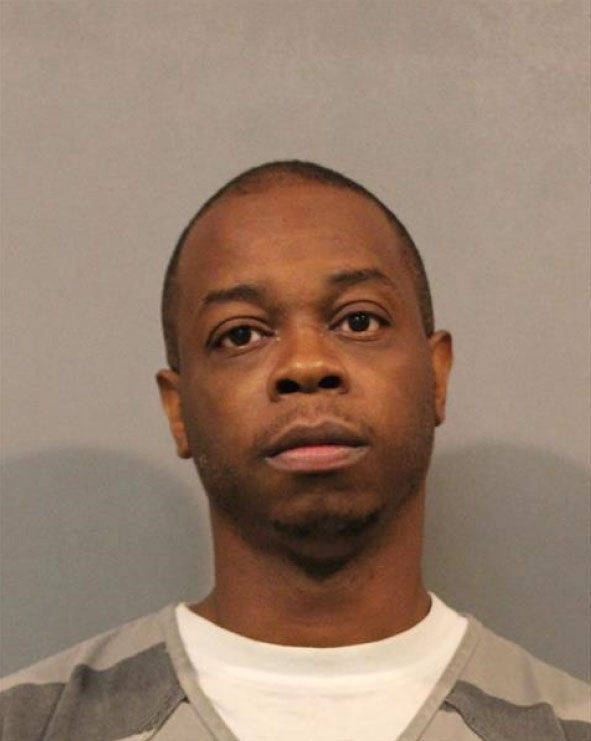 Danielle M. McCombs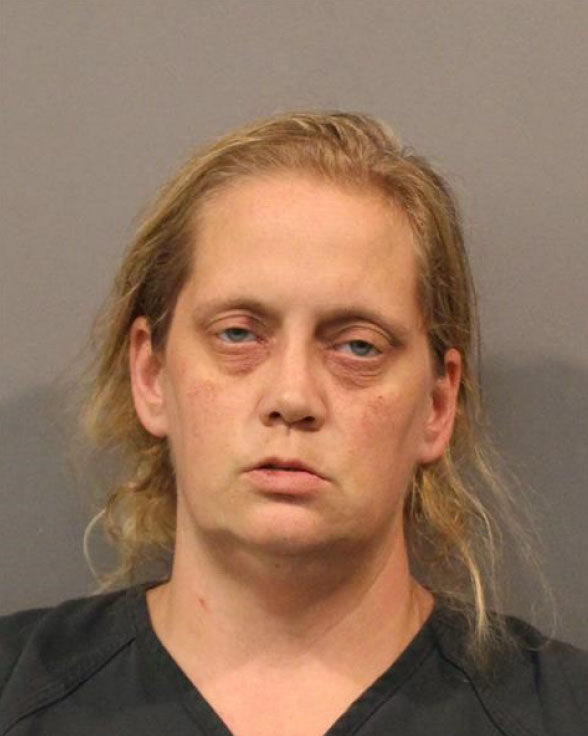 Domingo Onorio Rodriguez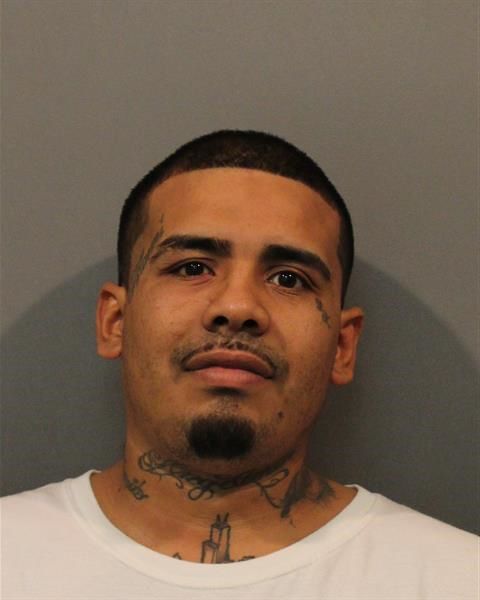 Dorothy Chantel Andre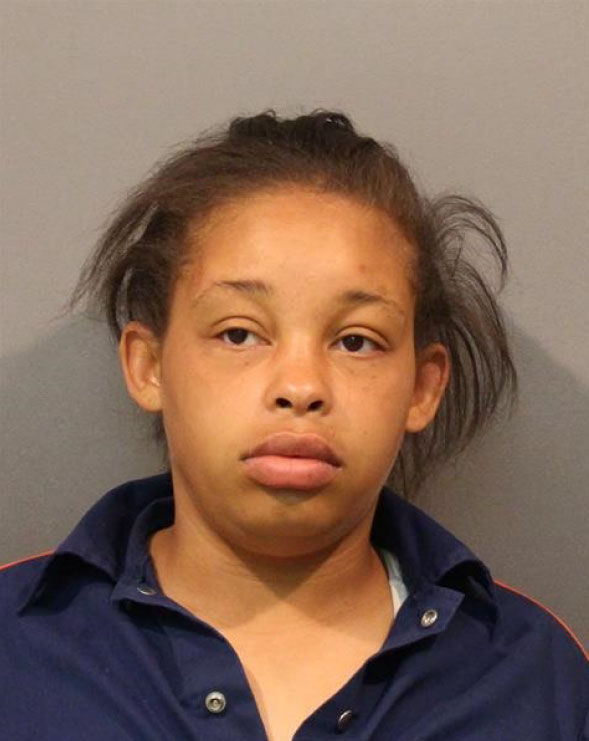 Dwayne Michael Beal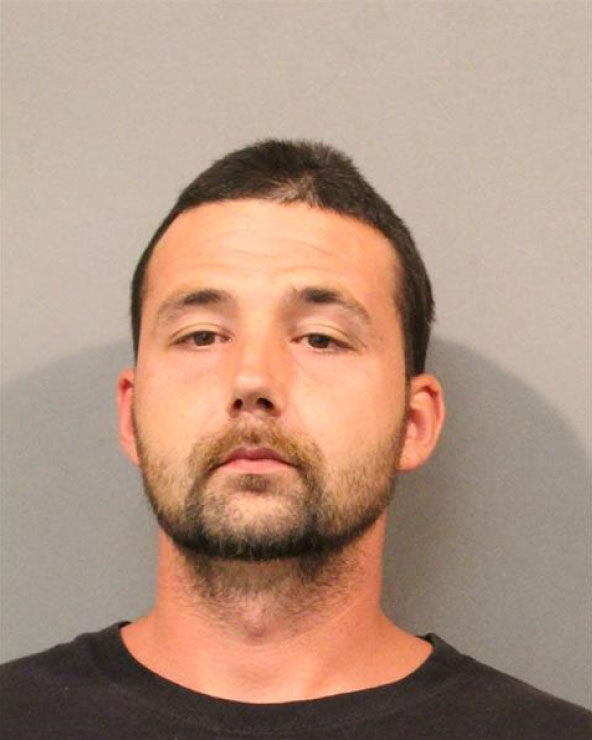 Eddie Leroy Grimes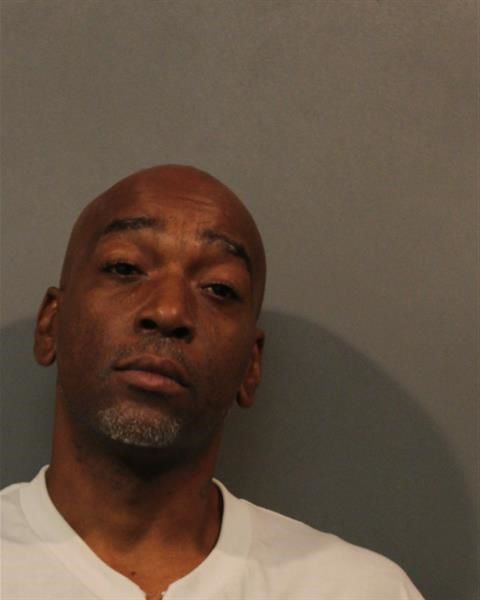 Eduardo Vicente Soriano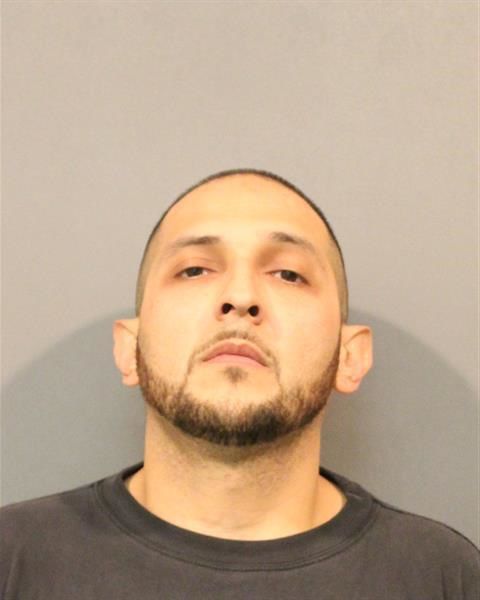 Elaine Marie Deskins
Age: 37
Residence: Hammond
Booking Number(s): 1805728
Arrest Date: June 10, 2018
Offense Description: Domestic Battery
Class: Misdemeanor
Emily Lynn Gurschke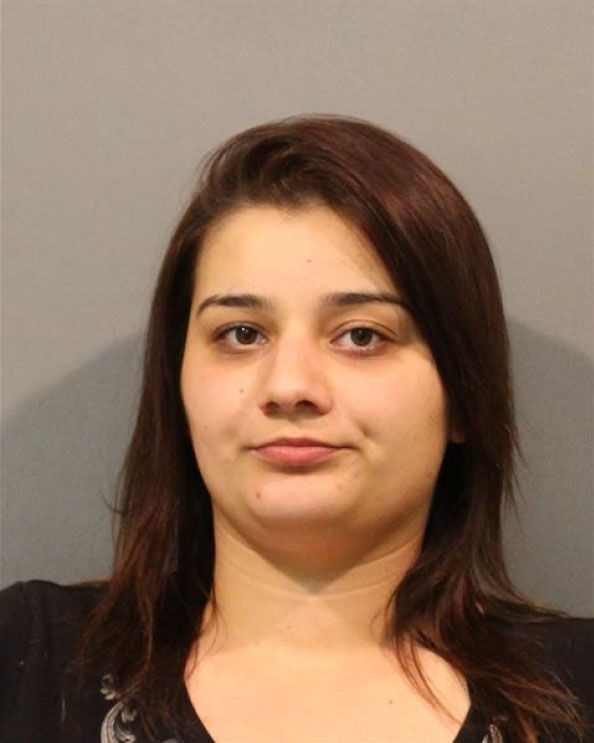 Forest Kenneth Pewett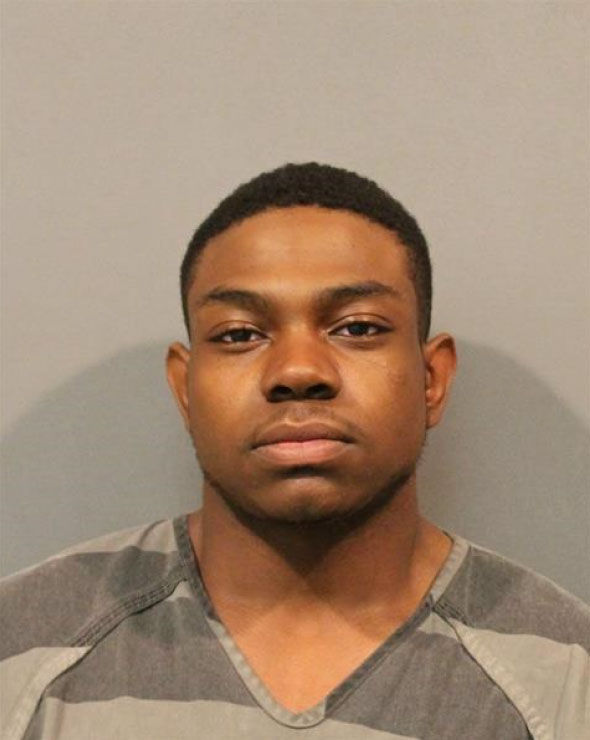 Francisco Cervantes Jr.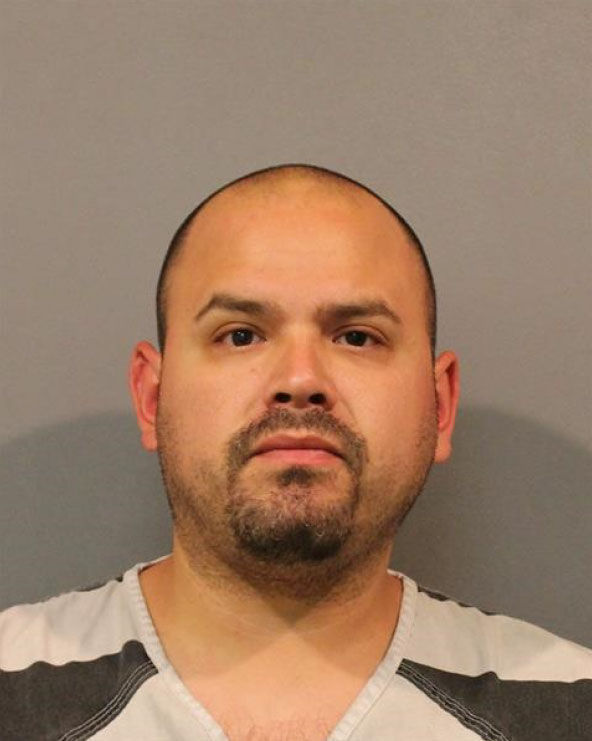 Hilton Clayton Clark Jr.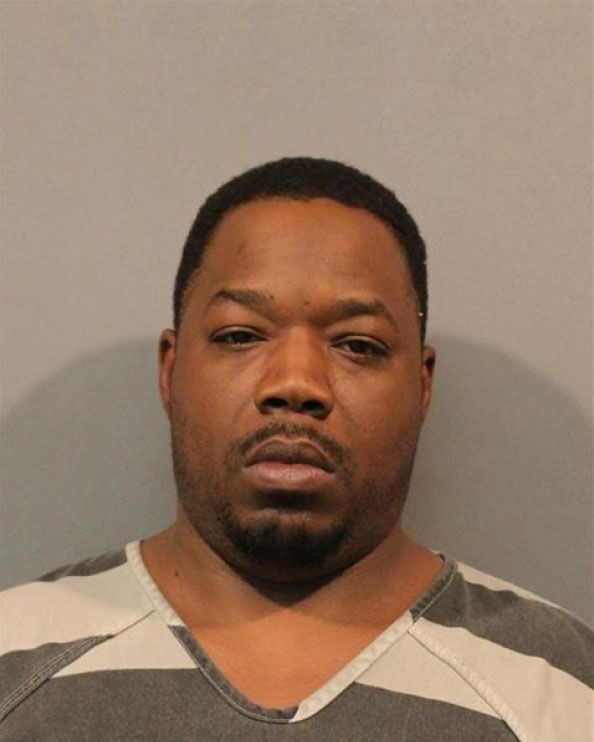 Ishmell Neil Garrett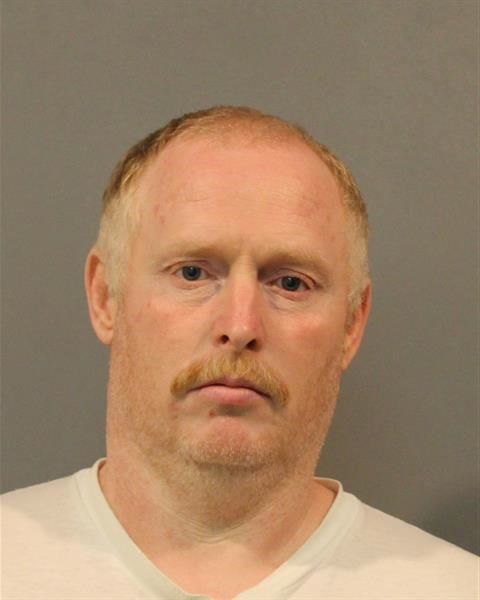 Jade McKenzi Richey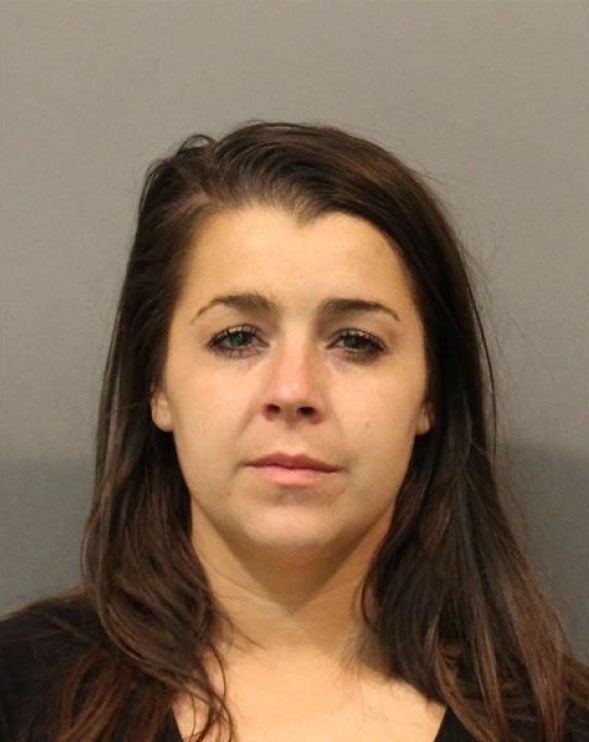 James Raymond Simmons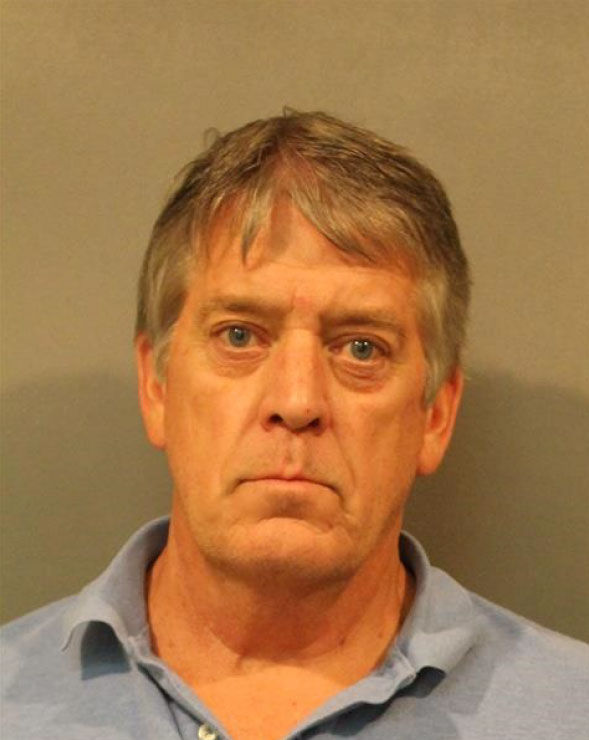 Jasmine Asreal Sayles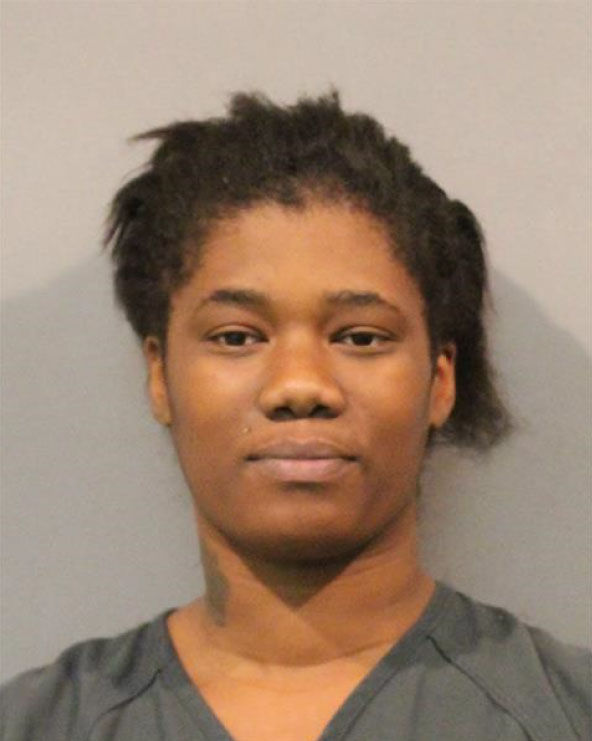 Jason Joseph Cooke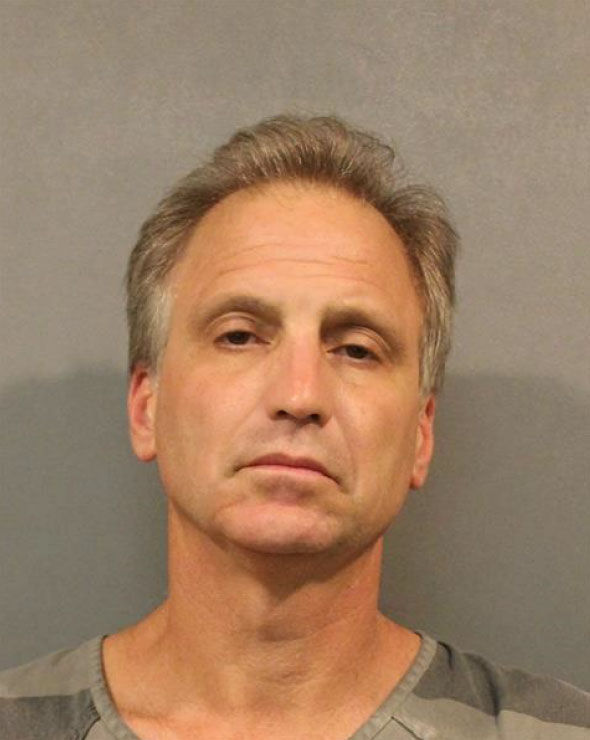 Jasper Joseph Taylor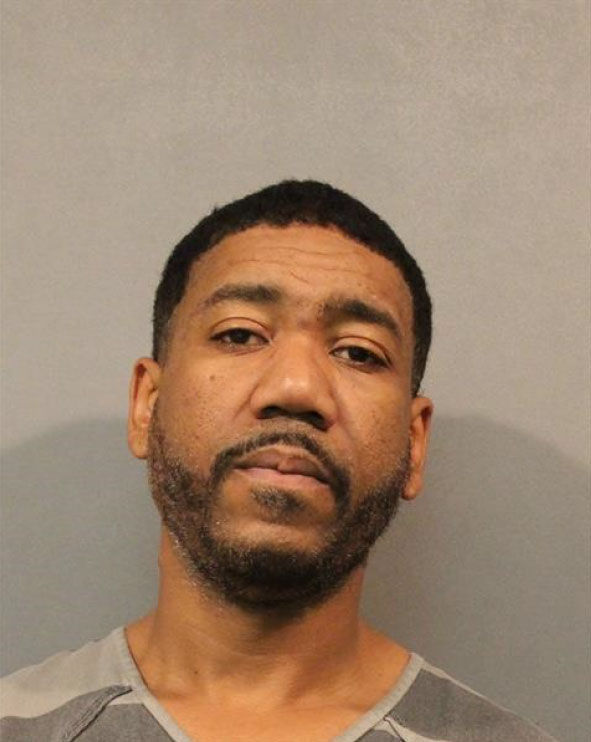 Jerry Alan Frederick Jr.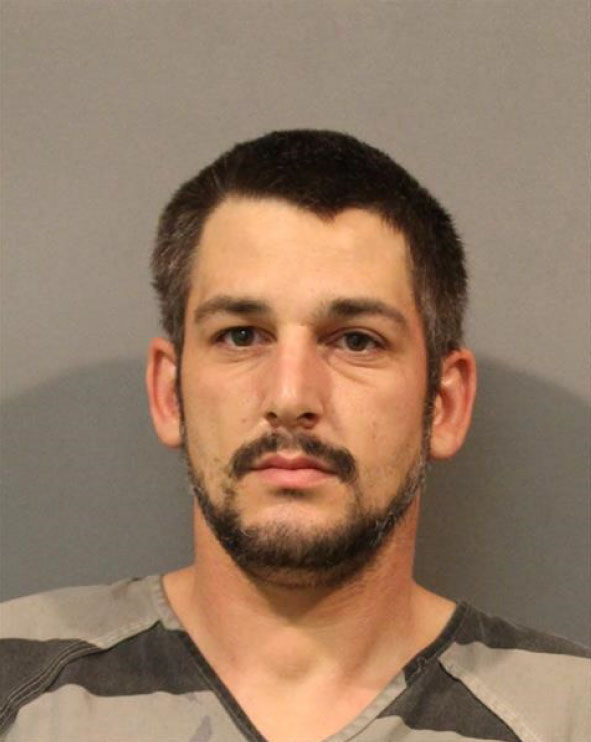 Jesse Scott Michael Haack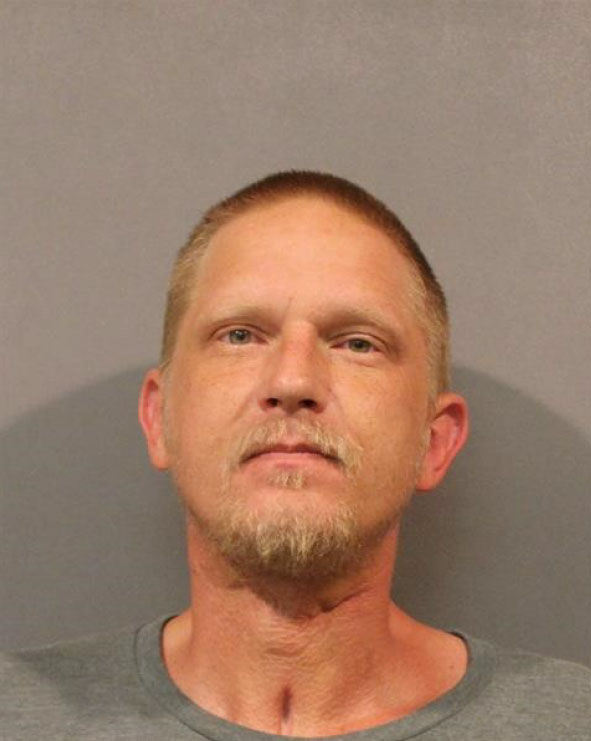 John Michael Deak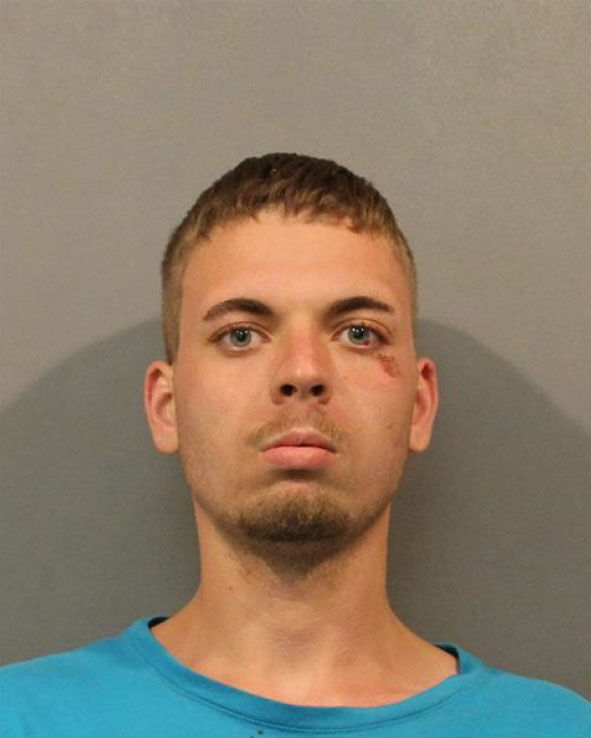 Jonathan Antonio Broadway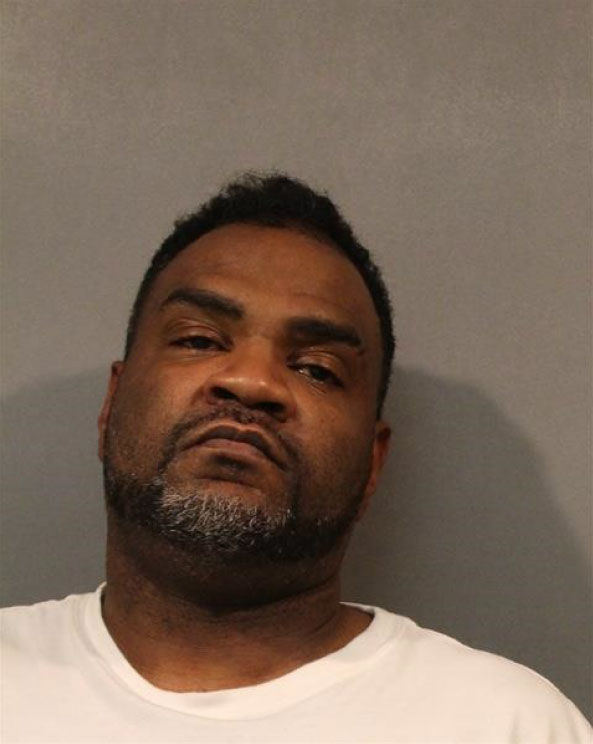 Jonathan James Salinas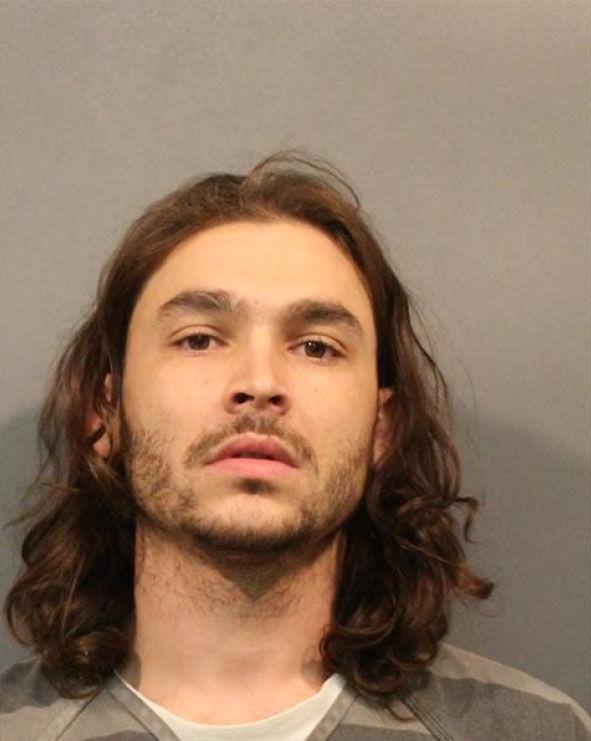 Jordan Cartrell Beard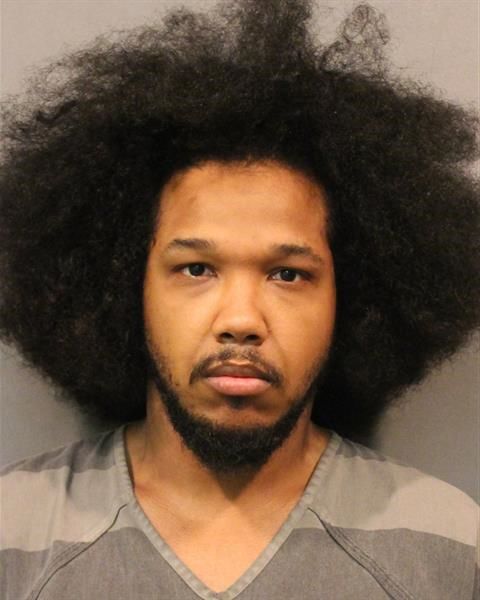 Jordan Sara Barron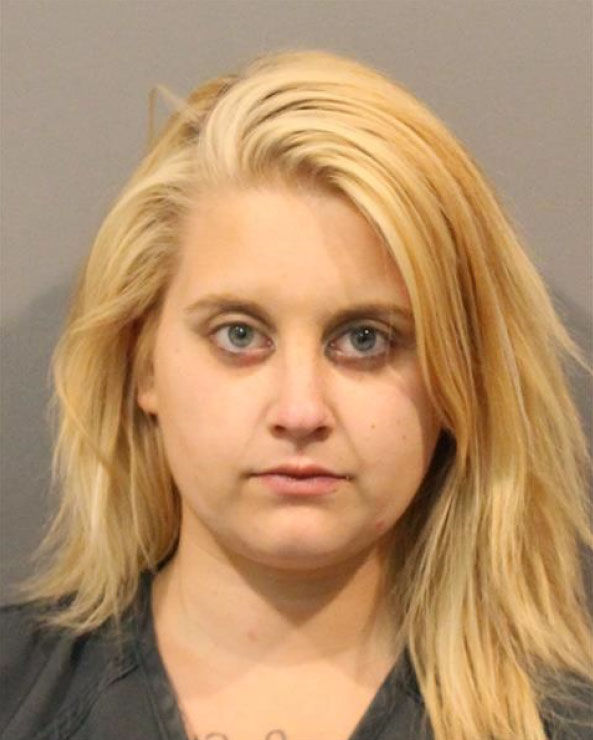 Jose Antonio Sanyet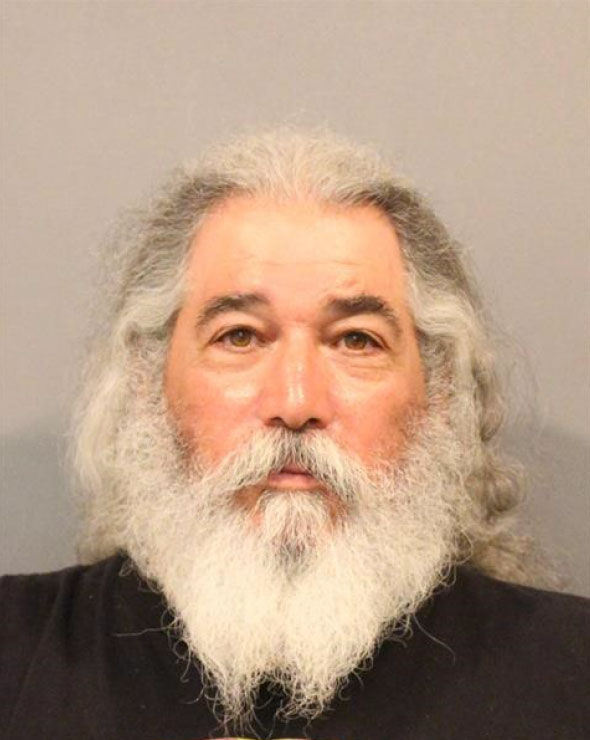 Joseph Lee Perriera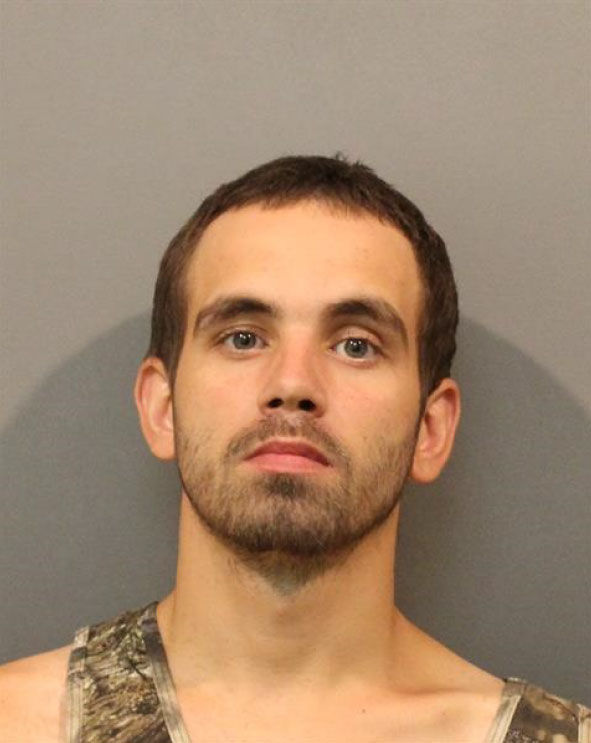 Kendall D. Jones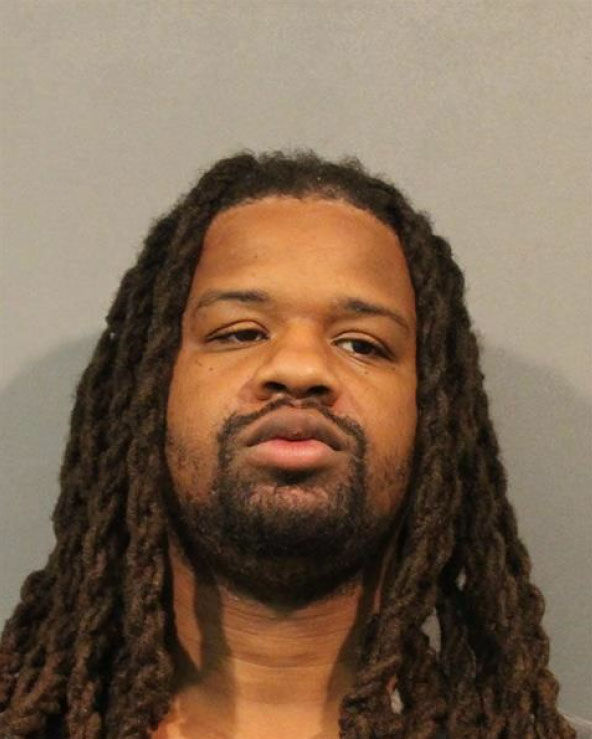 Kendall McMillon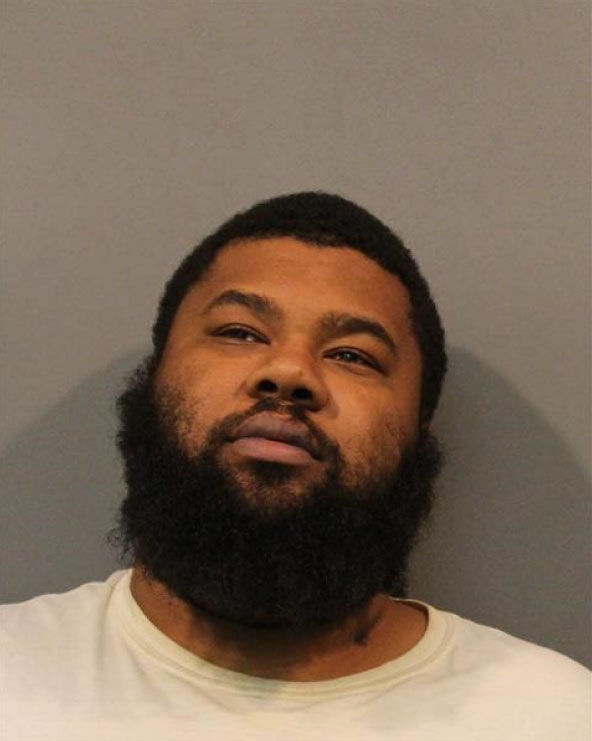 Latricesha Lynette Whitelow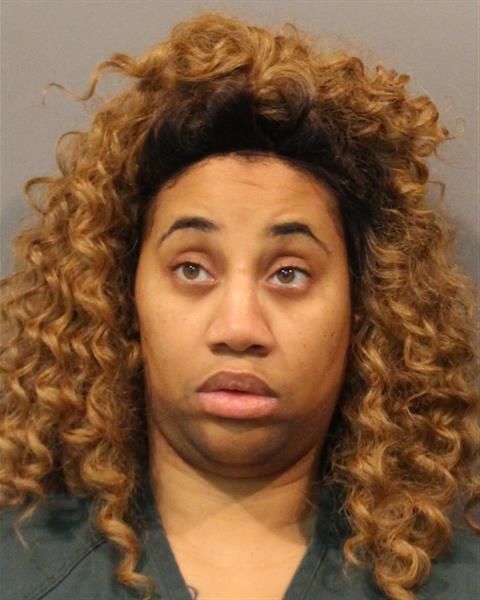 Loren Joseph Fisher II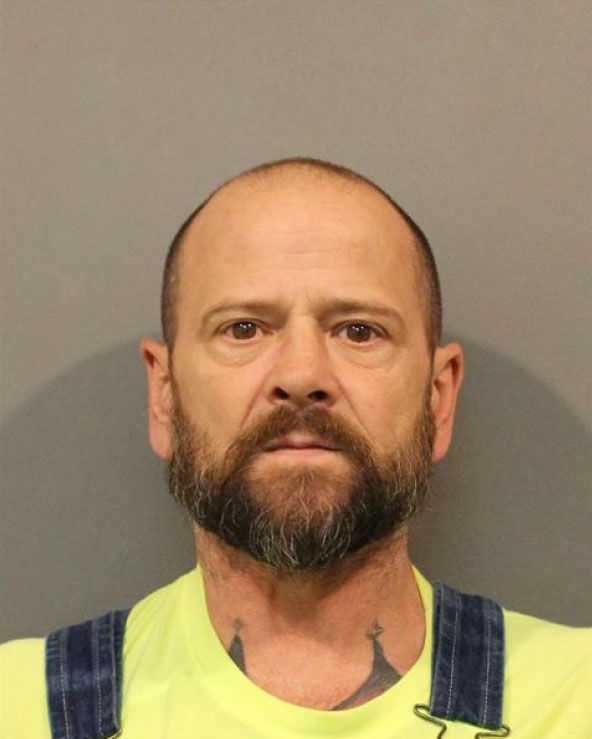 Marcel E. Lurry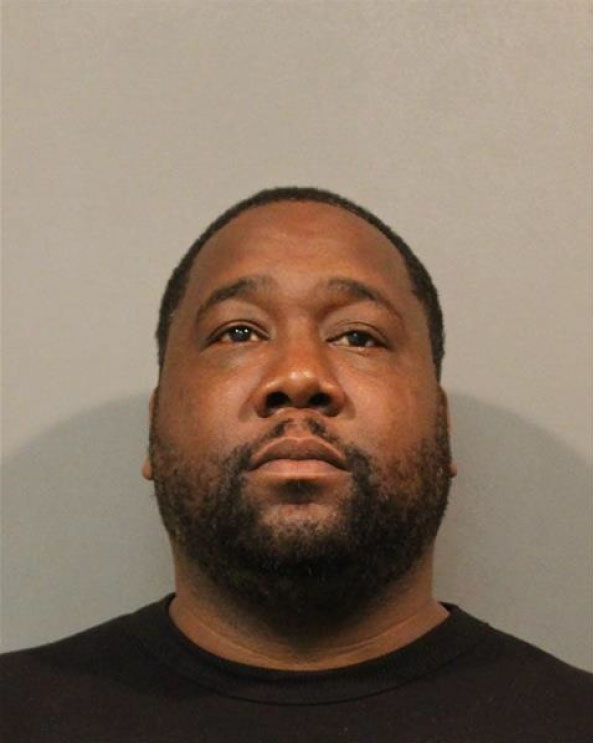 Michael Paul Zlotorzynski Jr.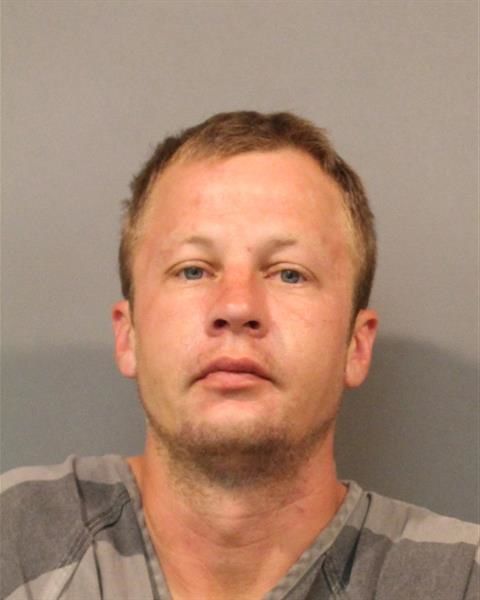 Nathan Kenneth Cole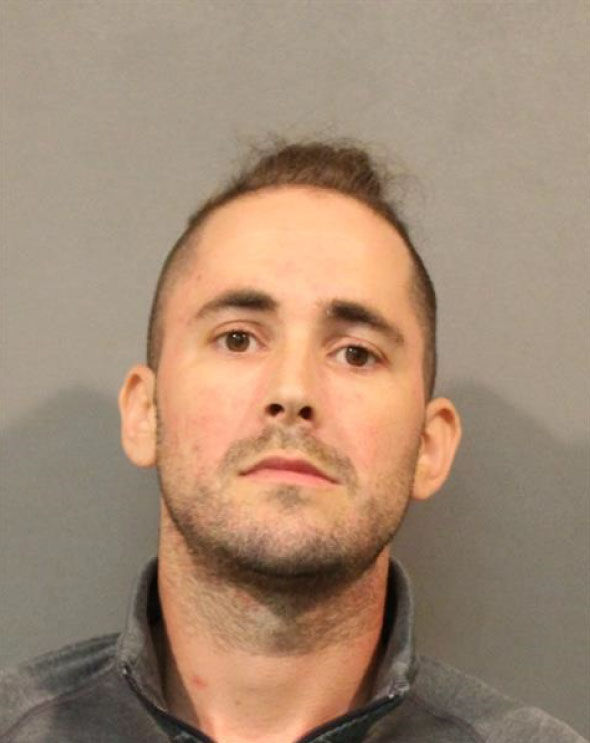 Nathan Marchel Johnson Jr.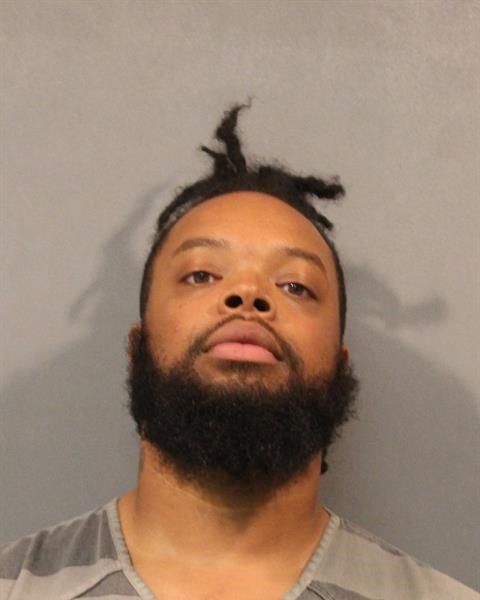 Nicholas Stanley Thomas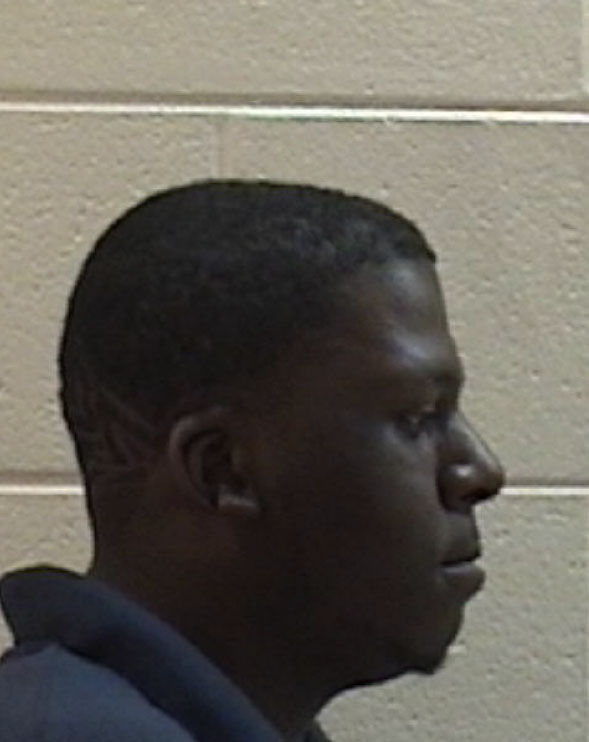 Nicole Marie Pilachowski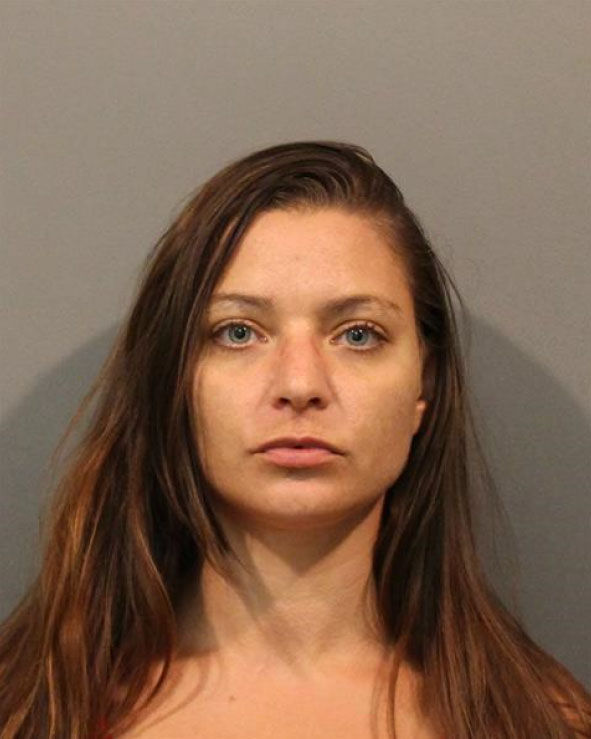 Patricia Liz Mercado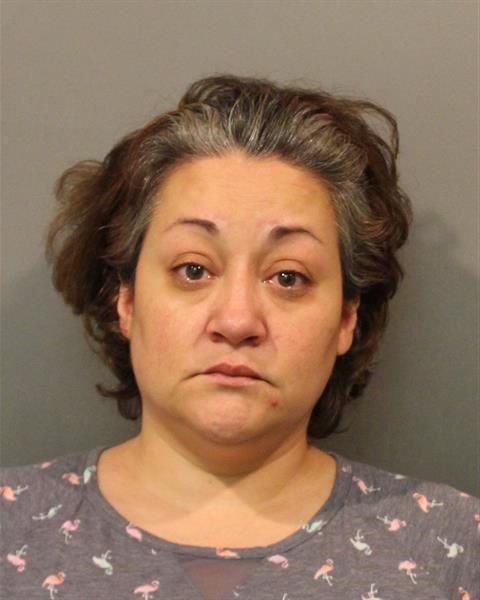 Rachel Lynn Griffin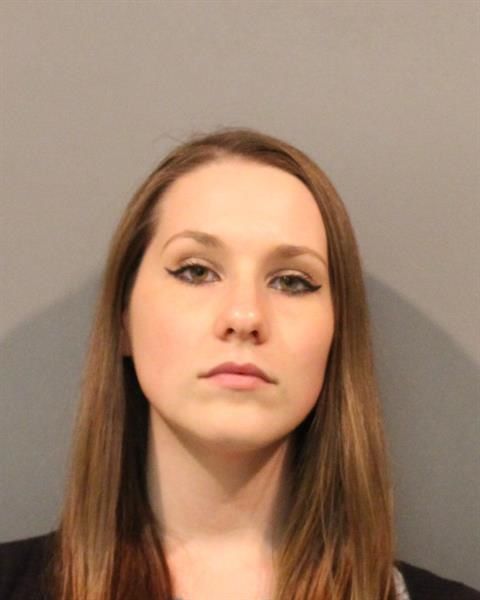 Raymond James Stirling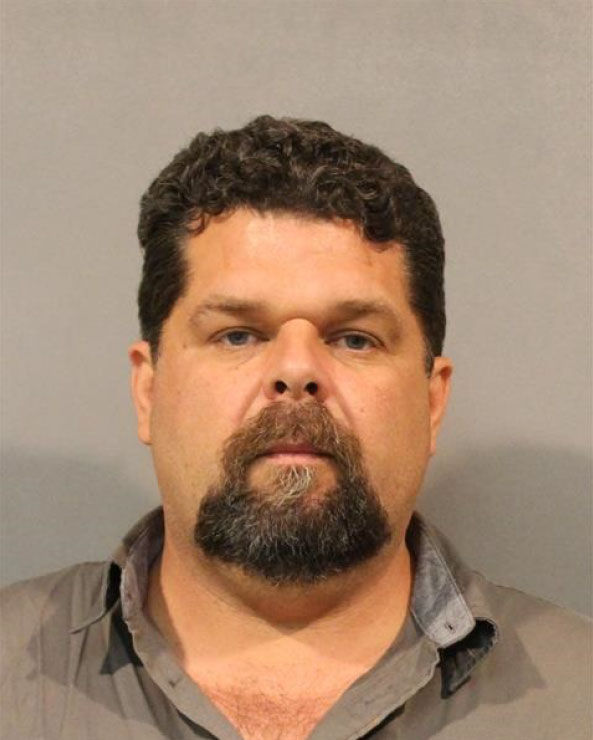 Raymond Joseph Kupiec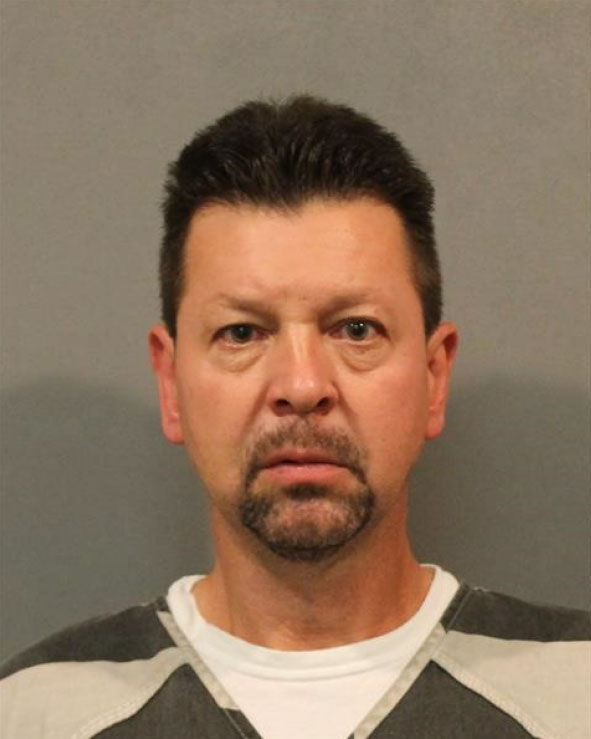 Robert William Lassor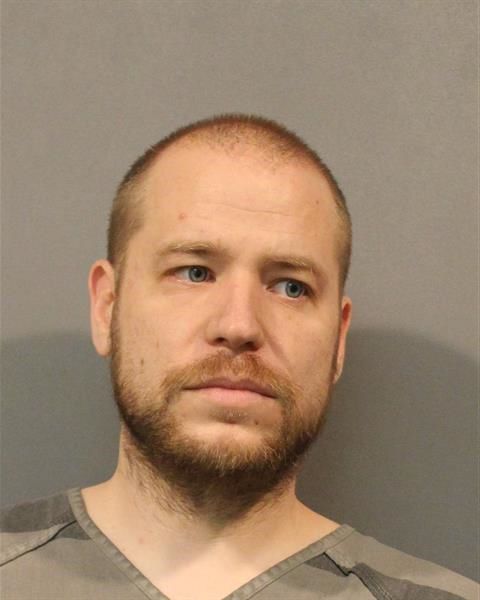 Rodney Andrew Jackson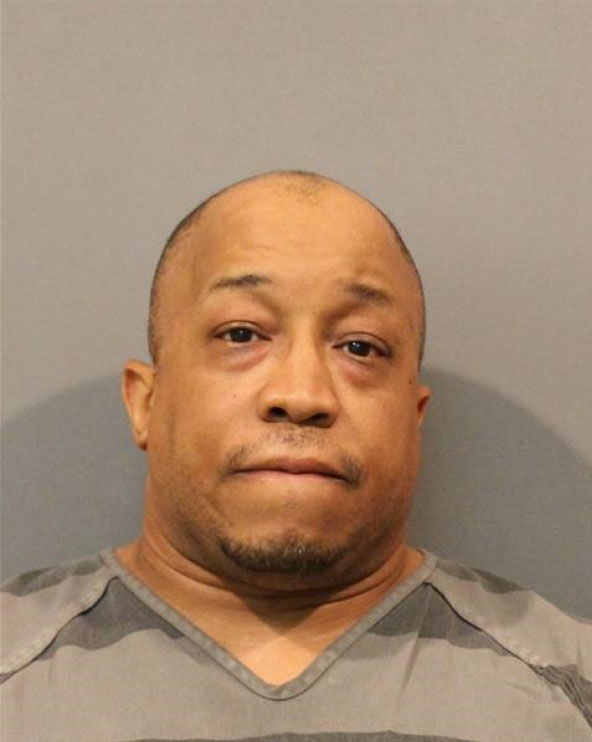 Ronald Dale Grinder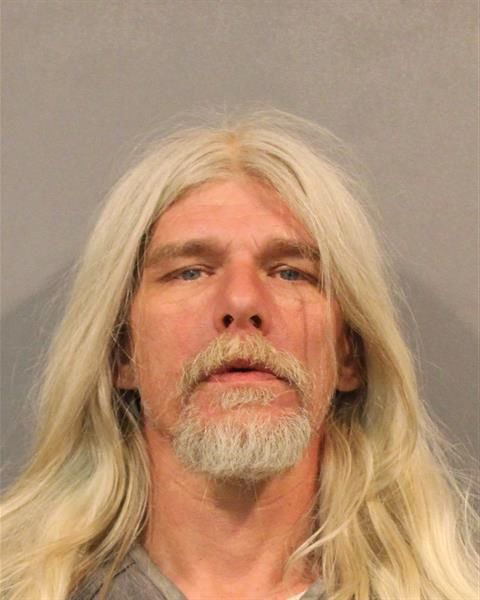 Ruben Lagunas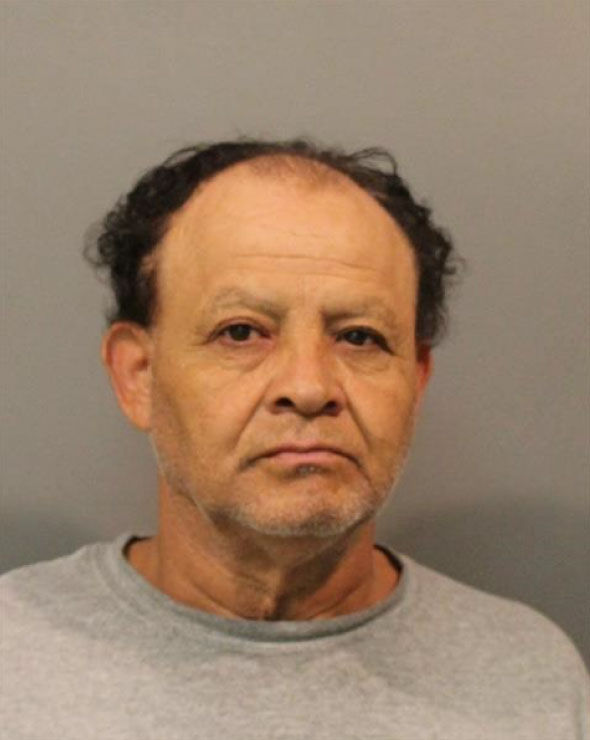 Ryan Oneil Parker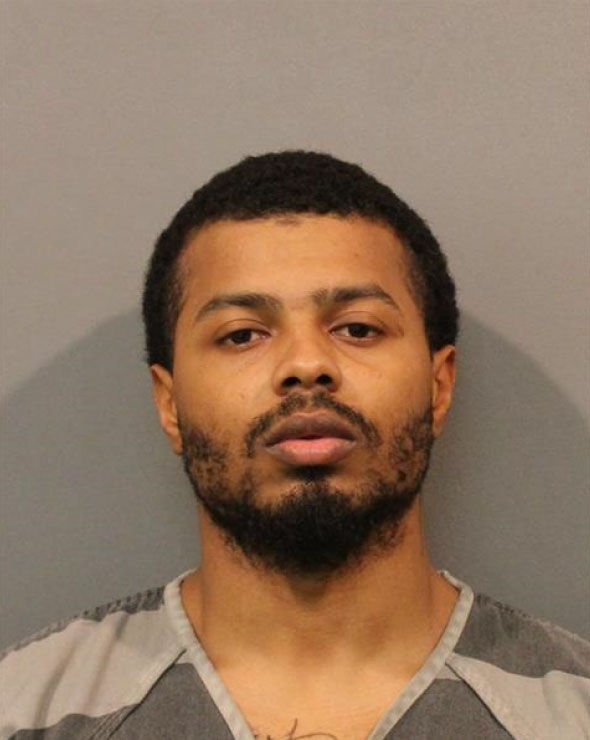 Sabrina Michelle Byrd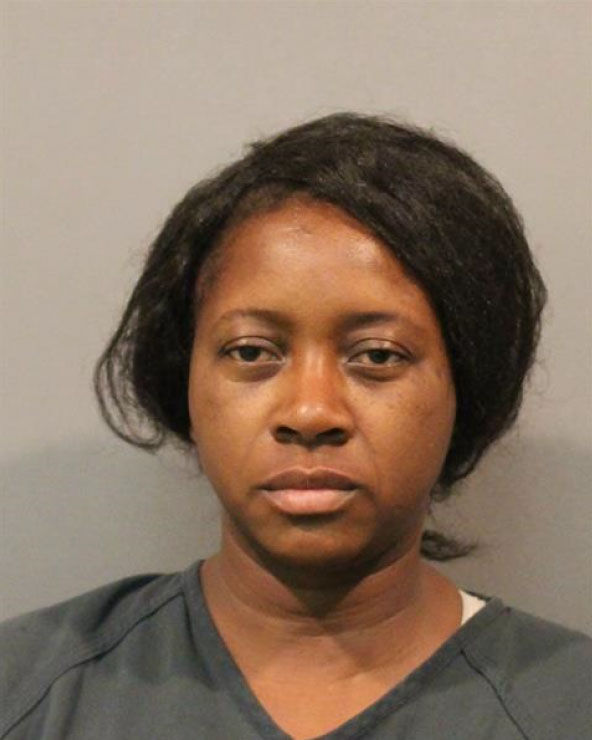 Sally Ann Darnell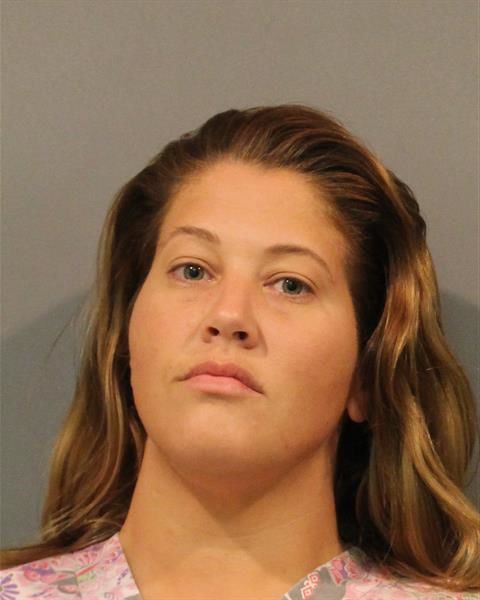 Samantha Yvonne Widup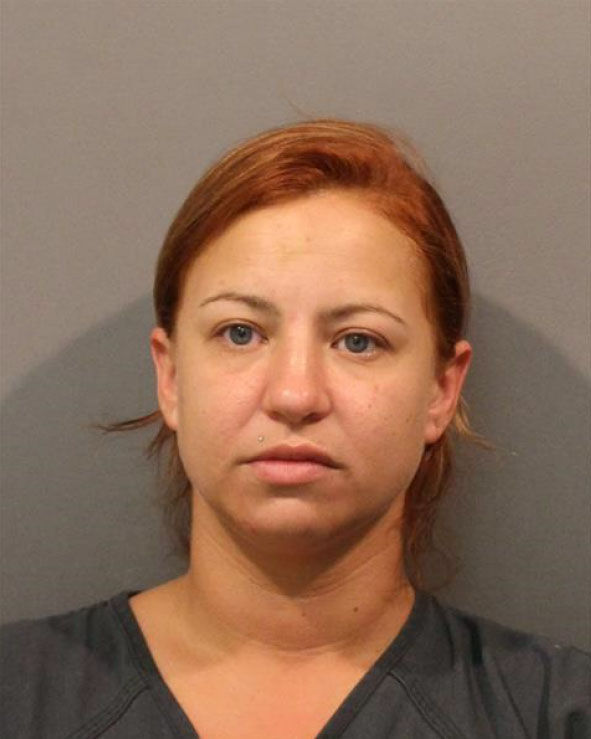 Sasha Caitlyn Murphy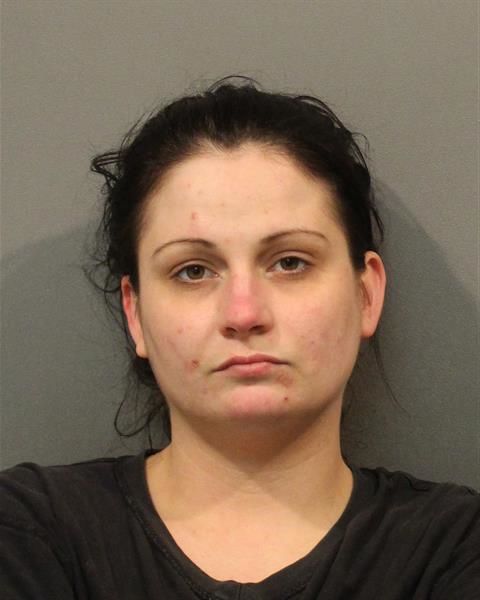 Shawnta Shanice Walker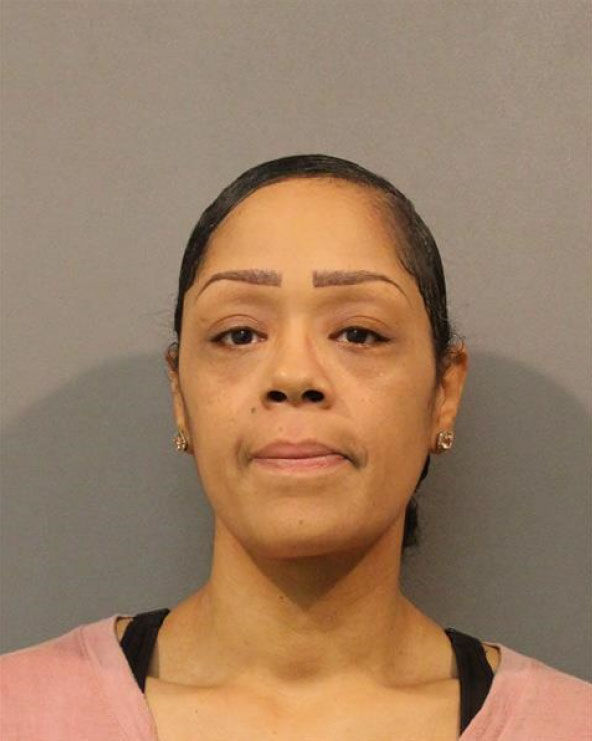 Stephen Alexander Triplett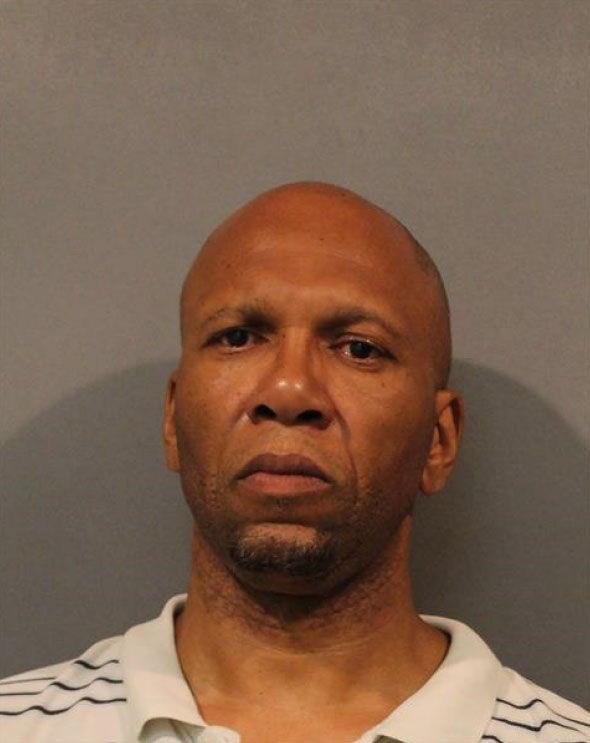 Terrence Deshon Christmas Jr.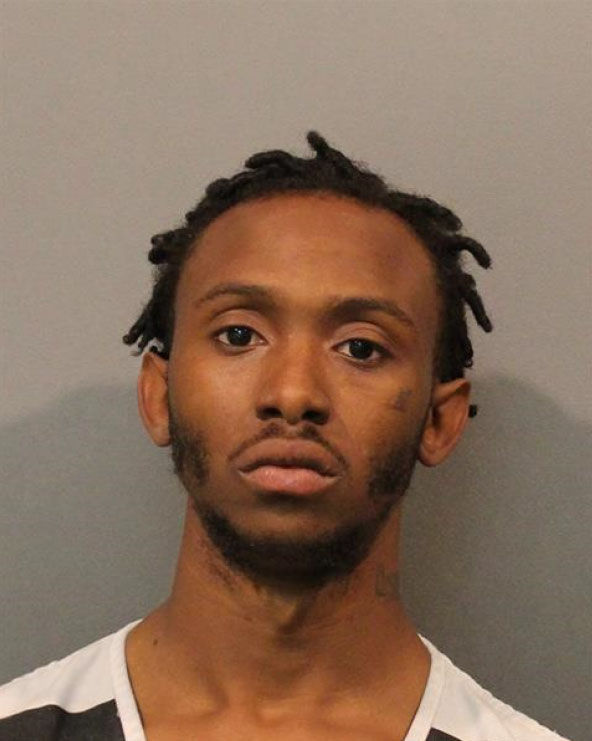 Thomas Edward Witek
Age: 46
Residence: Hobart
Booking Number(s): 1805928
Arrest Date: June 15, 2018
Offense Description: Intimidation
Class: Felony
Tyler Ray Miller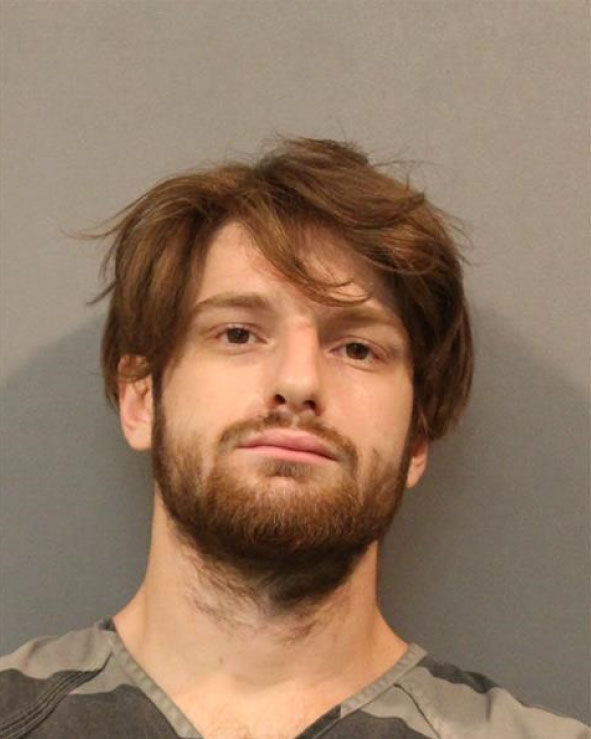 Tywoun Deshawn Nixon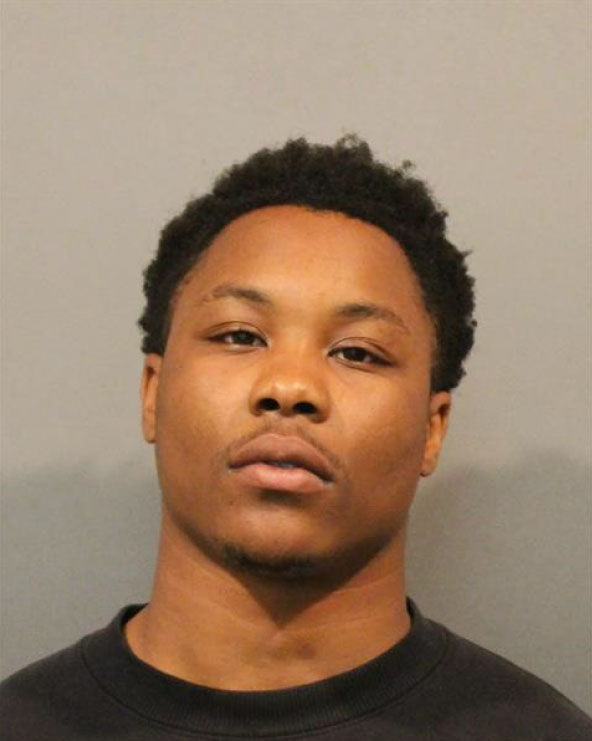 Vasilije Stankovic