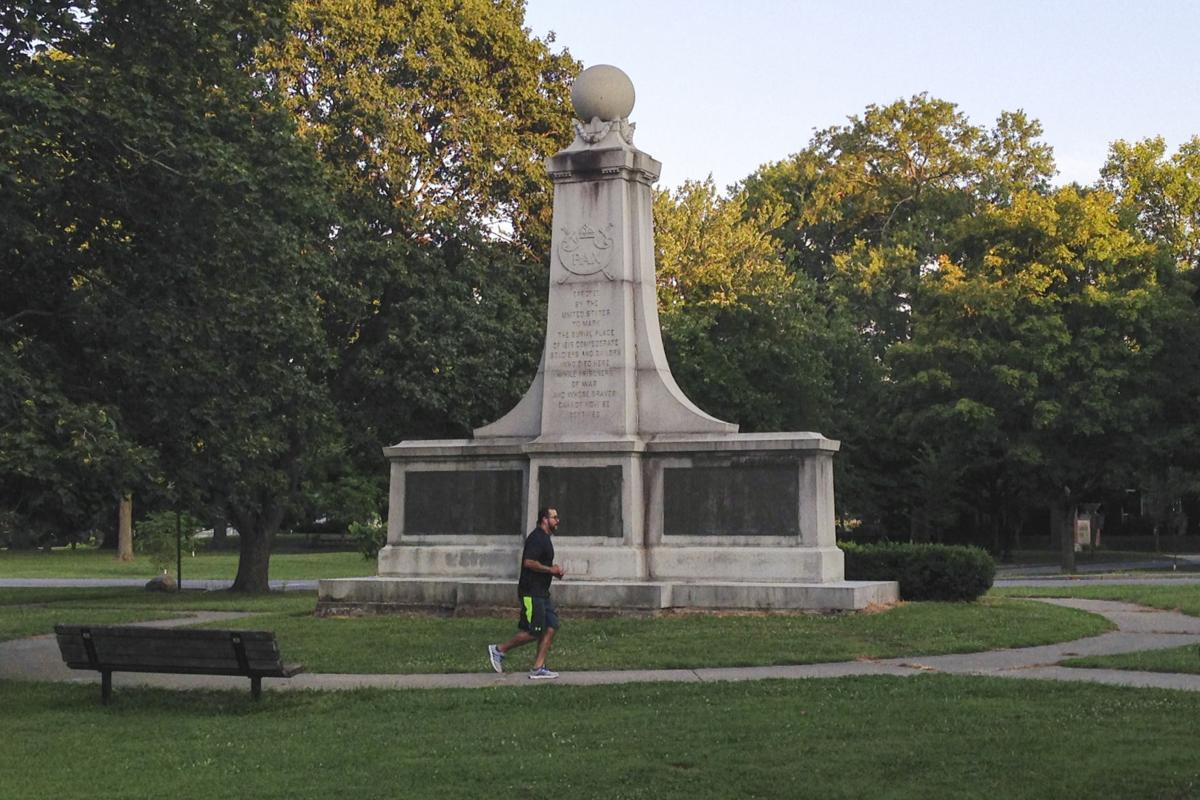 Hoosier lawmakers are directing the Indiana State Police to prioritize the investigation and prosecution of damage or destruction of monuments located on public or private property, including religious monuments.
Senate Enrolled Act 187 not only commands the state police to prioritize monument protection generally, but also requires troopers be dispatched, upon request, to protect any monument at risk of vandalism anywhere in the state, and to assist in any local investigation of monument damage or destruction.
State Rep. Matt Lehman, R-Berne, and state Sen. Eric Koch, R-Bedford, the sponsors, said the explicit directive for state police to prioritize monument protection does not actually mean ignoring other, more serious, crimes.
At the same time, they said monuments located in Indiana deserve enhanced protection because they are special places or objects meaningful to Hoosiers.
"There seems to be, at times, almost indifference to protection of those things, whether it's the damage done during a protest or the storming of the Capitol," Lehman said. "There needs to be a protection of these items."
The legislation does not define what constitutes a protected "monument, memorial, statue or other commemorative property."
State Rep. Ed Delaney, D-Indianapolis, said that suggests state police will have to prioritize an investigation into the theft or destruction of a Confederate flag, since, among other things, the flag commemorates the 1861-65 rebellion of southern states against the Union.
Taking it one step further, state Rep. Ryan Hatfield, D-Evansville, said he has a neighbor with three garden gnomes that commemorate his three deceased dogs.
Hatfield said if those gnomes are vandalized the state police could be called to investigate under this proposal.
"I struggle with that," Hatfield said. "Private commemorative property is any piece of property that the owner deems commemorative, and I can tell you that Larry certainly deems that commemorative of his three deceased puppies."
The proposal previously threatened to withhold all state funds from a local government if its law enforcement agency failed to prioritize preventing vandalism or destruction of monuments during periods of civil unrest, even ahead of preserving lives or protecting residential and business properties.
The measure was revised to still permit state discretionary funds be withheld from localities that don't protect their monuments. But local leaders can avoid that risk simply by calling the state police at the first sign of trouble and state troopers would be obligated take over monument protection.
Another provision in the plan would make it easier for prosecutors to file felony charges against individuals involved in riots if they cause property damage totaling more $750.
The legislation now goes to Republican Gov. Eric Holcomb to be signed into law or vetoed.
COVID-19: Hoosiers We've Lost
COVID-19: Hoosiers We've Lost
Al Braccolino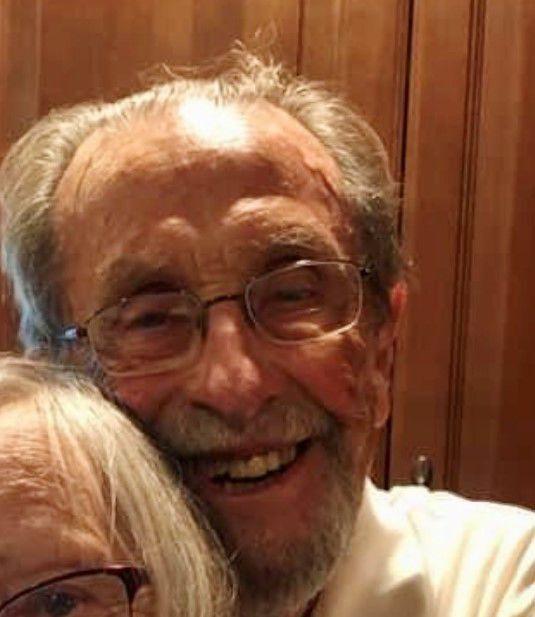 Filomena Castillo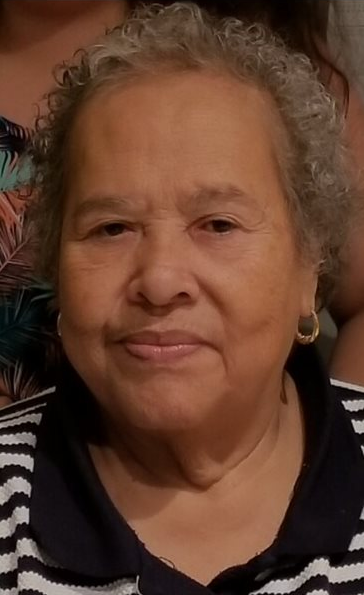 Dale Bock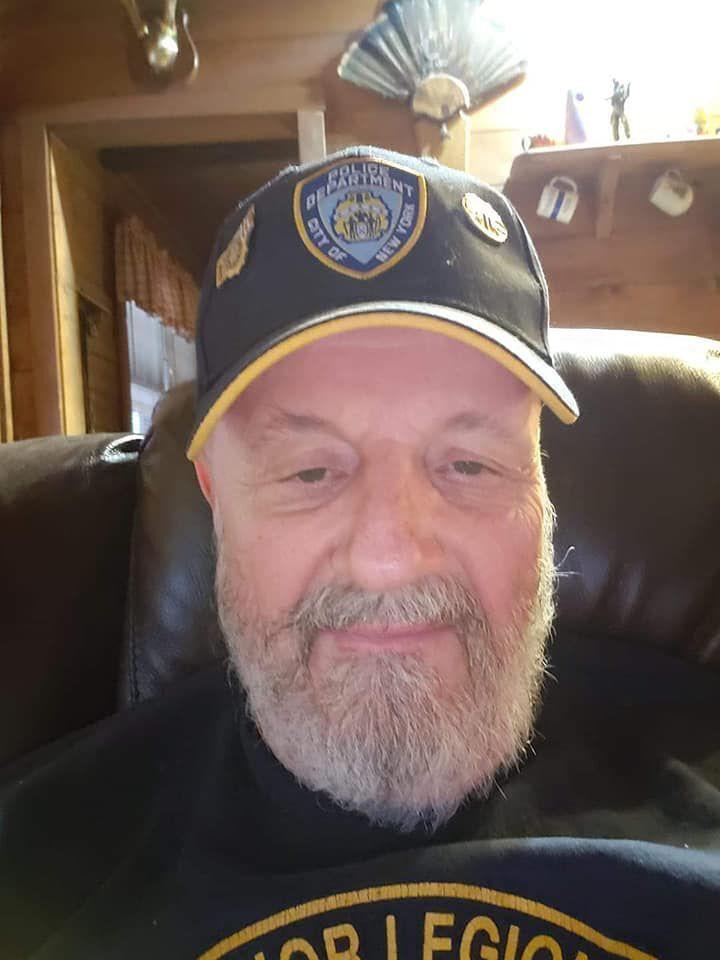 Darlene Spencer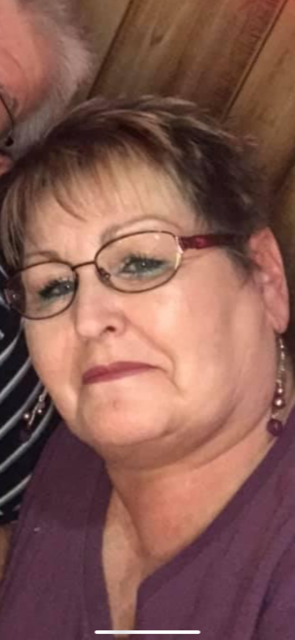 Dr. Okechi Nwabara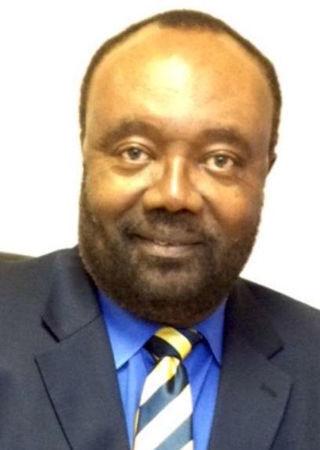 Ezra Alexander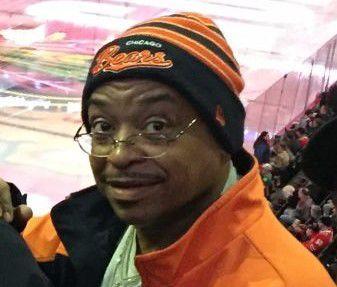 Stephan Sherrod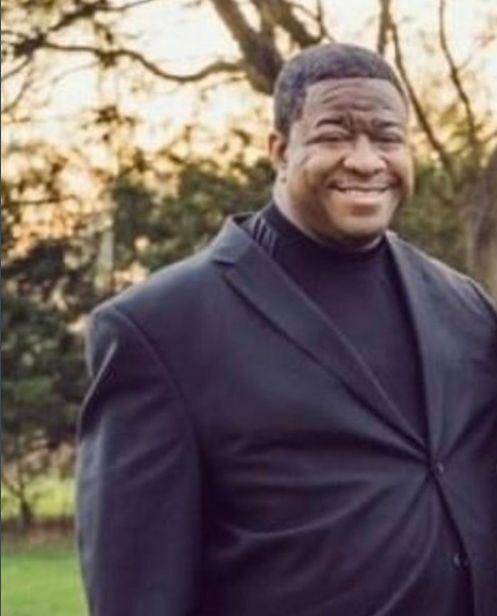 Chris Babbit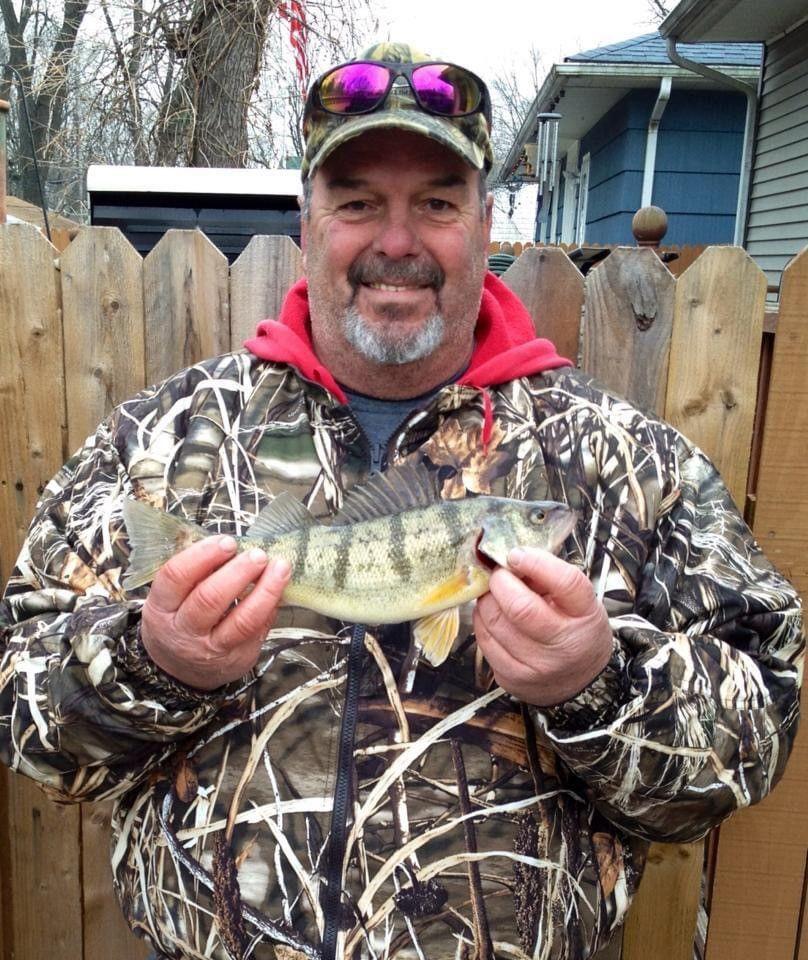 Cynthia Hyde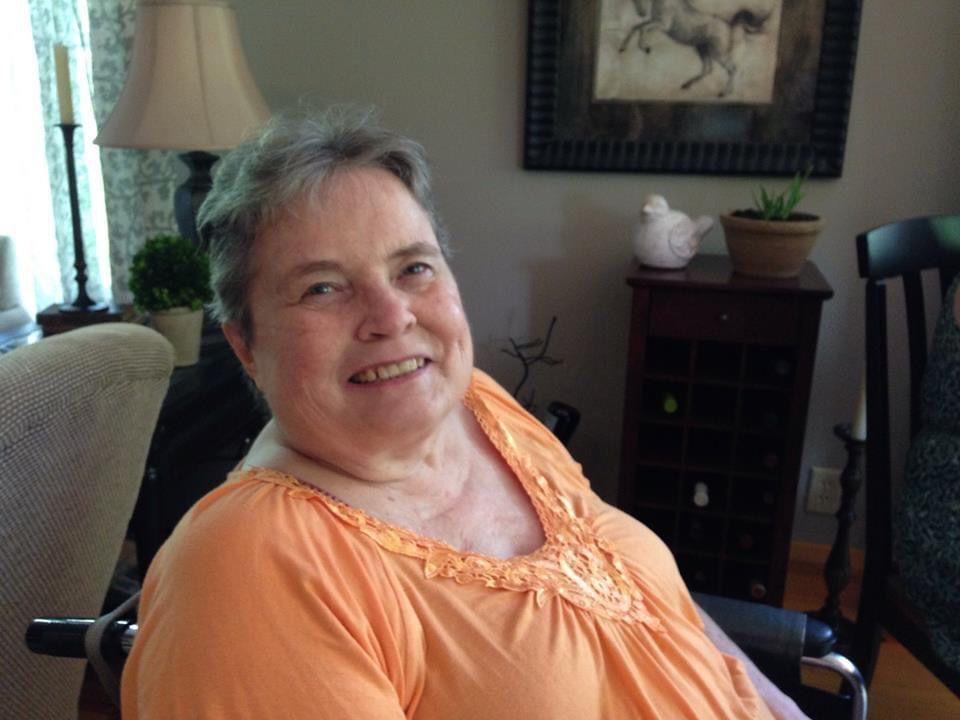 Jack "Bud" Hicks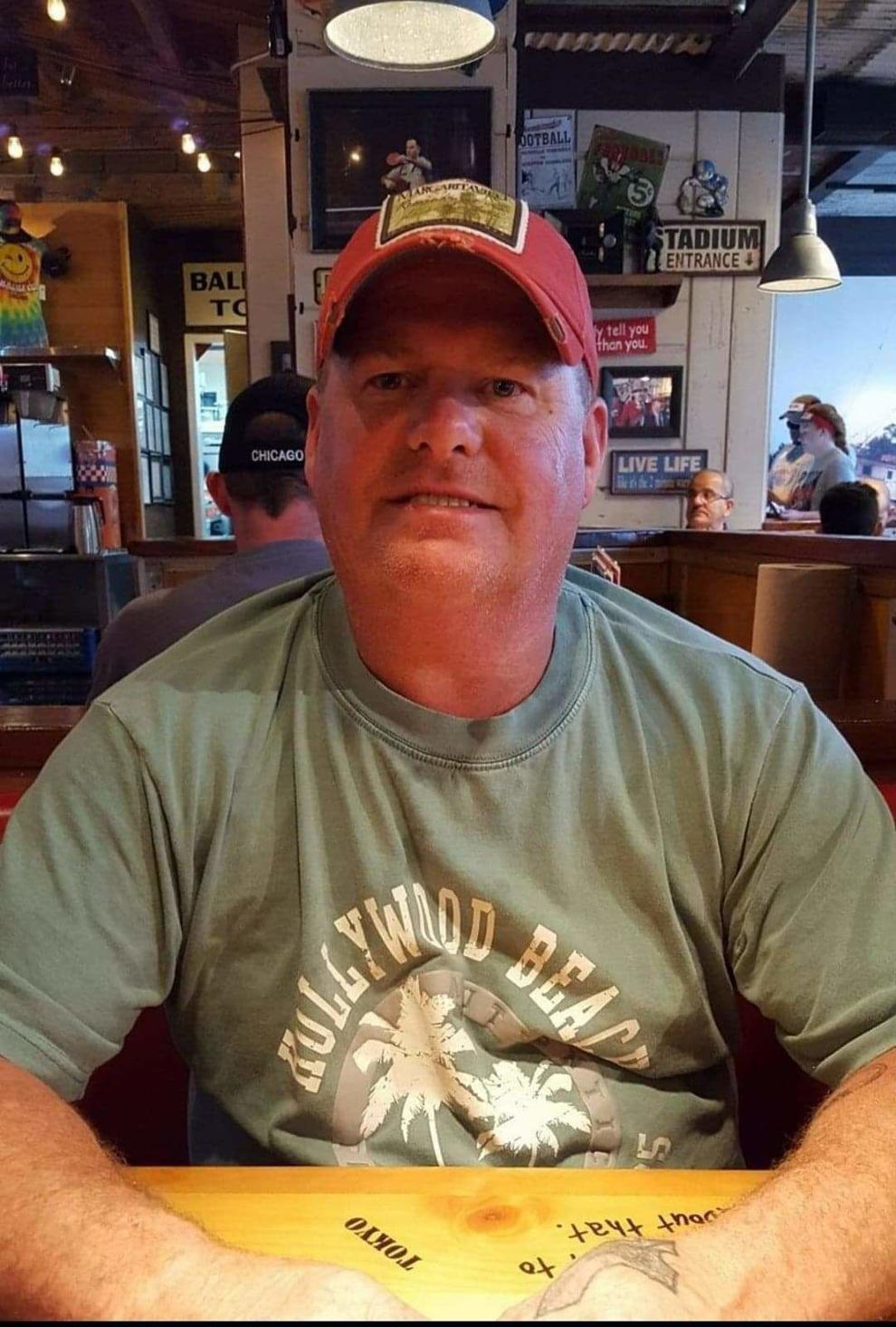 Pamela Mamouzelos
Melvin Lightfoot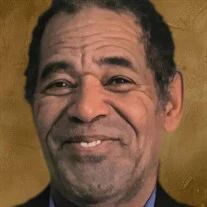 Charles Johnson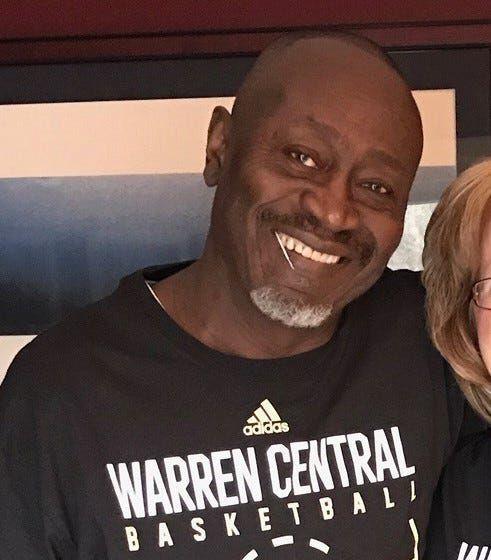 Connie Sylene Hendrickson Thompson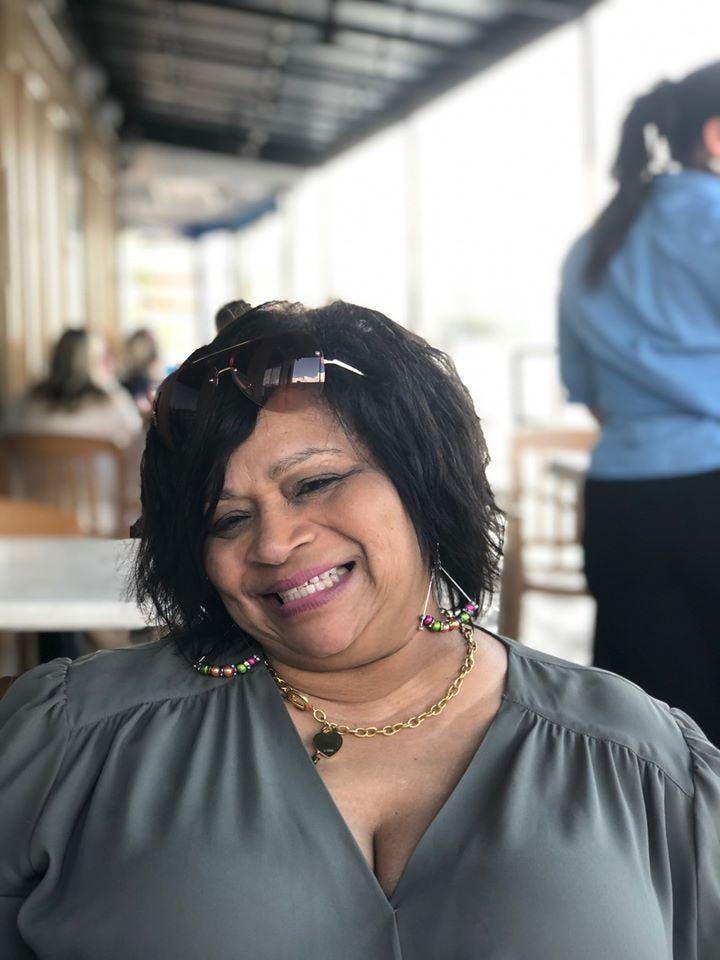 Dawn Sheets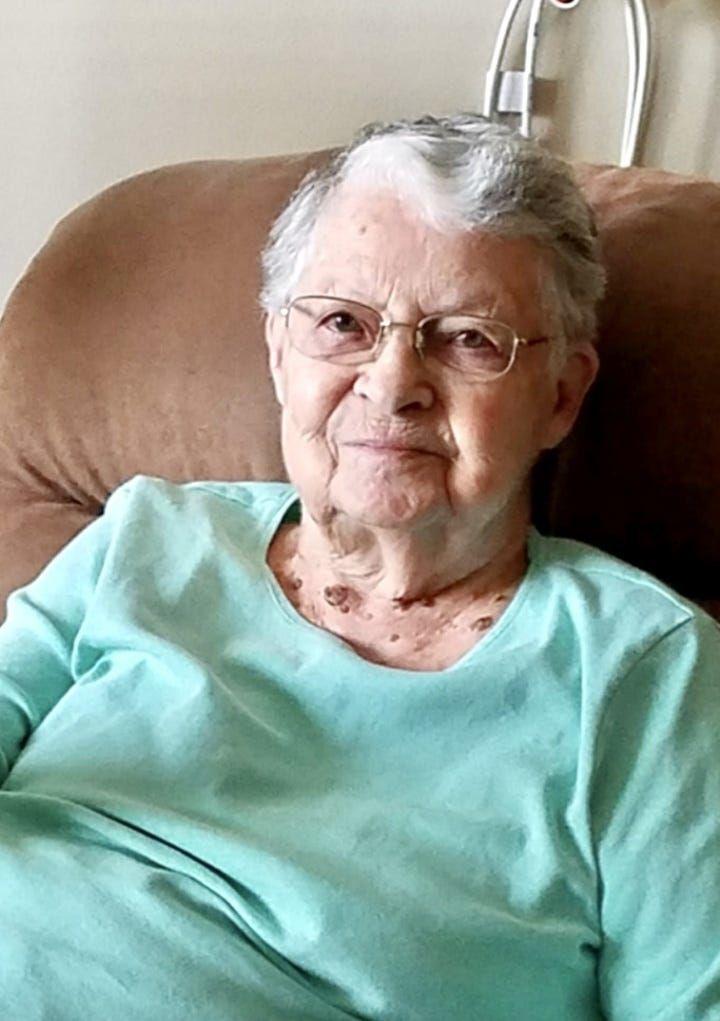 Dee Fettig
Gary Neighbors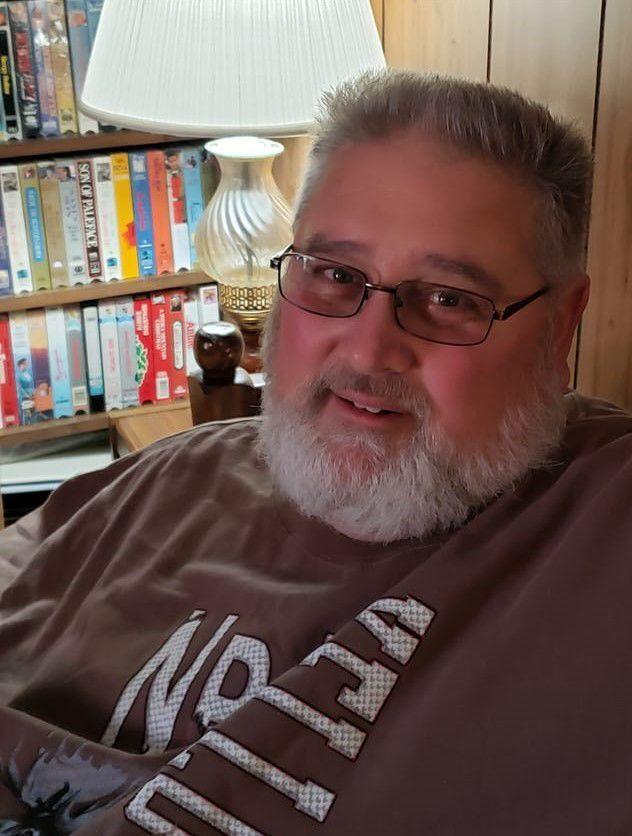 Diana Kay Wotnow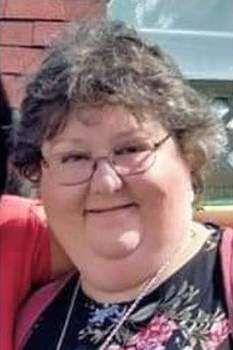 Don Whan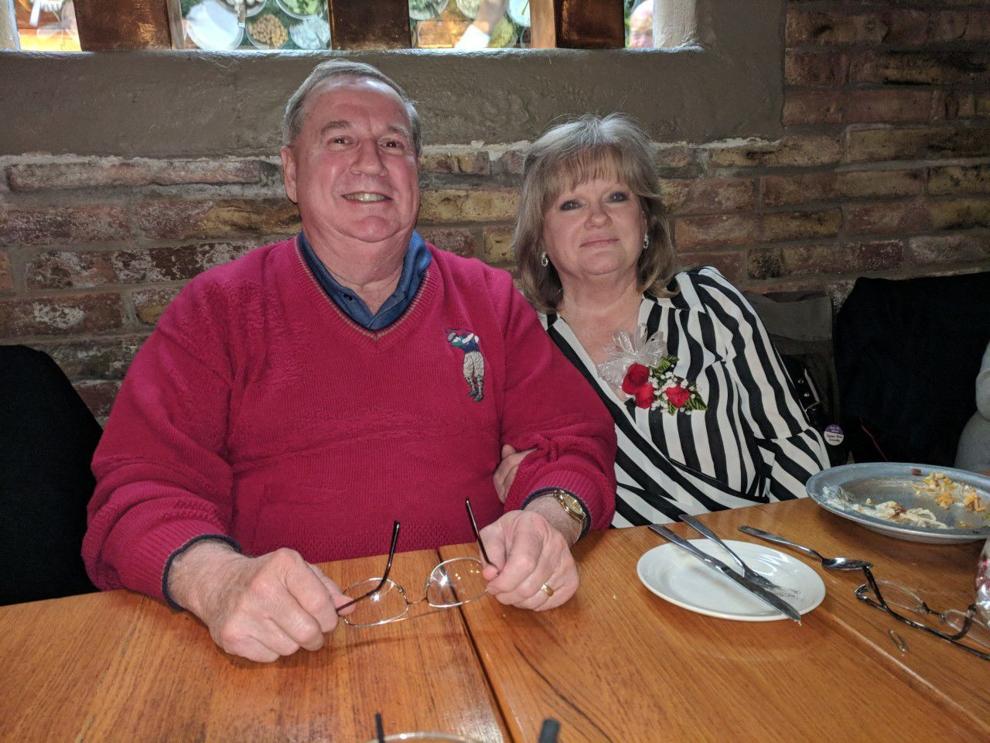 Tom Casaburo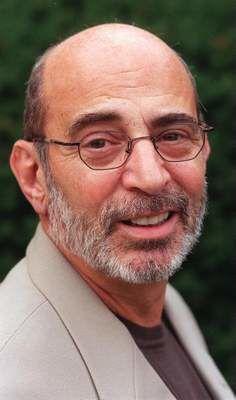 Joyce Jones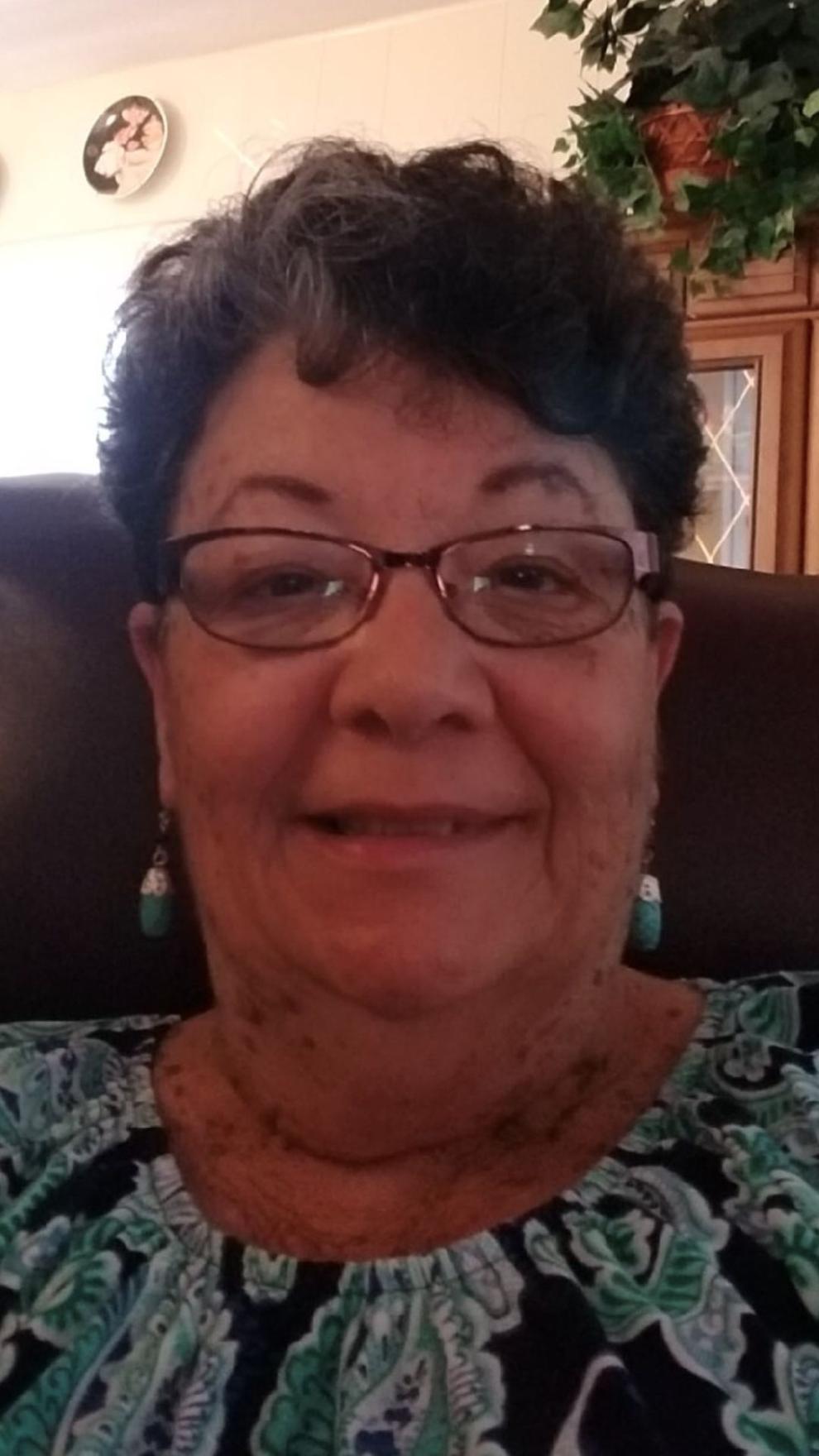 Joseph and Kye-Shin Kotarski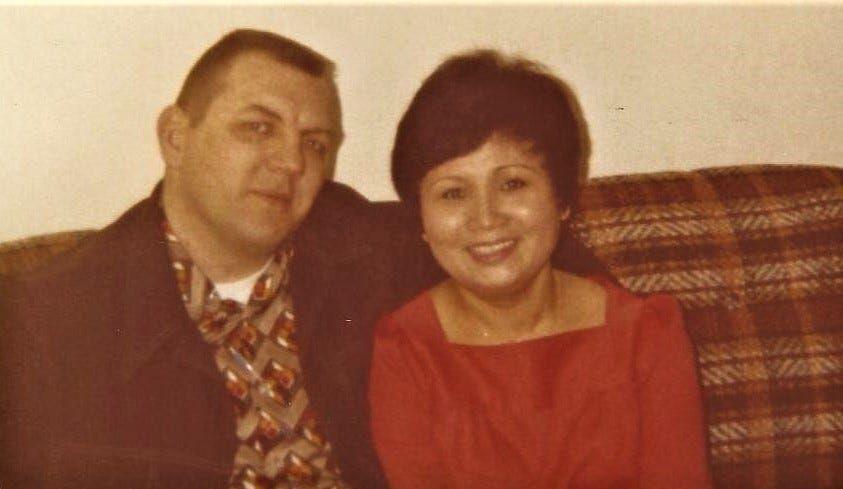 Karen Owens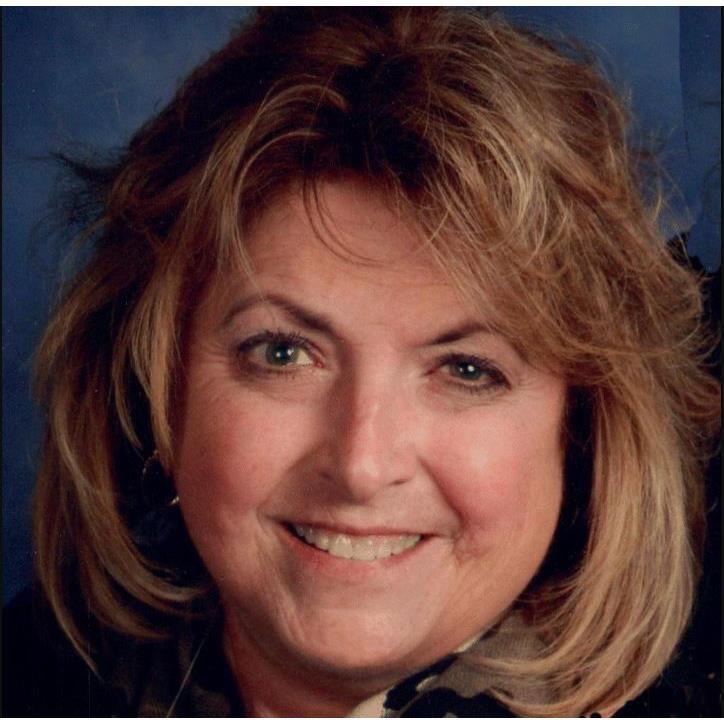 Kim Blanchar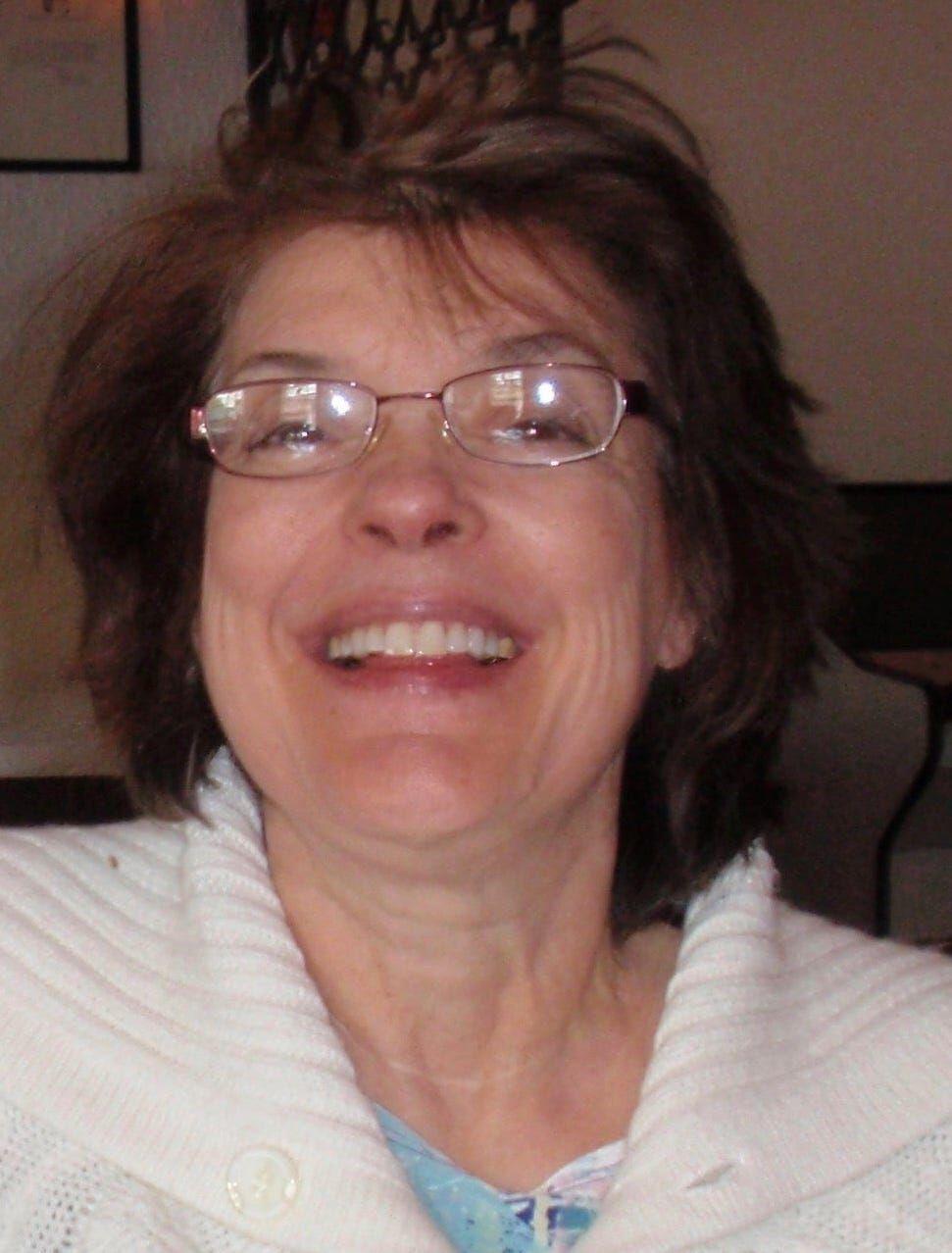 Dignity Memorial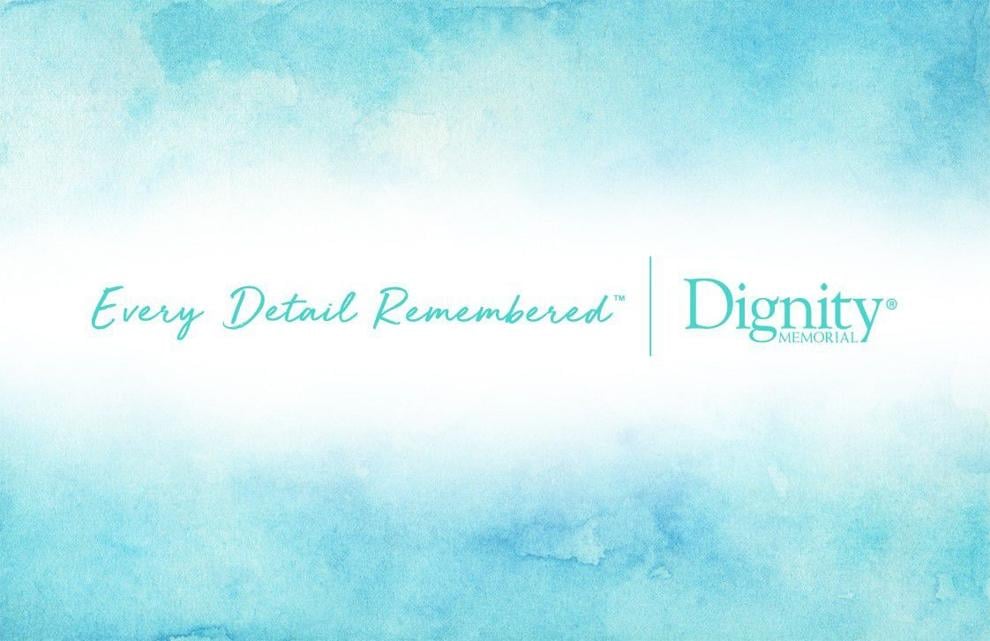 Lloyd 'Lucky' Hall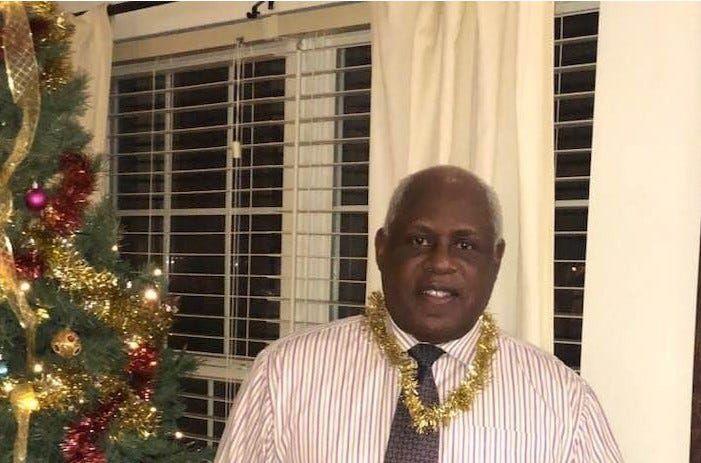 Marie Hatch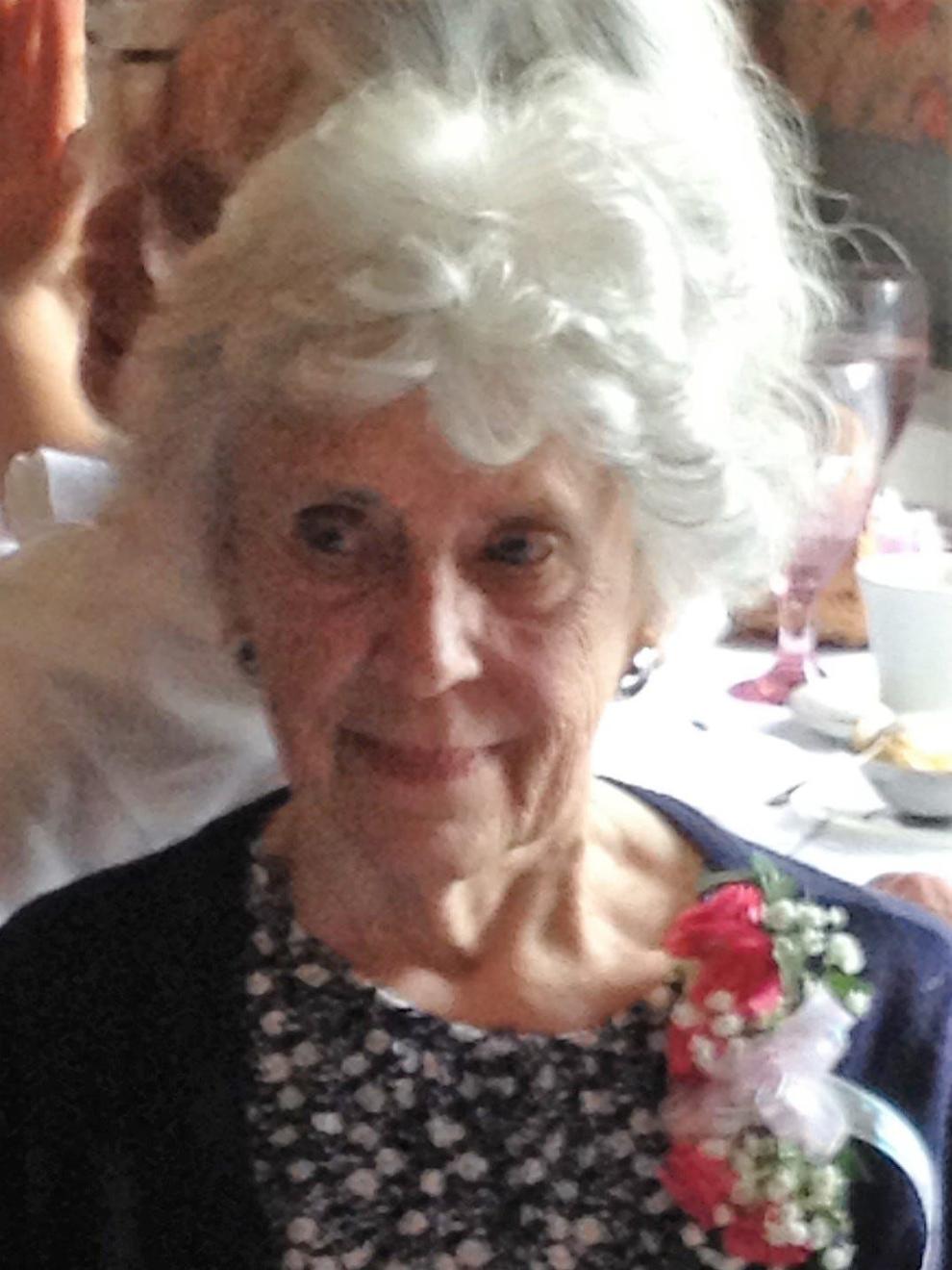 Martin Travelstead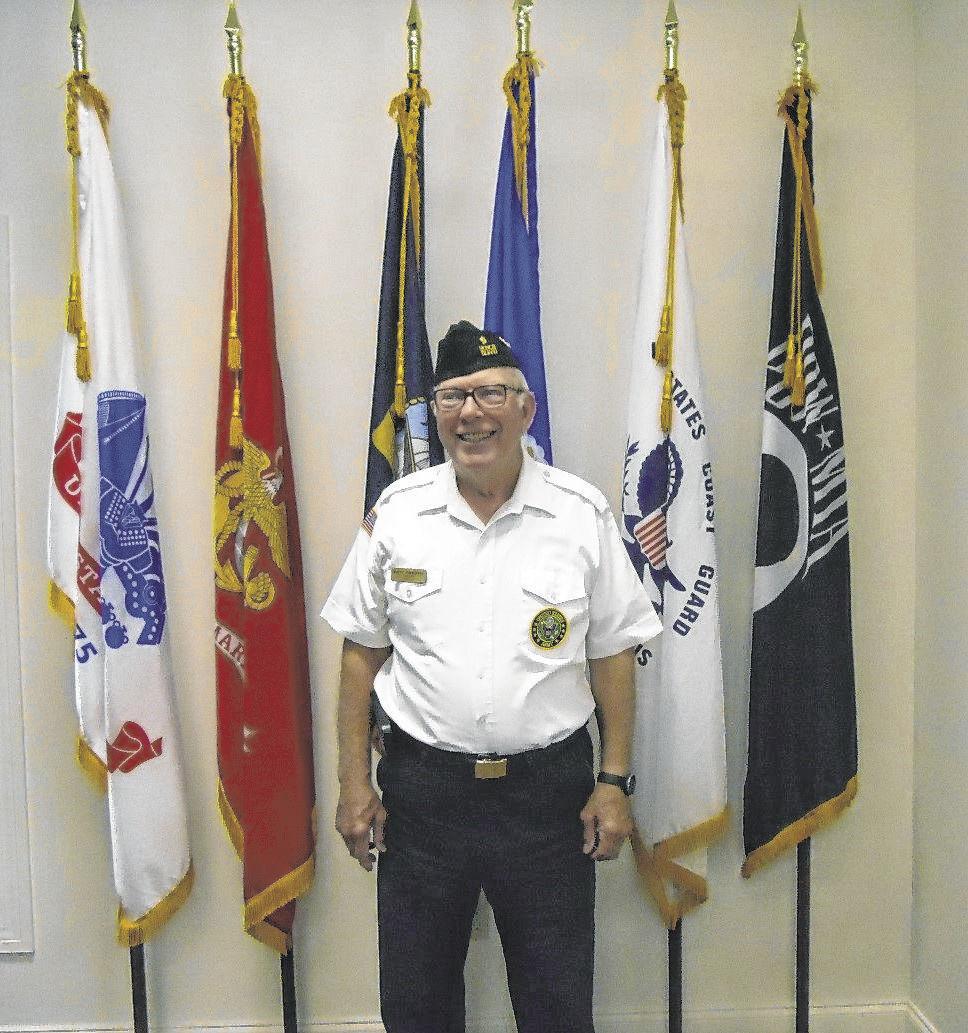 Martin Weingarten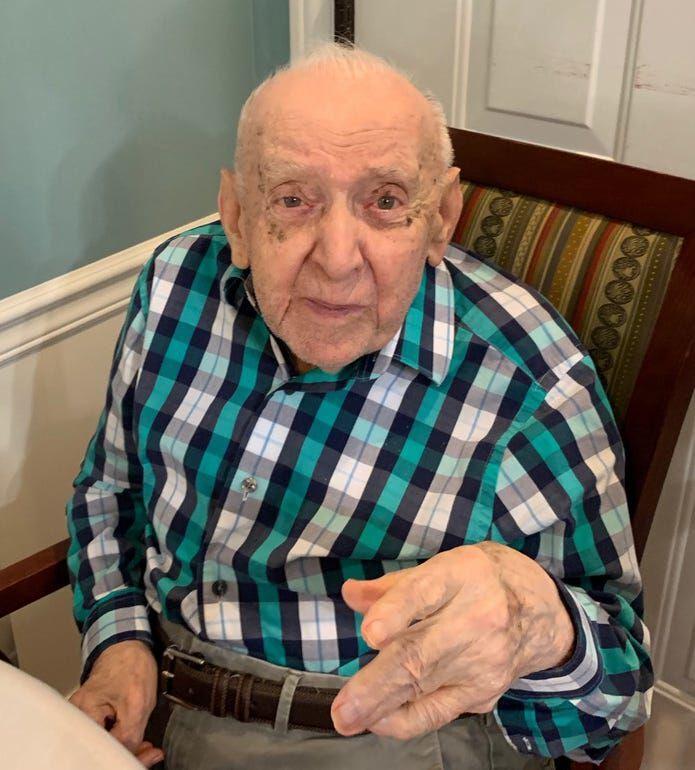 Mel Chance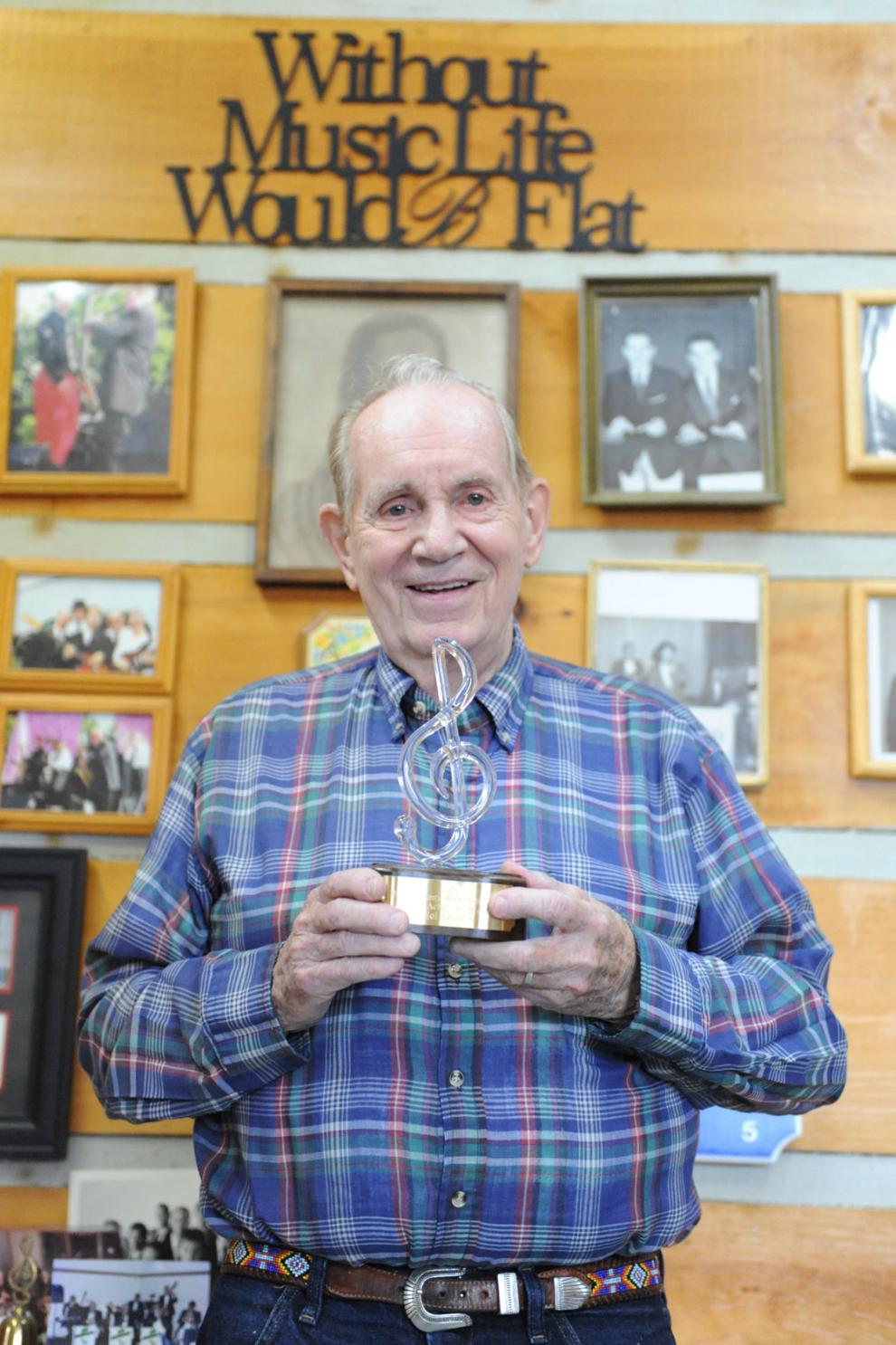 Clyde Shady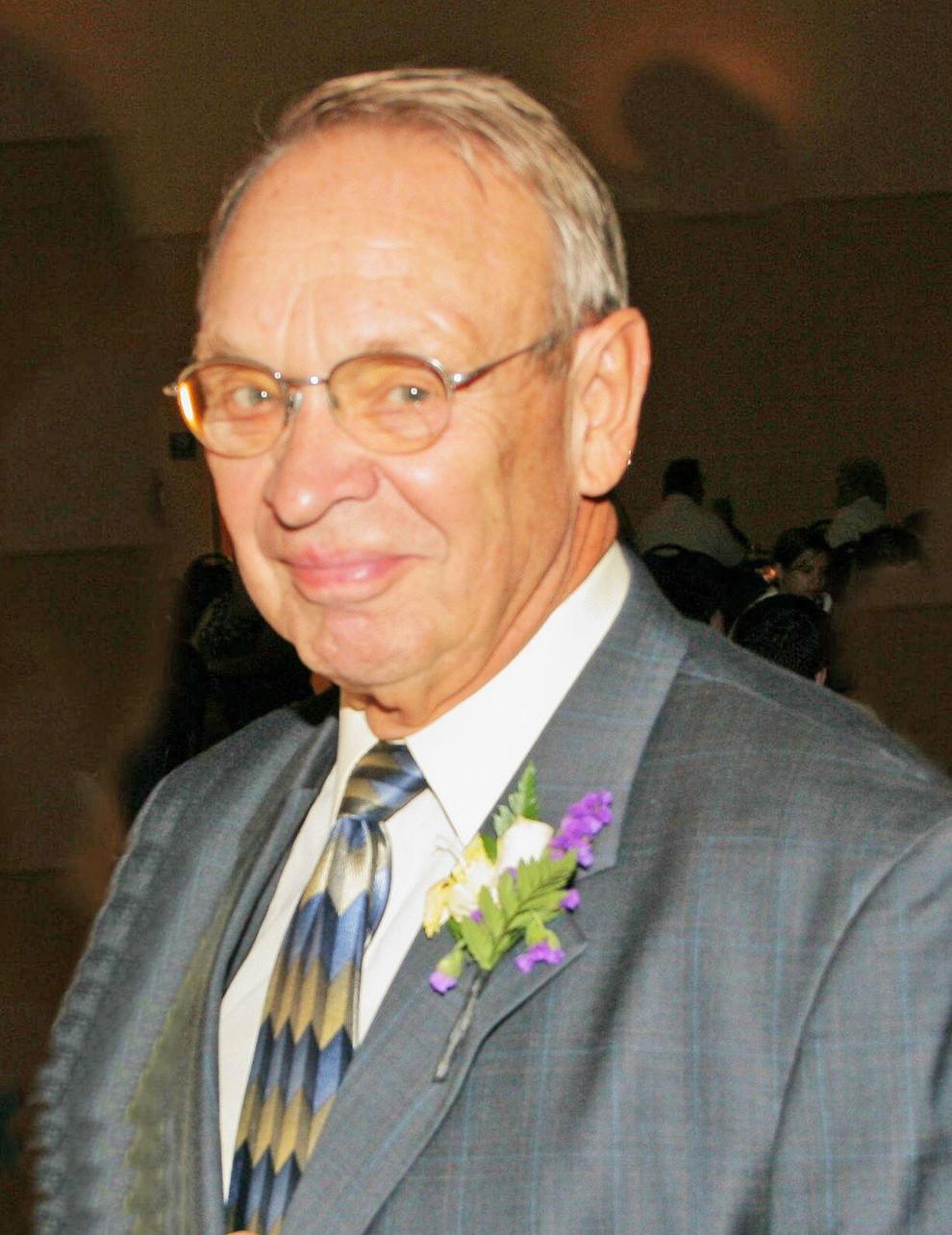 Jeanette "Jan" Diehl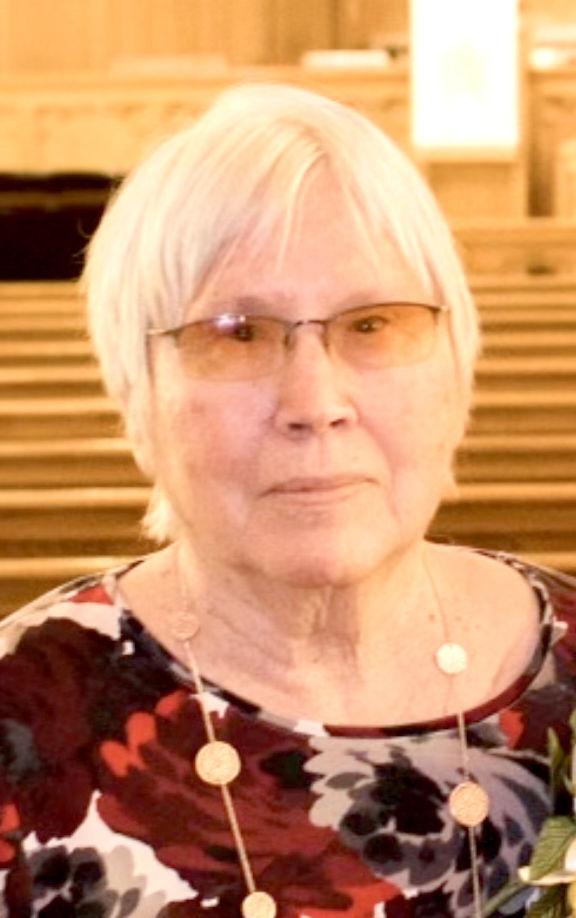 Walt Neuenschwander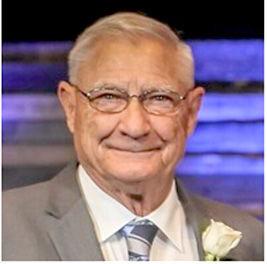 Virgil Johnson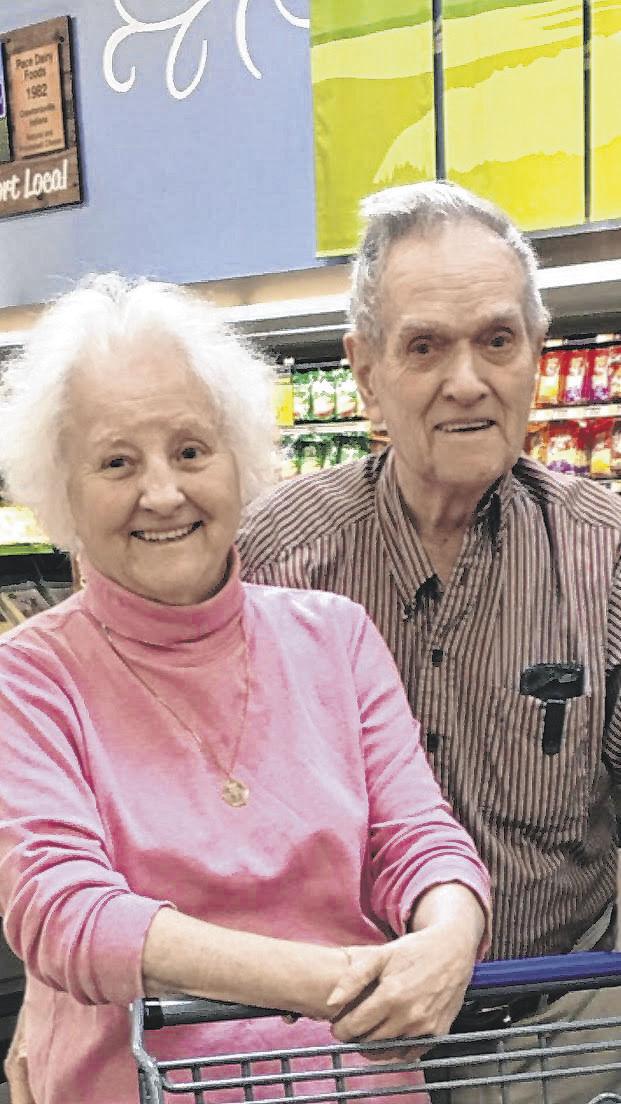 Jerry Rennick

Parker Knoll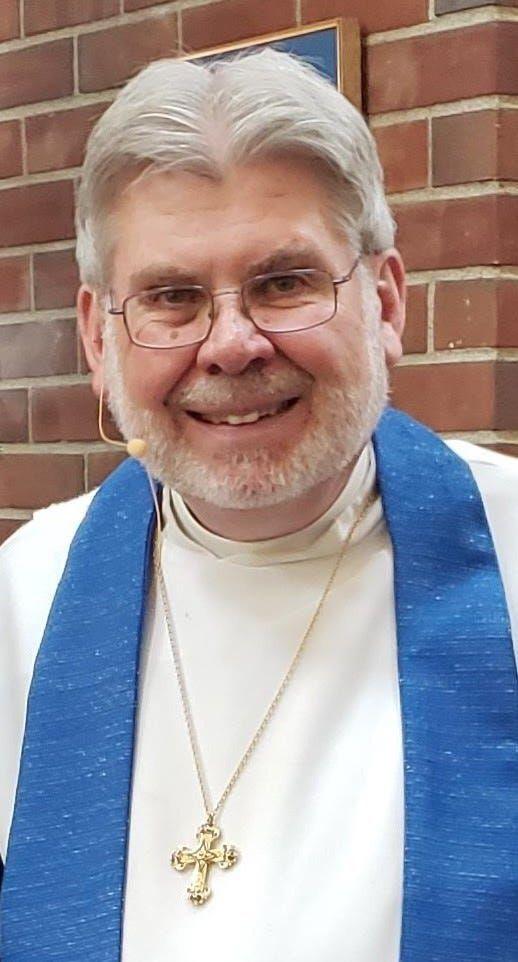 Patricia "Patty" Connor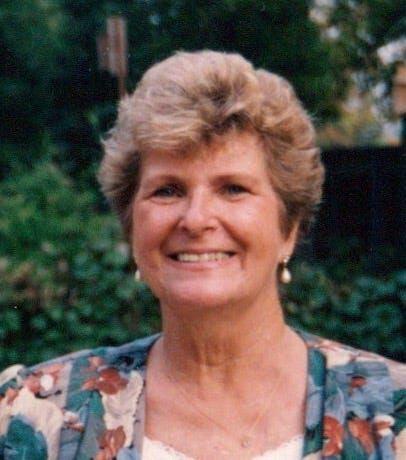 Paul Loggan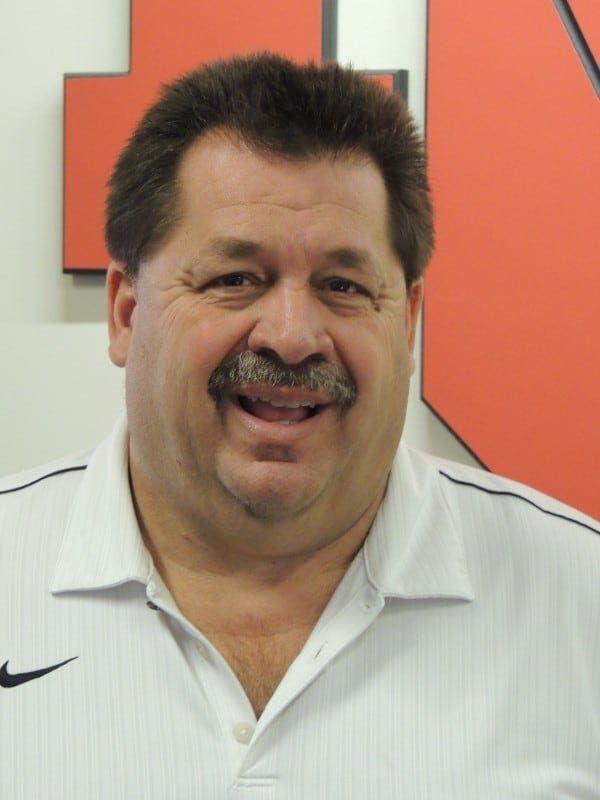 Roberta "Birdie" Shelton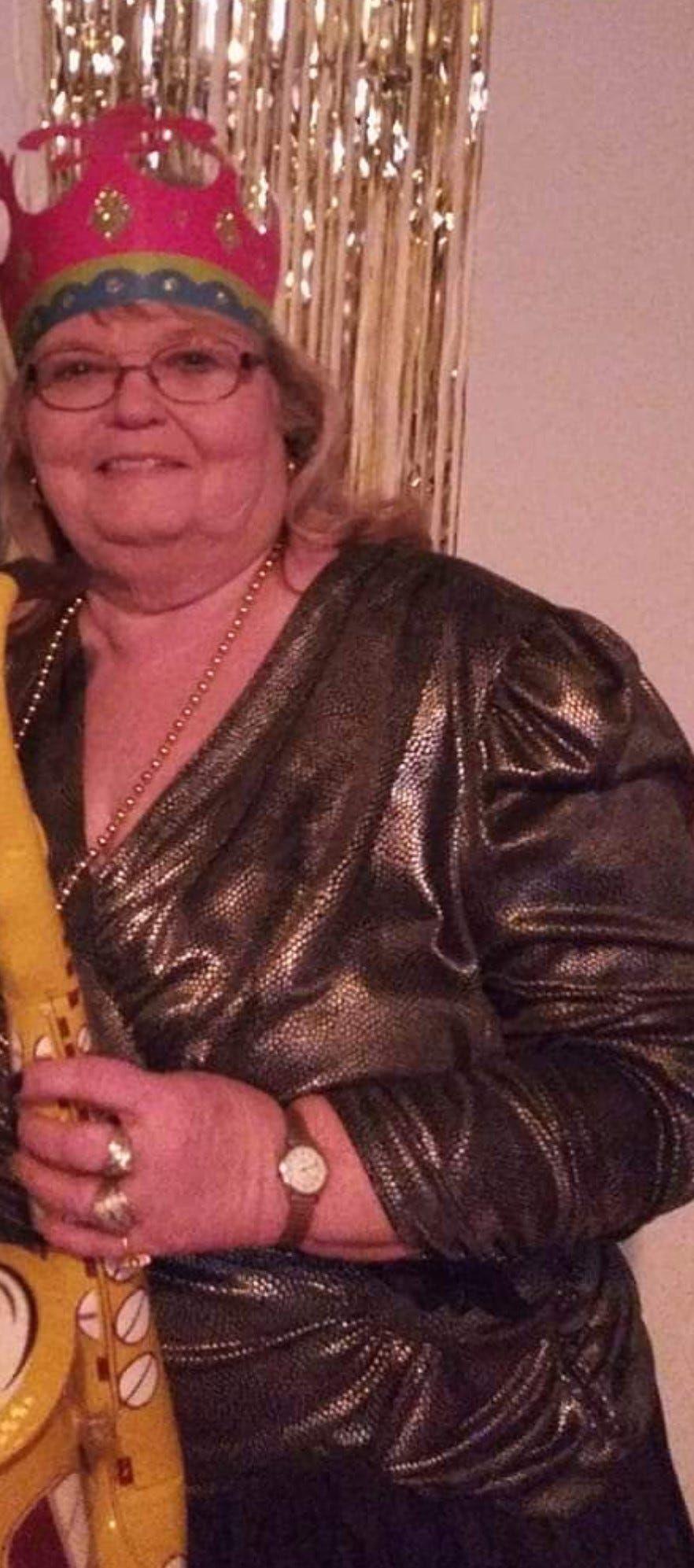 Scott Gordon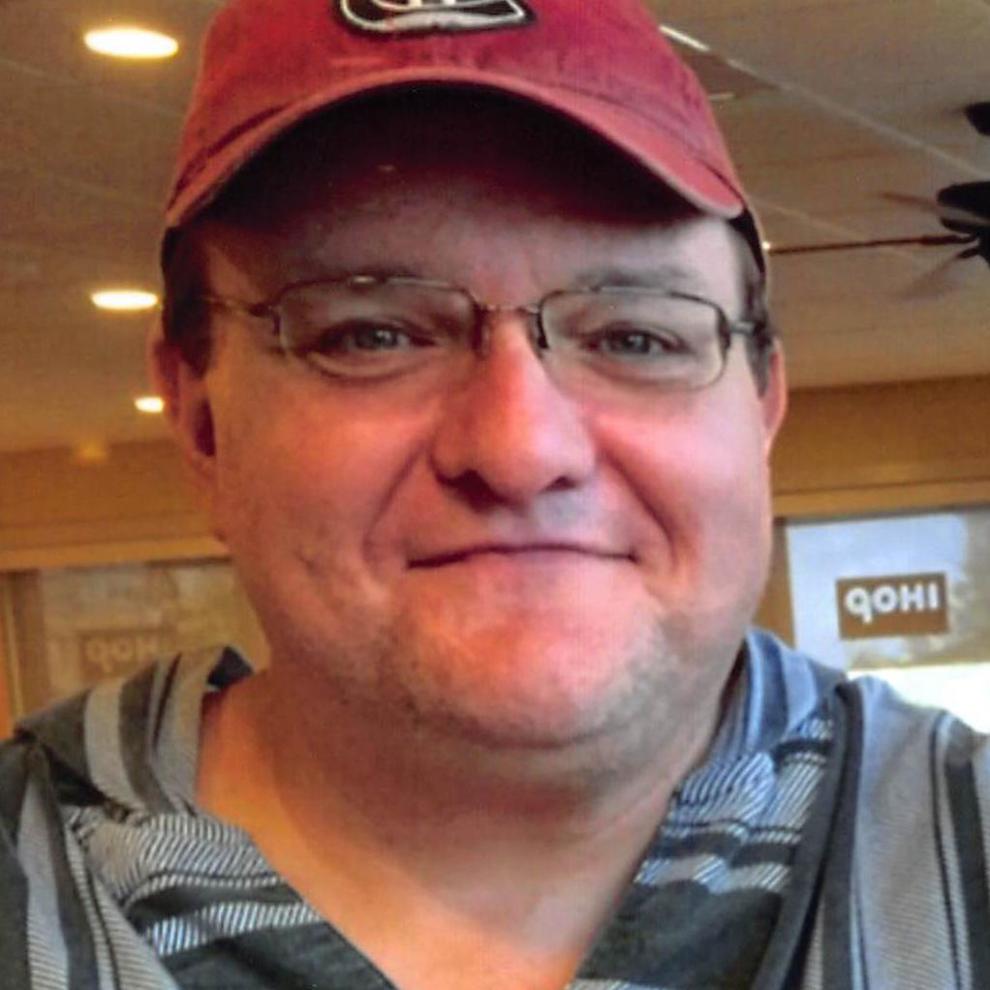 Sharon Carr
Thomas Popcheff
William "Bo" Crain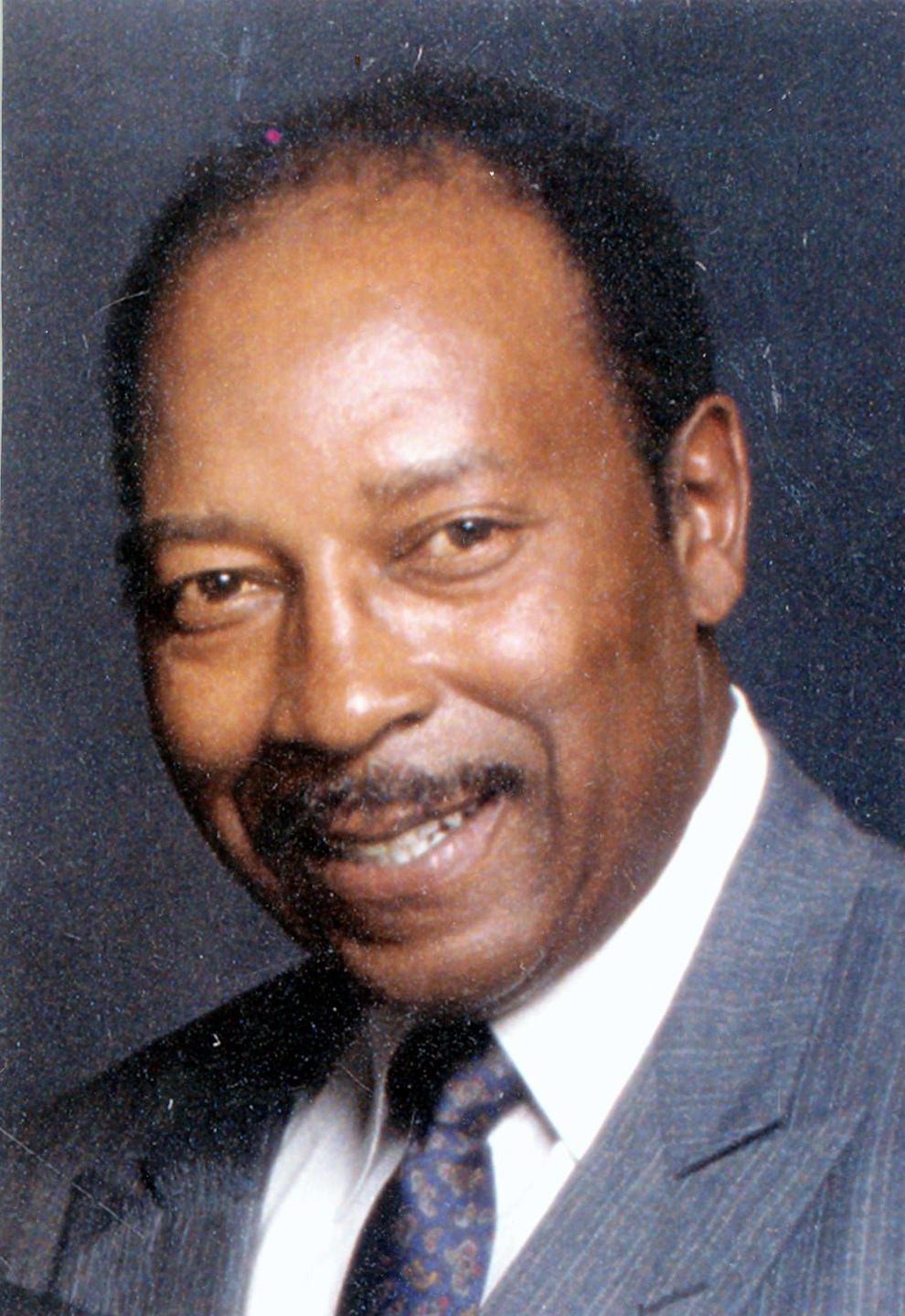 Helen Katherine Densmore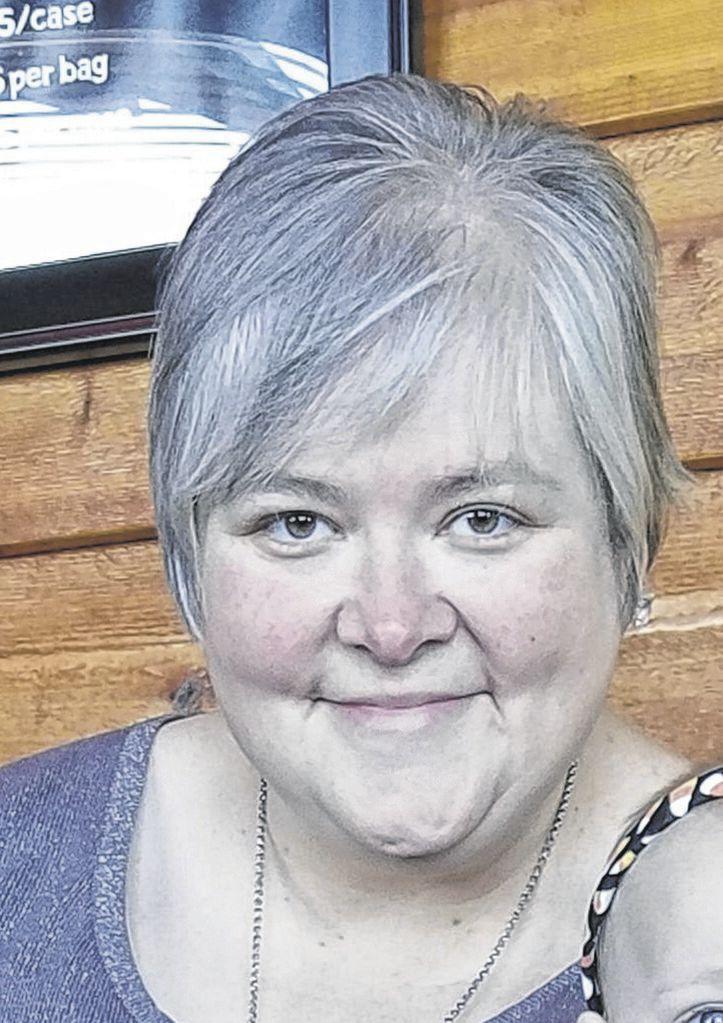 Marge Dudeck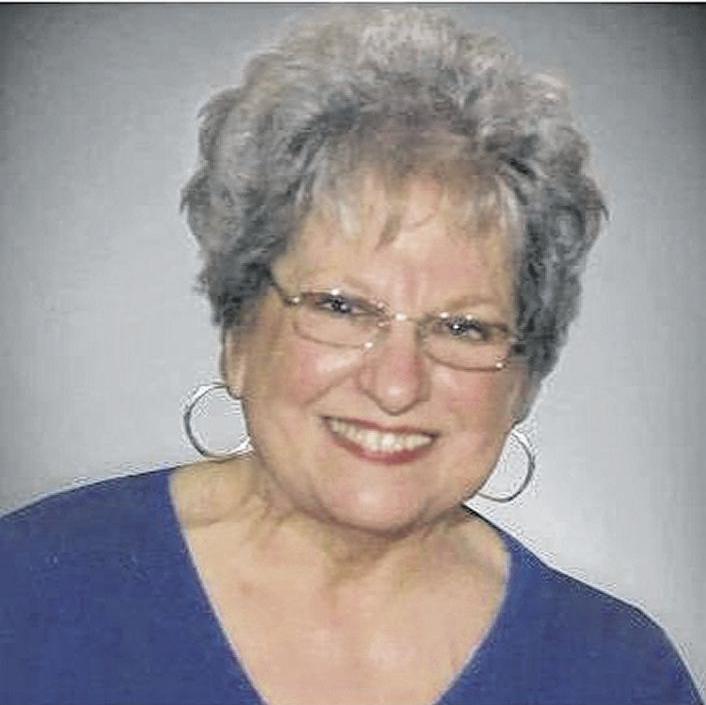 Peter Yu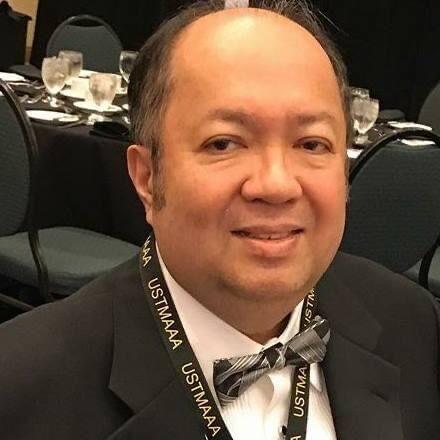 Dr. Ralph Emerson Inabnit