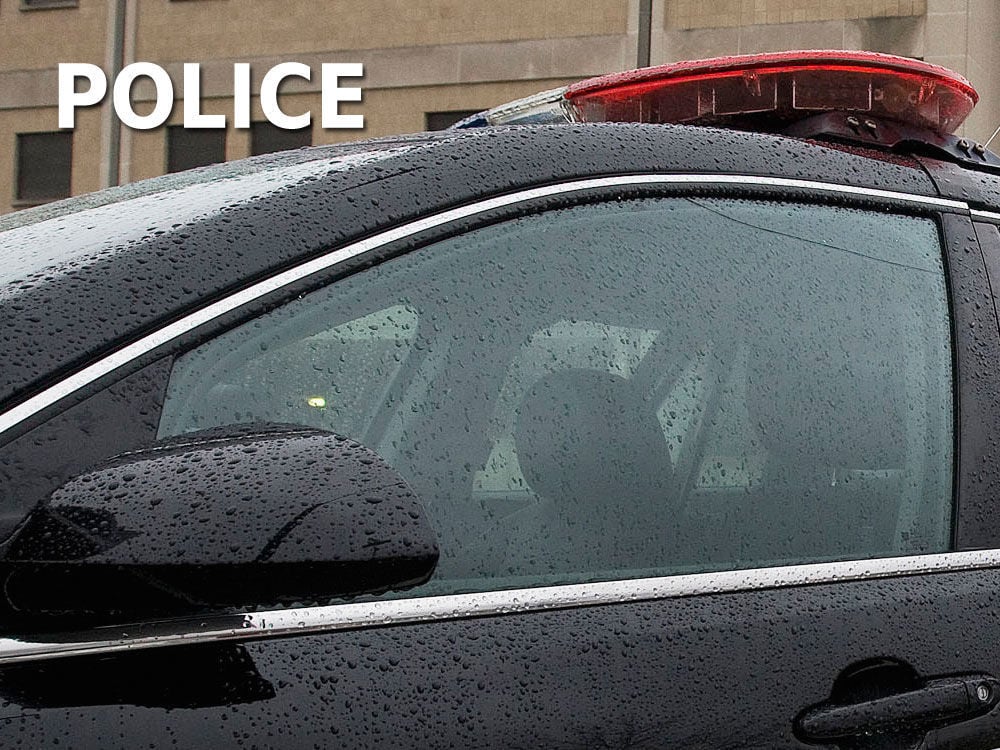 CHICAGO — A 26-year-old Indiana man was hospitalized with non-life-threatening injuries as a result of gunfire on the eastbound Eisenhower Expressway early Saturday.
Illinois State Police responded at 1:05 a.m. to a reported expressway shooting on the Interstate 290 ramp to Wacker Drive and Franklin Street, according to a news release.
Preliminary reports say the victim's vehicle was on the ramp when it was struck by gunfire from an unknown vehicle also traveling at that location.
The victim, from Logansport, was transported to an area hospital for his injuries. A 26-year-old woman and four kids — an 8-year-old boy, 7-year-old girl, 4-year-old boy and 2-year-old girl — were also in the victim vehicle, but were uninjured, ISP said.
The exit ramp was closed for an hour for investigation.
Anyone with information is asked to contact ISP at 847-294-4400. Callers may remain anonymous.
RECENTLY CAPTURED: Michael McCualey, from Lake County's Most Wanted
RECENTLY CAPTURED: Michael Devon McCualey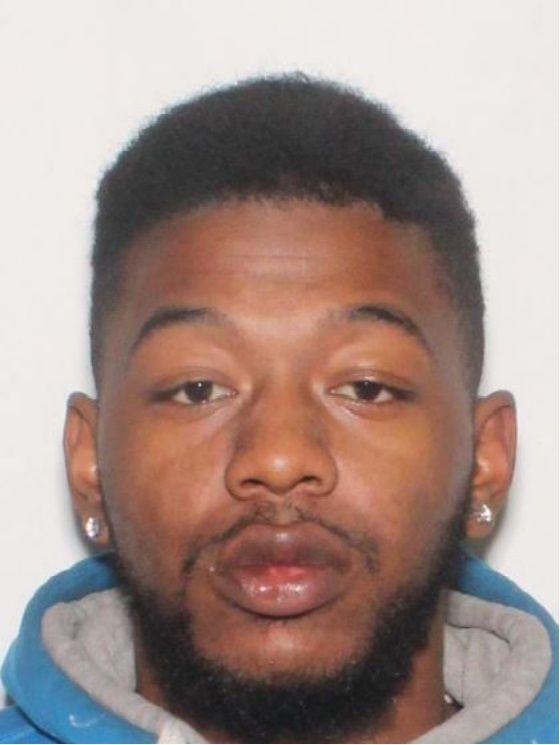 RECENTLY CAPTURED: Brian Robinson Fowler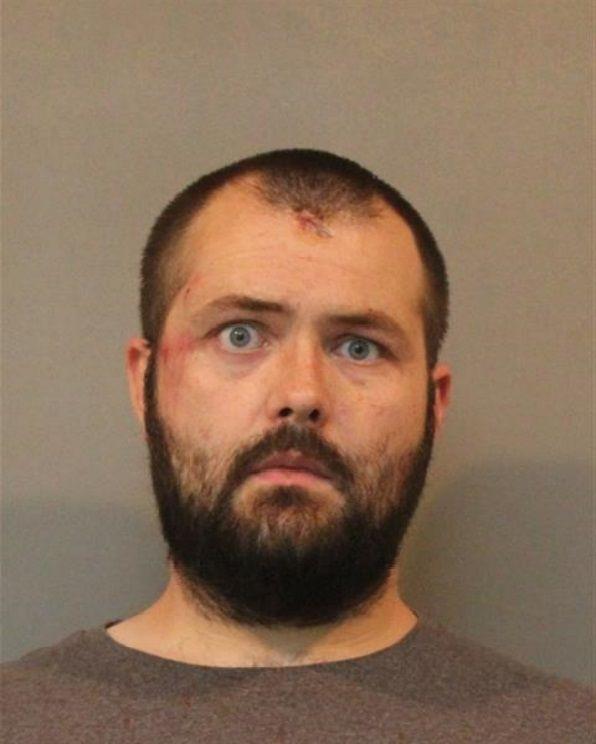 RECENTLY CAPTURED: Terry Lee Thomas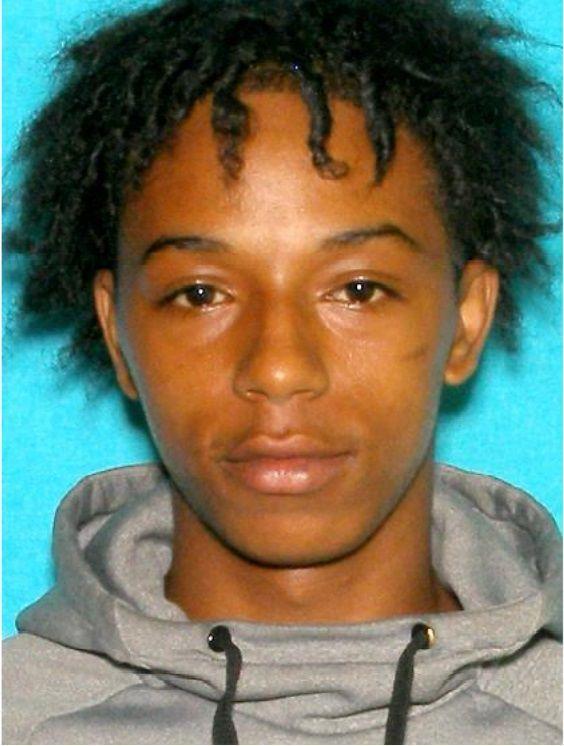 RECENTLY CAPTURED: Jalen Tyrone Robinson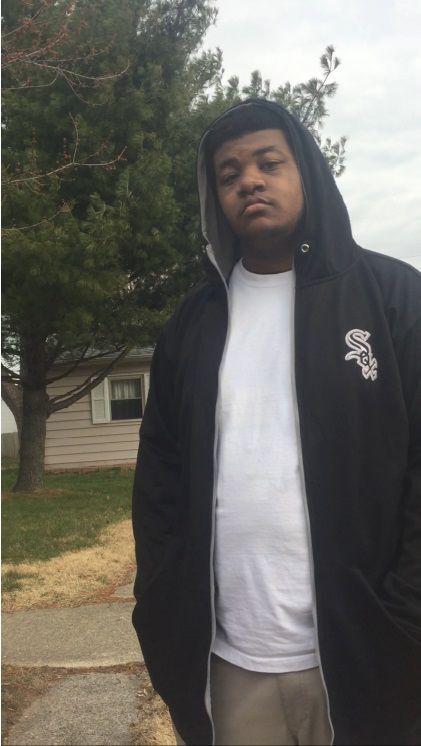 RECENTLY CAPTURED: Alexis Nicole Dwyer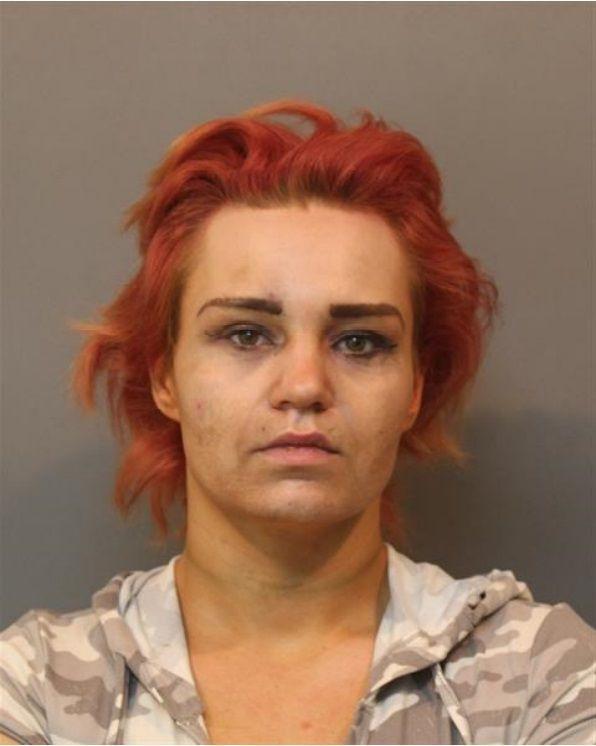 Adam Matthew Covey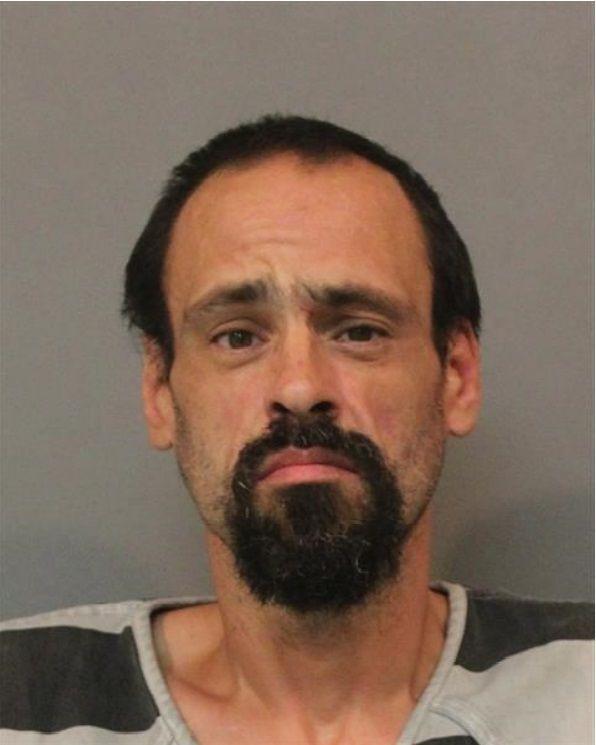 Dajuana Mauricha Lockett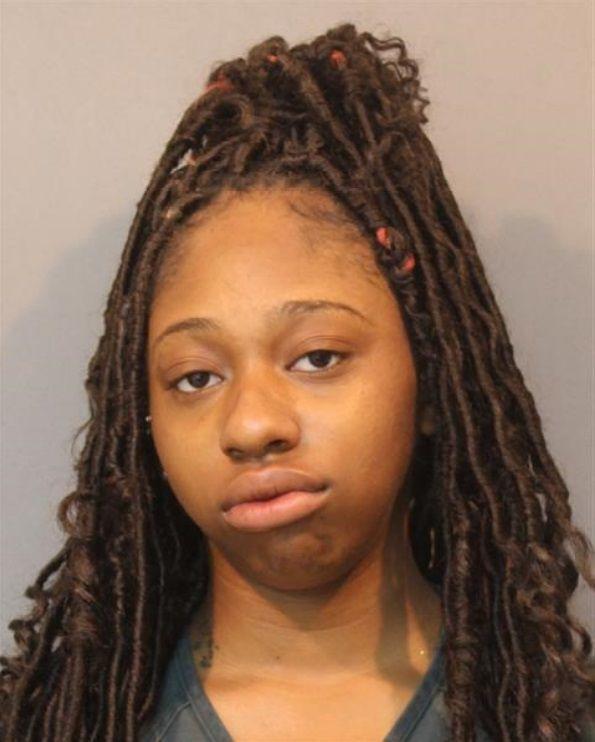 Daniel Lamont Malone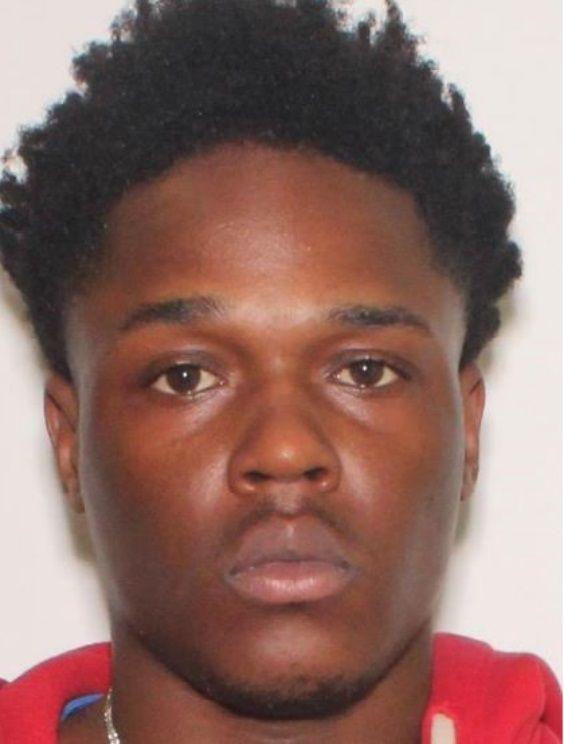 Devonire Devonte Glass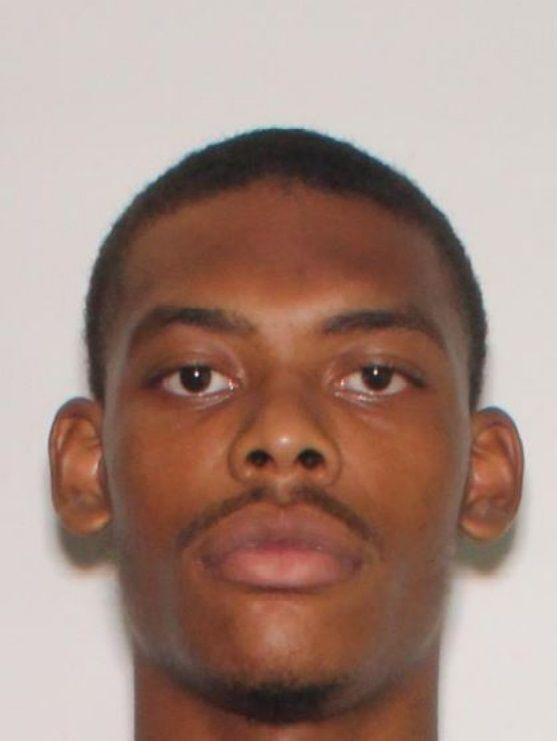 Donte Jamal Everton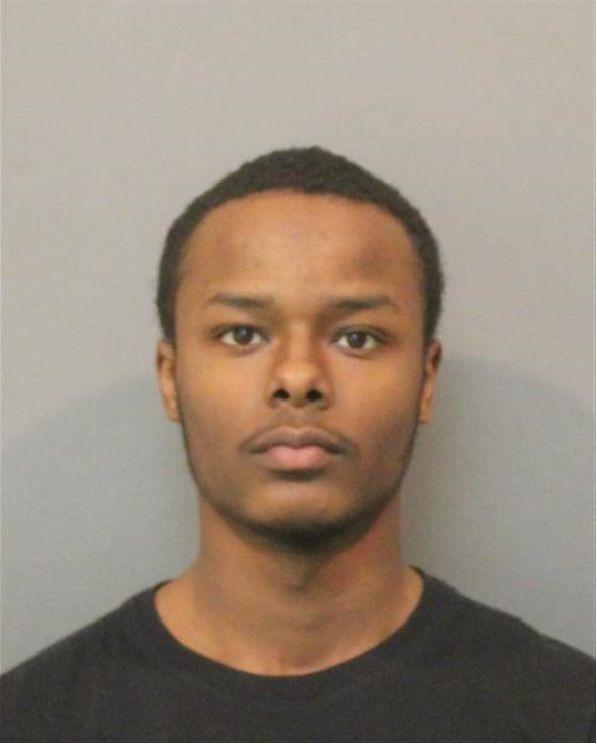 Justin Matthew Sharp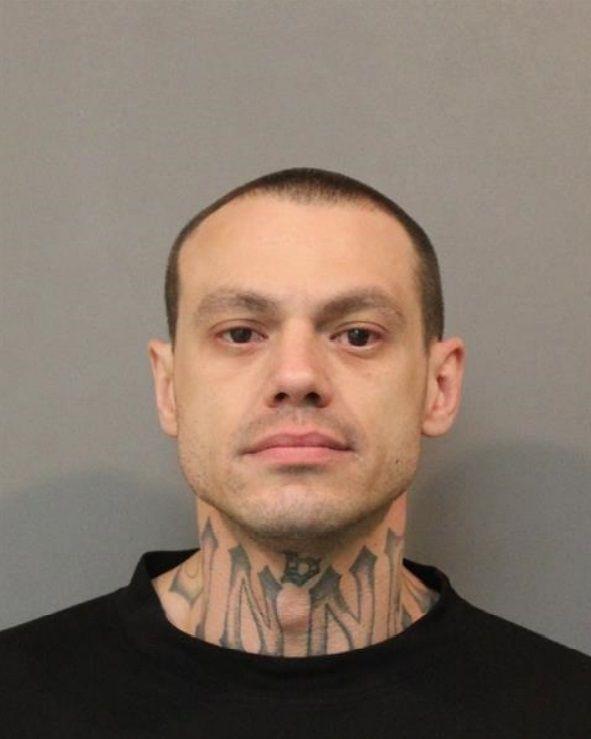 Montrell Deprice Dubose