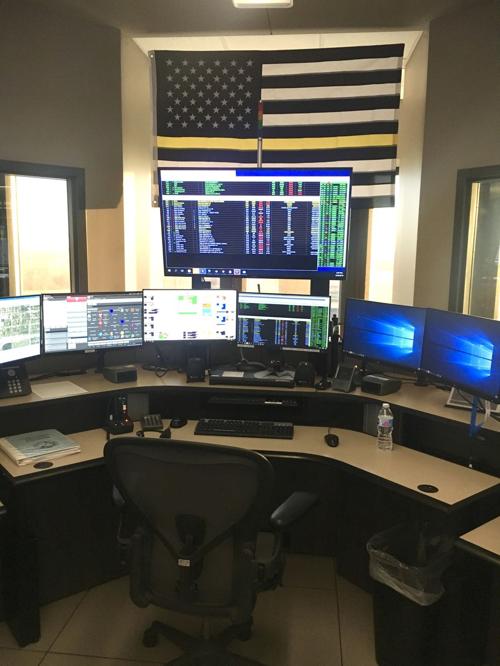 More than 1.2 million text messages to and from 911 operators have been sent in the five years Indiana's Text-to-911 service has been available in all 92 counties, officials announced Monday.
According to the Statewide 911 Board, the texting system enables direct access to emergency services for deaf and hearing-impaired Hoosiers, individuals unable to speak due to a medical emergency, and people in situations where it's too dangerous to make a voice call.
"The Text-to-911 system has evolved as being an integral part of 911 systems across the state," said Ed Reuter, Indiana 911 executive director. "It has proven to save lives and has helped provide another means of communication for emergency services."
Officials still recommend calling 911 since texting generally is slower than speaking and does not always provide sufficient information to the dispatcher.
But in situations where making a voice call is not possible, Hoosiers can send a short text message to 911 — without abbreviations, attachments or photos — to request emergency assistance.
Illinois last month awarded a contract to AT&T for a comprehensive upgrade of that state's 911 system, including the addition of Text-to-911 services.
Gallery: Recent arrests booked into Lake County Jail
Edward Undraitis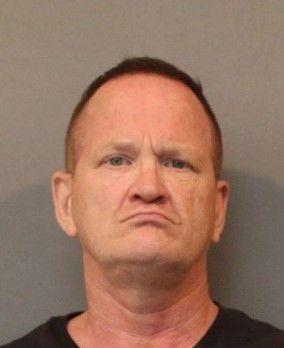 David Serrano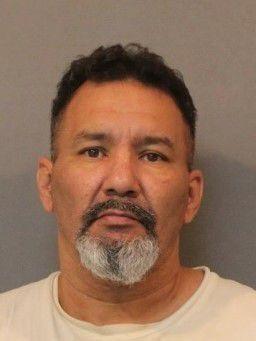 Gavin Salmi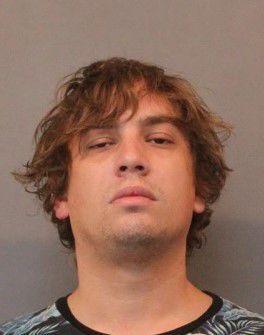 Krystal Nguyen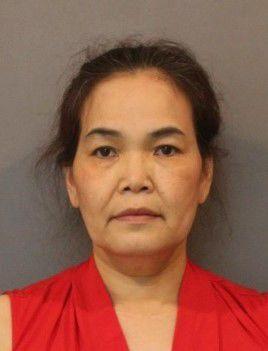 Marcus Morton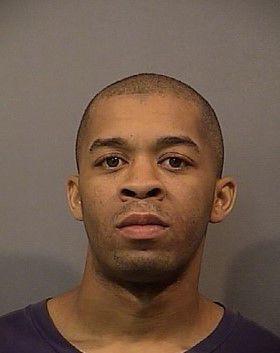 Catalina Medina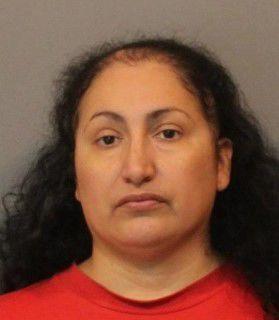 Michael Lehman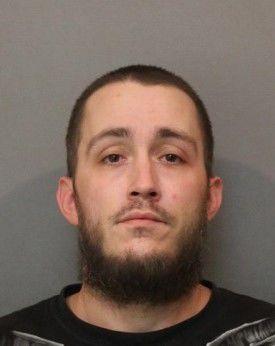 Pedro Jimenez Jr.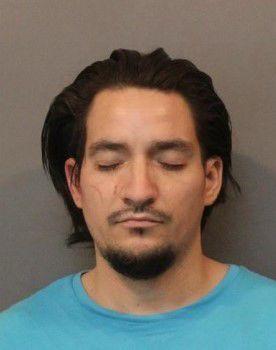 Joshua Hodge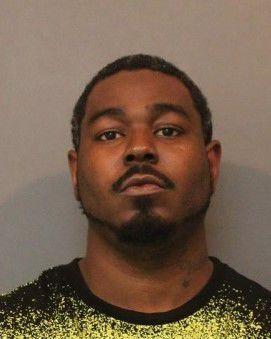 Jamal Hill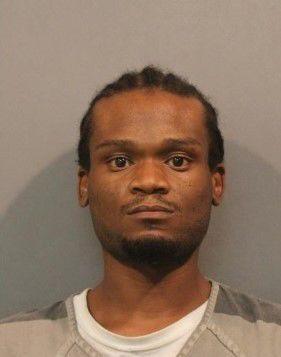 Brandon Hallis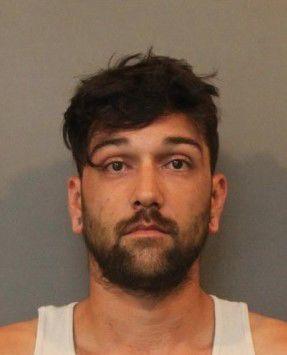 Jonathan Glass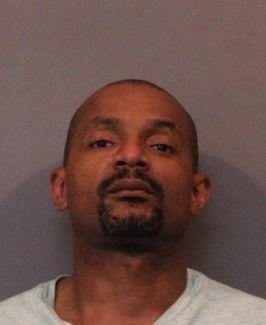 Kristy Garcia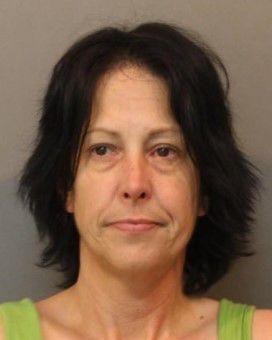 Darren Fillmore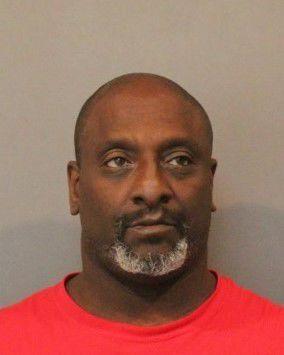 Joseph Eyer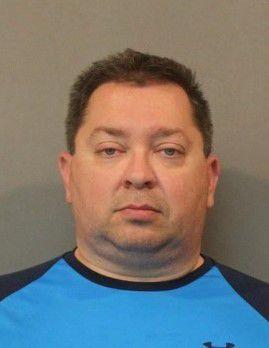 Andrew Durant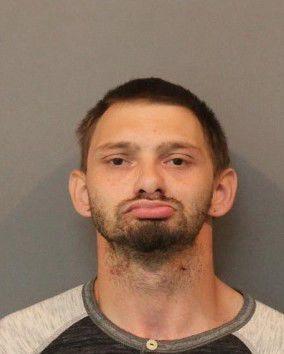 Bernard Delph Jr.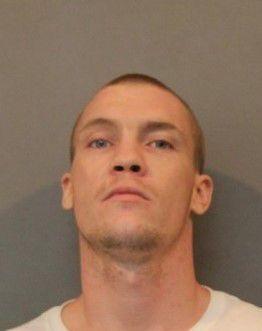 Scott Decker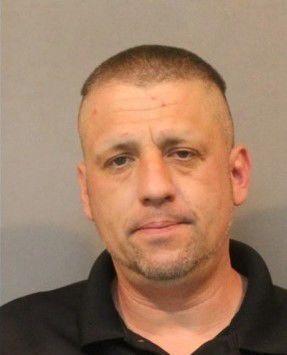 Michael Dawson Jr.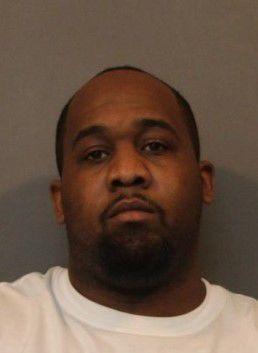 Doddrick Clark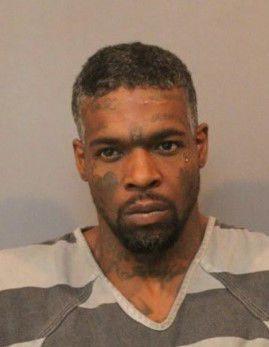 Travis Burkhart
Edgar Arias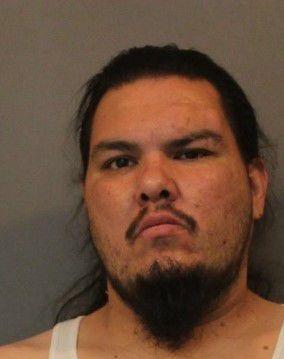 Kowan Williams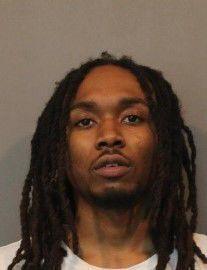 Russell Watkins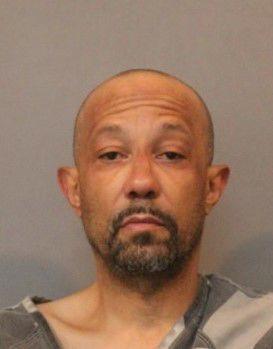 Bonnie St. John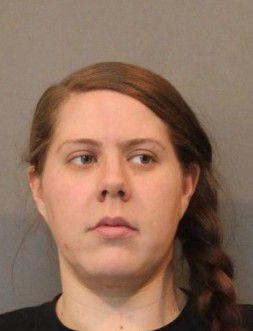 Kismet Perkins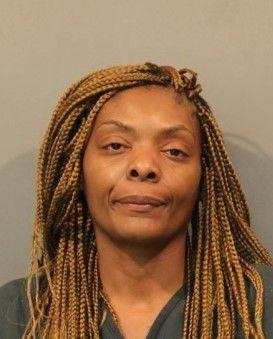 Jeremy Mudd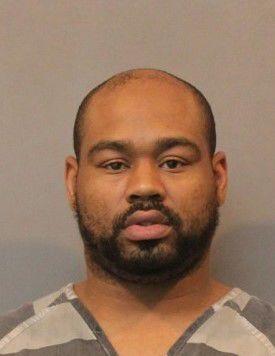 Pablito Madera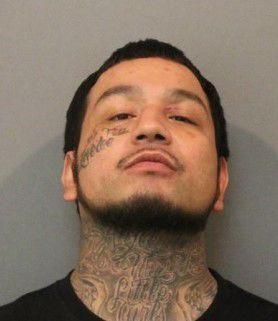 Patricia Lauer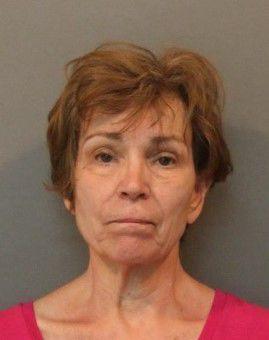 Malik Lackey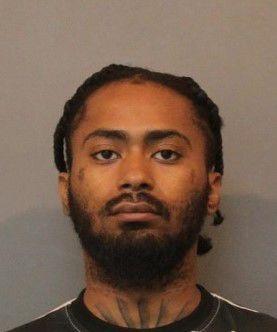 Renee Harshbarger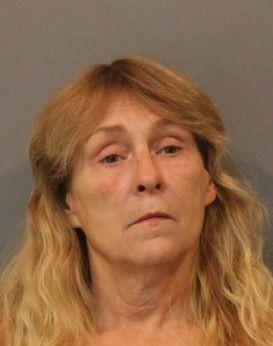 Javaris Harris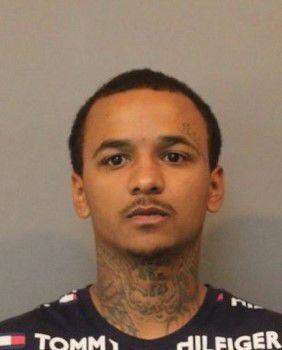 Thomas Gross III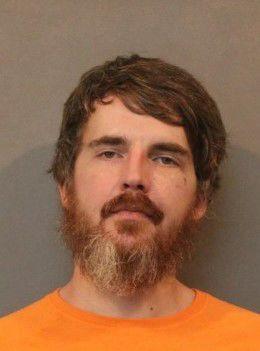 Vonzell Griffin Jr.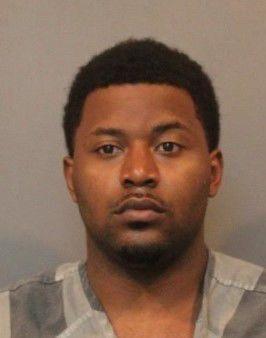 Jacob Gomez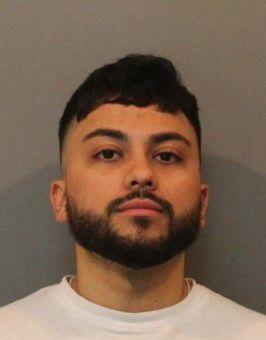 Tyler Dunlap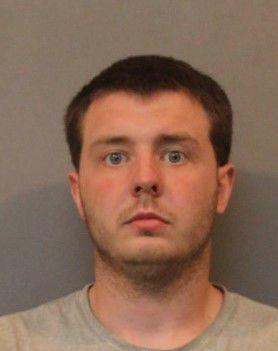 Donte Davis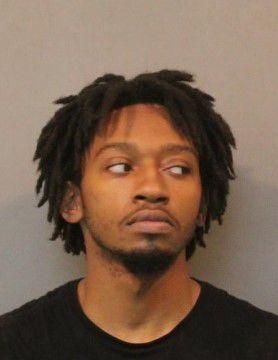 Omar Cabral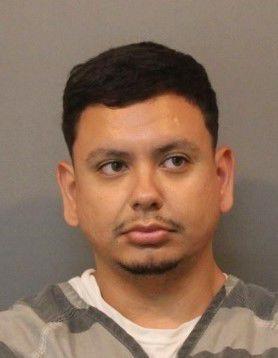 Zachary Word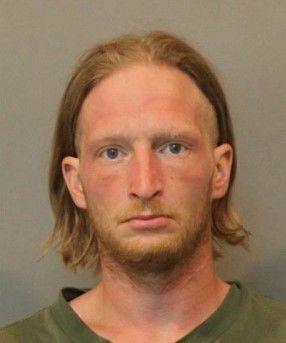 Latosha Williams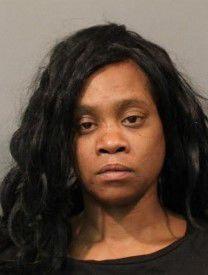 Christopher Vasquez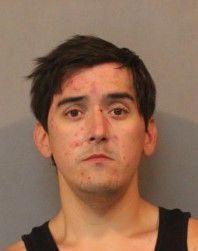 Kareem Sutton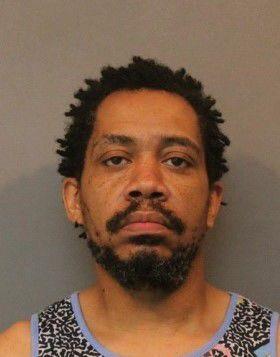 Karrie Stivers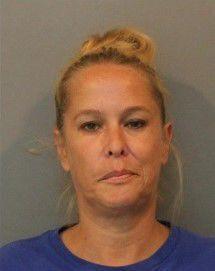 Shranda Salahuddin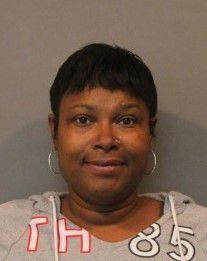 Brittany Ryder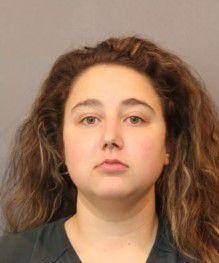 Derrick Roland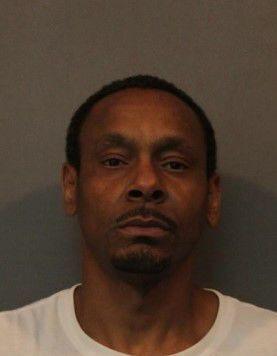 Edward Prskalo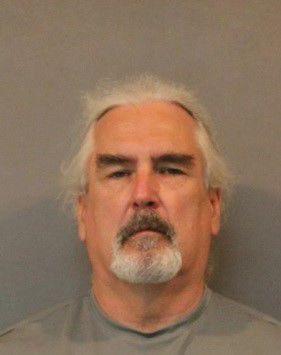 Thomas Nisevich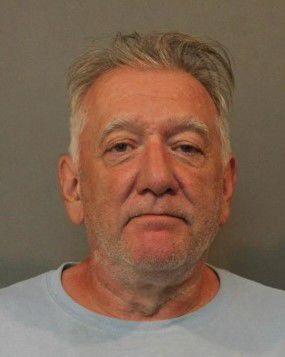 Michael McKinney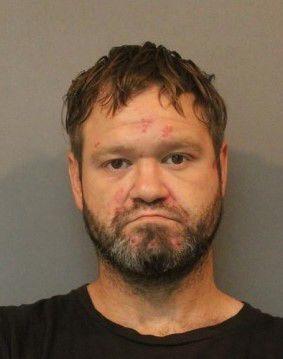 Demetris King
Jeffery Jordan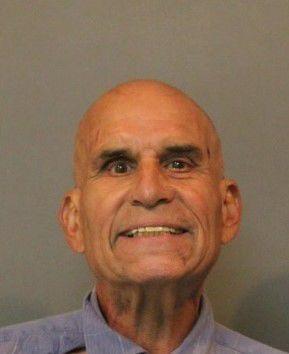 John Homans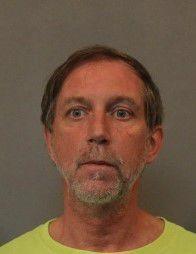 Lori Garrett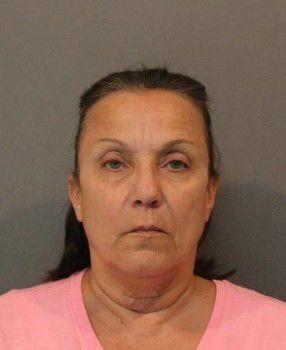 Robert Bouton Jr.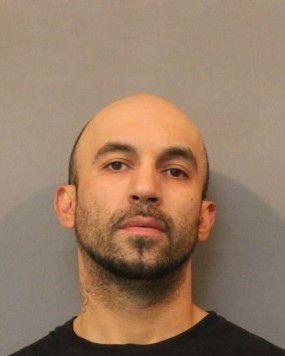 Gregory Bell Jr.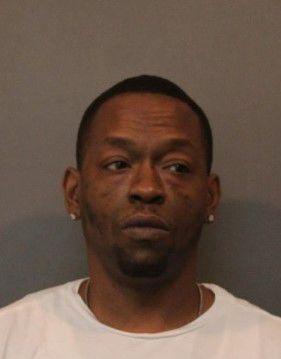 Tessa Baumgartner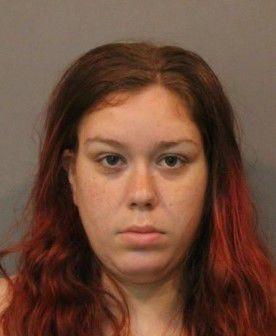 Jeremiah Ball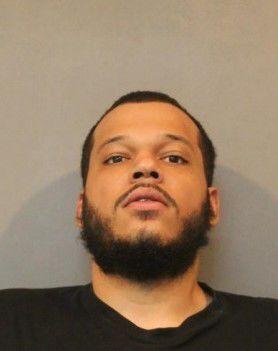 Clifton Thomas Sr.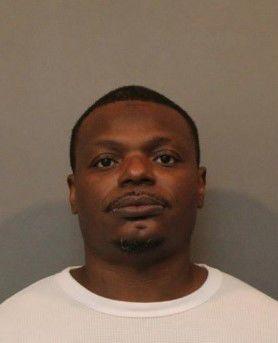 Jonathan Salinas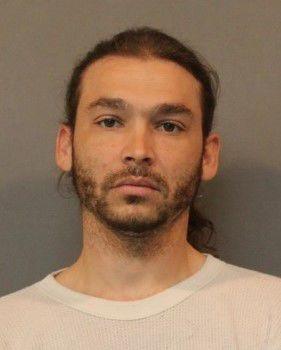 Carlos Rodriguez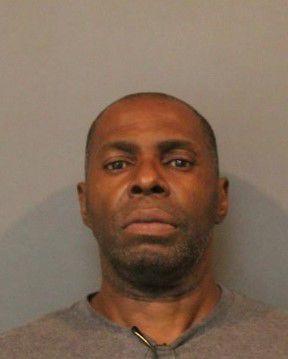 Dimitri Robinson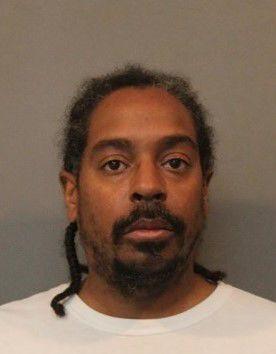 Richard Redding Jr.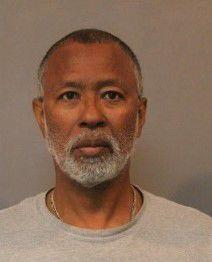 Juan Pinto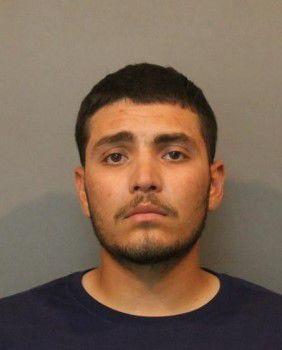 John Petrassi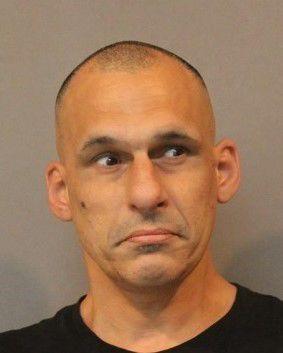 Jonathan Martin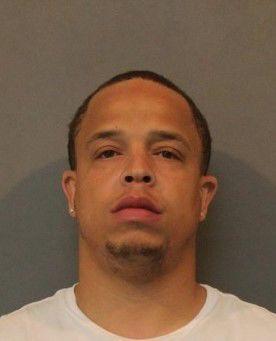 Eddie Johnson Jr.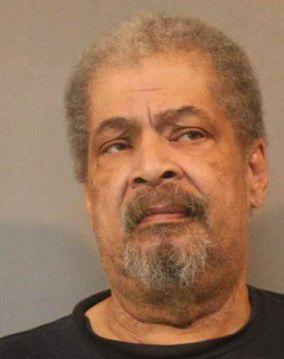 Jamal Campbell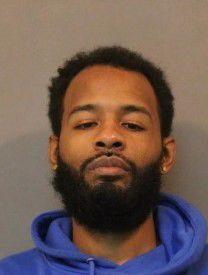 Daijon Brown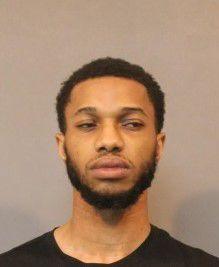 Joseph Sheridan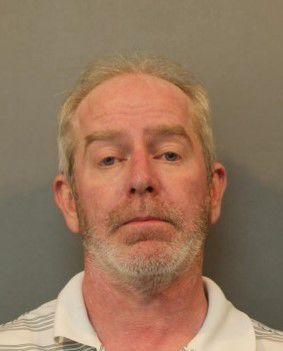 Brynn Sabo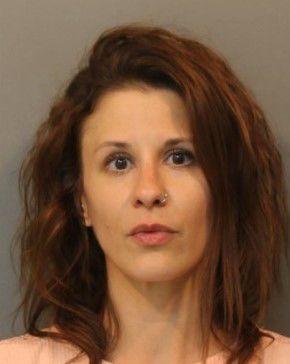 Maximilliano Robles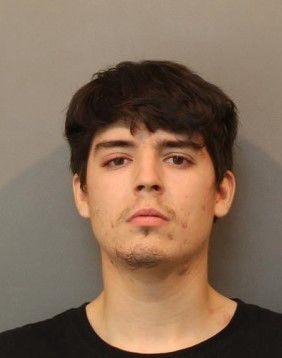 William Pulliam Jr.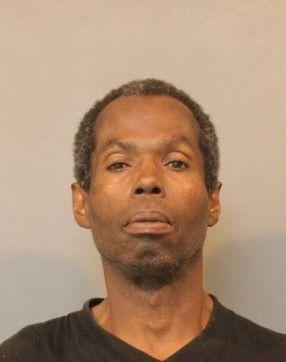 Steven Matalin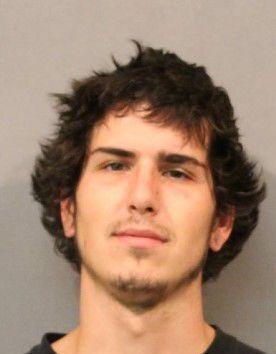 Blake Lesniak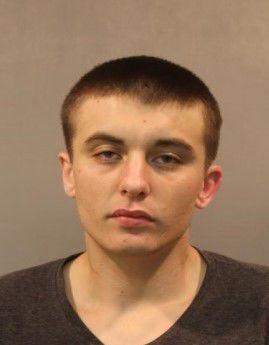 David Hilburn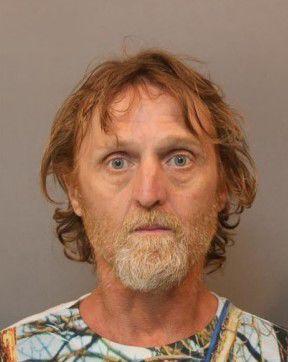 John Dokulil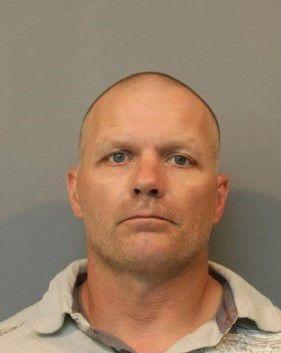 Alannah Margosein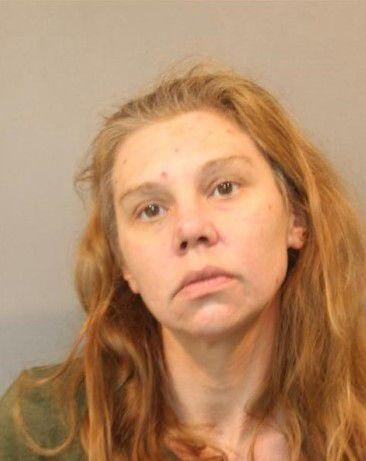 Alexander Grimm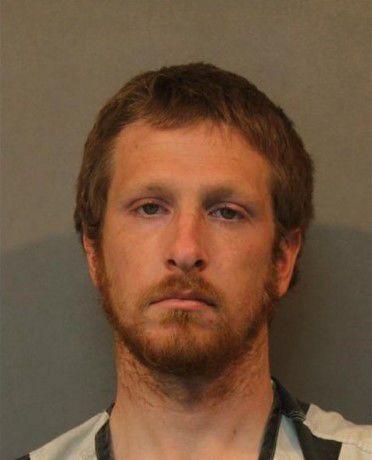 Arenes Woods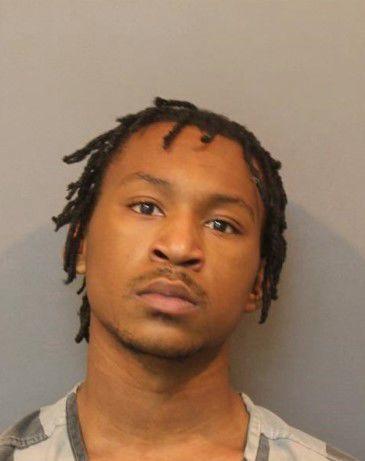 Collin Ciecierski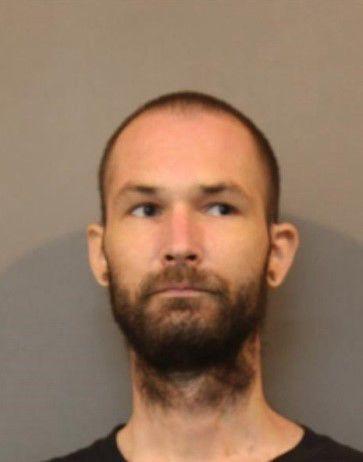 Danta McClenton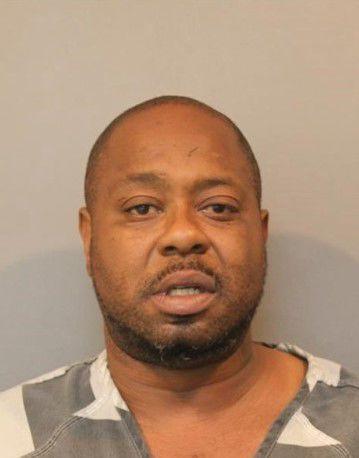 Donald Ingram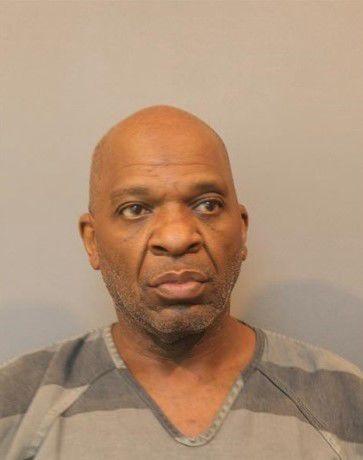 Eduardo Rodriguez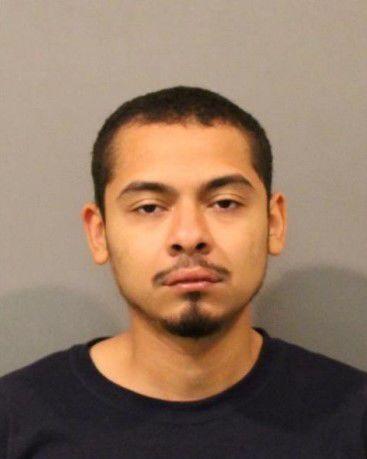 Gabriel Salinas
Gregory Frank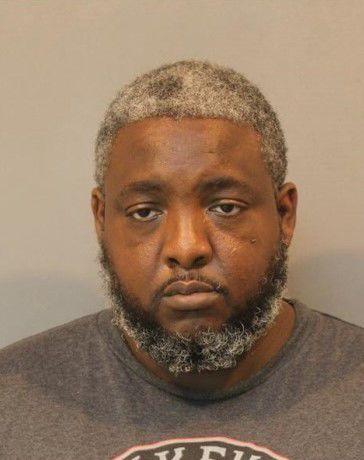 John Schaefer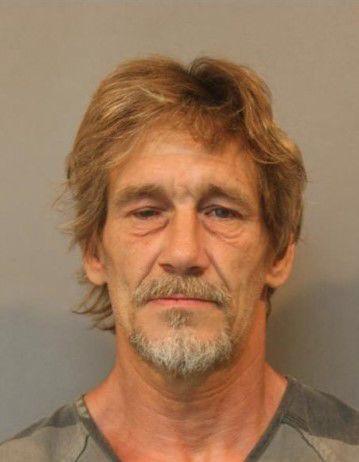 Kimen Muhammad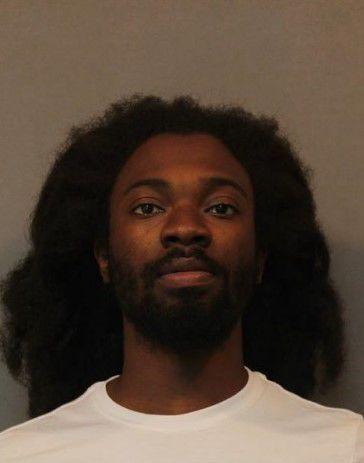 Louis Stewart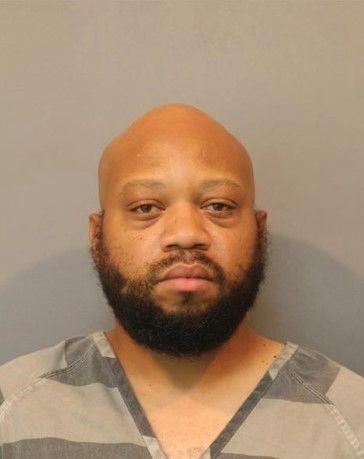 Morgan Jackson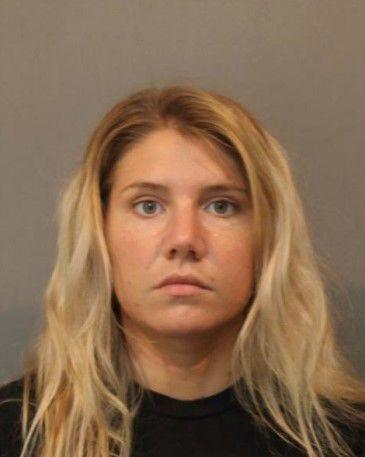 Timothy Westerfield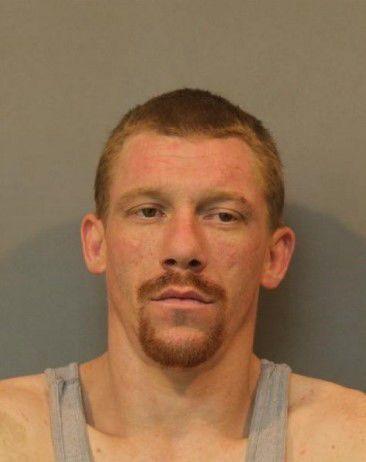 Anthony Cobb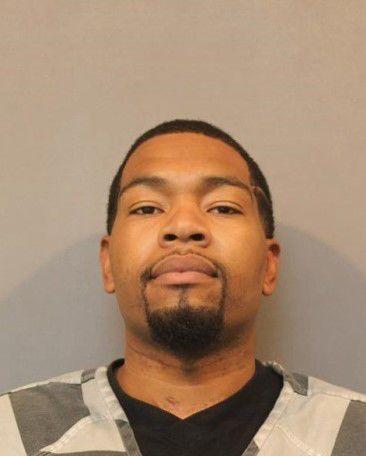 Bishop Moore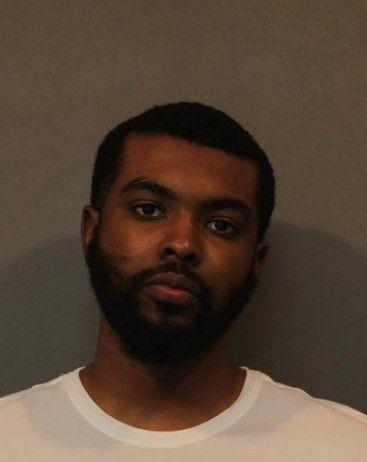 Brian Creech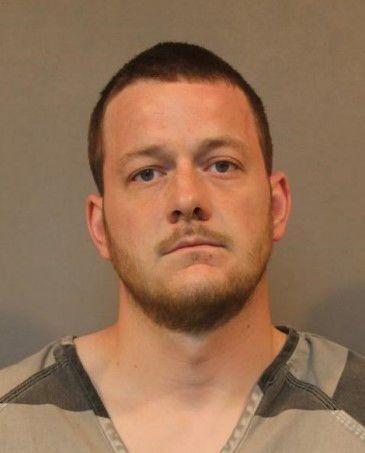 Bruce Abrahamson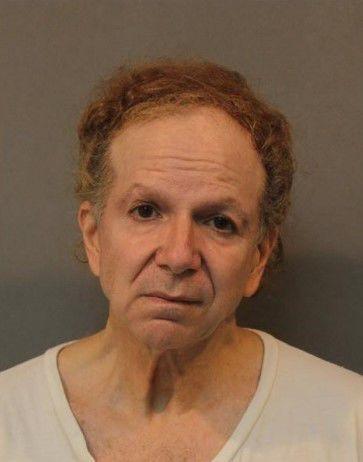 Chad Morris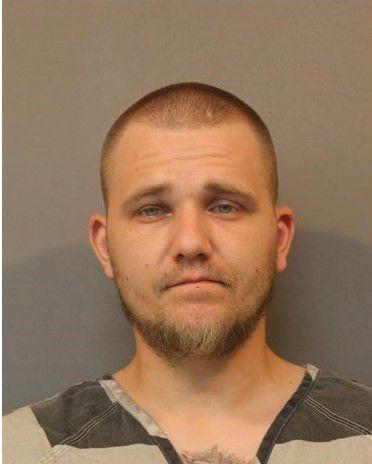 Charles Smith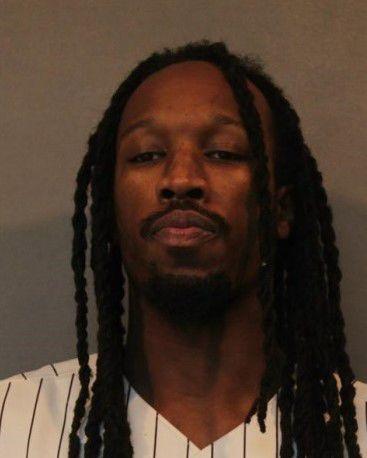 Christopher Olson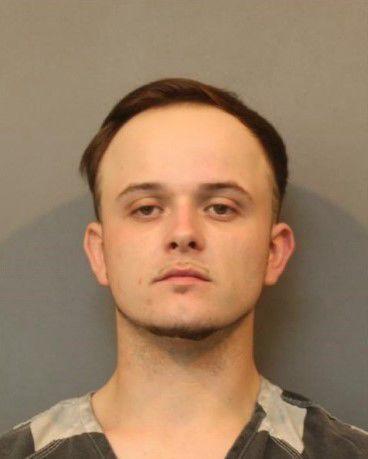 Dipti Patel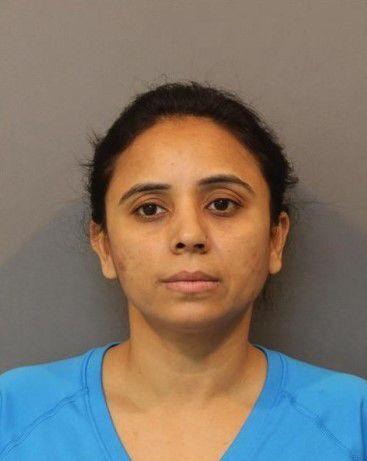 Dwaine Easterling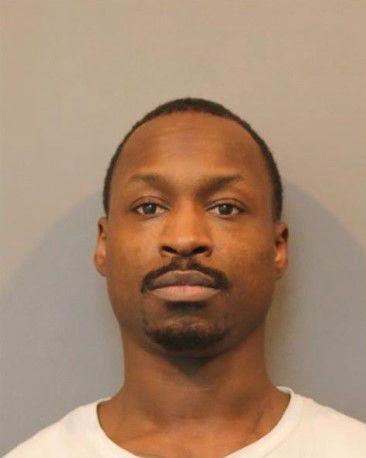 Emmanuel Ferguson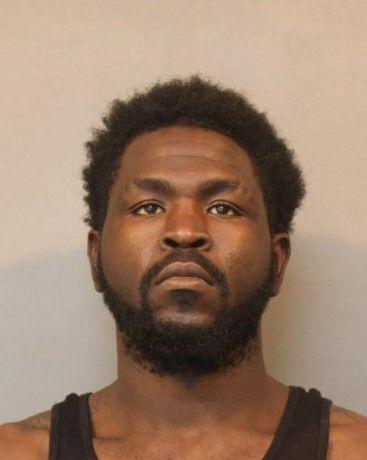 Jeffrey Riley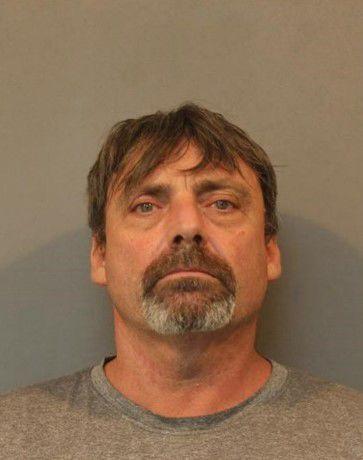 Jones-Kristofek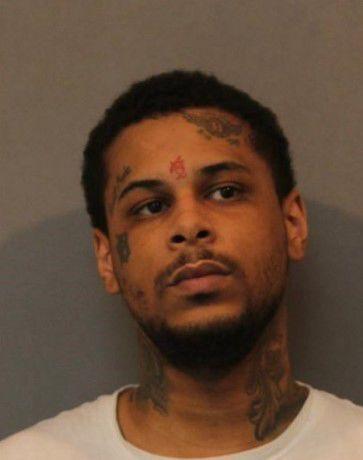 Jose Santaigo-Esteras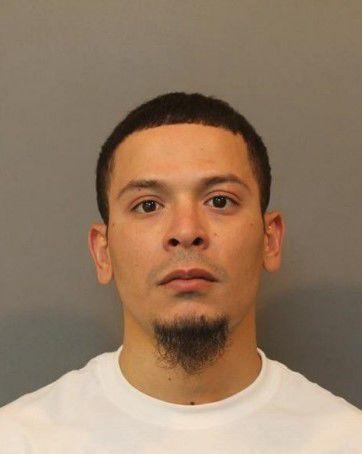 Jovan House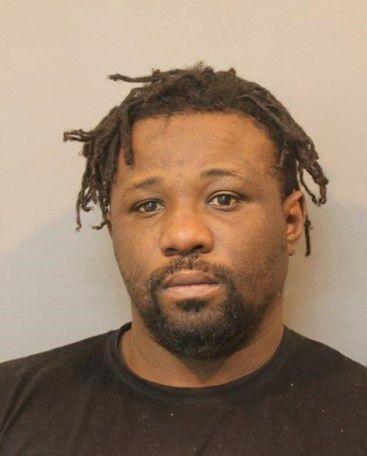 Jovani Evans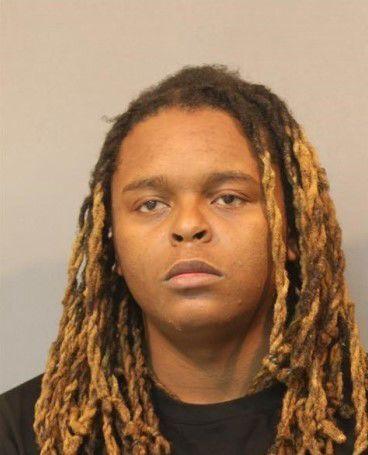 Lamont Williams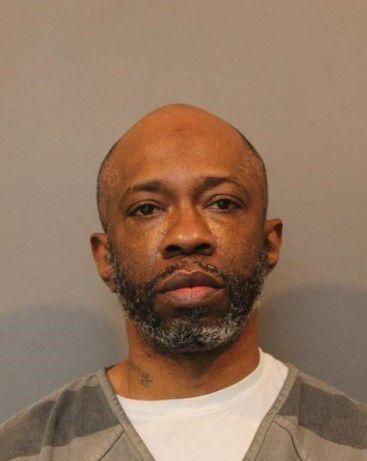 Leandre Charleston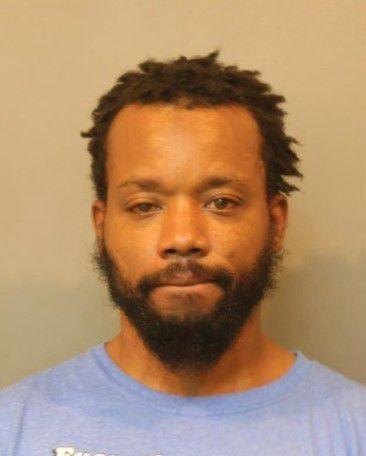 Marco Soriano
Natasha Hankins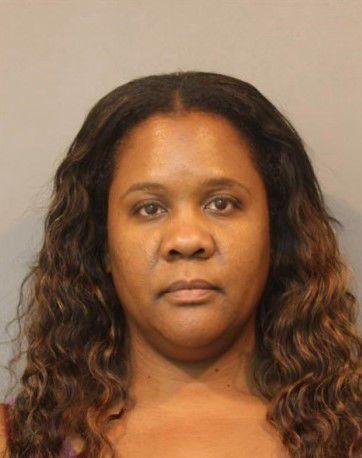 Peter Gomez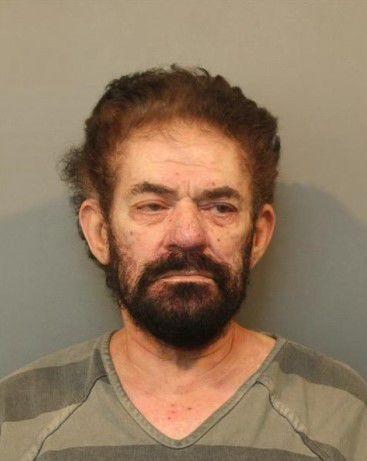 Salvador Salinas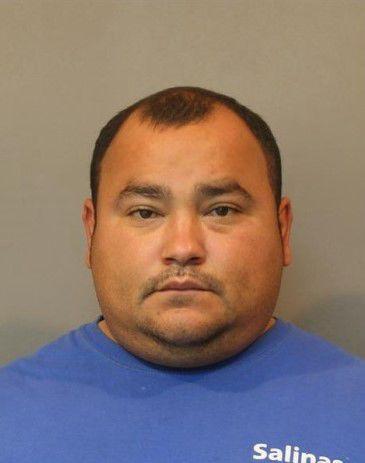 Shawn Dalton