A moral panic fueled by dramatic slayings in martial arts movies and television shows spurred Indiana lawmakers in 1985 to ban the manufacture, possession or use of what they labeled at the time as "Chinese throwing stars."
Nearly four decades later, when just about any Hoosier adult legally can carry an AR-15-style semiautomatic rifle into their Sunday School class, under most circumstances, Indiana's throwing star ban may finally be repealed — in part.
The Senate Committee on Corrections and Criminal Law voted 8-0 Tuesday to authorize ax-throwing bars and similar businesses to acquire throwing stars and make them available to their customers to safely throw on the premises of the business.
A throwing star is an easily concealable, star-shaped, knife-like weapon with blades set at different angles that can disable a target when it's thrown at the eyes, face, hands or feet.
Under Senate Bill 77, it would remain a Class C misdemeanor, punishable by up to 60 days in jail and/or a $500 fine, for a Hoosier to manufacture, possess or use a throwing star outside of a throwing star business.
State Sen. Liz Brown, R-Fort Wayne, said she has no real interest in throwing stars but agreed to sponsor the measure when state Sen. Linda Rogers, R-Granger, told her a business in her district wanted to offer throwing star throwing but was blocked by Indiana's ban.
"I am not going to attempt to do a demonstration today. But I would be happy to if that's what it takes to move the bill," Brown joked.
State Sen. Rodney Pol, D-Chesterton, suggested the measure may need to be revised because it allows children as young as 12 to patronize a throwing star business, assuming it's not a 21-and-up facility, without necessarily needing parental consent.
The committee chairman, state Sen. Aaron Freeman, R-Indianapolis, suggested Pol likely would find support for that change from the Senate Republican majority if he proposed it as an amendment next week when the legislation is evaluated by the full chamber.
Joel Wieneke, an attorney with the Indiana Public Defender Council, told the panel an even better solution would be simply to eliminate the throwing star ban altogether since the law rarely is enforced, may run afoul of the 2nd Amendment and additional state statutes already provide appropriate penalties for individuals who endanger others while using a weapon.
However, should a partial ban remain on the books, both Wieneke and Senate Democratic Leader Greg Taylor, D-Indianapolis, applauded Brown for striking the "Chinese" appellation from the throwing star law.
Meet the 2023 Northwest Indiana legislative delegation
State Rep. Carolyn Jackson, D-Hammond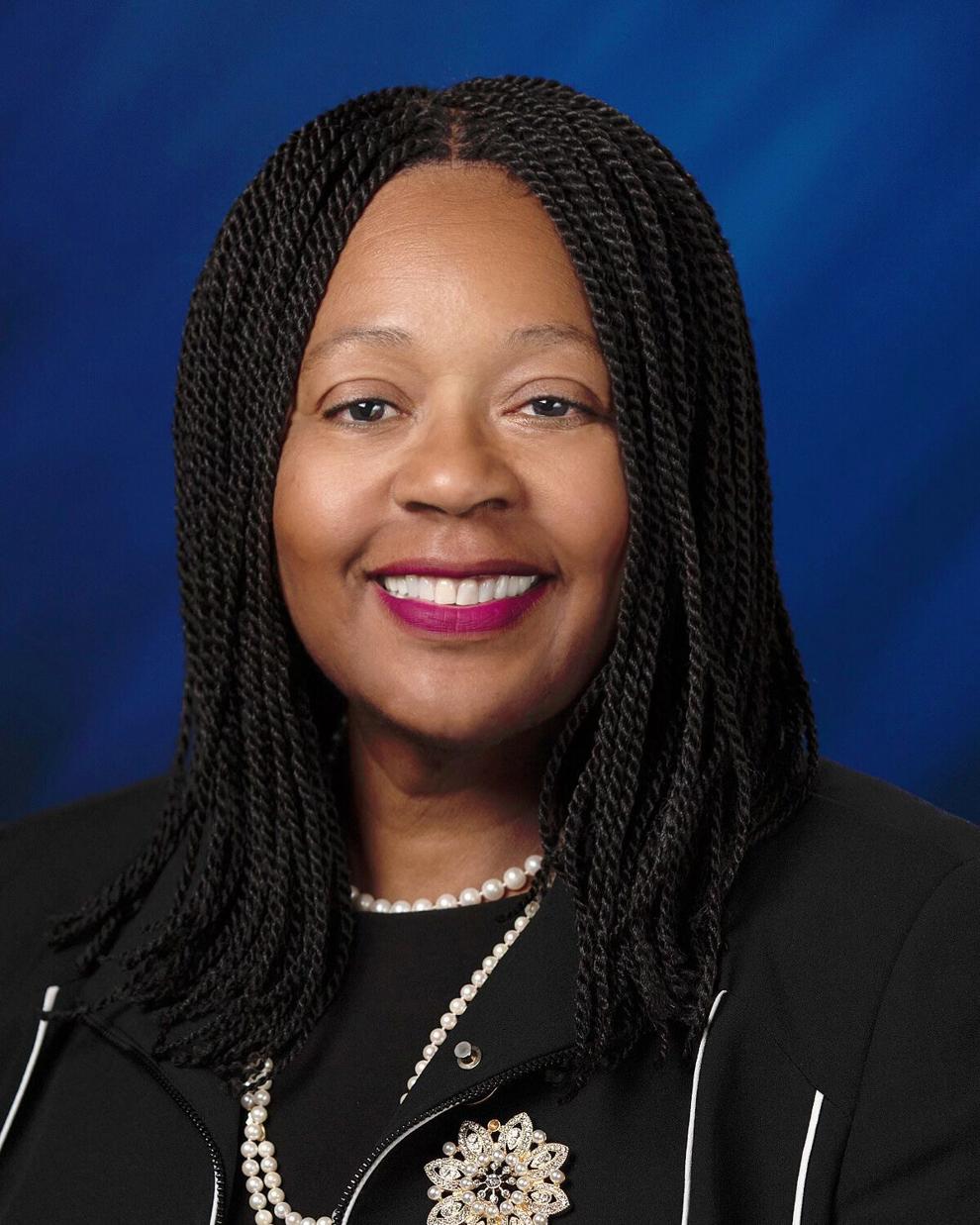 State Rep. Earl Harris Jr., D-East Chicago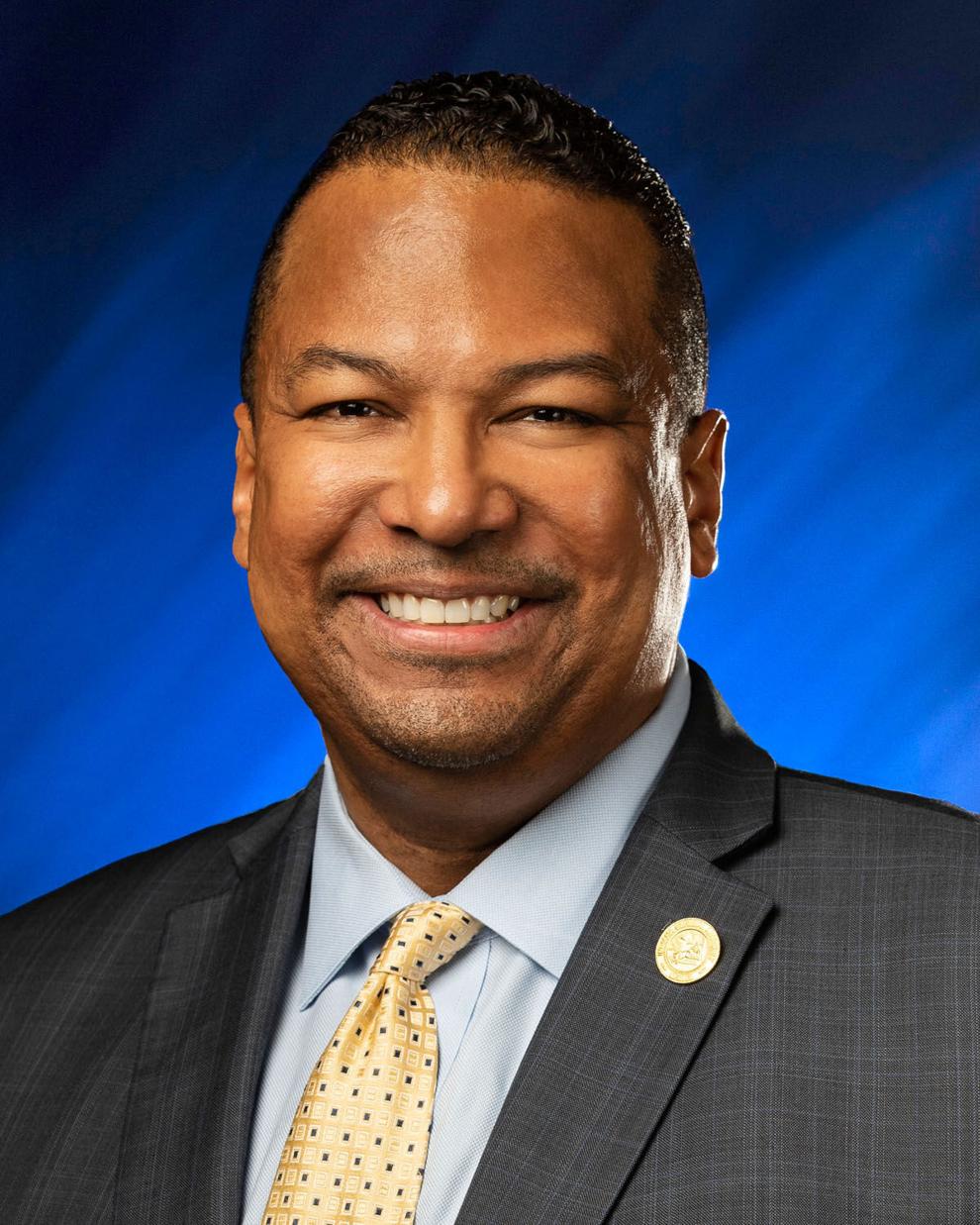 State Rep. Ragen Hatcher, D-Gary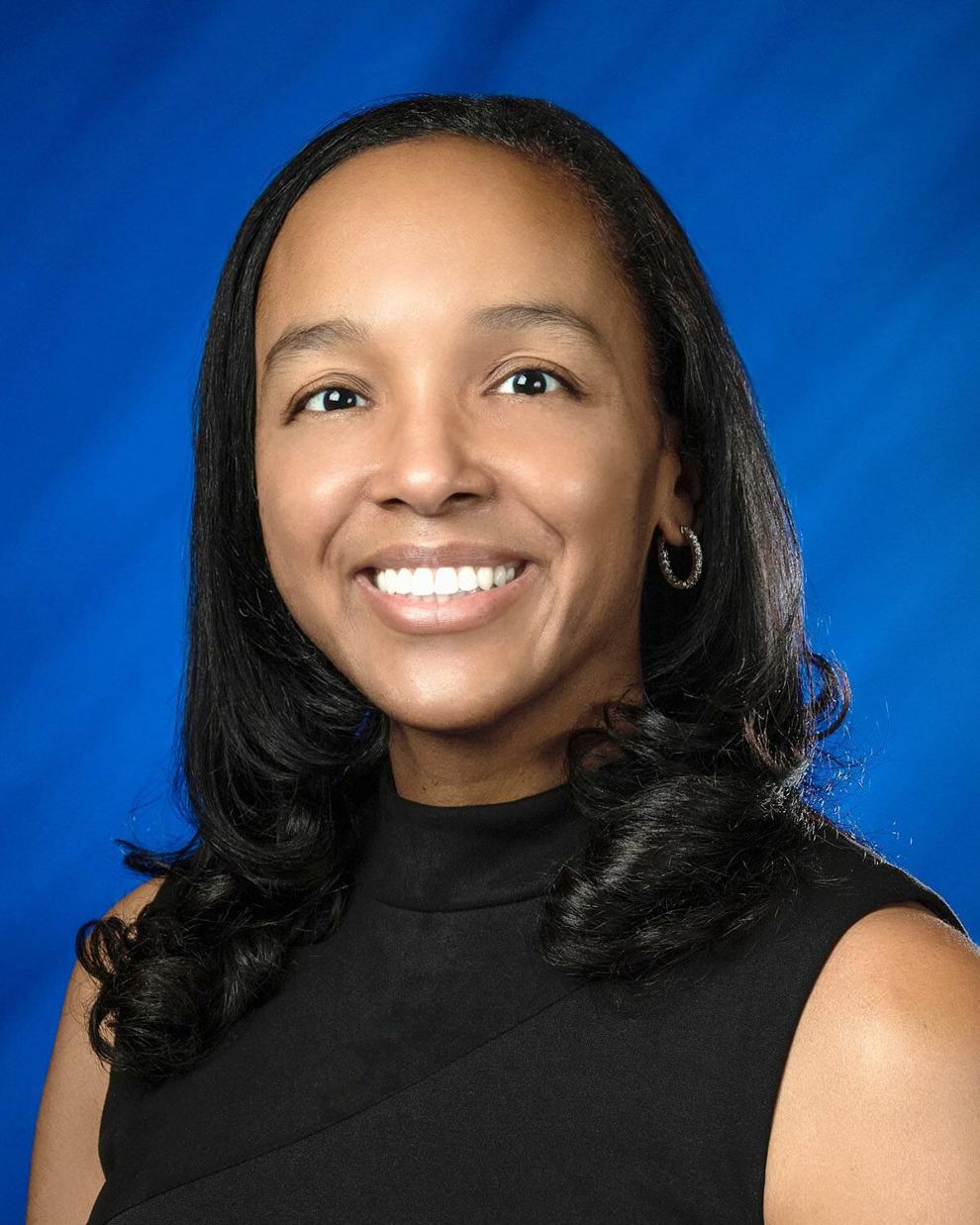 State Rep. Ed Soliday, R-Valparaiso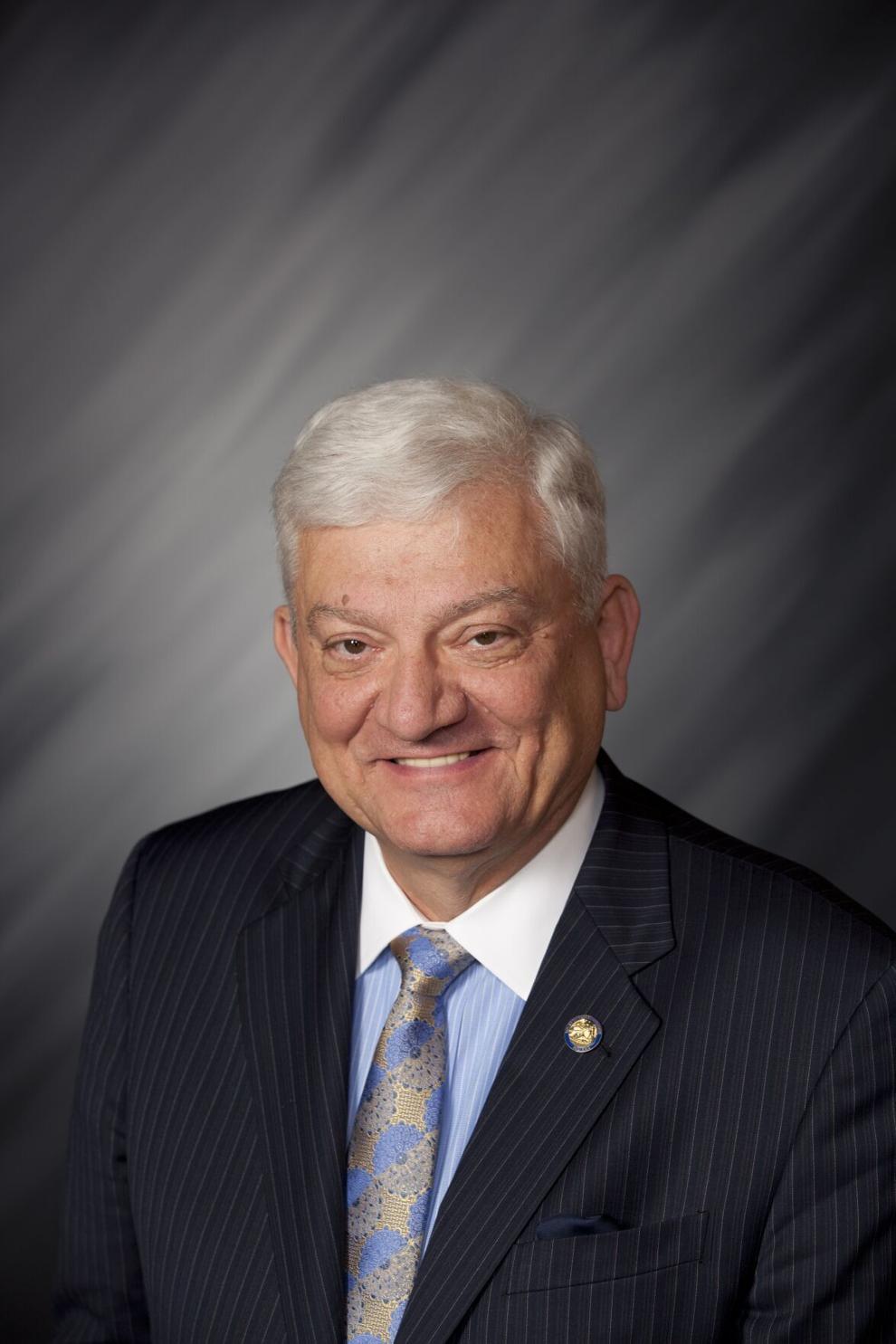 State Rep. Pat Boy, D-Michigan City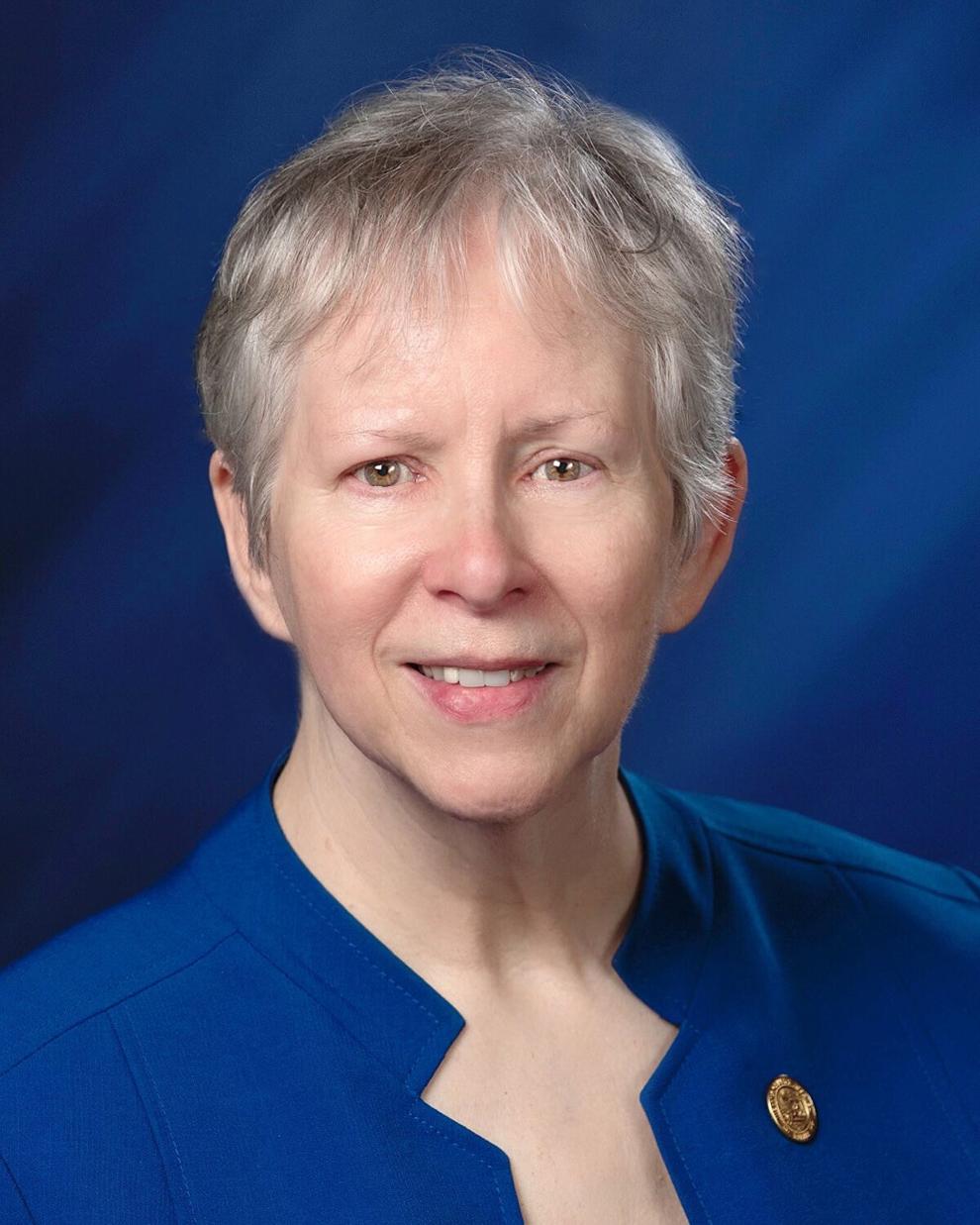 State Rep. Chuck Moseley, D-Portage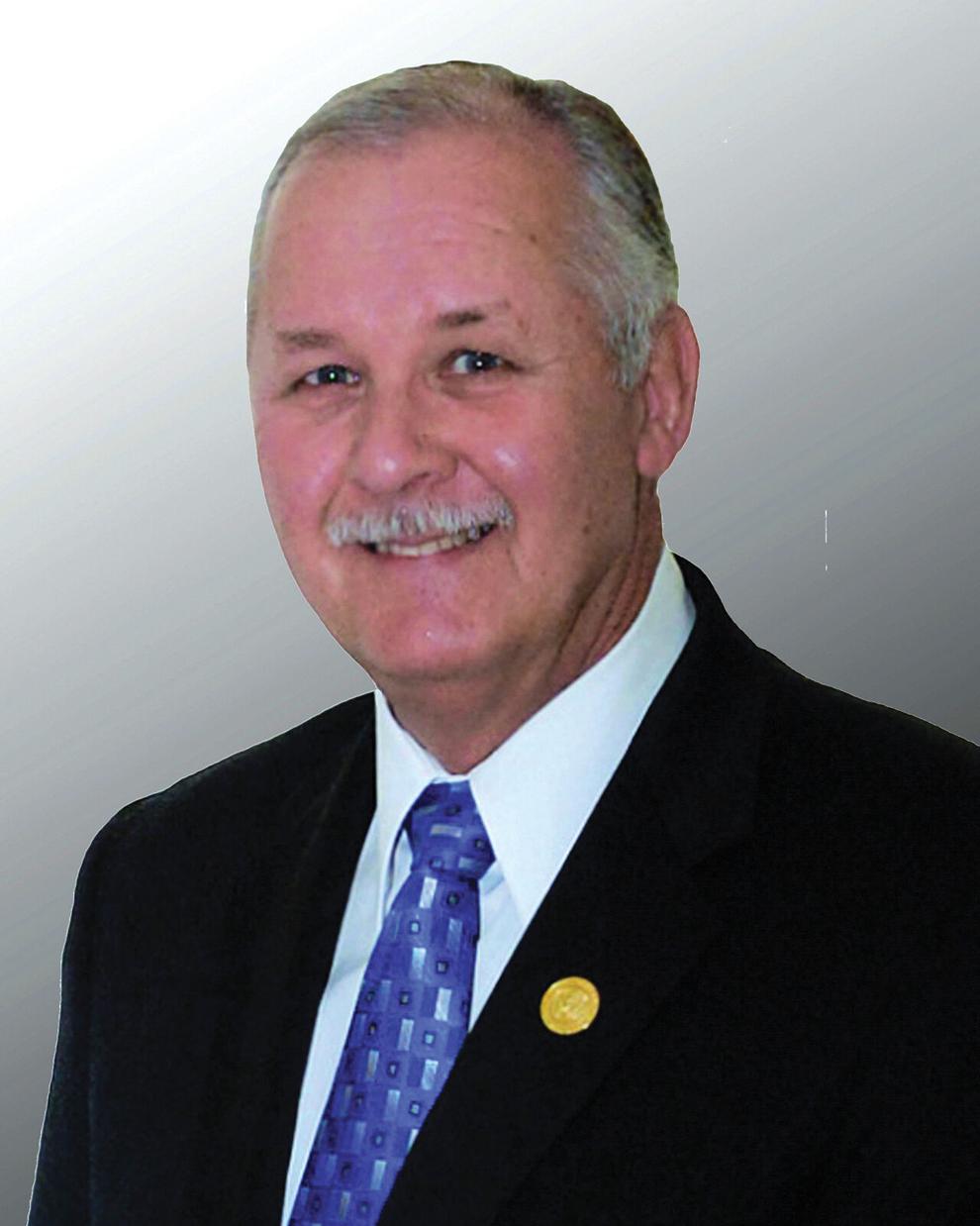 State Rep. Mike Aylesworth, R-Hebron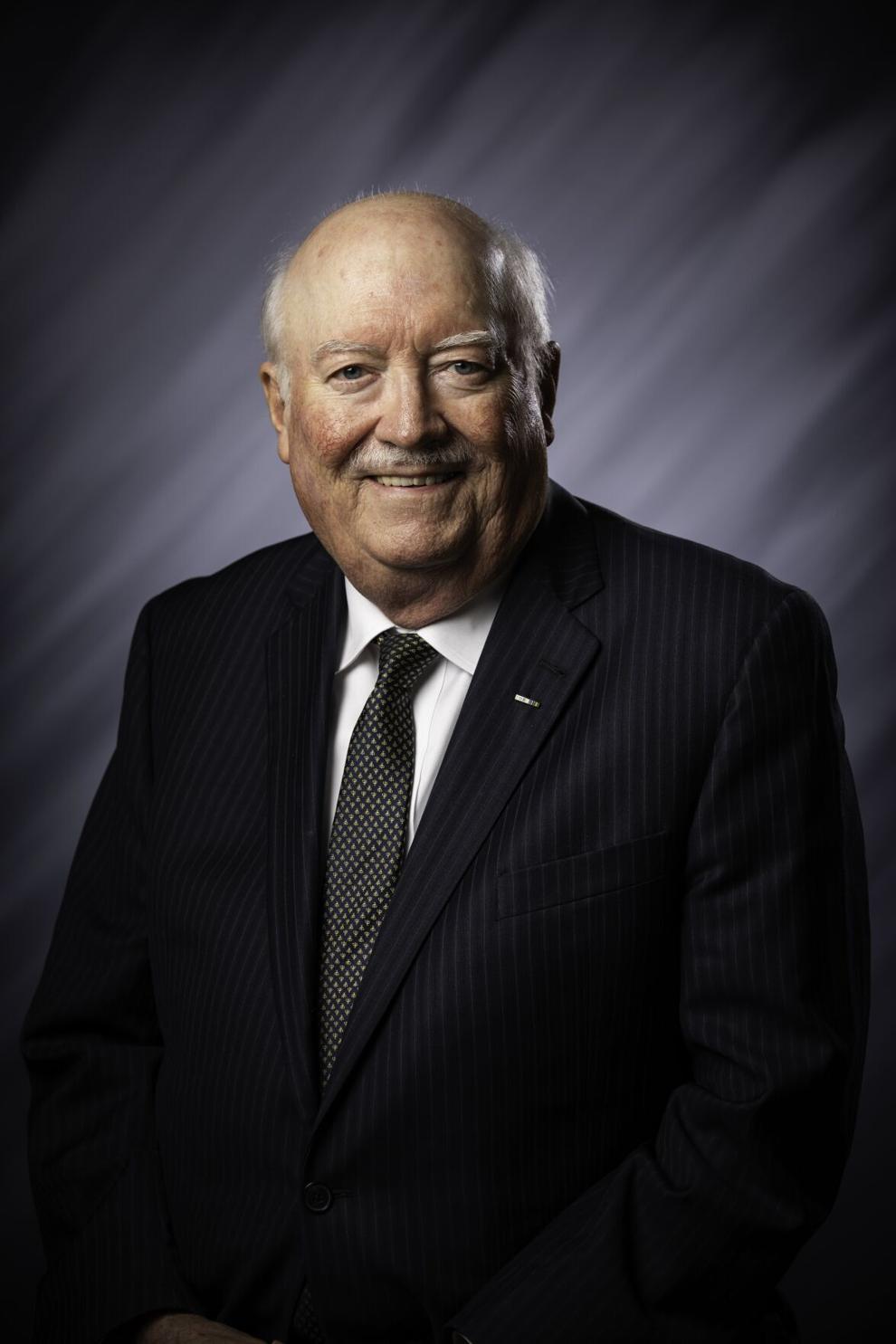 State Rep. Mike Andrade, D-Munster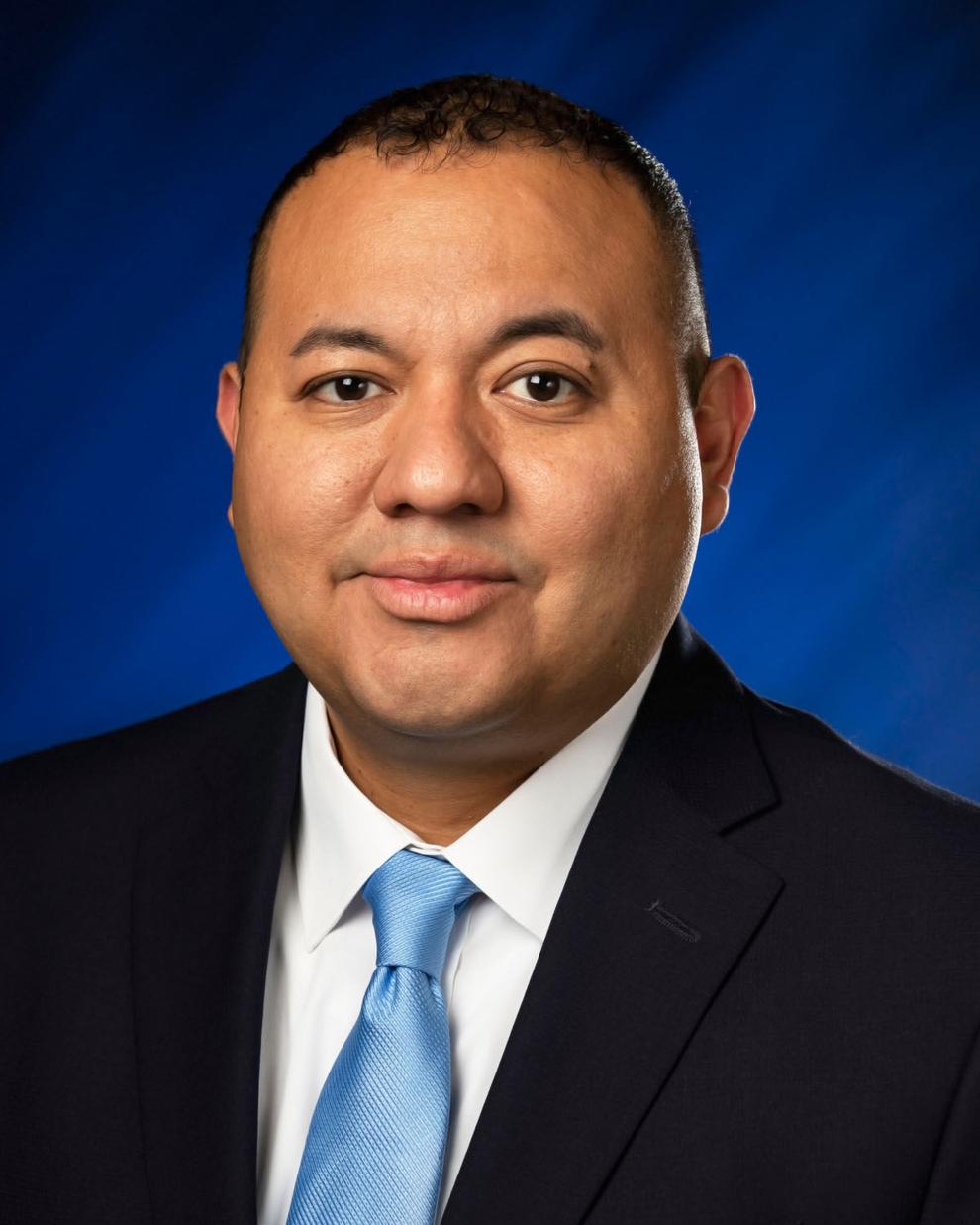 State Rep. Vernon Smith, D-Gary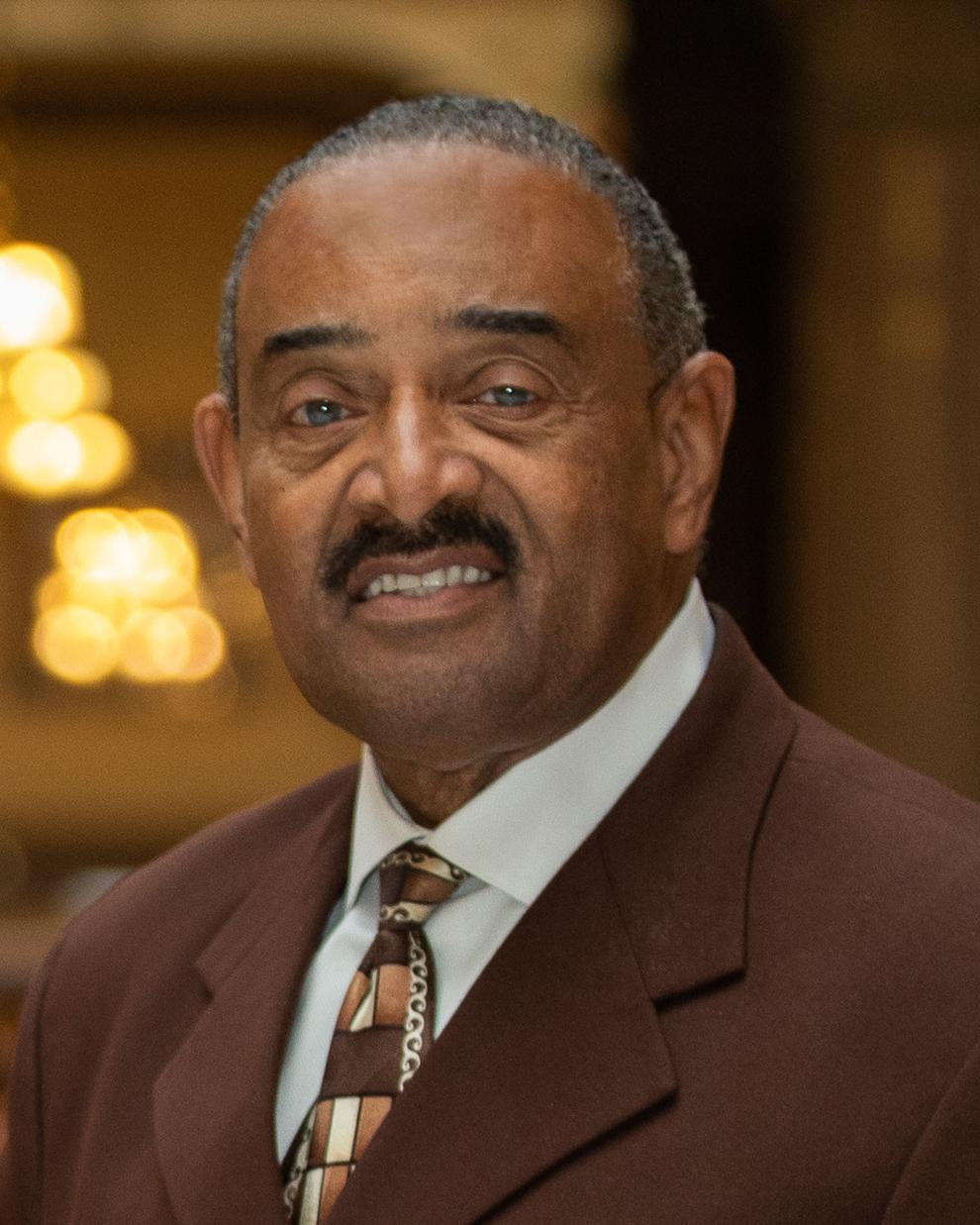 State Rep. Hal Slager, R-Schererville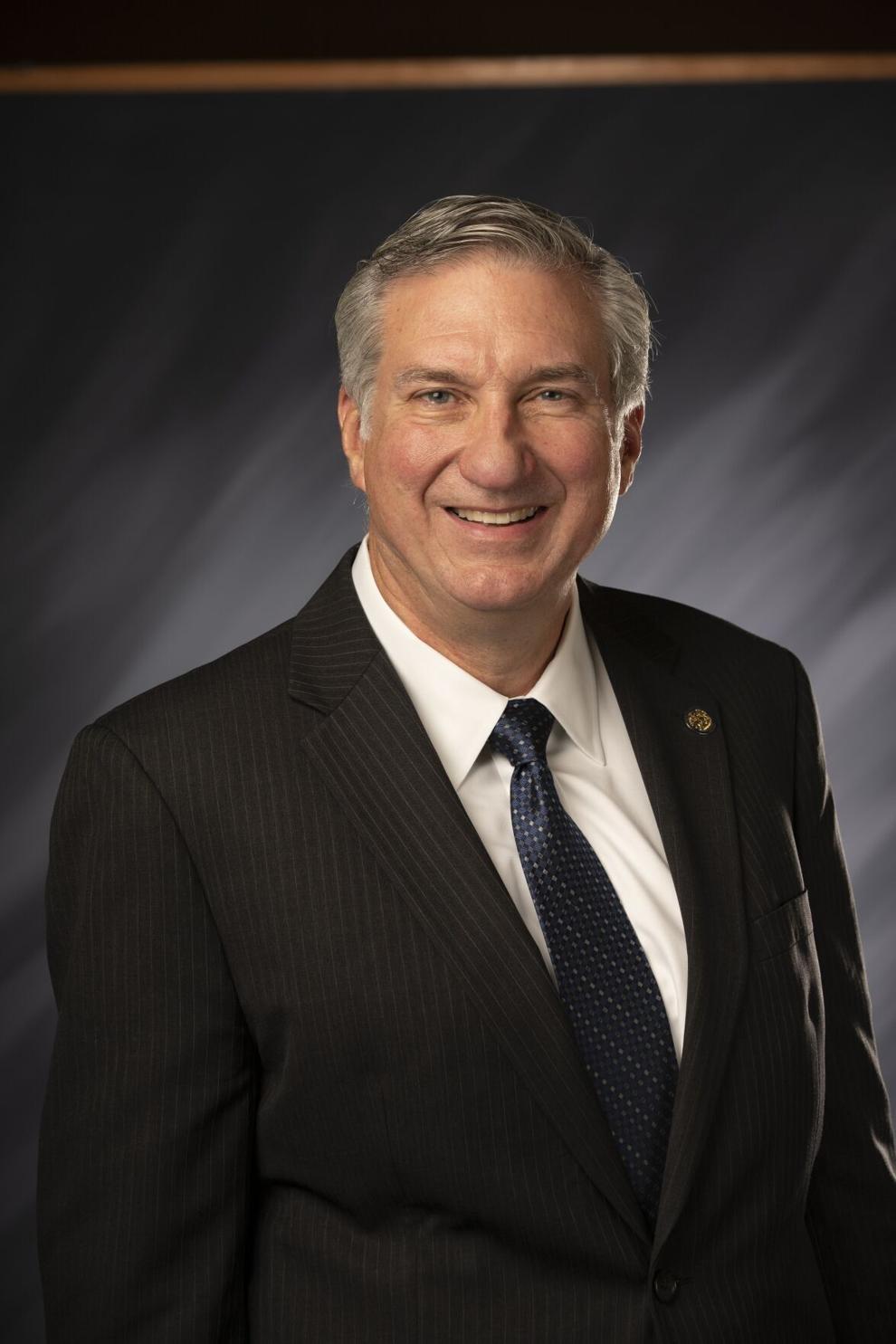 State Rep. Kendell Culp, R-Rensselaer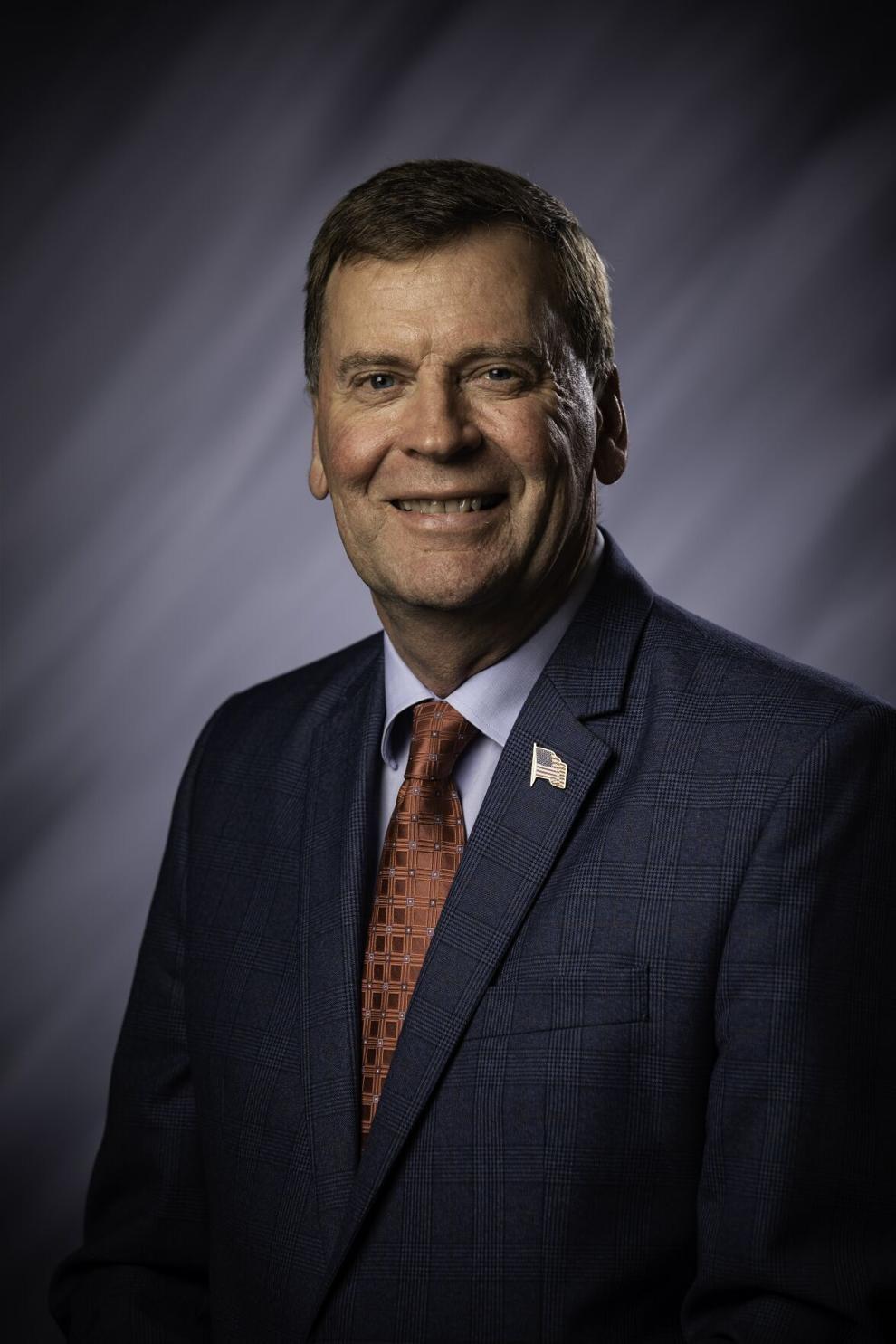 State Rep. Julie Olthoff, R-Crown Point
State Rep. Jim Pressel, R-Rolling Prairie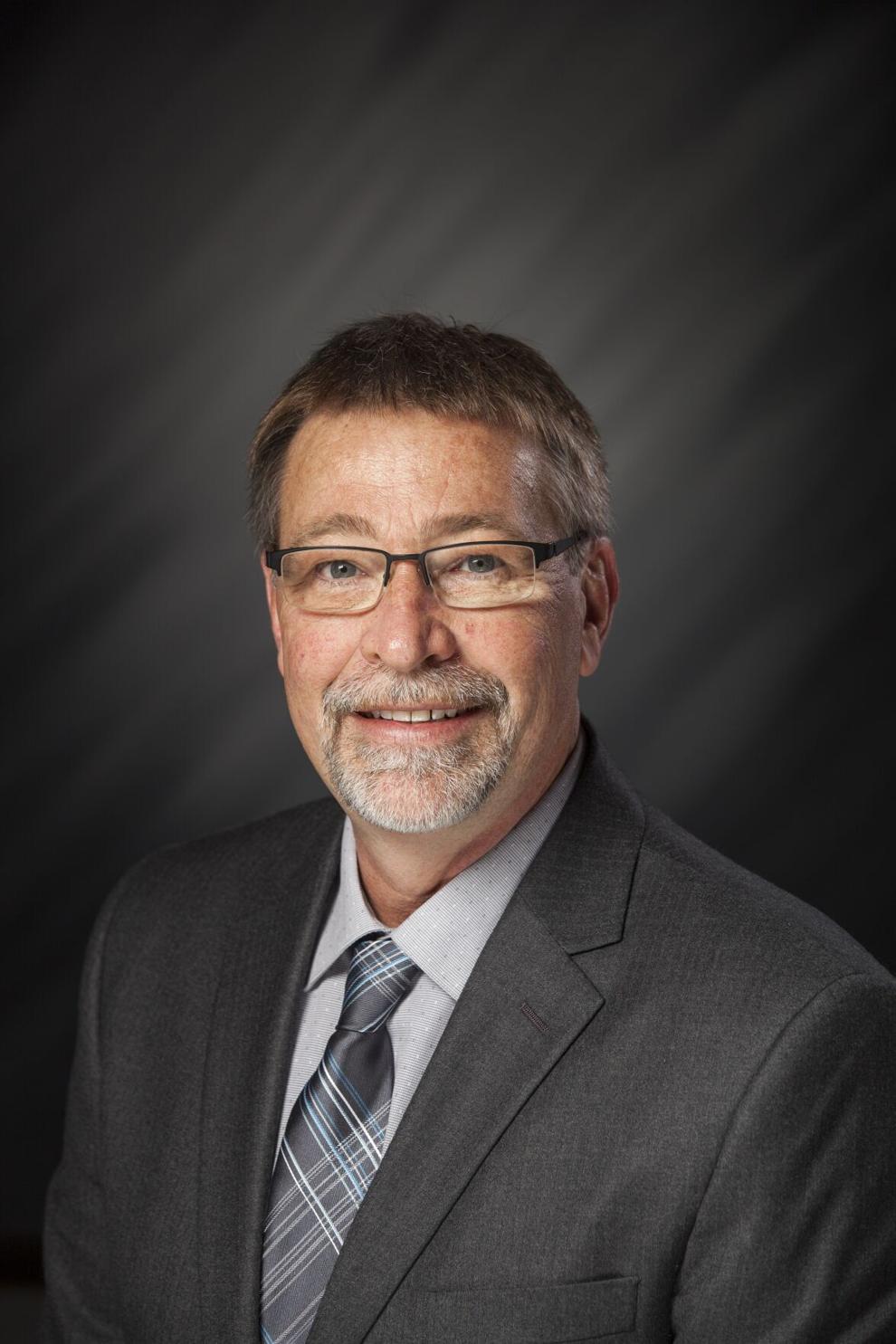 State Sen. Dan Dernulc, R-Highland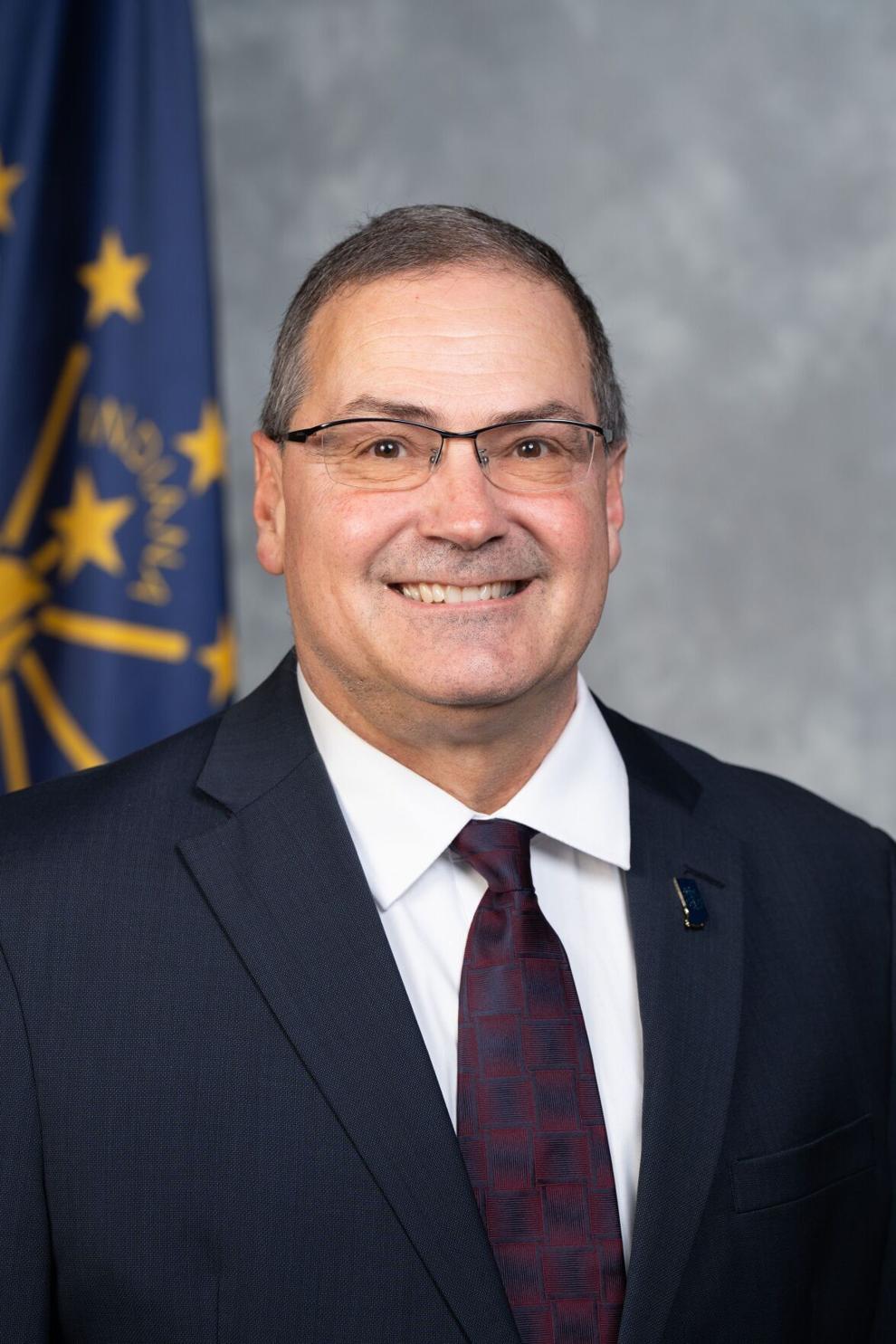 State Sen. Lonnie Randolph, D-East Chicago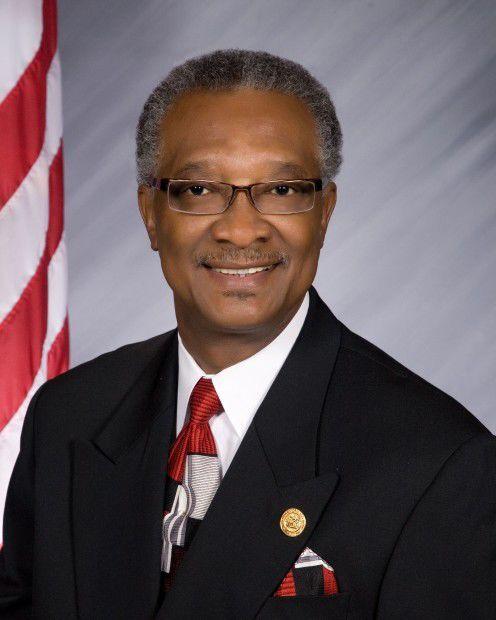 State Sen. Eddie Melton, D-Gary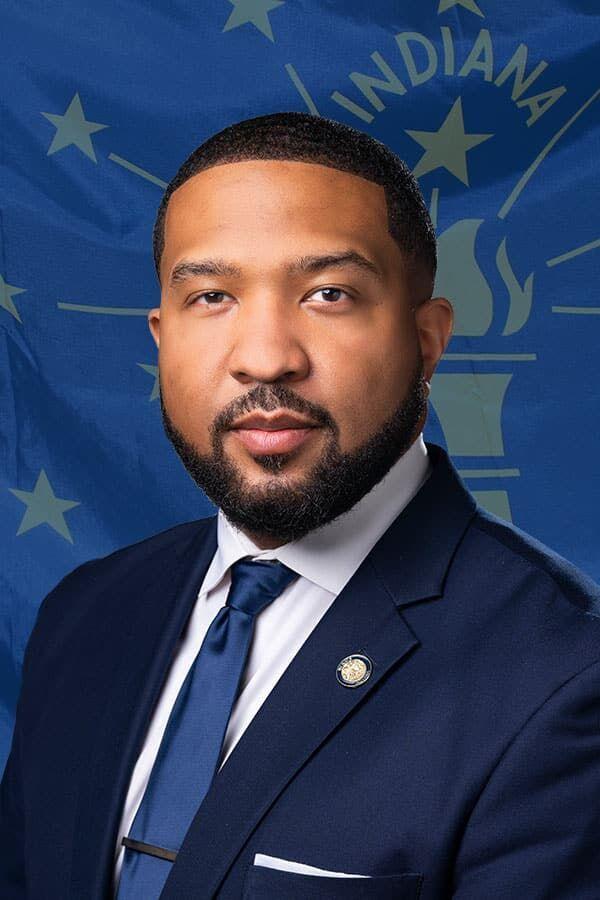 State Sen. Rodney Pol Jr., D-Chesterton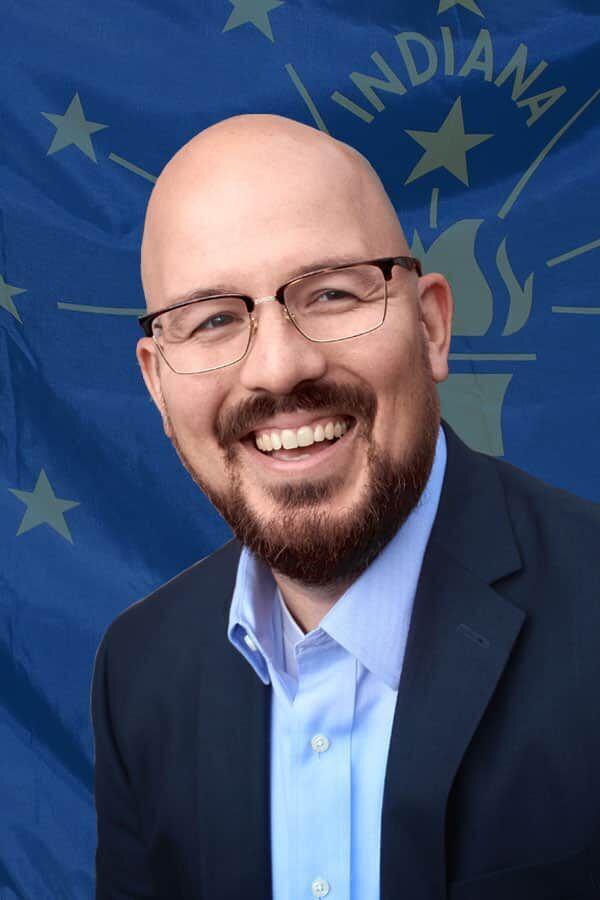 State Sen. Ed Charbonneau, R-Valparaiso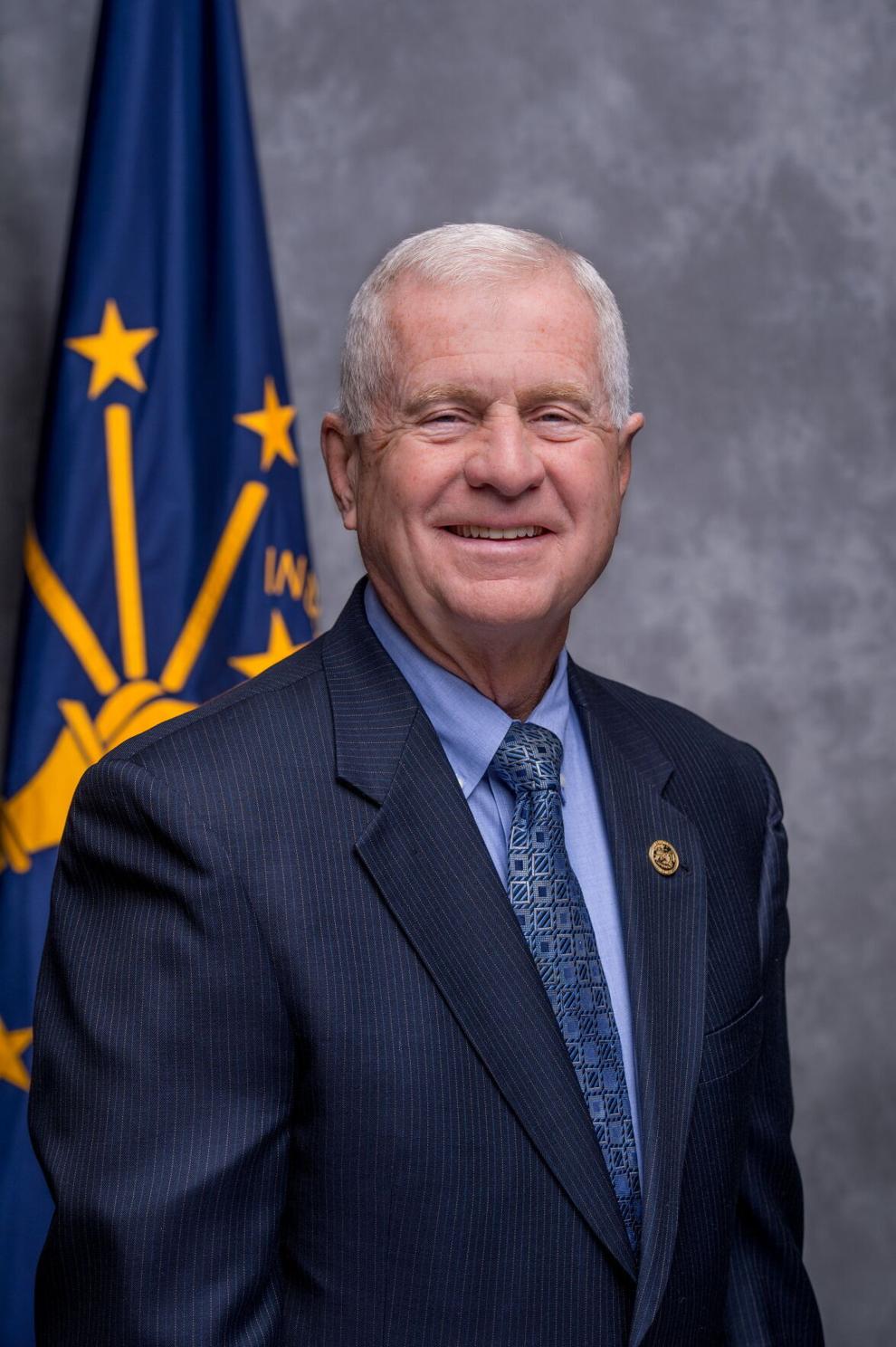 State Sen. Rick Niemeyer, R-Lowell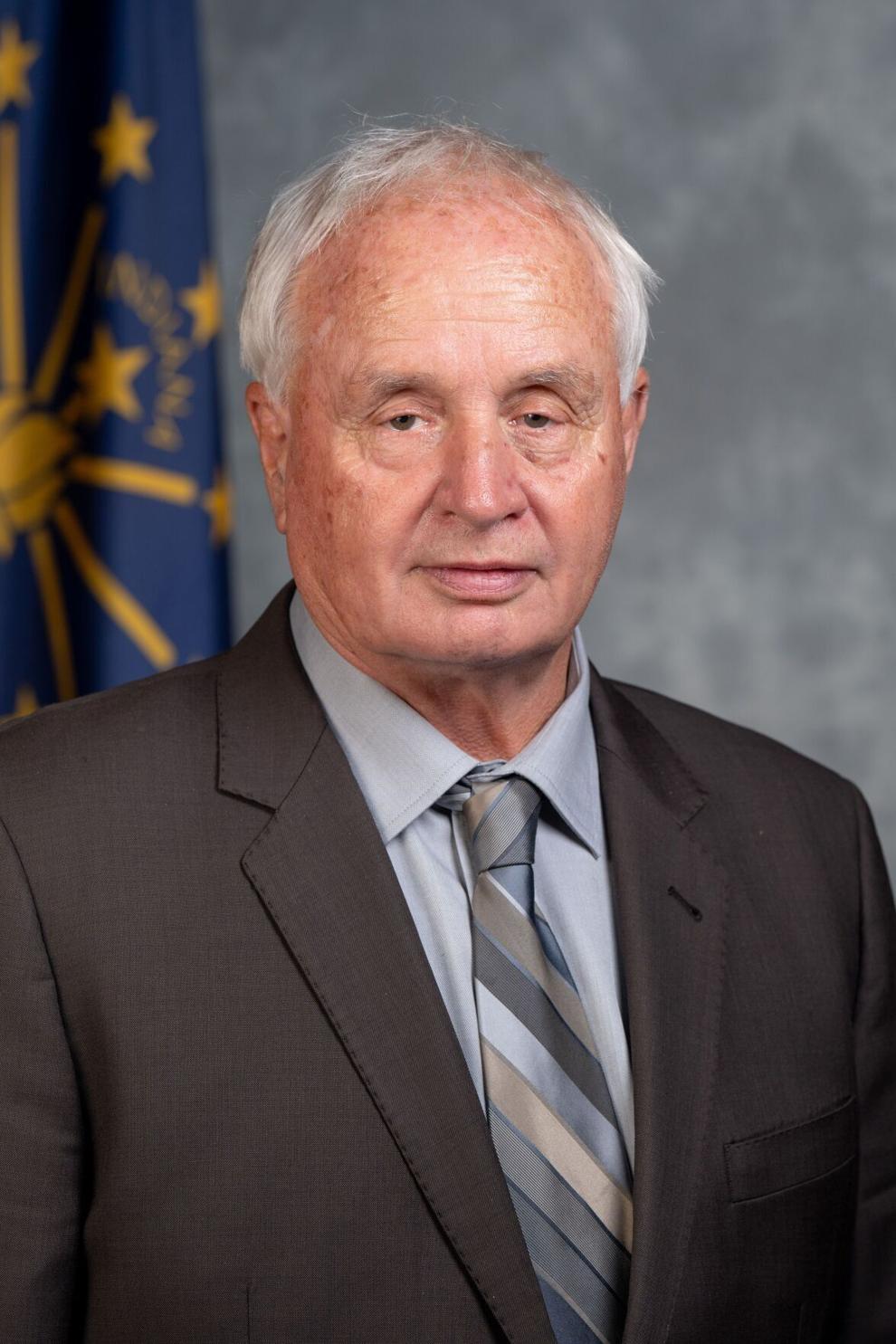 State Sen. Mike Bohacek, R-Michiana Shores