The Indiana Supreme Court has expanded the limited number of people eligible to recover damages for negligent infliction of emotional distress.
Typically, a lawsuit seeking payment for emotional distress only can be pursued in Indiana by a person who suffers a direct physical injury, suffers an injury that also injures or kills a third-party, or witnesses a relative's death or severe injury immediately after it occurs.
In a 3-2 decision, the state's high court said Wednesday it also now is allowing a parent or guardian to seek damages from a child caretaker when the parent or guardian discovers, with irrefutable certainty, the caretaker sexually abused their child and that abuse severely impacted the parent or guardian's emotional health.
The new rule follows the 2015-16 sexual assault of a profoundly disabled child by an instructional assistant responsible for her care at a school in the Metropolitan School District of Pike Township in Indianapolis.
According to court records, the perpetrator eventually confessed to her actions some two years afterward. She later pleaded guilty to child molesting and received a 13-year sentence.
In 2019, the child's mother sued the perpetrator, the school, and the school district claiming she suffered emotional distress because of the sexual assault of her child, ultimately compromising her ability to care for her daughter at home and forcing her to incur expenses for the child's placement in a chronic care facility.
Records show the mother's lawsuit was turned away by lower courts because her claims didn't fit any of the categories for which damages for emotional distress can be pursued, primarily because she did not witness the abuse and only learned of it years later.
Supreme Court Justice Christopher Goff, however, concluded the law needed to expand because "the extraordinary circumstances here warrant a proper remedy."
"Justice compels us to fashion a rule permitting a claim for damages limited to circumstances like those presented here," said Goff, in a 21-page opinion joined by Chief Justice Loretta Rush and Justice Steven David.
Goff acknowledged only a handful of states have similarly waived the proximity requirement for emotional distress claims involving the sexual abuse of a child.
But, he insisted, while Indiana often assumes a cautiously progressive approach to its law "more than once the state has taken a road less traveled," which Goff said is the appropriate course here.
He said the specific facts of this case perfectly align with the Supreme Court's new rule and he ordered the mother be permitted to proceed to trial against the defendants on her emotional distress claim.
Justice Geoffrey Slaughter, a Crown Point native, dissented from the high court's ruling in a two-page opinion joined by Justice Mark Massa.
Slaughter said departing from the state's longstanding requirement that a person seeking emotional distress damages actually witness the conduct and resulting injury almost certainly opens the door to a significant number of additional emotional distress claims being filed in Indiana courts.
"Because every person could be expected at some point to learn of the death or serious injury of a loved one through indirect means, there must be a point at which a defendant's exposure to liability for negligent infliction of emotional distress ends," Slaughter said.
"Only time will tell whether today's watershed rule is so narrow and fact-specific that it proves to be a one-way ticket for this ride only — or whether, as I suspect, it is the proverbial camel's nose under the tent, with the rest of the camel soon to follow."
To that end, Slaughter suggested any expansion of emotional distress liability is a task best left to the Legislature instead of the courts.
Gallery: Indiana historical markers in the Region
First Physician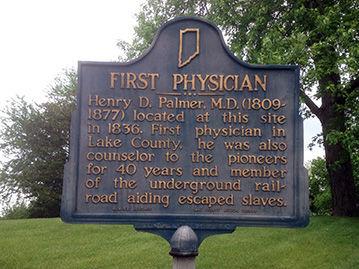 Great Sauk (Sac) Trail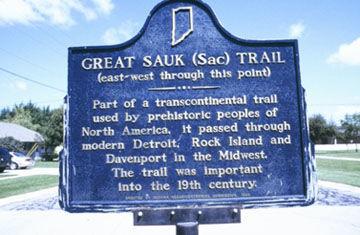 St. John's Lutheran Church Tolleston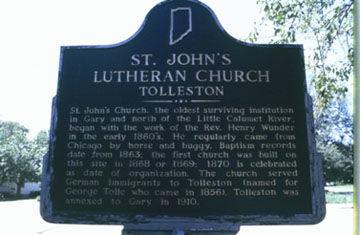 Dutch in the Calumet Region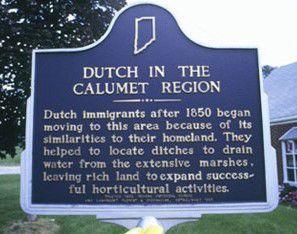 St. John Township School, District #2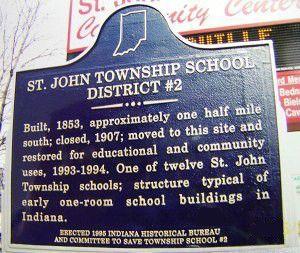 The Lincoln Highway/The Ideal Section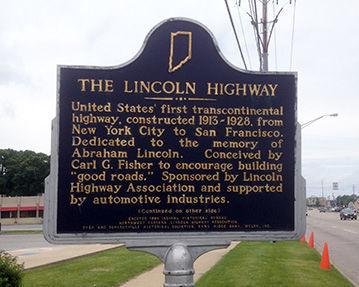 The Lincoln Highway/The Ideal Section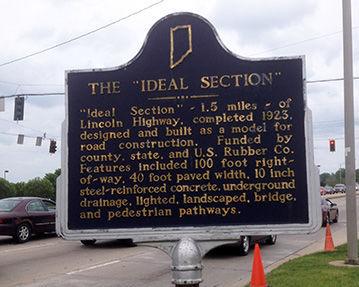 Froebel School - side 1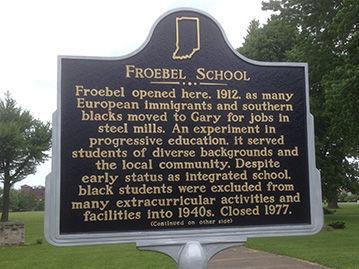 Froebel School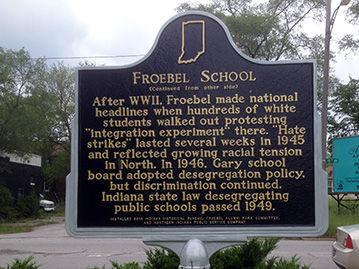 Stewart Settlement House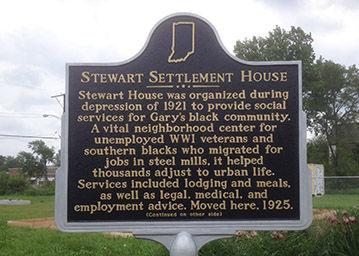 Stewart Settlement House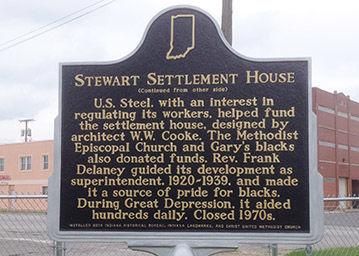 Origin of Dr. MLK Day Law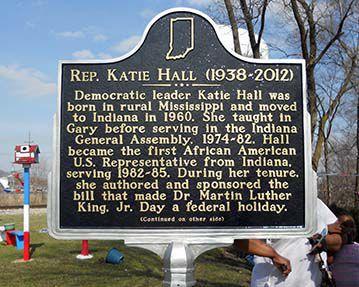 Origin of Dr. MLK Day Law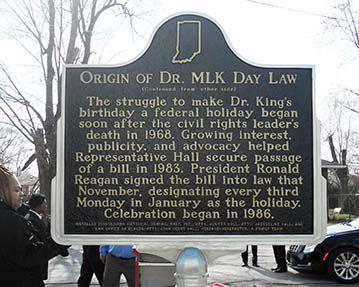 Bailly Homestead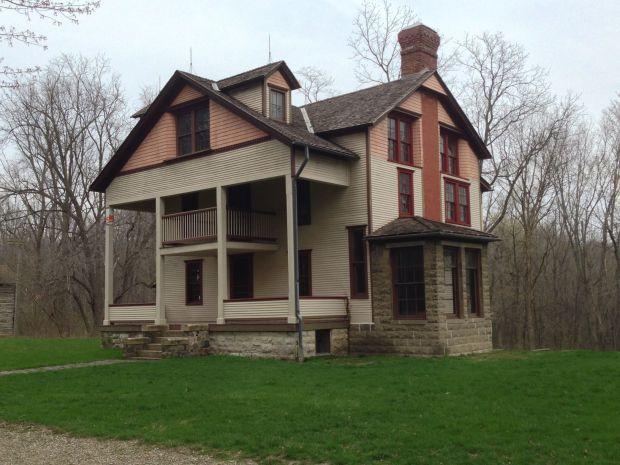 Iron Brigade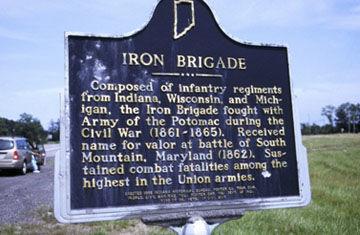 Willow Creek Confrontation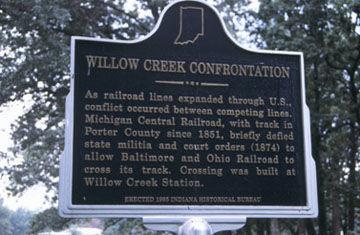 Ogden ski jump.jpg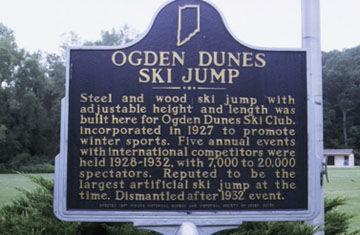 Teale 1.jpg
Teale 2.jpg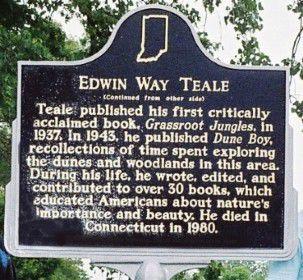 Steel 1.jpg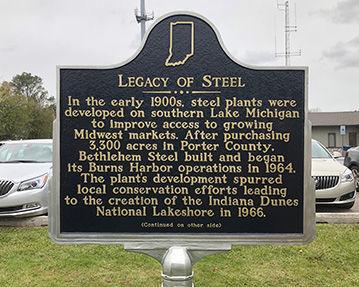 Steel 2.jpg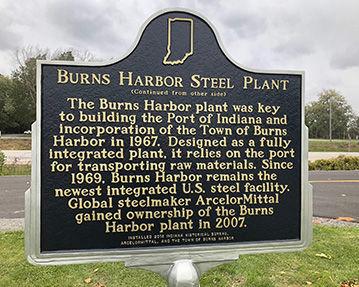 Civil War camps.jpg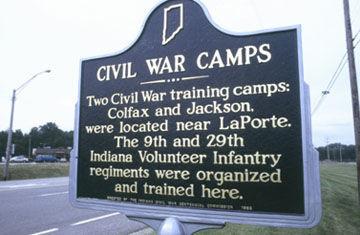 Old lighthouse.jpg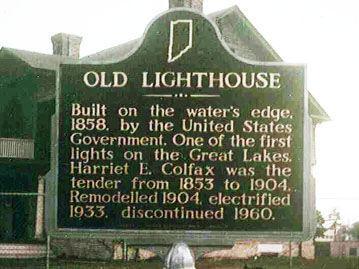 Railroad.jpg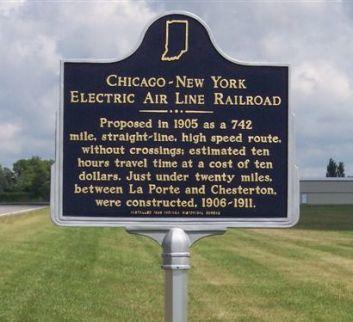 Camp Anderson.jpg
Boundary line 1.jpg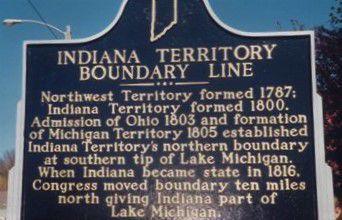 Boundary line 2.jpg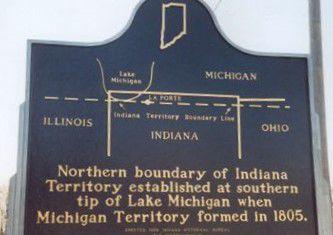 LaPorte courthouse 1.jpg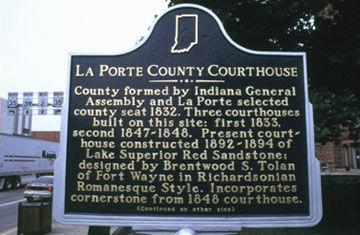 LaPorte courthouse 2.jpg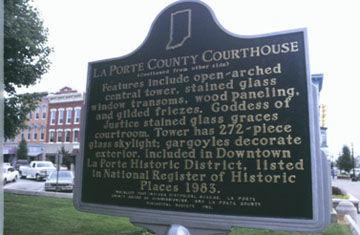 Carnegie 1.jpg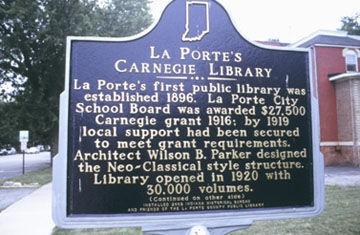 Carnegie 2.jpg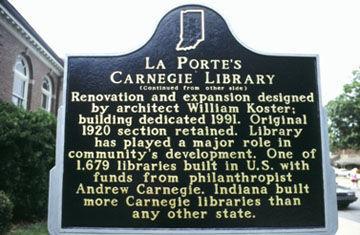 Rumely Co 1.jpg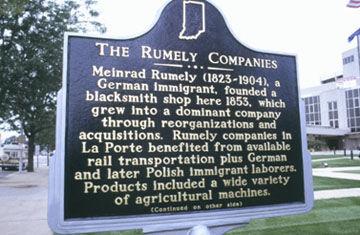 Rumely Co 2.jpg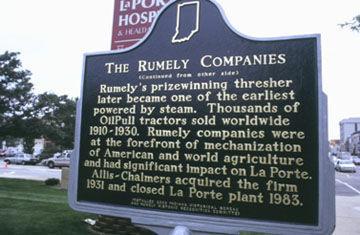 Lincoln train 1.jpg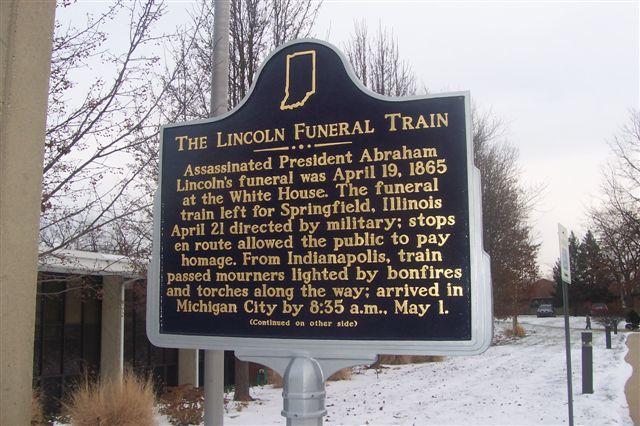 Lincoln train 2.jpg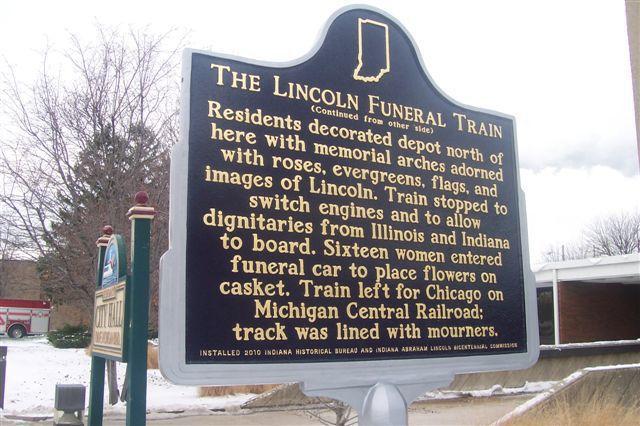 LaPorte university 1.jpg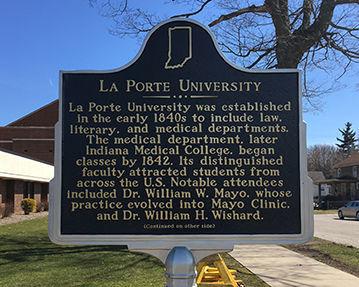 Laporte university 2.jpg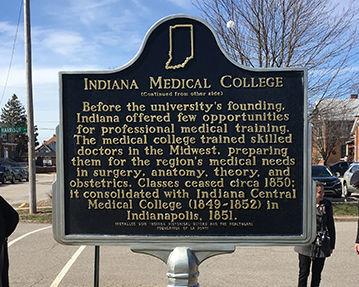 Gary Roosevelt 1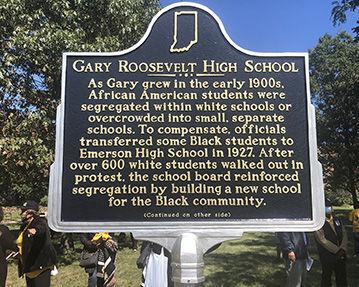 Gary Roosevelt 2