CROWN POINT — When a man accused of a double murder wants his milk, and doesn't get it, expect trouble.
James A. Lohnes, 47, of Crown Point, who is being held in the jail in a high-profile double-homicide case, has filed a federal lawsuit alleging Lake County Sheriff Oscar Martinez and two Sheriff's Department employees violated his civil rights in the matter.
His U.S. District Court lawsuit, written out in longhand without the help of a lawyer, claims he had an altercation about 10:30 a.m. Nov. 14, 2018, at the Lake County Jail, where Lohnes is held without bond on two charges of murder and one count of auto theft.
"I am on a diet ... milk is part of my diet," his lawsuit states.
When his lunch tray arrived through the chuckhole in the cell door, "I saw it had no milk on it ..."
When he sent a complaint to the chef, Lohnes said a corrections officer gruffly told him "take your a-- to the back of the line and wait for your milk."
Lohnes said he became so upset he began writing a grievance to the warden for having to experience this officer's "foul language."
He said the officer noticed what he was doing and told Lohnes he would get no lunch now, "and make sure you spell my name right."
Lohnes said he was escorted minutes later to a "segregation" cell where he had to stew in solitary confinement for the next 30 days. He complains he didn't have a working toilet, eating utensil or a chance to shop for snacks at the jail commissary.
However, county jail records included in his suit tell a different story.
They state jail officials punished Lohnes for threatening the corrections officer with harm. Lohnes denies telling the officer, "I'm going to smoke you when I get out."
It also claims jail personnel fixed Lohnes' toilet within 24 hours of learning it had been plugged with commissary trash. It also said he has been provided with a utensil with which to eat his future jail meals.
Lohnes is awaiting trial in Lake Criminal Court on charges he strangled Velia Taneff, 86, and her daughter, Lana Taneff, 63, on Jan. 17, 2016, at their property in the 2300 block of West 44th Avenue in unincorporated Calumet Township.
Velia Taneff was well known in Region political circles and hosted a longtime radio talk show.
The Lake County prosecutor alleges Lohnes worked periodically as a handyman for the Taneffs. Investigators found his DNA under one of Velia Taneff's fingernails. The state says surveillance video captured him walking with Velia Taneff hours before her death.
Lohnes also is charged with stealing Taneff's 2003 Cadillac at the same time and driving it east to Montpelier, Ohio, where an Ohio state trooper found him parked along the side of the road and arrested him on suspicion of drunken driving.
Lohnes has pleaded not guilty to the charges, and no trial date has been scheduled in the case filed three years ago.
A judge ordered Lohnes in July 2017 to be treated at a mental institution after court-appointed doctors determined he was not fit to stand trial on the murder charges.
He returned to Crown Point the following January after state officials examined him and said he is sane and fit to stand trial.
Lohnes also has complained about his defense team, which is provided at public expense. He has sued over this issue in federal court, claiming some of his defense lawyers are involved in a conspiracy against him.
Lohnes has since been assigned two new public defenders, Nicholas Barnes and Mark Chargualaf, whom he said were "good attorneys" during a hearing in January.
Lohnes complains in his new lawsuit that his incarceration has caused him to lose weight, lose sleep and has left him depressed. He is demanding $80,000 in damages.
Recent arrests booked into Lake County Jail
Amari Rashaud Jones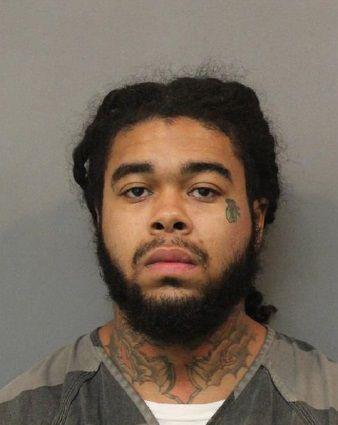 Amicka Richard Lewis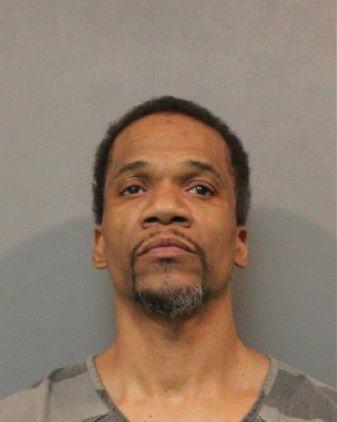 Andres Patrick Arenivas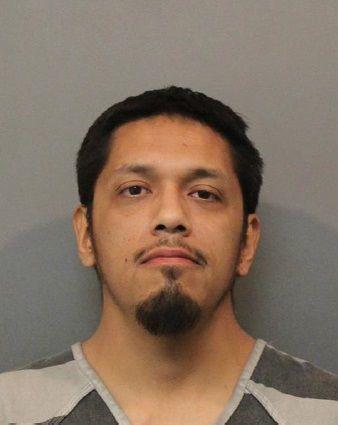 Andrew Jerard Huber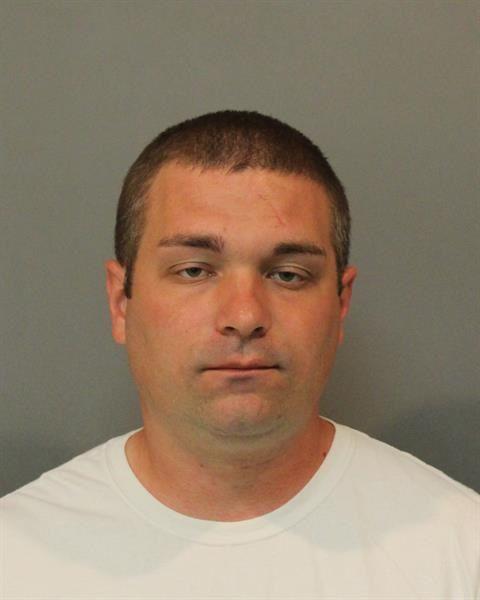 Arland Daniel Scott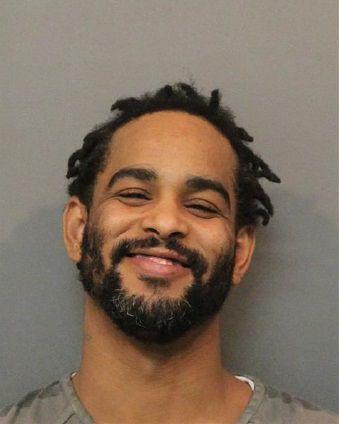 Ashley Nichole Miranda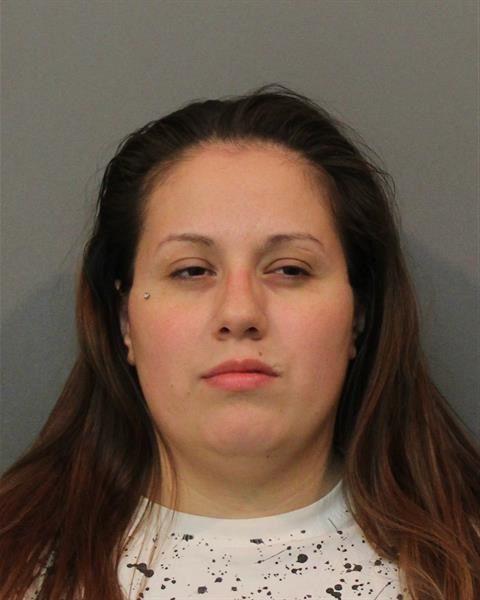 Autumn Hope Mitchell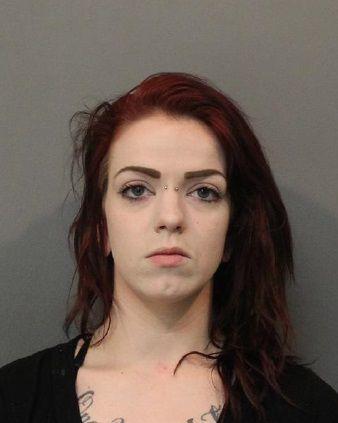 Bartholomew Eubanks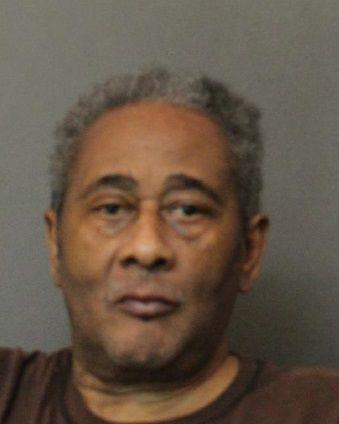 Christopher Lee Anthony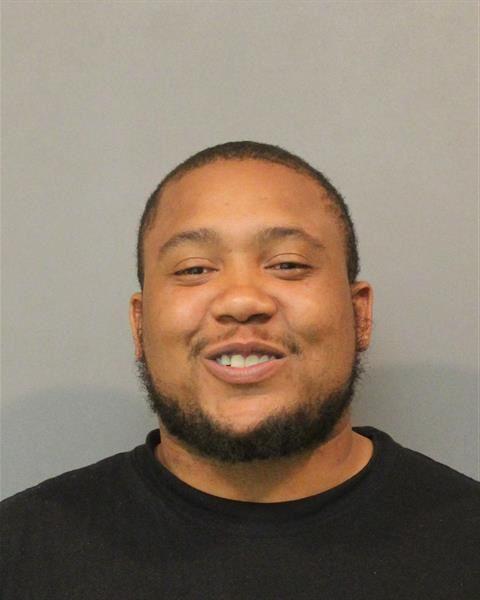 Clinton Retic Jr.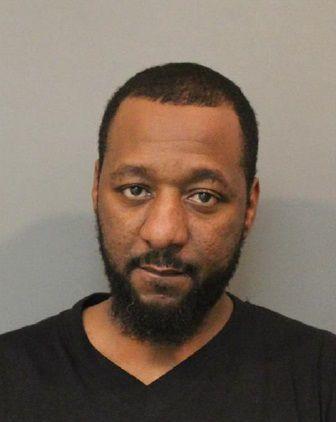 Cory Andre Brown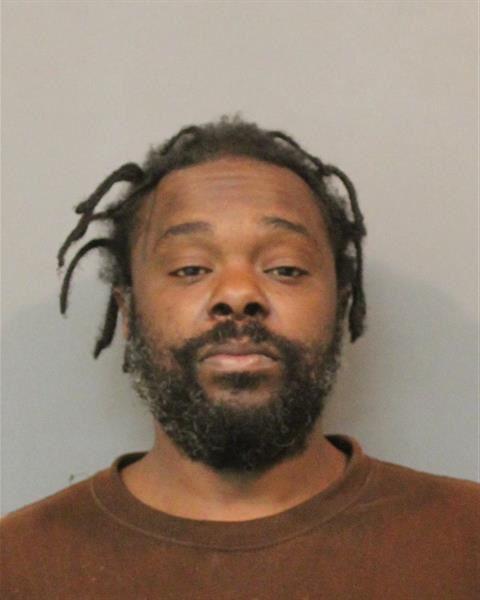 Damen Dwight Johnson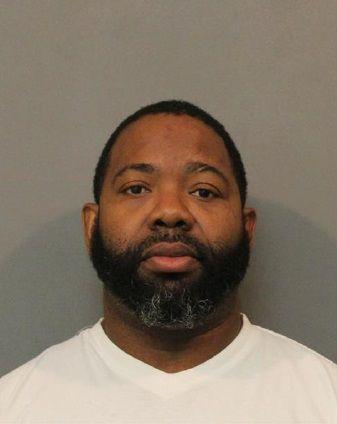 Daniel Simon Dobos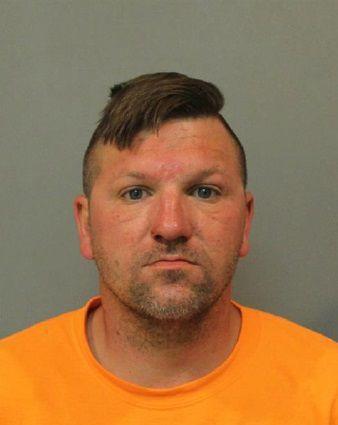 Dantrell Quintin Scott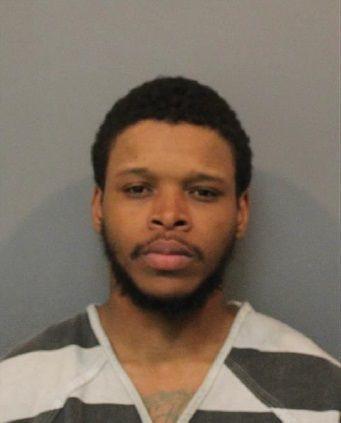 Daryl Lyn Hunter Jr.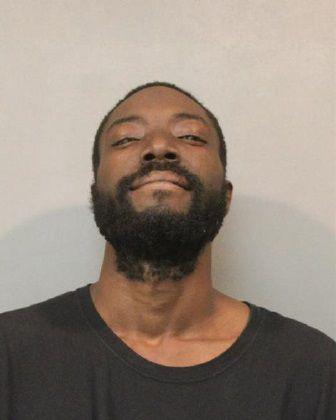 David Lamont Thurmond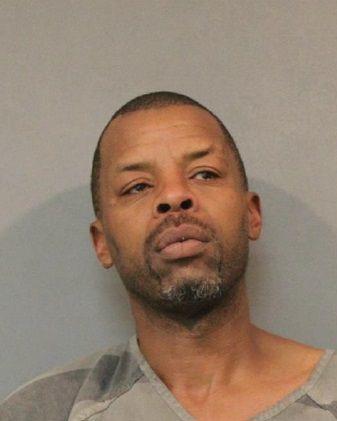 Deon Lavon Hayes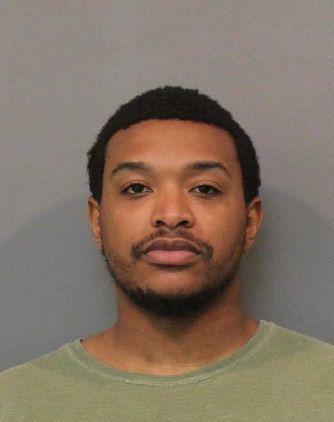 Derrick Victor Pittman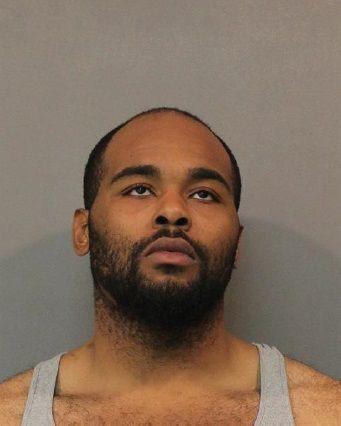 Diondray Monte Gill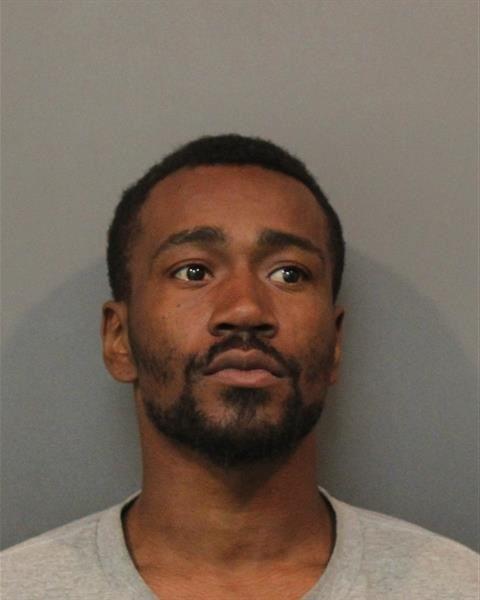 Donna K. Welker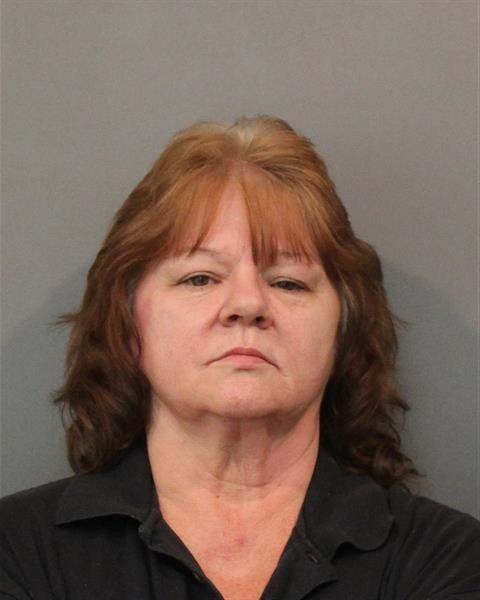 Emmanuel Lamar Warner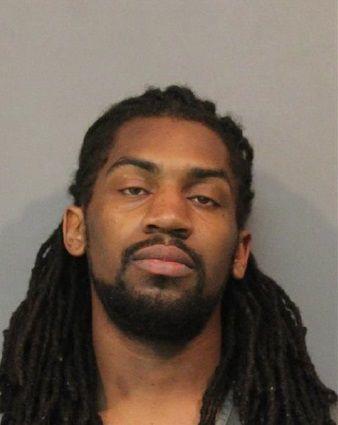 Gail Forrest-Mays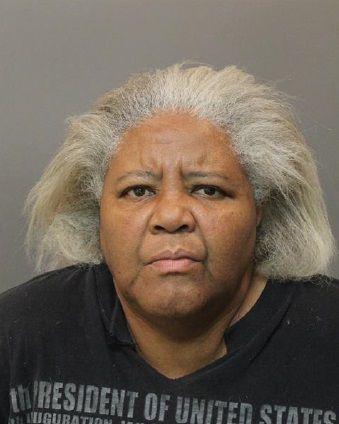 Gary Neal Ramsey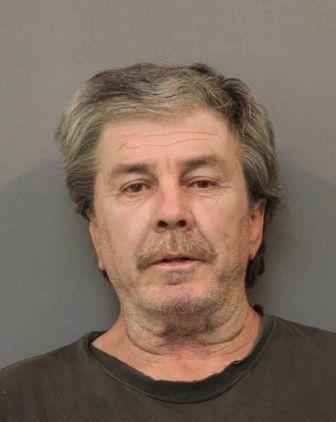 Greg Jones Jr.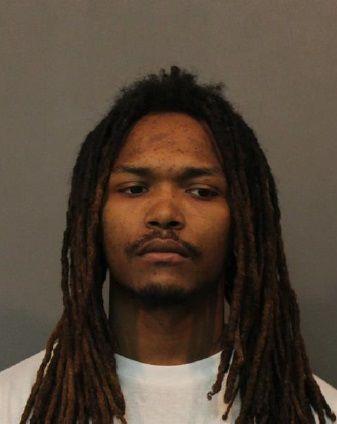 Guadalupe Ignacio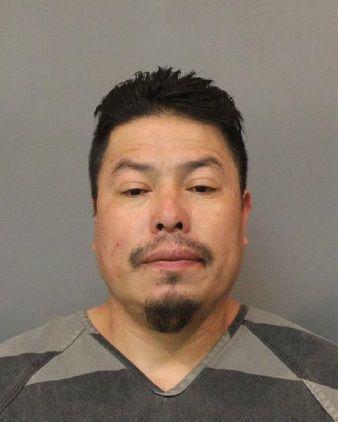 Heather Lynn Beecher
Ivey Lee Williams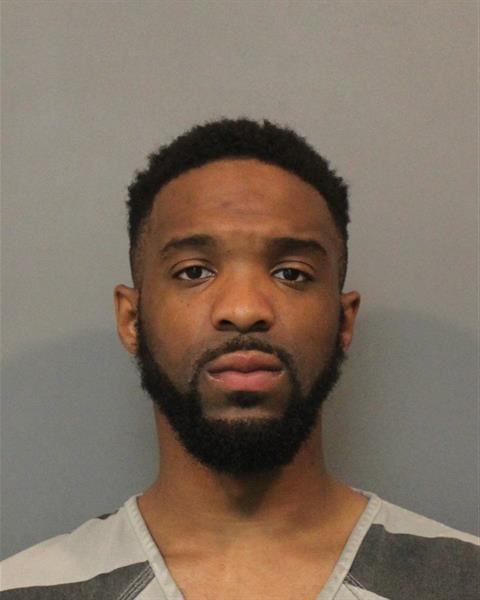 Jason Allen Shouse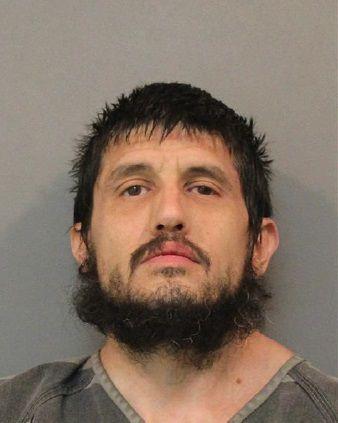 Jason Marshawn King Jr.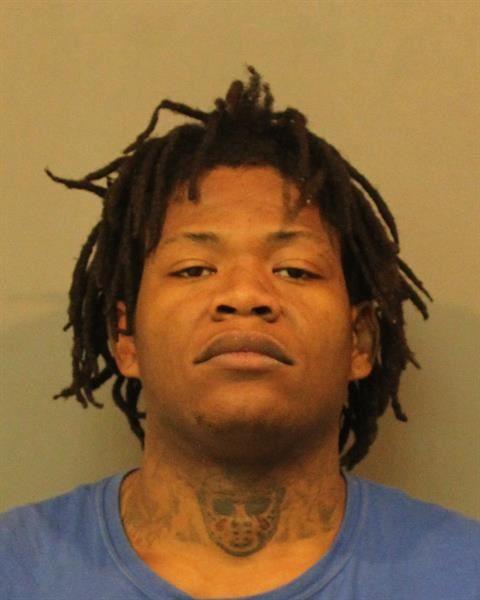 Jesse Barnell Coleman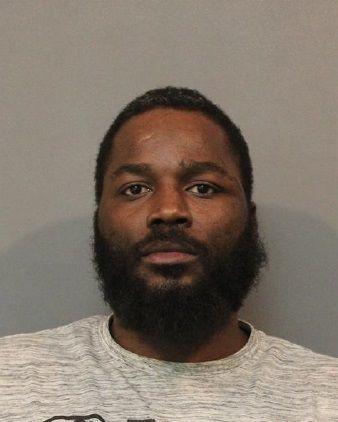 John David Julian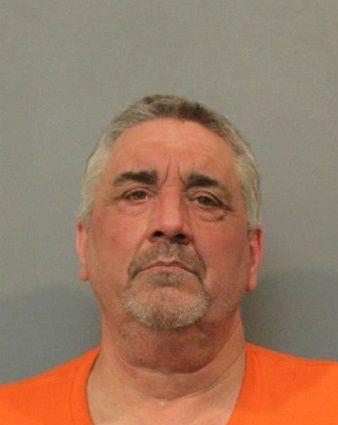 John Jacob Perez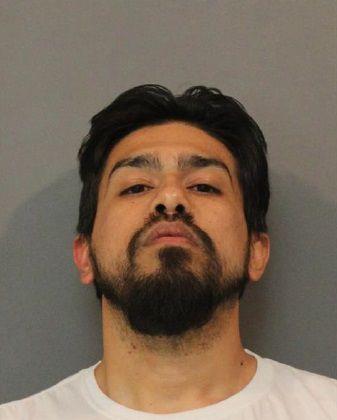 John Robert Lequesne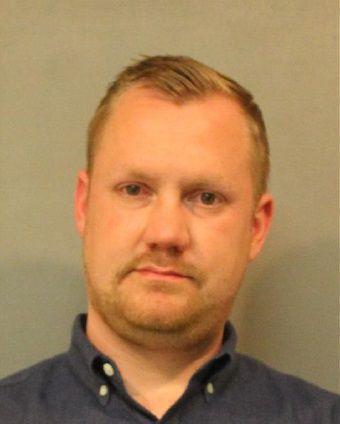 Joseph Anthony Berlanga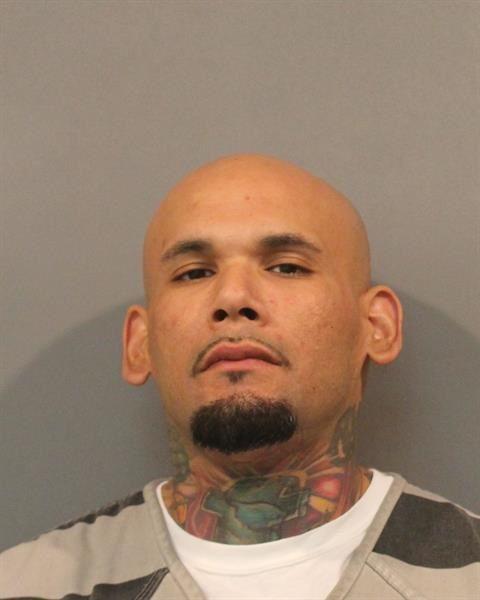 Joshua Michael Rodriguez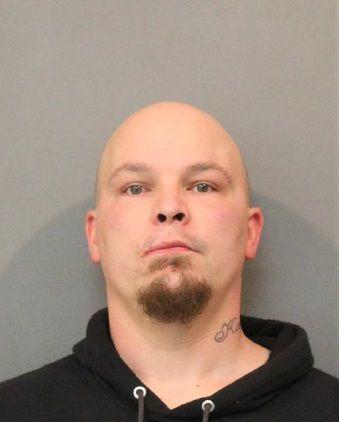 Joshua Scott Wells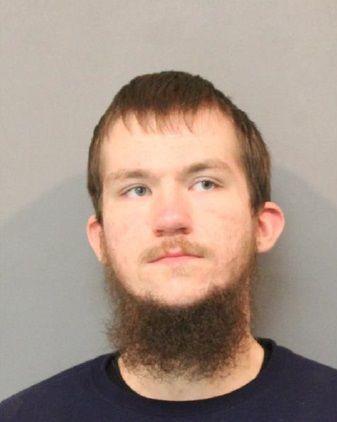 Katelynn Nicole Rae Fox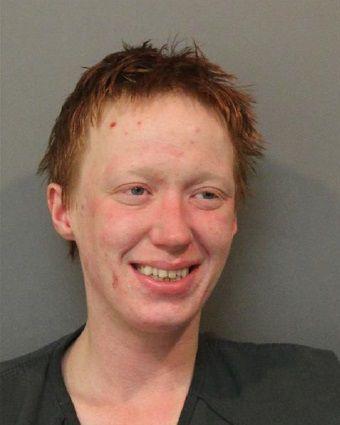 Keenan Lynell Ramsey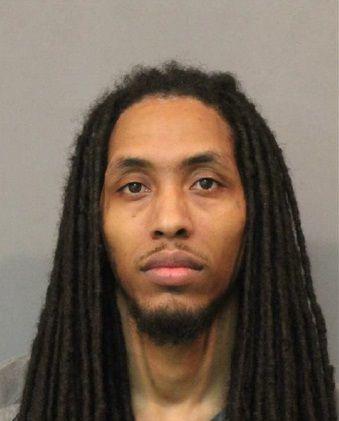 Keith Barnes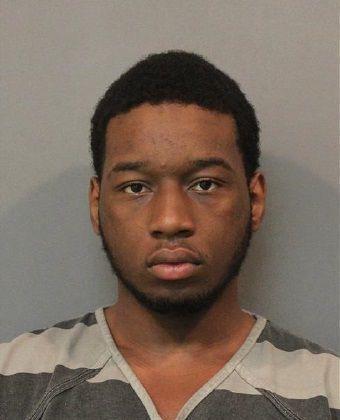 Kenneth Joseph Gura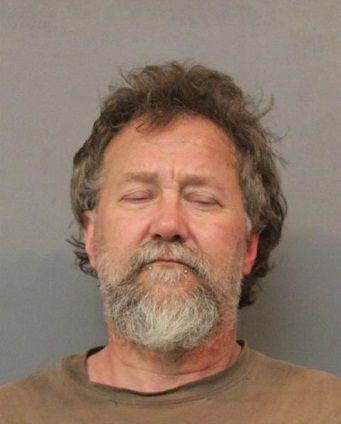 Kevin Charles Farrell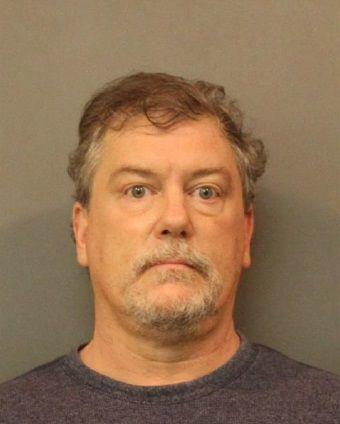 Kyum Sajad Gillis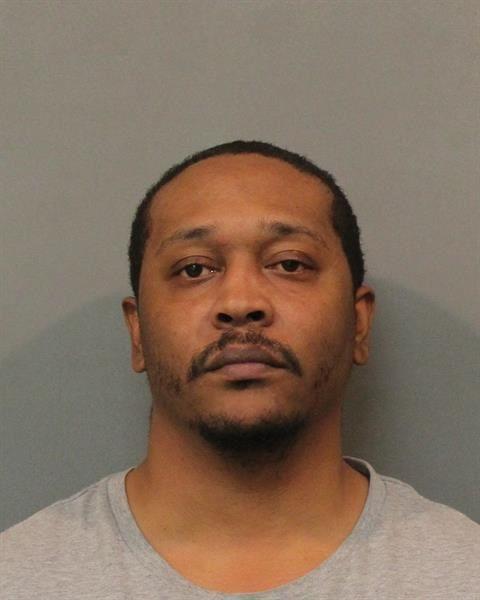 Lafayette Shorter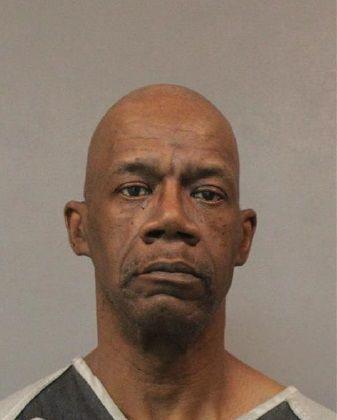 Lakeysha Lashawn Ambrose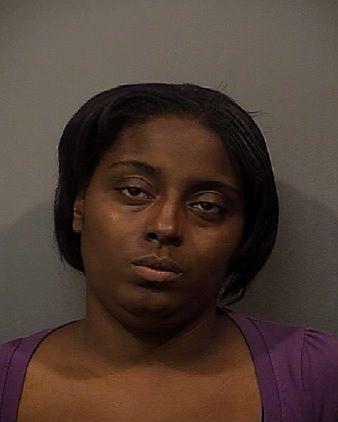 Lashun Denise Taylor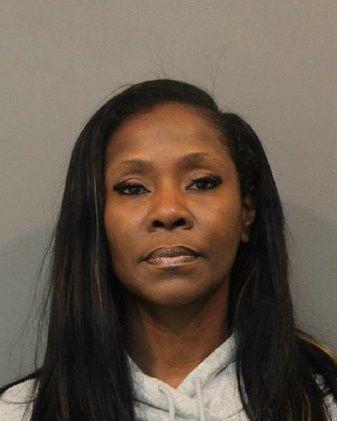 Latisha Shata Hall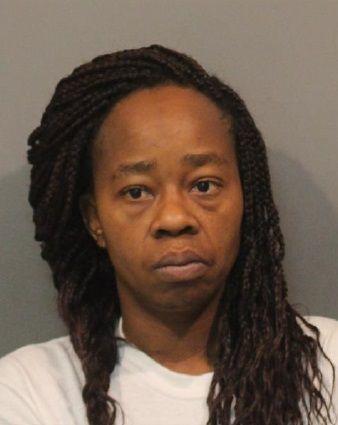 Leander Royce Williams
Leeanna M. Madison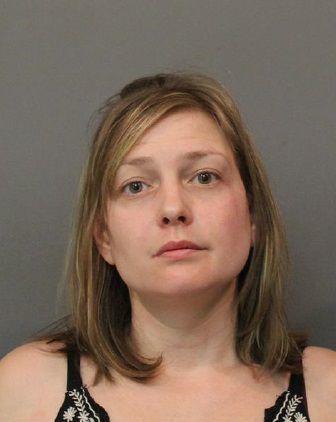 Lewis Edward Gibert II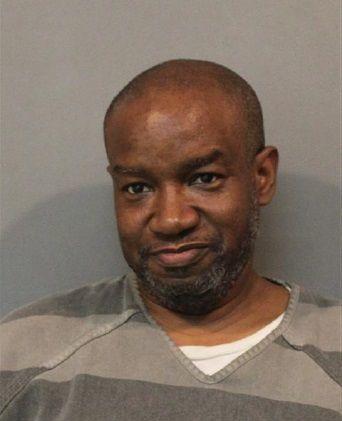 Marquis Antoine Martin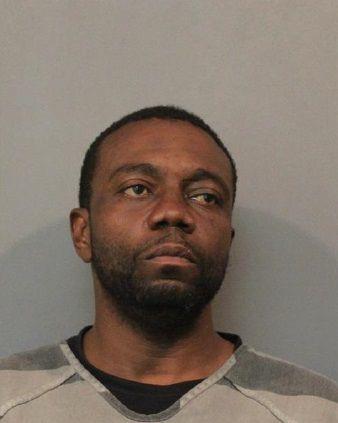 Martel Mendoza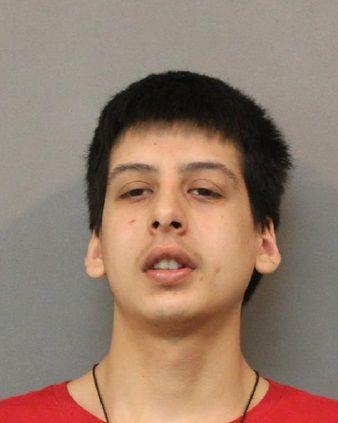 Michael A. Neuwirth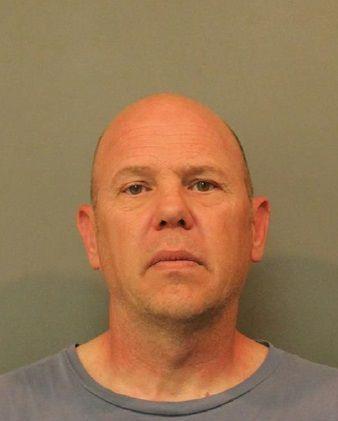 Michael Anthony Villa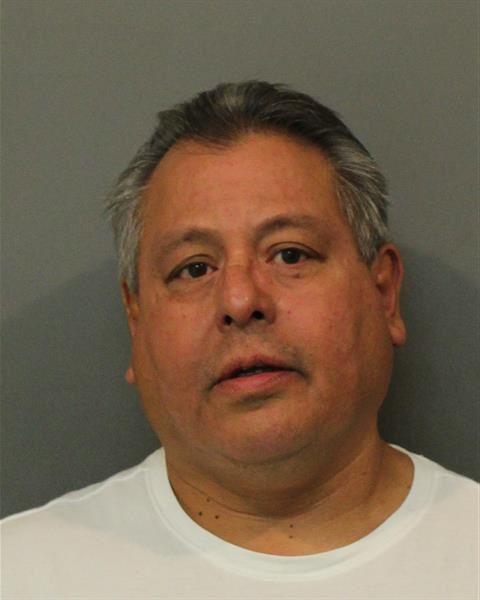 Michael James Kaminsky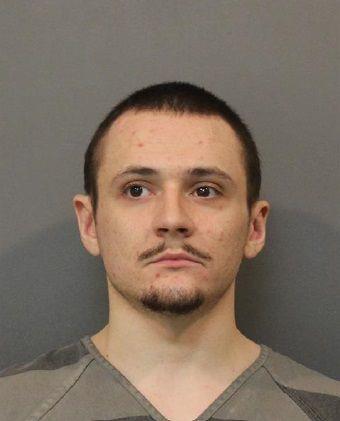 Michael John Mangano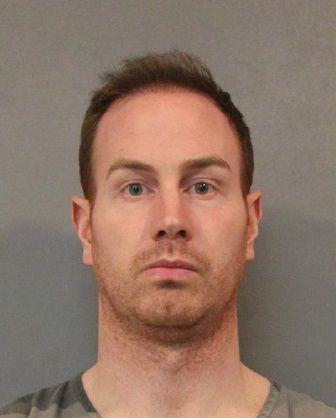 Nicole Lynn Hoover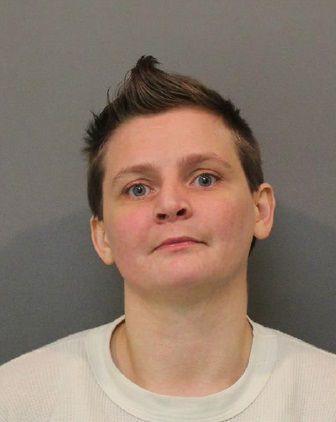 Noah John Shroats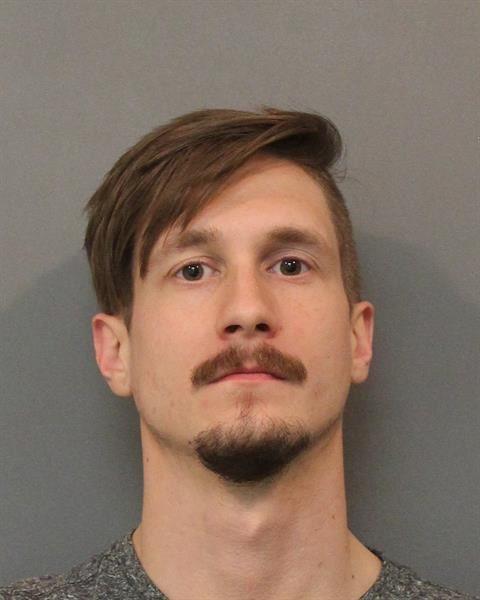 Perry Scott Coria Jr.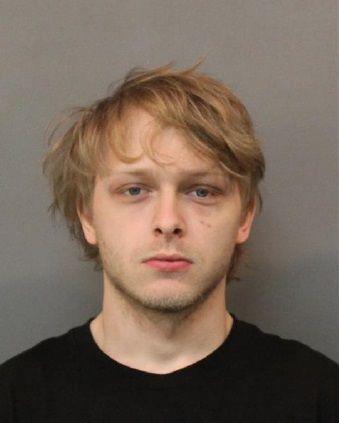 Remonie Arnette Barnes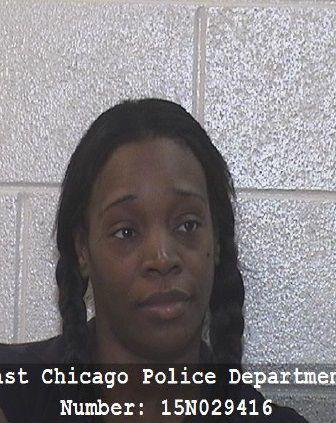 Richard D'Angelo Payton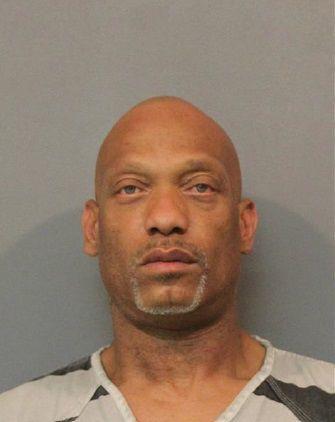 Santos A. Simental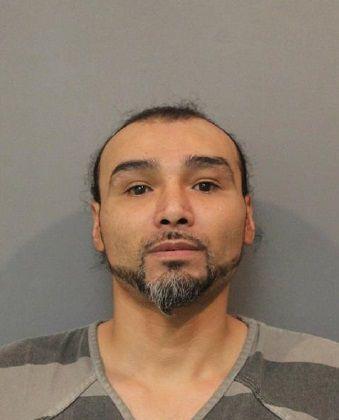 Shalana Ashley Reed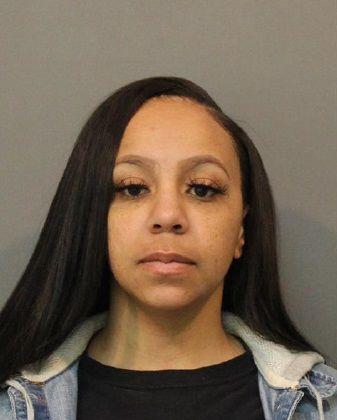 Taylor Spain Flores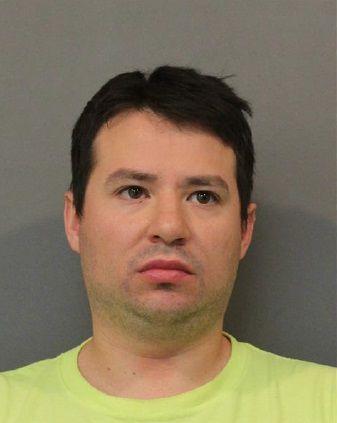 Tevin Deathony Powell-Lamar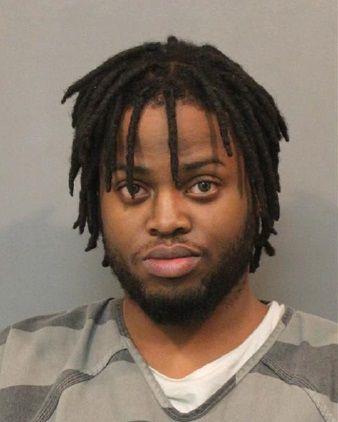 Thomas Lee Peckler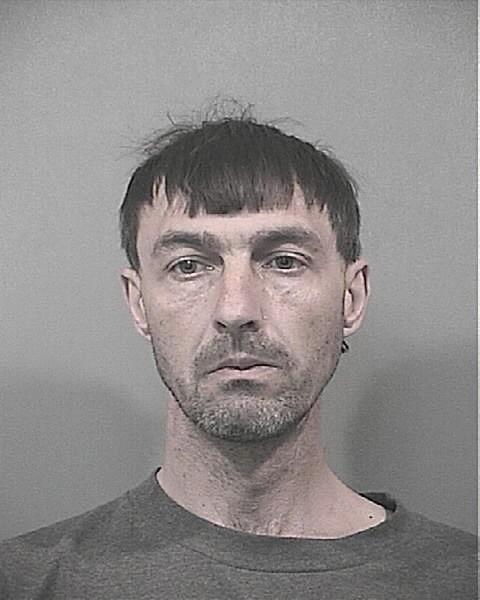 Thomas Ryan Kollwitz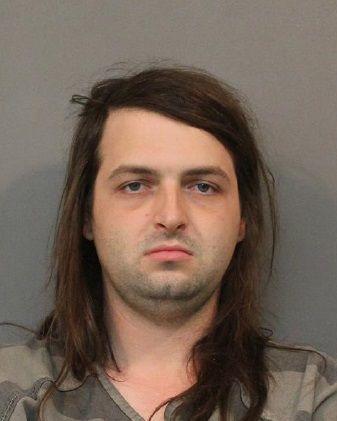 Thomas Steven Casey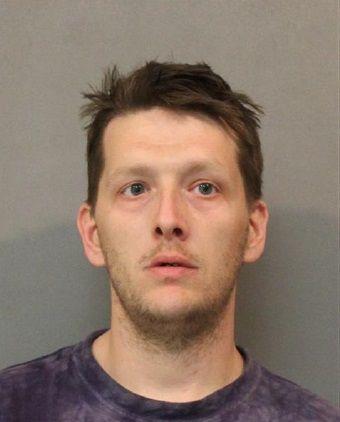 Willie Mortel Walker III