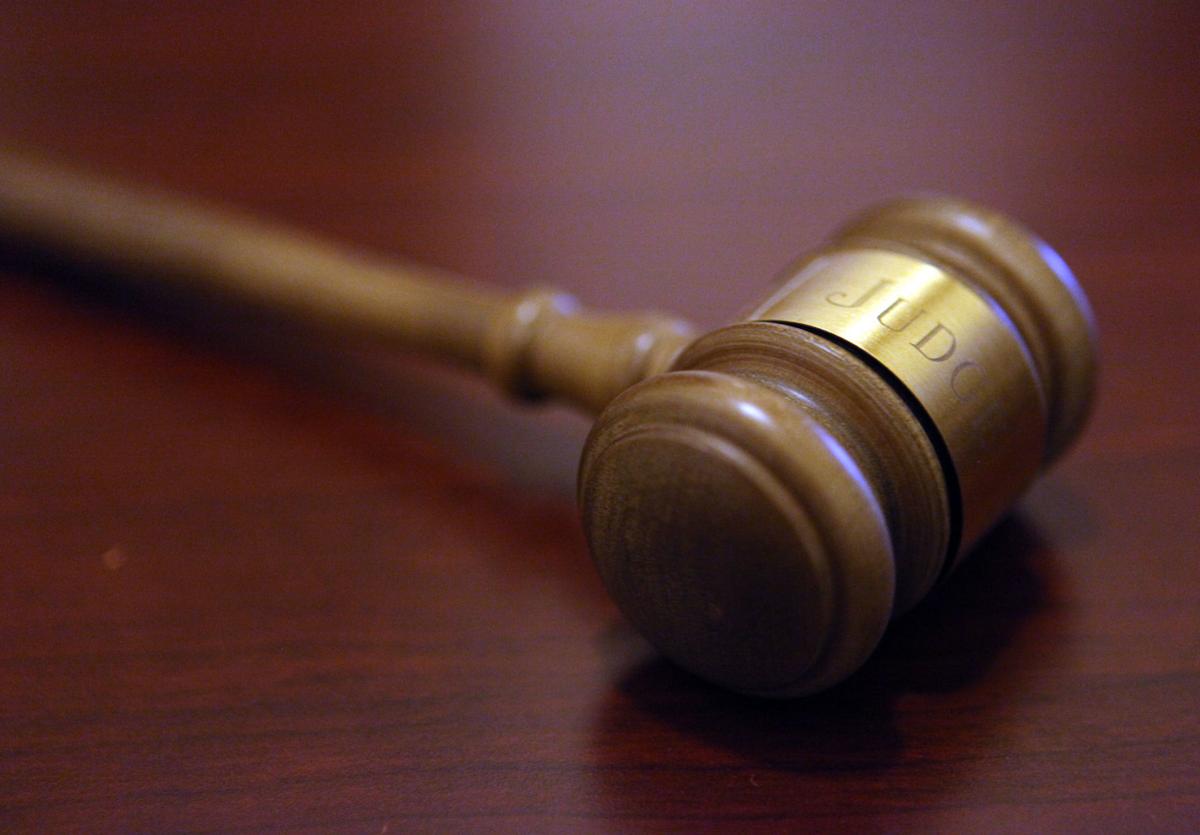 HAMMOND — A California man was sentenced Friday in federal court to six months behind bars for providing an insider stock trading tip to two Lake County brothers faced with a struggling car wash business and mounting debt.
Christopher Salis is to turn himself in June 7 to begin serving his sentence, which will be followed by two years of supervised release, according to online court records.
The sentence by U.S. District Court Judge Philip Simon calls for the forfeiture of $95,300.
The sentence comes a week after the co-defendants in the case — Douglas Miller and Edward Miller — were sentenced for their roles.
Simon imposed sentences of two years on 43-year-old Douglas Miller and six months on his 45-year-old Edward Miller. They were ordered to forfeit their share of the take — more than $430,000.
Salis pleaded guilty to conspiracy to commit wire fraud and securities fraud in providing the tip to the Millers, co-owners of Hands On Premium Car Wash in St. John.
Authorities said the brothers reaped $500,000 in illegal profits, according to court records. They structured wire transactions in such a way to stay under the radar and used prepaid cellphones to communicate before disposing of them.
Salis, of San Mateo, California, first met the Miller brothers as students at Purdue University, and Salis even served as best man at Douglas' wedding, according to a lawsuit filed by the U.S. Securities and Exchange Commission.
Salis worked for SAP, a global software company, in 2014, when he allegedly tipped off the Millers about the company's planned acquisition of the Washington-based Concur Technologies. At the time, details of the merger were not public, according to the complaint.
Miller then spilled the confidential information regarding the acquisition to his parents and two friends, records show.
According to court documents, they all rushed to buy call option contracts — a move that gave them the right to buy Concur stocks at a predetermined price — with the understanding they would all profit once the companies announced the merger publicly, causing Concur's stock prices to skyrocket.
Douglas Miller viewed the Concur trading as a "possible savior" to the struggling car wash business, records show. When the acquisition was announced, the defendants wound up with more than $505,000 in profits from their initial deposits of less than $45,000.
Salis and the brothers were charged in 2017 in a 17-count superseding indictment for their participation in the defrauding scheme.