HAMMOND — A line of eight unmarked vehicles with Illinois plates sat idling in front of a Hammond residence as federal agents executed a search warrant there Tuesday morning.
Hammond police Lt. Steven Kellogg confirmed the raid was conducted by the Internal Revenue Service in the 3100 block of 173rd Street. Officers could be seen outside the Hammond home talking with agents, but Kellogg said his department isn't involved in the IRS investigation.
IRS agents, adorned in plain clothes, black police vests and blue medical gloves could be seen removing items from the residence and placing the objects into the unmarked SUVs. At least one firearm was recovered from the two-story, brick home that sits almost directly across from the Caldwell Youth Sports Complex.
IRS spokeswoman Vicki Petricka said agents conducted a search warrant at the home, but she declined further comment.
"I cannot confirm or deny the existence of an investigation," said Ryan Holmes, a spokesman for the U.S. Attorney's office.
Check back at nwi.com for updates as this story develops.
Amy Marie McGinnis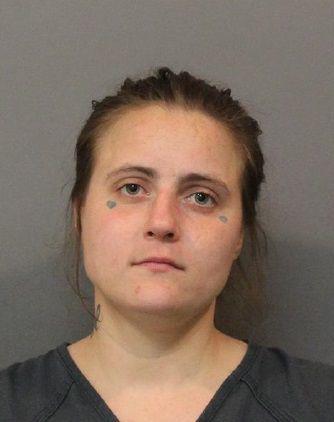 Brandon David Gast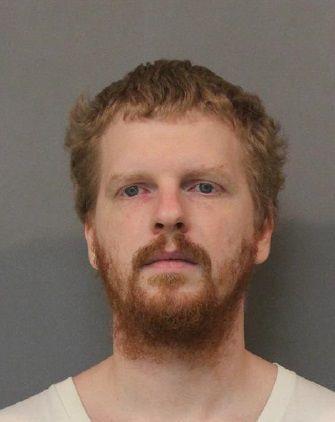 Brandon Demarcus Malone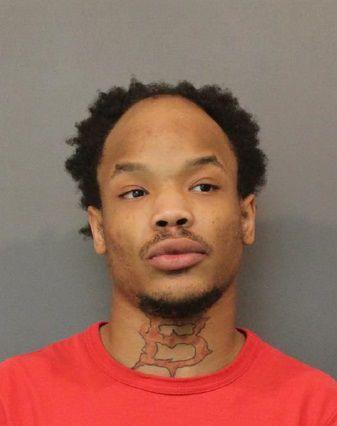 Denisea Tawama Crenshaw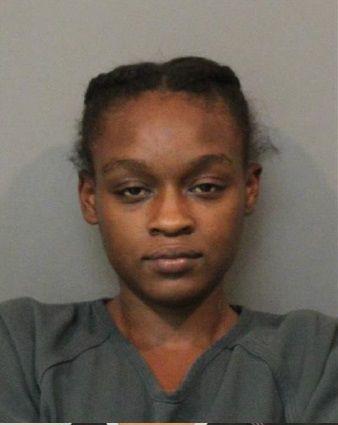 Derdika Kljajic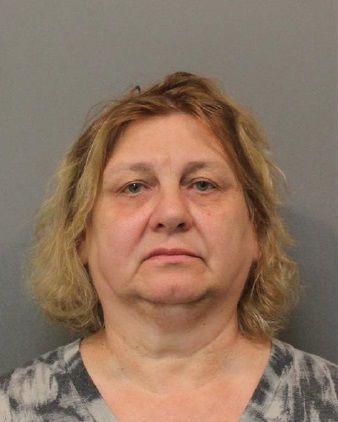 Gabriel Mallory Wolfe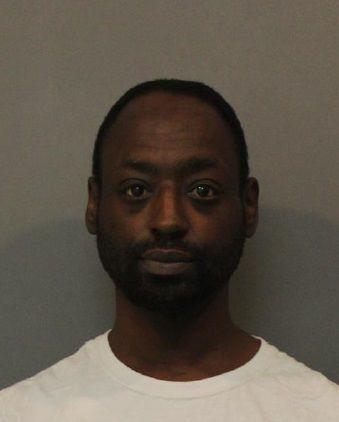 James Anthony Becker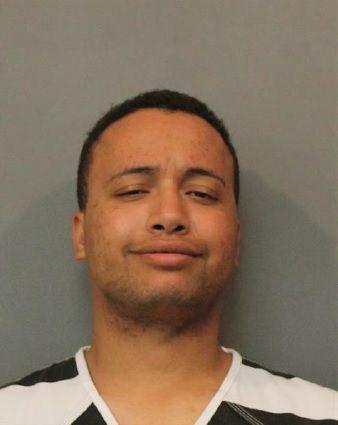 Juan Eloy Valadez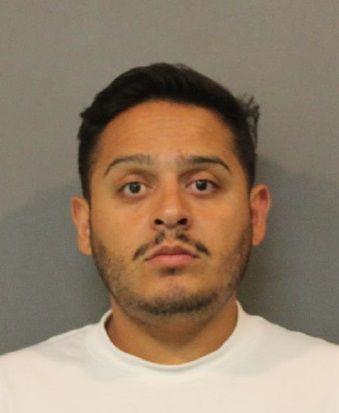 Kyle Chandler Knowles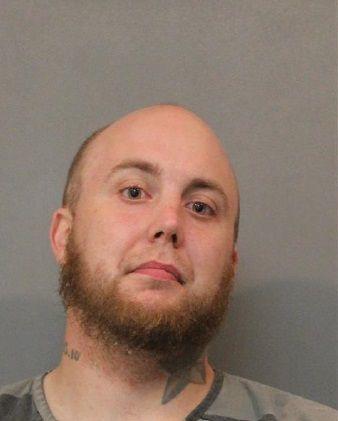 Leslie Lynn Spires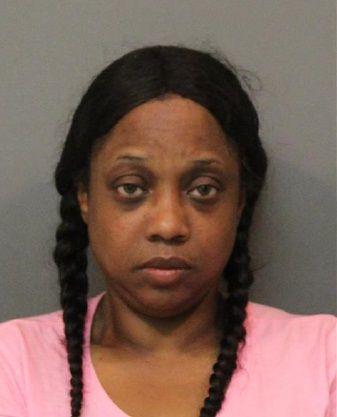 Michael Alen Perzanowski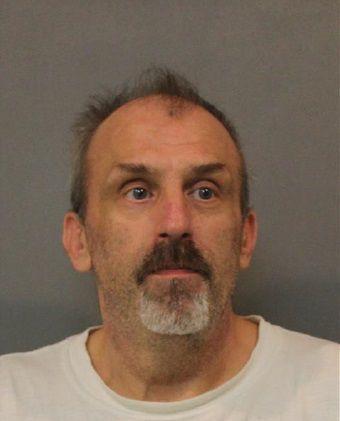 Mitchell Dwayne Simmons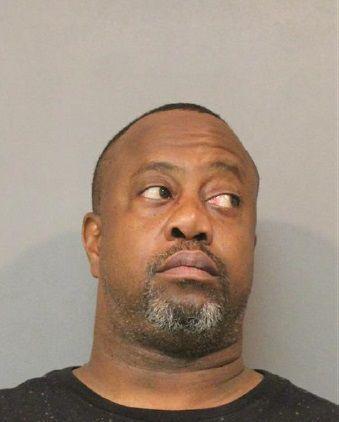 Sonia Ann Roman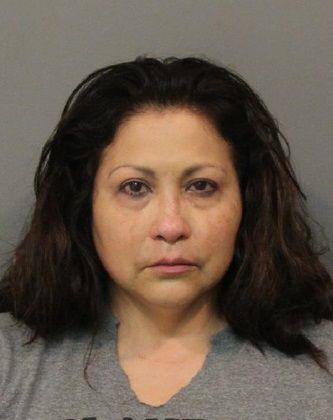 Stephen James Muenstermann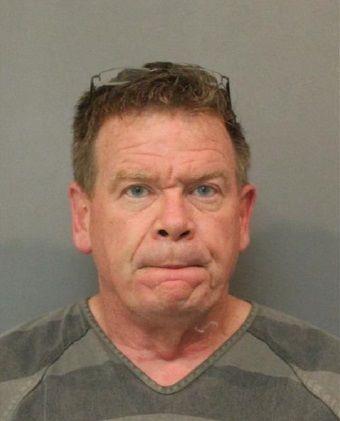 Trinidad Eddie Cruz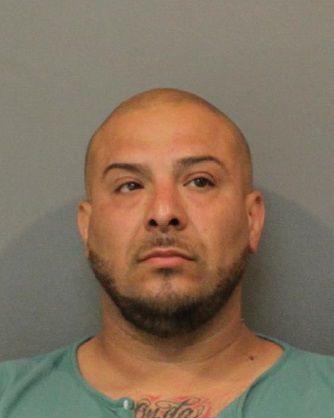 William F. Parsons Jr.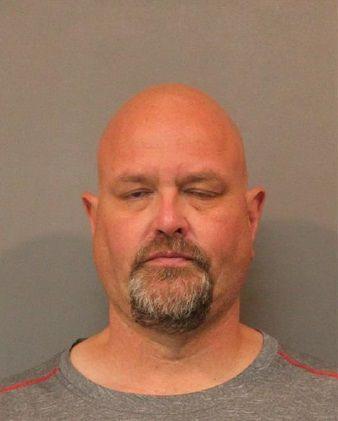 Akinda Earl Shepard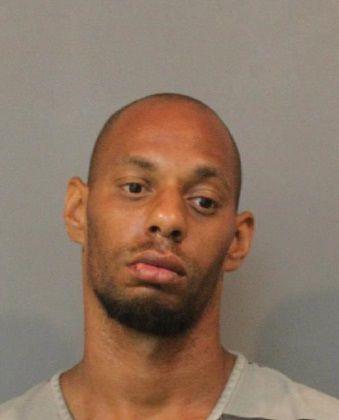 Alejandro Jara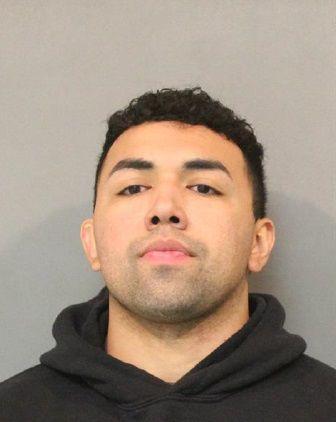 Antonio West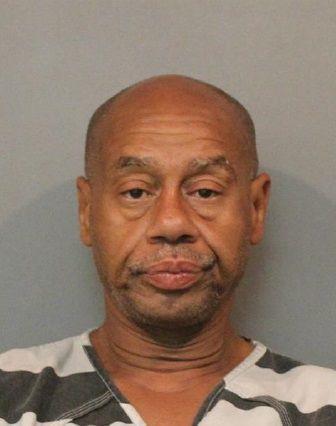 Audrey Cerie Harper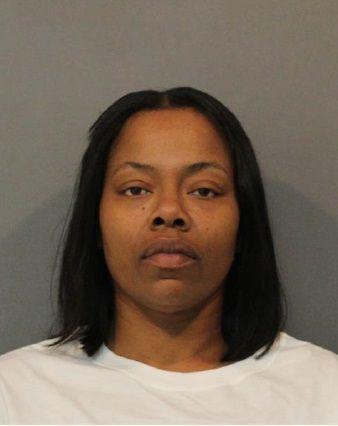 Cheddrick Darnell Jacob Jr.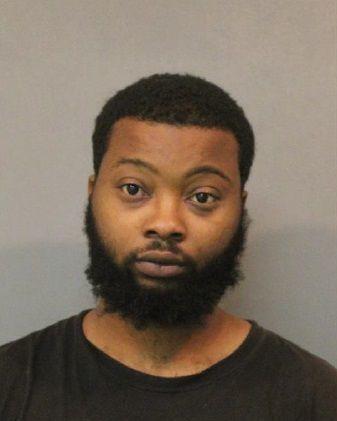 Ebony White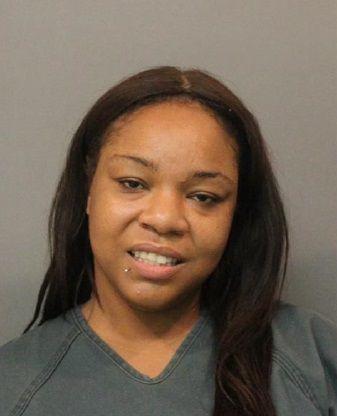 Francisco Javiar Nevarez Alcantara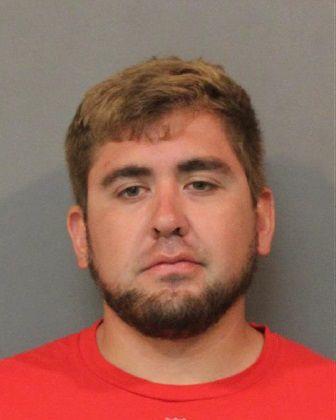 Gerard Benjamin Pardinek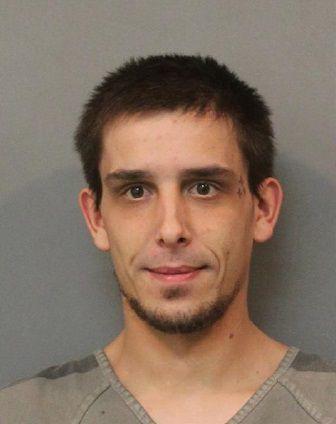 Isaiah Cannon Watkins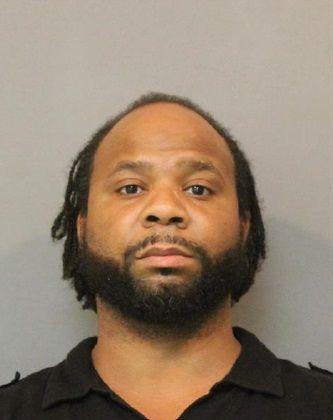 Melissa Ellen Huseman-Banach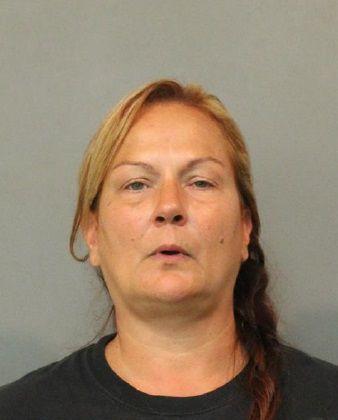 Ronald Carl Morris II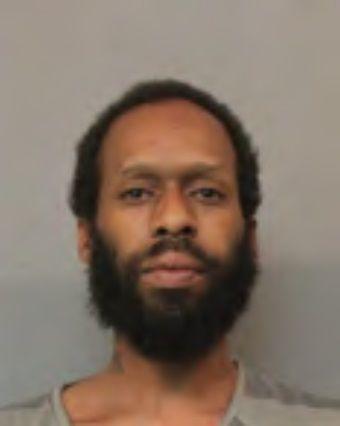 Timothy Kitka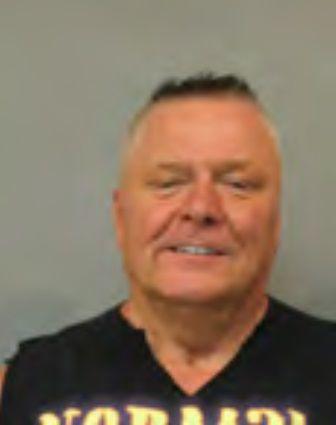 Tommy Anthony Birch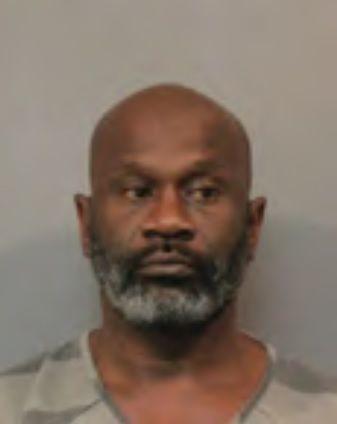 Tyqwon Brandon Drake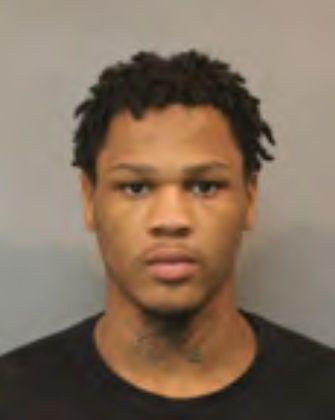 Walter Ray Frye Jr.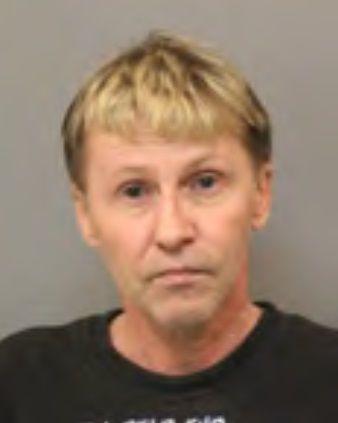 Alexander Shaundell Lott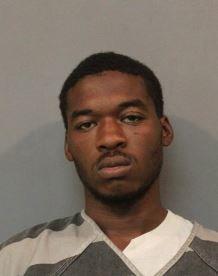 Alexis Michelle Lietz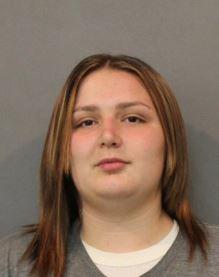 Colton Edward Koszczymski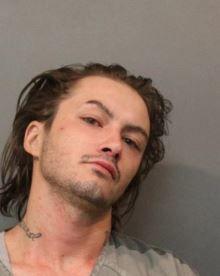 Jewlius Lavelle Jackson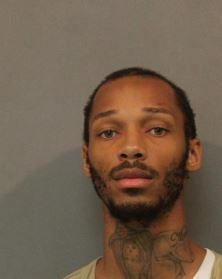 Jonathan Tyler Fasano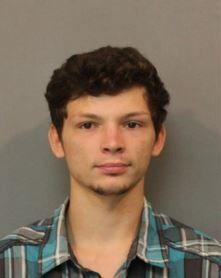 Kenyata Dominique Williams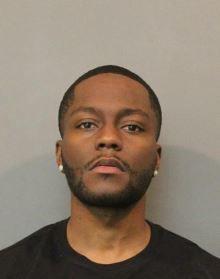 Marshall D. Jones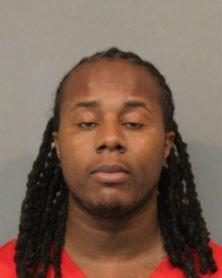 Ralph Michael Alexander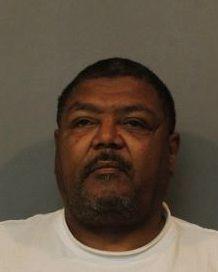 Tamara Rachel Scott