VALPARAISO — A fight Tuesday morning at the Porter County Jail left one inmate so badly injured he had to be transported to an Indianapolis-area hospital for care, the sheriff's department confirmed.
The fight was triggered by a dispute over missing commissary, which are items purchased behind bars, according to police.
The men had to be separated from the brawl at 10:17 a.m., police said. Both men were injured, but only one had to be taken to a hospital and then later transferred to the Indianapolis area for care.
The hospitalized man is listed in stable condition, police said.
The other male inmate was treated in-house by jail medical staff and "was placed in disciplinary per policy," according to police.
Police did not release the identities of the inmates, citing health care privacy concerns and the ongoing investigation.
Anthony Allen Kroledge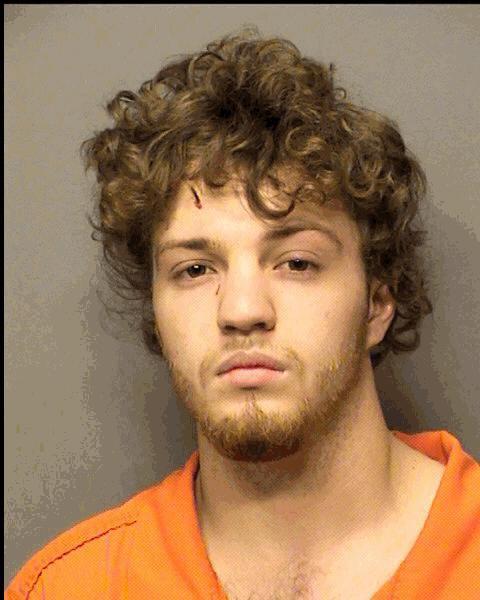 Bernard Delph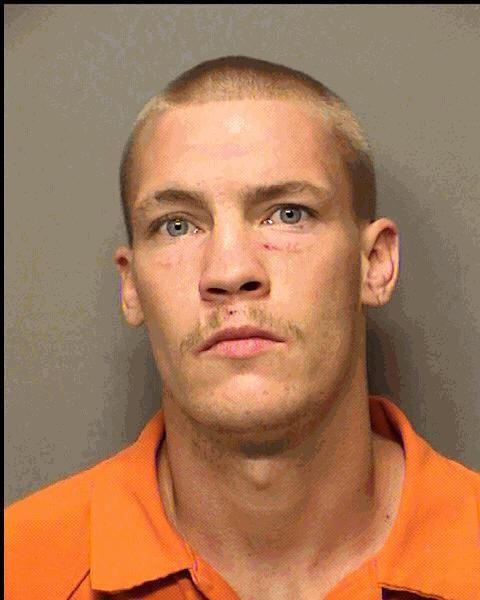 Brandon Timothy Goodman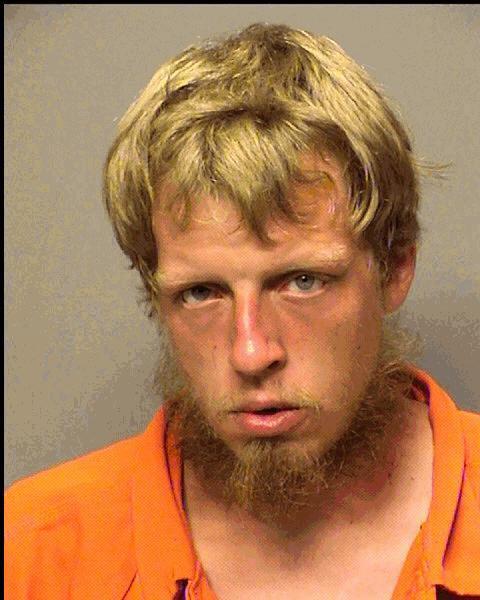 Charlene Marie Shonske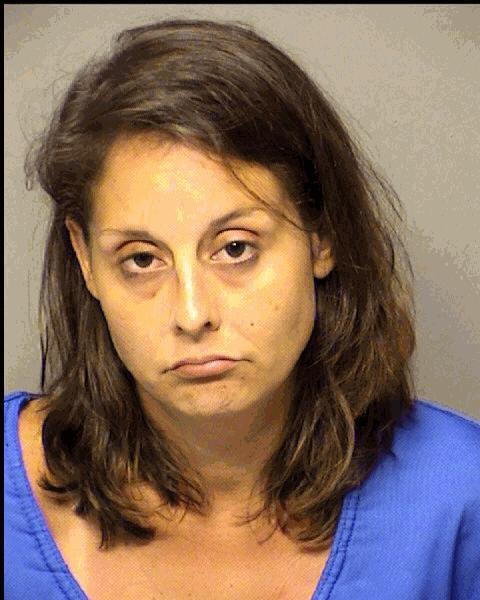 Clarissa Alexandra Moore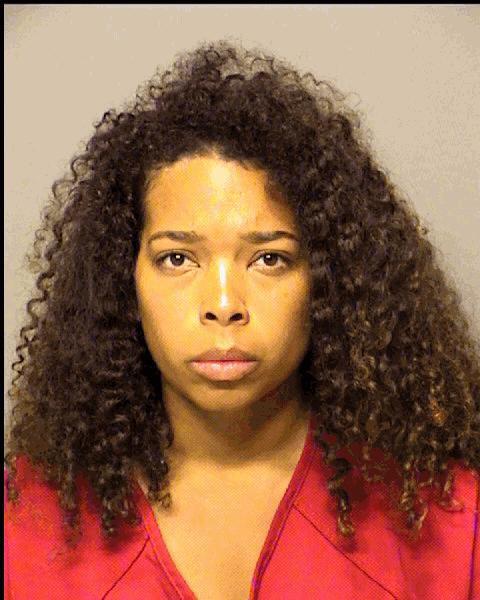 Clarissa Victoria Varella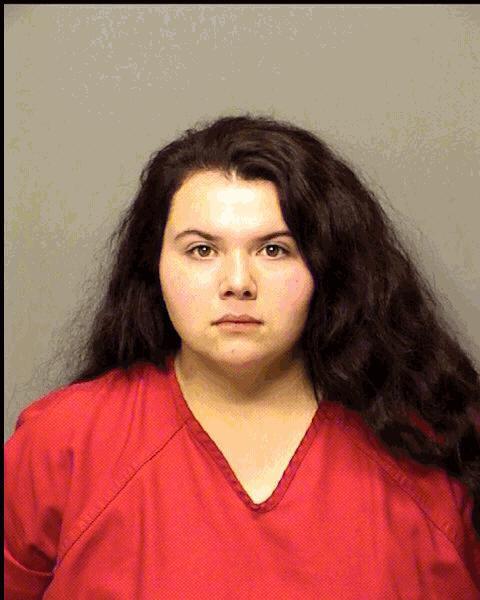 Devin Eljay Spencer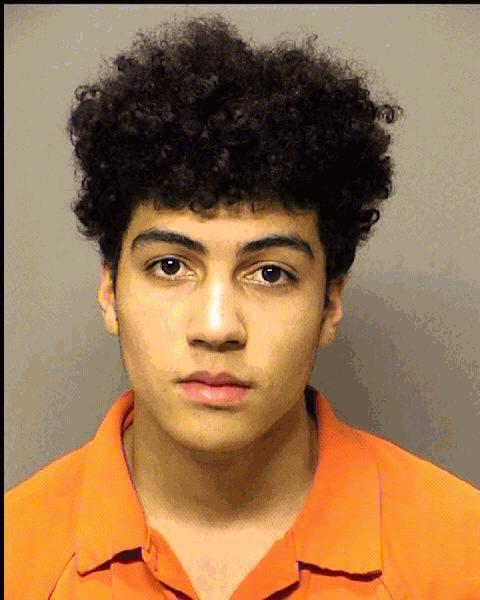 Eugene Franklin Blunk
Jahchal Brice Jones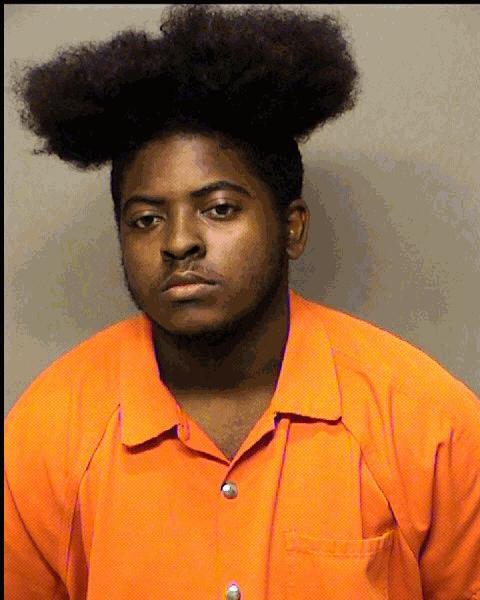 Jeffrey Lee Marvin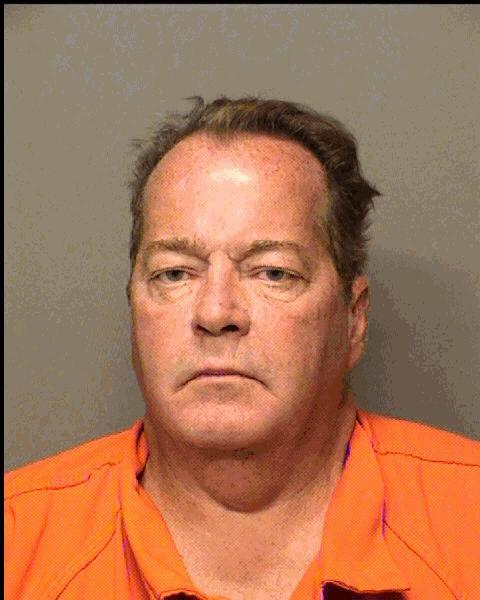 Jeziel Jose Martinez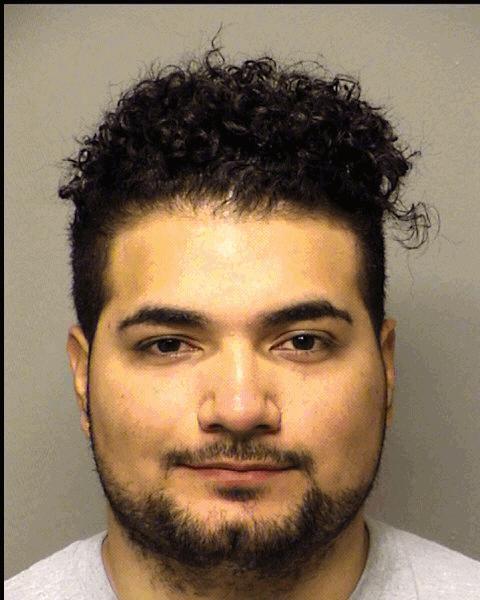 Joshua Robert Vann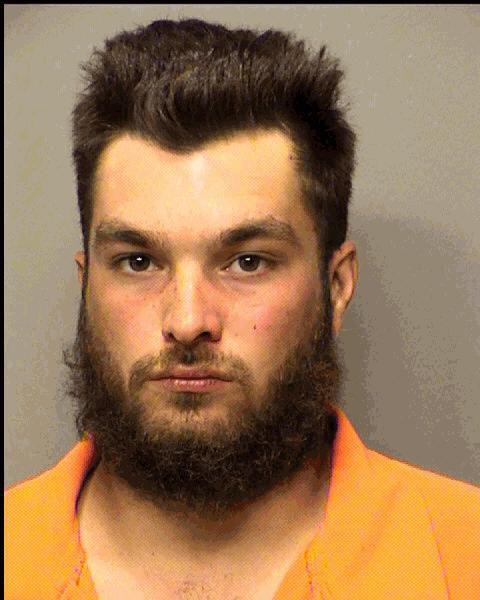 Kevin Scott Winkler
Marcus Terrell Maxfield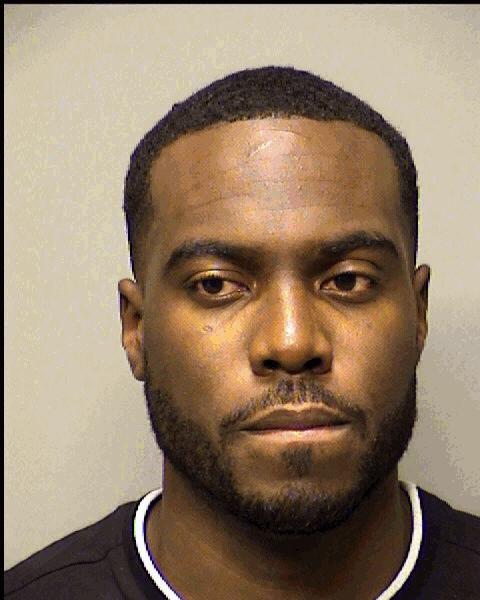 Mark Allen Cox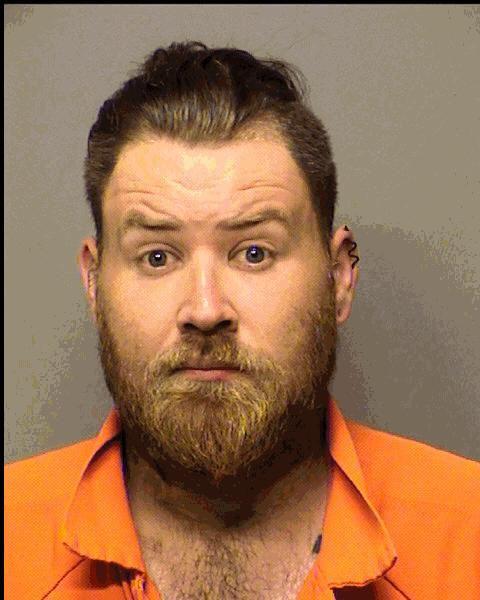 Mark Anthony Redmon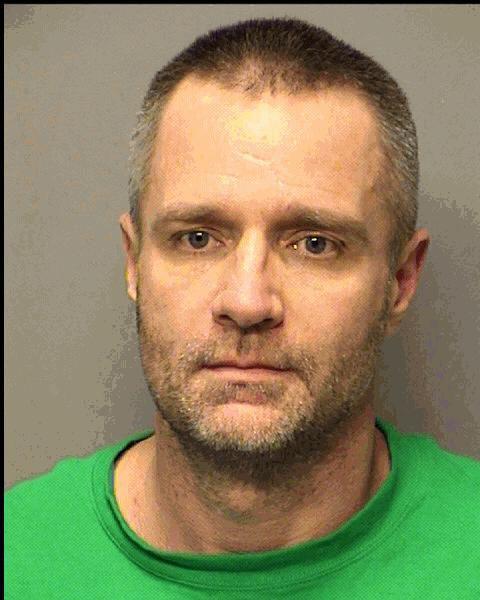 Matthew Christopher Wall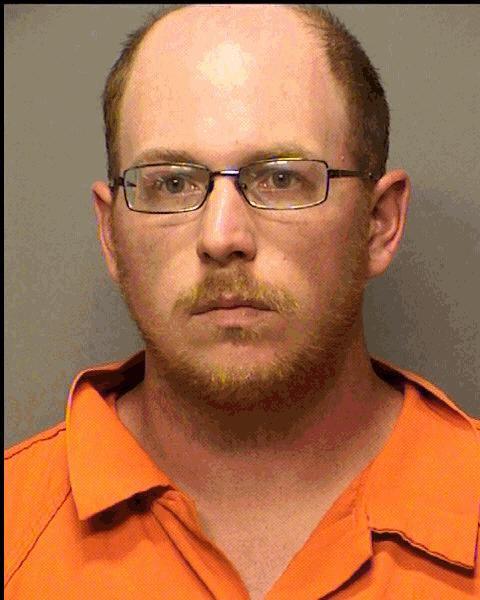 Maurilio Vazquez-Arellano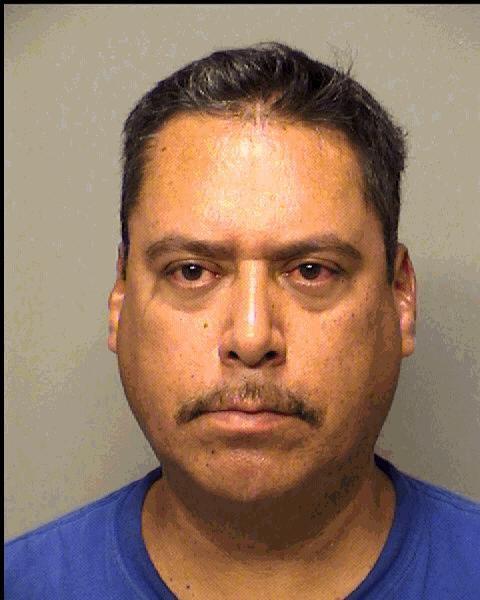 Michael Joseph Bowen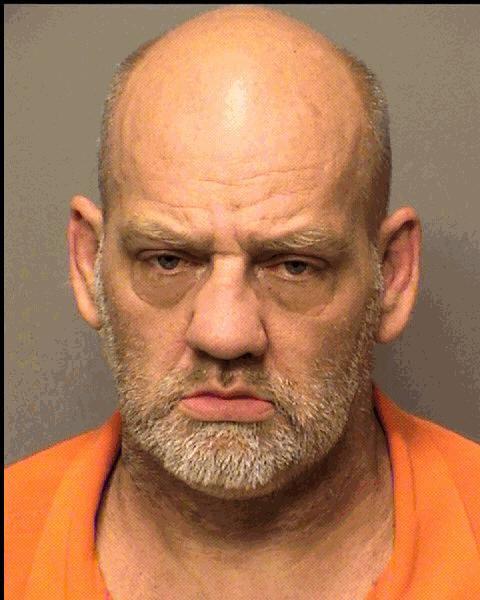 Michael Paul Bachar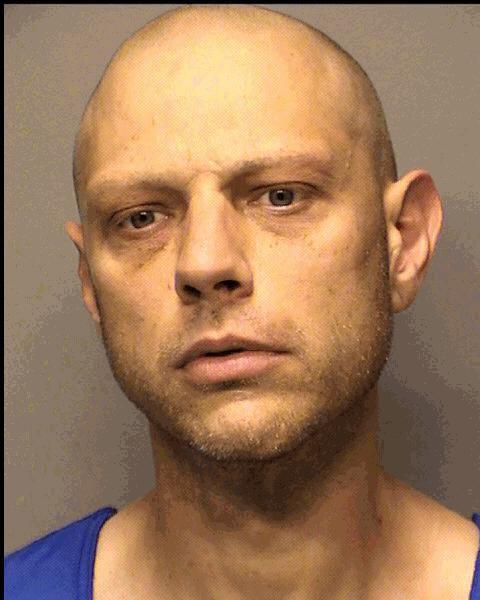 Sergiu Eugen Muresan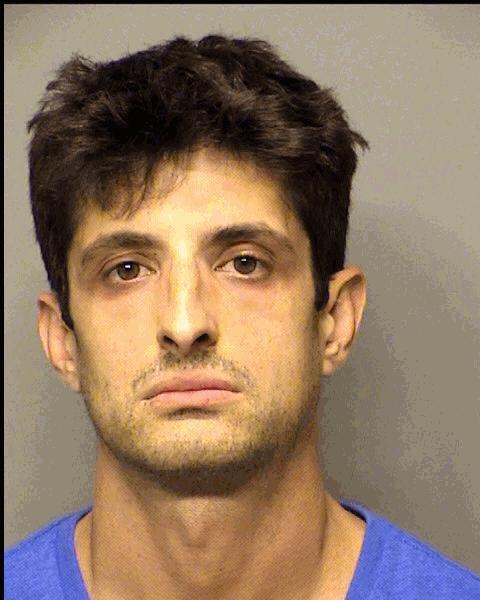 Summer Star Winkiel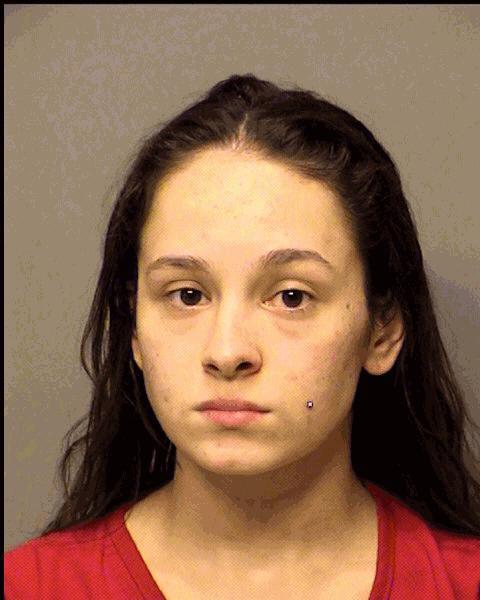 Thomas William Harvey II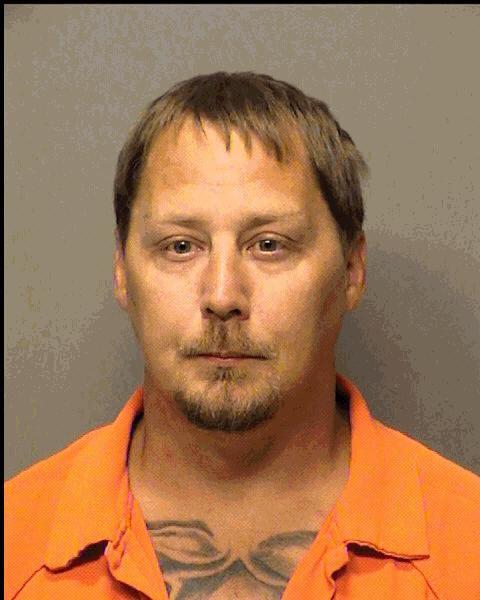 Tyler Michael Avino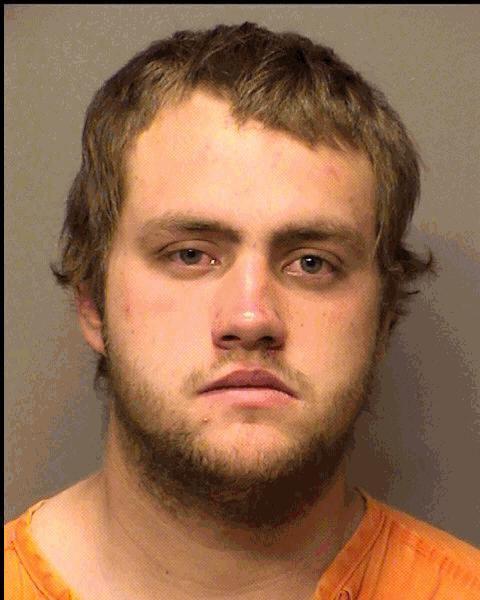 William Rober Clements Jr.