CROWN POINT — A judge denied to reduce bond Monday for a former Lake County councilman charged in a domestic battery case and simply said "no" to a last-ditch request that he be released on an ankle monitor.
Jamal Washington, 45, appeared in custody Monday before Lake Criminal Court Judge Diane Boswell, who said Washington's history of domestic abuse shows he's a danger to the community.
Washington's bond remains set at $50,000 surety or $5,000 cash on February charges alleging he beat and threatened to kill Gary Councilwoman LaVetta Sparks-Wade while holding her against her will Jan. 29 and 30.
He's also being held without bond pending a hearing Tuesday on the state's petition to revoke his probation in a 2017 case. In that case, he was convicted of misdemeanor battery and interference with reporting a crime.
Washington's court-appointed attorney, Thomas Mullins, asked Boswell to consider releasing Washington on his own recognizance or significantly reducing his bond.
Washington would live with his brother in Gary if released, and the family can afford to pay a $1,000 bond, Mullins said. The former county councilman and one-time Gary City Council candidate is not currently employed, but has an opportunity to find work if released, Mullins said.
Mullins said Washington's history includes only misdemeanor convictions, but Boswell pointed out the cases all involve domestic abuse. 
Mullins said Washington isn't a threat to the community and Washington's ex-wife — a victim in a 2015 case in which he pleaded guilty — has recently been "his biggest backer."
The Lake County prosecutor's office filed a motion seeking a higher-than-standard bond, but Deputy Prosecutor Jessica Arnold said Monday the state was asking Washington's bond remained unchanged.
"He has been subject to seven different protective orders, at least one of which was for his ex-wife," she said.
Boswell denied Washington's request for a bond reduction.
Mullins asked her to consider releasing Washington on an ankle monitor. 
Boswell appeared to think for a minute and said, "No."
Washington's next hearing is set for 1 p.m. Tuesday before Special Judge Jeffrey Thode in Boswell's courtroom.
Amari Rashaud Jones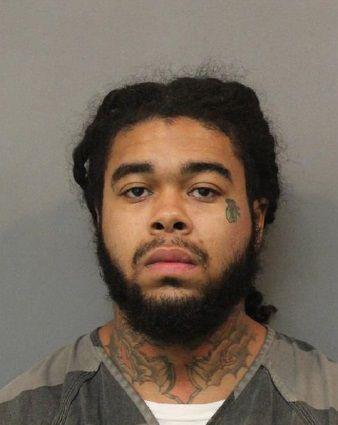 Amicka Richard Lewis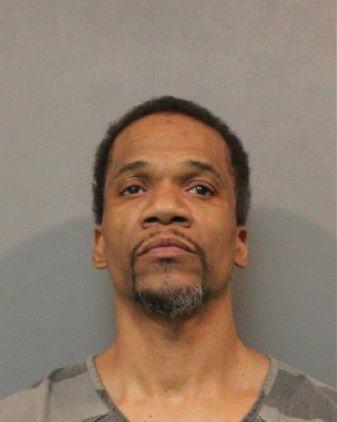 Andres Patrick Arenivas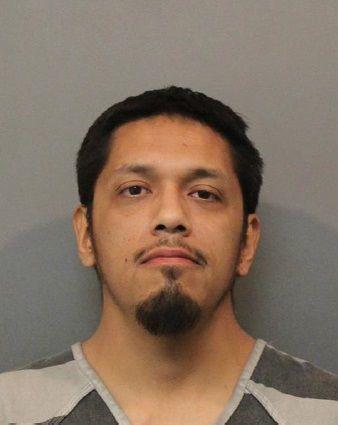 Andrew Jerard Huber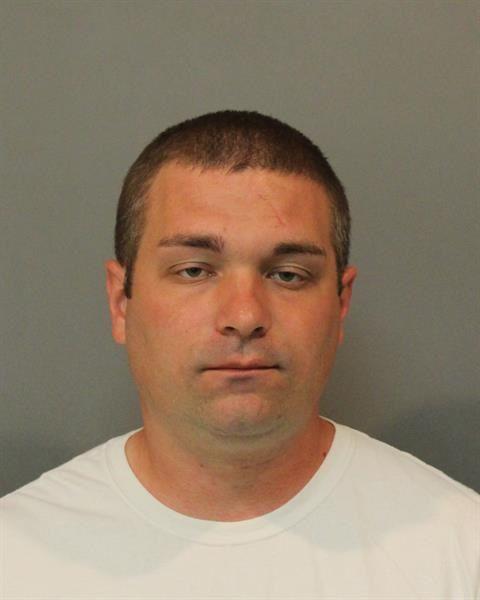 Arland Daniel Scott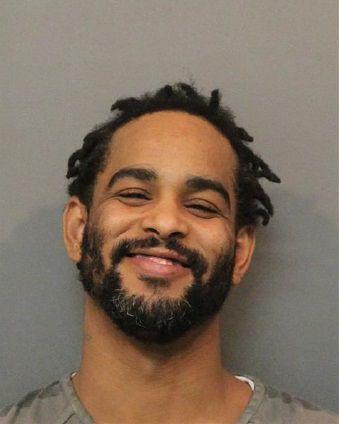 Ashley Nichole Miranda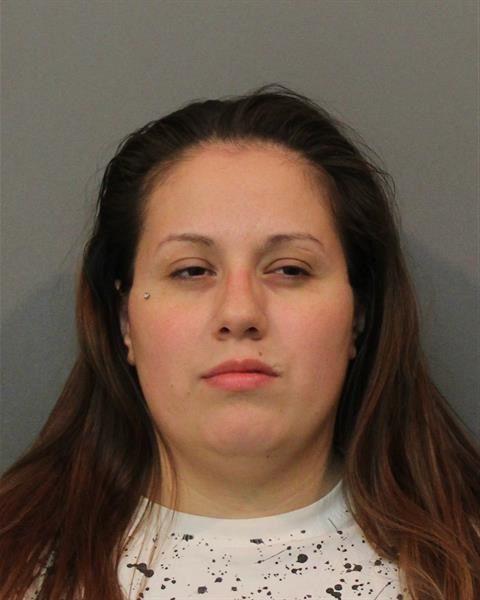 Autumn Hope Mitchell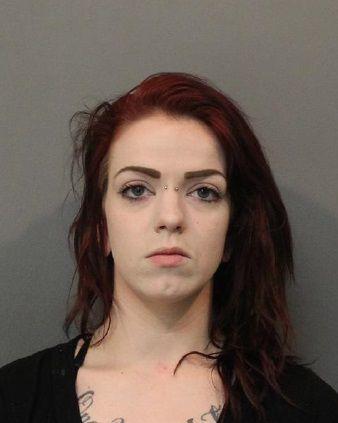 Bartholomew Eubanks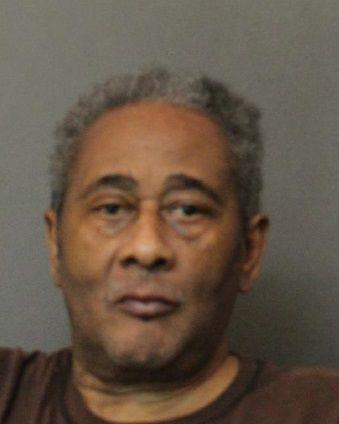 Christopher Lee Anthony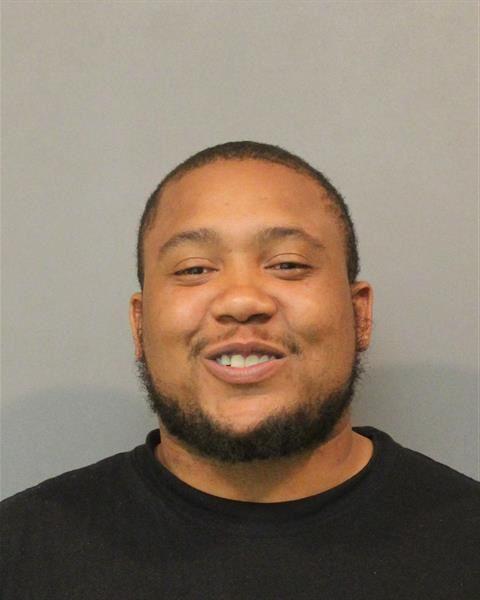 Clinton Retic Jr.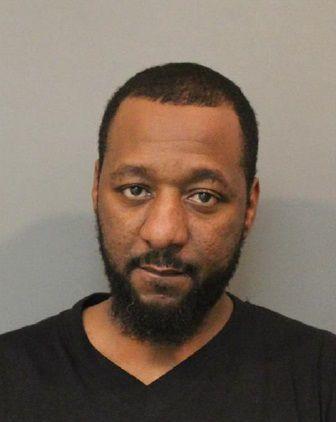 Cory Andre Brown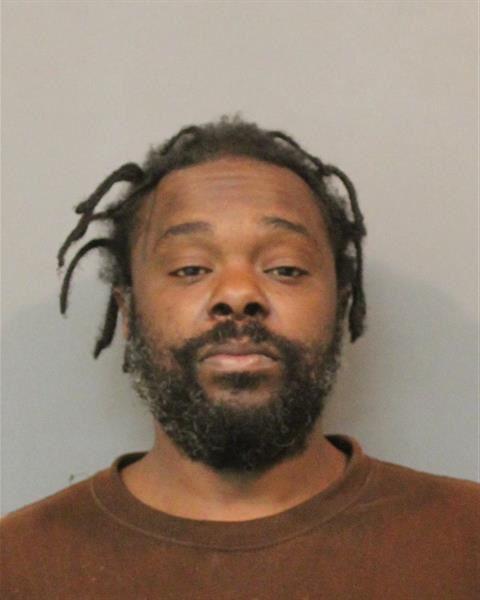 Damen Dwight Johnson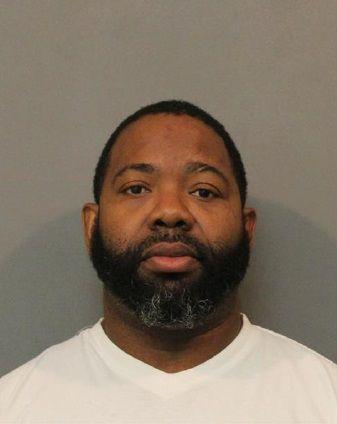 Daniel Simon Dobos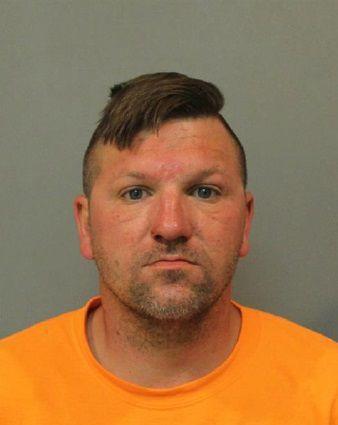 Dantrell Quintin Scott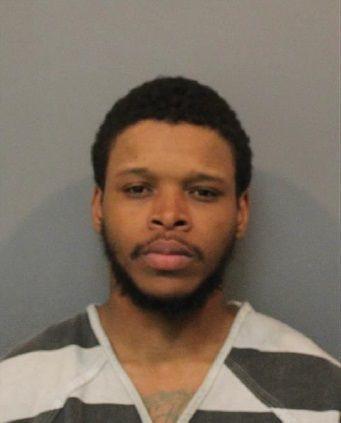 Daryl Lyn Hunter Jr.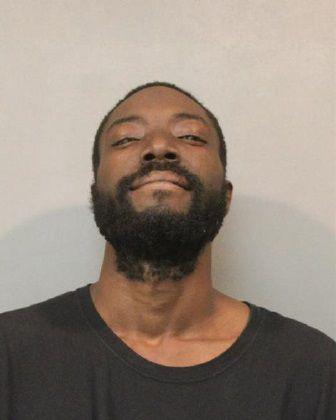 David Lamont Thurmond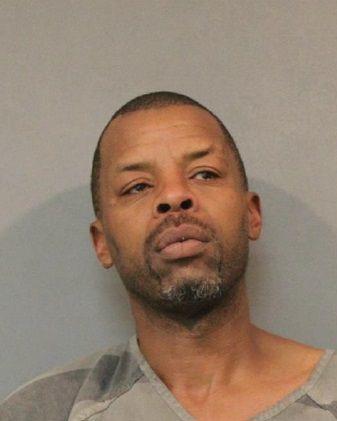 Deon Lavon Hayes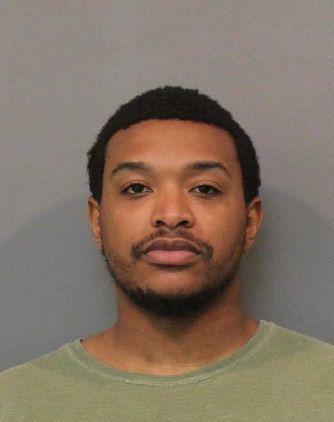 Derrick Victor Pittman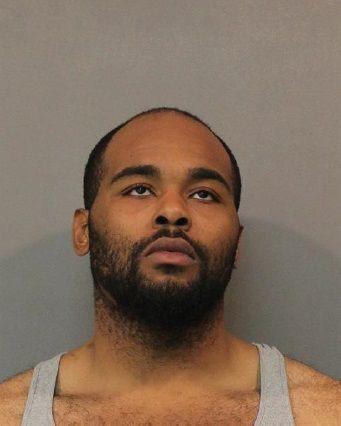 Diondray Monte Gill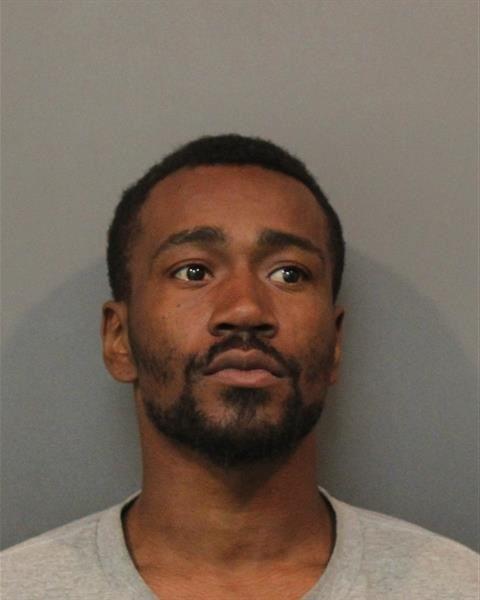 Donna K. Welker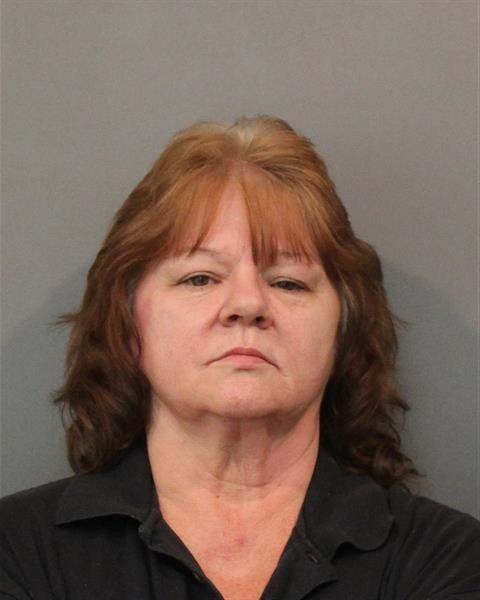 Emmanuel Lamar Warner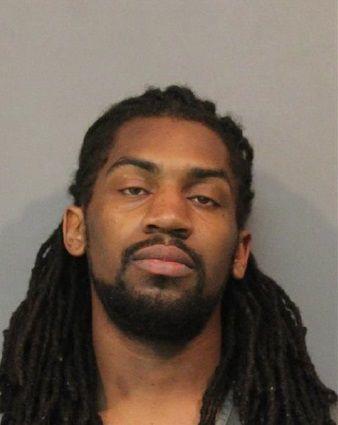 Gail Forrest-Mays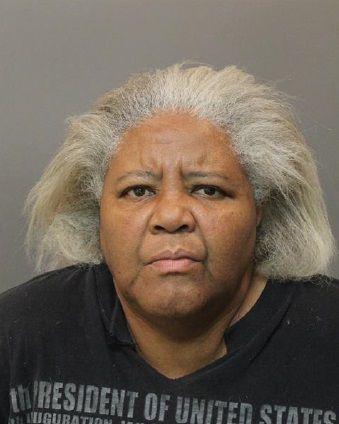 Gary Neal Ramsey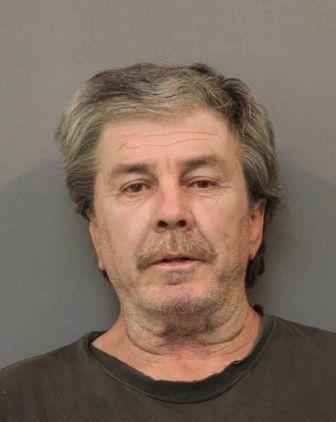 Greg Jones Jr.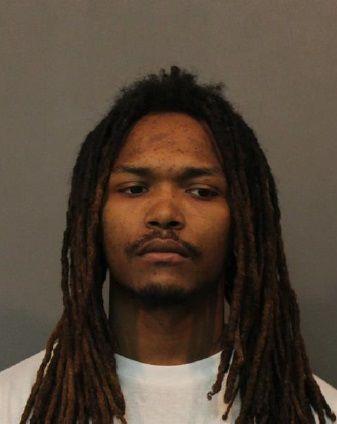 Guadalupe Ignacio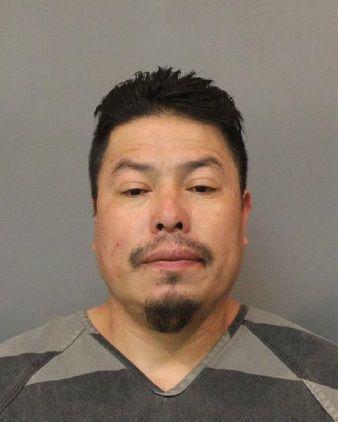 Heather Lynn Beecher
Ivey Lee Williams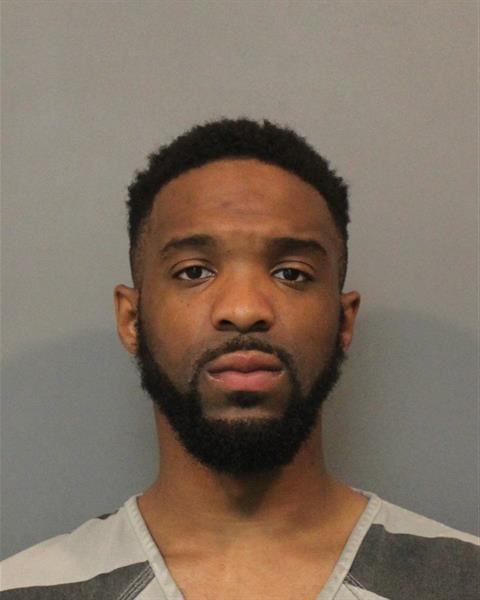 Jason Allen Shouse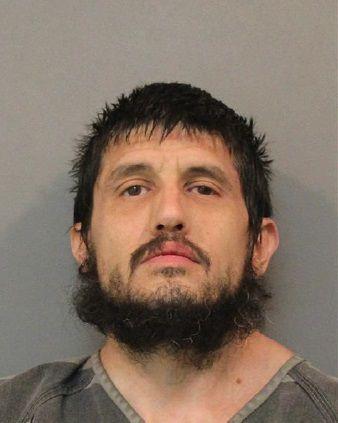 Jason Marshawn King Jr.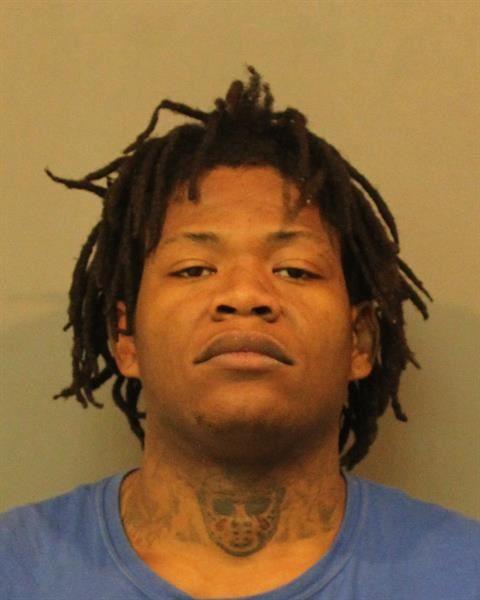 Jesse Barnell Coleman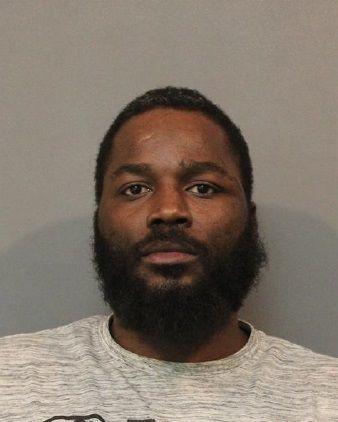 John David Julian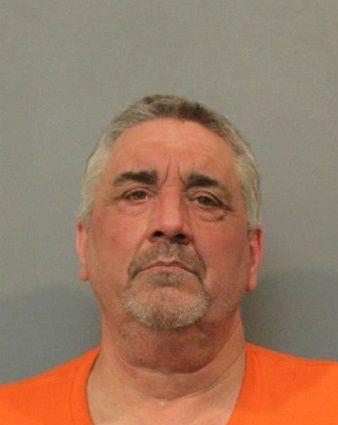 John Jacob Perez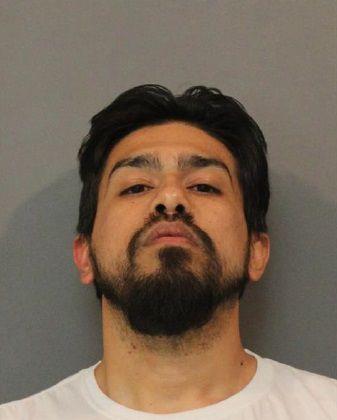 John Robert Lequesne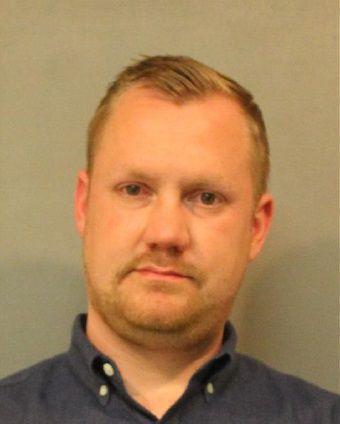 Joseph Anthony Berlanga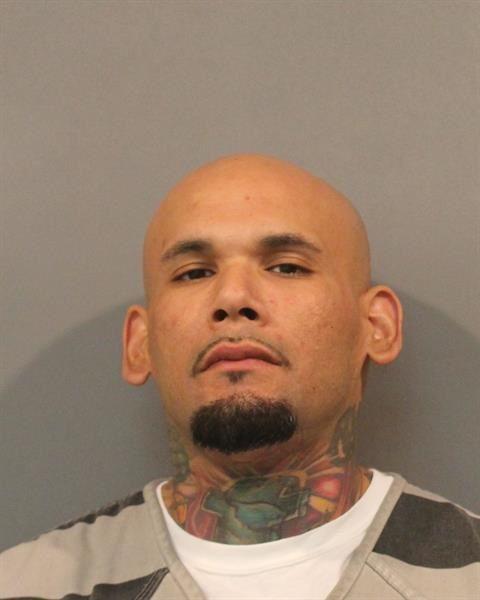 Joshua Michael Rodriguez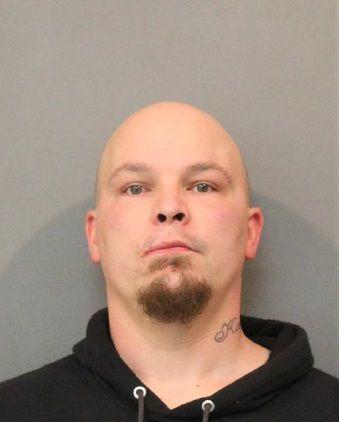 Joshua Scott Wells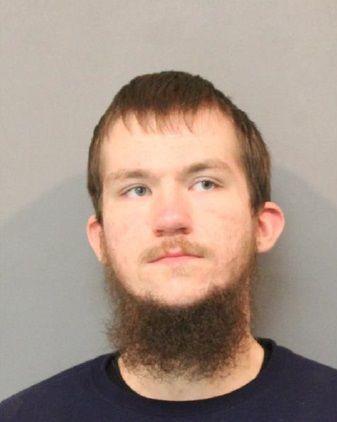 Katelynn Nicole Rae Fox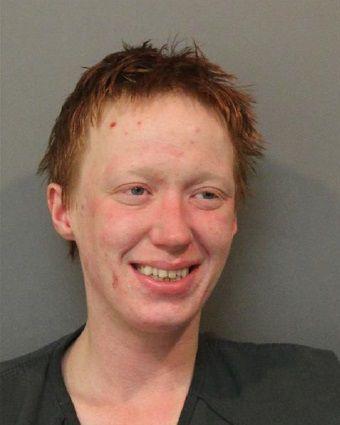 Keenan Lynell Ramsey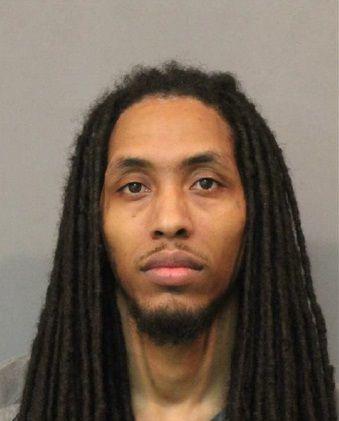 Keith Barnes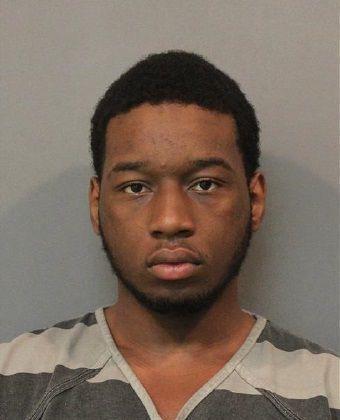 Kenneth Joseph Gura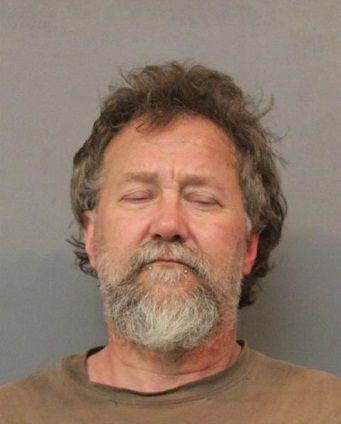 Kevin Charles Farrell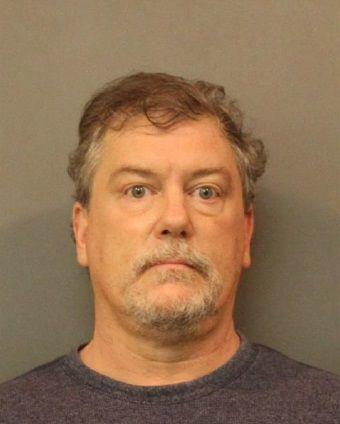 Kyum Sajad Gillis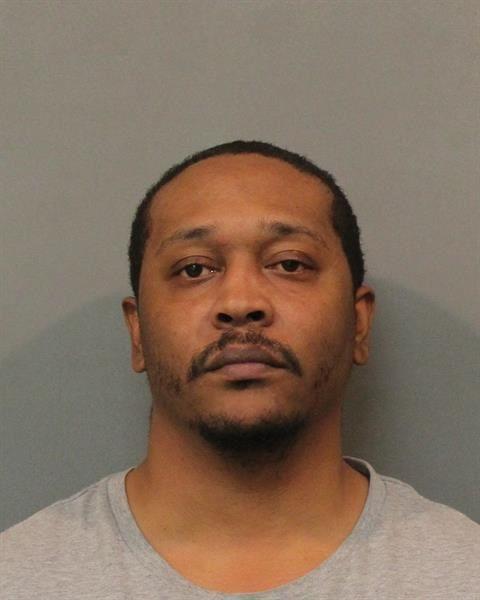 Lafayette Shorter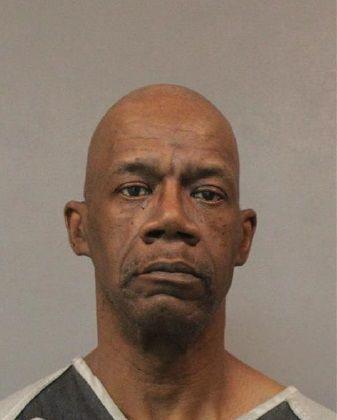 Lakeysha Lashawn Ambrose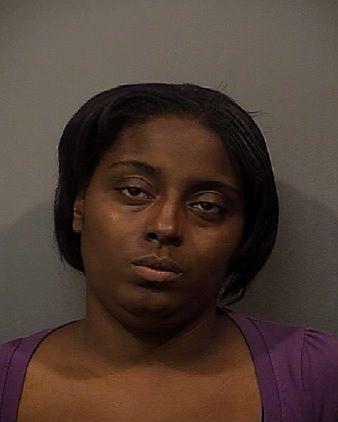 Lashun Denise Taylor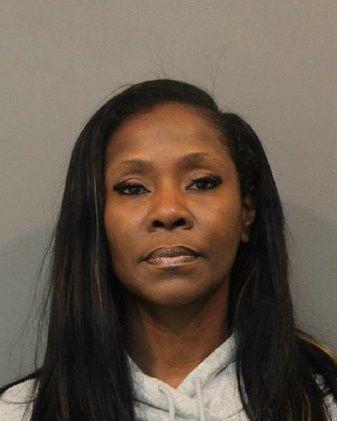 Latisha Shata Hall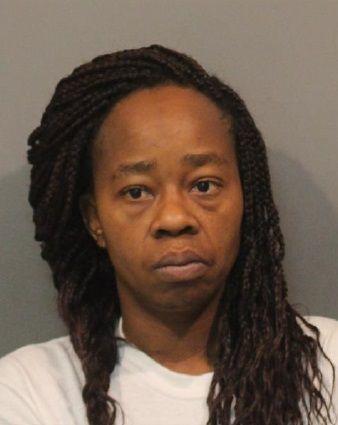 Leander Royce Williams
Leeanna M. Madison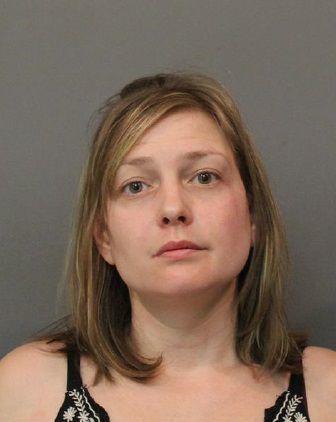 Lewis Edward Gibert II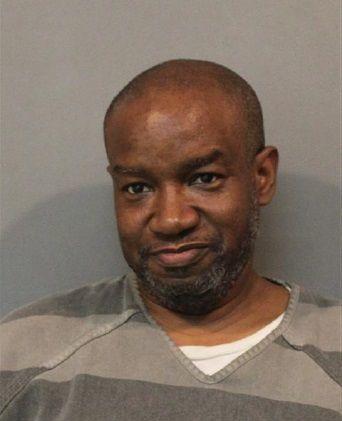 Marquis Antoine Martin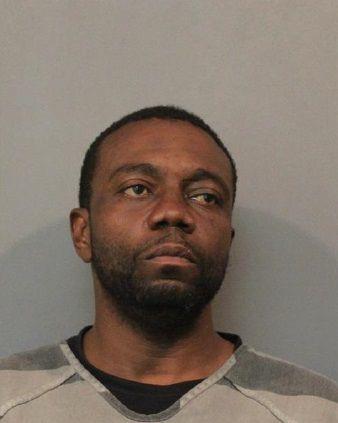 Martel Mendoza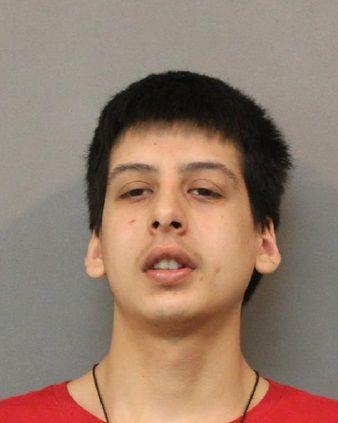 Michael A. Neuwirth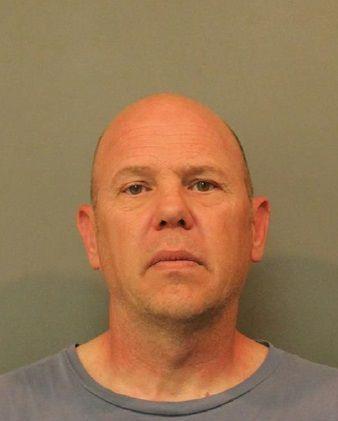 Michael Anthony Villa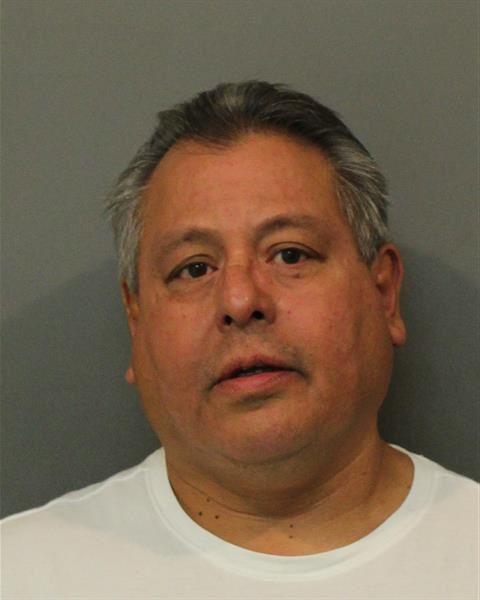 Michael James Kaminsky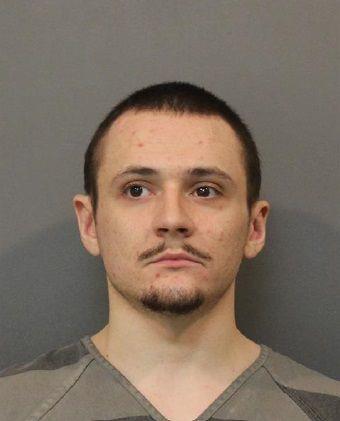 Michael John Mangano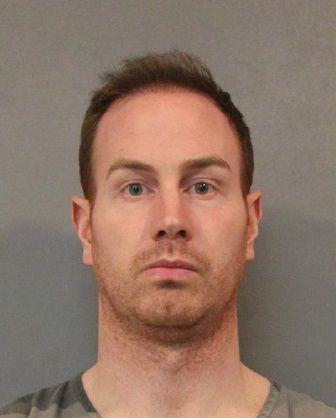 Nicole Lynn Hoover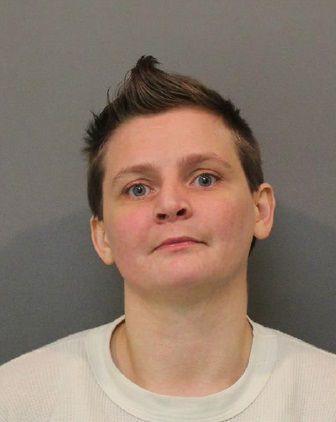 Noah John Shroats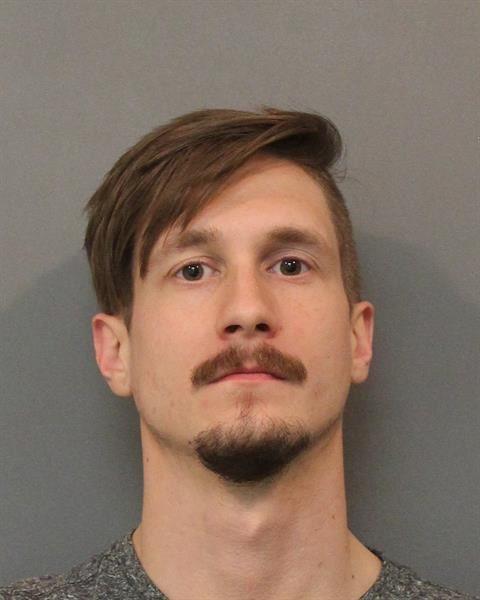 Perry Scott Coria Jr.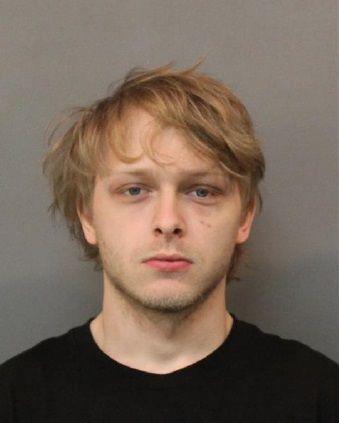 Remonie Arnette Barnes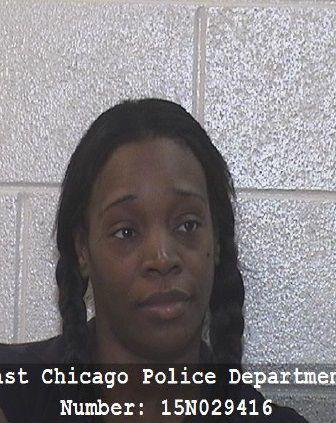 Richard D'Angelo Payton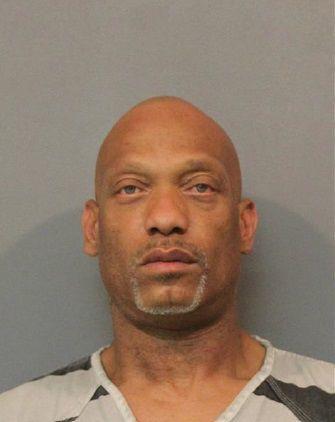 Santos A. Simental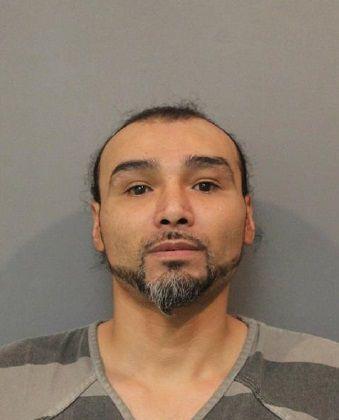 Shalana Ashley Reed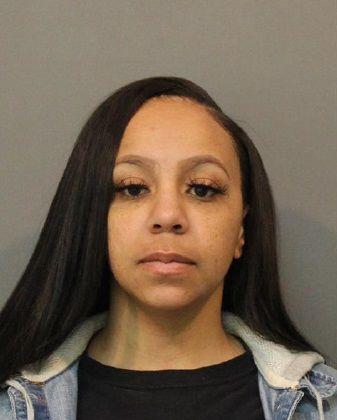 Taylor Spain Flores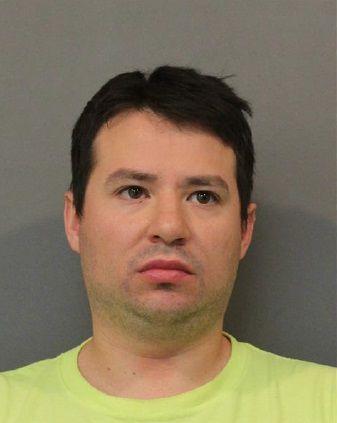 Tevin Deathony Powell-Lamar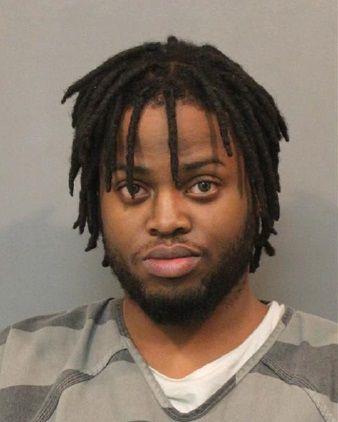 Thomas Lee Peckler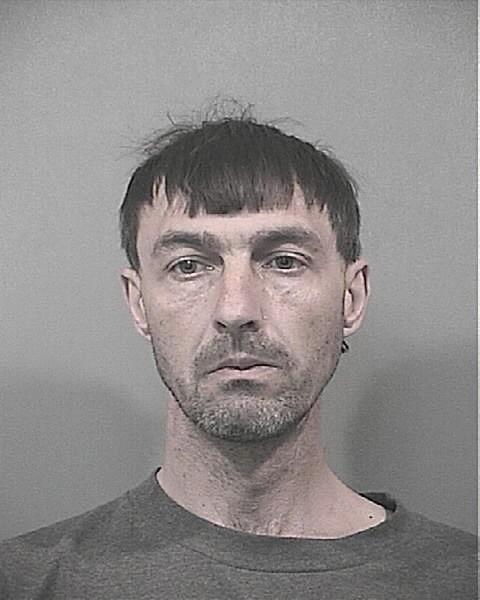 Thomas Ryan Kollwitz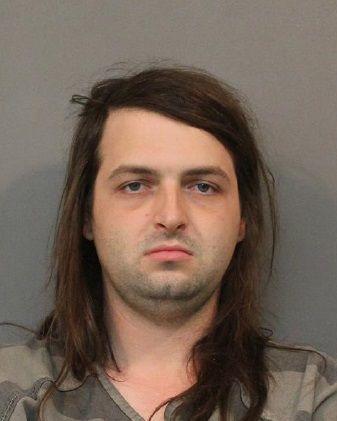 Thomas Steven Casey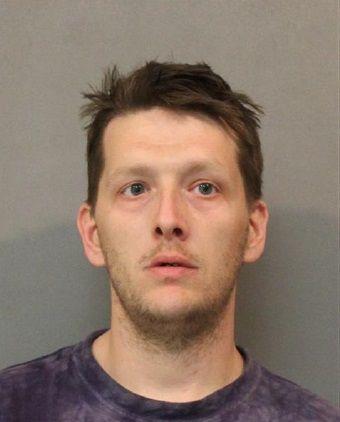 Willie Mortel Walker III