CROWN POINT — A judge denied to reduce bond Monday for a former Lake County councilman charged in a domestic battery case and simply said "no" to a last-ditch request that he be released on an ankle monitor.
Jamal Washington, 45, appeared in custody Monday before Lake Criminal Court Judge Diane Boswell, who said Washington's history of domestic abuse shows he's a danger to the community.
Washington's bond remains set at $50,000 surety or $5,000 cash on February charges alleging he beat and threatened to kill Gary Councilwoman LaVetta Sparks-Wade while holding her against her will Jan. 29 and 30.
He's also being held without bond pending a hearing Tuesday on the state's petition to revoke his probation in a 2017 case. In that case, he was convicted of misdemeanor battery and interference with reporting a crime.
Washington's court-appointed attorney, Thomas Mullins, asked Boswell to consider releasing Washington on his own recognizance or significantly reducing his bond.
Washington would live with his brother in Gary if released, and the family can afford to pay a $1,000 bond, Mullins said. The former county councilman and one-time Gary City Council candidate is not currently employed, but has an opportunity to find work if released, Mullins said.
Mullins said Washington's history includes only misdemeanor convictions, but Boswell pointed out the cases all involve domestic abuse. 
Mullins said Washington isn't a threat to the community and Washington's ex-wife — a victim in a 2015 case in which he pleaded guilty — has recently been "his biggest backer."
The Lake County prosecutor's office filed a motion seeking a higher-than-standard bond, but Deputy Prosecutor Jessica Arnold said Monday the state was asking Washington's bond remained unchanged.
"He has been subject to seven different protective orders, at least one of which was for his ex-wife," she said.
Boswell denied Washington's request for a bond reduction.
Mullins asked her to consider releasing Washington on an ankle monitor. 
Boswell appeared to think for a minute and said, "No."
Washington's next hearing is set for 1 p.m. Tuesday before Special Judge Jeffrey Thode in Boswell's courtroom.
Albert Gonzalez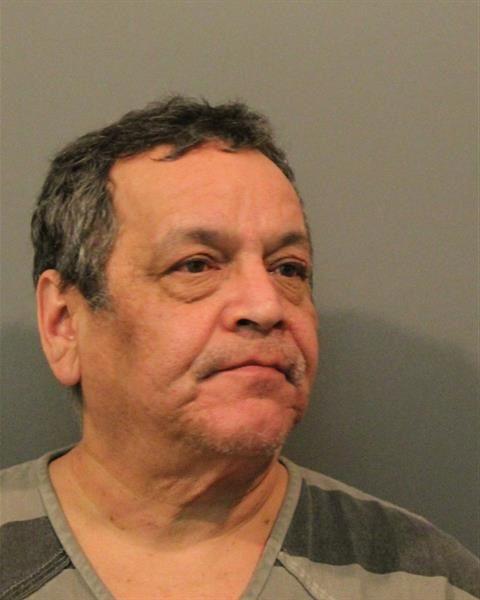 Alejandro Clemente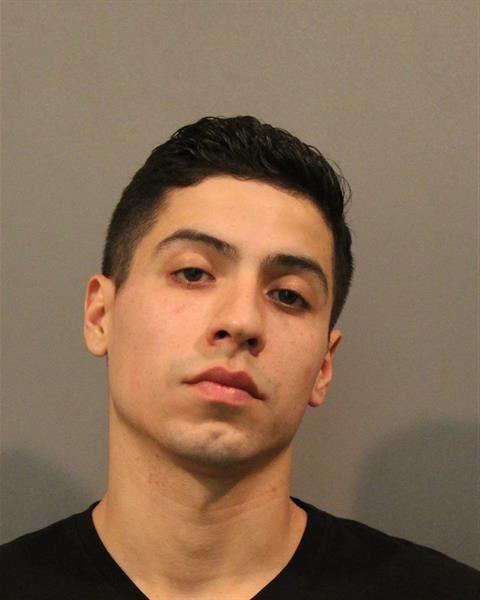 Amy Lee Zickuhr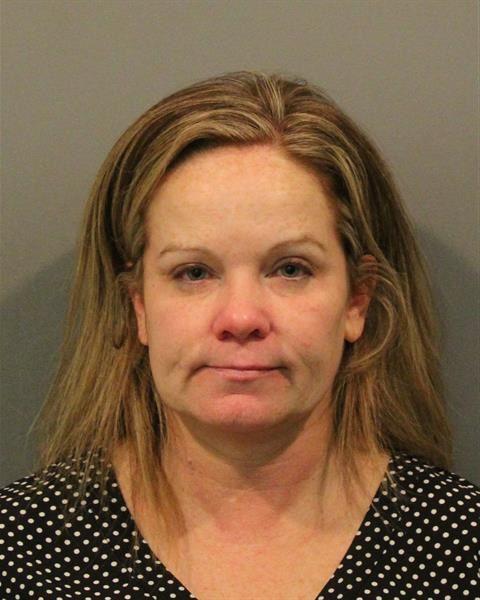 Andrew Patrick Molnar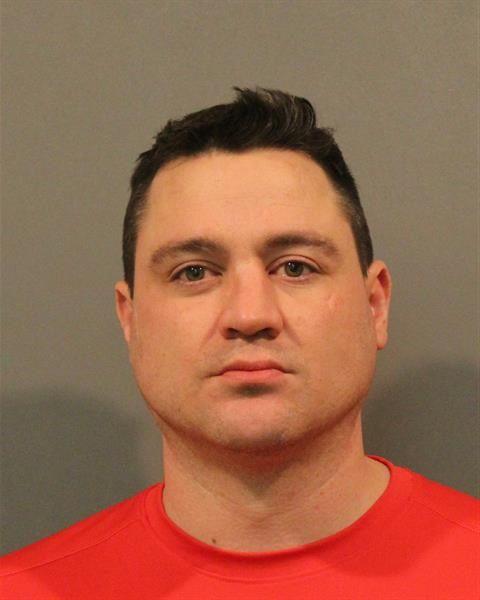 Anthony Maurice Mobley

Anthony Steven Schuitema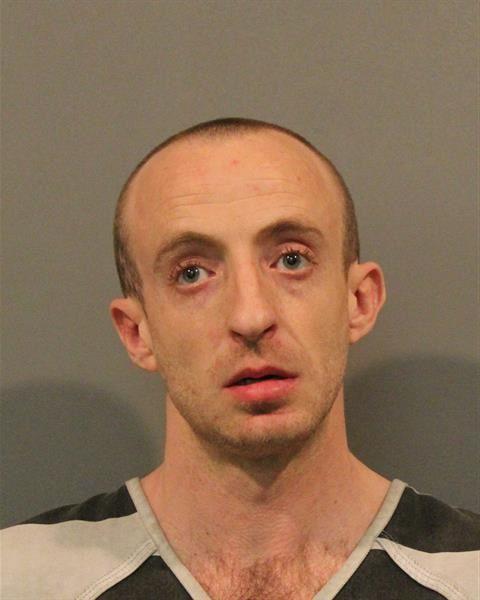 Antonio Seville Epps

Ashelyin Nichole Mance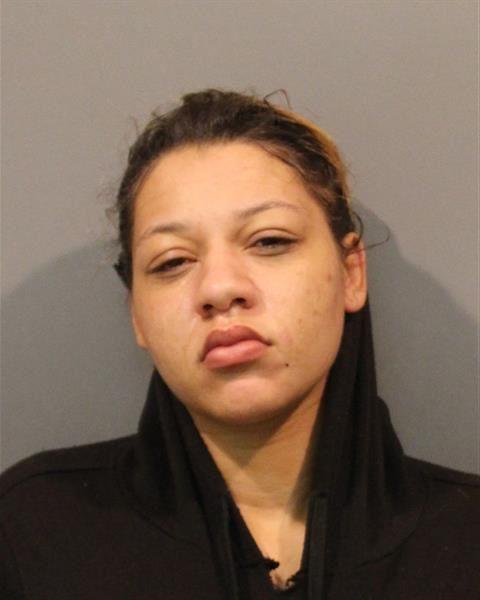 Bennie Clifton Irby III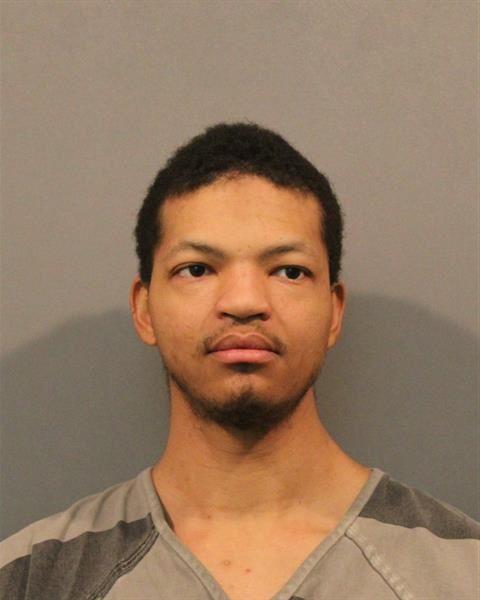 Brandon Jacob Feliciano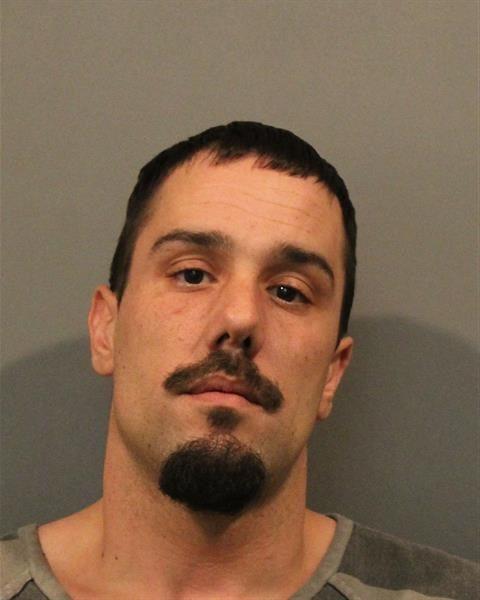 Brenda Todd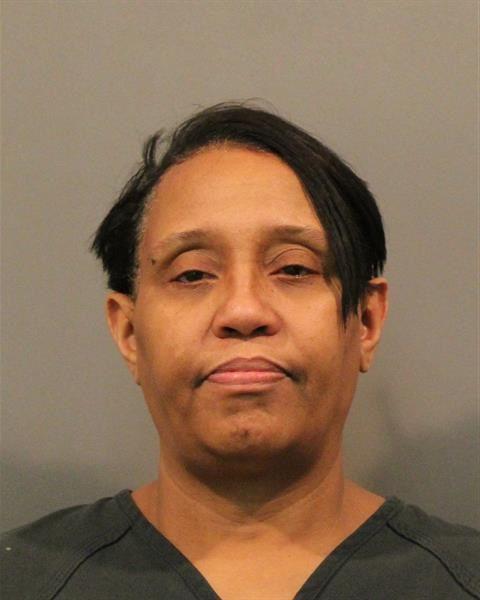 Brian Alexander Beaupain

Brittani Lauren Wilson

Bruce Tyrone James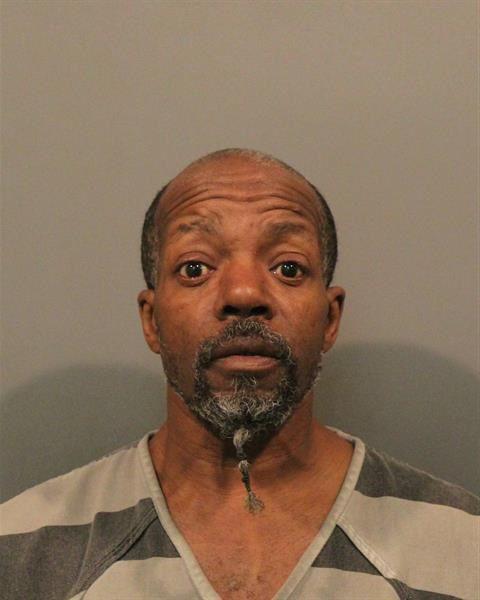 Candis Lynn Valentine

Caprice Edward Cashaw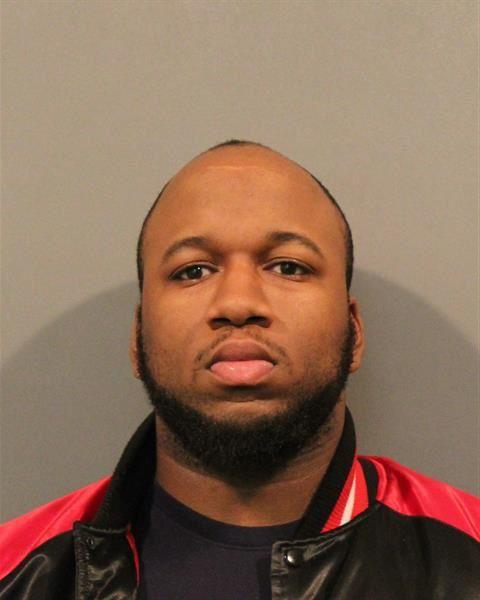 Charles Devon Byron Cook

Charley William Gwinn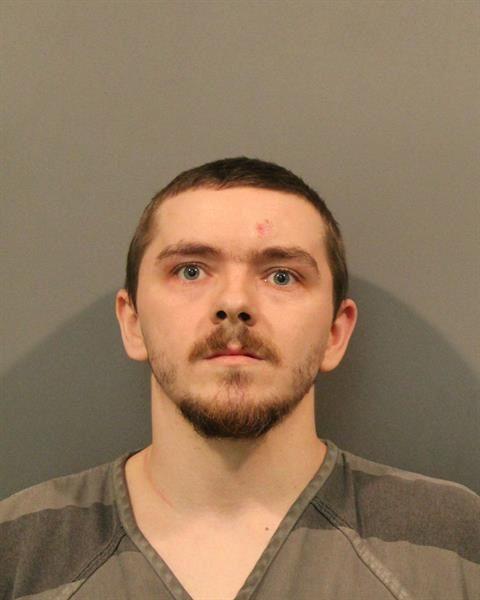 Christopher George Polak

Christopher Reimer Probst

Clayton Steven Evans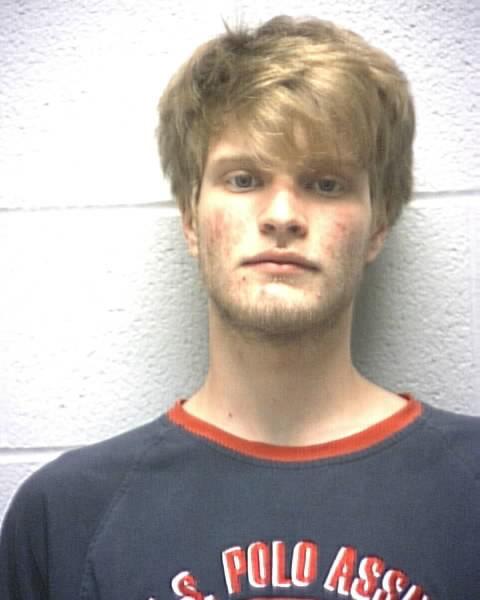 David John Anthony Soria Jr.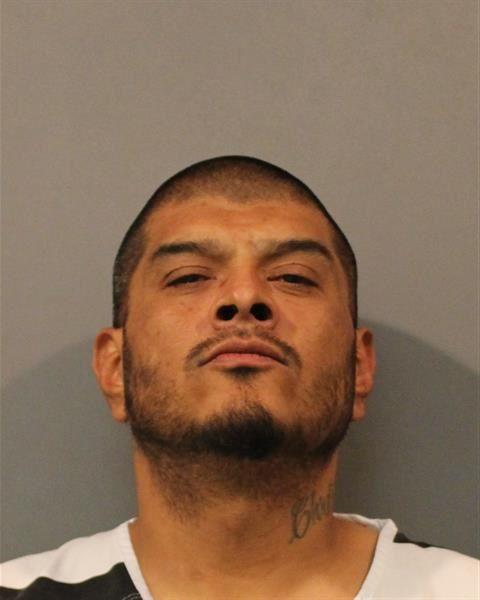 David Matthew Keck

Demarco Develajuan Andrew Dillon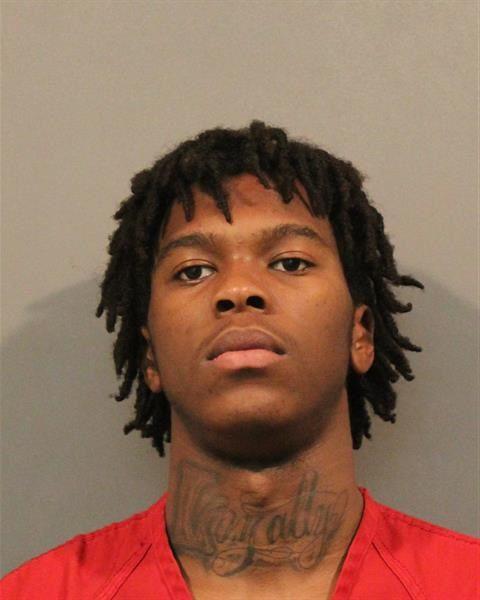 Desiree Claricy Staples

Devin Davis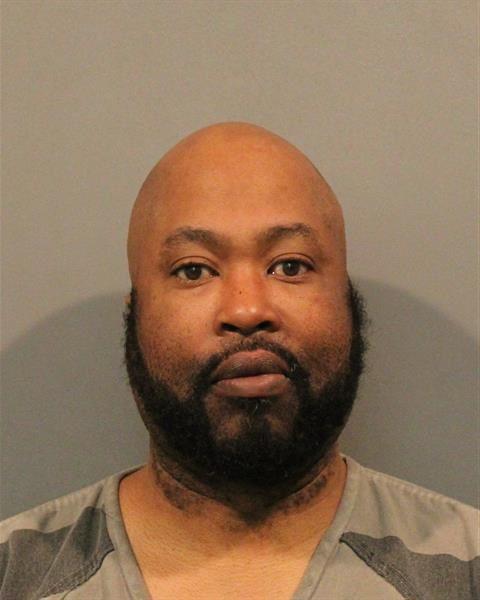 Dominique Catherine Clark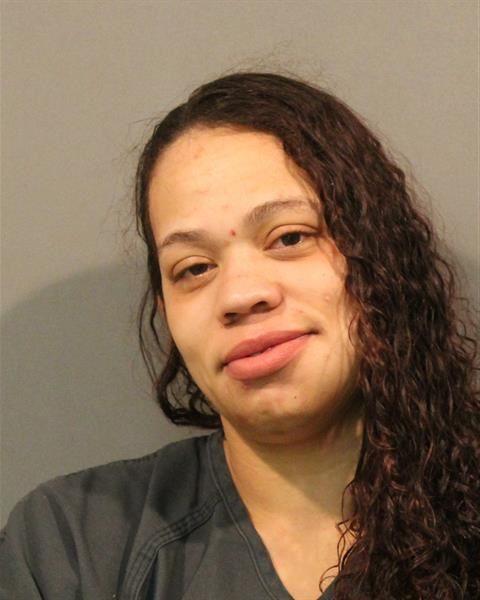 Dwayne Allen Gunn Jr.

Edgar Hernandez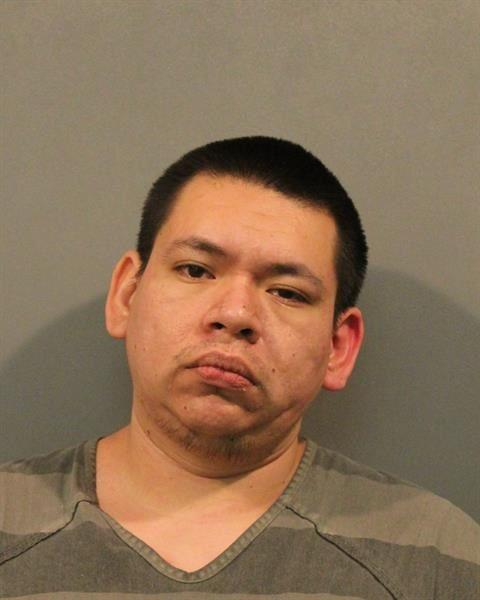 Elijah Moss

Enrique Montes

Erick Lee Collins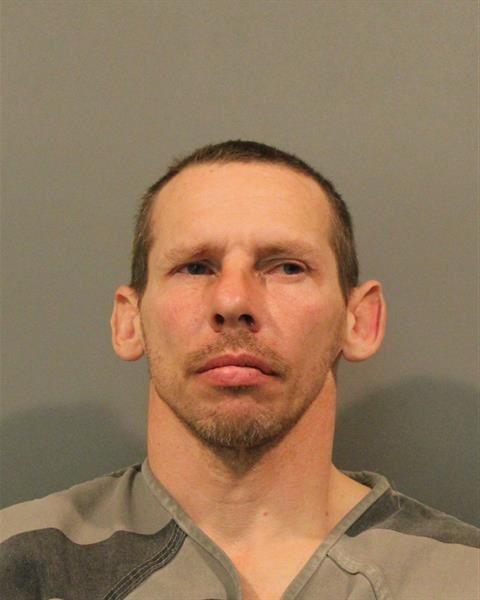 Esmeralda Bentley

Eugene Maurice Spencer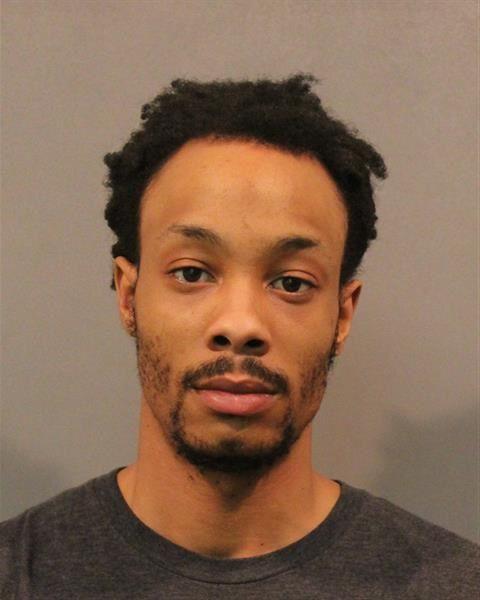 Evan Richard Fox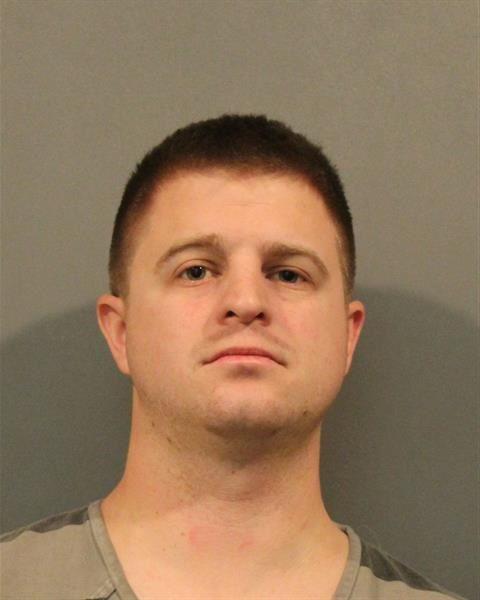 Guillermo Gonzalez Jr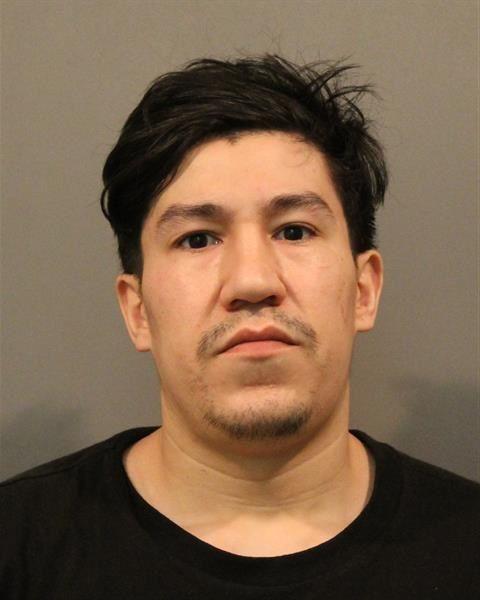 Howard Kenneth Webber

Isaiah Anthony Covington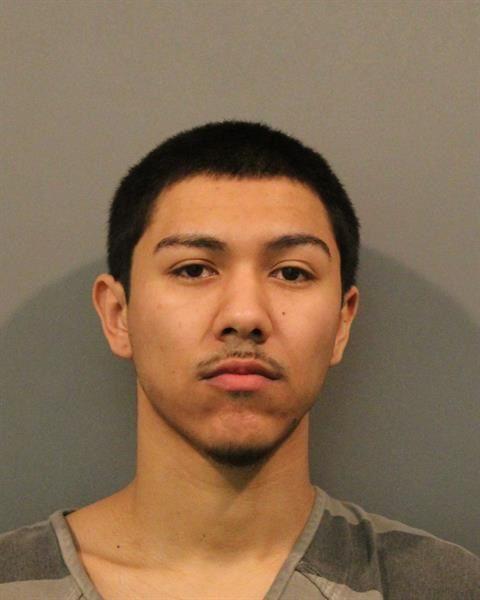 James Hunter Cook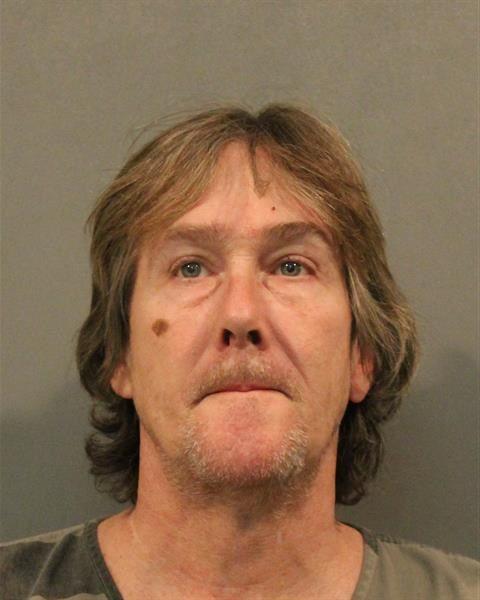 James Jason Love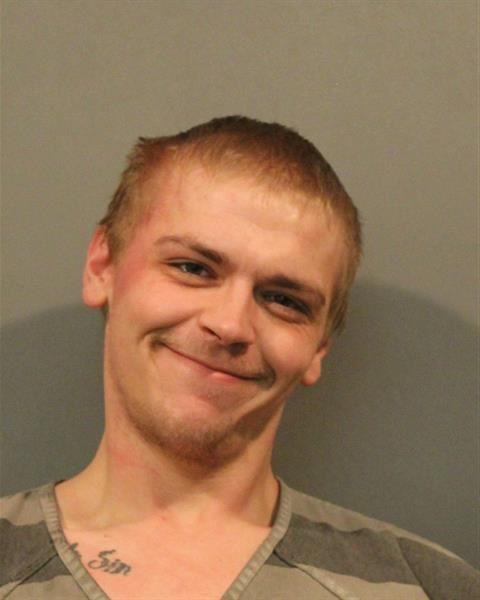 Jason Eallery Manley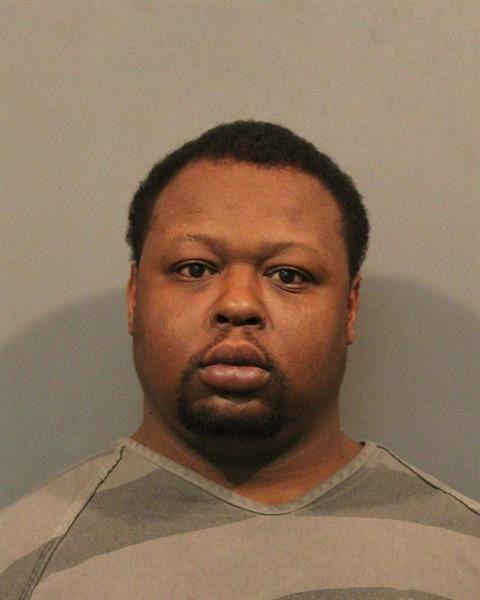 Jeremy Jerrodeay Murph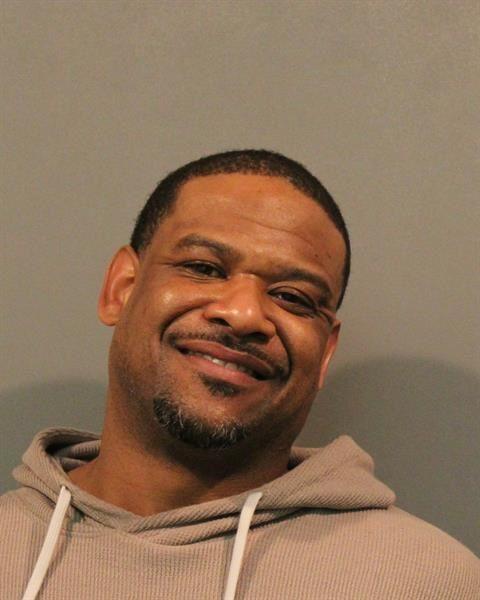 Jesse Anthony Pineda Jr.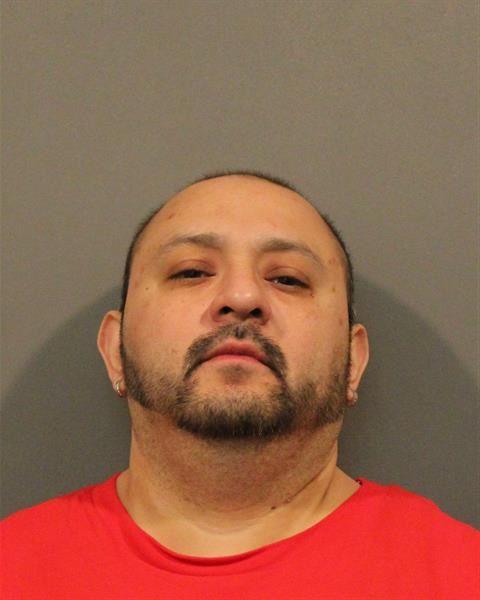 John McKinley Manning
John William King Jr.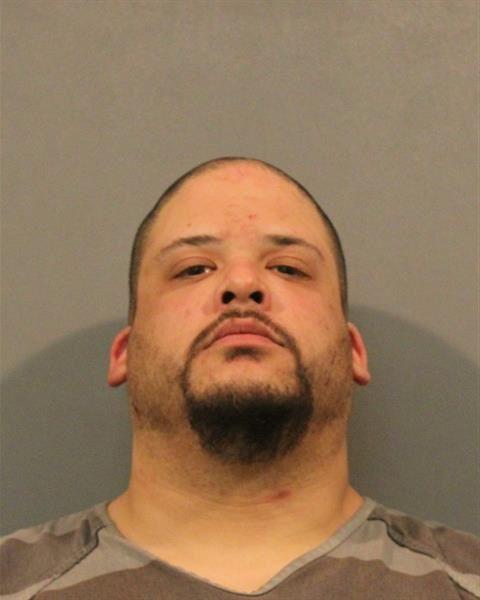 Jose Francisco Gamboa Juarez

Jose Luis Garcia-Granados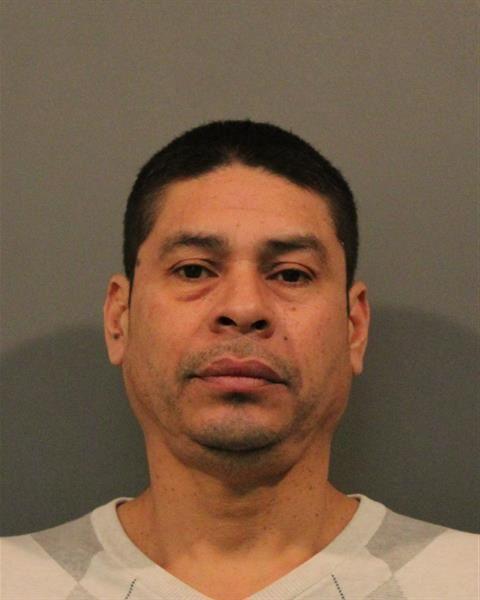 Joseph George Wisniewski

Juan Jesus Martinez

Julian Manuel Cartagena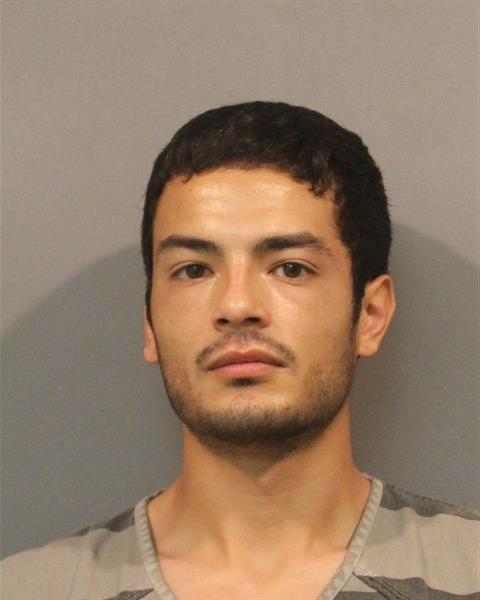 Julio Calzada III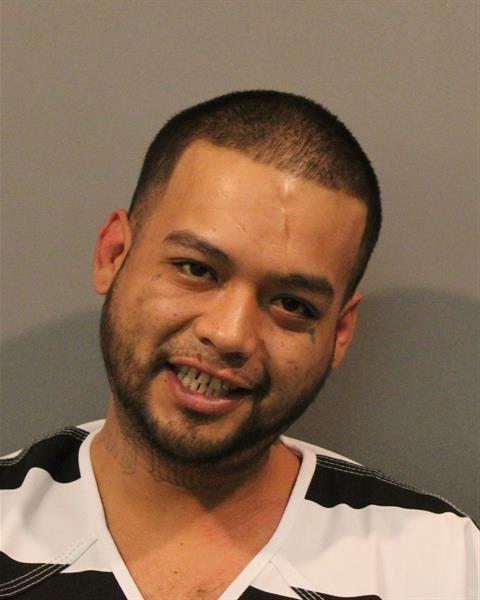 Julio Cesar Salinas

Katie Lynn Hunt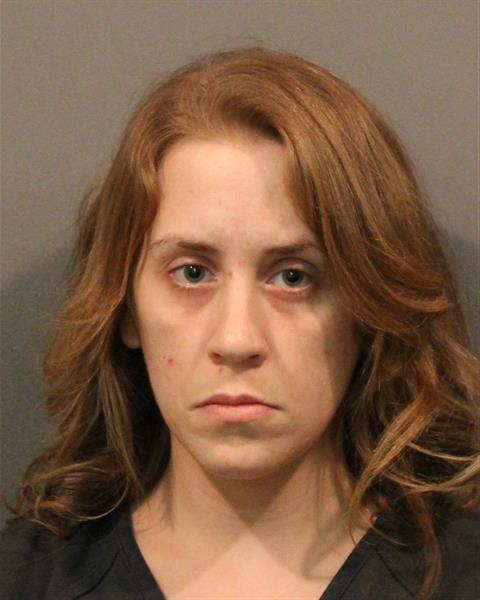 Kenneth Farris

Larry Lemar Johnson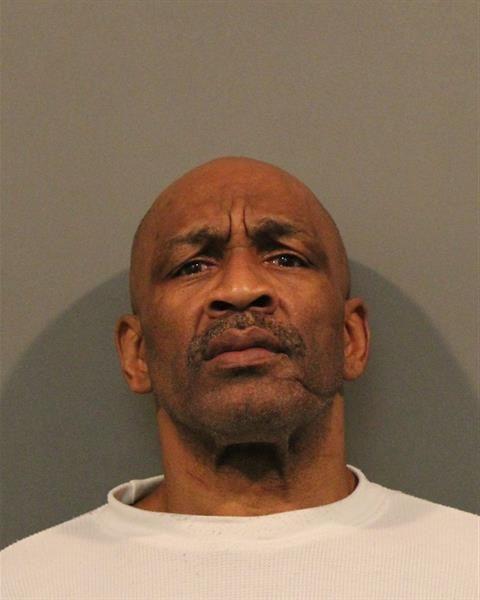 Latoiyo Shanise Lampkin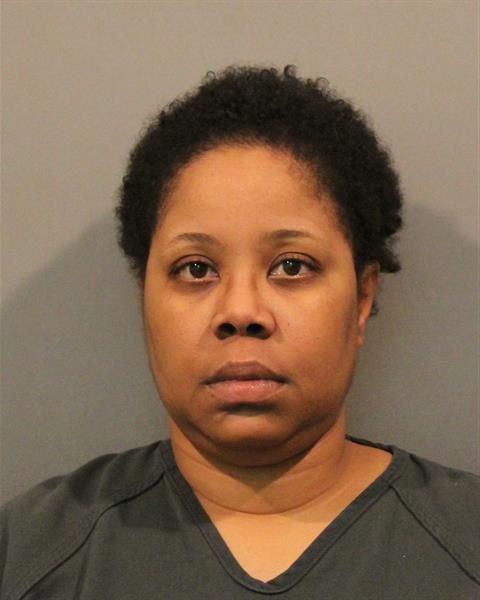 Linda Payer

Louis Frederico Damiani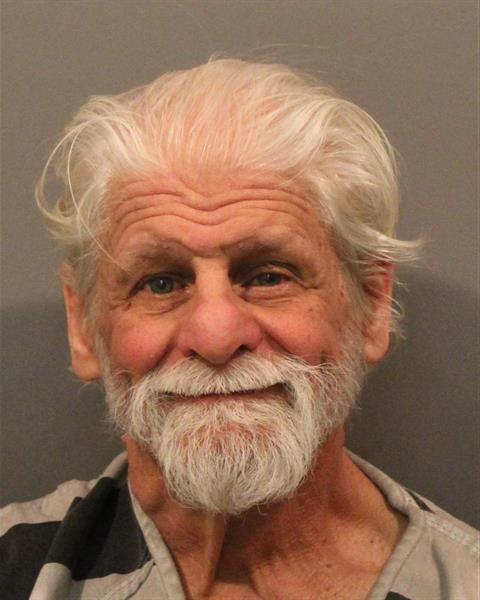 Maurice Orvell Baker

Maxwell Thomas Crnkovich
McKinley Chase II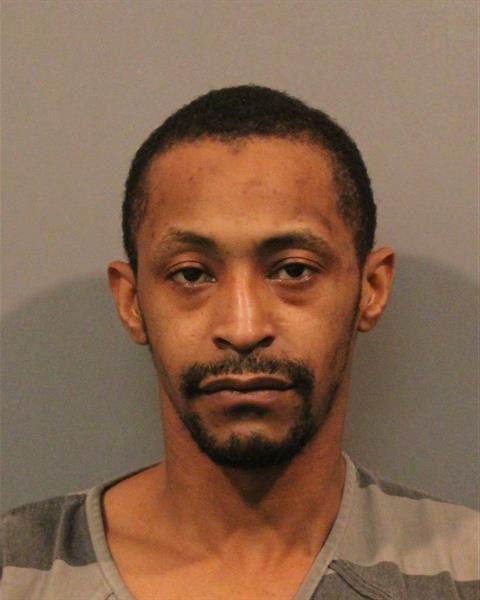 Michael Engel

Michael Vincent Kirgis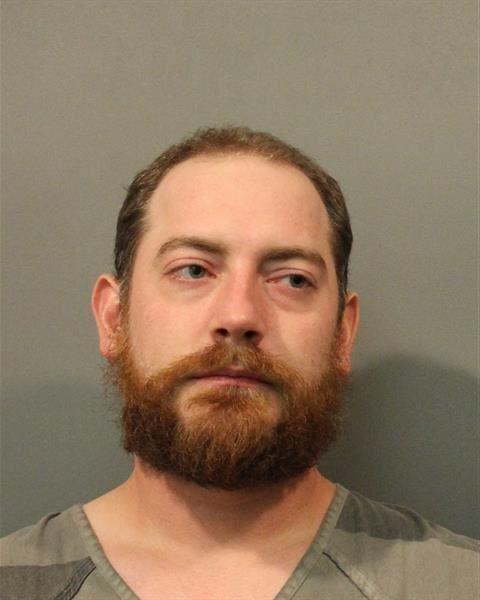 Mirkeisha Andrea Crawford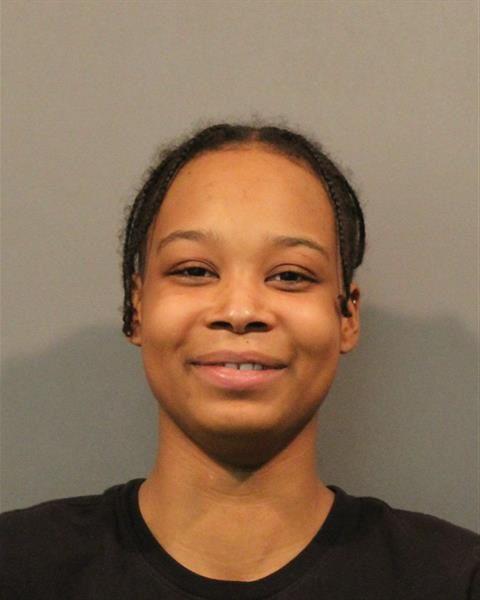 Otis Dontrell Watson

Paul Gerard Gilligan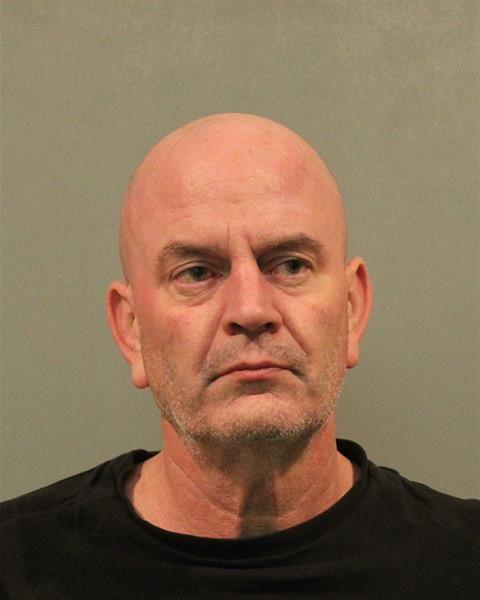 Pedro G. Sanchez III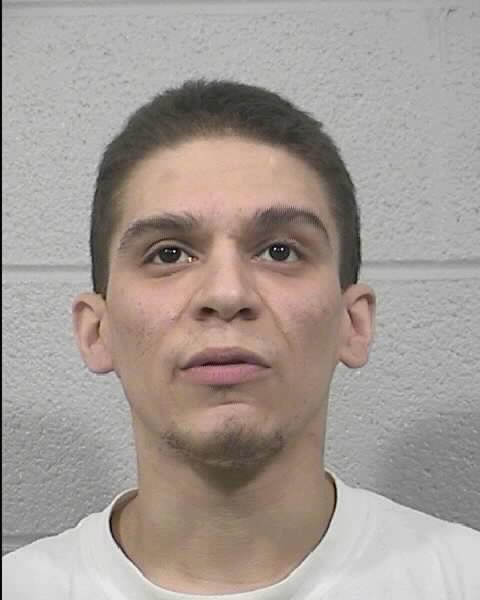 Rashaan Darryl Jones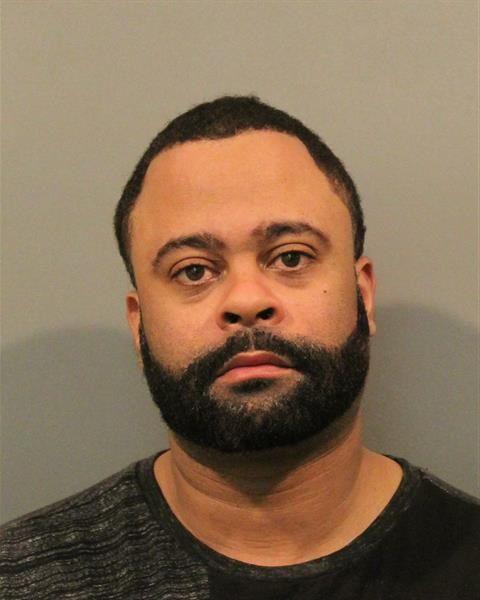 Richard J. Bilski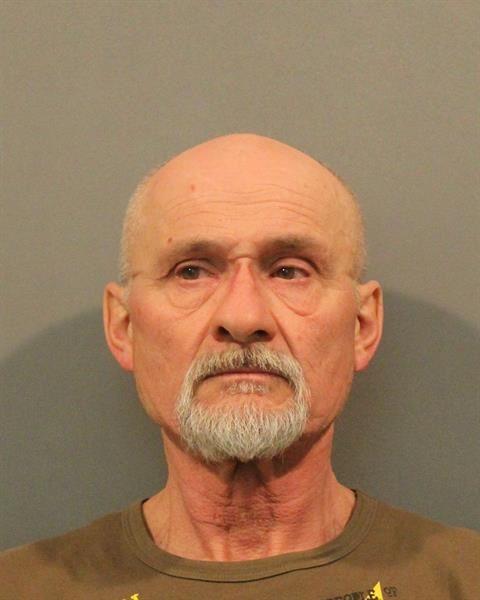 Robert Lacy

Rodney Carl Morris Jr.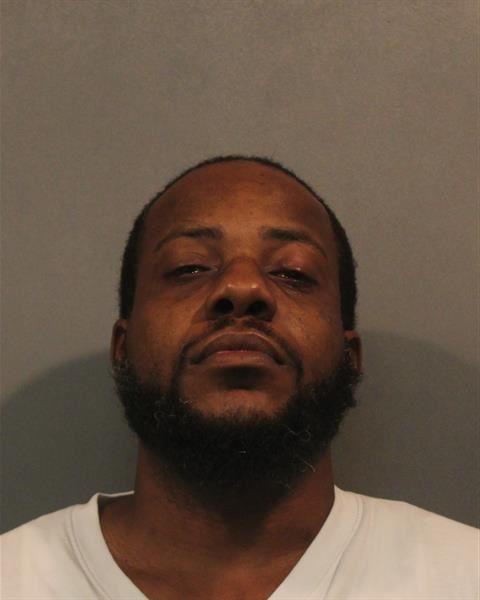 Ronald Steven Maberry

Sheniesha Lee Thomas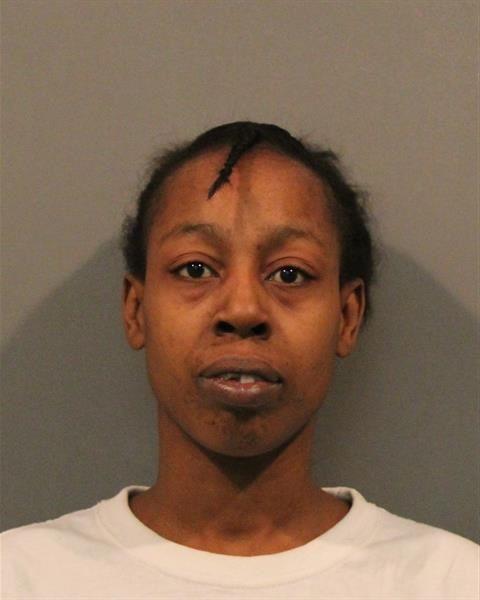 Stacy Darrell Clancy Sr.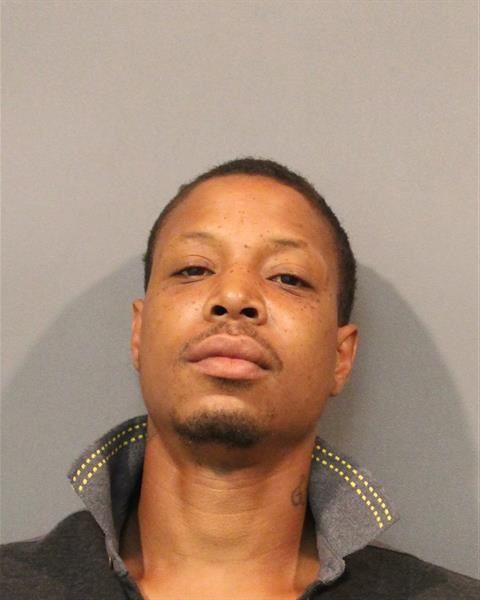 Thomas Edward Alexanderson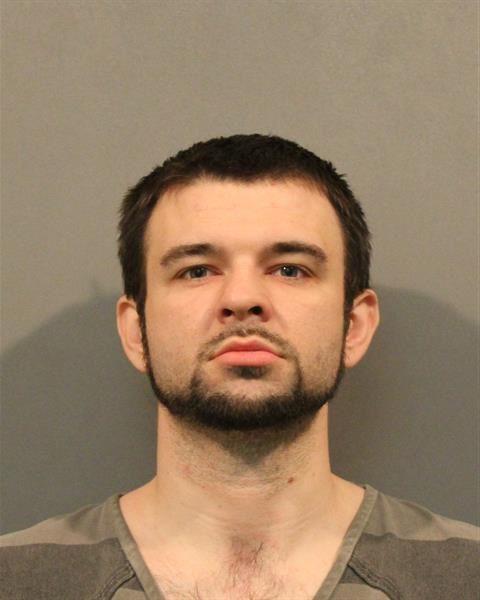 Tyran Thomas Crawford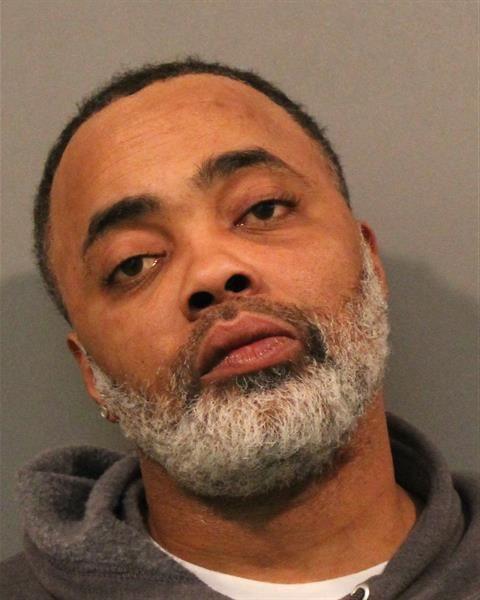 Wendy Marie Uphues