CROWN POINT — A criminal court judge denied a bond reduction for the Gary man charged with injuring a father and his 9-year-old son in a gang-related shootout at a Hobart Walmart.
Judge Salvador Vasquez said Friday at a formal court appearance for Alex C. Hughes he considered two factors when determining whether he should lower the 26-year-old man's $200,000 surety bond: was Hughes a flight risk and did he pose a danger to the community?
Michael Toth, a supervisory prosecutor for Lake County, filed an amended criminal complaint Friday morning adding new charges against Hughes of criminal recklessness, three firearm sentencing enhancements and a gang sentencing enhancement.
Hughes was already charged with two counts of attempted murder, aggravated battery and criminal gang activity on allegations he shot the 25-year-old father and his son the evening of Sept. 30 outside the Walmart off U.S. 30 in Hobart. A man with the two shooting victims returned fire, which caused chaos at the busy shopping center as gunfire shattered windows and shoppers ducked for cover.
The 9-year-old boy was shot in the chest and leg. His father was shot in his legs, back and stomach. Toth said Friday the boy suffered post-traumatic stress disorder and lost an organ due to the shooting. He remained hospitalized, the supervisory prosecutor said.
Hughes and the boy's father allegedly belonged to rival Gary gangs, and the Sept. 30 shooting was part of a cycle of retaliatory violence that dated back to 2011.
Gary police Detective Cpl. Justin Clark testified the feud between the gangs had gotten worse this year. Police identified five homicides and 20 nonfatal shootings involving the two gangs' members in 2018. He said police feared further violence would erupt as a result of the Sept. 30 shooting.
Vasquez noted the new criminal charges filed Friday significantly increased the prison time Hughes faced if convicted on all counts, which also meant he was more likely to flee prosecution. Toth said the maximum sentence on all counts was 180 years.
The judge noted the facts of the case also could not be ignored. A $200,000 surety bond was unusually high, the judge noted, but the shooters on Sept. 30 showed "no regard for human life." Further, because the shooting was allegedly the result of ongoing "gang warfare," further retaliatory violence might result, the judge reasoned.
The judge denied the bond reduction based on the circumstances, flight risk and danger to the community.
Defense attorney Russell W. Brown Jr. had requested a $60,000 surety bond, with the possibility the judge could order Hughes to await trial under home detention or on electronic monitoring.
Brown said there was no evidence Hughes intended to shoot the 9-year-old. Though Hughes currently has four pending criminal cases in Lake County, he has no prior criminal convictions, the attorney noted.
Further, Clark said under cross-examination detectives could not tell from surveillance footage who fired first, Hughes or the shooting victim's friend. Brown maintained the victim and his friends "pursued" Hughes as he left the store, which opened the possibility for a self-defense claim.
"So who was the aggressor in this case?" Brown asked.
A new court hearing is scheduled for Dec. 7.
Alex Cordell Hughes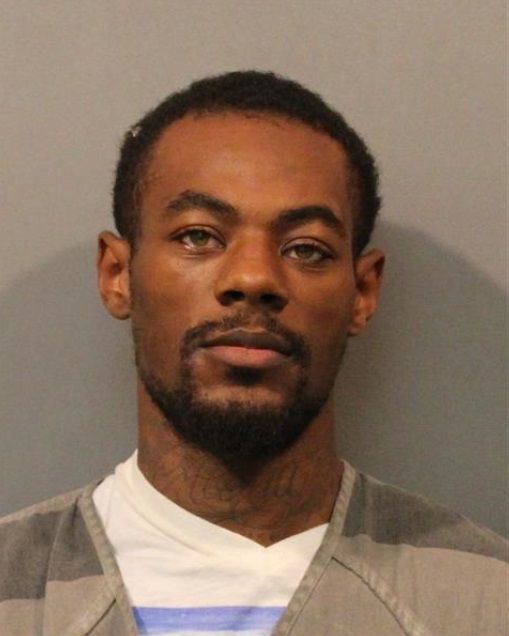 Alexander Reginald Rodriguez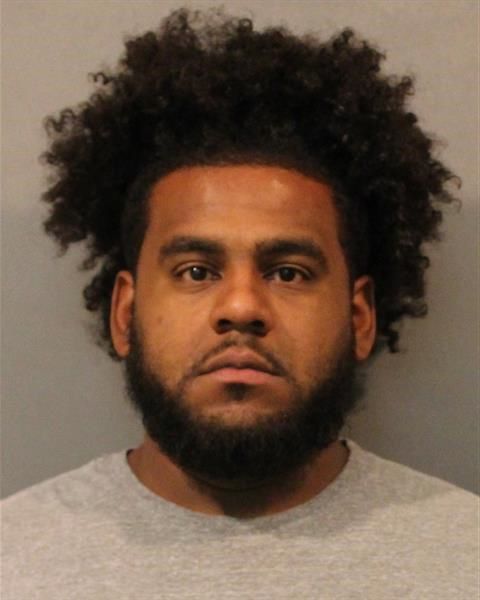 Alkeinyia Australia Sesson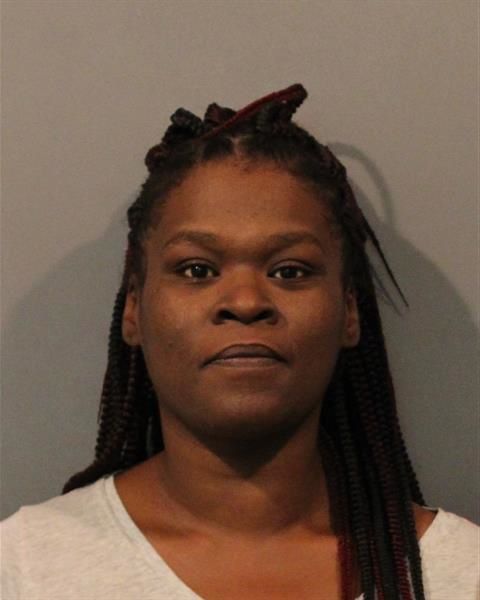 Amanda Lynne Puryear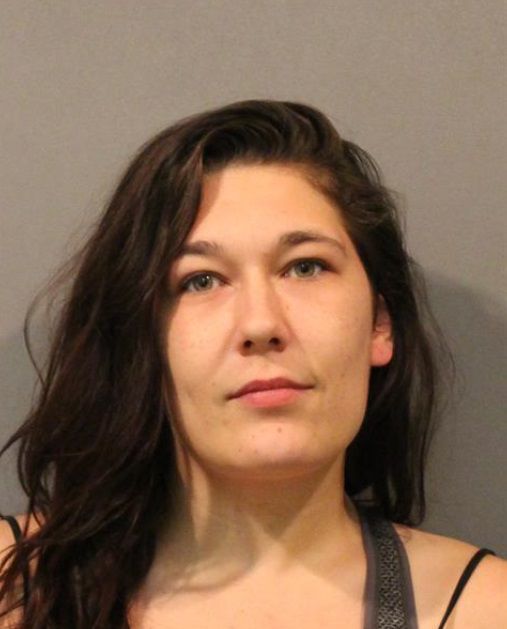 Amber Marie Evanovich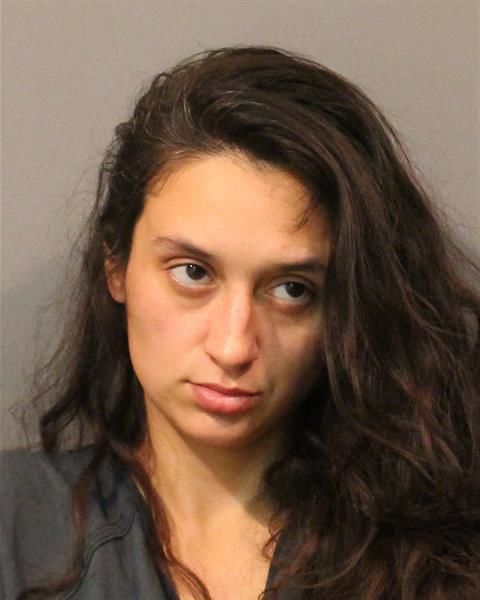 Anthony Joseph Maxberry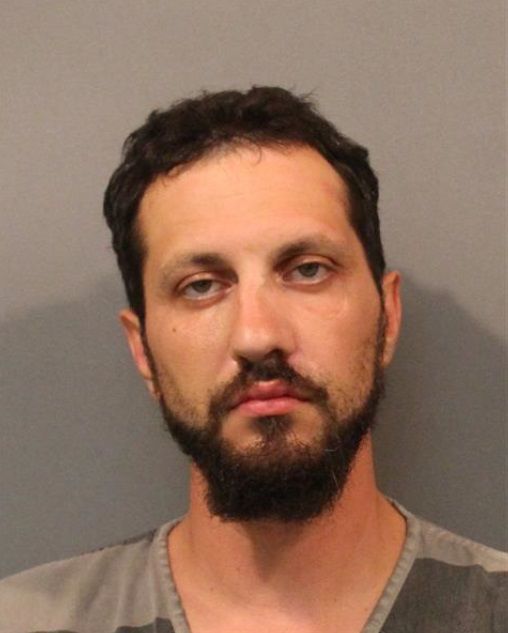 Anthony Mendez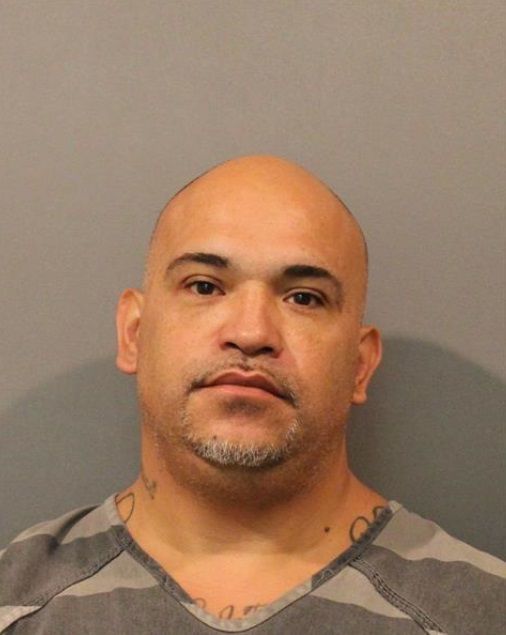 Ashley Nekia Tatum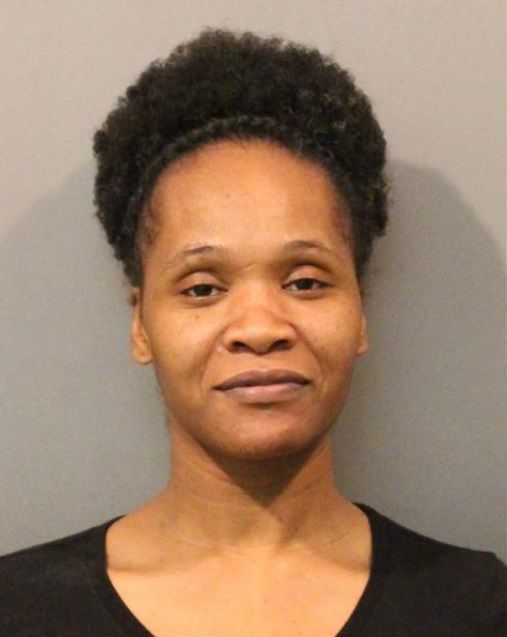 Bradley Allen Brown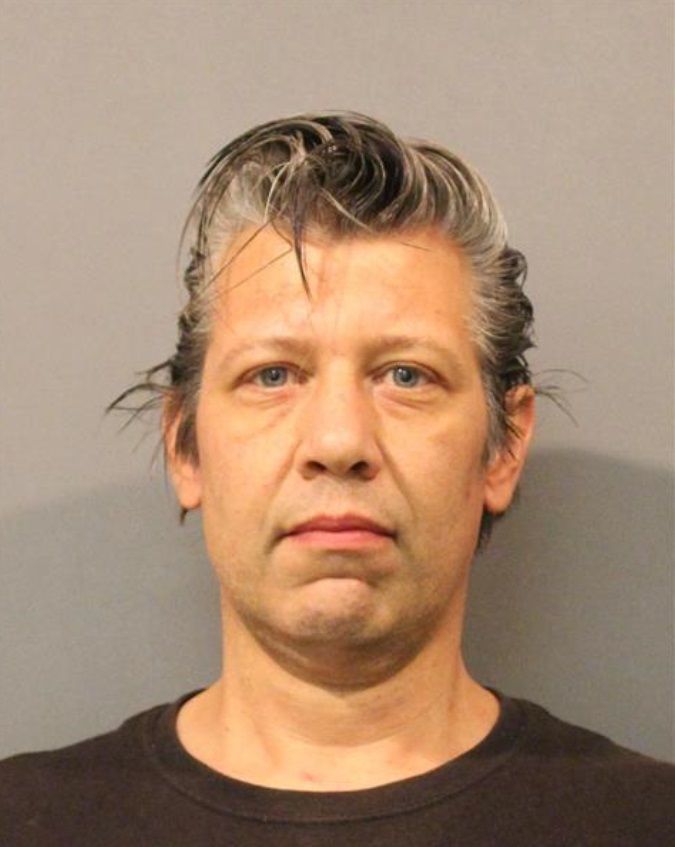 Bryant Fitzgerald Wardell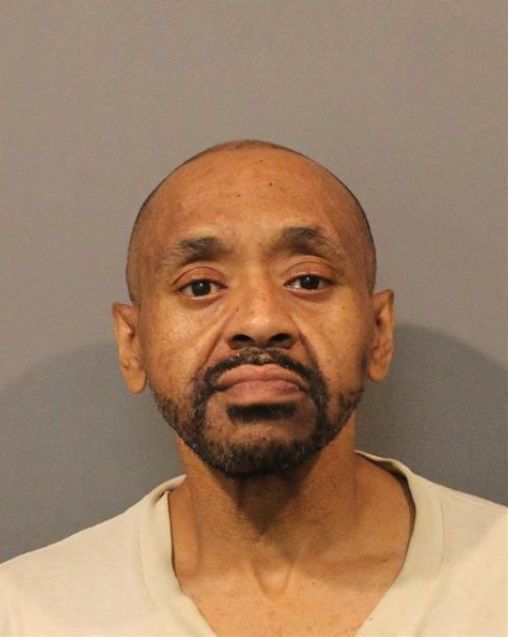 Charles Lee Reed III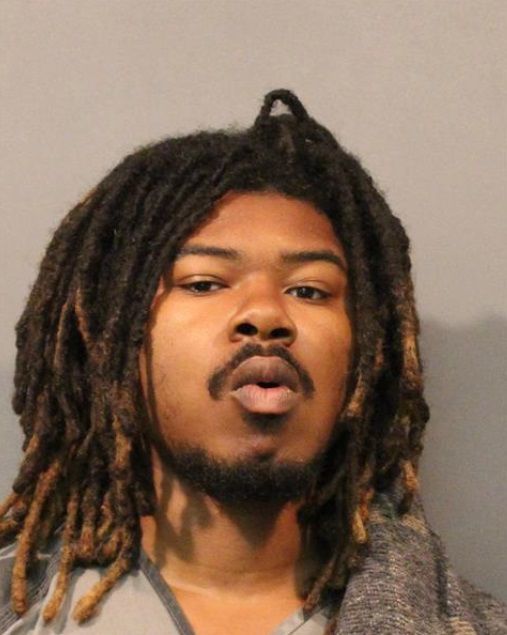 Cheryl Lynn Pruitt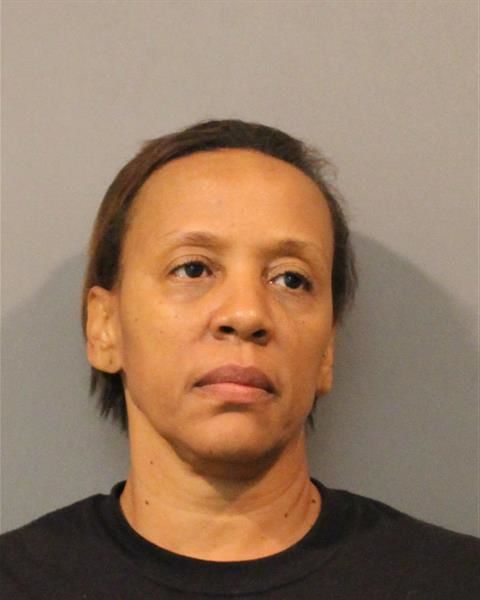 Christian Harold Ramirez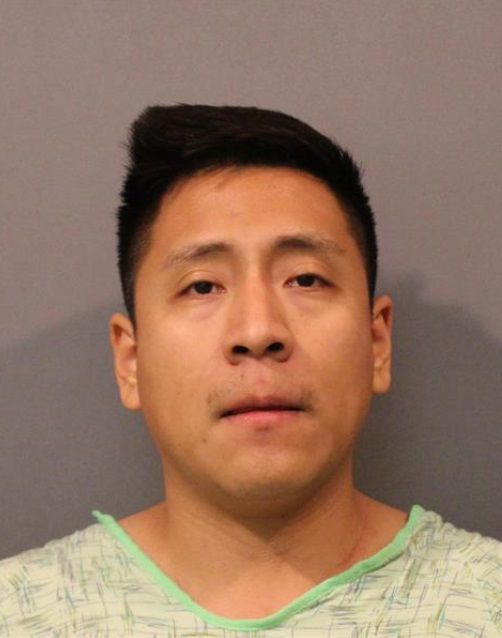 Christina Marie Smith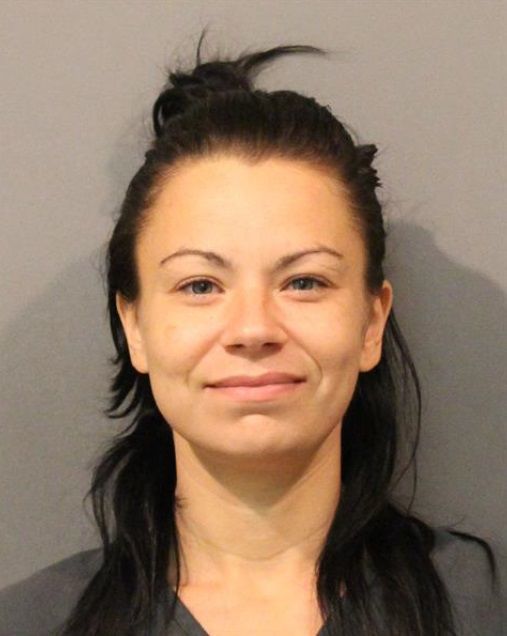 Consuella Guadalupe Peterson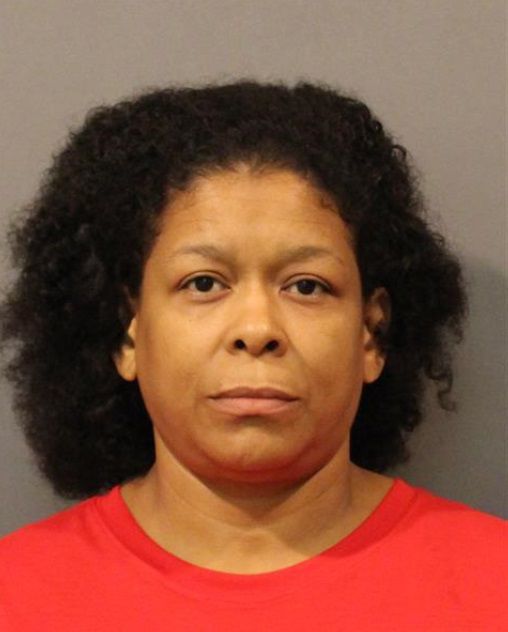 Cortez Leon Davis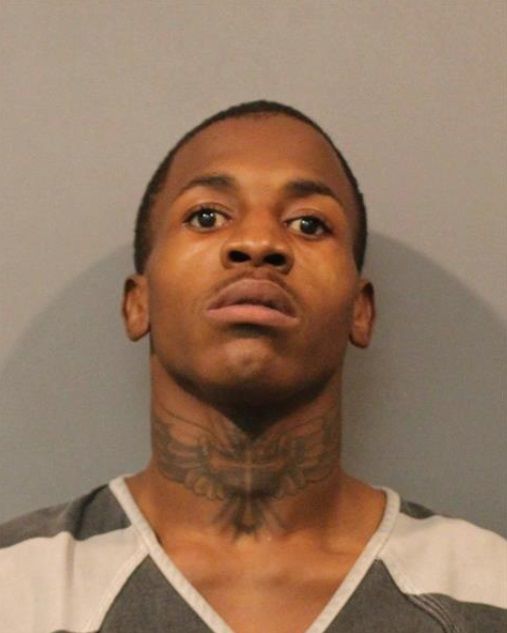 Crystal Dominque Smith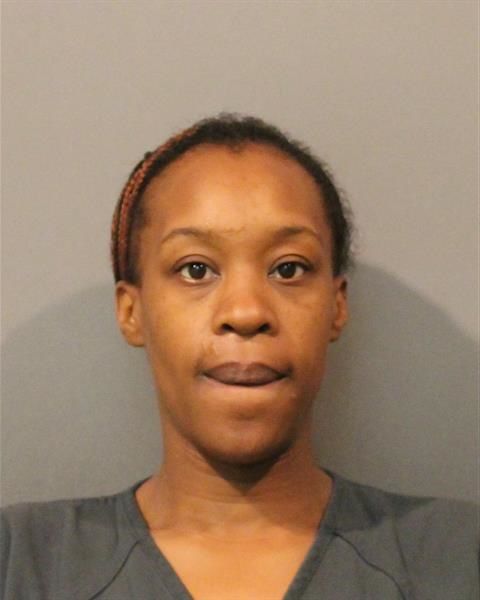 Deanna Marie Cuadra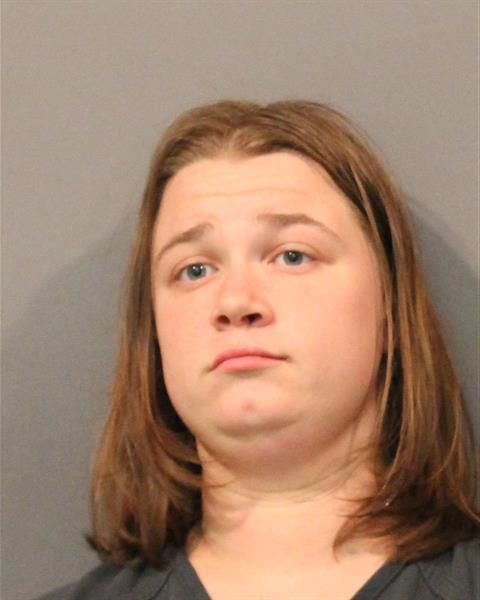 Deborah Anne Johnson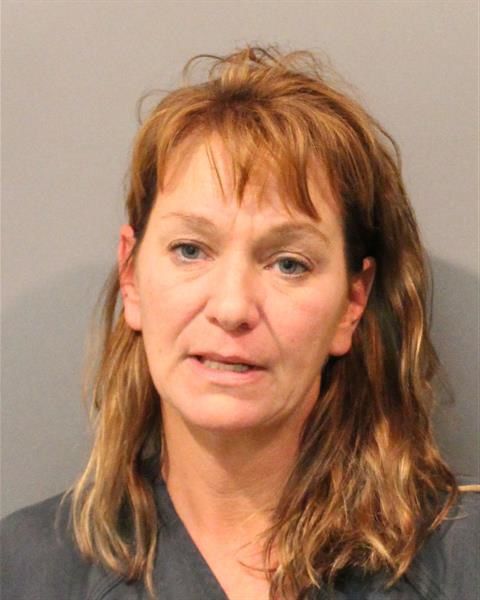 Derek Wesley Larsen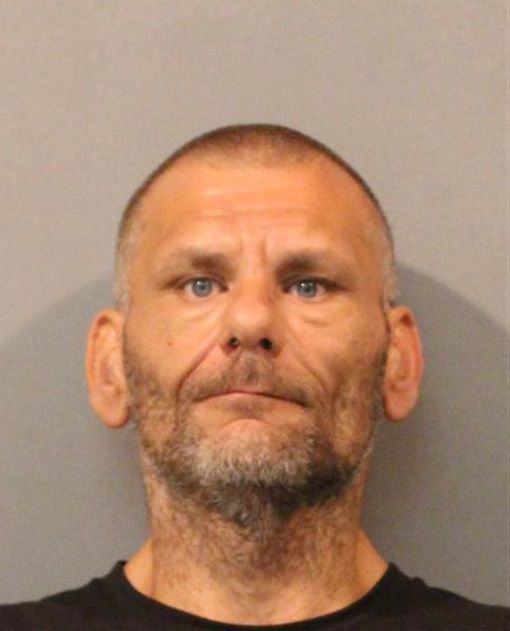 Devone Takeith Verse-Harding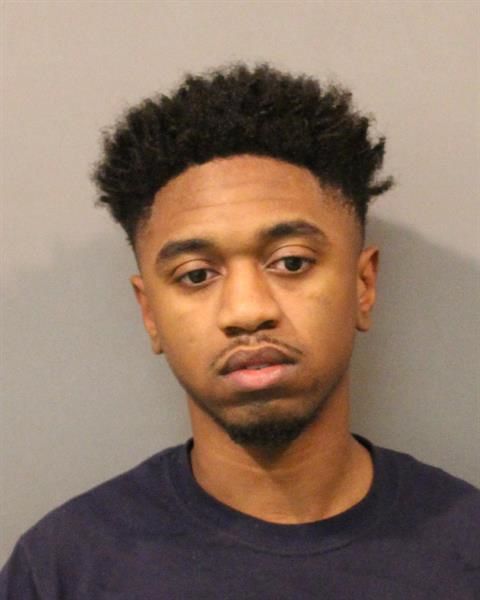 Dezjuan Quinte Camacho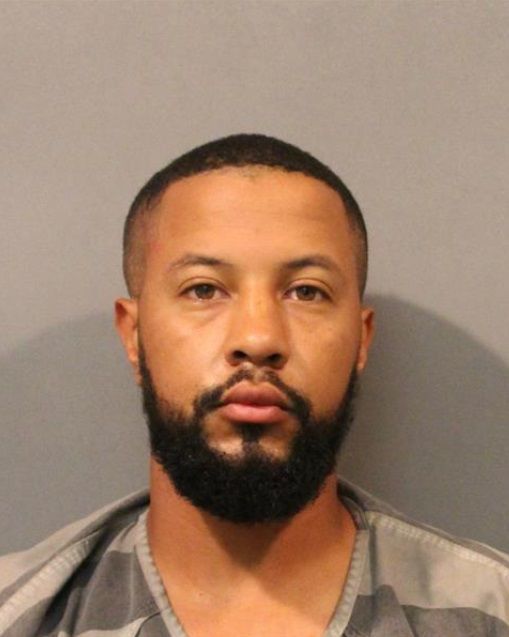 Dionte Lamont Flowers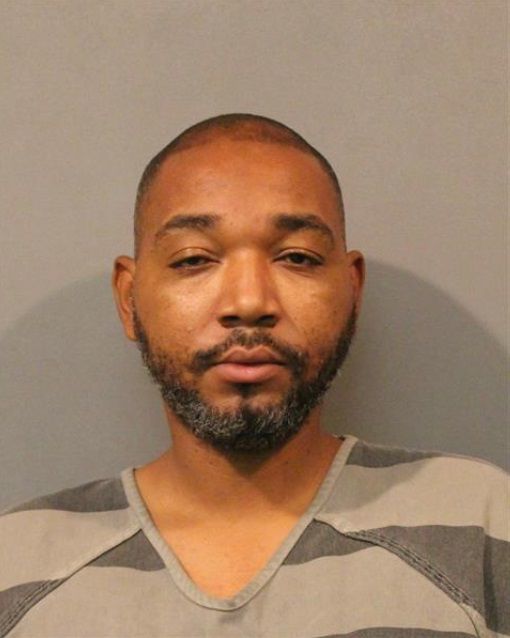 Edward Arteaga-Delgado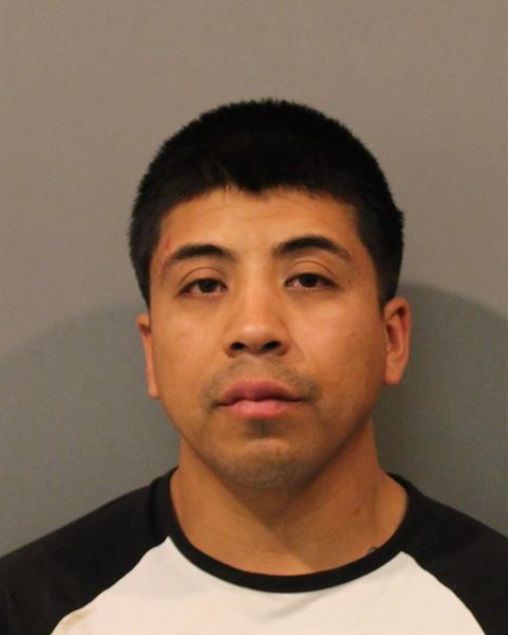 Elliott Curtis Summers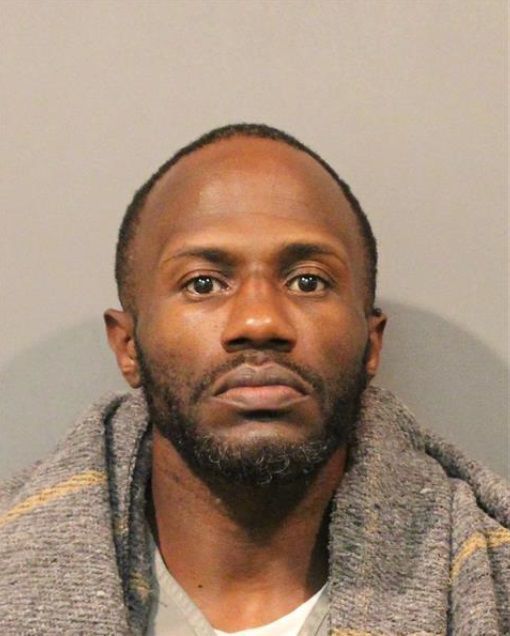 Eugene Louis George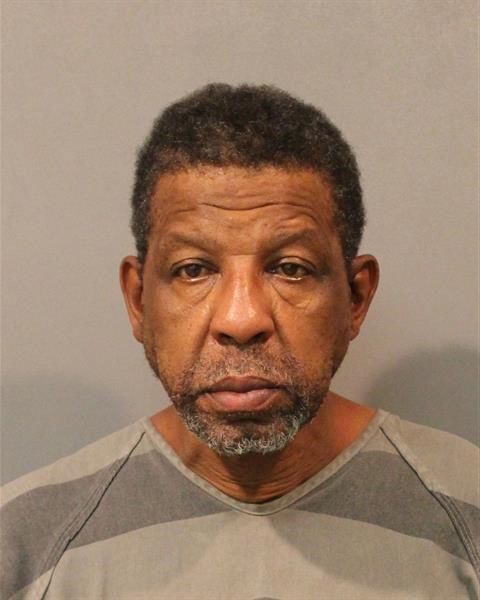 Frank Stephen Martisovic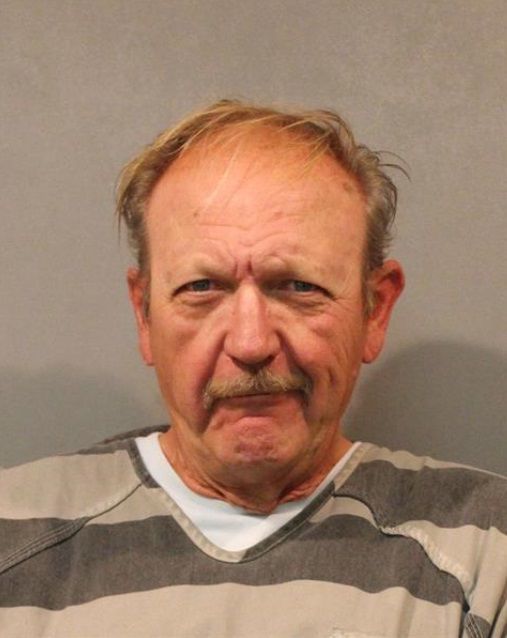 Gage Caleb Brown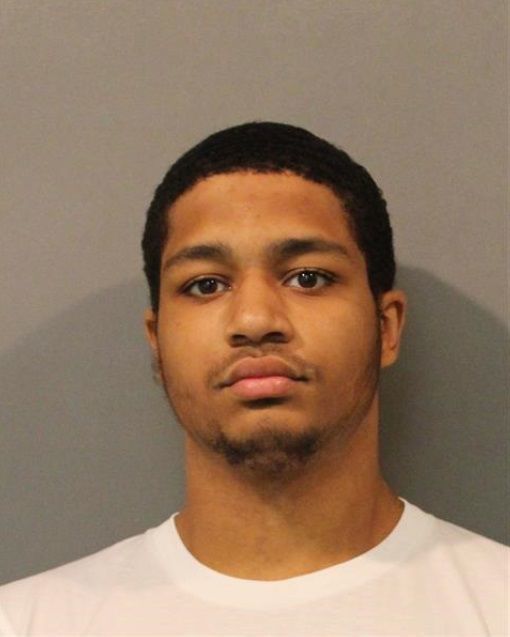 Heinz Christian Kundel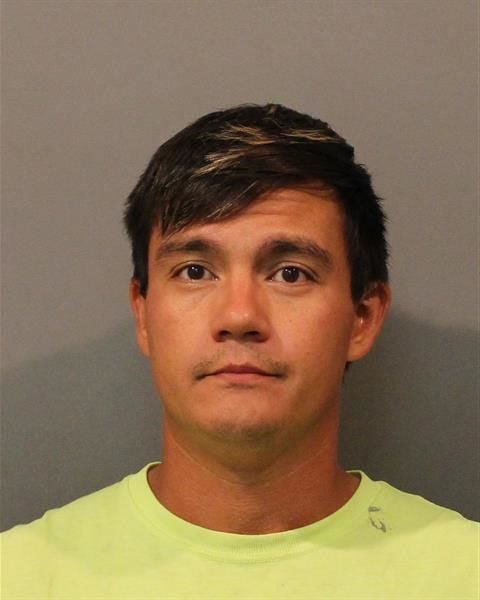 Ida Mae Alashe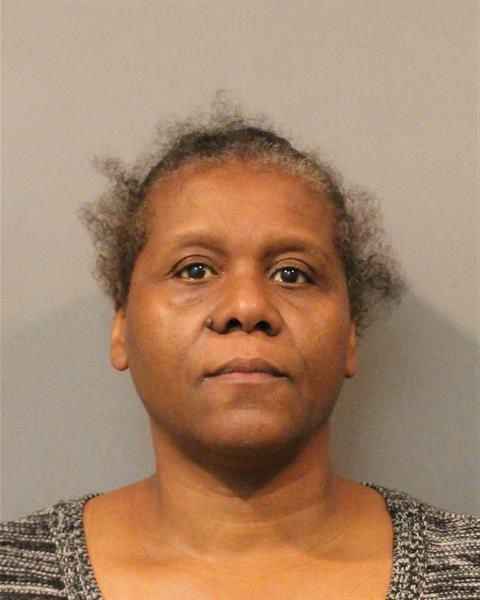 Jamal Brandon Caringella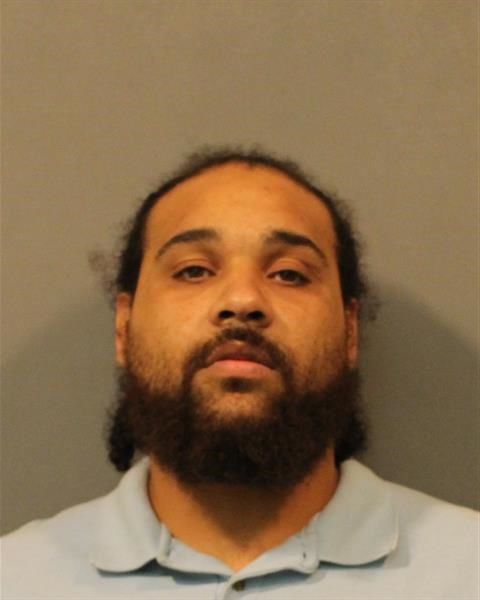 Jamal Sharrod Allen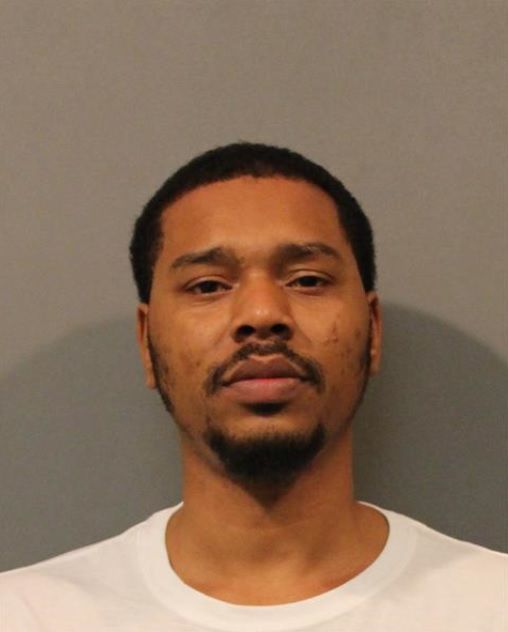 James Benjamin Kras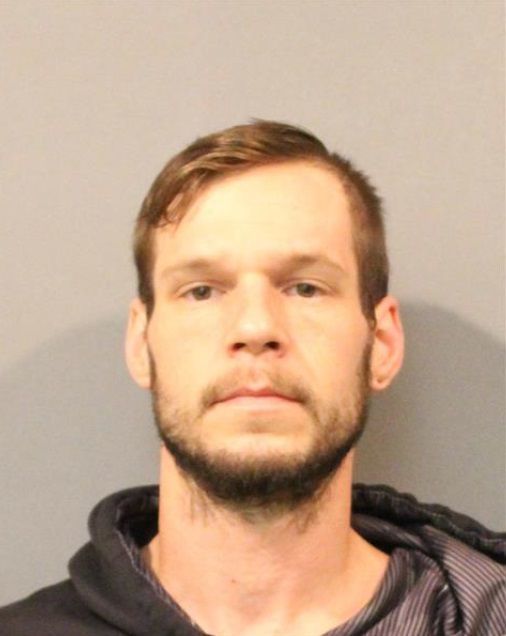 James William Parks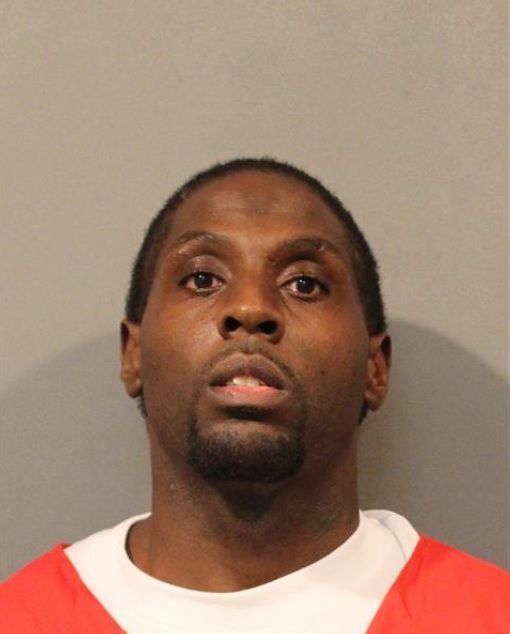 Jamie Lynn Whitmore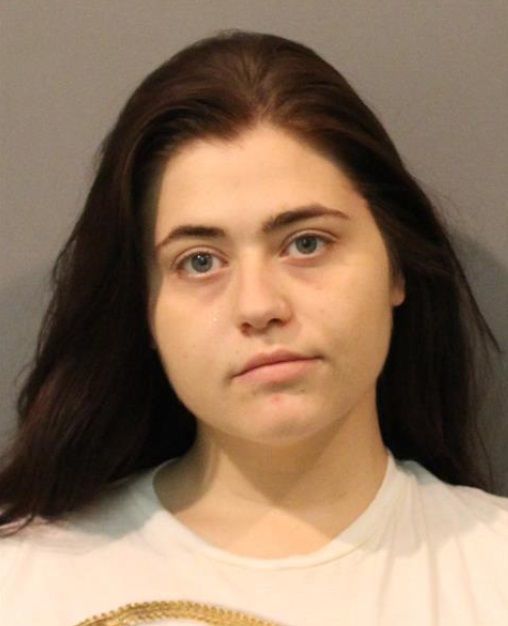 Janay Lashawn Meekins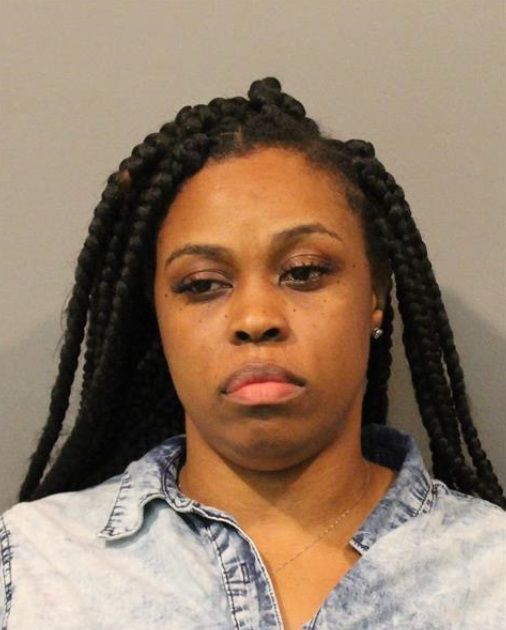 Jenae Yvonne Fraly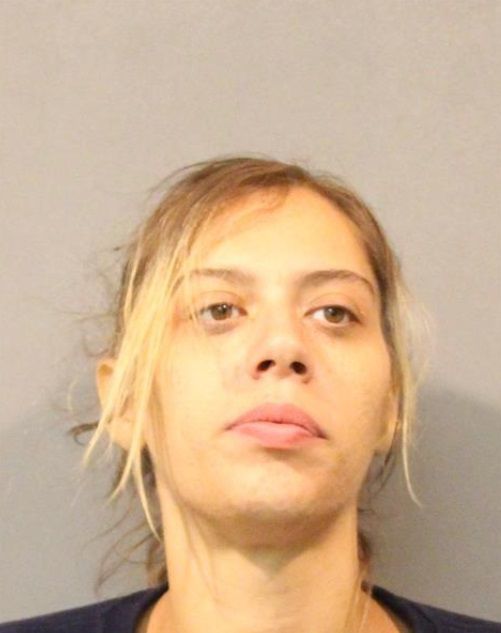 Jeremiah Jcolby Mabon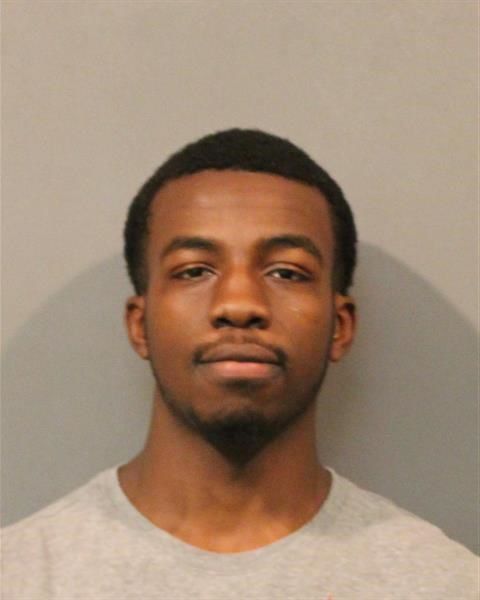 Jermaine Everett Beck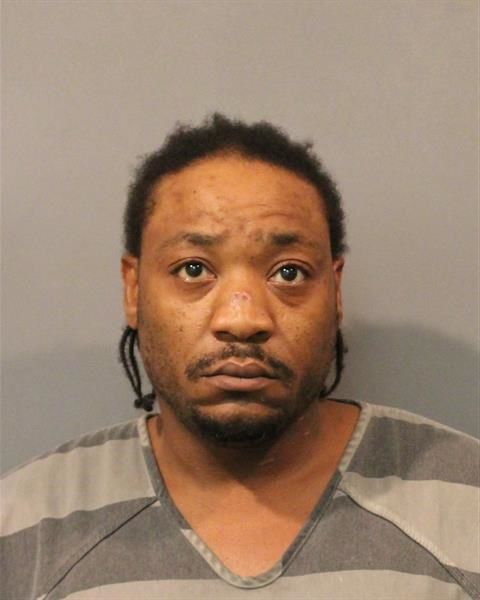 Jesse Michael Sanchez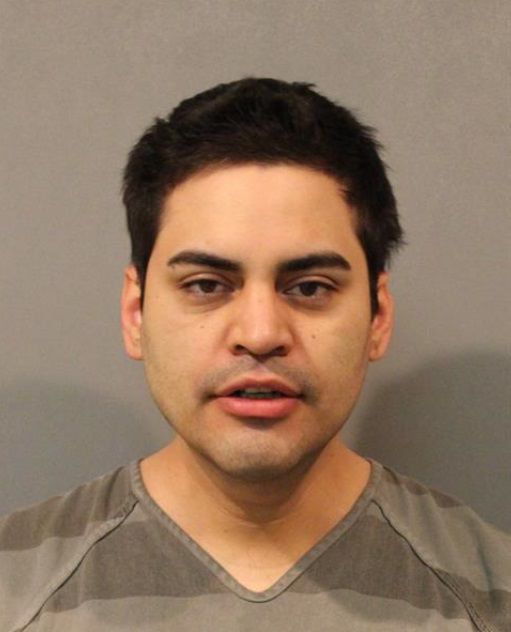 Jessica Jonte Hampton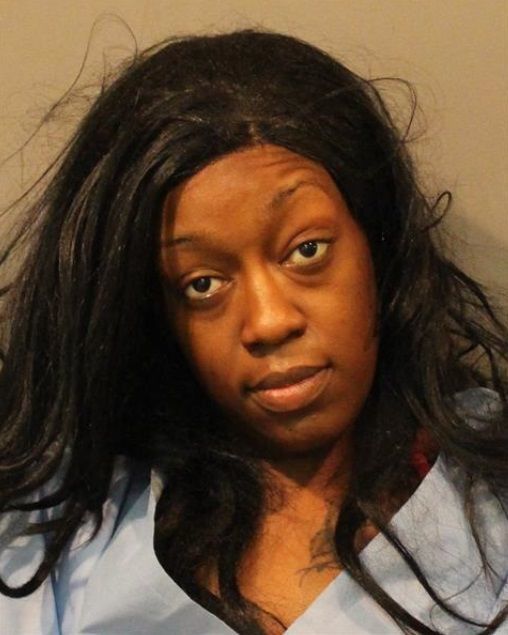 Jessica Lynn Whisenhunt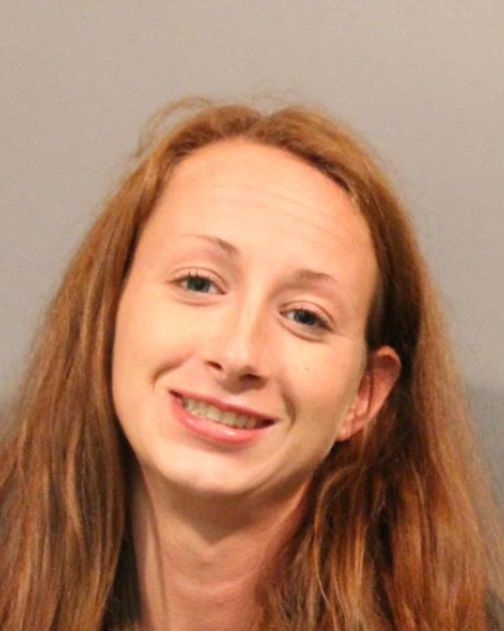 John Albert Darden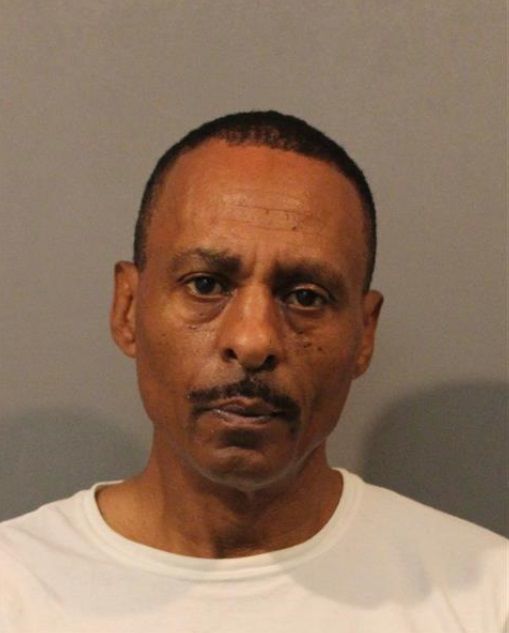 Johnny Flora Hamilton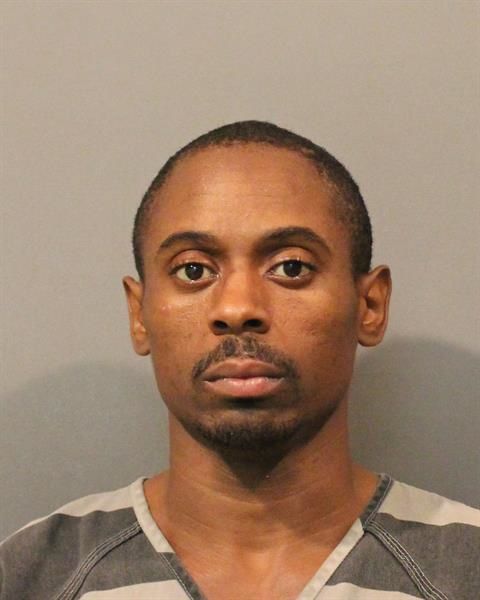 Joshua Isiah Readus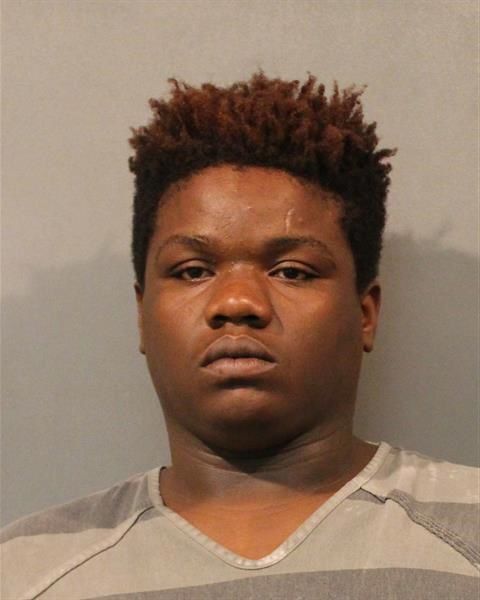 Katina Tattianna Alexander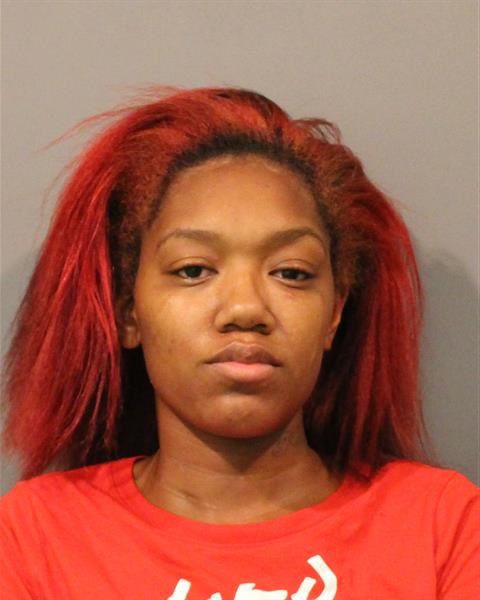 Khalil Antonio Swader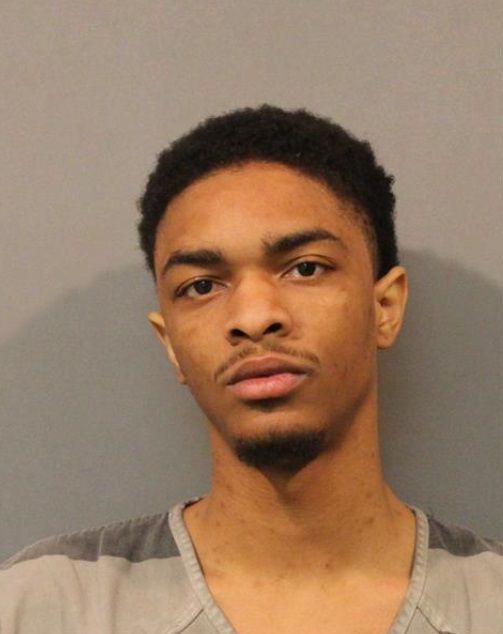 Kimus Derrelle Williams Jr.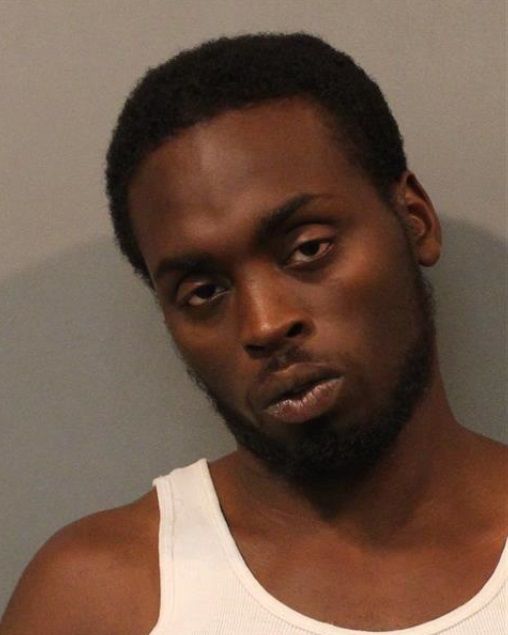 Lisa Christine Klinkhammer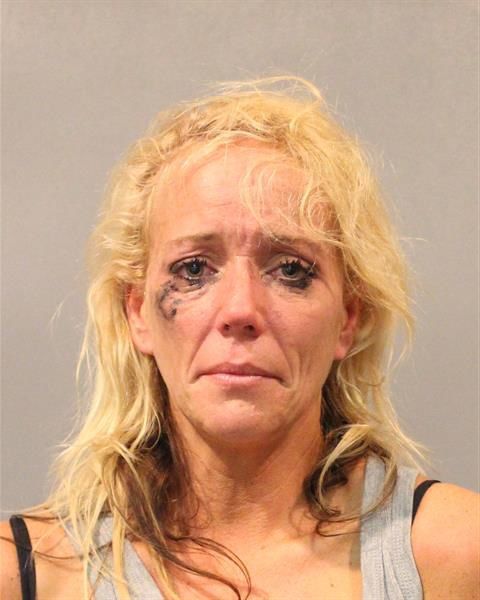 Louis Antione Stewart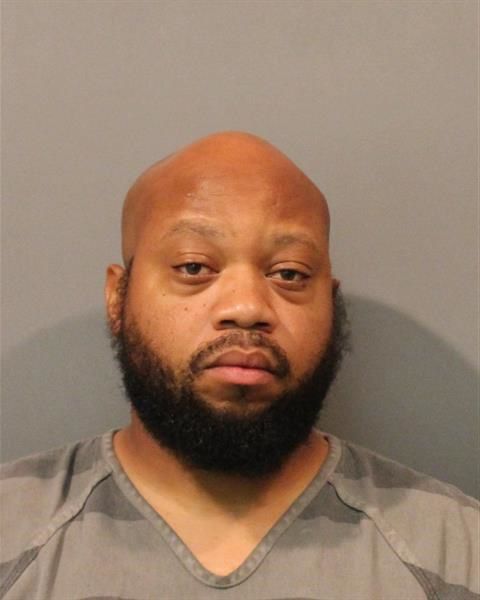 Lula M. Williams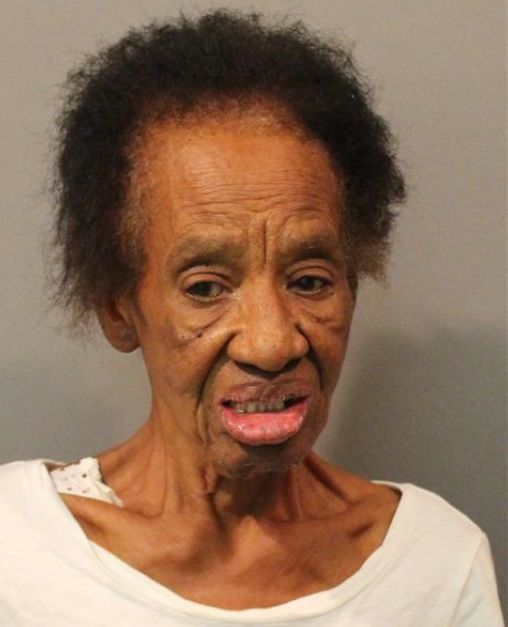 Malcolm Jamal Freeman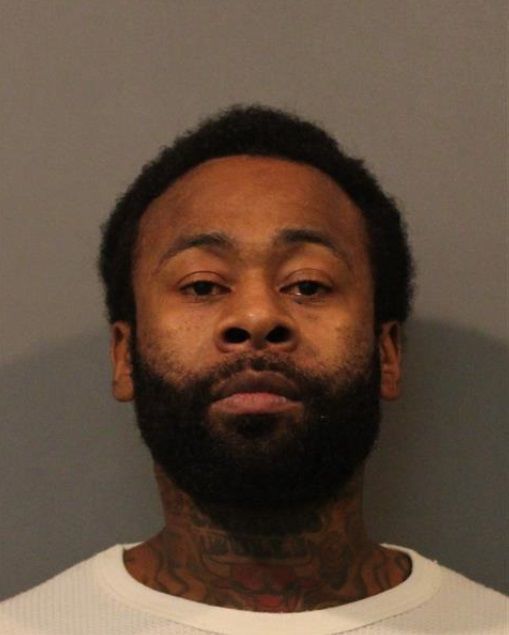 Mario Lashawn Berry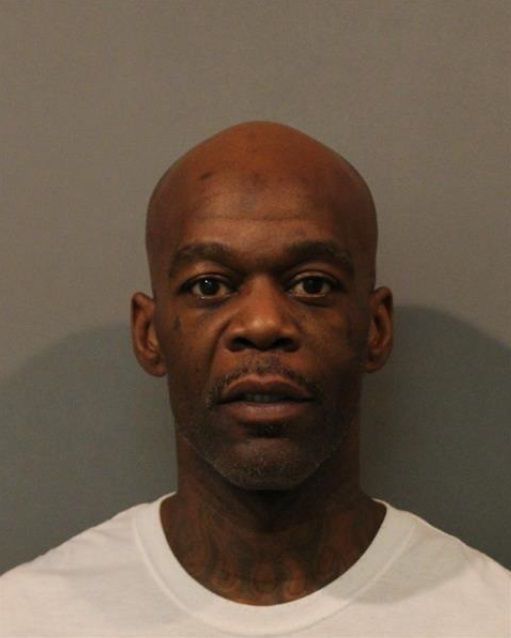 Mary Louise Ochoa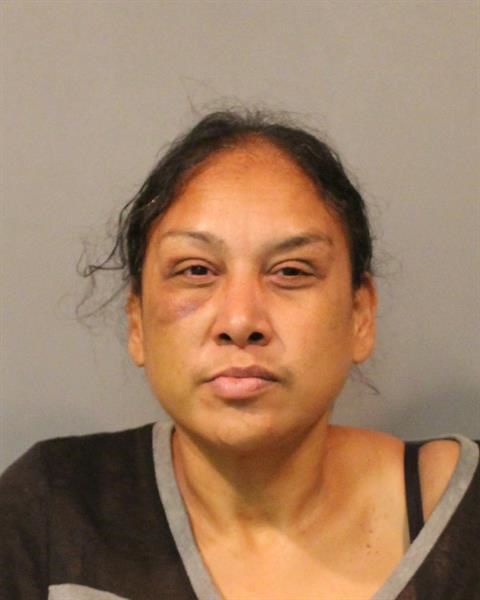 Melvin Devonta Woods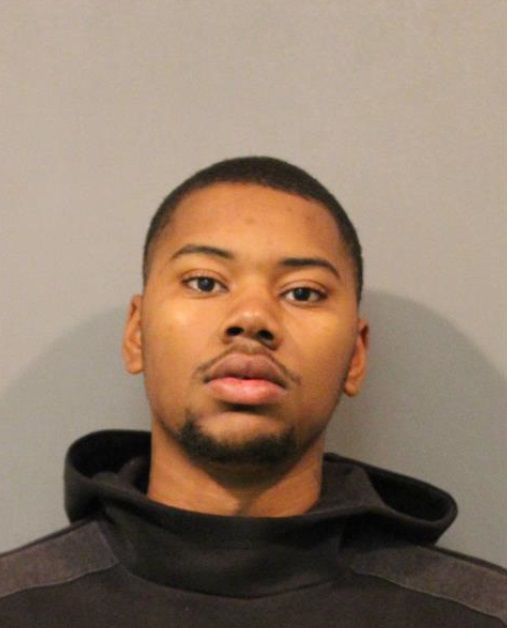 Michele Lyn Muehe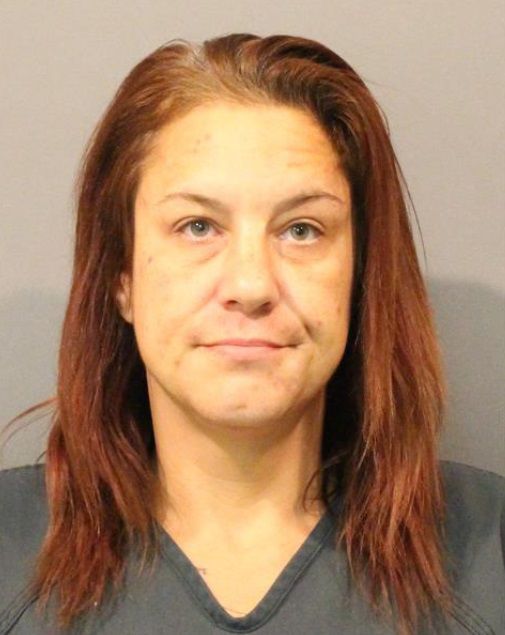 Montana Daniel Williams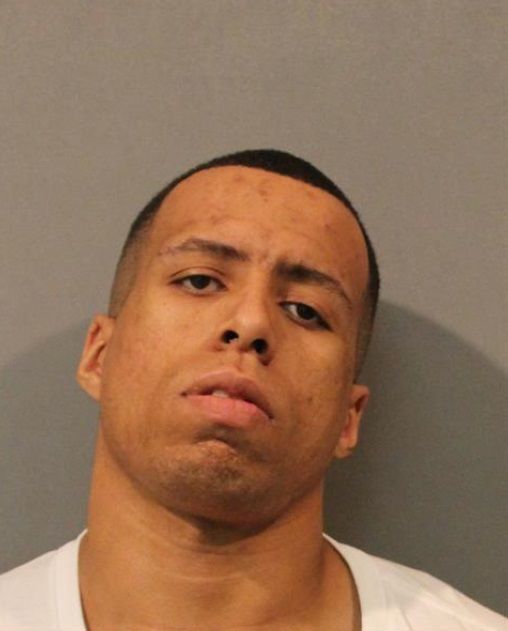 Montral William Miller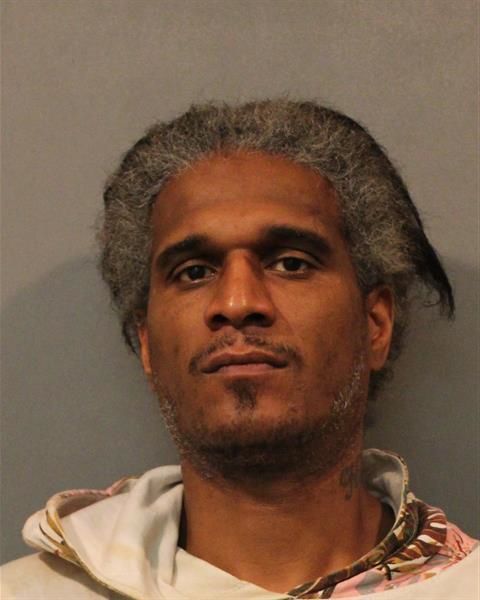 Nicholas Anthony Sorba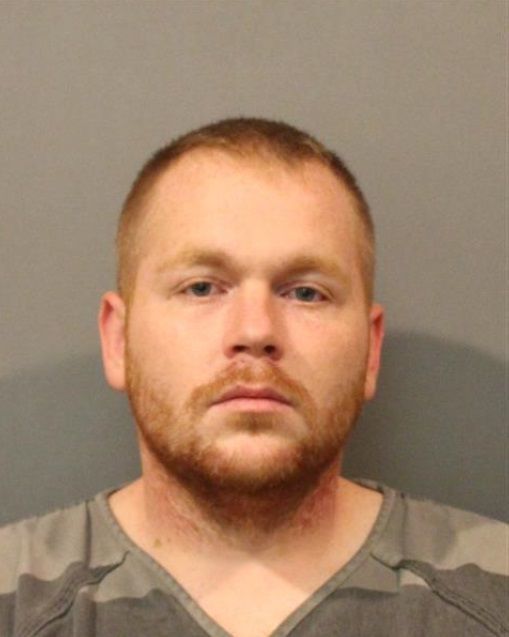 Nicholas Dukes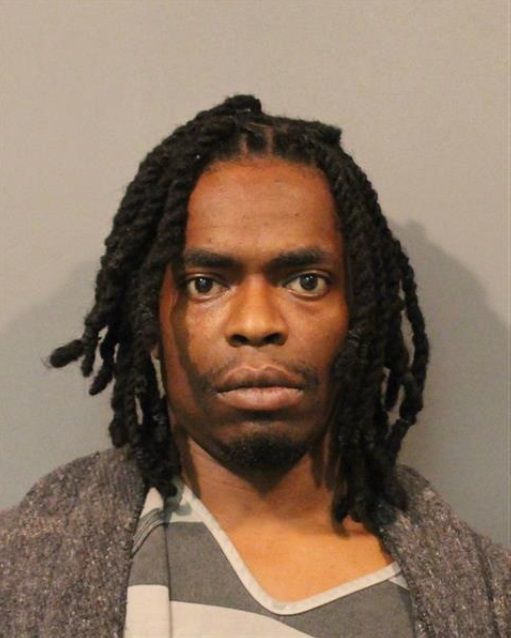 Nicole Shneen Randall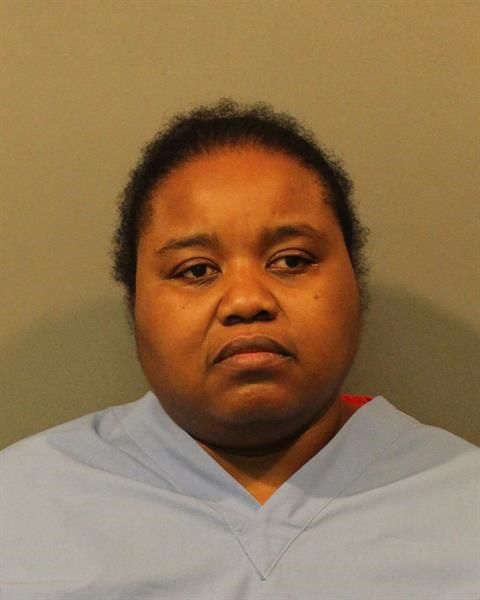 Oaklei Daronta Lofton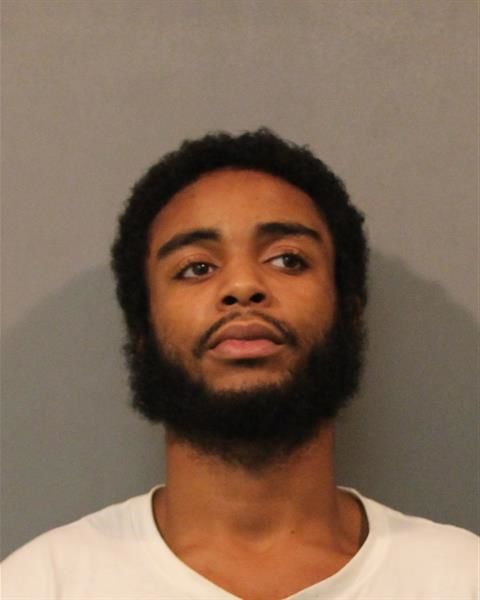 Omar Pchardo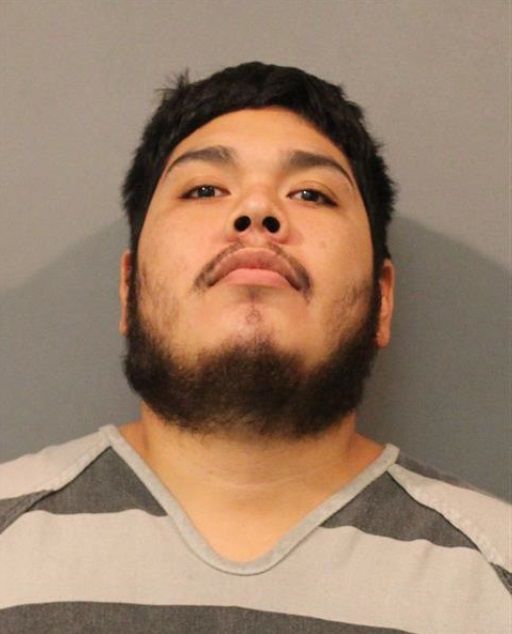 Ray Earl Hopper Jr.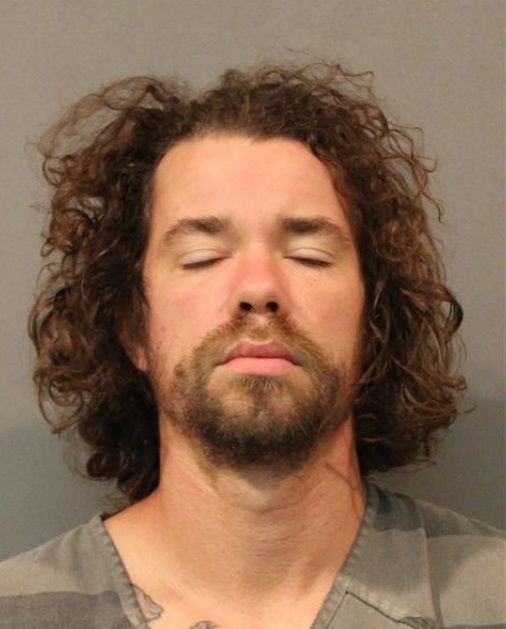 Robert Lynwood Wagle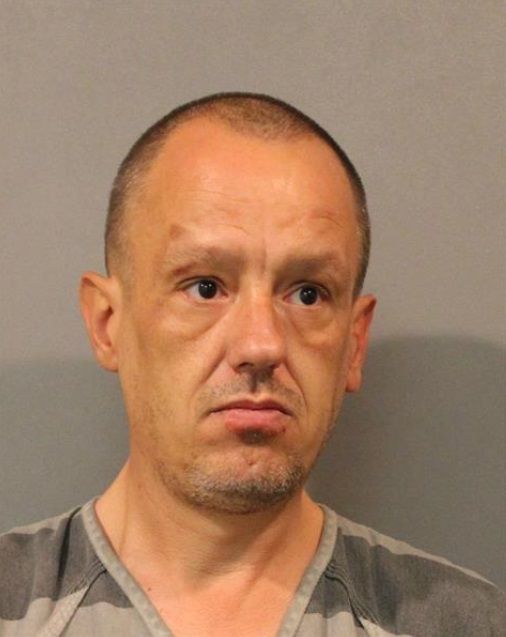 Robert Tyrone Taylor Jr.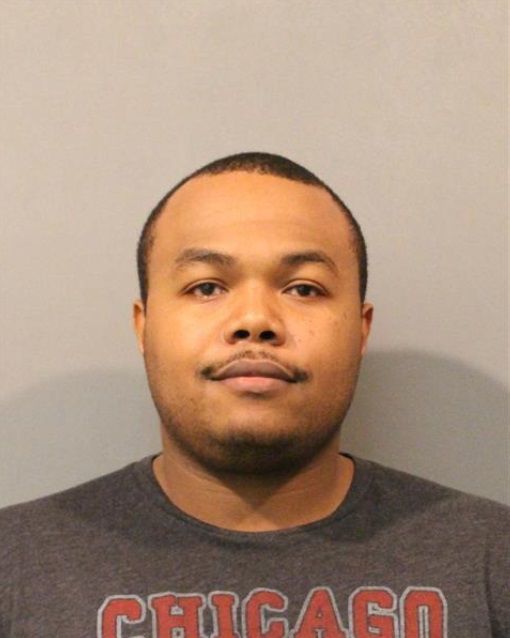 Robert Voyle Mabbott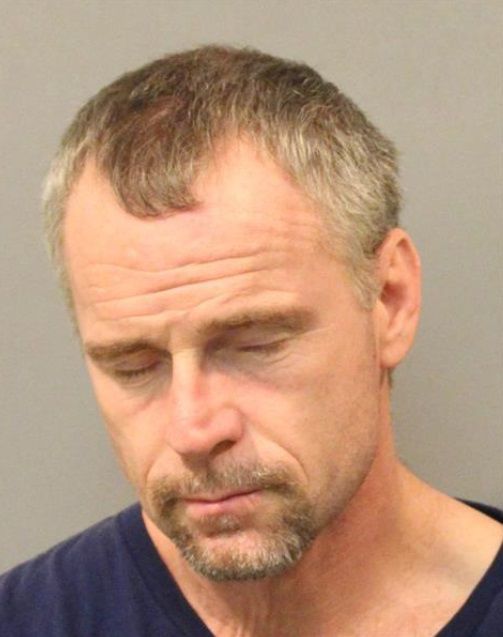 Ronald Steven Maberry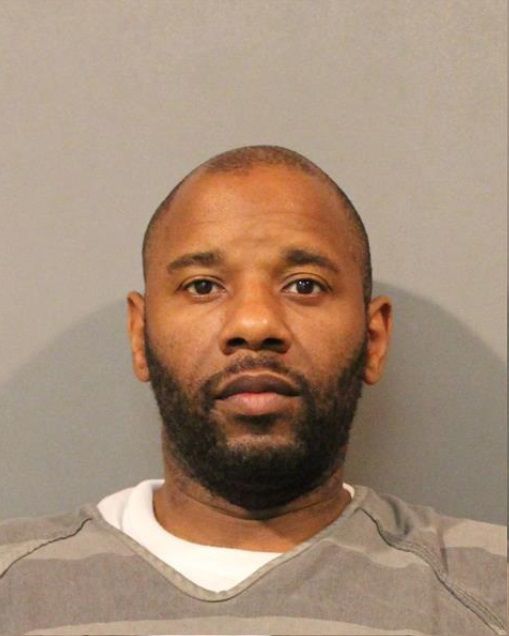 Ryan Anthony Schultz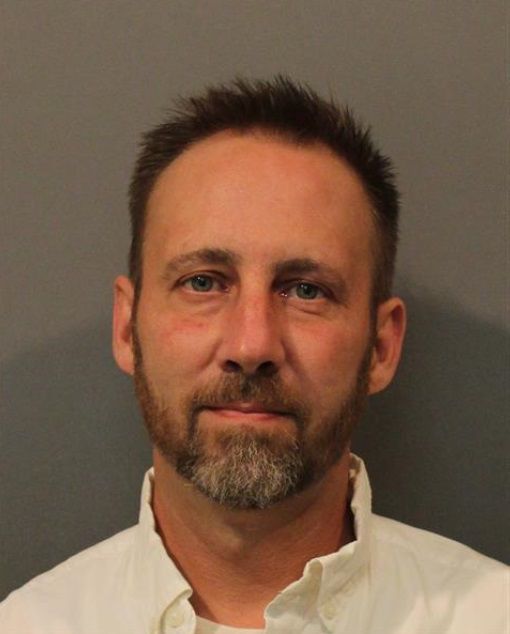 Shaiquesha Monet Axel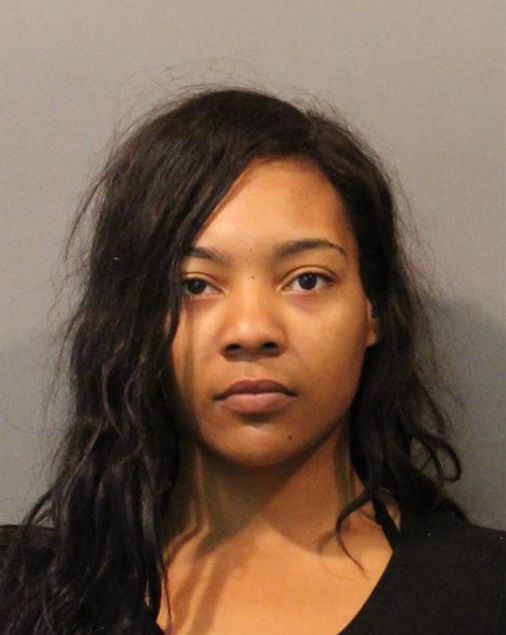 Sharrod Shawntif Jackson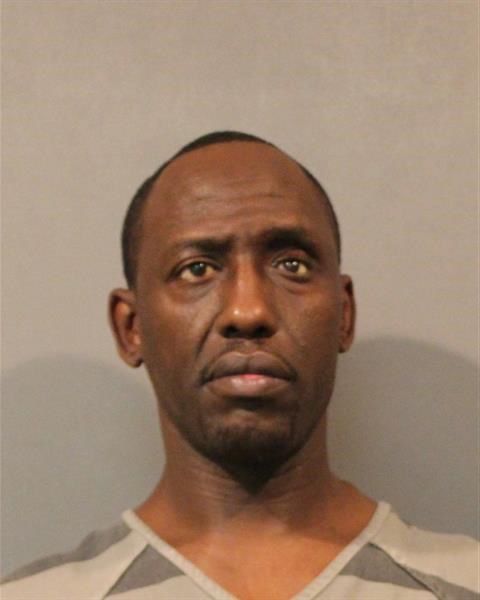 Shavar Donald Billups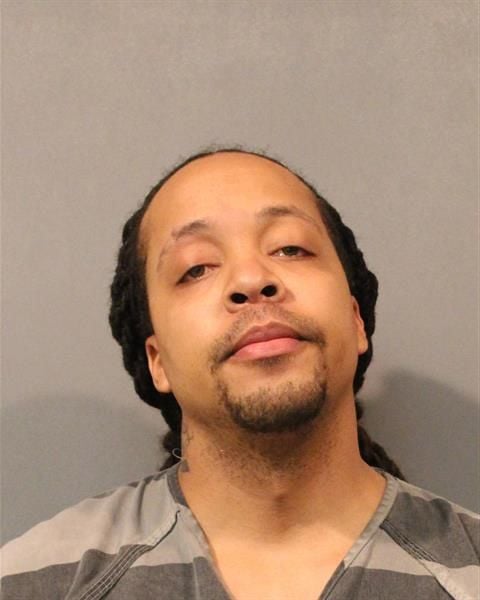 Shawn Autry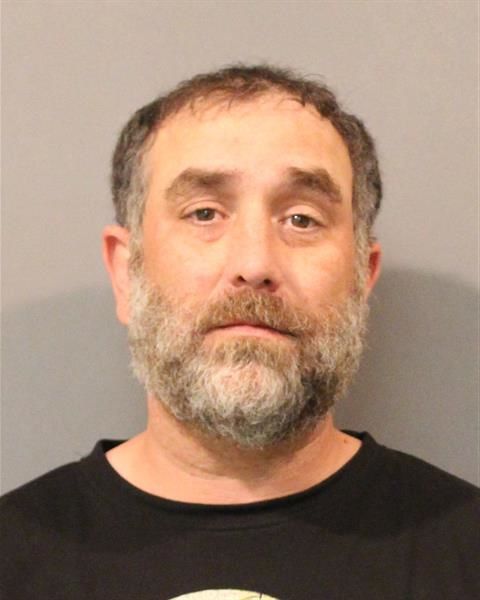 Shayla Ta'nyce Dunlap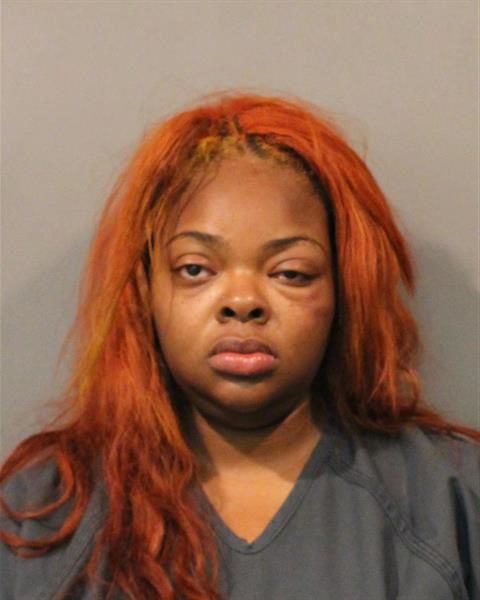 Tashauna Anderson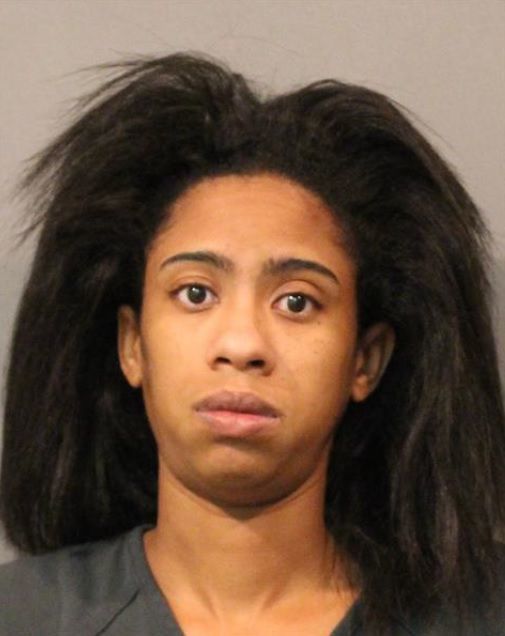 Todd Lawrence Ritsema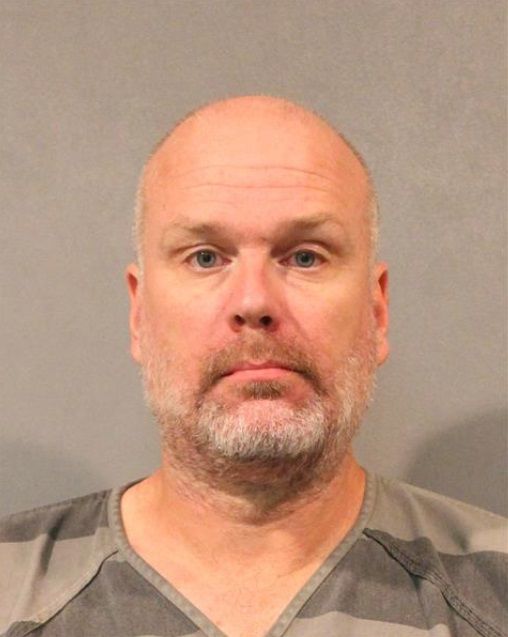 Tracy Earl Baker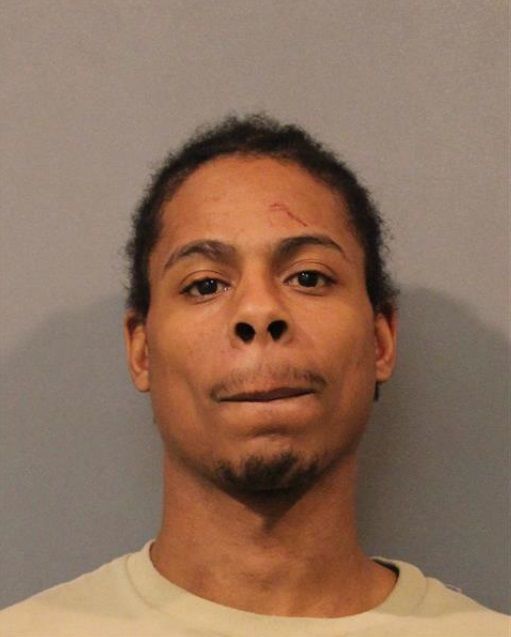 Treshawn Jaquez Nalls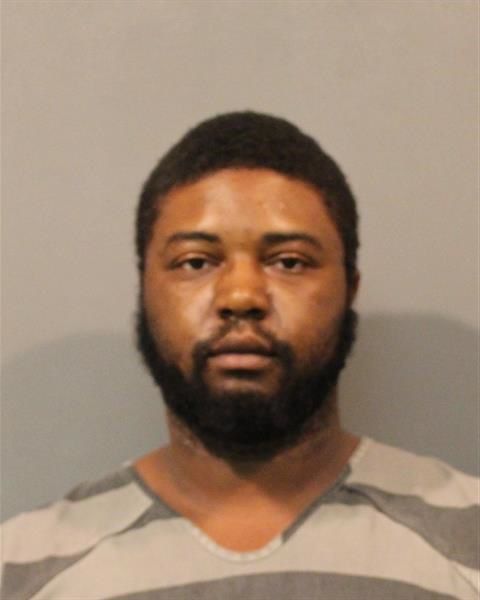 Trevor Ray Medina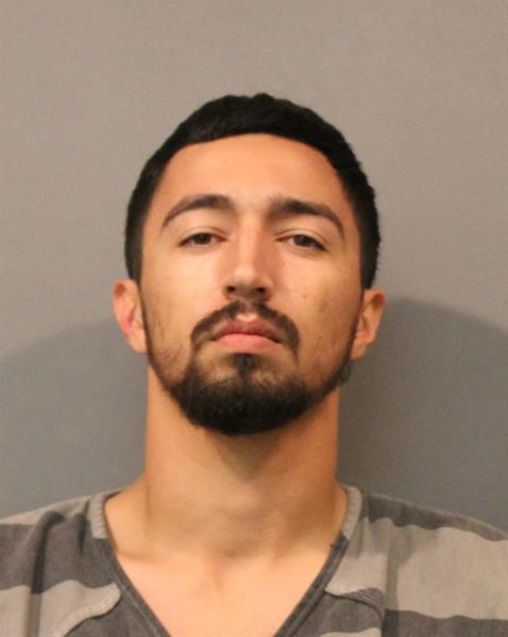 Vanessa Sue Reynoso