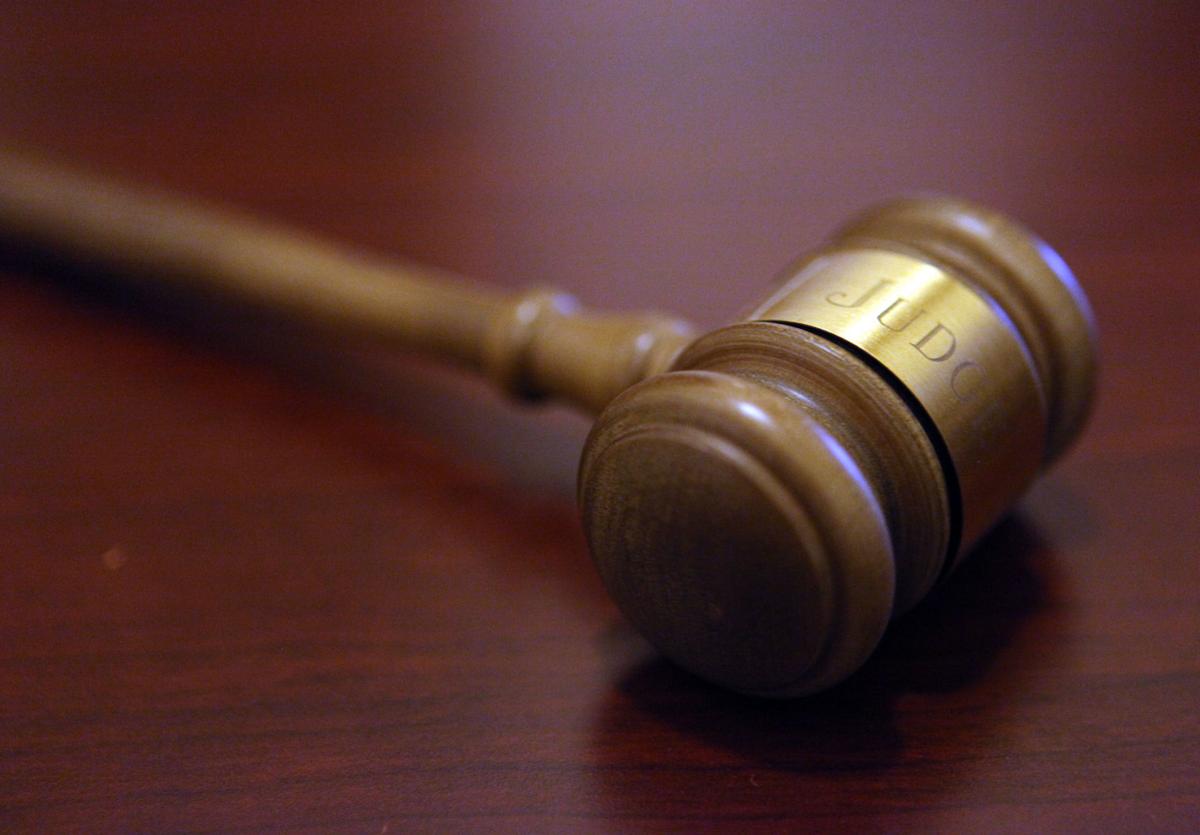 HAMMOND — A federal judge has rejected a request by the city of Crown Point's legal team to send its case against a treatment center and leasing agency back to state court.
In an order filed Monday, U.S. District Court Judge Philip Simon denied the city's motion to remand its lawsuit against CapGrow Partners and Pinnacle Treatment Centers back to Lake Superior Court. 
In September, the city filed a lawsuit against Pinnacle Treatment Centers and CapGrow after a recovery home moved into Waterside Crossing, a subdivision off 109th Avenue in Crown Point. 
According to its website, Pinnacle Treatment Centers is "one of the nation's leading providers of quality treatment for alcohol and substance use disorders." 
Pinnacle Treatment Centers is not affiliated with Crown Point-based Pinnacle Hospital. 
A request to move the lawsuit, originally filed in Lake Superior Court, to federal court was granted earlier this year. 
However, the city's lawyers argued defendants Pinnacle Treatment Centers and CapGrow Partners failed to prove claims in the lawsuit exceeded $75,000 — a threshold needed to move a civil action between citizens of different states from state court to federal court, as required by United States code.
Simon, however, rejected that notion in his order on Monday.
"While Crown Point may not be confiscating the home, any permanent injunction would severely limit Pinnacle's use of the home, and the cost of compliance will deprive them of the full benefit of its lease," Simon wrote.
"If Pinnacle is "permanently enjoin(ed) ... from operating the home" ... they will be forced to move its residents out, and Pinnacle would remain on the hook to CapGrow for the five year lease."
Simon noted the lease, ignoring an annual 2% increase, is $163,560 over the course of the five-year agreement. 
While Pinnacle could sublease the home to offset expenses, Simon said that scenario is "entirely speculative." 
Also to be considered are the potential fines CapGrow and Pinnacle Treatment Centers are facing for violations of the city's zoning code, Simon said. 
By using the home as temporary lodging for more than five unrelated patients recovering from substance abuse, the city has argued Pinnacle Treatment Centers and CapGrow have violated the city's zoning code.
According to Crown Point Zoning Code, violators of the code will, upon conviction, be fined at least $10 and no more than $300. Each day the violation continues is a separate offense, the code states. 
"Defendants estimate that potential fines for violations between the date that Crown Point issued its notice of violation on May 18, 2020, to the date of removal on October 6, 2020, (142 days) could reach $42,600 per defendant per zoning code provision," Simon wrote.
"Defendants further point out that fines apply to any violation of the chapter, which substantially increases their potential exposure because Crown Point has cited multiple zoning violations against them."
Simon concluded his order by noting CapGrow and Pinnacle Treatment Centers have established the "requisite amount in controversy" and the case "is properly in federal court under diversity jurisdiction."
A telephone conference is set for this case, along with Pinnacle's lawsuit against the city for alleged discriminatory conduct, for 9:30 a.m. Jan. 19.