CROWN POINT — A judge ruled Thursday that St. John police illegally entered a dog training facility and barred prosecutors from presenting evidence obtained as a result of the search during the man's upcoming trial on animal abuse charges.
Larry Brodanex, 38, of Chicago Heights, was charged with nine felony counts of torturing or mutilating a vertebrate animal and 34 counts of cruelty to animals after police searched the facility Sept. 11, 2017, in the 9600 block of Industrial Drive in St. John.
Police seized some of the dogs in the facility that day and later returned after a judge signed two search warrants. Police seized more than 30 dogs from the property, according to records.
Police noted the smell of urine and feces inside the business was "overbearing" and described most of the dogs as sickly or "horrendously thin." The animals were seized from the location after a veterinarian determined many of the dogs showed signs of trauma, active skin infections or inadequate nutrition, according to court records.
The property owner, who was renting the facility to Brodanex, gave police permission to enter the facility.
The property owner testified in June he felt he had no other choice but to allow police inside, but a St. John animal control officer testified the property owner was upset about conditions and freely allowed her to enter.
There was no question the landlord — not Brodanex — permitted police inside, according to Lake Criminal Court Judge Salvador Vasquez's order.
"There is no question that a renter has an expectation of privacy in the premises leased," the order reads. "There is also no question that the investigating officer knew that the defendant was renting the property. The strong stench of dog feces or urine is not sufficient to overcome those privacy rights."
The two subsequent search warrants were based on observations made Sept. 11, 2017, so prosecutors were barred from presenting any evidence obtained as a result of those warrants.
Brodanex appeared in court Friday with defense attorney Matthew Fech, who asked that another pretrial hearing be scheduled for next week. 
Brodanex is scheduled to stand trial May 20.
Deputy Prosecutor David Rooda said Friday he did not plan to ask to continue the trial, but might know more at the next hearing. 
A final pretrial hearing was set for May 17.
Amari Rashaud Jones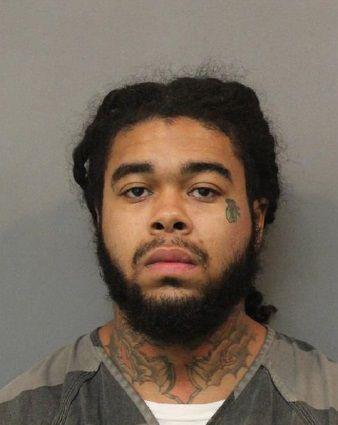 Amicka Richard Lewis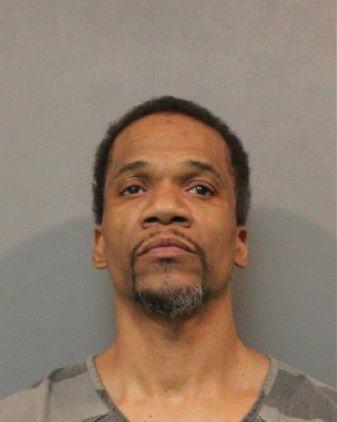 Andres Patrick Arenivas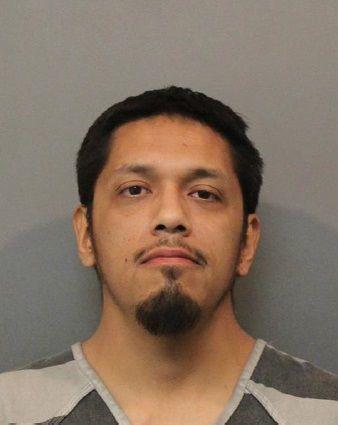 Andrew Jerard Huber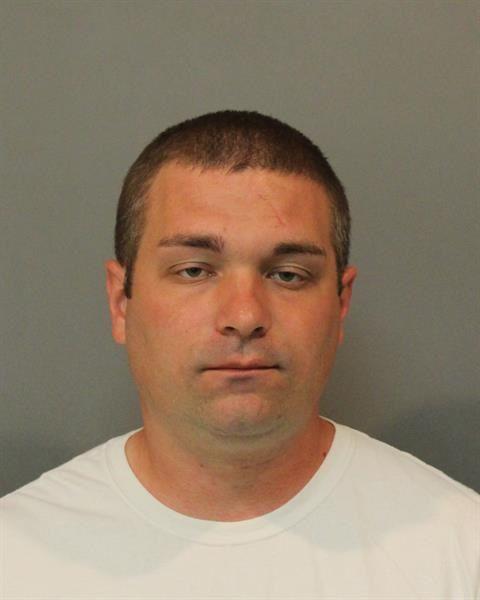 Arland Daniel Scott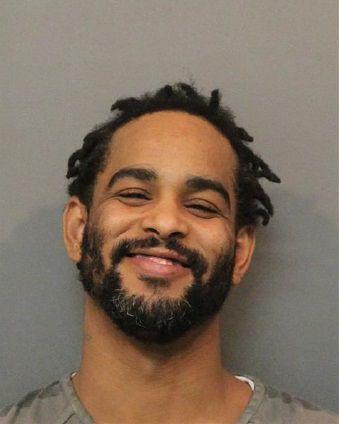 Ashley Nichole Miranda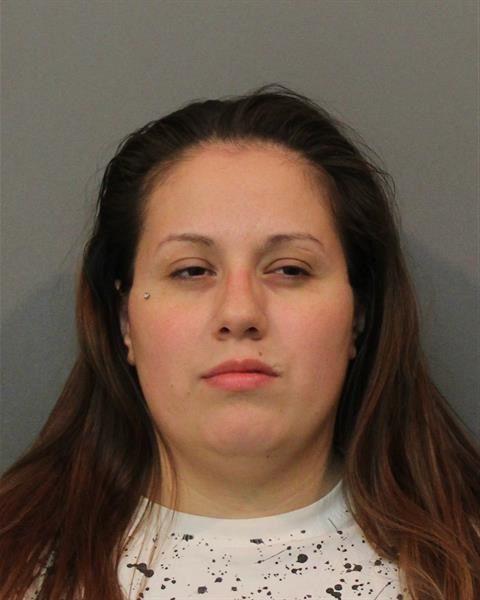 Autumn Hope Mitchell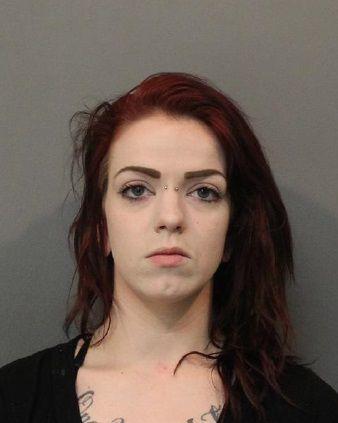 Bartholomew Eubanks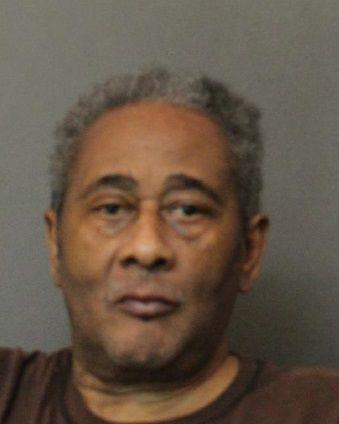 Christopher Lee Anthony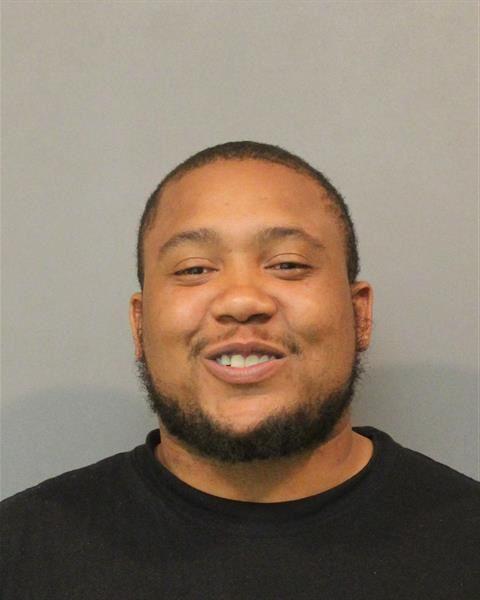 Clinton Retic Jr.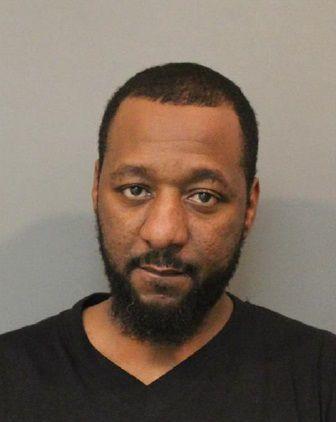 Cory Andre Brown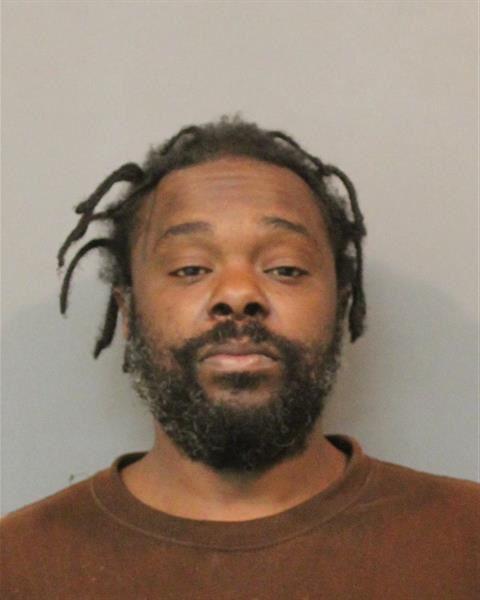 Damen Dwight Johnson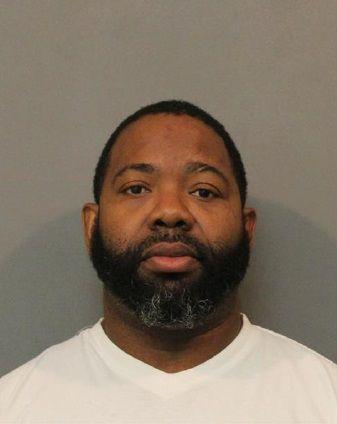 Daniel Simon Dobos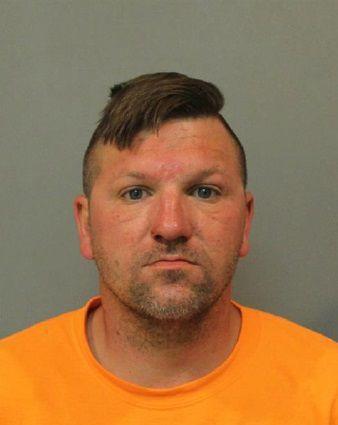 Dantrell Quintin Scott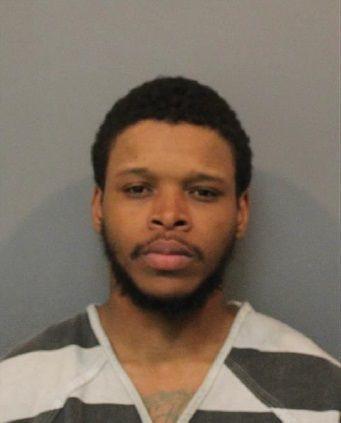 Daryl Lyn Hunter Jr.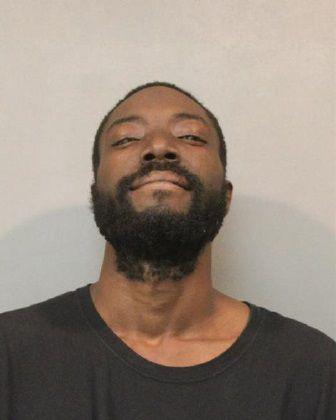 David Lamont Thurmond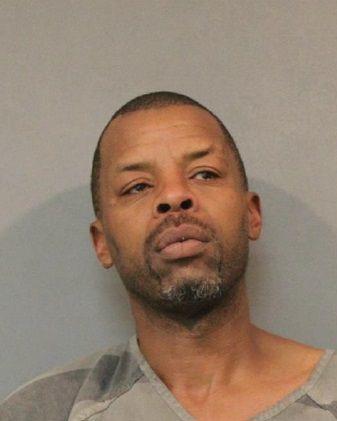 Deon Lavon Hayes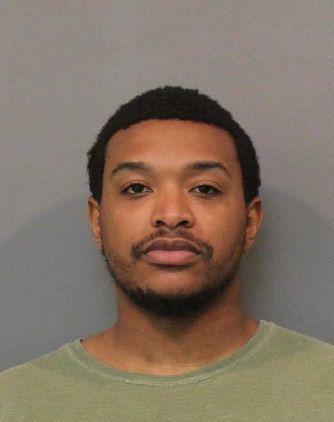 Derrick Victor Pittman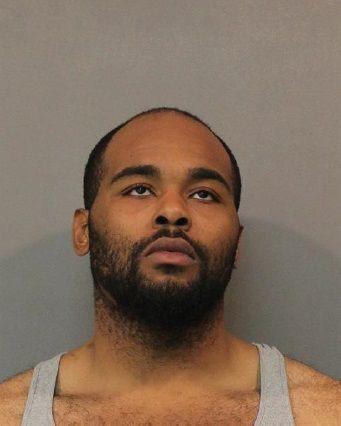 Diondray Monte Gill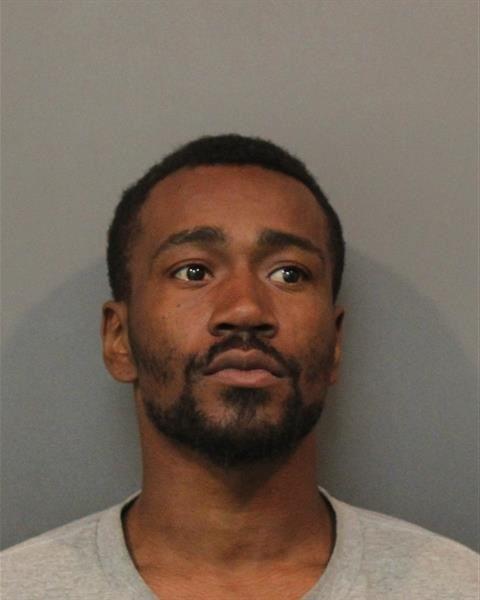 Donna K. Welker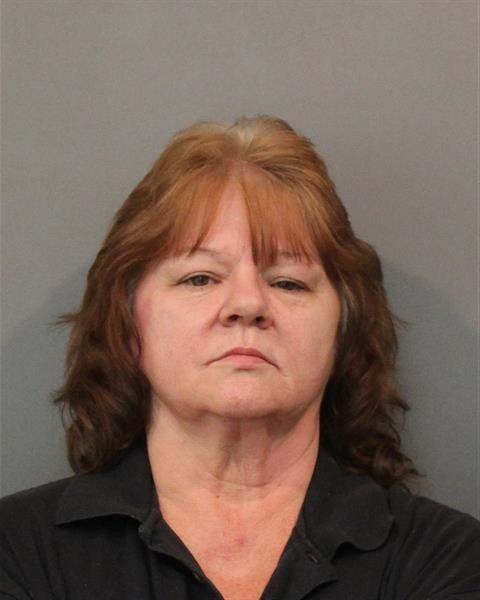 Emmanuel Lamar Warner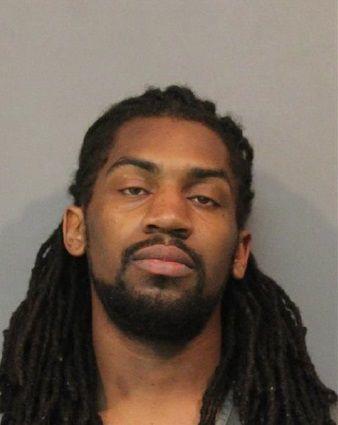 Gail Forrest-Mays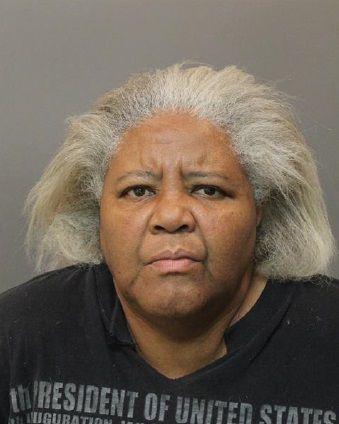 Gary Neal Ramsey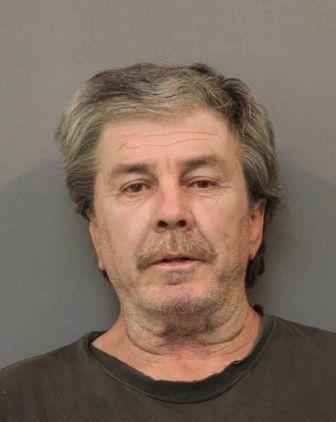 Greg Jones Jr.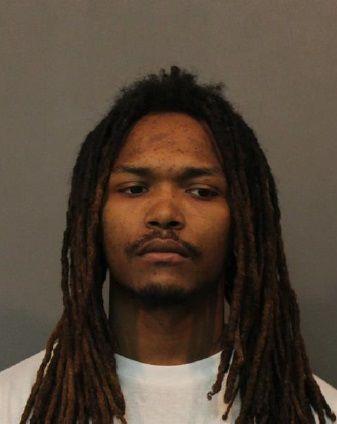 Guadalupe Ignacio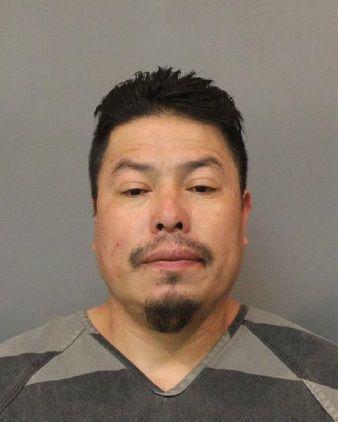 Heather Lynn Beecher
Ivey Lee Williams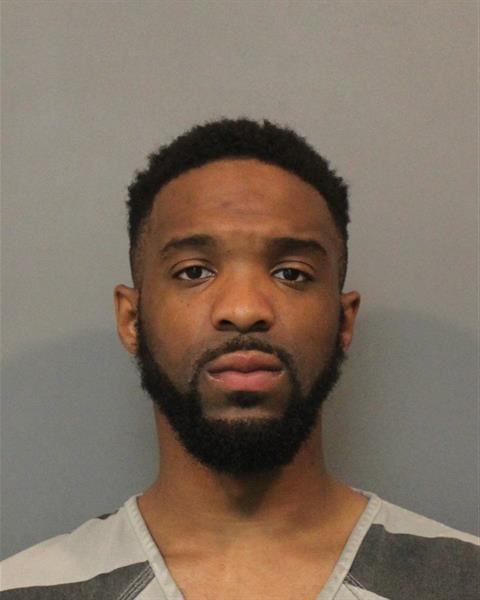 Jason Allen Shouse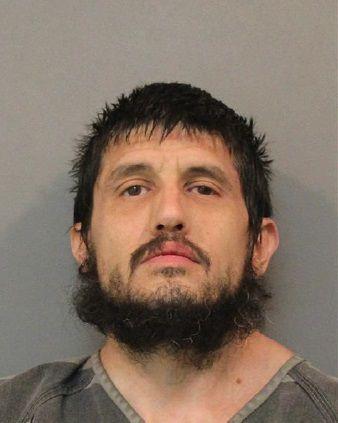 Jason Marshawn King Jr.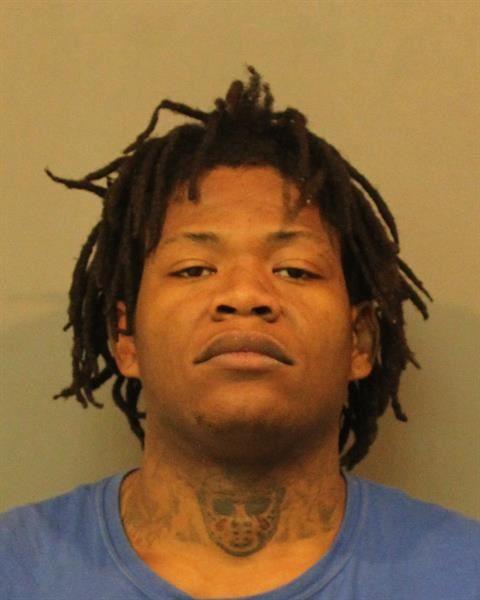 Jesse Barnell Coleman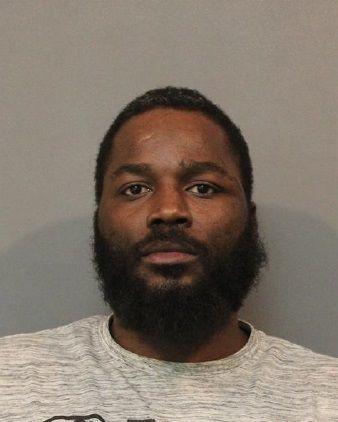 John David Julian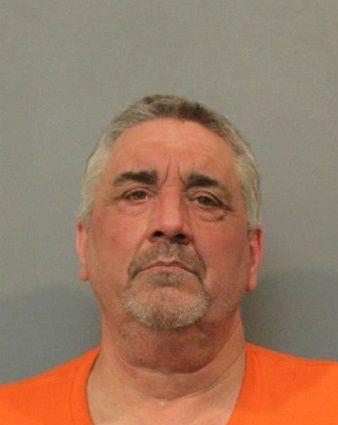 John Jacob Perez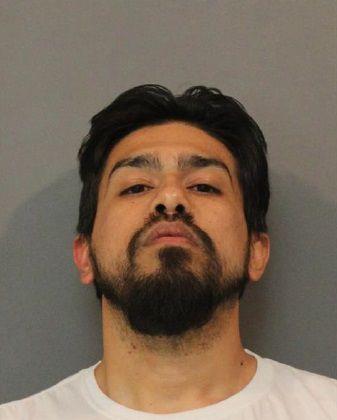 John Robert Lequesne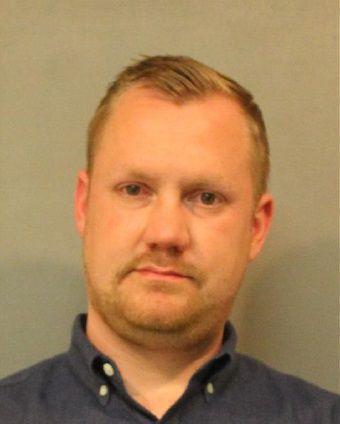 Joseph Anthony Berlanga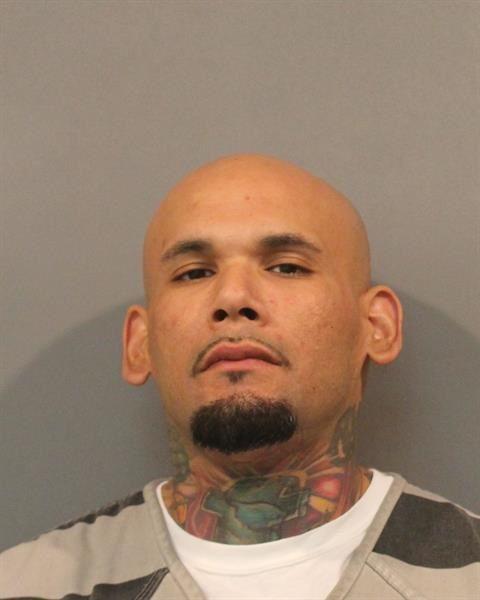 Joshua Michael Rodriguez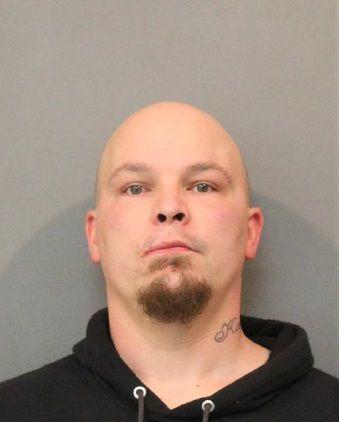 Joshua Scott Wells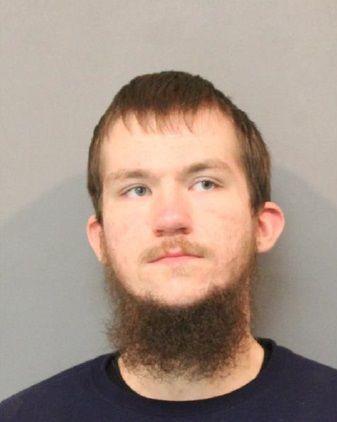 Katelynn Nicole Rae Fox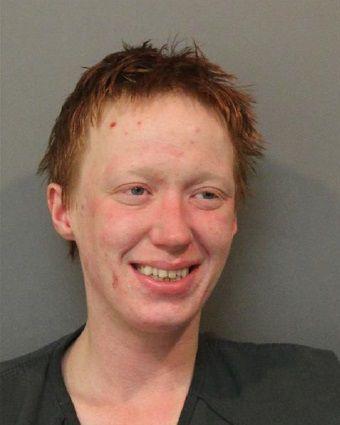 Keenan Lynell Ramsey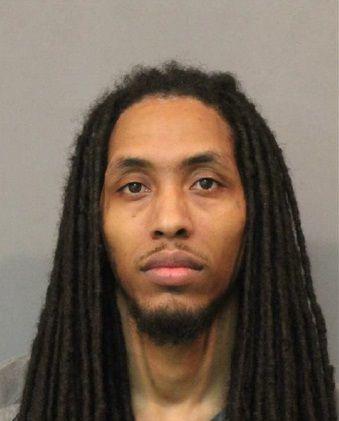 Keith Barnes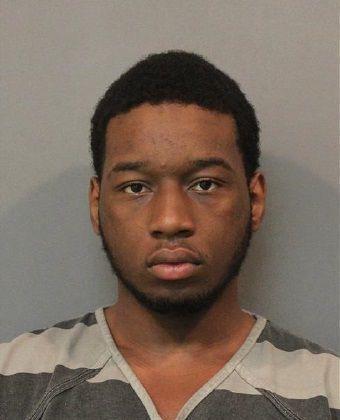 Kenneth Joseph Gura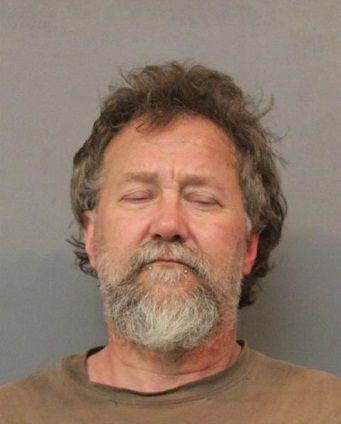 Kevin Charles Farrell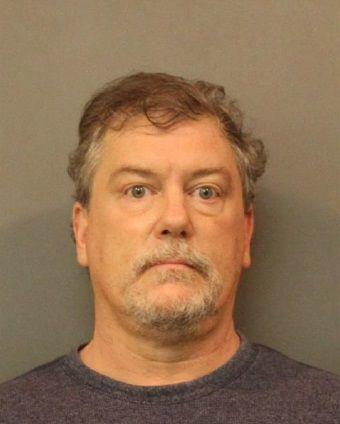 Kyum Sajad Gillis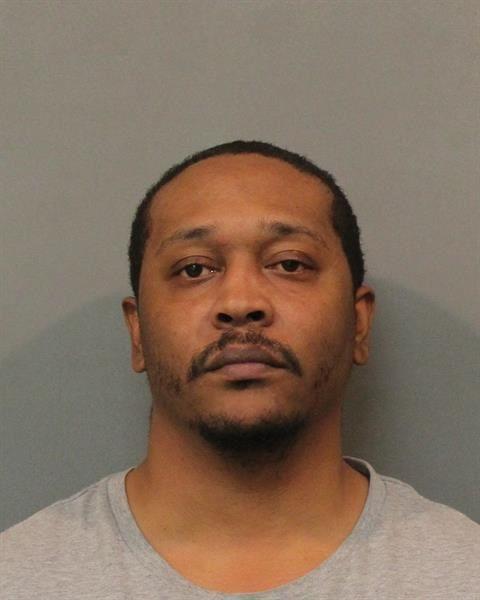 Lafayette Shorter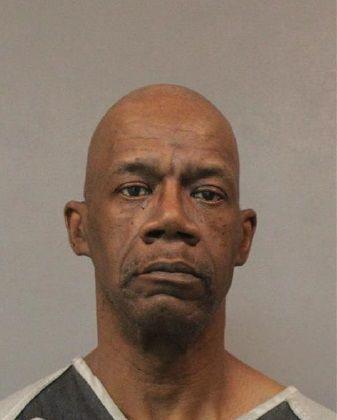 Lakeysha Lashawn Ambrose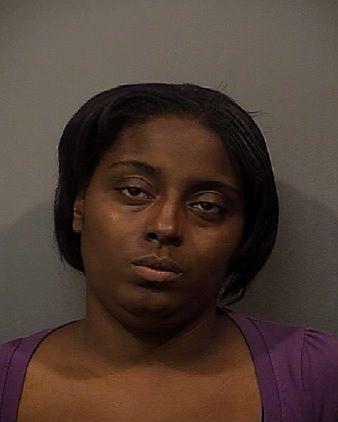 Lashun Denise Taylor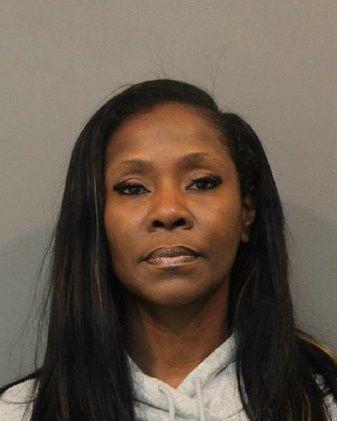 Latisha Shata Hall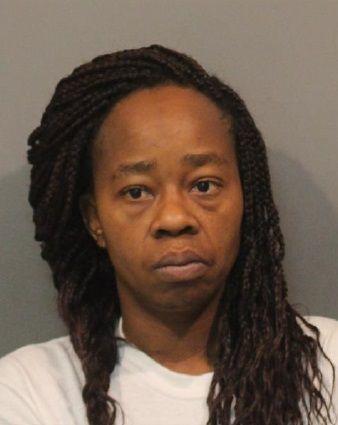 Leander Royce Williams
Leeanna M. Madison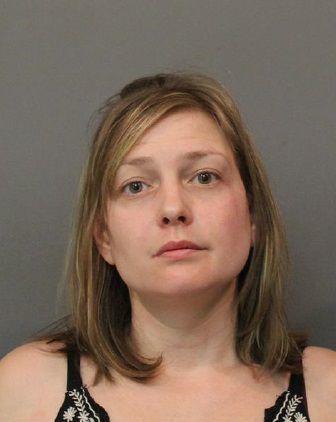 Lewis Edward Gibert II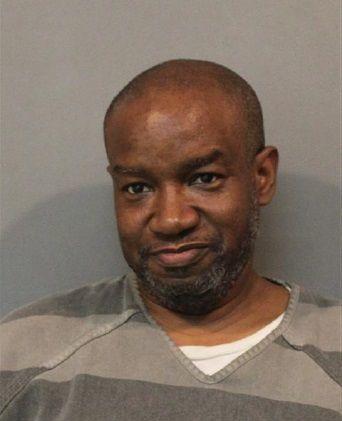 Marquis Antoine Martin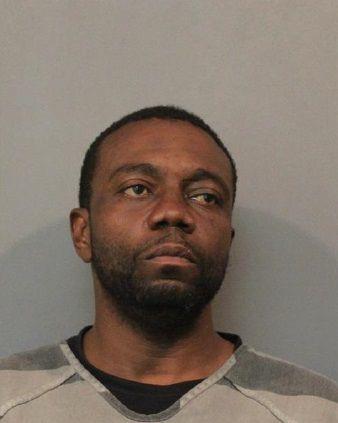 Martel Mendoza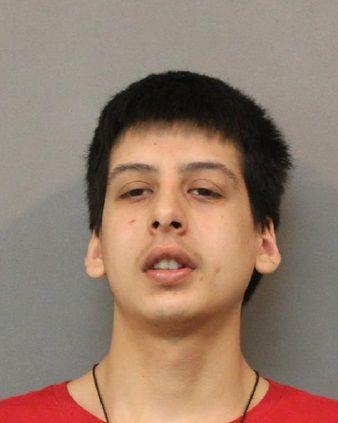 Michael A. Neuwirth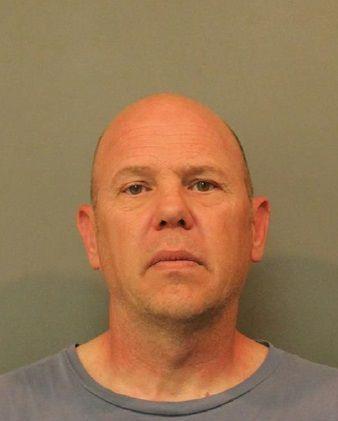 Michael Anthony Villa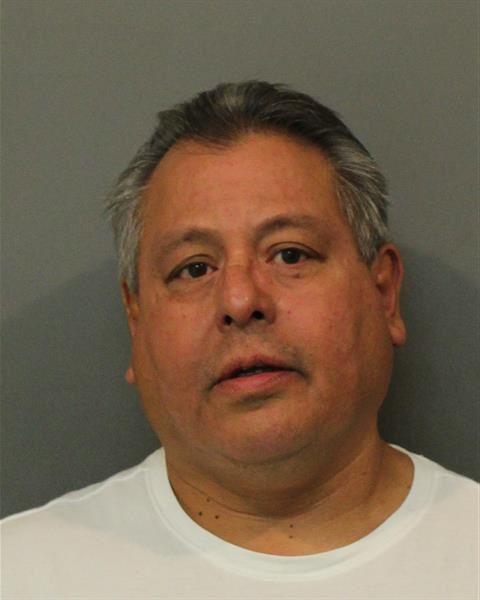 Michael James Kaminsky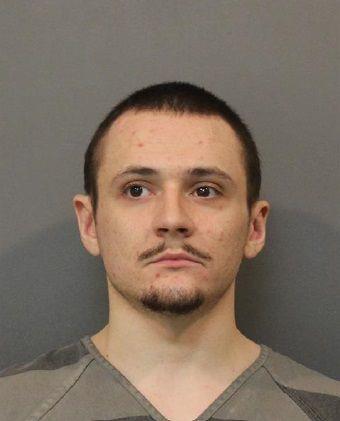 Michael John Mangano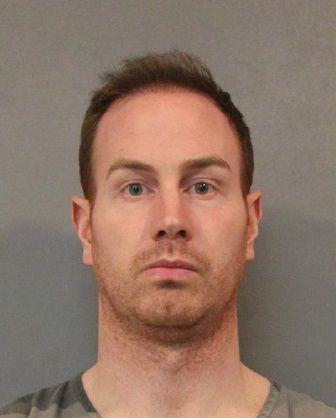 Nicole Lynn Hoover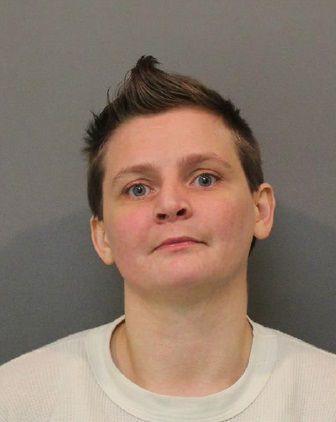 Noah John Shroats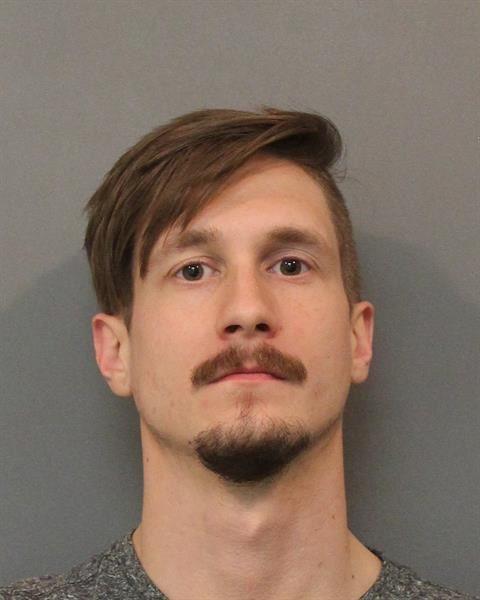 Perry Scott Coria Jr.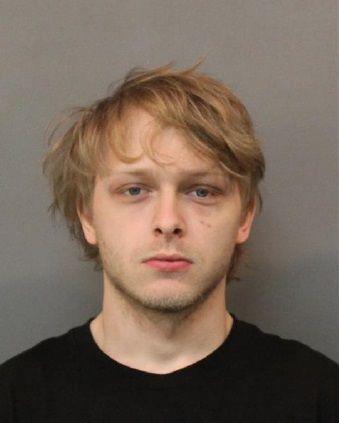 Remonie Arnette Barnes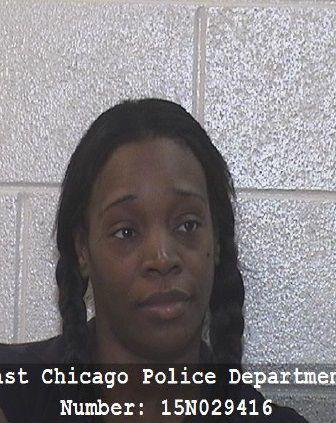 Richard D'Angelo Payton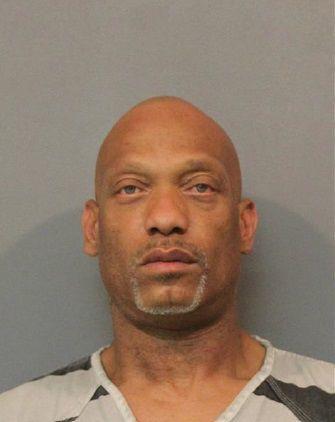 Santos A. Simental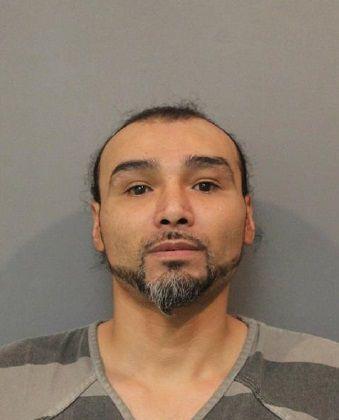 Shalana Ashley Reed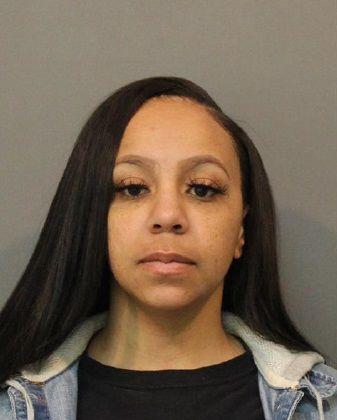 Taylor Spain Flores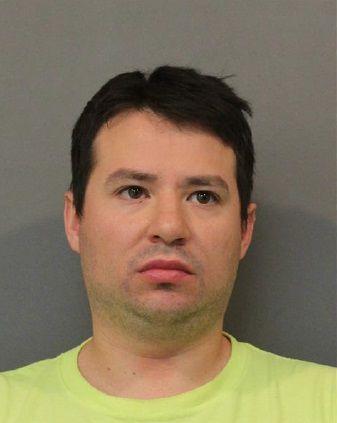 Tevin Deathony Powell-Lamar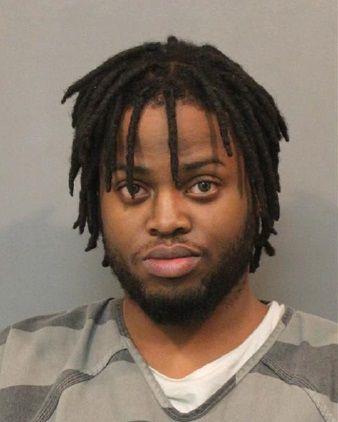 Thomas Lee Peckler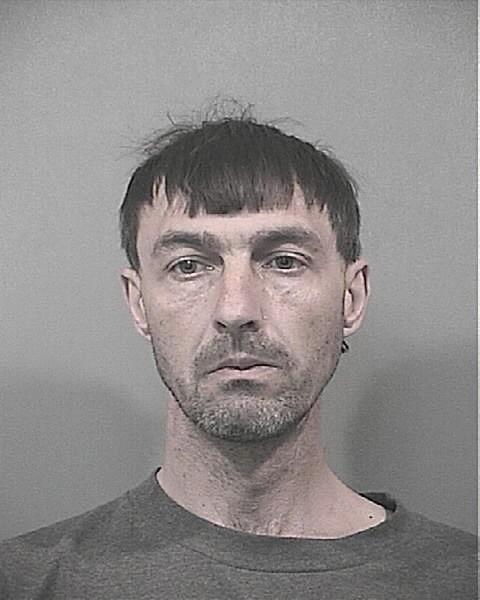 Thomas Ryan Kollwitz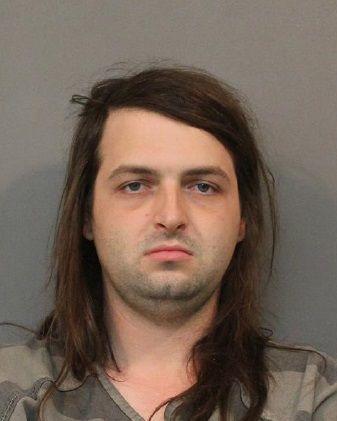 Thomas Steven Casey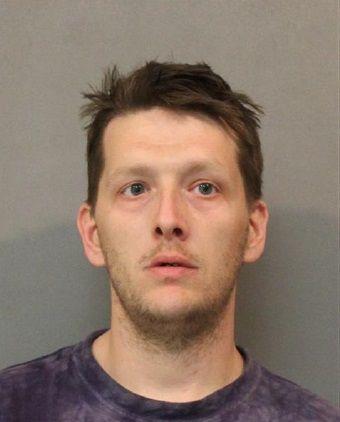 Willie Mortel Walker III