VALPARAISO — Just moments before sentencing a 39-year-old South Haven man to 38 years for rape, Porter Circuit Court Judge Mary Harper looked out over the courtroom and lauded the victim for her strength in following through with the painful criminal case.
"I respect strong women a lot," she said Wednesday morning.
As Harper told the woman — who had testified during last month's trial — that she had done everything right, the woman broke down crying.
"They can be hard to come by," the judge said of strong women, "but she's near the top of the mountain."
James Braden, by contrast, showed no emotion as the judge gave him the near-maximum prison term for raping the woman at gunpoint in a portable toilet on April 1, 2017, at Imagination Glen Park in Portage.
Harper called the offense a "heinous criminal act."
"This victim feared for her life on the day of the crime," Harper said. "Her children still have fear."
The victim in the case, who was 27 at the time of the incident in question, told jurors during the trial that Braden forced his way into the toilet she was using shortly before 1 p.m.
She said Braden held a gun while he fondled her, forced her to perform a sex act and then sought more sexual activity but was unable to perform.
Keep reading for FREE!
Enjoy more articles by signing up or logging in. No credit card required.
The woman said she fled the toilet when she had the opportunity.
Braden admitted during the trial he was sexually involved with the woman in the toilet on the day in question, but said it was part of a drug deal gone bad and not rape as she claims.
The victim told the judge Wednesday she suffers from anxiety and post-traumatic stress following the rape and said she has had flashbacks on each of the 970 days since the attack.
"It angers me this man thought he had that right," she said of the premeditated rape.
Porter County Prosecutor Gary Germann, who tried the case, called Wednesday for the maximum 40-year sentence.
"Freedom for this defendant means another victim," he said.
Aaron Christopher Adams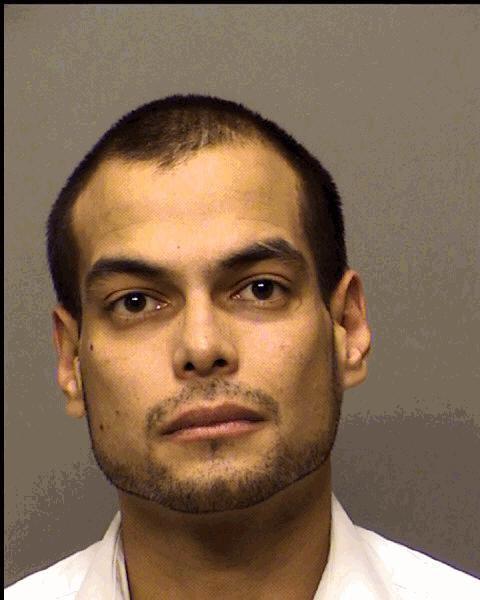 Alyssa Helen Elbaor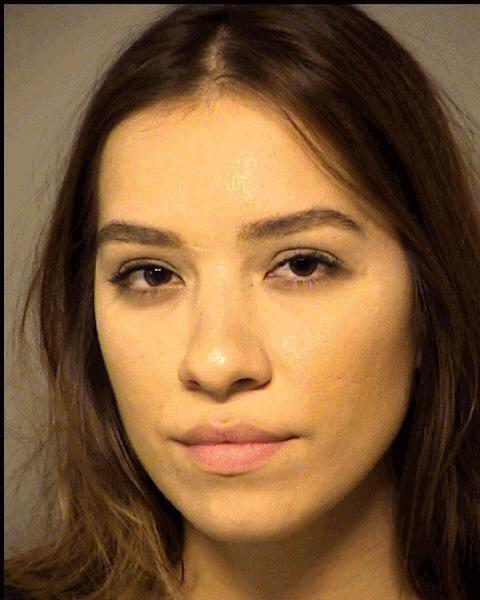 Andrew Lee Volk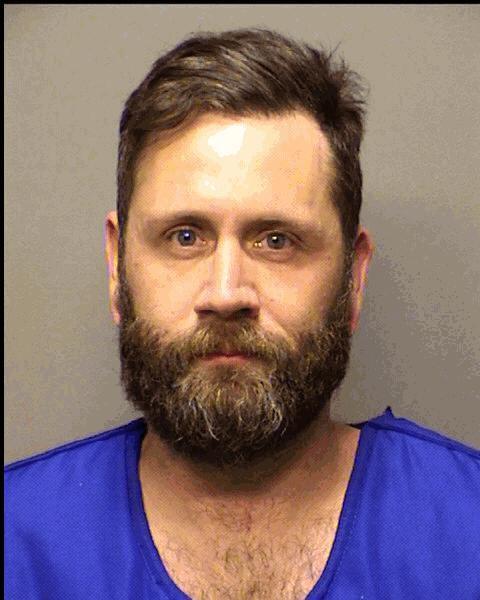 Andrew Scott Brack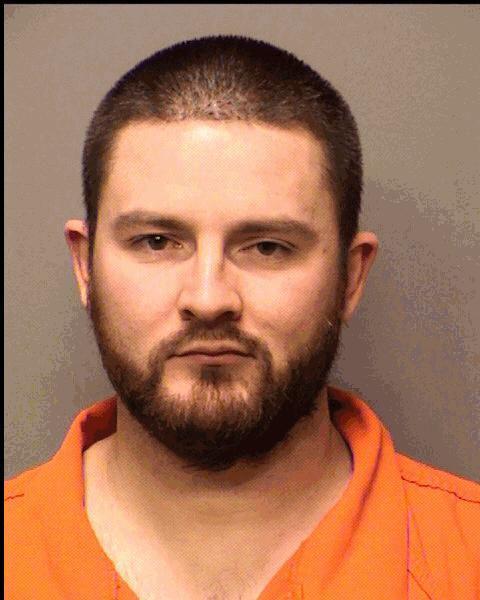 Anthony John Yolich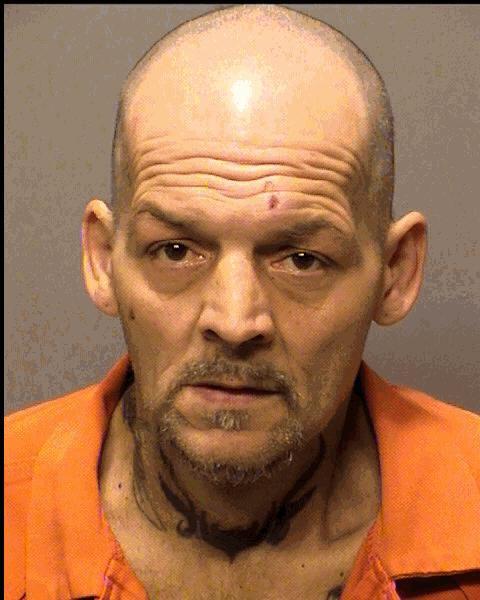 Antonio Lamon Adger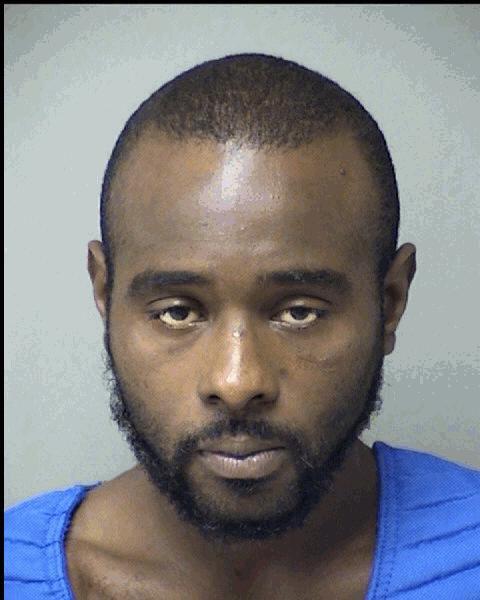 Ashley Nicole Coombs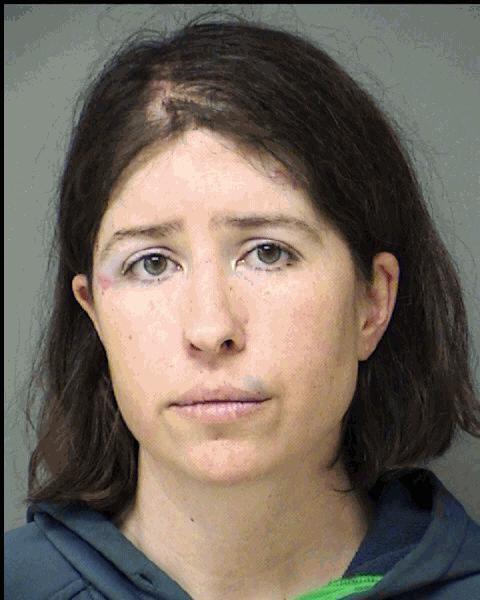 Austin Timothy Riese
Benjamin Joseph Kienzynski III
Bryan J Cunningham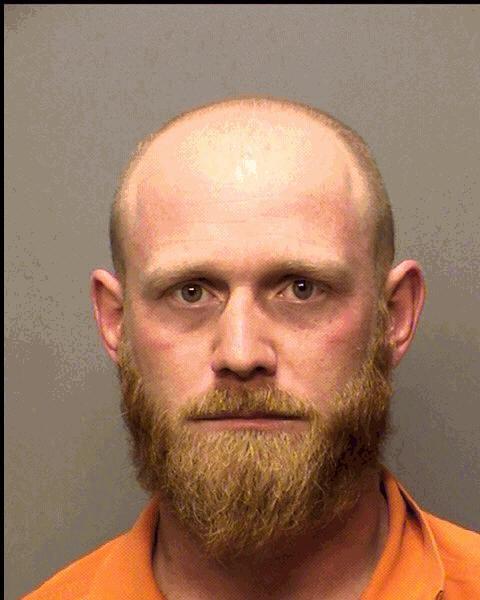 Charles Aaron Hammerstein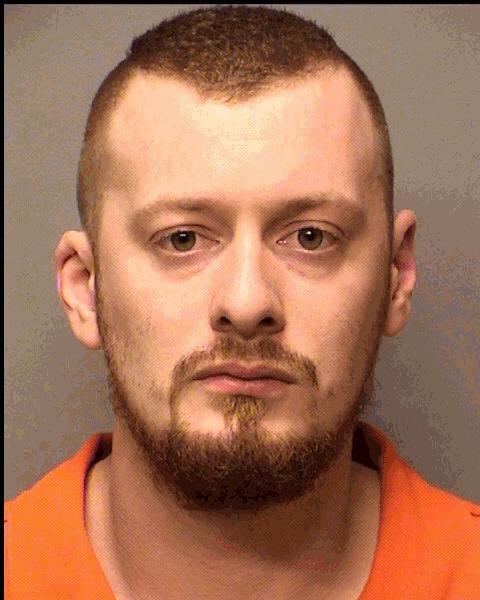 Charles Thomas Emmet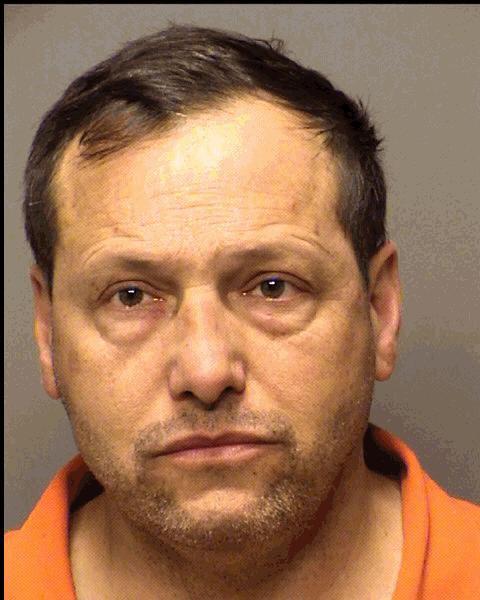 Christopher Lee Sanchez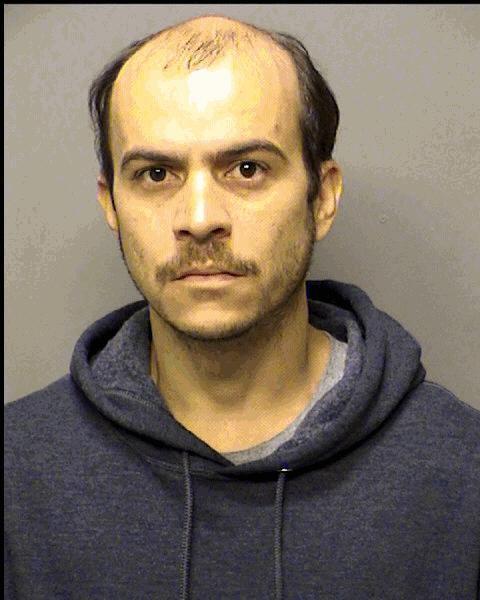 Clarence Lovell Jr.
Damien Charles Struyf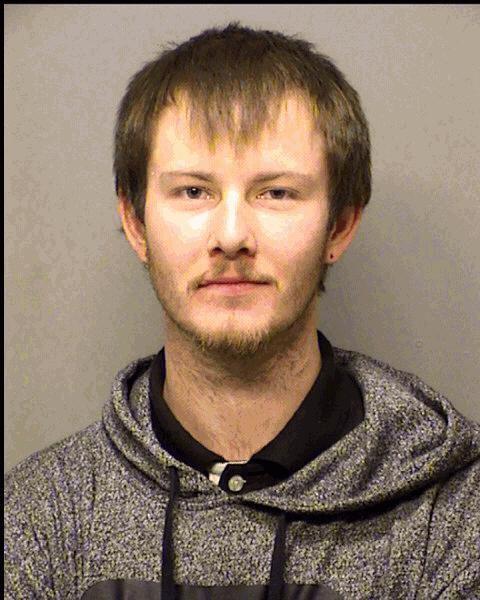 Dean Angelo Del Principe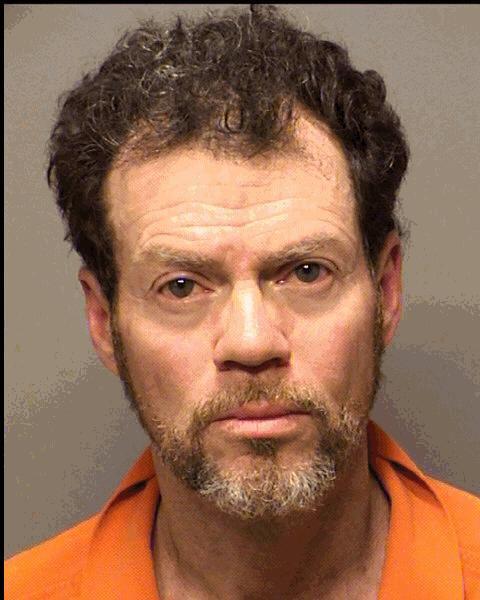 Dominick Pete Marini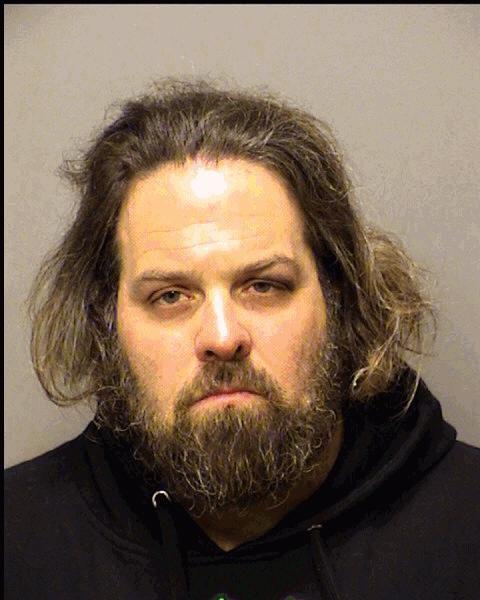 Dylan Wayne Jensen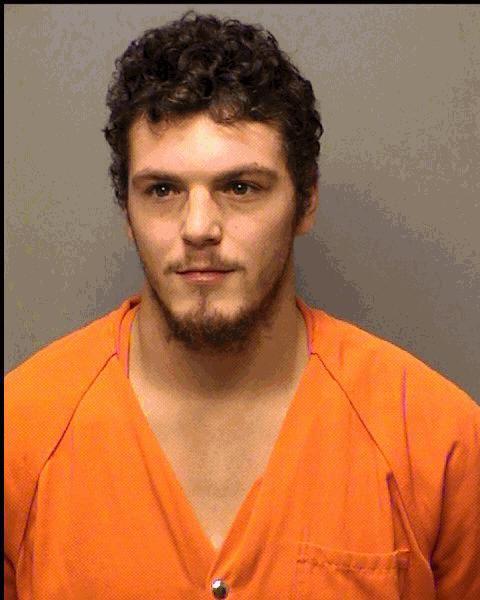 Elizabeth Dawn Slawnikowski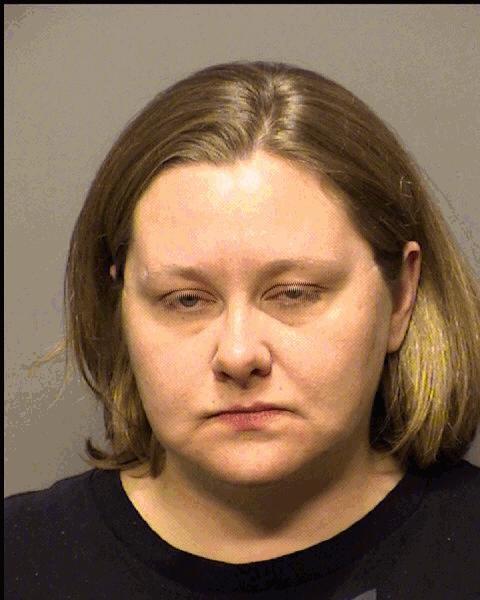 Elleigh K. Shaw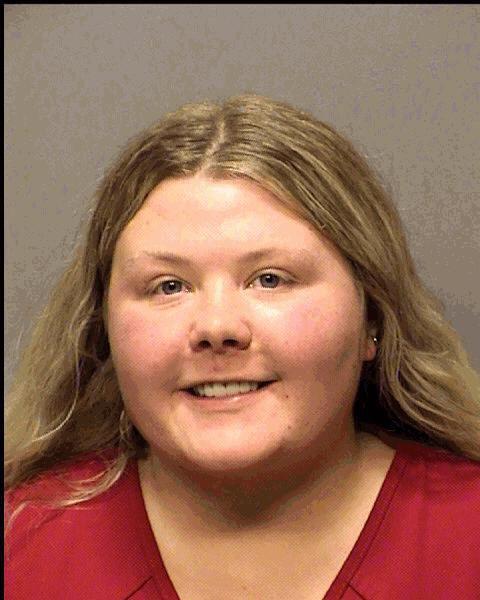 Emily Christine Sims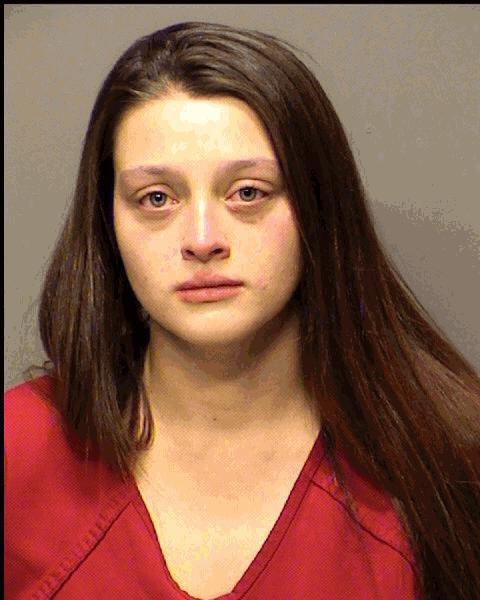 Frederick William Bosse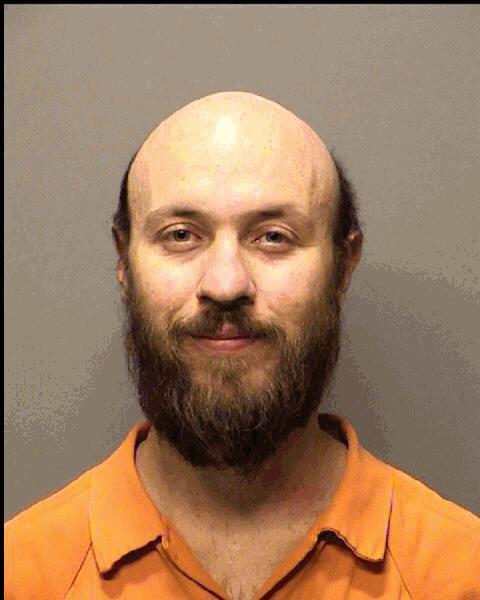 Gary Allen Allsbury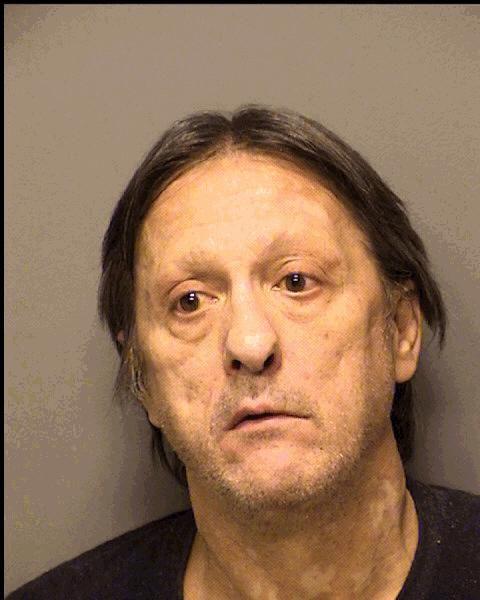 Guillermo Joseph Pedroza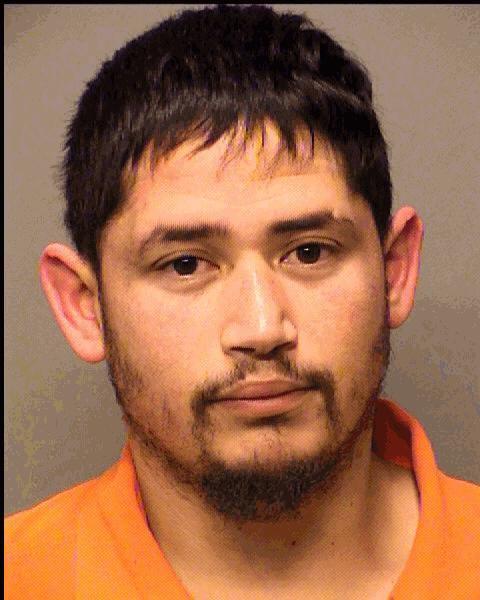 Hannah Oheir Duncan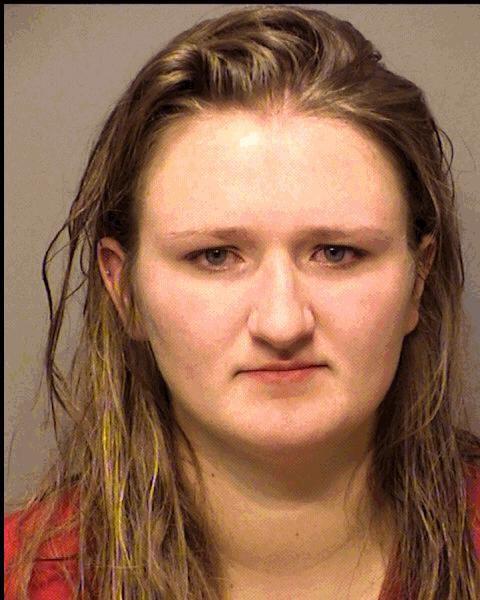 Harley David Plawecki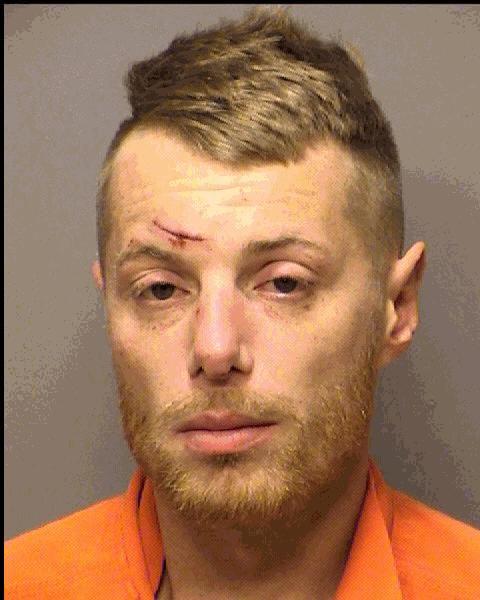 Herbert Joseph Baldwin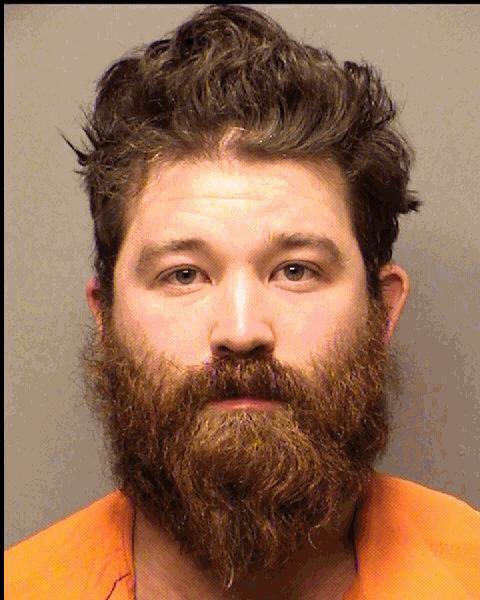 Ian Richard Ranfranz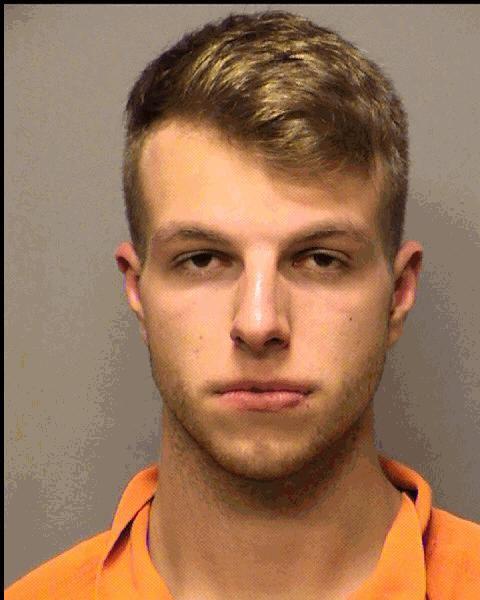 Ismiel Samir Kimble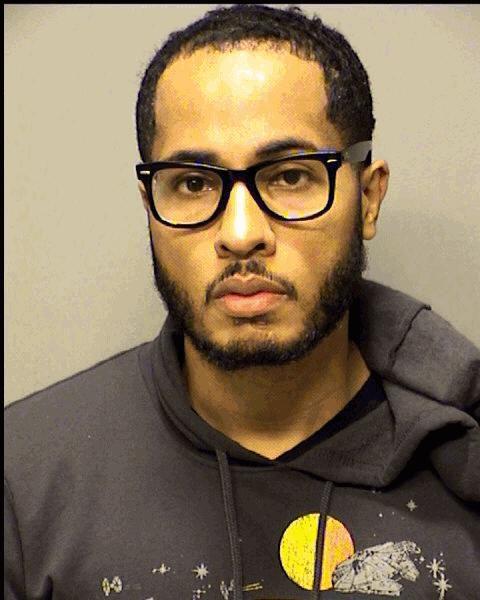 James Michael Boch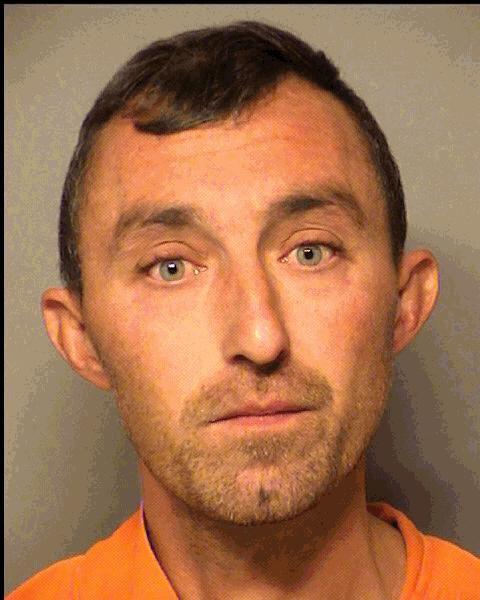 James Wayne Kirk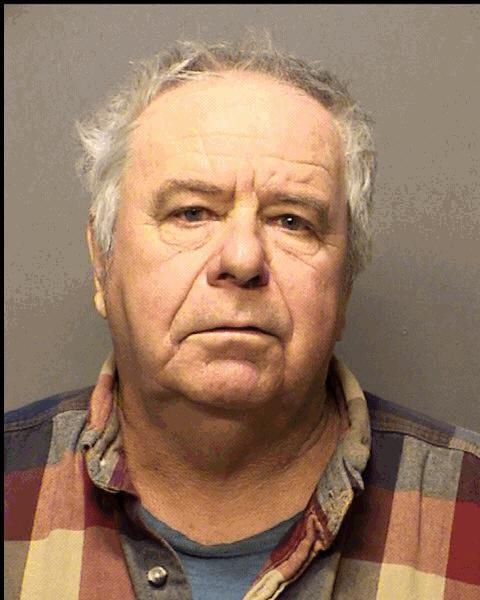 Javian Marcel Hillsman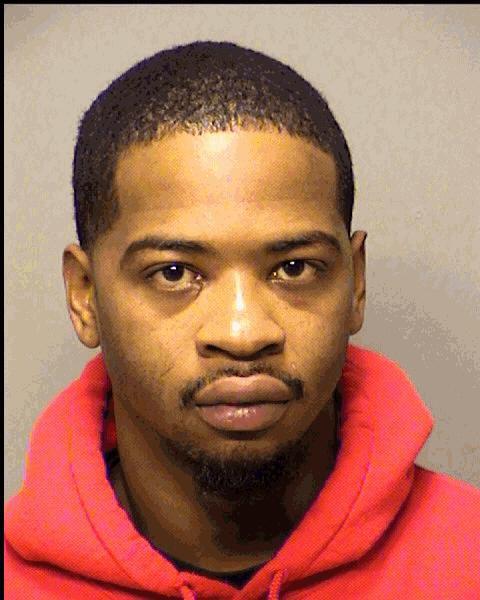 Jennifer Marie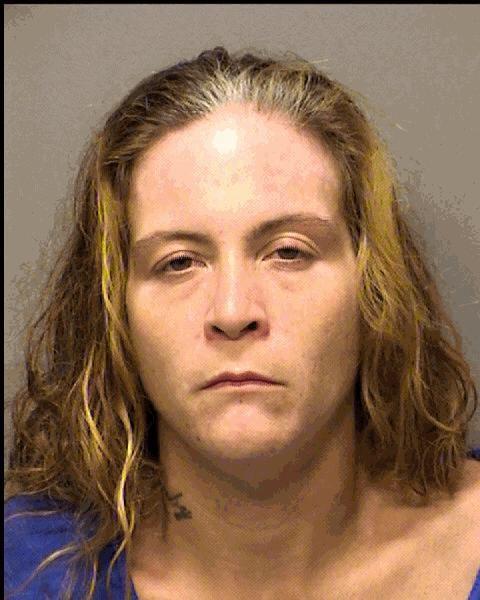 Jermaine Lakeith Crump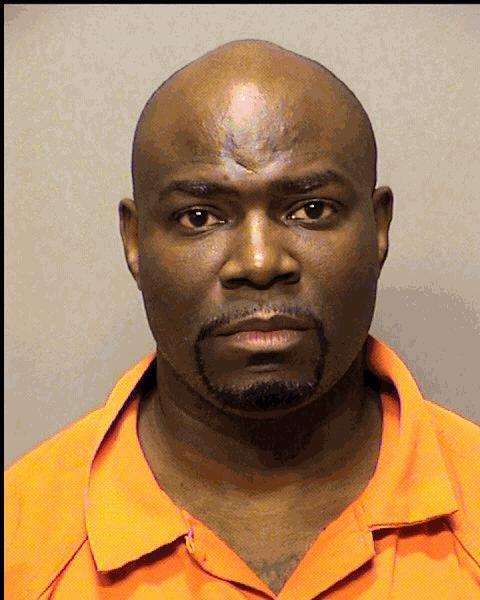 Keara Lane Brown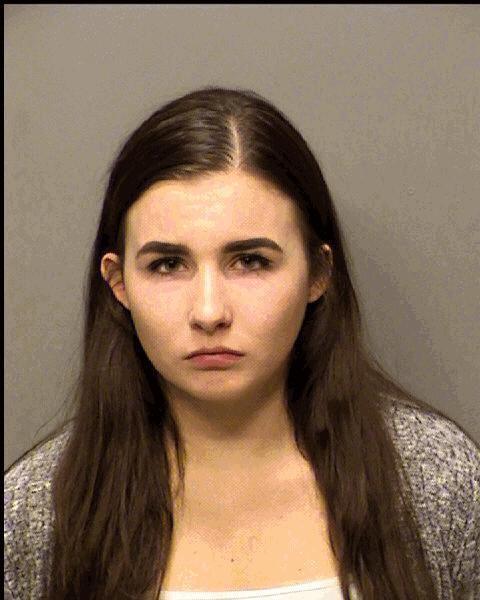 Kenneth Edward Campbell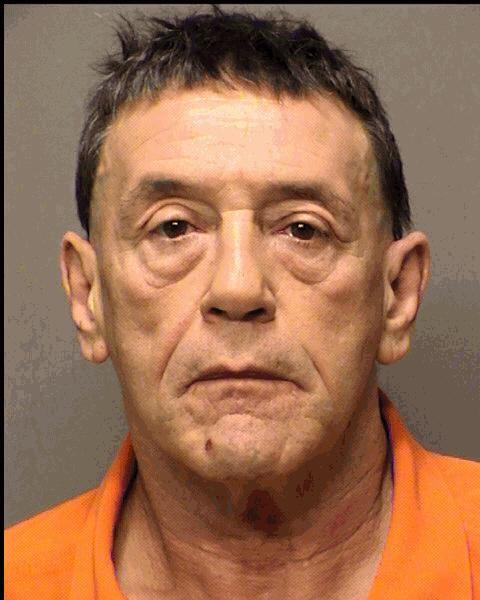 Kimberly Renee Wireman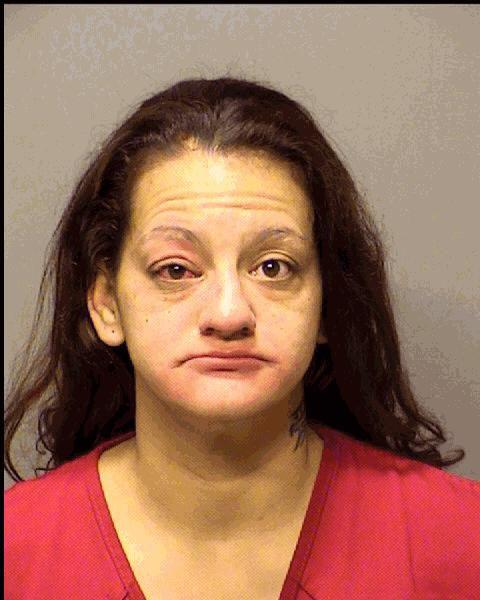 Mason Terry Lewis Meredith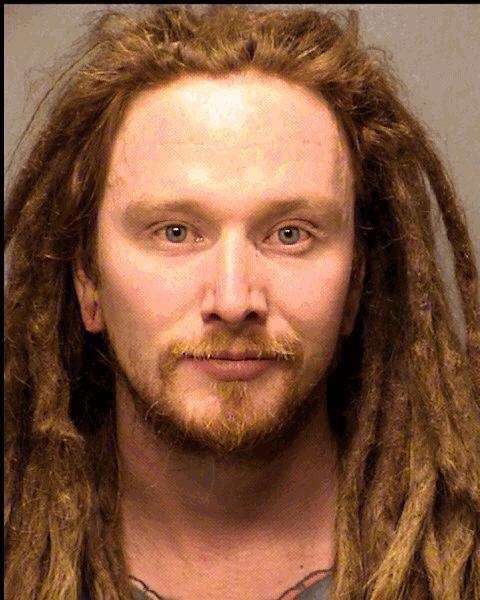 Mellody Nicole Newport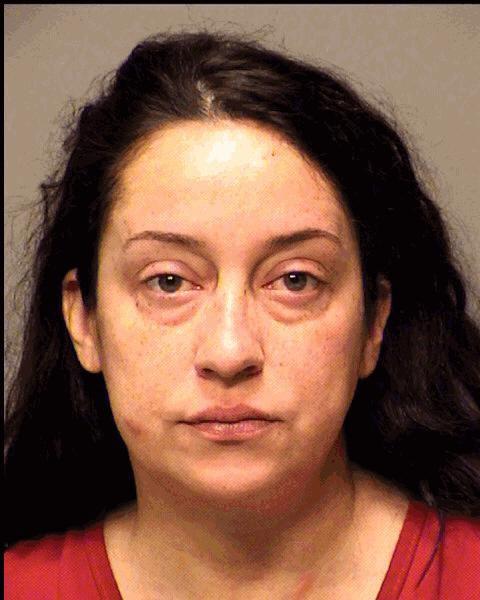 Miguel Angel Torres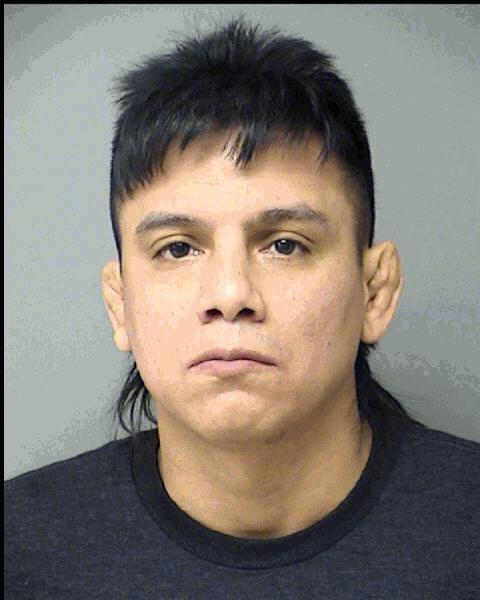 Morgan Frances Strauch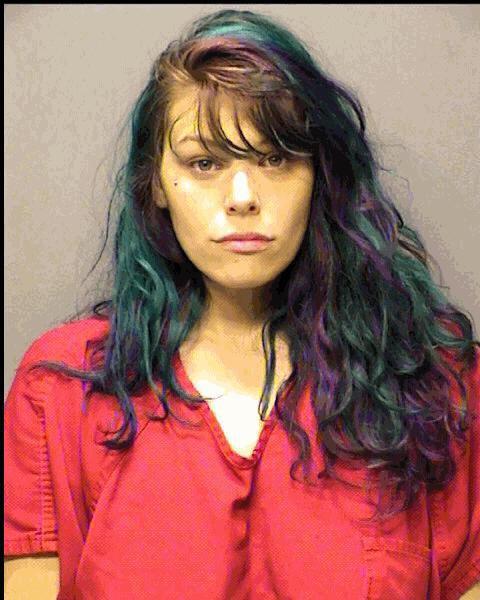 Nathaniel Stephen Devalle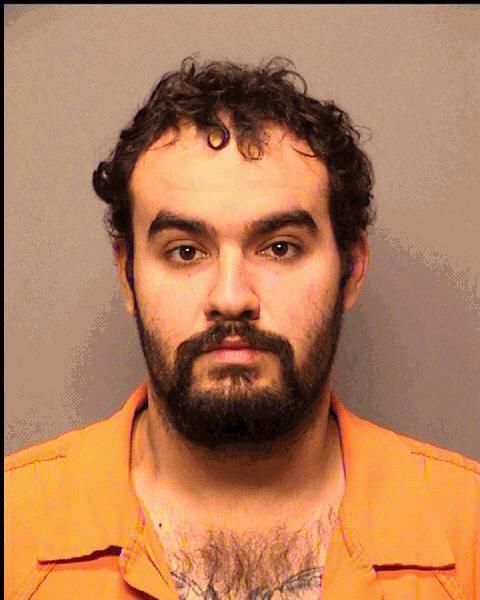 Nathon Andrew Bryant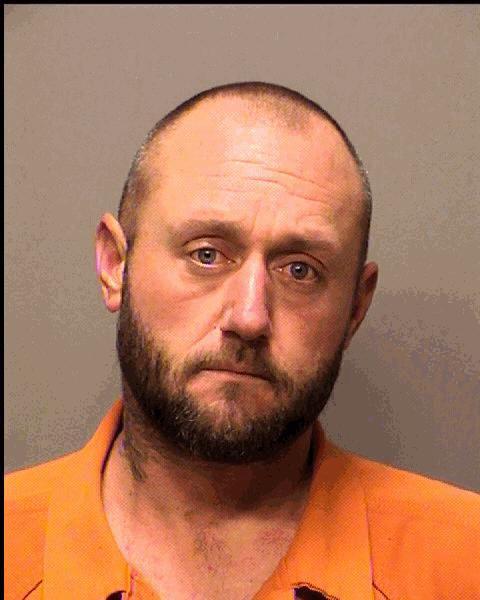 Otis McKinnis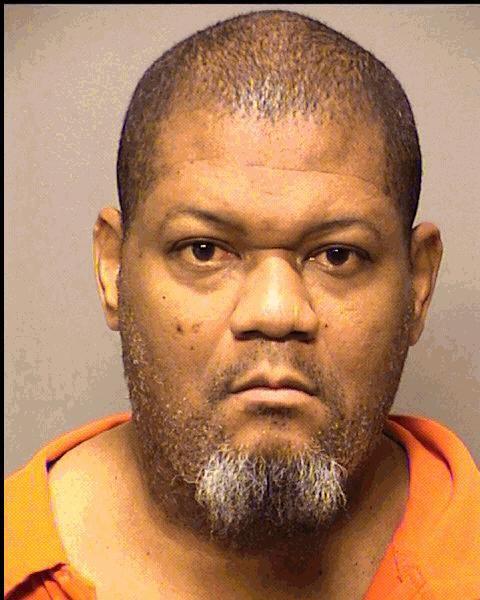 Rebecca Joy Johnson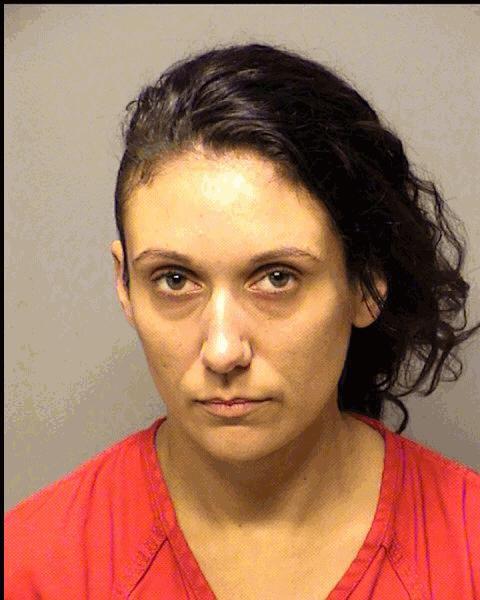 Robert Louis Hambright II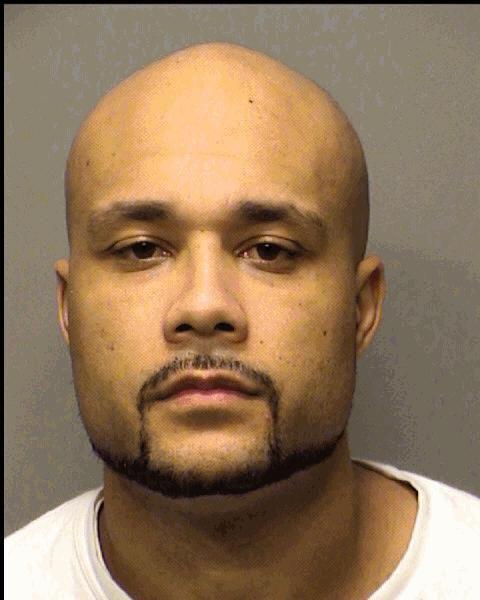 Rodney Alan Oliver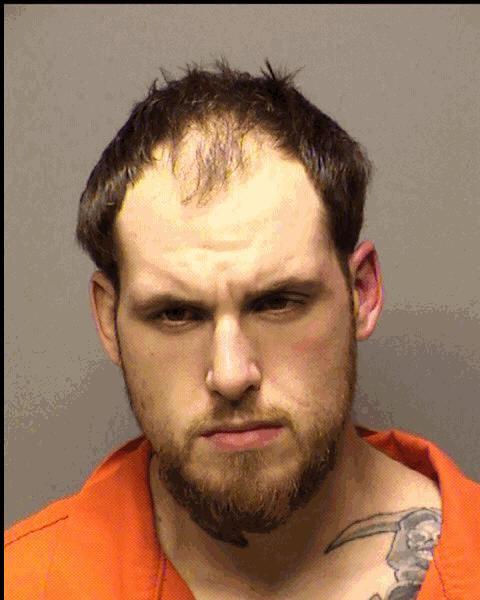 Rodney Lee Hyatt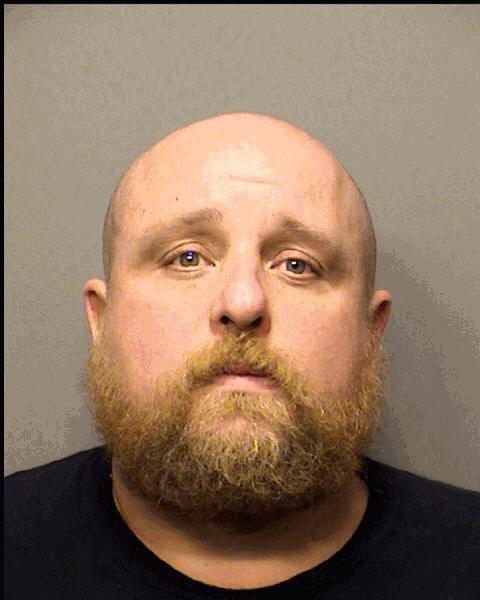 Ronsamuel Nike Gilkey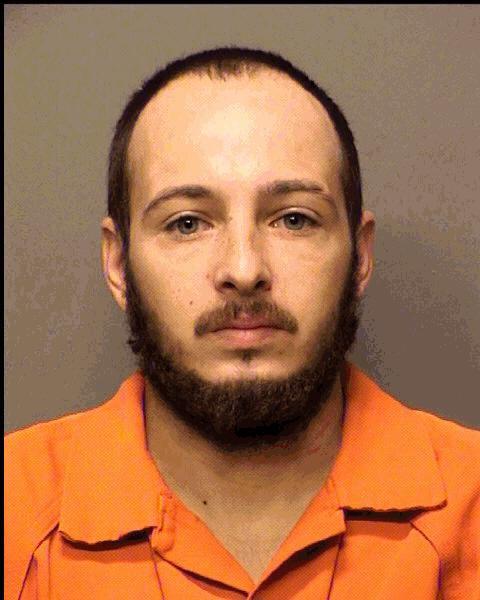 Ryan Andrew Moser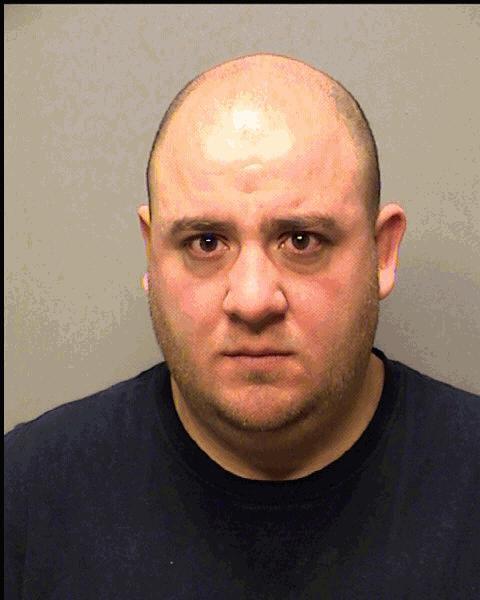 Shawn Anthony Mullins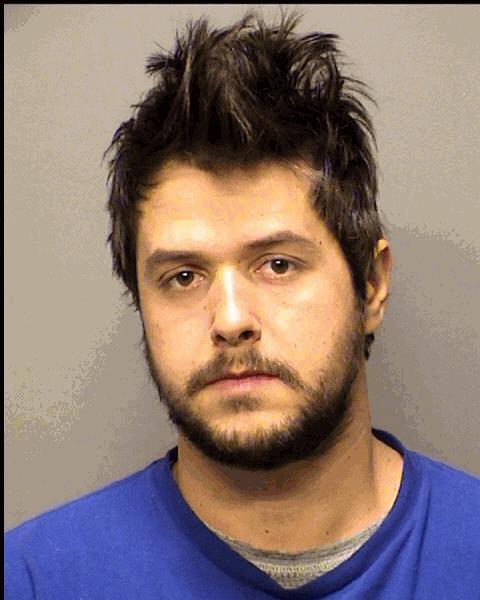 Shelby Eileen Richardson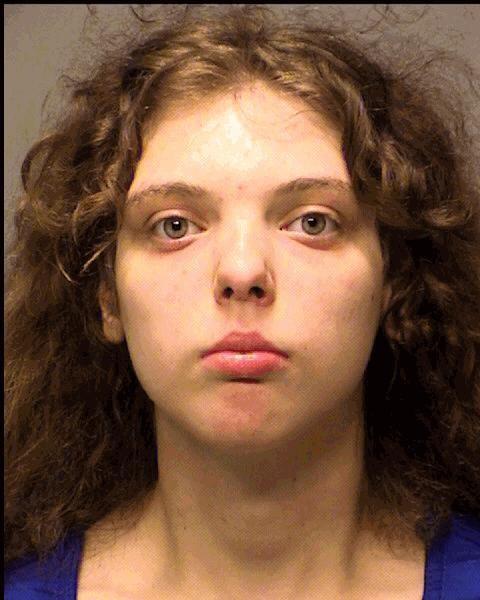 Skyler Paige Cornett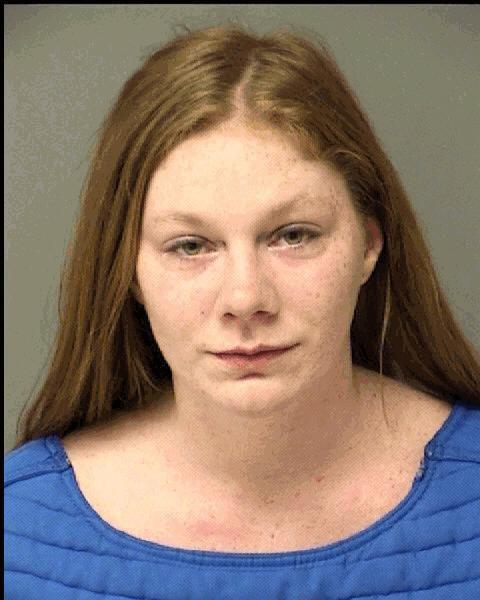 Terra Faye Lynch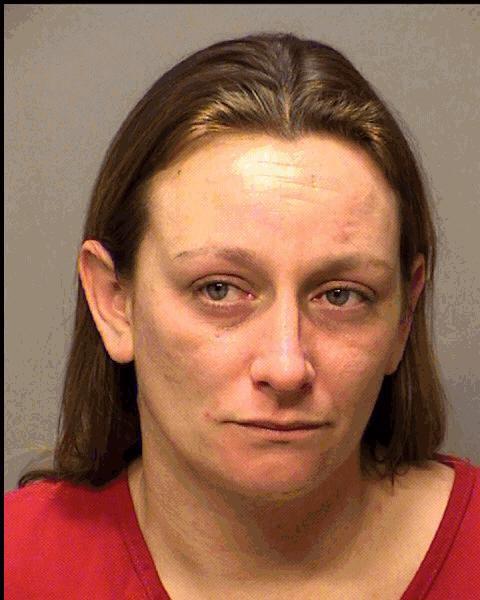 Tyler Lynn Claus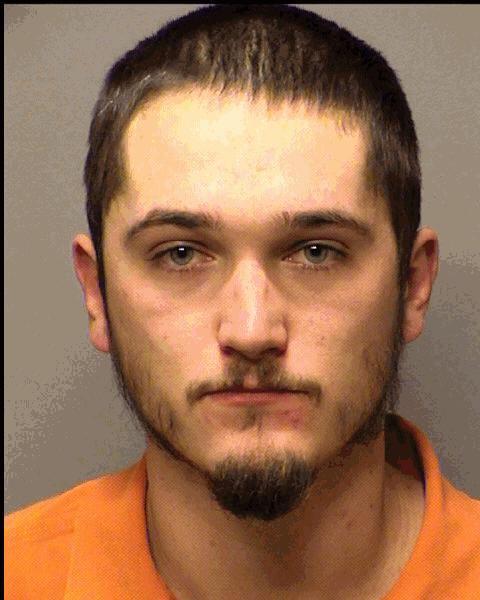 Wesley Tyrone Walters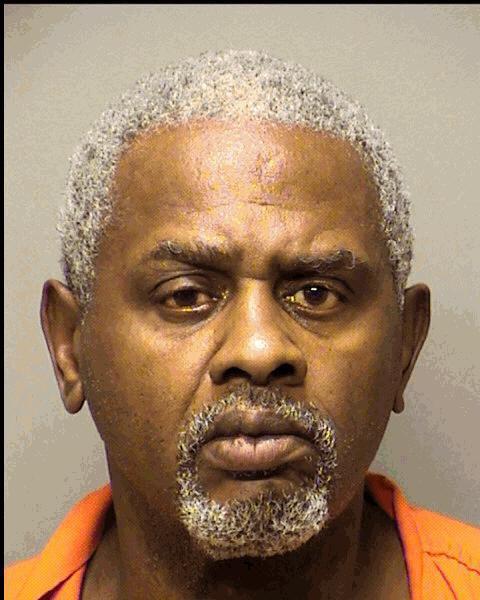 Zachary Copollo