CROWN POINT — After refusing to further delay a trial for a man accused in a 2018 shooting at the Hobart Walmart, a judge granted requests to exclude all evidence from the defendant's cellphone and an image of a text message from the night of the shooting.
Alex C. Hughes, 27, of Griffith, is scheduled to stand trial starting Tuesday on charges of attempted murder, aggravated battery, criminal recklessness,  criminal gang activity and two firearm enhancements.
He's accused of shooting a 26-year-old man Aug. 30, 2018, outside the Walmart on U.S. 30. The man's then-9-year-old son also was wounded in the shootout.
Hughes and the man are suspected of belonging to separate gangs in Gary, records say.
Hughes' attorney, Russell Brown, filed a motion Tuesday seeking to continue the trial because he needed more time to review data from Hughes' cellphone.
Lake County Supervisory Deputy Prosecutor Michael Toth said Hughes, while in custody, was able to turn over to Brown a gun used in the shooting about a year ago.
Though the state was also looking for Hughes' cellphone, it was not able to execute a search warrant for the phone until September, after Brown notified the state he planned to use a screenshot of a text message Hughes claims was sent the day of the shooting.
The search of Hughes' phone resulted in the extraction of more than 250,000 files, which Brown received Friday.
Brown said he needed more time to review the files to search for any possible exculpatory evidence.
Toth said he already had reviewed the files, many of which are simply related to the phone's operation. The number of visible, usable files could have been in the thousands, but Toth said he wanted to use just 73 of them at trial.
The images Toth planned to present to a jury showed Hughes throwing gang signs or linked him to drug sales, Toth said. Such images could be used to prove the criminal gang enhancement charge.
Hughes had erased all information on the phone from around the time of the shooting, Toth said. 
Investigators did not find the screenshot of a text message Brown wanted to present as evidence, nor did they find any photos from the day of the shooting, Toth said. 
Keep reading for FREE!
Enjoy more articles by signing up or logging in. No credit card required.
Vasquez said the remedy for the late introduction of evidence was to exclude it.
"You say it could be exculpatory, but that's just guesswork," Vasquez told Brown. "It could be nothing at all. Guesswork is not a reason to continue the trial."
Vasquez said he already had continued Hughes' trial several times and saw no compelling reason to further delay.
The judge granted Brown's request to strike all evidence from the search of Hughes' cellphone. 
Vasquez initially said he would not decide Friday whether to grant Toth's request to also bar Brown from presenting the screenshot of a text message.
Toth objected, saying investigators had been seeking Hughes' phone all along and the evidence came in late because of Hughes' refusal to turn over the phone sooner.
Vasquez asked Brown, "How long did you have the phone?"
Brown said he had received only a screenshot of a text message.
Toth said if Hughes' cellphone data was excluded, the screenshot of a text message — which was never located on the phone — also should be excluded.
Vasquez agreed, saying the phone and screenshot cannot be presented to a jury. Vasquez told the attorneys to anticipate presenting evidence Tuesday afternoon, after the jury is seated.
Amir O. Hasan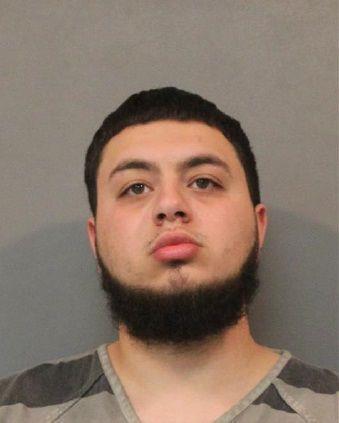 Angel Nicole Cessna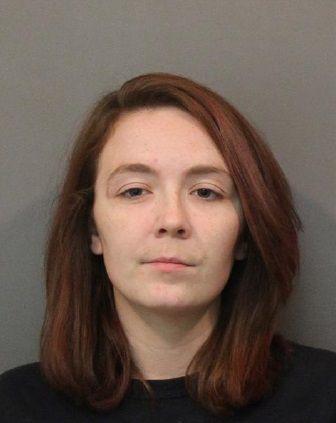 Anthony Lamont Anderson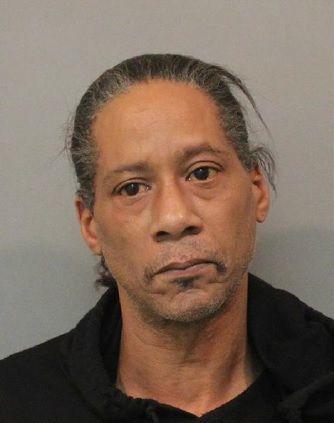 Aristedes Pena Jr.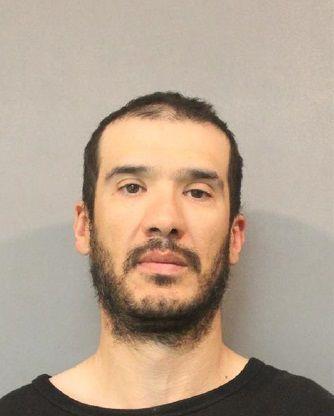 Caesar Villagran
Carnell B. Griffin Jr.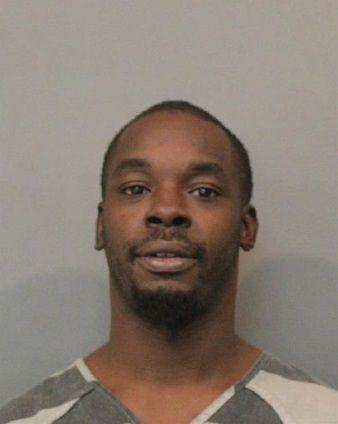 Charles Hinton IV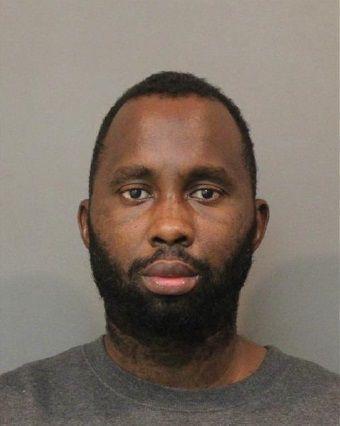 Charles S. Barkdale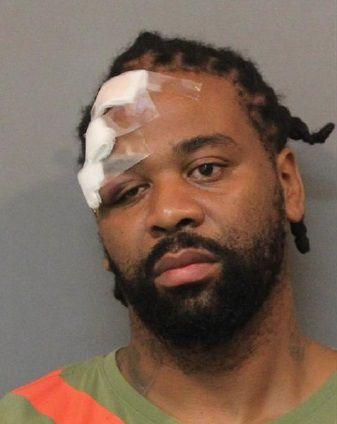 Charles Thomas McDowell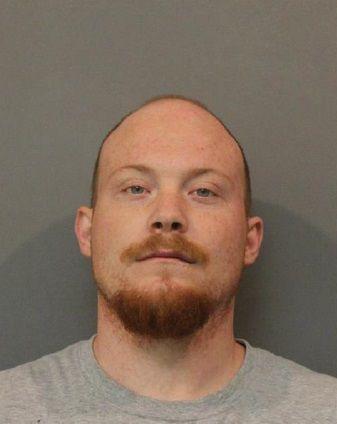 Christian Lashaun Hayes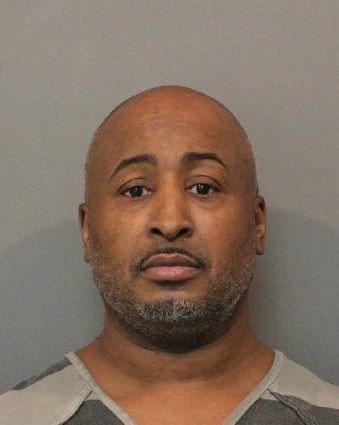 Christopher Allen Costello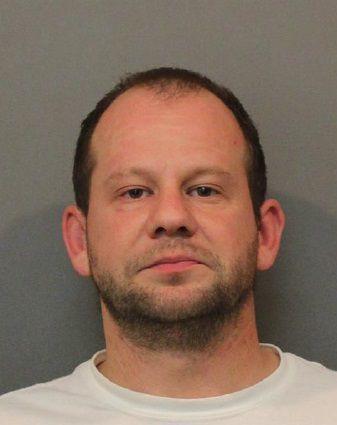 Christopher Kalevski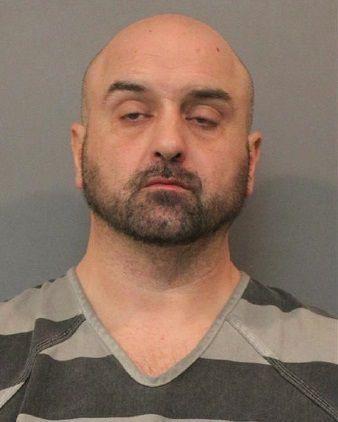 David Allen Pasyk Sr.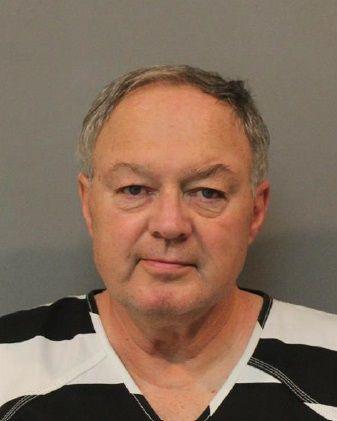 David Charles Brand Jr.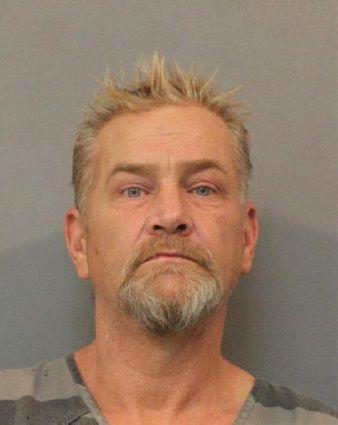 Debra Lynn Sievers Jones
Deidra Ann Middleton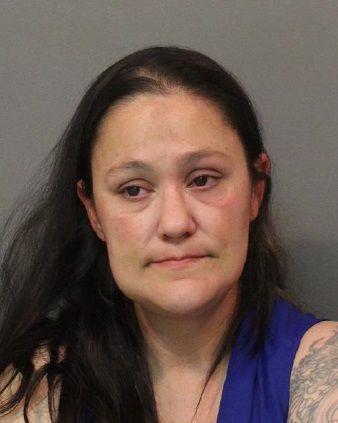 Deshawn Glenn McKinney Sr.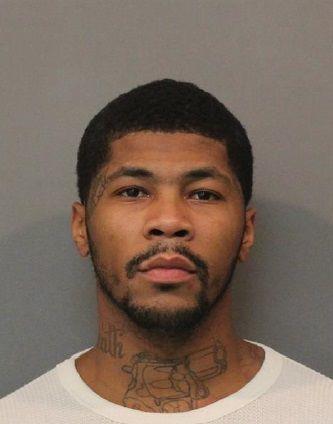 Devante Jamal Turner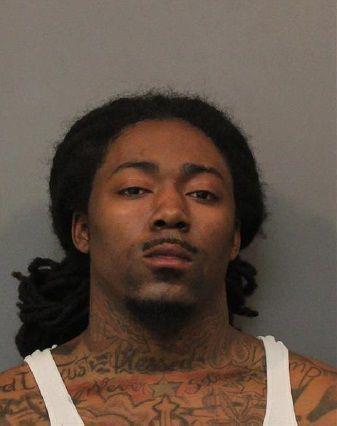 Earl Williams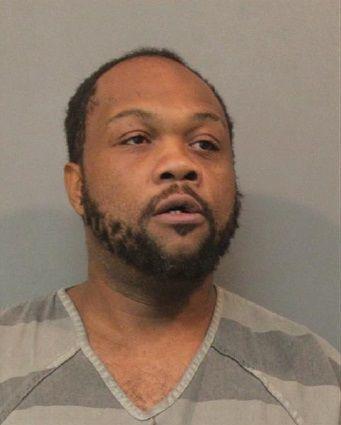 Edgar F. Martinez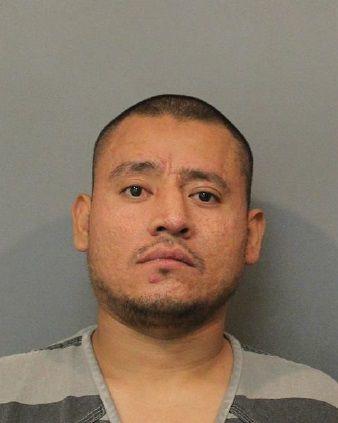 Elbert Darnell Nicholson Jr.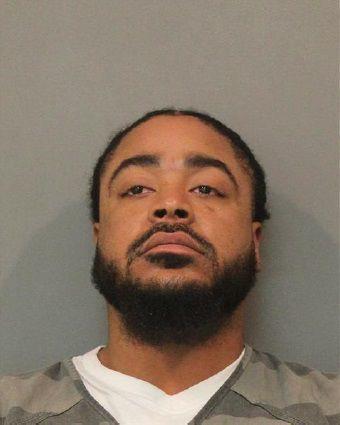 Erick David Kegebein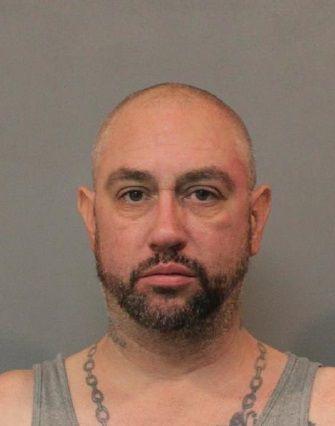 Erik William Schneider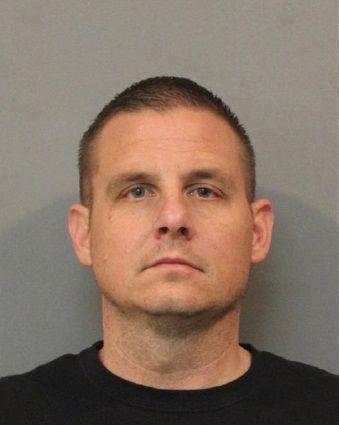 Exavier Lloyd Porter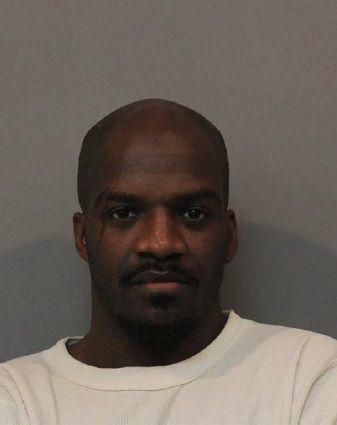 Felipe Rodriguez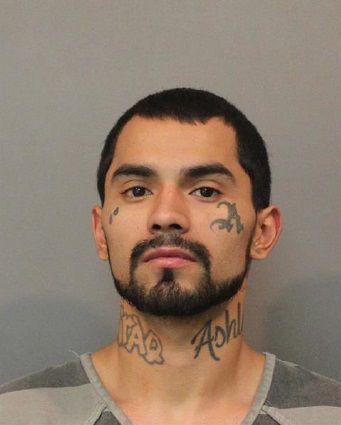 Indalecio R. Morales
James Depaul Alexanderson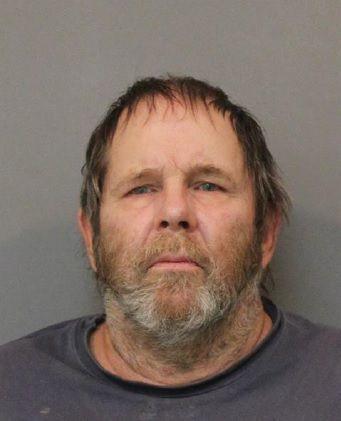 James Michael Durkin Sr.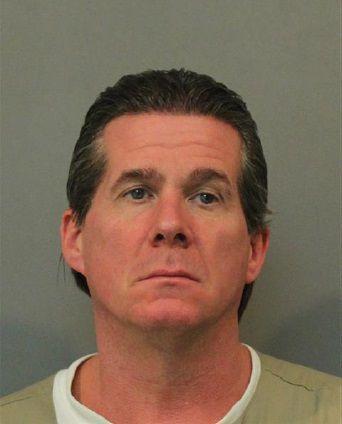 James Richard Porter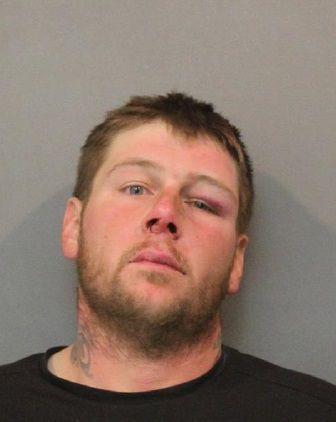 Jeffrey Jerome Payne
Jessy Brandon Casey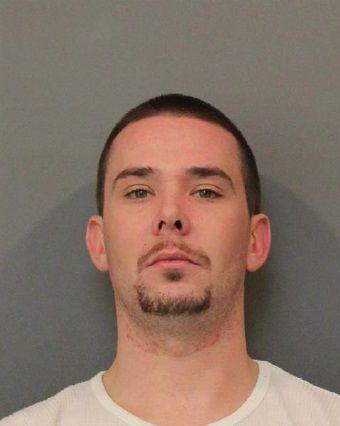 John Andrew Owens Jr.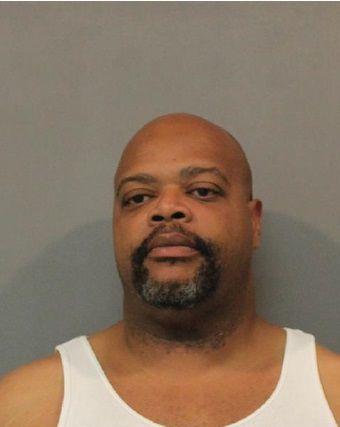 Jose Manuel Malagon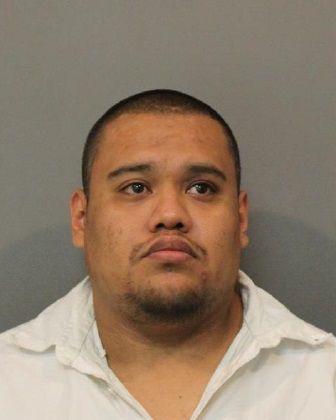 Joseph Johntrell Wright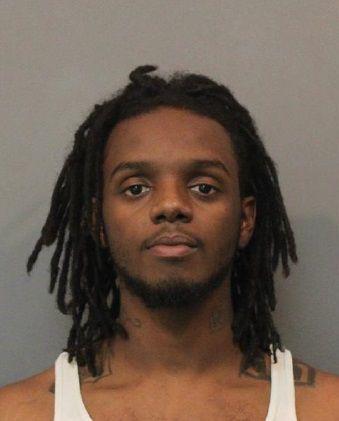 Joshua Michael Brown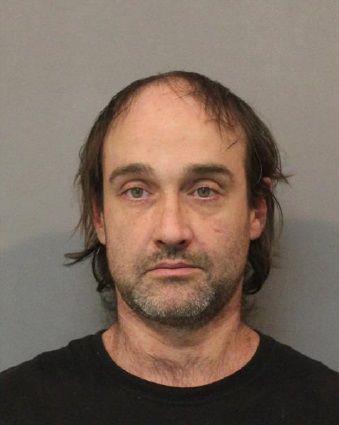 Julius Cinqua Johnson
Keith Kevin Maynie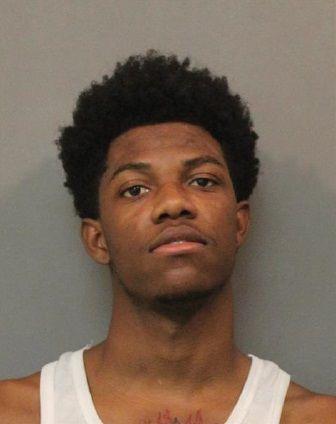 Keyanta Khristopher Dean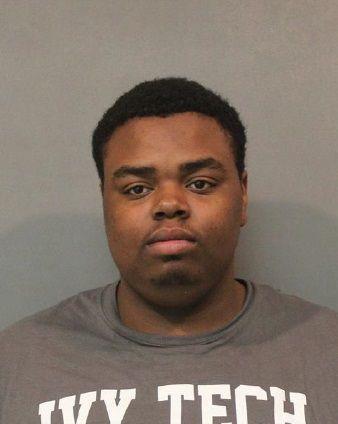 Lonnie Darnell Hutton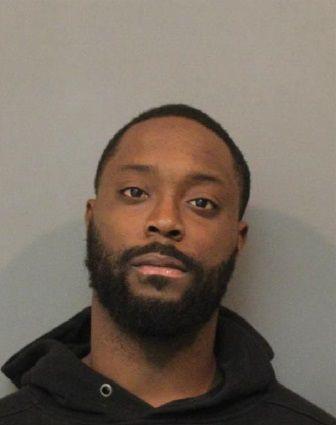 Lora Rae Vanbaren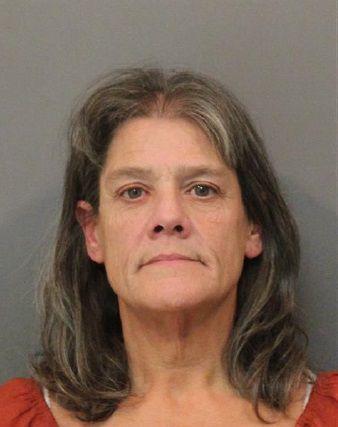 Luis Hernandez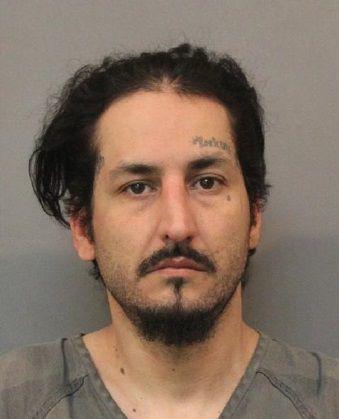 Mark Anthony Redmon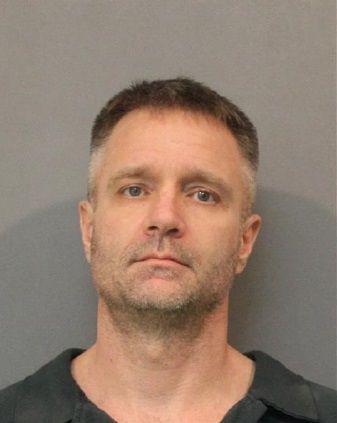 Melvin Eugene Tate Jr.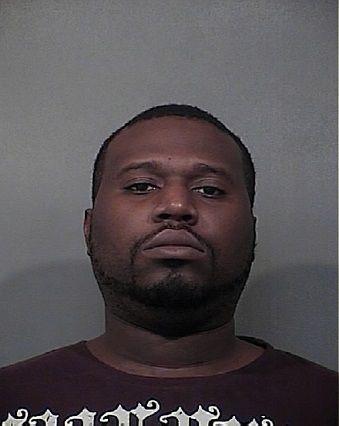 Michael Jeffrey Keilman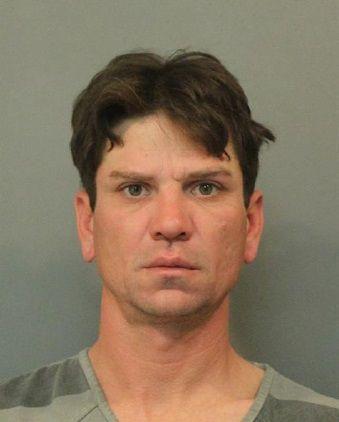 Mohammed Najeb Ariffe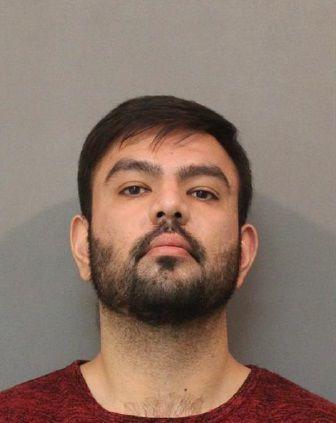 Patricia Kenosha Davis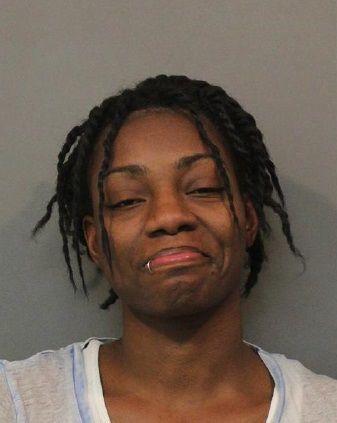 Randall Steven O'Connor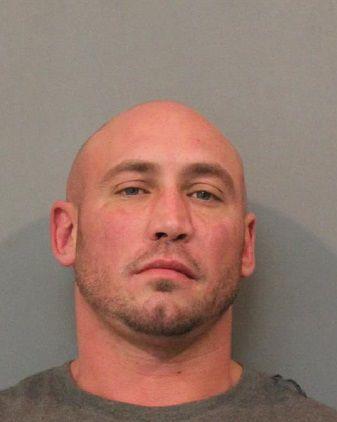 Rebecca Nannette Schroer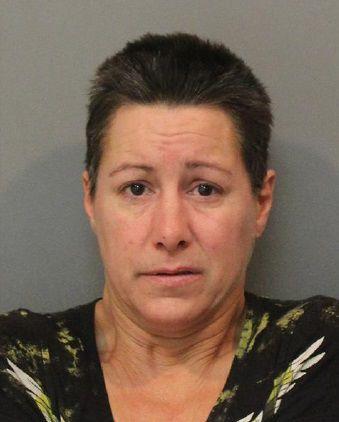 Rhoda Jean Giglio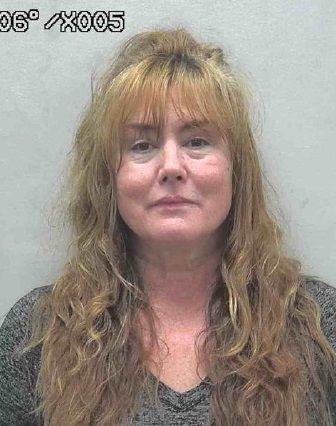 Roger Dean Smith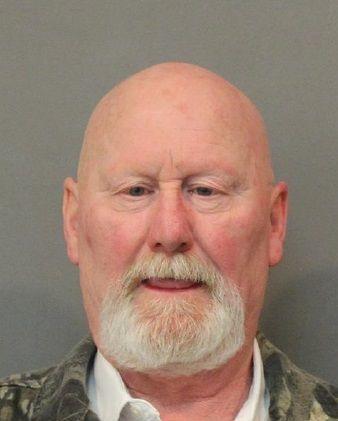 Ronald J. Lesniewski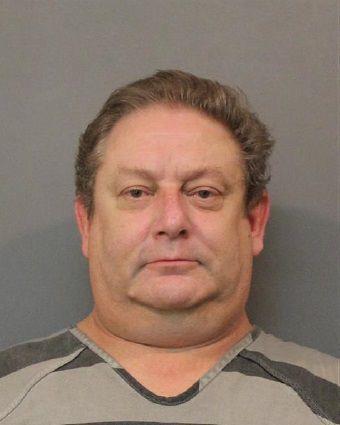 Ruben Garza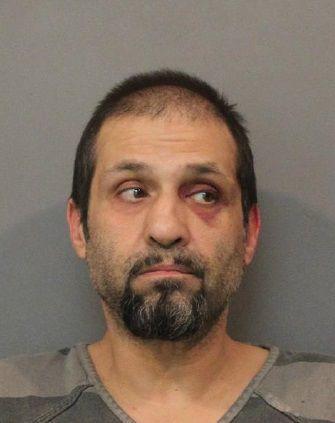 Ruben Jarvez Moland II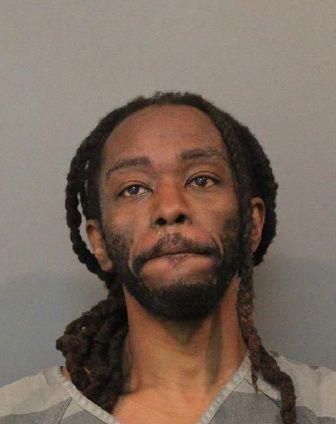 Simmone Latyra Alston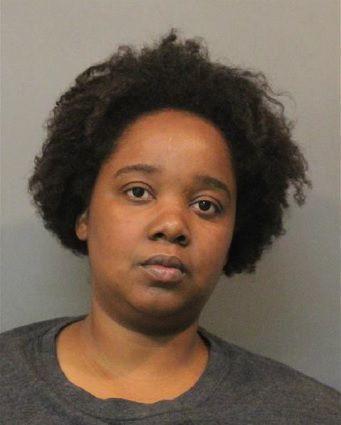 Tammarashea Marie Jones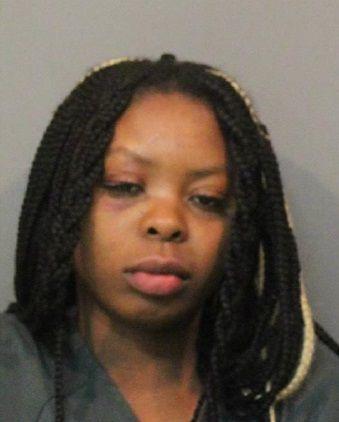 Theodis Larry Armstead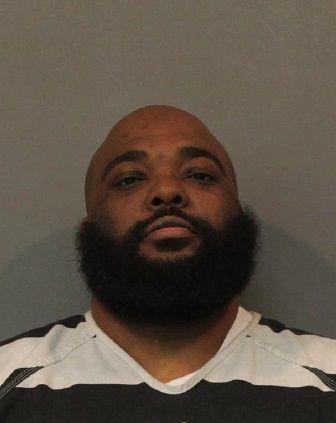 Tiffany Dawn Holman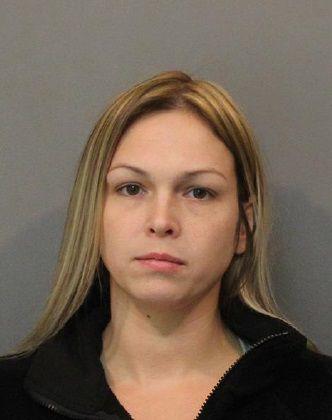 Tony Fleming