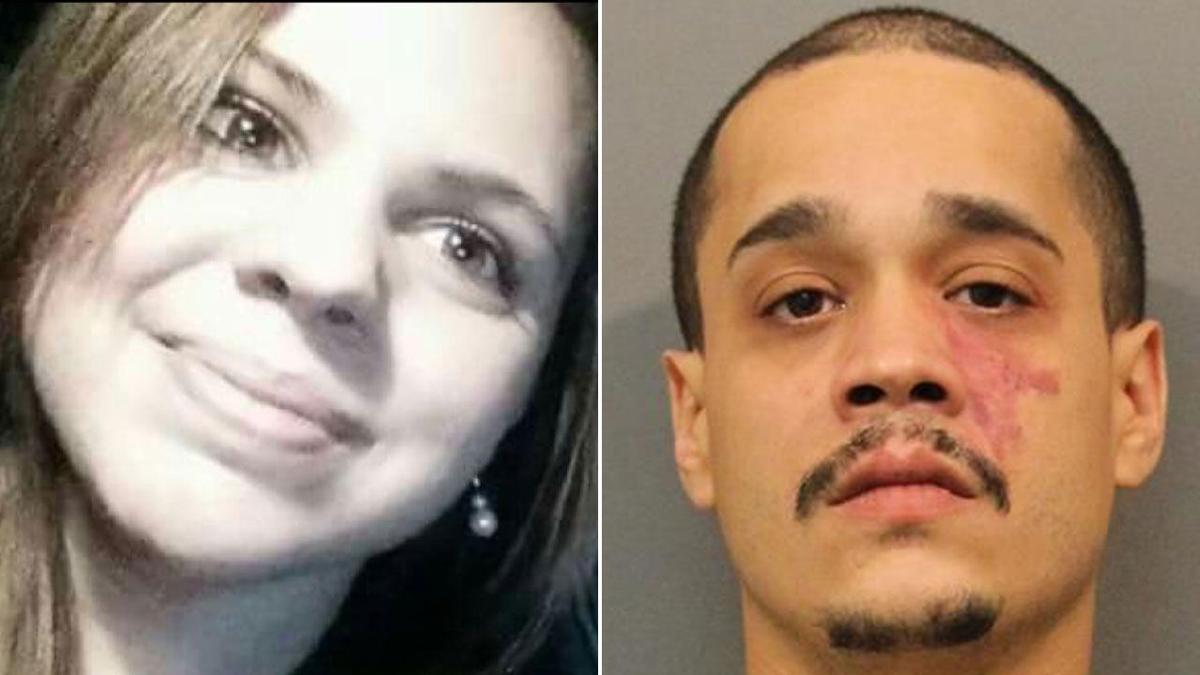 CROWN POINT — A 32-year-old man will wait another day before he is sentenced for murder in the shooting death of his girlfriend at his Lake Station home.
Judge Salvador Vasquez said Thursday he could not sentence Jovanni Torres for murdering Aimee Giro, 26, Oct. 5, 2016, at Torres' home because his defense attorney, Larry Rogers, failed to appear for Thursday's sentencing hearing.
The judge said the veteran defense attorney's absence Thursday was "surprising and disturbing," considering the sentencing hearing was scheduled in late April after Torres was convicted at jury trial.
Vasquez said he learned from Rogers' law office the defense attorney was in trial in Porter County. Rogers is there defending George Borovilos, a restaurant owner accused of promoting professional gambling. Borovilos' trial was delayed a day after prosecutor's added a last-minute witness Tuesday to rebuff defense's claims Borovilos did not own Broadway Cafe, where the illegal activities allegedly occurred.
Vasquez's courtroom was filled with family and friends representing both Torres and Giro. Lake County Deputy Prosecutor Maryam Afshar said one person flew in from New Jersey to attend the sentencing hearing.
Vasquez agreed to reschedule Torres' hearing to 1 p.m. Friday.
Torres faces 45 to 65 years in prison for Giro's murder. An additional 5 to 20 years in prison will be tacked on to the sentence because he used a firearm in the commission of the offense. 
Gallery: Recent arrests booked into Lake County Jail