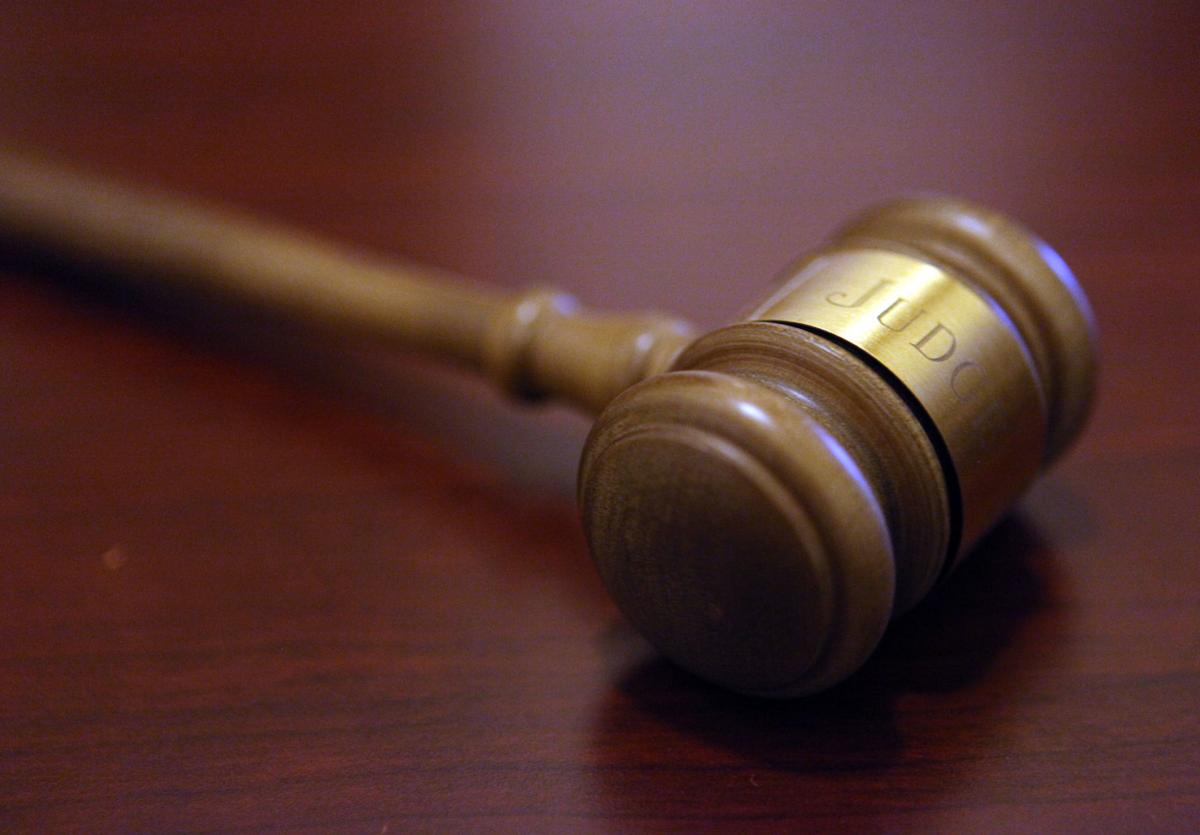 HAMMOND — A federal court judge is waiting on a psychiatric report for Monique Bowling to determine whether the woman is competent to stand trial on allegations she stole more than 1,000 of Apple iPads from the city of Gary.
Magistrate Judge John E. Martin of the U.S. District Court in Hammond said Tuesday his court was still waiting for a forensic team from the U.S. Bureau of Prisons to complete its report on whether Bowling, also known as Monique S. Bowling-Boyd, was mentally competent.
Martin told defense attorney P. Jeffrey Schlesinger and assistant Unites States attorneys Gary Bell and Toi Houston the bureau planned on completing its report by Oct. 26. He scheduled a new competency hearing for Oct. 30.
Bowling, 46, of Merrillville, pleaded not guilty to federal theft charges in October 2016 on accusations she stole more than 1,000 iPads from Gary while an employee in the city's information technology department.
She is also accused of stealing the identity of a former roommate by cashing his pension checks after he died in September 2010.
The judge ordered Bowling to undergo a psychiatric examination in January after Schlesinger told the court Bowling had gone mute, refusing to speak with him or anyone, which made it difficult to prepare for trial.
Martin ordered the woman to undergo an in-custody examination this summer at a federal medical center in Fort Worth, Texas. Bowling was initially scheduled to be detained for only 30 days, but delays in the psychiatric examination caused her to be held for more than 45 days.
Schlesinger filed a motion July 23 requesting his client be released from custody. The government said in response a psychiatrist wanted Bowling to undergo neuroimaging testing, which required more time, but acknowledged the court did not have the authority to order Bowling to be held more than 45 days.
Martin ordered Bowling released Aug. 1.
If Bowling is found incompetent, the judge can order her to be held for up to four months to determine whether she can regain competency.