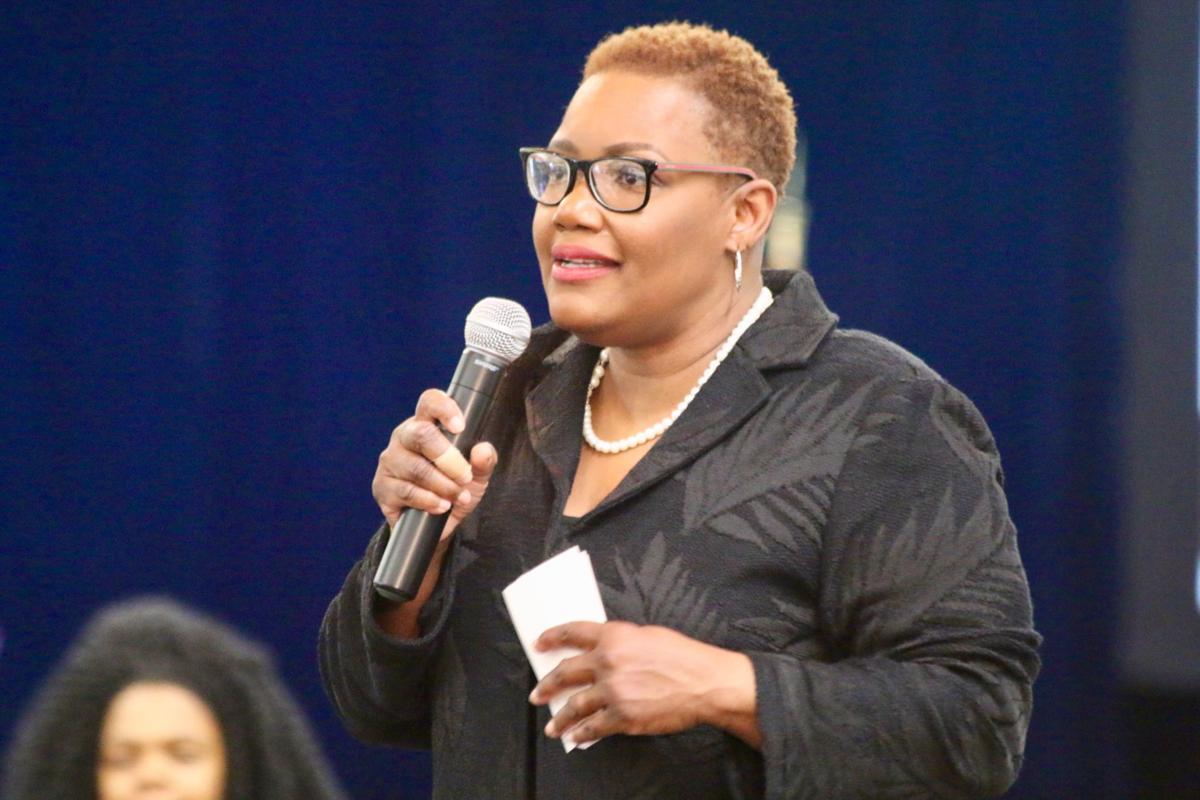 HAMMOND — Attorneys will spar in May over a challenge to the city of Gary's "Welcoming City" ordinance.
Magistrate Judge Nanette Raduenz on Wednesday scheduled oral arguments for May 8 on two motions related to a lawsuit filed against Gary by James Bopp Jr.
Bopp, an attorney from Terre Haute, claims in the lawsuit the city's "Welcoming City" ordinance violates Indiana's prohibition on local laws intended to thwart the deportation of undocumented immigrants.
Gary maintains the ordinance was carefully crafted to avoid violating the state's law.
Bopp filed a motion for summary judgment Jan. 2, asking a Lake County judge rule in favor of the plaintiffs and issue a permanent injunction, which would effectively abolish the ordinance.
Gary City Attorney Greg Thomas has filed a cross-motion asking the judge to dismiss the lawsuit.
The attorneys will argue their respective motions at the May 8 hearing.
Thomas appeared Wednesday at a status hearing in Raduenz's courtroom at Lake County Superior Court in Hammond. Bopp appeared by telephone.
The judge granted several motions to allow attorneys from outside the state to be heard in the case, which includes attorneys from the Georgetown Law Institute for Constitutional Advocacy and Protection and the Oakland-based Public Rights Project, organizations that recently filed motions defending Gary's ordinance.
The "Welcoming City" ordinance, enacted May 22, prohibits local authorities, including law enforcement officers, from requesting or investigating the legal status of an individual unless required by a court order. It also states immigration enforcement actions are a federal responsibility and city resources shall not be used to enforce federal immigration law.
Ruth Needleman, a Gary resident who lobbied for the city's ordinance, attended Wednesday's court hearing.
She said the ordinance was created to ensure undocumented immigrants could report crimes to police without fear of deportation.