CROWN POINT — Despite an initial request Wednesday by the defense for a trial date, a judge scheduled a June status hearing for a former Gary school superintendent charged with stealing from the cash-strapped district.
Cheryl Pruitt, 56, appeared with attorney Scott King for a brief hearing before Lake Criminal Court Judge Diane Boswell.
King initially asked Boswell to schedule a two- to three-day trial.
Boswell asked King and Lake County Deputy Prosecutor Judith Massa to approach the bench. After a private discussion, the attorneys agreed to a status hearing June 11.
Pruitt was charged Oct. 5 in Lake Criminal Court with felony counts of theft and official misconduct, which allege she deposited a $1,256 reimbursement from the district into her personal bank account after the district already had paid $1,617 from its extracurricular account to a district credit card to pay for her business trip in May 2016.
The state took over the Gary Community School Corp. in 2017, delegating all authority of the School Board and superintendent to an emergency manager who could cut costs and pay off more than $100 million in debt.
In mid-October 2018, the State Board of Accounts released results of a special investigation audit and asked Pruitt to repay nearly $7,200 to the school district for inappropriate spending of taxpayer dollars.
The Indiana attorney general's office filed a civil lawsuit against Pruitt on Nov. 28.
In that lawsuit, the state is seeking more than $18,000 in penalties and funds Pruitt is accused of wrongfully receiving or diverting from the district.
Lake Superior Court Judge William Davis stayed any discovery against Pruitt in the civil lawsuit until June 26. That case is set for a Feb. 1, 2021, jury trial.
Aaron Timothy Orgon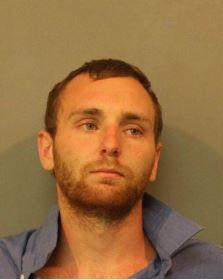 Ahmani Darryl McCombs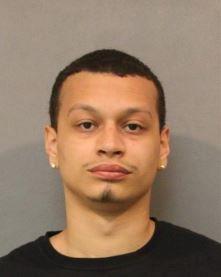 Amber Rochelle Foy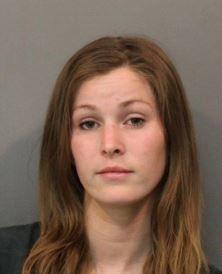 Amir Wali Aziz Jones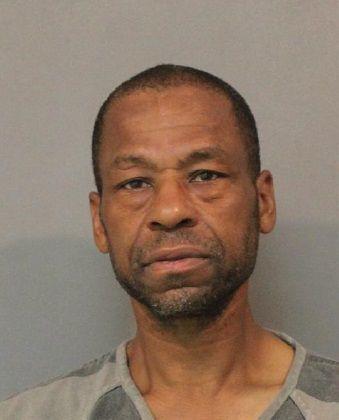 Amy Lynn Baron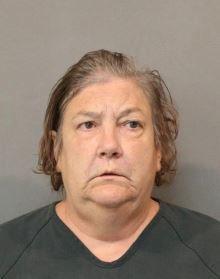 Andre Tremell Jones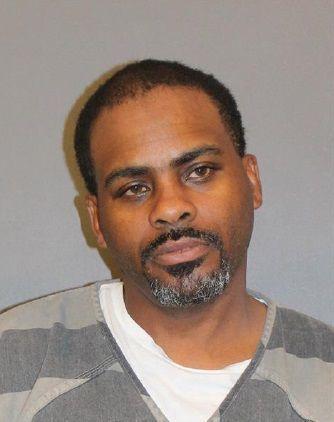 Andrea M. Garrett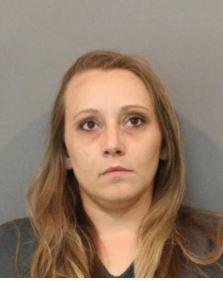 Andrew Wayne Scroggins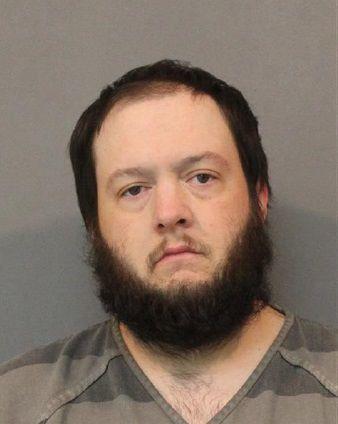 Angelique Marie Long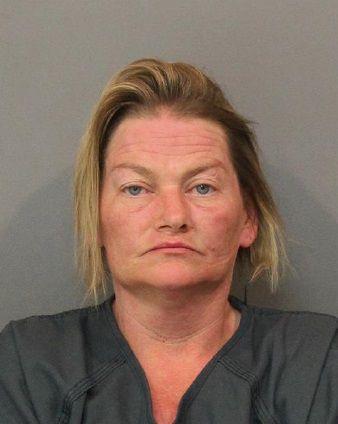 Anthoney Terrell Hakim Smothers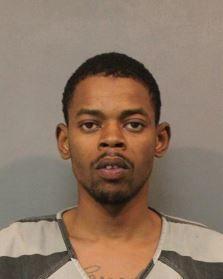 Anthony Lamont Anderson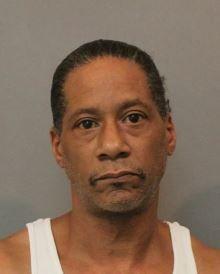 Anthony Victor Peschke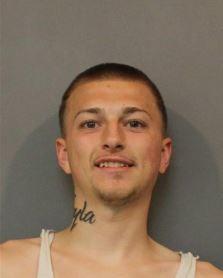 Azriel Brandon Strong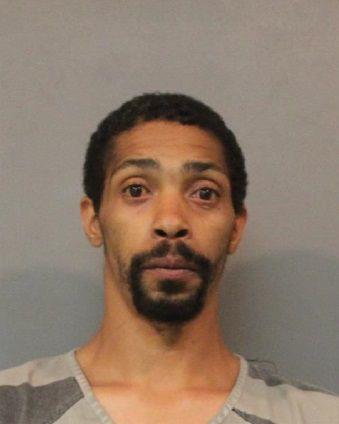 Brandon McFadden Jr.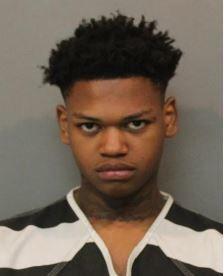 Brian Mitchell Caston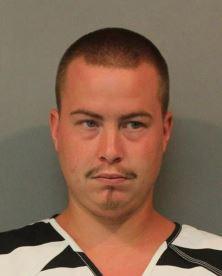 Bridget Alise Bailey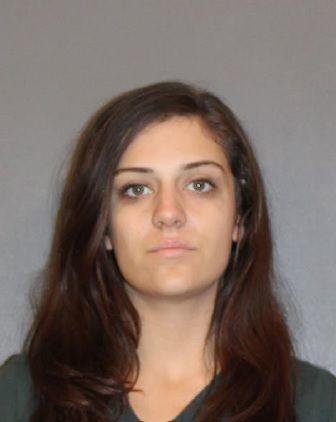 Briyanna Terrell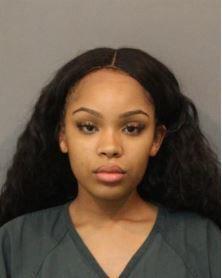 Chantel Marlik Whitfield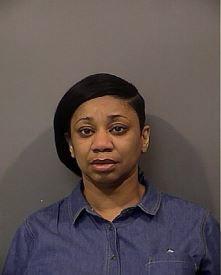 Charles Williams Kelley Jr.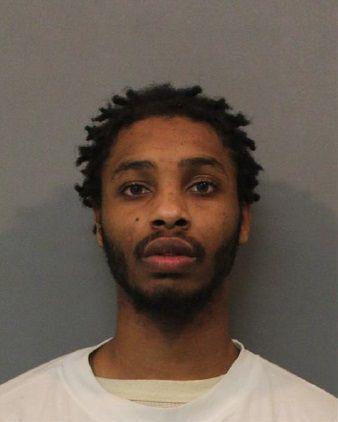 Christian Alejandro Anaya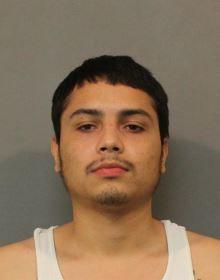 Christopher Jerell Waller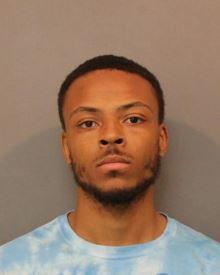 Cordelro O. Yelder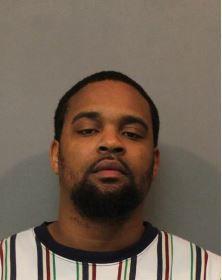 Curtis Augustus Tyner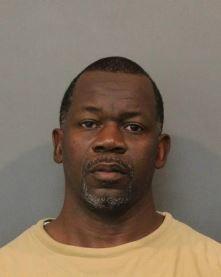 Danny Lee Mitchell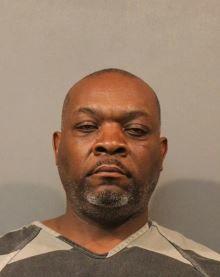 Darrell Keith Sampson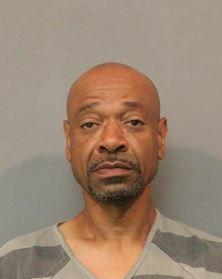 David Earl Reed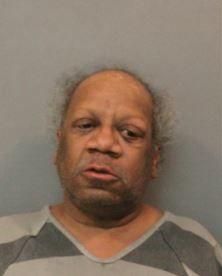 Davon Lamonte Cooper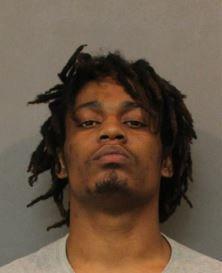 Demond Early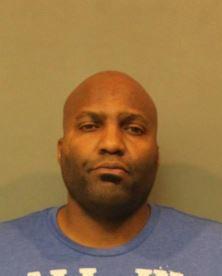 Destinee Abigail Lawrence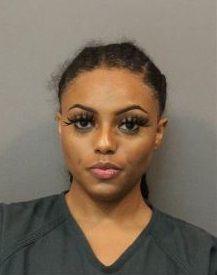 Diego Camarillo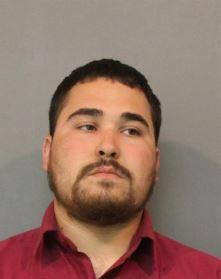 Donna Kay Armes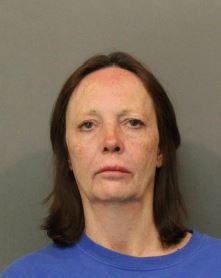 Elisabeth Ann Plante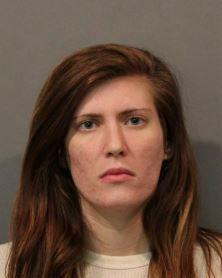 Frank Henry Brown Jr.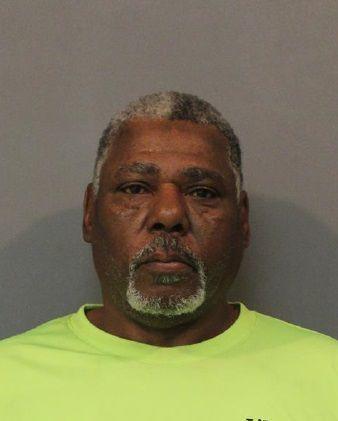 Garrett William Abromitis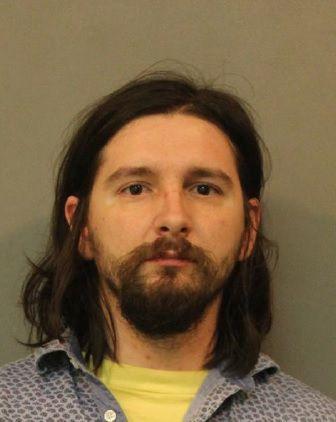 Guerby Jean Ministre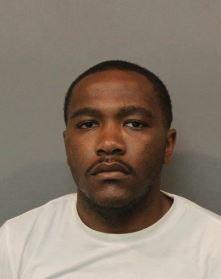 Isaiah Cross Sr.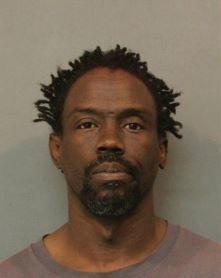 Jameika Joyce Sherwood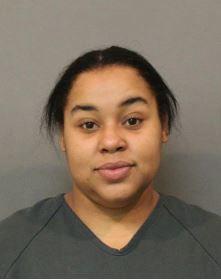 James Eddie Cressler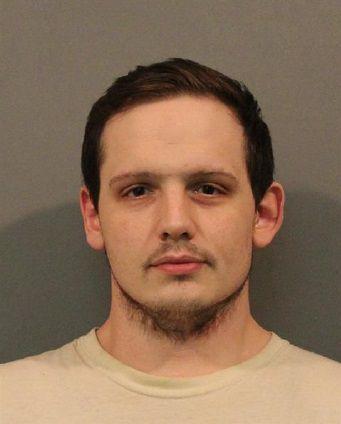 James Edward Evers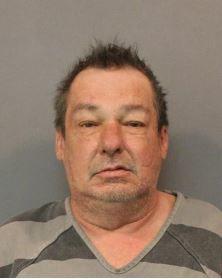 Jasmine Tenise Hollinquest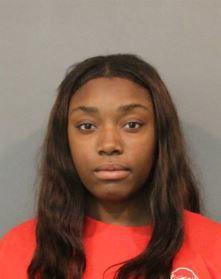 Jason Scott Wojtyska Sr.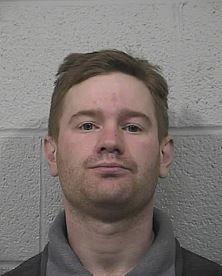 Jenifer Jo Cooper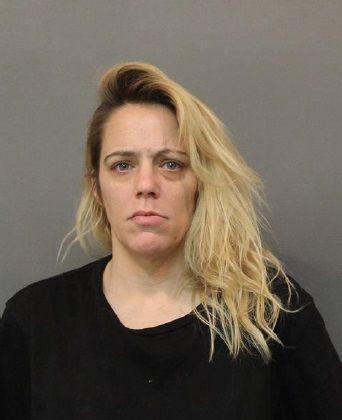 Jonathan James Salinas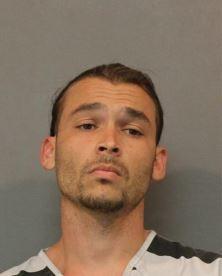 Jose Milchol Rosales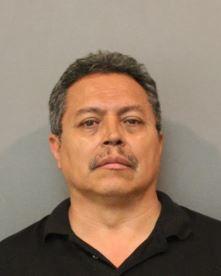 Joseph Melvin Czerekaviczius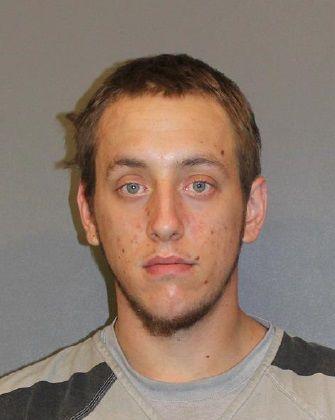 Joshua A. Forster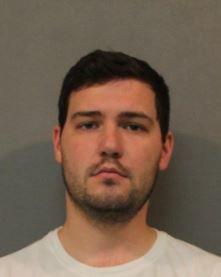 Justin Daniel Goodman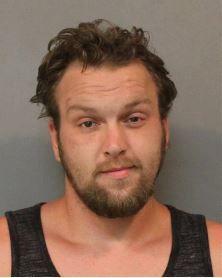 Justin Michael-Lee Gregg
Keosha Delmonte Moffett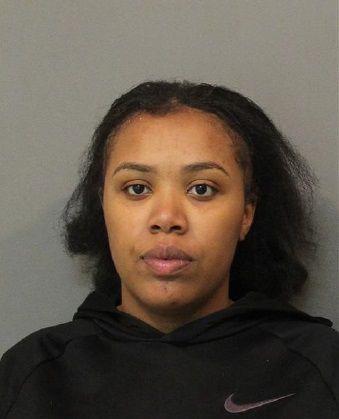 Kevin L. Beckett
Khiry Van Wilkens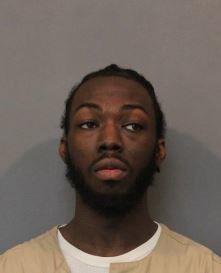 Kimberly Rose Greer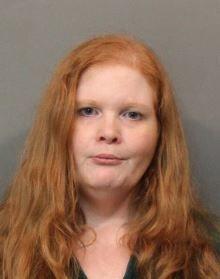 Krystal Marie Kawalski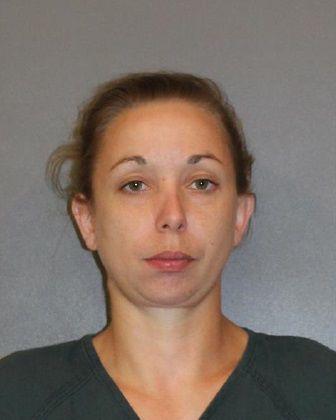 Larry Scott Phillips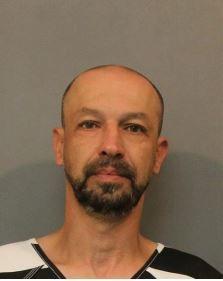 Lashane Starr Walker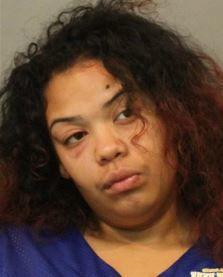 Lashari Denise Brown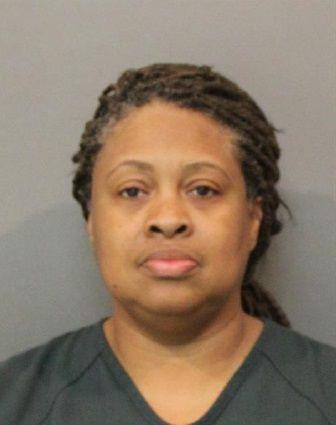 Lauren Mckinnis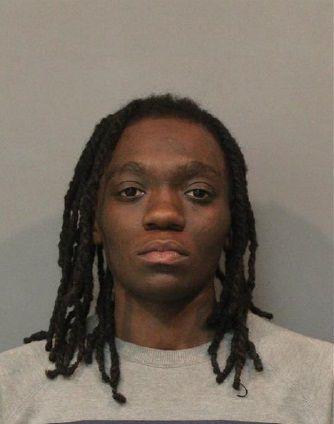 Lonnie Lewis Ellington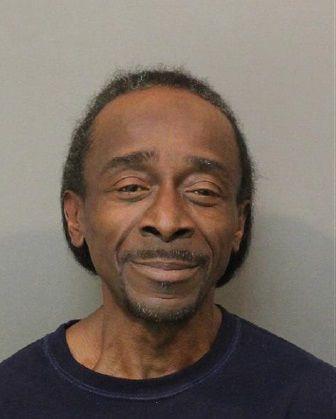 Lorenzo Wayne Hicks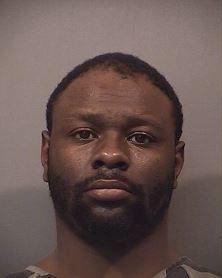 Luis Alberto Perez Correa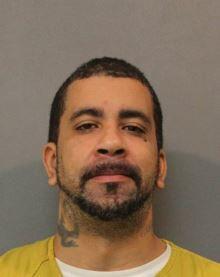 Luke Aaron Carter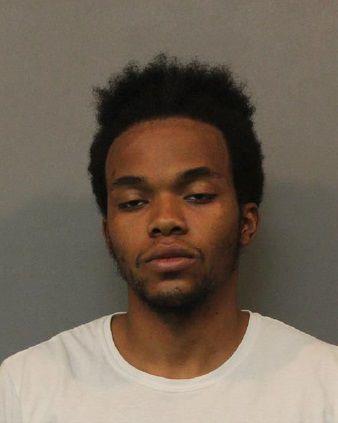 Markcovic Decarlos Stacy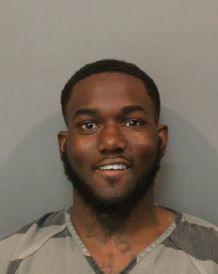 Mason Andrew Jackson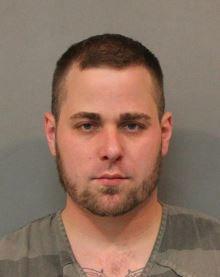 Melvin O'Neil Buchanan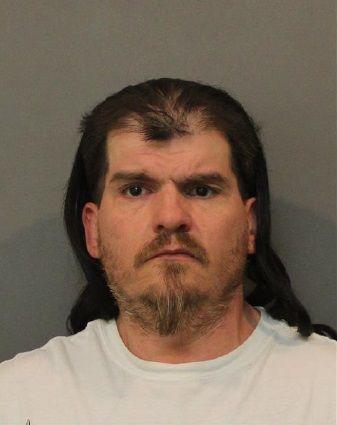 Michael Ray Slavik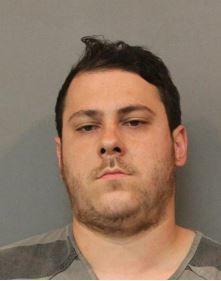 Mitchell Dwayne Simmons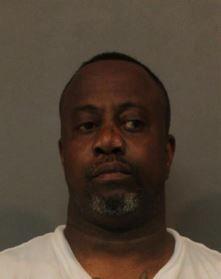 Montrelle Deprice Dubose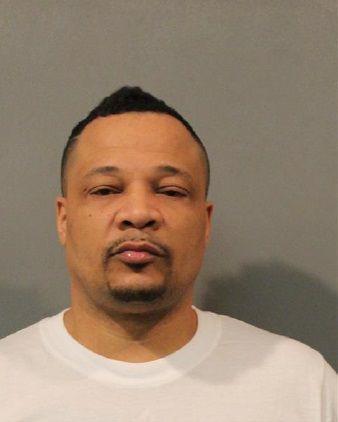 Paul Anthony Round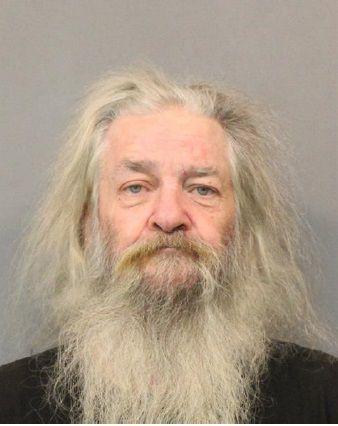 Perry Scott Coria Jr.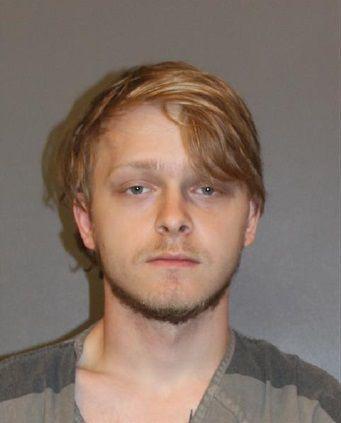 Raymond Charles Larue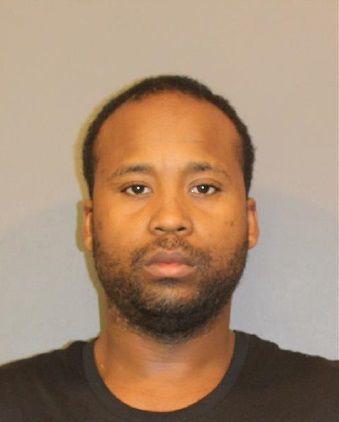 Richard Kunka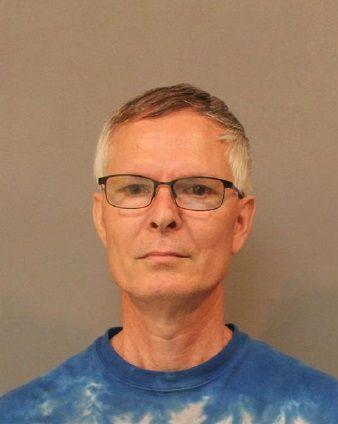 Ronald Pynakker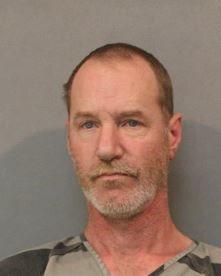 Ryan Jeffrey Miller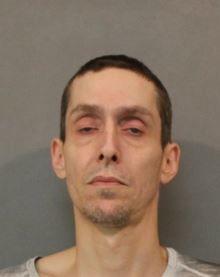 Sean Arthur Brownlee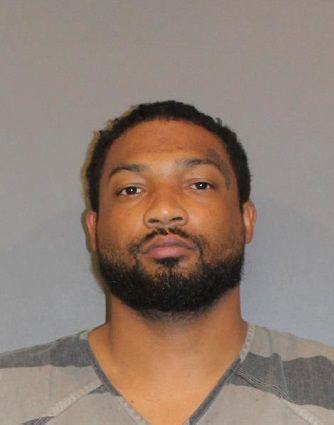 Shahid Mansoor Hussain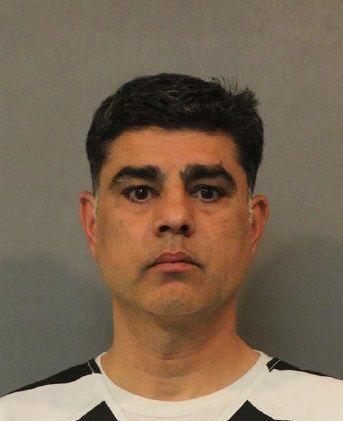 Shonella Ilyse Hubbard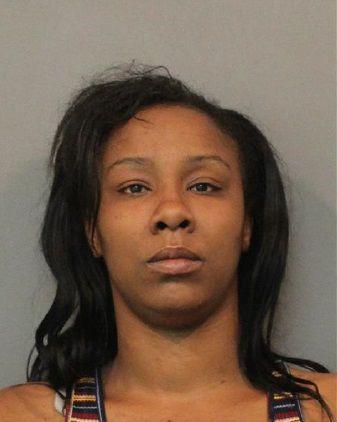 Tammy Jean Ritter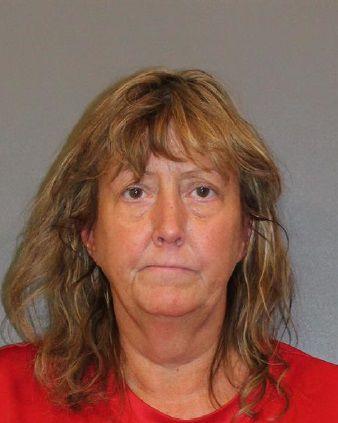 Tansey Lee Webbs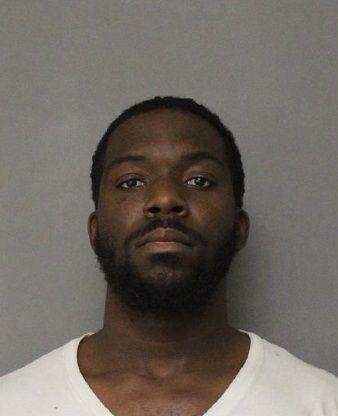 Terrance Jermaine Powell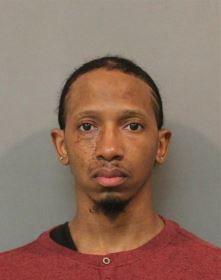 Terry Lee Taylor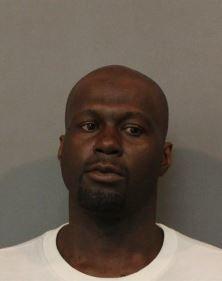 Tiffany Marie Keller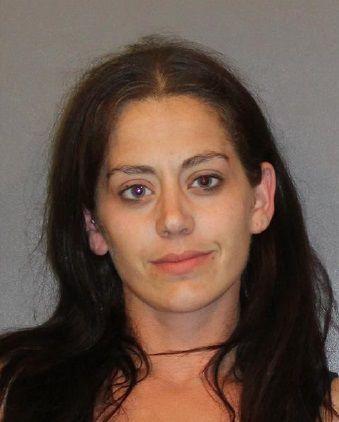 Timothy James Cahill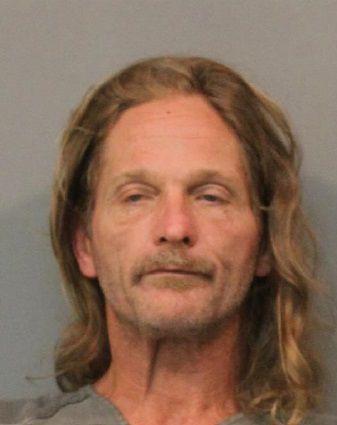 Tina Emily Vansessen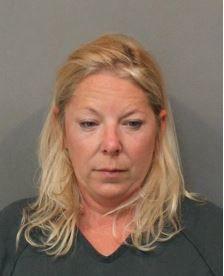 Tyrone Lamont Hayes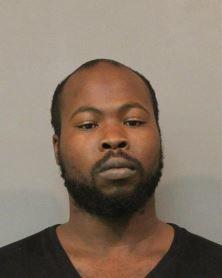 Valencia Janell Johnson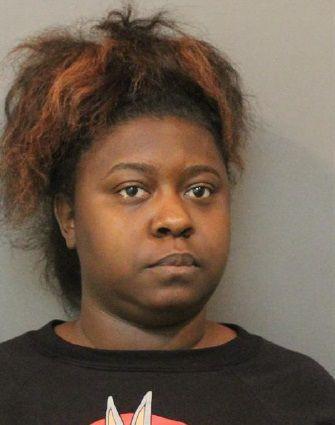 Vincenza Weder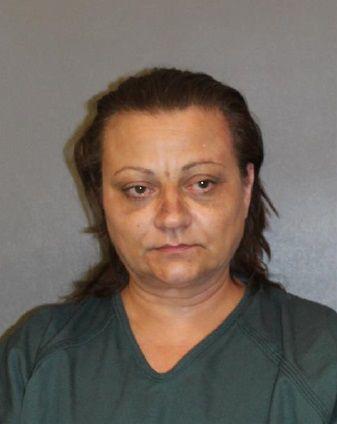 William Joseph Switalla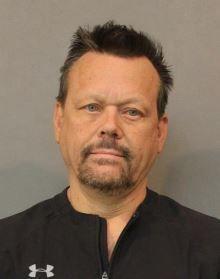 Zachery Stanton Brown