CROWN POINT — A 16-year-old boy charged as an adult in a shooting at the new Hammond Central High School must be temporarily moved from the Lake County Jail to the Lake County Juvenile Center, a judge ruled Friday.
Christopher Gary, of Hammond, and other juveniles charged as adults are currently being held on the fourth floor of the jail to prevent any further spread of COVID within the facility, Lake County Jail Warden Michael Zenk testified.
"This is a temporary arrangement, not a change in how we manage juvenile offenders," Zenk said.
In response to questions from Gary's attorney, Marc Laterzo, Zenk said juveniles housed on the jail's fourth floor are in isolation for 23 hours a day.
When not in isolation, the children must be escorted past cells occupied by adult prisoners, the warden said.
Eric Hamilton, assistant director of the Juvenile Center, said any children entering his facility would be in isolation for 48 hours. If a juvenile shows no signs of COVID infection during that initial isolation period, the child would then be permitted to participate in regular programming throughout the day, he said.
Lake Criminal Court Judge Salvador Vasquez asked if the Juvenile Center housed any juveniles charged as adults. Hamilton said it did not.
Laterzo said it was in Gary's best interests to be housed at the Juvenile Center, because incarceration for juveniles should be geared for rehabilitation.
Being in isolation for 23 hours a day is punitive for an adult, he said. 
The defense attorney also said testimony showed Gary's placement in the jail was not in compliance with state law.
Lake County Deputy Prosecutor Keith Anderson said the nature and circumstances of the crimes of which Gray is accused show he belongs in an adult jail.
Gray was charged with shooting two students Aug. 27 at Hammond Central High and robbing a couple June 15 in Hammond. He's also wanted on a warrant in Marion County, where prosecutors charged him as adult with carrying a firearm without a license within 500 feet of a school.
Vasquez affirmed Gary's not guilty pleas Friday to the charges filed in Lake County.
The judge ordered Gary be housed at the Juvenile Center and set a status hearing for Sept. 24. If conditions inside the Lake County Jail change, Gary could be moved back to the adult facility at a later date, Vasquez said.
Gallery: Recent arrests booked into Lake County Jail
Jomon Stevenson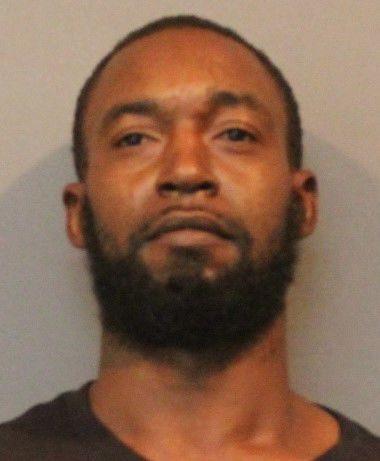 Henry Young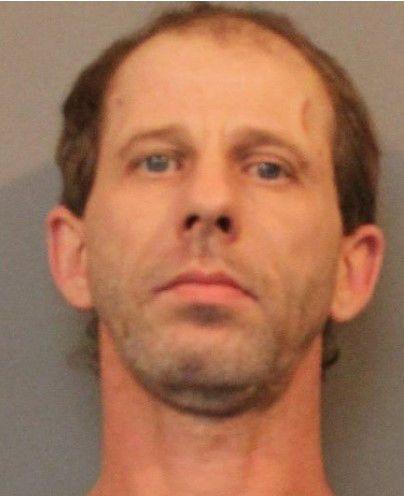 Brandon Kendrick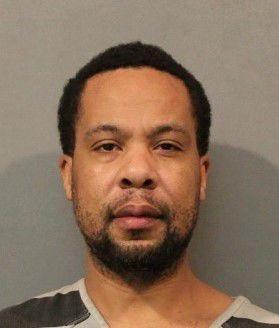 Krystina Mancilla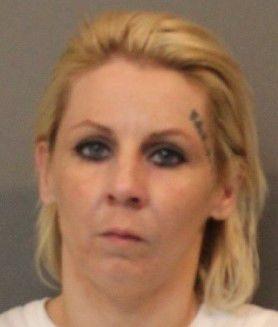 Jovontae Newman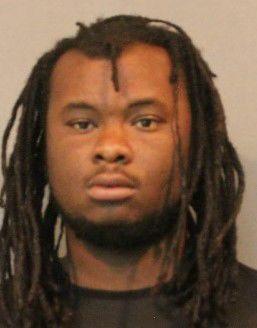 Nicholas Oman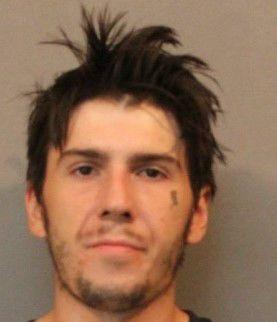 Mark Harrison III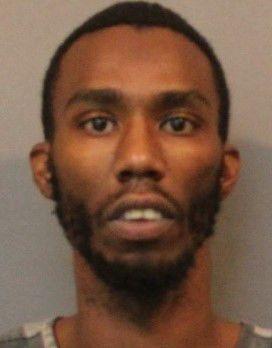 Latricia Cooper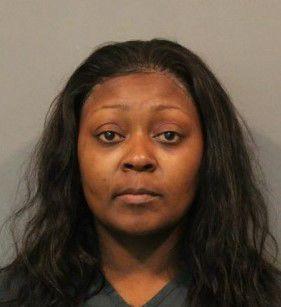 Latoya Edwards King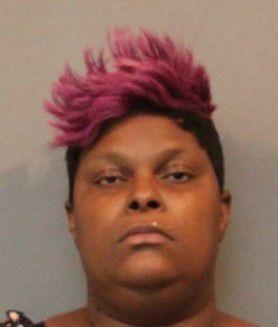 Renardo Bryant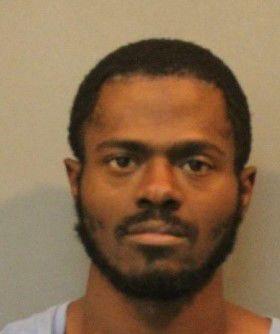 James Butler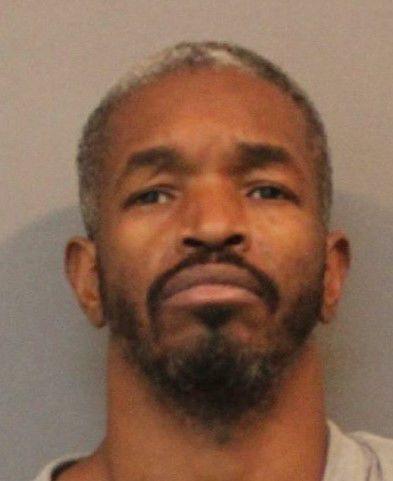 Renee Conner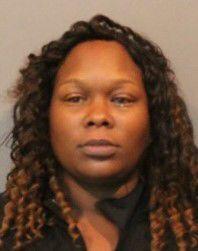 David Baron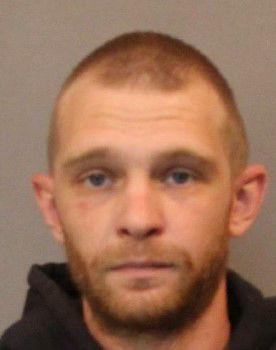 Robyn Abrams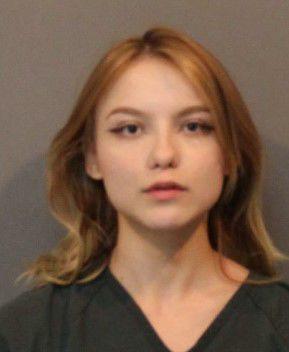 Edgar Vidaurri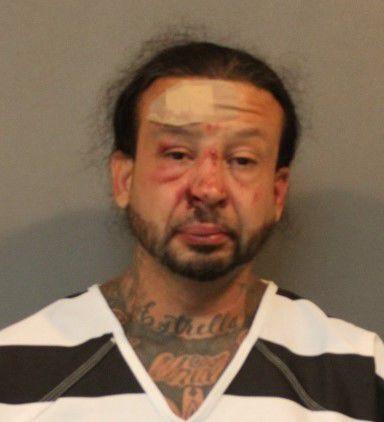 Johnny Walker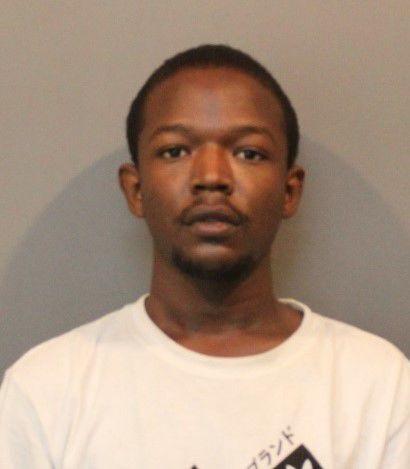 Jonathan Turner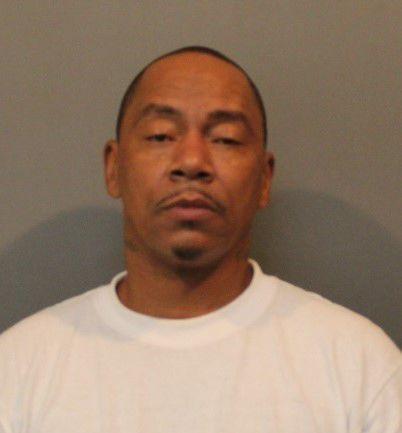 Donald Richardson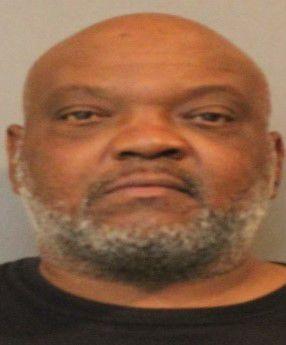 Kyra Scheeringa
Tanya Stephens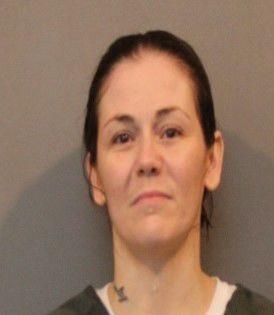 Kejuan Philon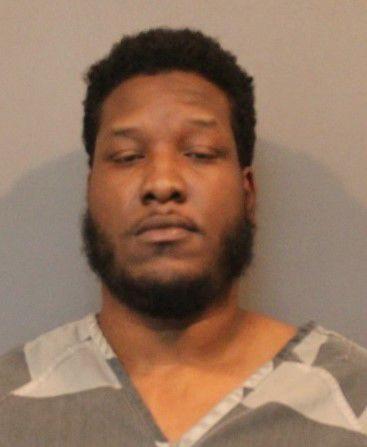 Camille Jones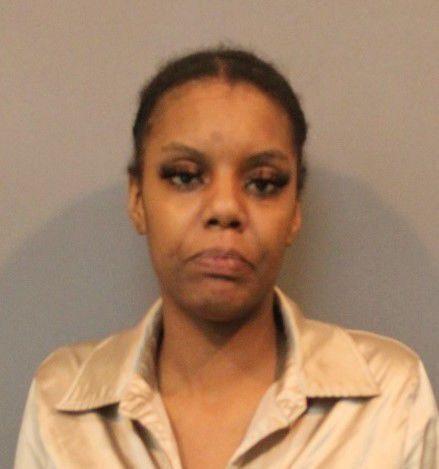 Jaivon Dorris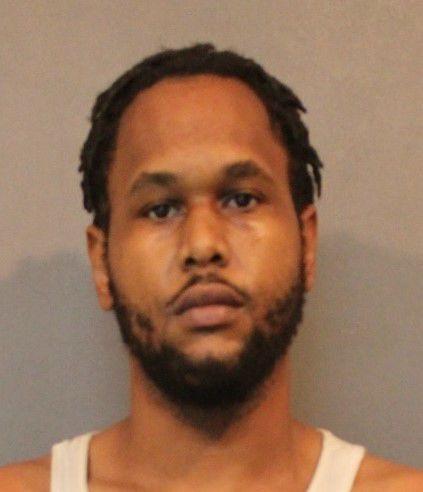 Jahbari Dawson-Bey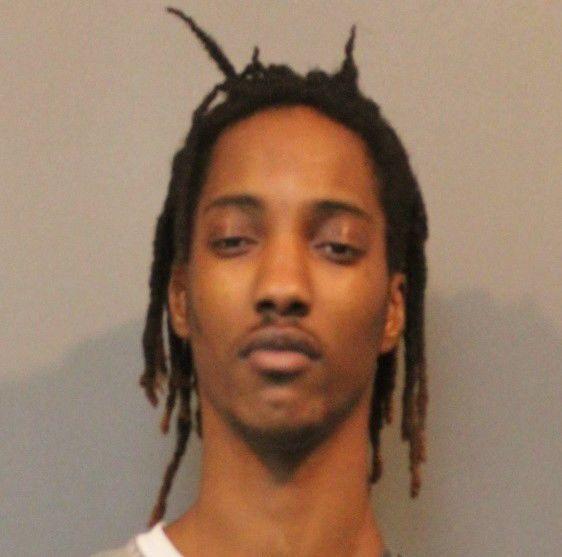 Jovon Brown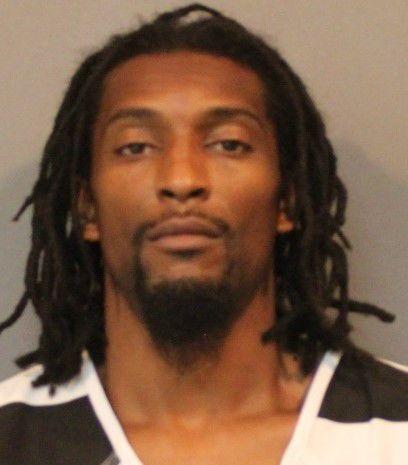 Marquerite Clemons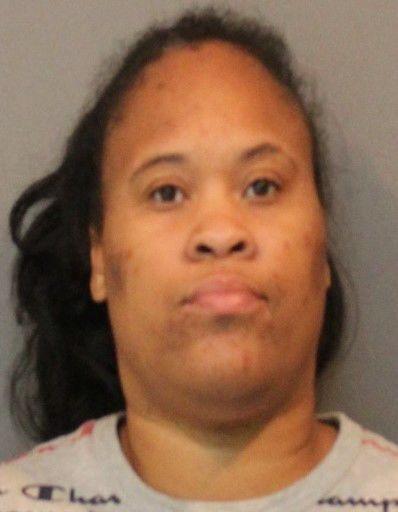 Romy Rivera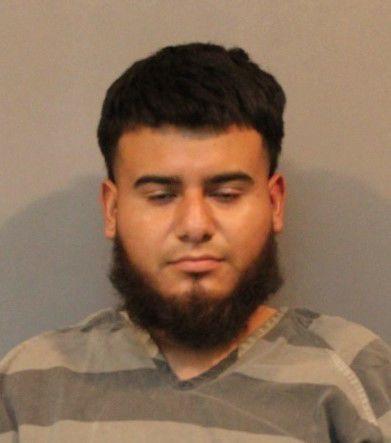 Luis Reyes Jr.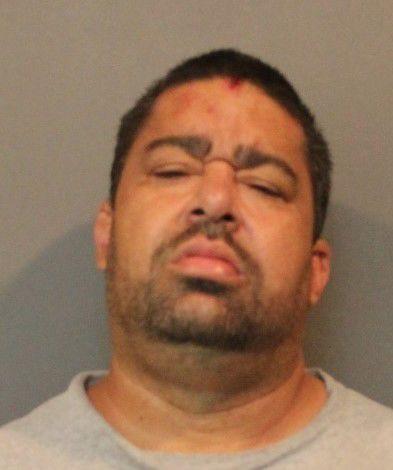 Travis Edmonds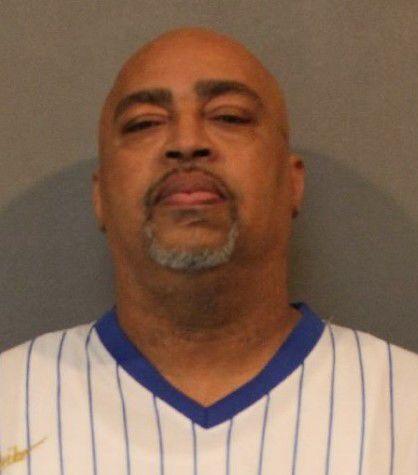 Cristina Galka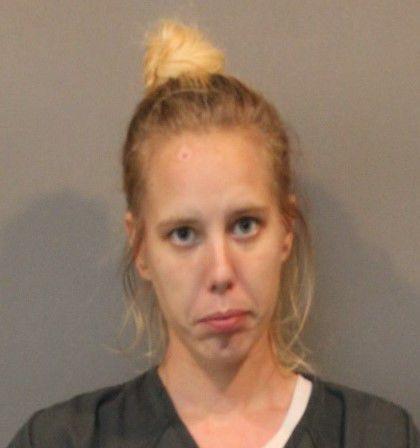 Todd Douglas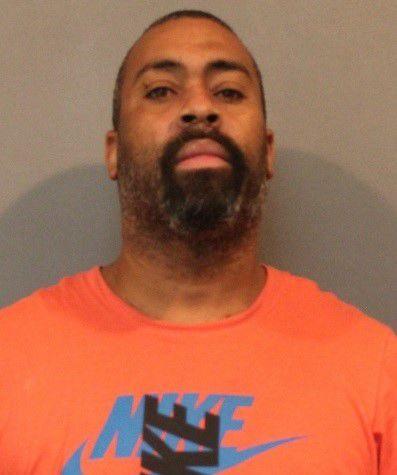 Michael Collyear