VALPARAISO — Defense attorney and public defender Russell Brown Jr. urged jurors Wednesday not to interpret jail telephone calls from Christopher Dillard as his confession to stabbing a 23-year-old co-worker to death.
"That's not, 'I committed a murder,'" he said.
But as jurors begin deliberating in the case after hearing two-and-a-half weeks of evidence, they do so without knowledge that Dillard had reportedly told police he is responsible for the April 19, 2017, stabbing death of Portage resident Nicole Gland in her vehicle behind the former Upper Deck Lounge in Chesterton where they both worked.
Dillard, who was picked up by police the same day of the killing, told his girlfriend while at the Chesterton Police Department, "I killed that girl. I didn't mean to," according to the charging information.
"He indicated to her that the drugs had a hold of him," police have said.
Jurors were not presented with that key piece of evidence because the Indiana Appellate Court tossed out the confession, saying Chesterton police ignored the Hobart man's repeated requests for an attorney. Dillard requested an attorney three times during the nearly 11 hours he was held in a small interrogation room at the Chesterton Police Department, the court said in its 27-page ruling.
The Indiana Supreme Court then denied a request by prosecutors to consider reversing the state appellate court ruling.
The courtroom was packed with spectators Wednesday morning into the afternoon as prosecutors and Brown spent hours giving jurors alternative ways of interpreting the evidence presented during the trial.
Brown argued, sometimes very loudly, that prosecutors presented no direct evidence linking Dillard to the crime. He suggested that if police conducted a more thorough investigation, Gland's boyfriend might have been charged rather than Dillard.
Keep reading for FREE!
Enjoy more articles by signing up or logging in. No credit card required.
Porter County Chief Deputy Prosecutor Armando Salinas presented jurors with a timeline of events beginning with Dillard, now 53, on a drug-fueled binge and winding up with the Hobart resident killing Gland.
Salinas drew jurors' attention to various business surveillance videos he said showed Dillard in the general area of the Upper Deck Lounge before and during the time of killing.
No murder weapon was presented during the trial and Dillard was shown wearing different clothing at the time he was picked up by police.
Brown spent more than an hour picking apart the evidence and attempting to cast doubts in the minds of jurors. He said police failed to collect a drop of blood found on the outside of Gland's vehicle and had not thoroughly investigated Gland's boyfriend, leaving prosecutors to rely on unreliable jail inmates claiming that Dillard confessed to them about carrying out the killing.
"They are not minor mistakes," he said.
Check back for updates as this story develops.
Albert Anthony Neuliep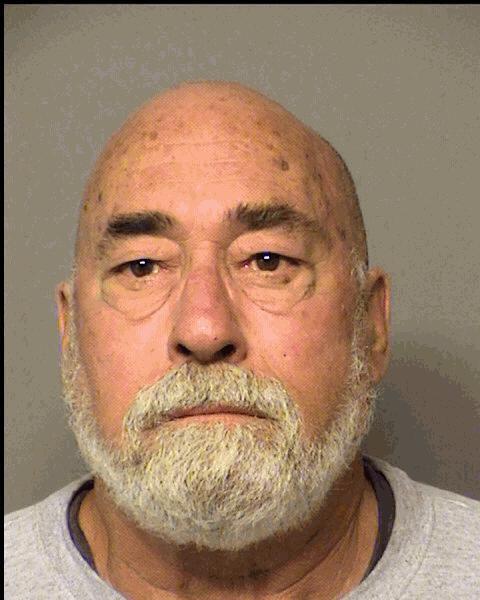 Alex Edward Torres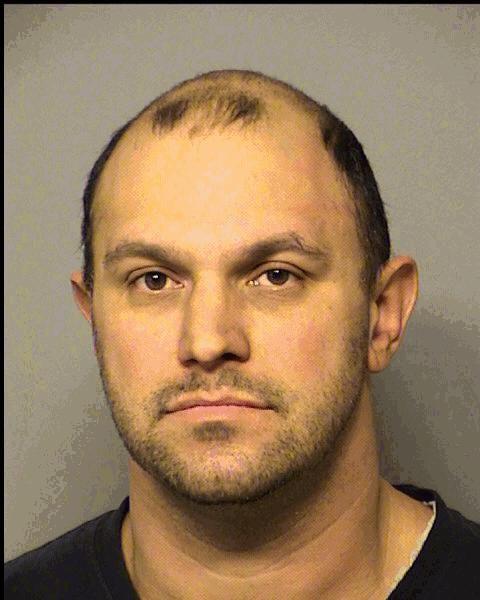 Ashlee Nicole Dawson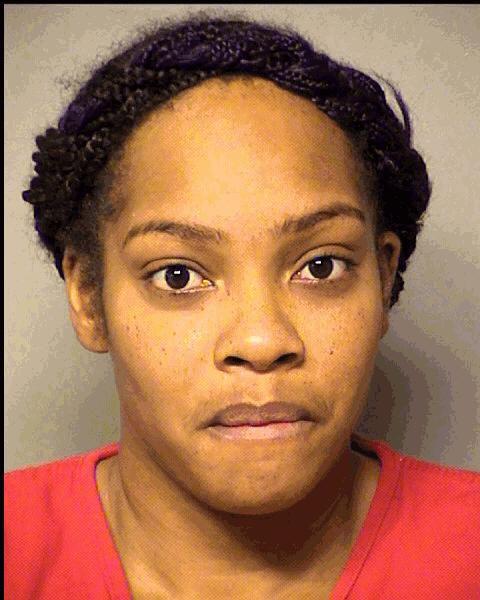 Ashley Virginia Andrews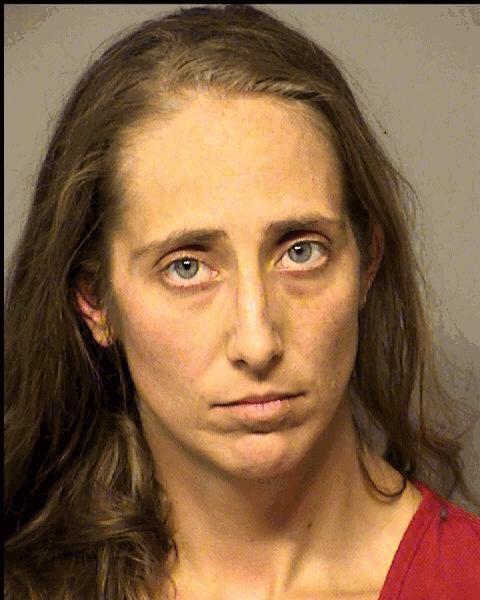 August Ray Stokes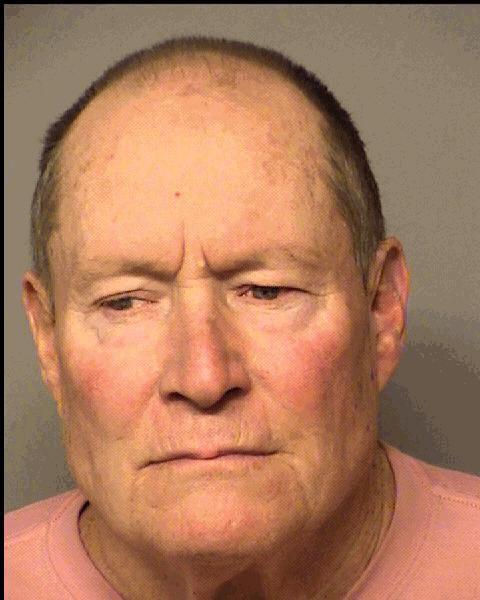 Carole Ann Gallegos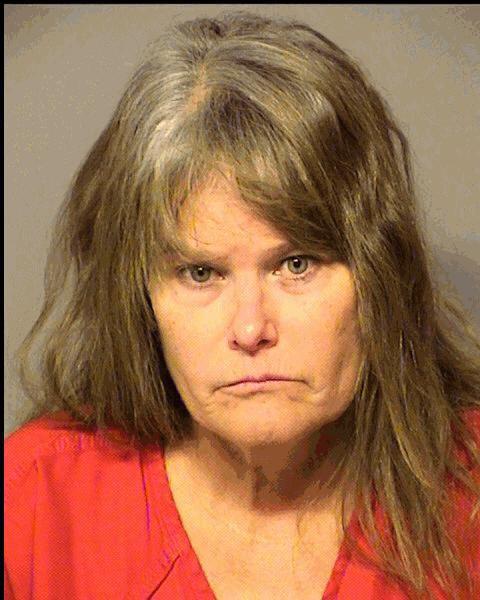 Christine Lynn Huard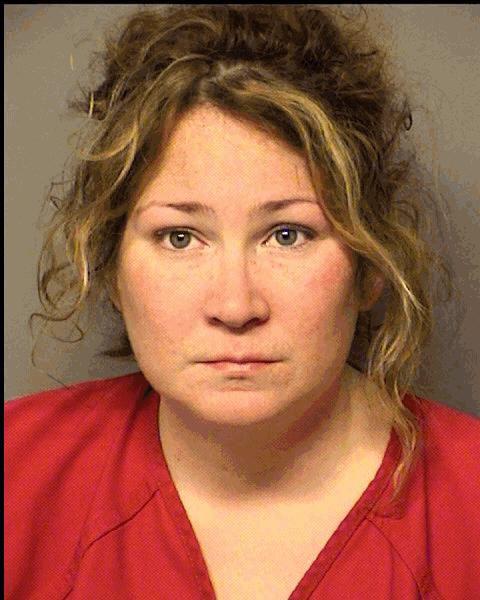 David Jessy Elliott
Davit Salli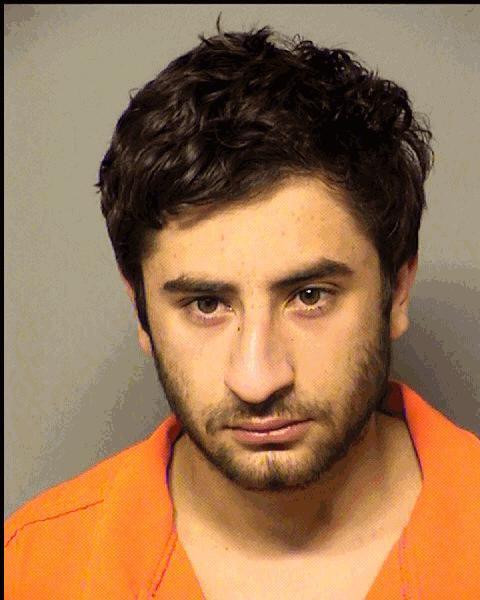 Douglas Eugene Marshall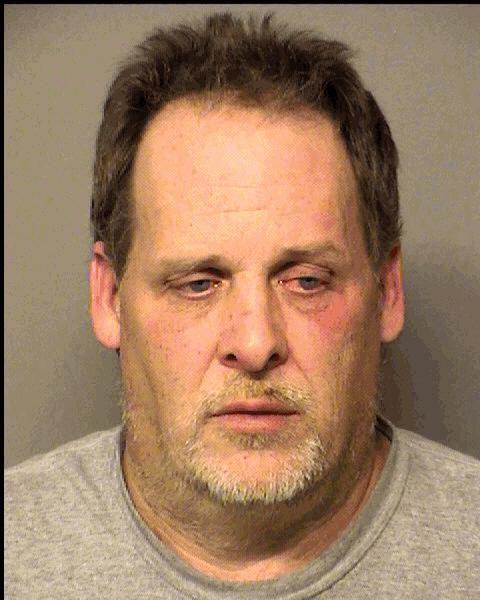 Dustin Anthony Neuliep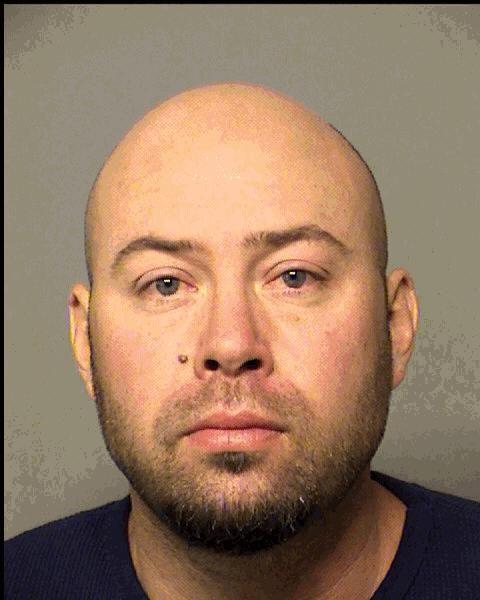 Eugene Lee Haynes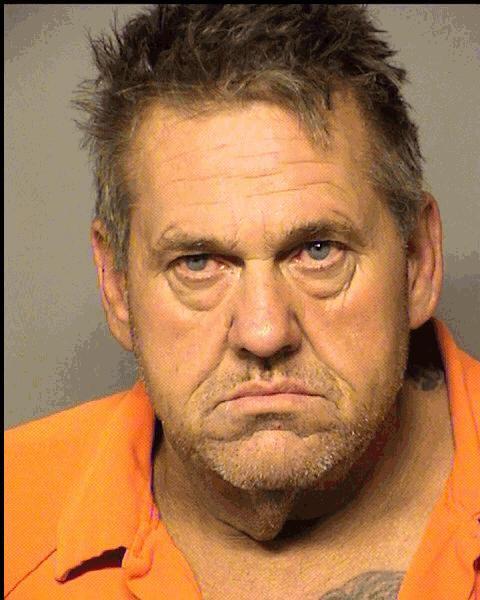 Holli Marie Pyle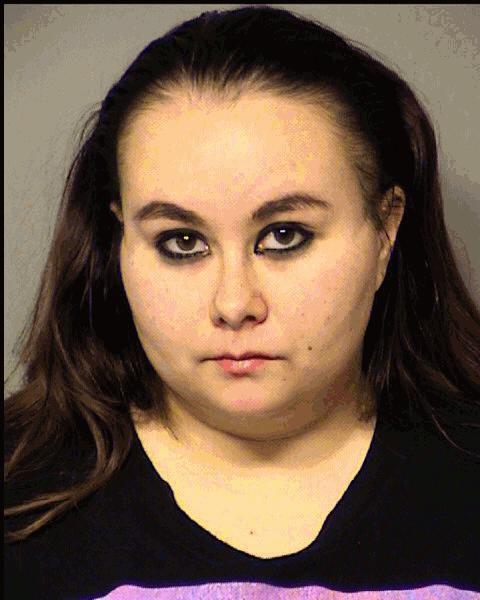 Jade West Givens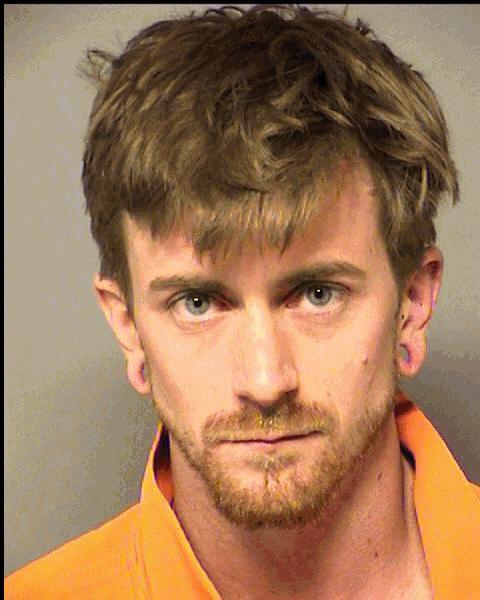 James Matthew Grigsby Sr.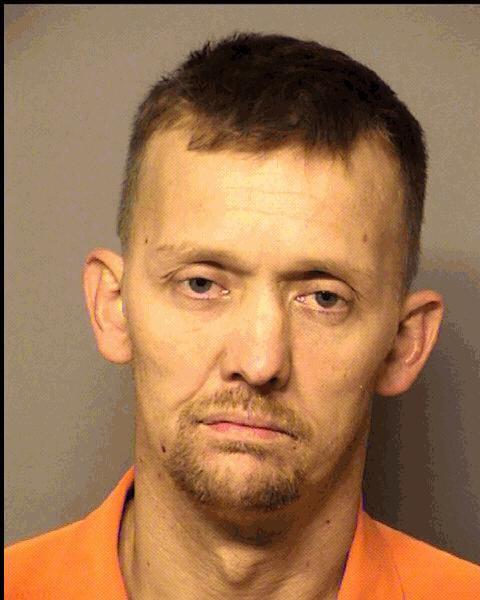 James Ryan Taylor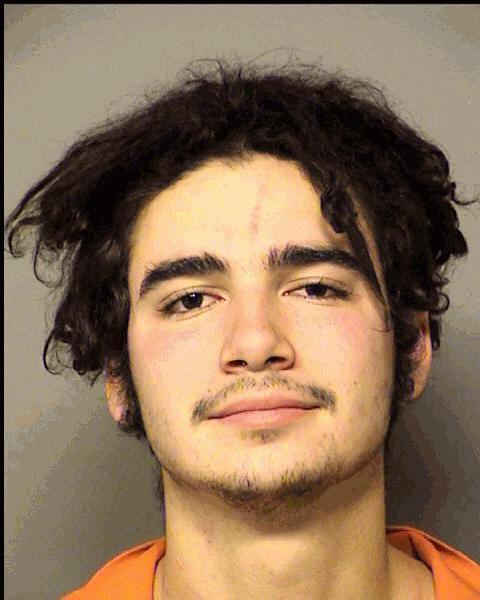 Javier Herrera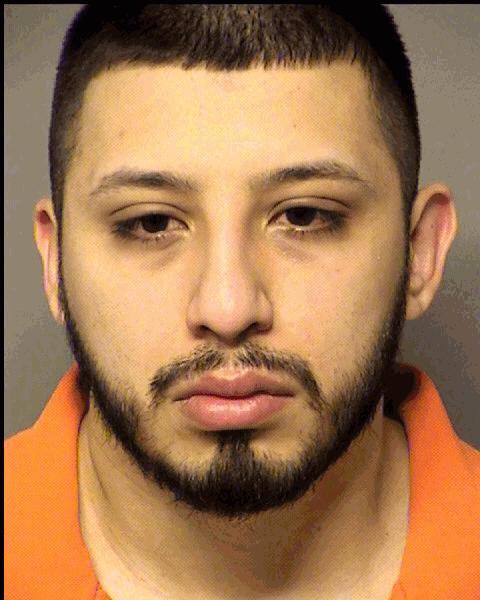 Joanne Marie Marshall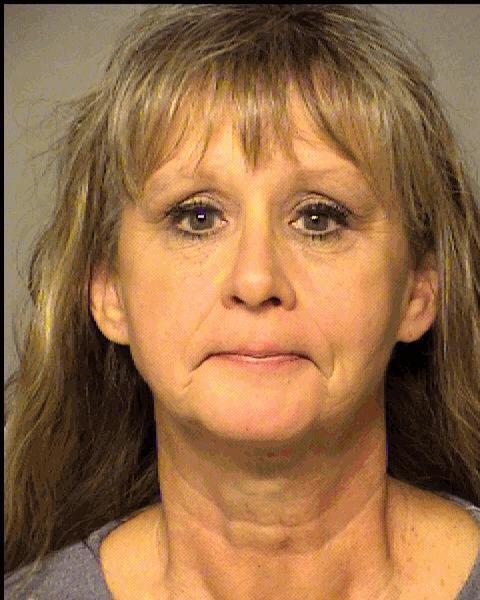 Kathrine Gallagher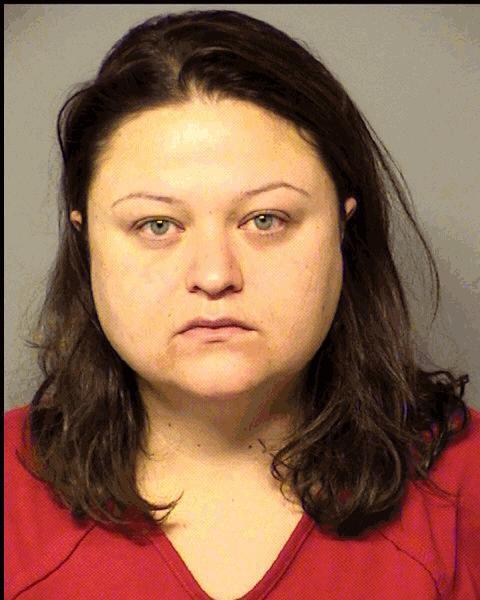 Kyle Patrick Morrison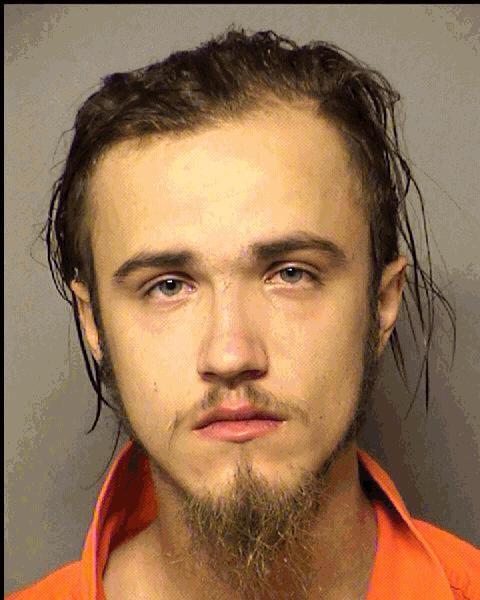 Leif Thomas Lightfoot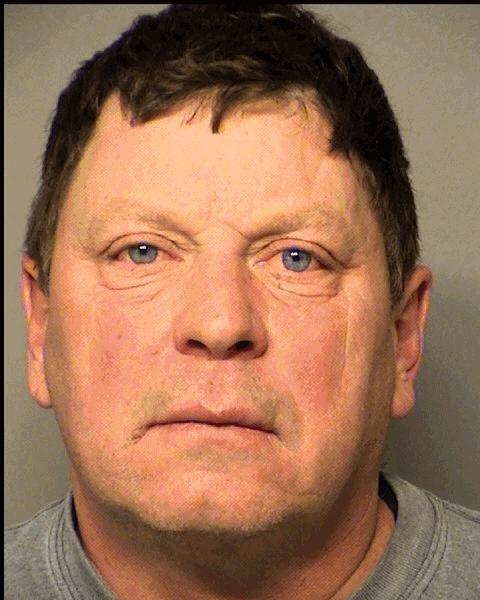 Levi Reyes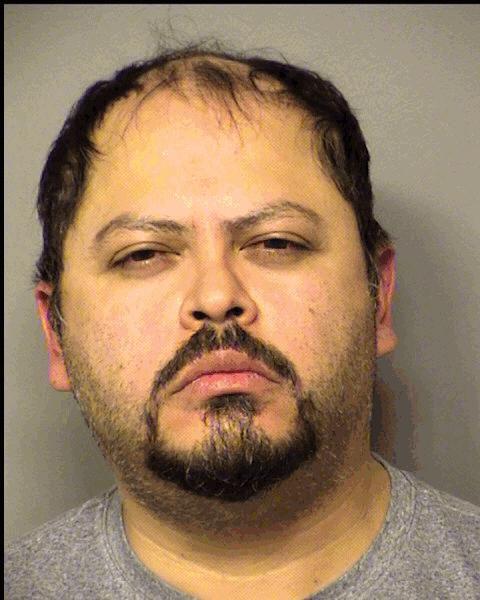 Maranda Lynn Campbell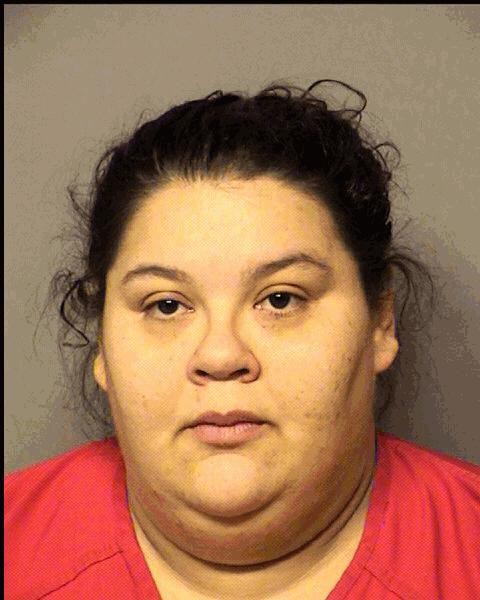 Mark Allen Denton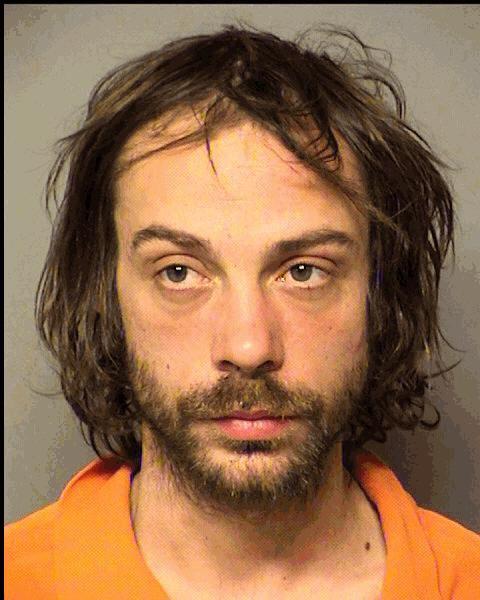 Matthew Allen King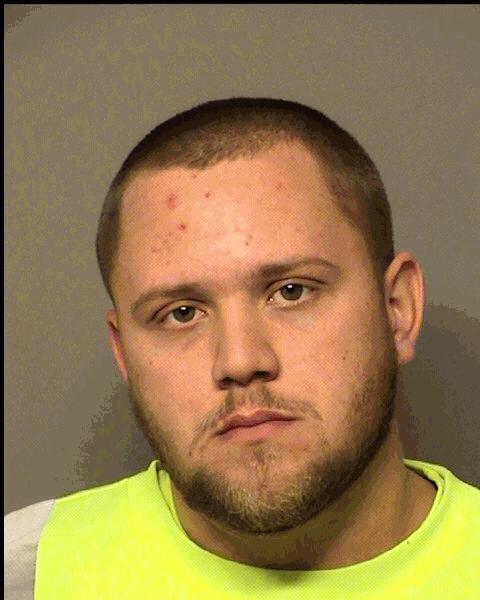 Michael Ryan Dunavant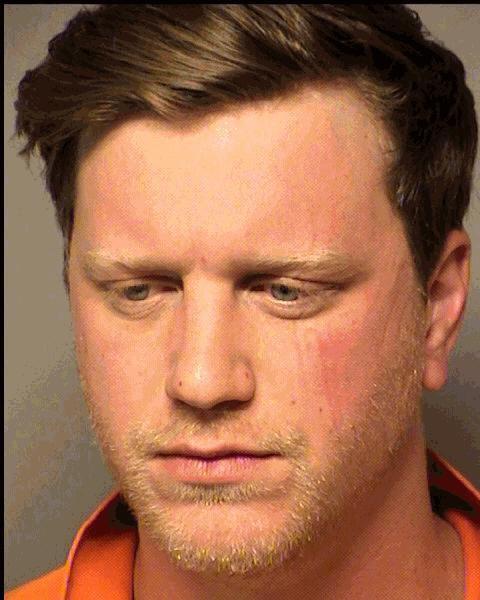 Mitchell Michael Coate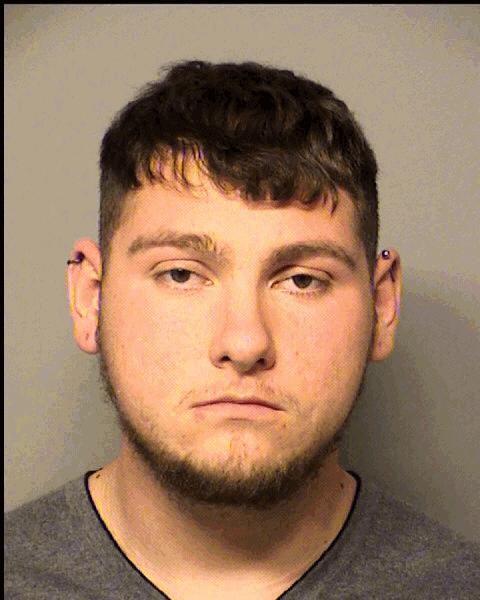 Monica Rose Prentice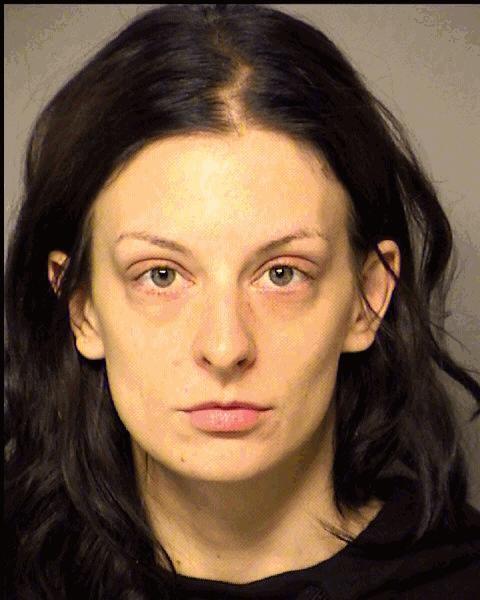 Nicole Marie Zaradich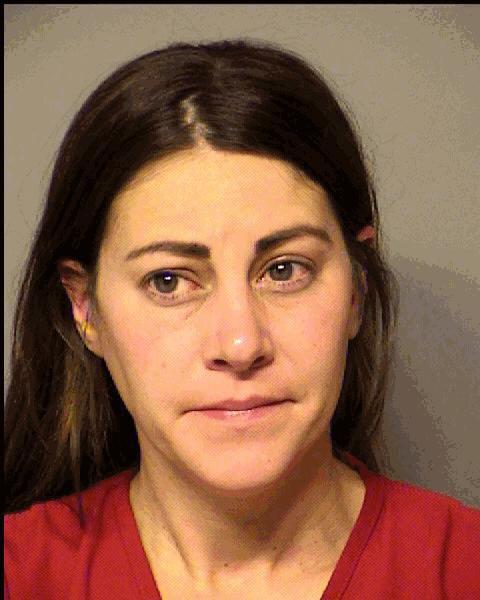 Niema Sophia Valencia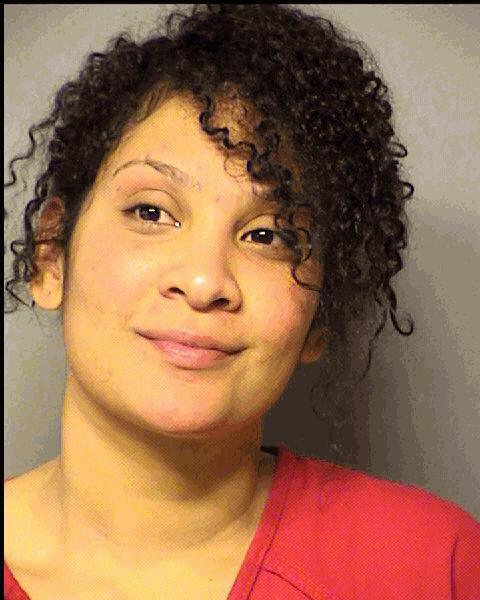 Patrice Carter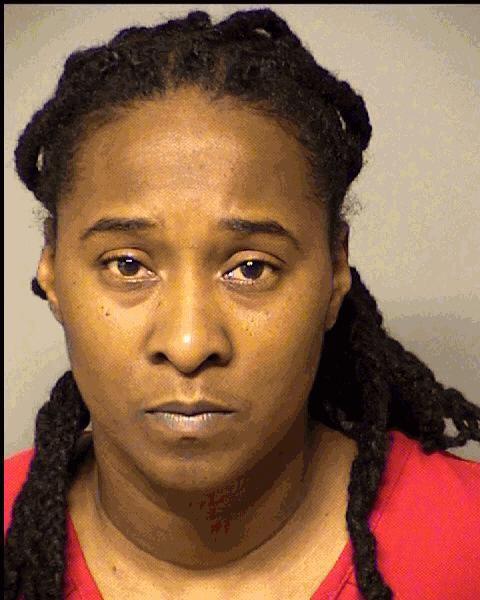 Rick Michael Wheelden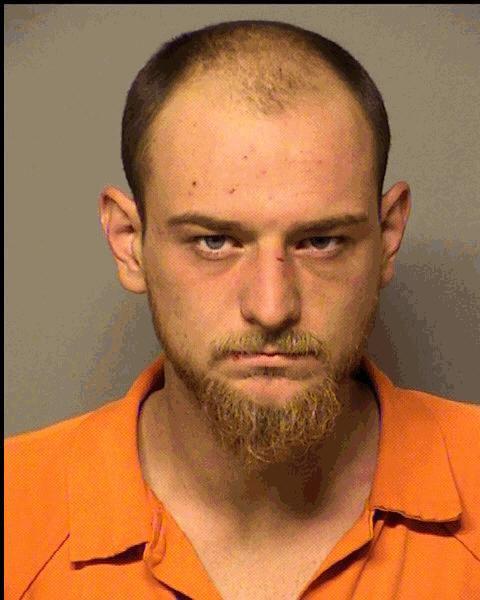 Robert Richard Szumanski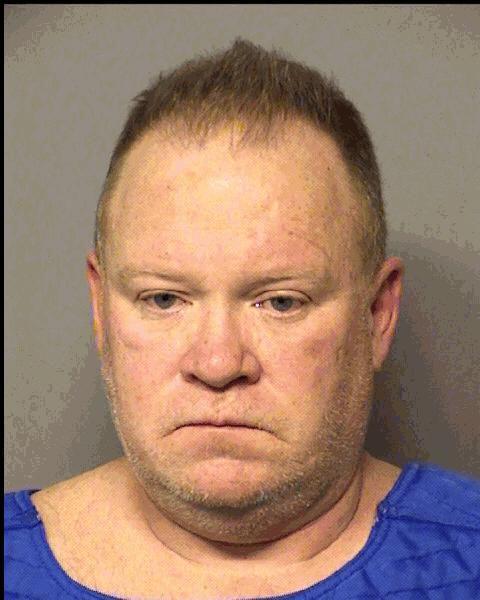 Ronnelle Thurman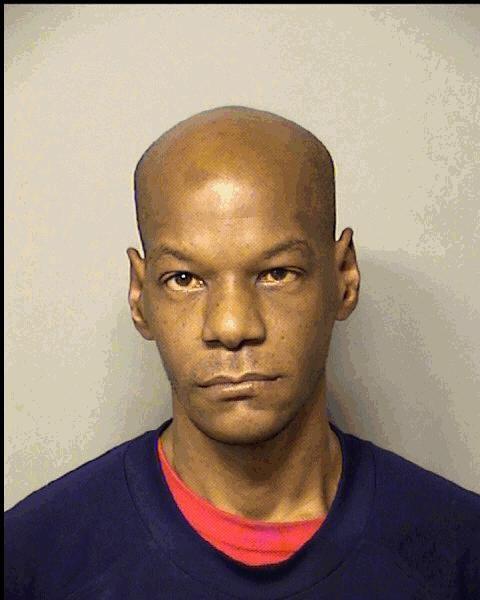 Roxanne Rene Salinas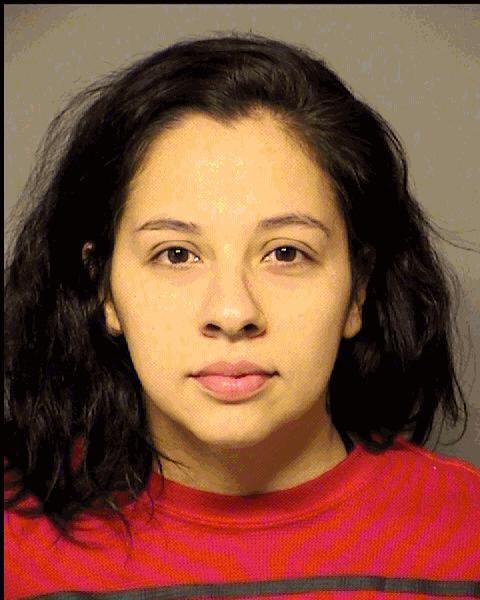 Scott Alan Oliver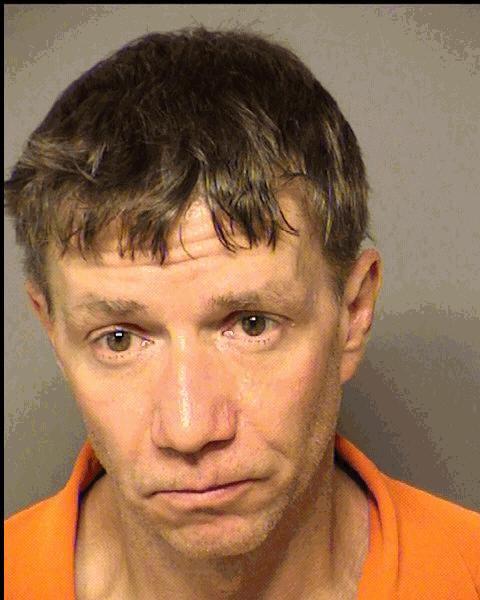 Steven Ray Lynn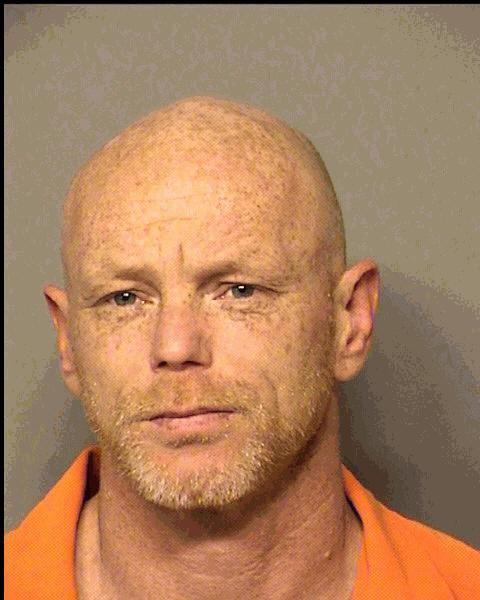 Timothy William Howard Adams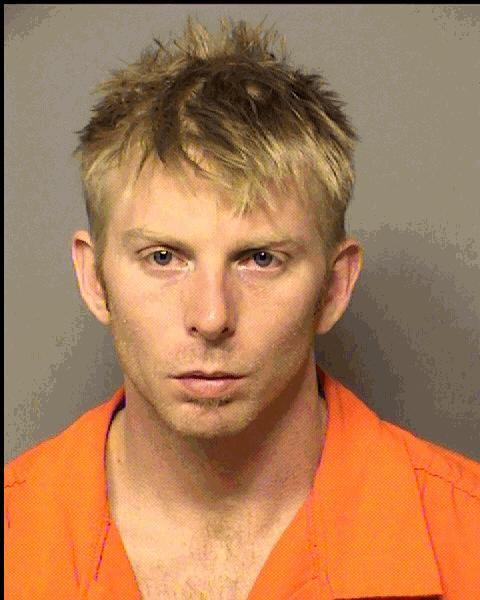 Zachariah Mitchell Chirch