VALPARAISO — Jurors watched a video Monday afternoon of Christopher Dillard telling police he had gone into co-worker Nicole Gland's vehicle just hours before she was killed there to snort cocaine and drop off drugs she had purchased from him.
"She gave me the key," Dillard told Chesterton Police Chief David Cincoski during the April 19, 2017 interrogation. "I locked it up and brought it (keys) back up."
Dillard is on trial this week on allegations of murdering 23-year-old Gland during the overnight hours leading into April 19, 2017, by repeatedly stabbing her in her vehicle in a parking area behind the former Upper Deck Lounge, 139 S. Calumet Road in Chesterton, where they both worked.
He told Cincoski during the interview that he had been out partying "rough" with drugs around the period in question and had gone to the Upper Deck Lounge around 11:30 p.m. April 18, 2017, to drop off the drugs for Gland. He said he stayed just about 10 minutes before leaving for another bar and then stopping off to see a friend in Portage.
Dillard, who made mention of a pocket knife, insisted he never went back to the Upper Deck Lounge, even when Cincoski mentioned an area surveillance camera picking up the image of his truck.
Dillard said he changed clothing at some point and left them in his garage, and claimed someone had stolen his cell phone.
After nearly an hour into the interview, he mentioned hearing about Gland's death.
The interview came as the murder trial enters its third week.
Keep reading for FREE!
Enjoy more articles by signing up or logging in. No credit card required.
On Friday, a former inmate at the Porter County Jail told jurors Dillard confessed to him while in a shared lockup that he killed Gland.
"Did he tell you how he killed her?" Porter County Deputy Prosecutor Mary Ryan asked.
"He said he stabbed her with a butcher knife," Steven Myers said.
The testimony resulted in an explosive reaction from defense attorney and public defender Russell Brown Jr., who loudly challenged Myers' claims and paced back and forth from the witness stand.
"You are asking to get out of jail, correct?" Brown asked.
Myers, who was in jail garb and shackles from Marshall County, told prosecutors that he was hoping his cooperation would benefit him in criminal cases he has pending in Marshall and LaPorte counties, and a probation revocation in Lake County.
Albert Anthony Neuliep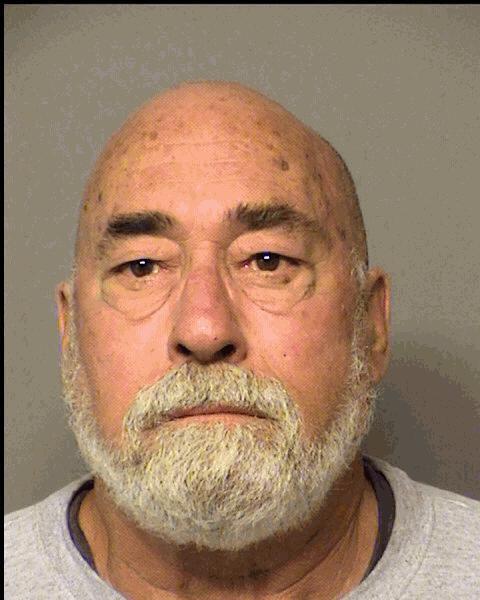 Alex Edward Torres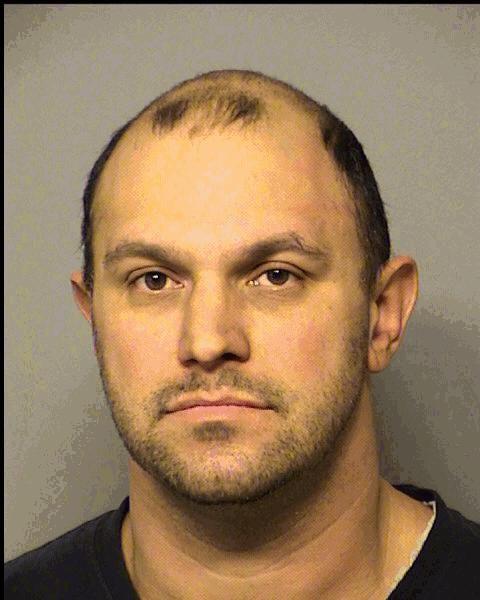 Ashlee Nicole Dawson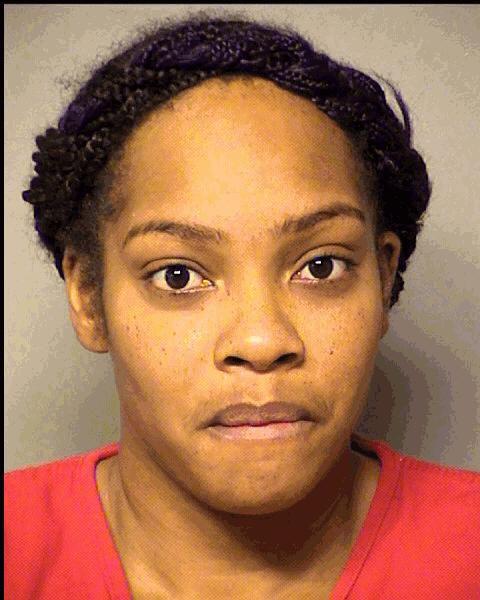 Ashley Virginia Andrews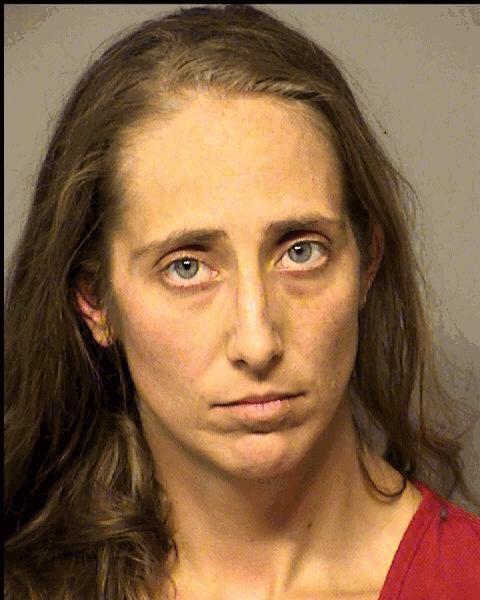 August Ray Stokes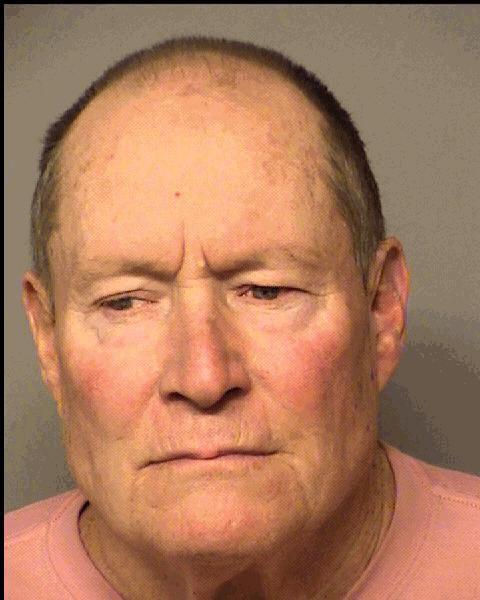 Carole Ann Gallegos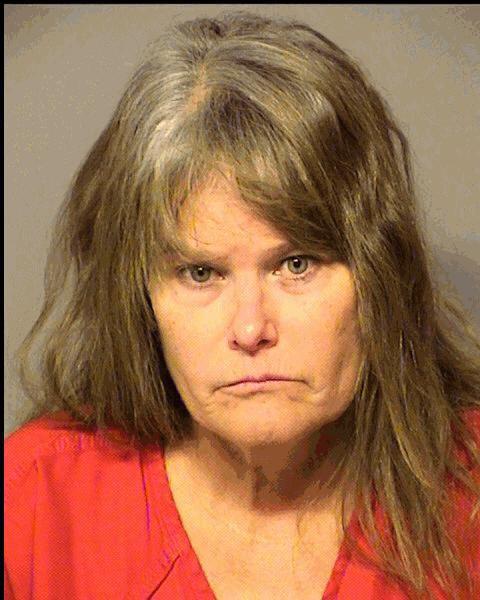 Christine Lynn Huard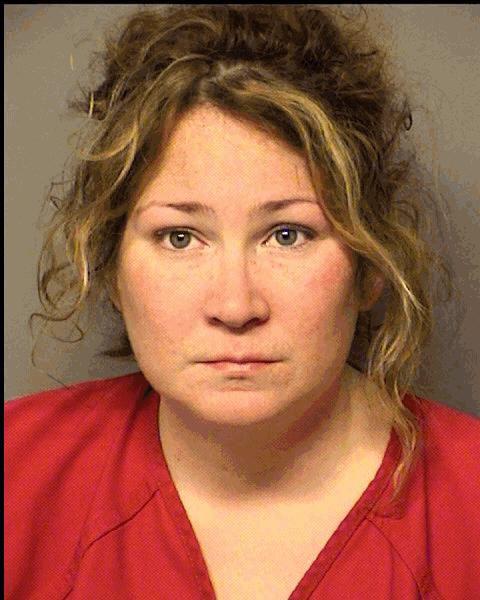 David Jessy Elliott
Davit Salli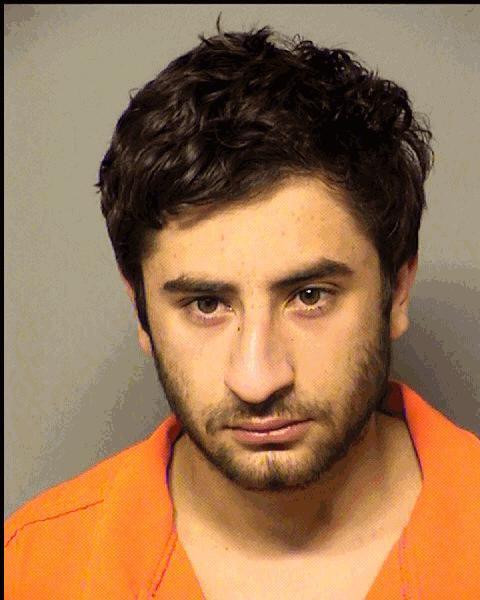 Douglas Eugene Marshall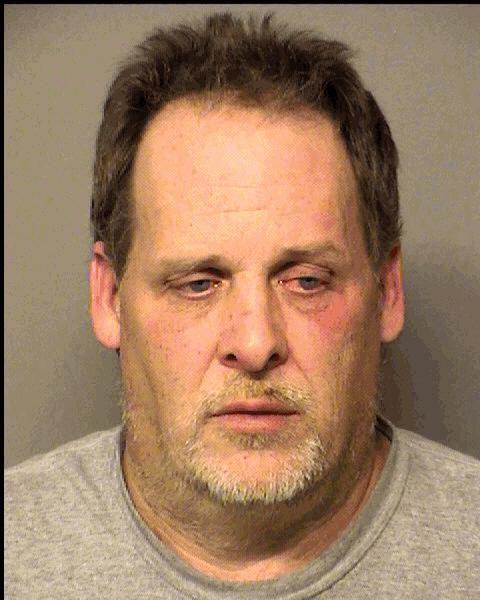 Dustin Anthony Neuliep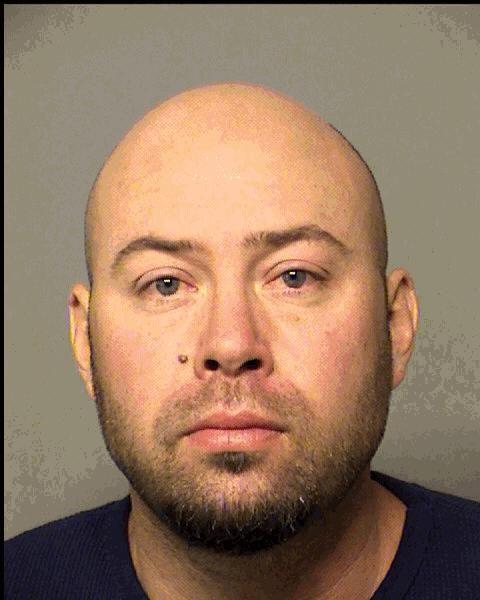 Eugene Lee Haynes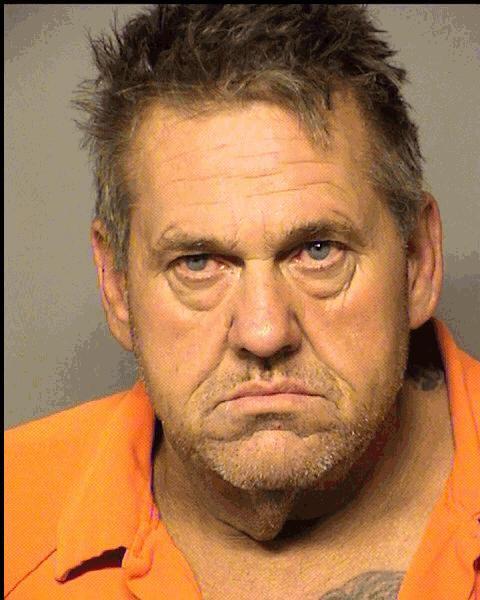 Holli Marie Pyle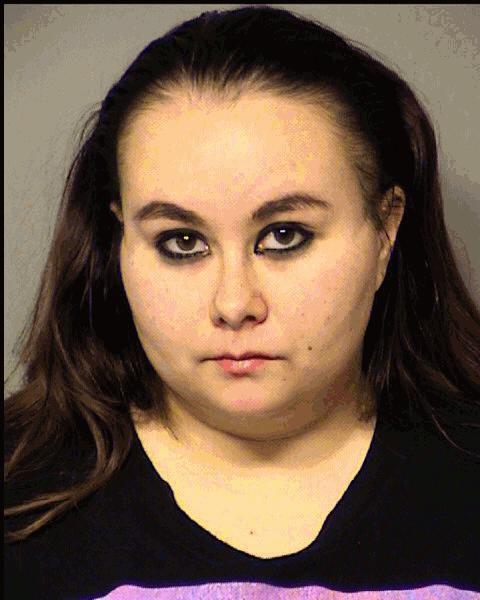 Jade West Givens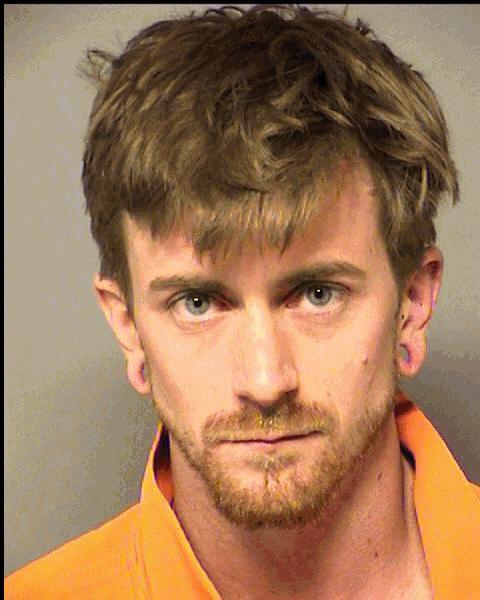 James Matthew Grigsby Sr.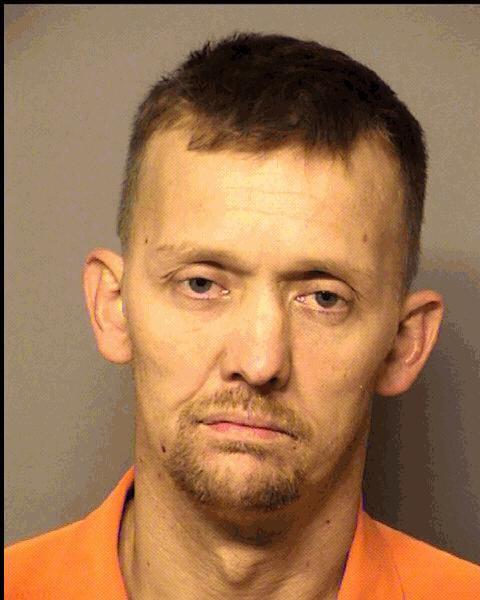 James Ryan Taylor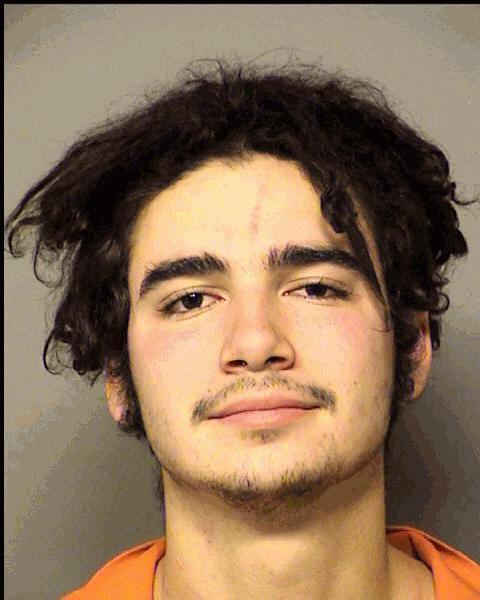 Javier Herrera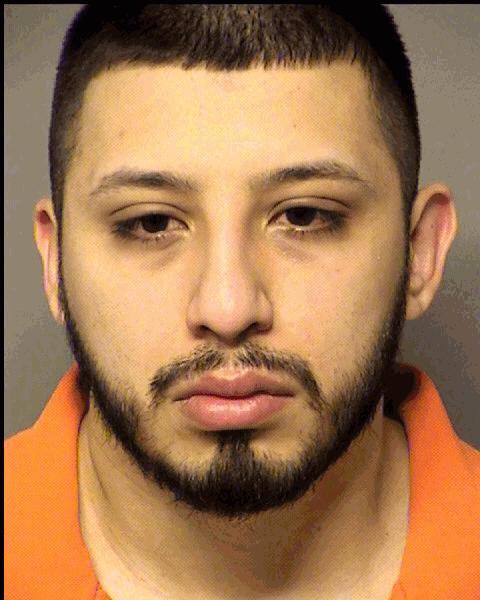 Joanne Marie Marshall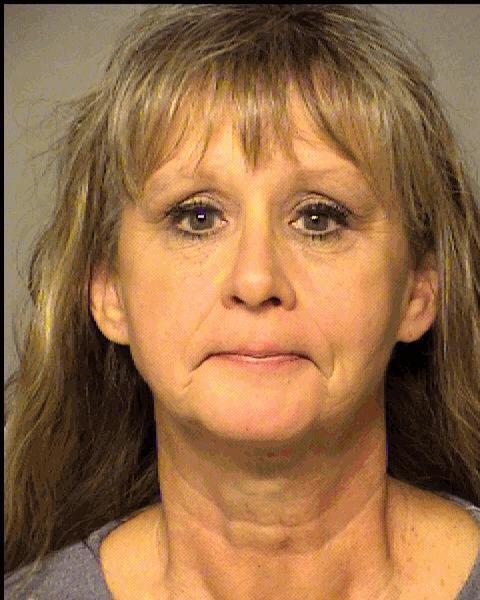 Kathrine Gallagher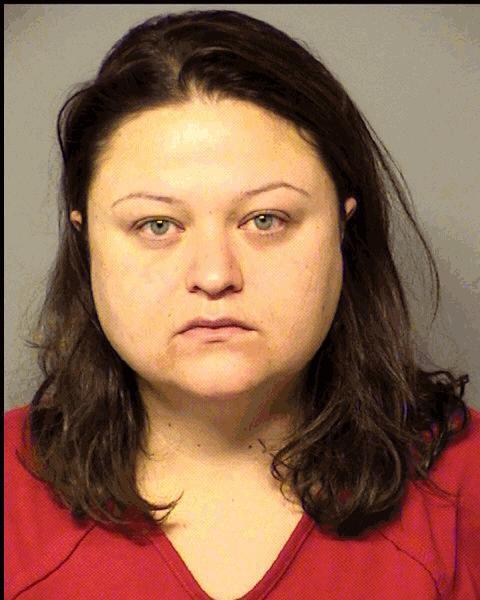 Kyle Patrick Morrison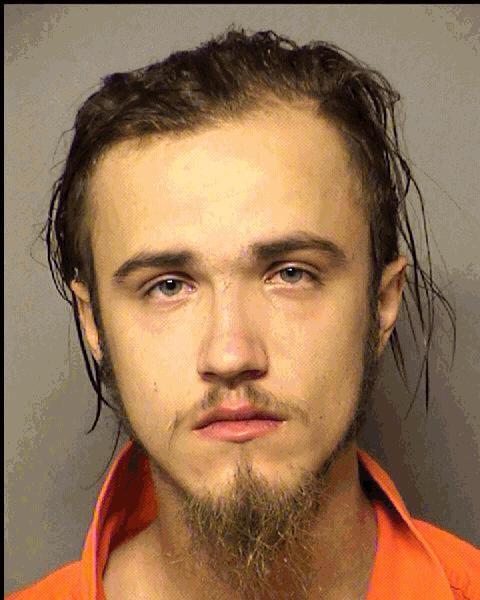 Leif Thomas Lightfoot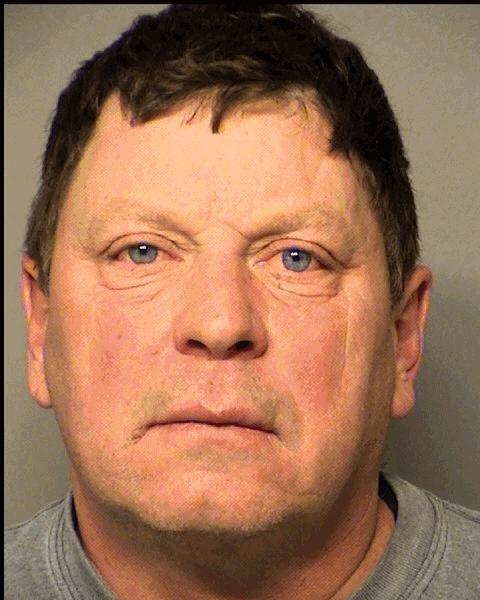 Levi Reyes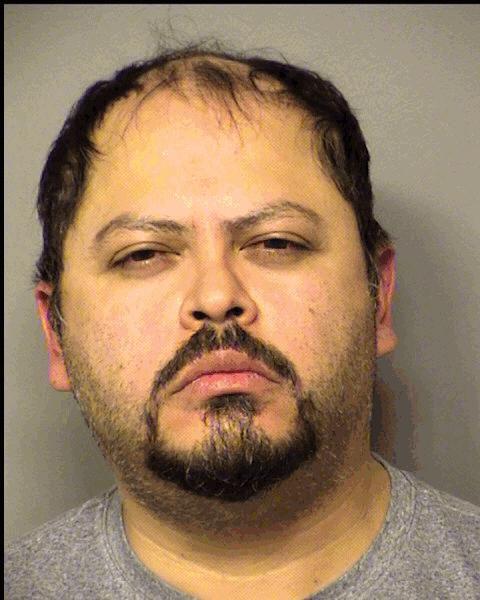 Maranda Lynn Campbell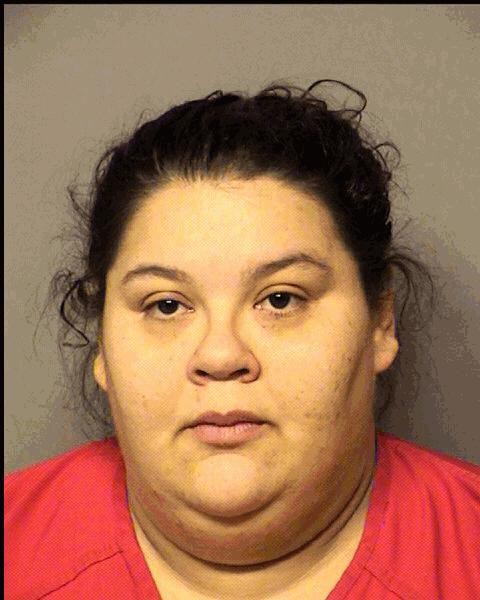 Mark Allen Denton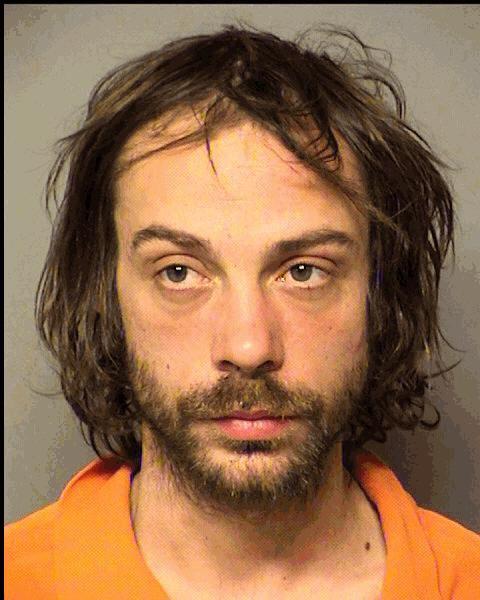 Matthew Allen King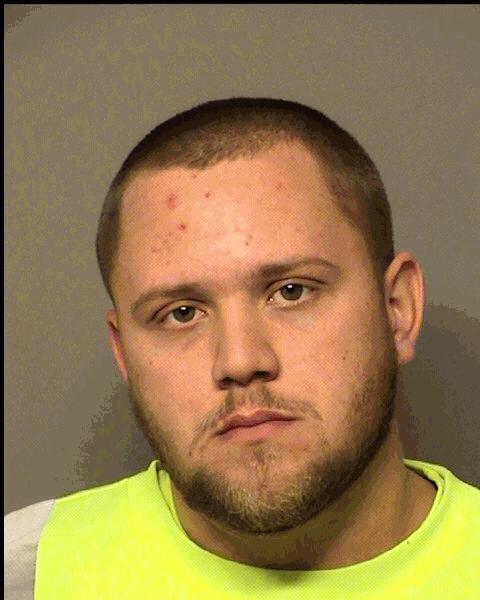 Michael Ryan Dunavant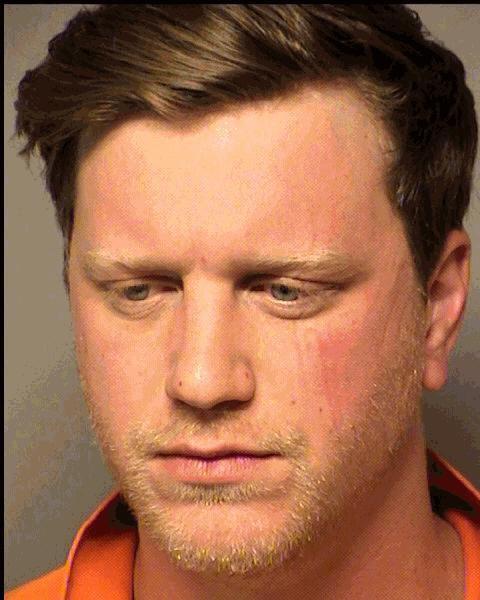 Mitchell Michael Coate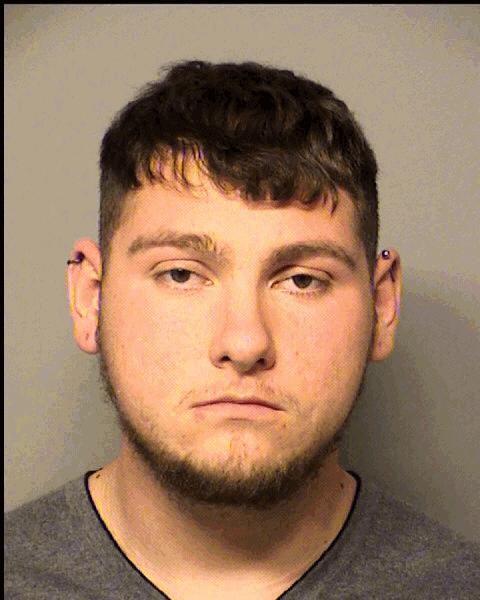 Monica Rose Prentice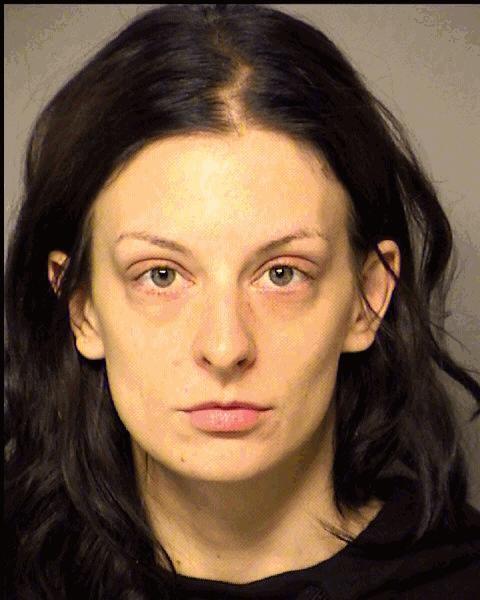 Nicole Marie Zaradich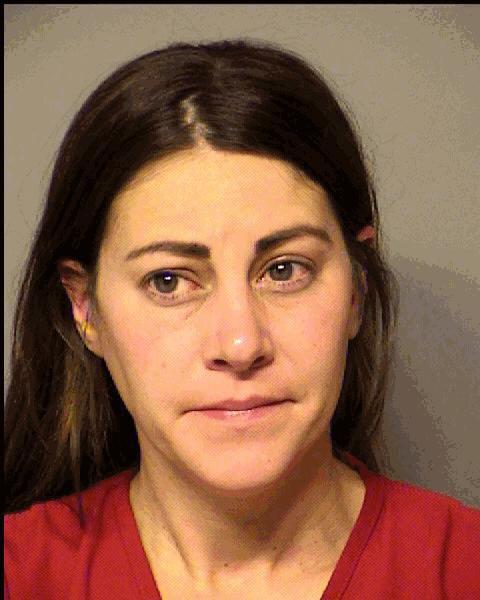 Niema Sophia Valencia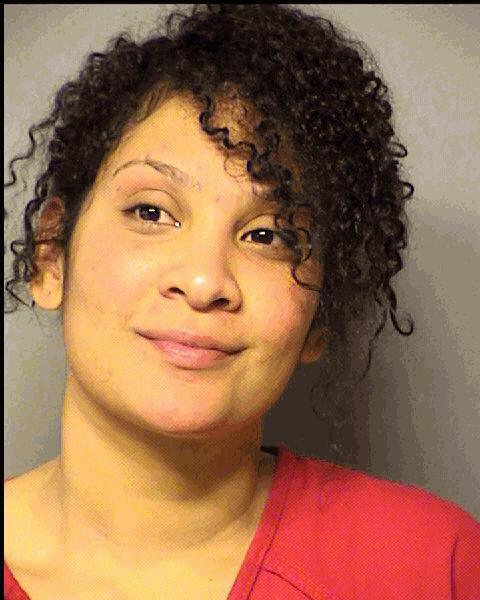 Patrice Carter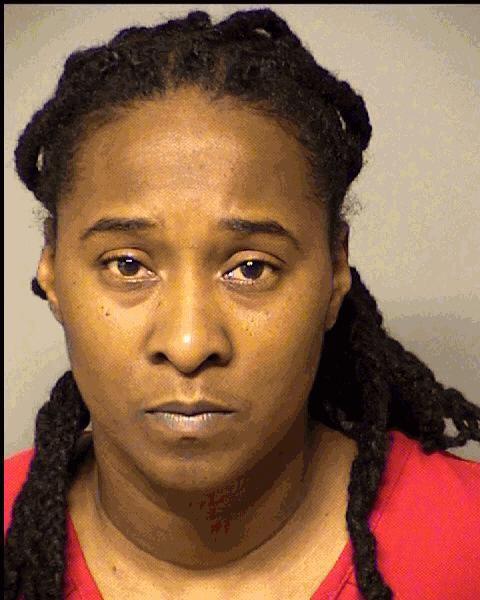 Rick Michael Wheelden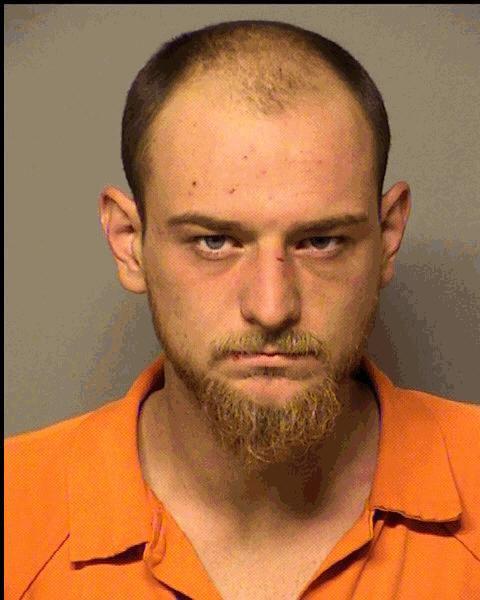 Robert Richard Szumanski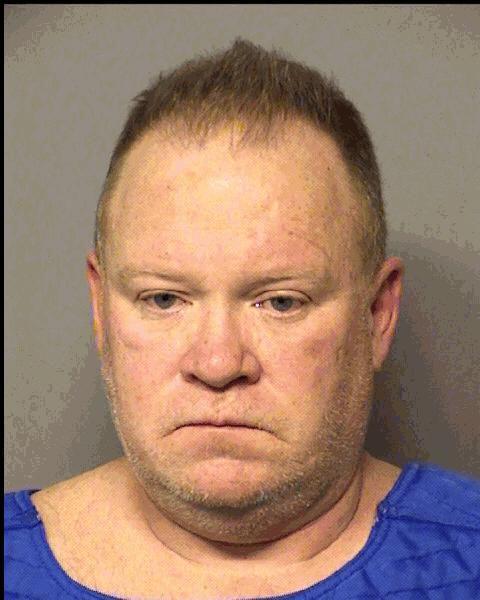 Ronnelle Thurman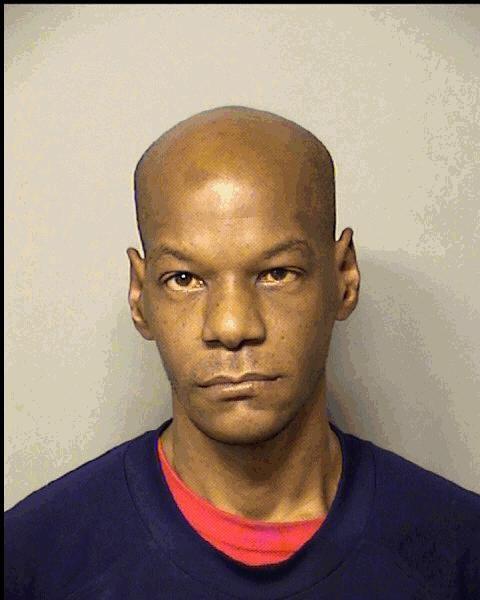 Roxanne Rene Salinas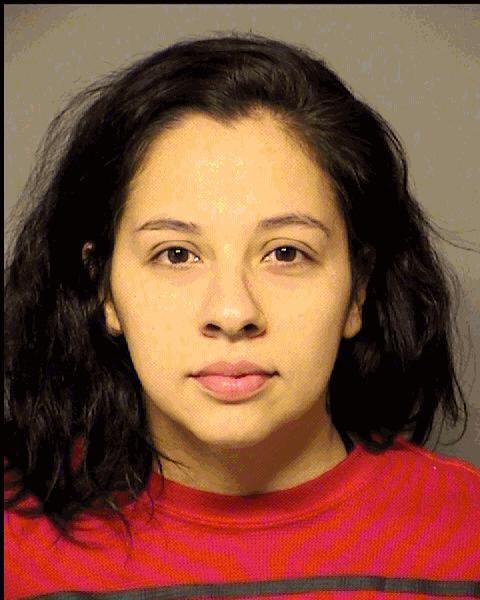 Scott Alan Oliver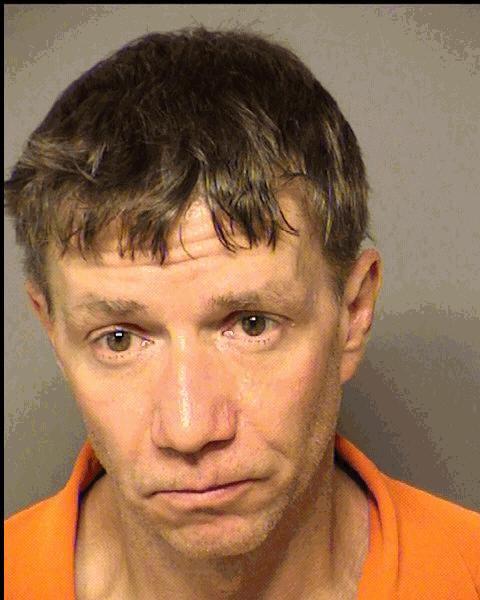 Steven Ray Lynn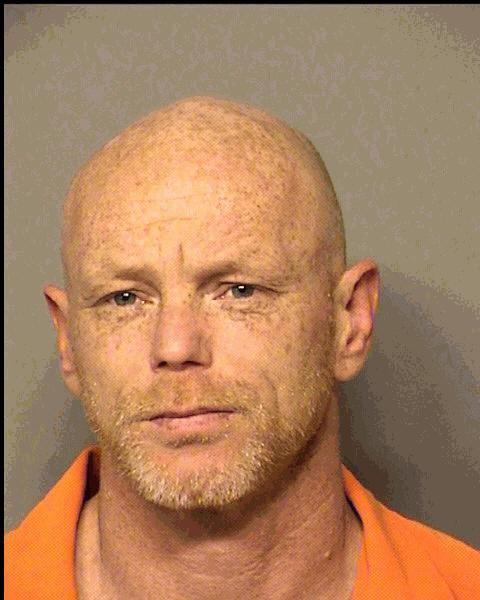 Timothy William Howard Adams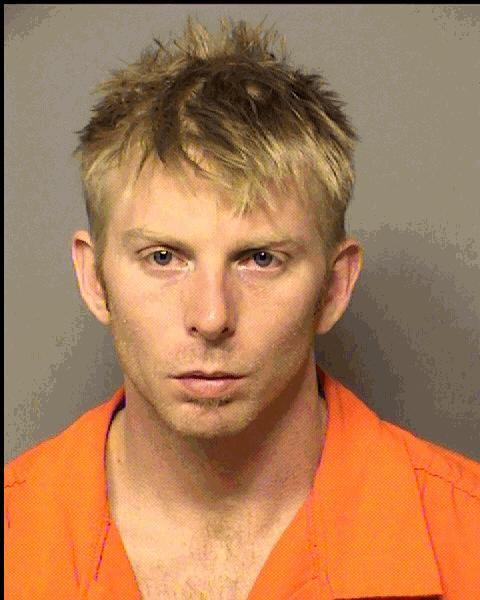 Zachariah Mitchell Chirch