CROWN POINT — A Lake Criminal Court jury began deliberating Thursday afternoon whether a Gary man slit the throat of a female relative during a robbery two years ago.
Vincent Banks, 51, of Gary, faces six felony counts of attempted murder, aggravated battery, battery, auto theft and theft of Tiffany Young's purse.
Young testified Wednesday that Banks, her cousin, cut her throat with a razor Feb. 21, 2017, during an attack outside their family home in the 500 block of Van Buren Street, two blocks east of Gary's downtown police headquarters.
Banks also took the witness stand during the four-day trial to deny he hurt and robbed his cousin.
Lawyers for the prosecution and defense told the six-man, six-woman jury it was their job to decide who and what to believe.
There is no dispute Young asked Banks, an amateur mechanic, to fix the brakes on her car that day. They traveled to an auto parts store to buy the new brakes.
After he did the work, he accompanied her in the car, while she drove around doing errands, including withdrawing money from her bank account. She had $800 in her purse.
Then she parked her car outside their home and smoked marijuana.
Their stories then began to diverge.
There was a dispute whether she smoked one marijuana joint or more. Banks got out of the car after she refused to give him any more money or drive him to another location.
She testified she fell asleep in her car, but was later awakened by Banks entering the car through the back passenger door.
Young testified she recognized Bank's voice telling her to shut up and threatening to kill her.
She said he grabbed her head and cut her across the throat with a sharp object. Police never found a weapon. She said she thinks he used a razor.
Prosecutors showed jurors a picture of Young, shortly after the attack, with a bloody slit across the front of her neck.
You have free articles remaining.
Keep reading for FREE!
Enjoy more articles by signing up or logging in. No credit card required.
She said she was able to escape the car and saw Banks drive away in it with her purse. She was taken by ambulance to a local hospital.
Banks testified he drank two pints of liquor that night, but left their family home before she was attacked in the early morning hours.
Banks told jurors he wasn't upset about the small amount of money Young paid him to fix her brakes, even though he had asked her for more money later because he wanted to buy a car.
Banks said he walked a couple miles to a friend's home near 8th Avenue and Ohio Street to pick up some money, had sex with a prostitute and sold drugs.
Gary police later recovered her car with Banks' sweatshirt in it.
Defense attorney Susan Severtson told jurors Young's memory shouldn't be trusted because she was under the influence of marijuana. She said Gary police didn't submit blood found in her car for DNA testing, nor did they look for any fingerprints in the car to support Young's testimony.
"We have no weapon. We have no fingerprints. We have no DNA," Severtson said, adding the attack took place in the dark, in a "crime-ridden, drug infested" neighborhood.
Prosecutor Keith Anderson and Jacob Brandewie said Young knew her attacker well, saying the two were more like brother and sister.
They said she had no motive to falsely accuse her cousin, but Banks had every reason to lie on the witness stand about the crime.
"We are forced to rely on the testimony of a person who had been smoking marijuana and partying all day," Severtson said.
Times staff writer Sarah Reese contributed to this story.
Check back at nwi.com for further developments in this story.
Aaron Flax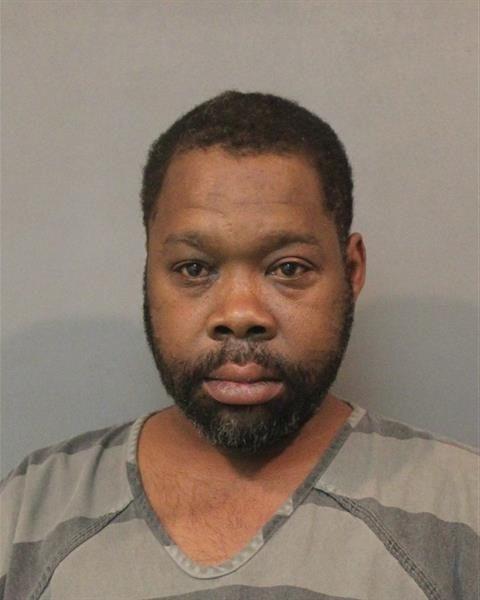 Alexander Mendez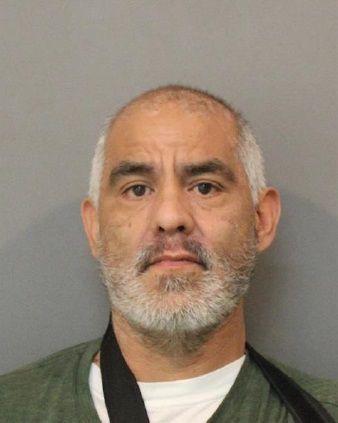 Alexis Nicole Dwyer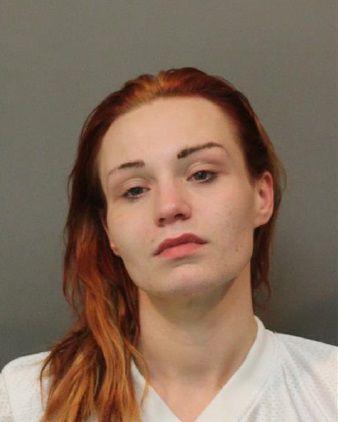 Alfred Luis Wolfgram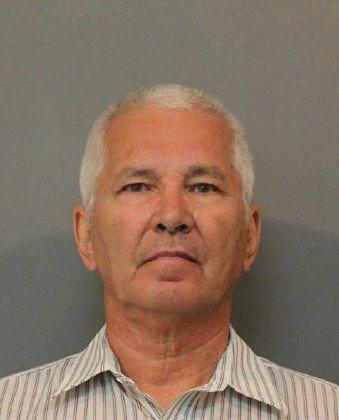 Amanda Katherine Marie Swickard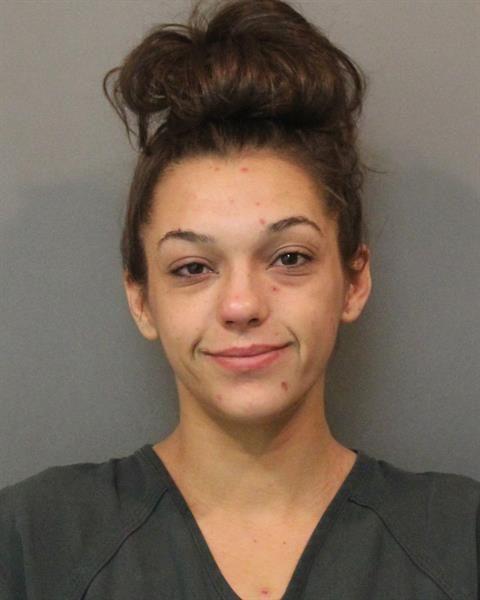 Angela Y. Johnson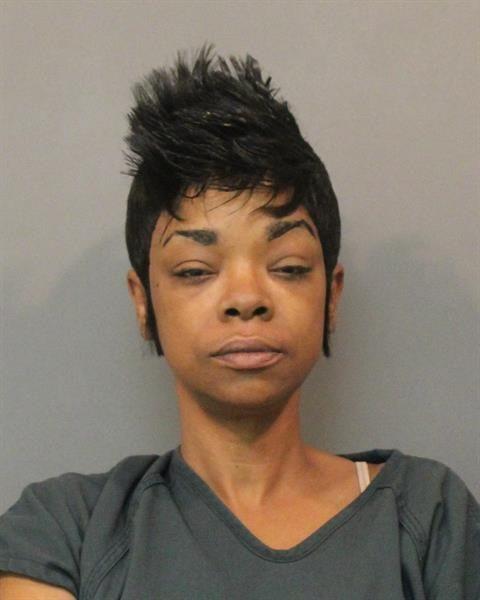 Anthony Fillmore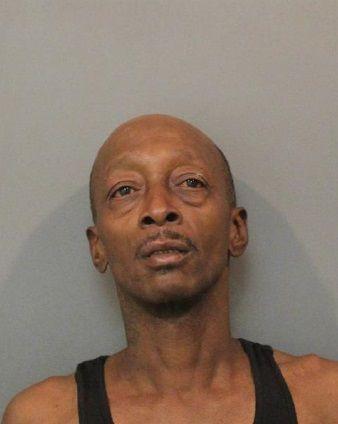 Anthony Sean Patrick Acuna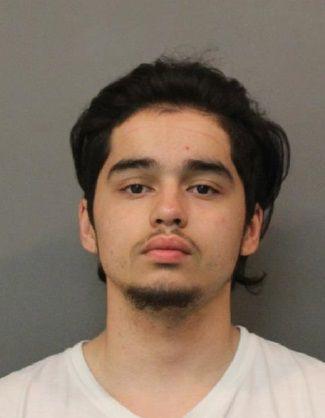 Antonio Deshawn Lee Walton-Rogers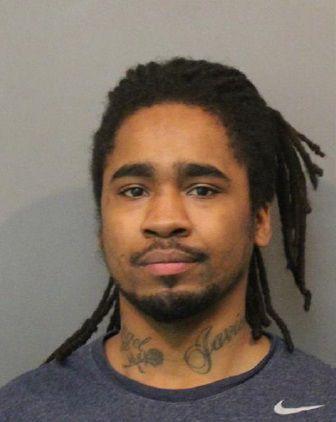 Ashlee Nicole Metcalf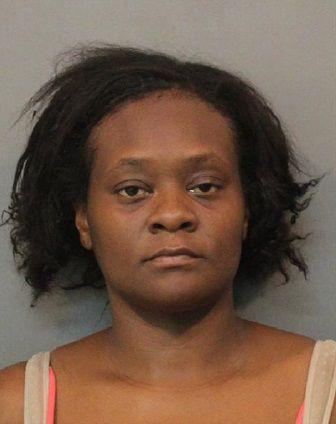 Austin Daniel Risner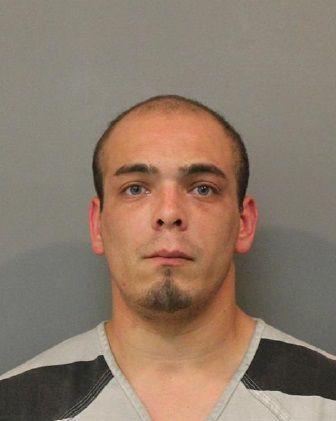 Benjamin Joseph Papp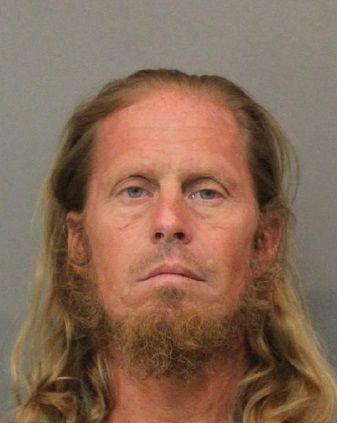 Brittani Loren Conley
Carlos Miguel Yanez
Catherine E. Simpson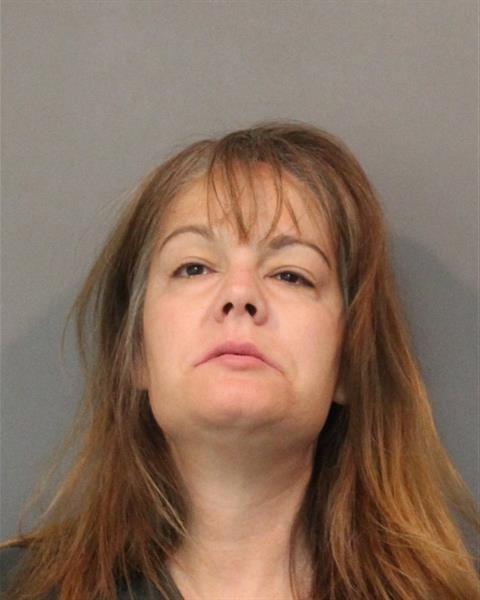 Chiquita Deleon Scott Yancey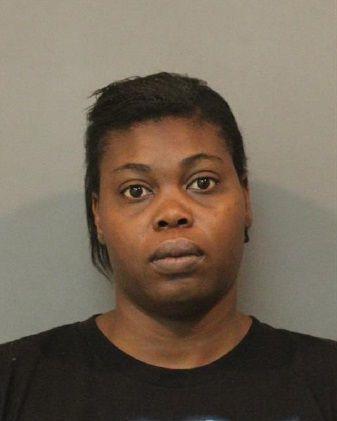 Christopher James Hawkins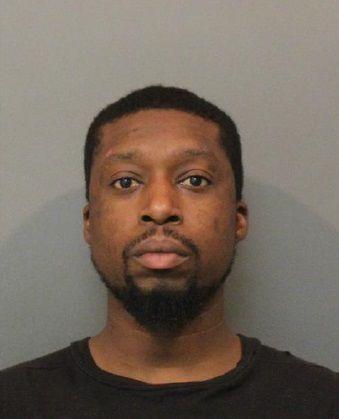 Christopher Joseph Snow
Christopher Robert Hamilton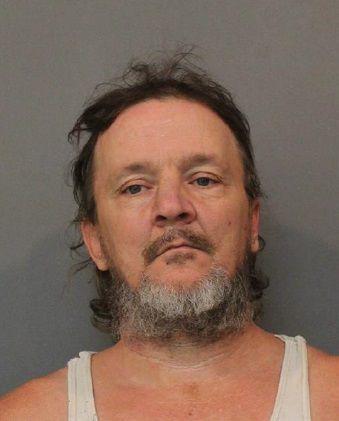 Crystal Marie Swanson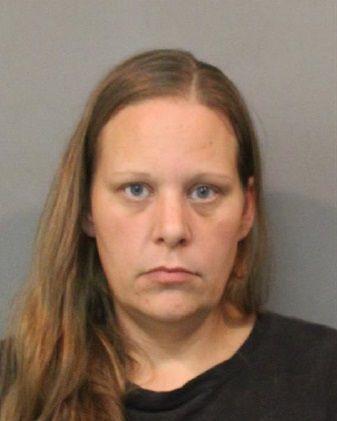 Daquan Deantae Birdsong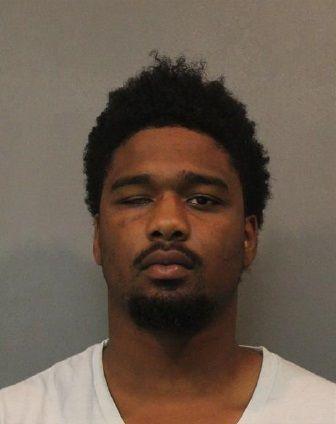 Darion Lamar Oren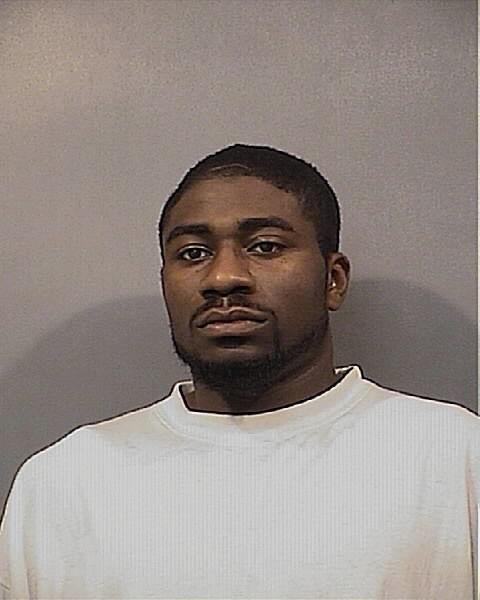 David Rosillo
Delta Luellen Wilder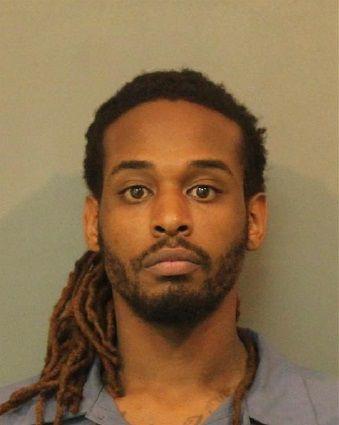 Demarkis Earl Jones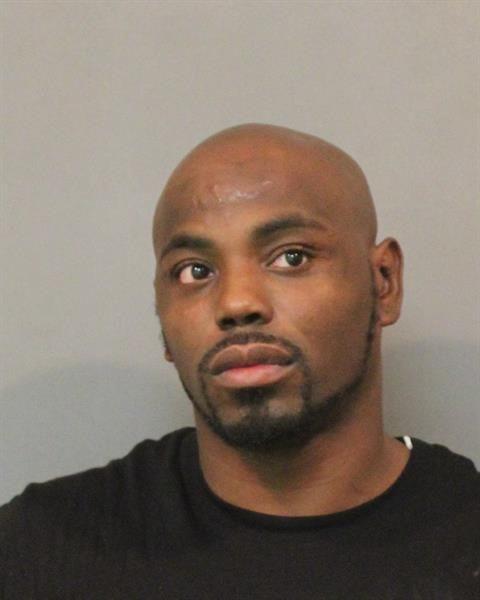 Draper Scott Fair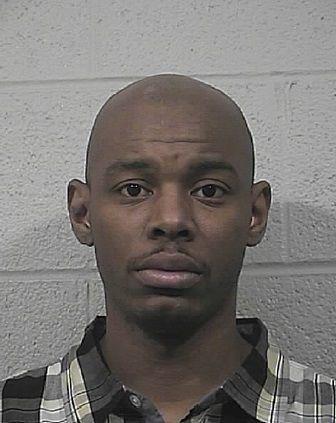 Durell Dewayne Rhymes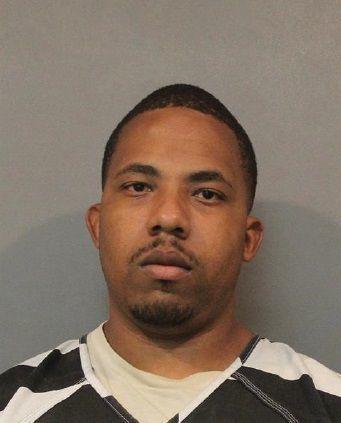 Edgar Omar Ortiz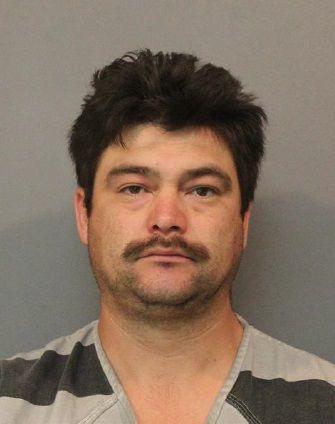 Emmanuel Lee Haymon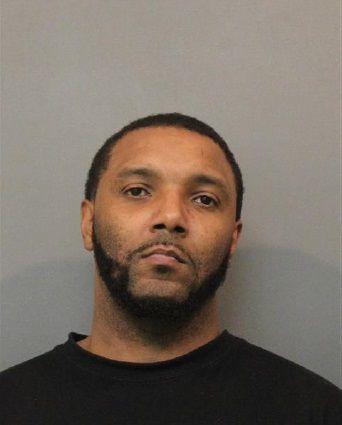 Fred Christopher Greene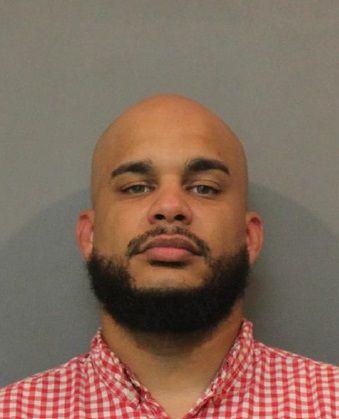 George Denton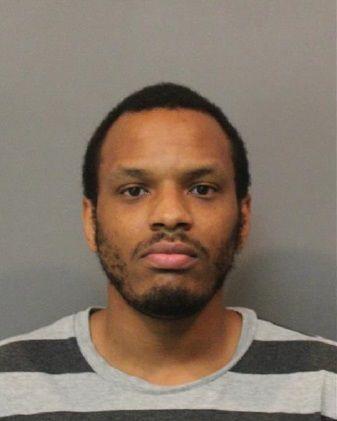 Gregory Gordon Ward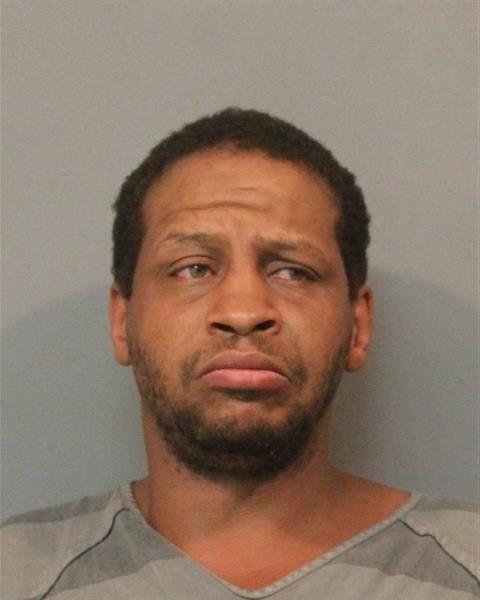 James Benjamin Kras
James R. Lewis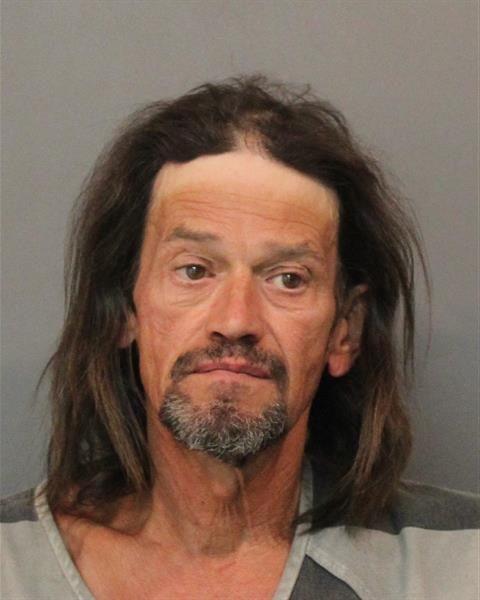 James Raymond Daly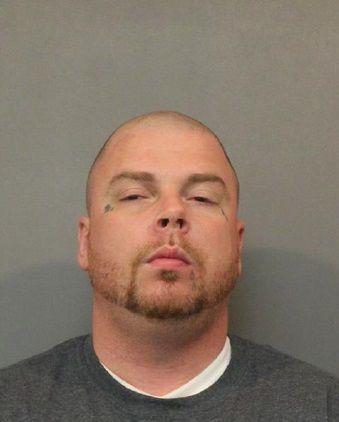 Jason Lawrence Obrien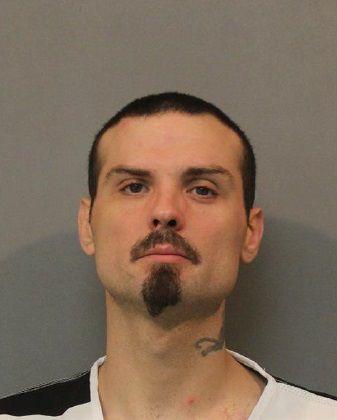 Jeffrey Willis Vincent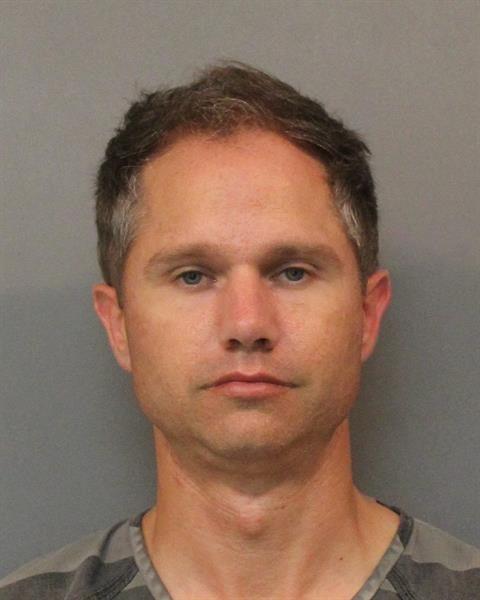 Jenae Yvonne Fraly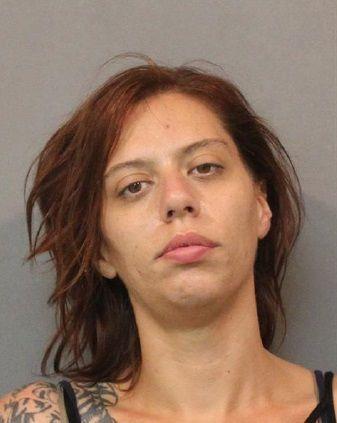 Jeremy Wayne Dobson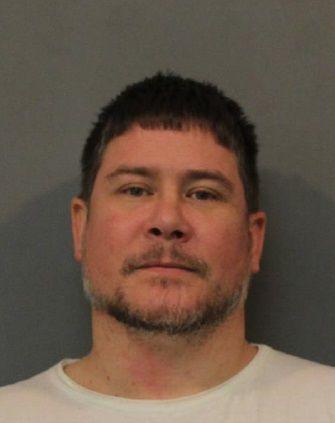 Jesse Daniel Gorney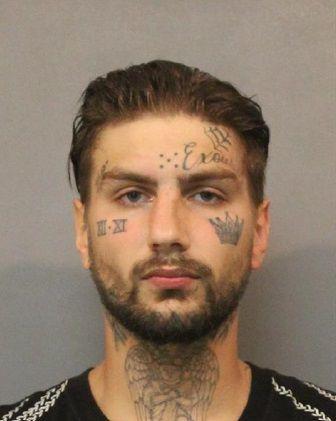 Joe Javonte Watkins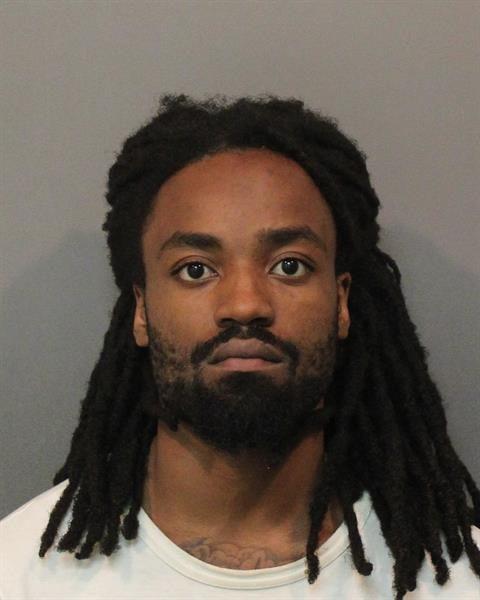 John James Maher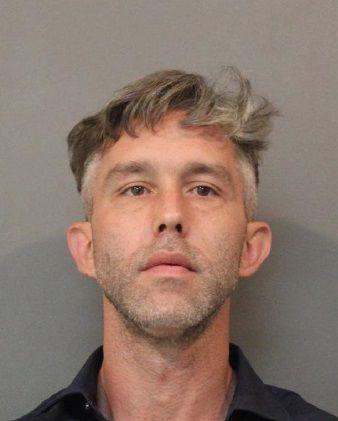 Joshua Richard Scalzitti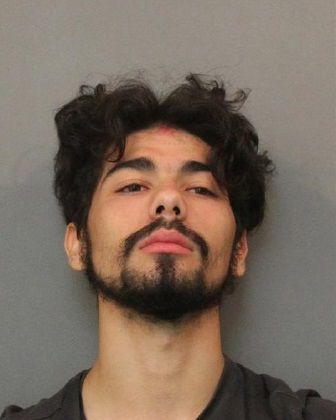 Kayla Danae Dora Jones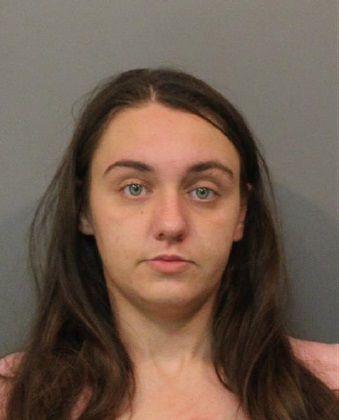 Kenneth Ray Davis Jr.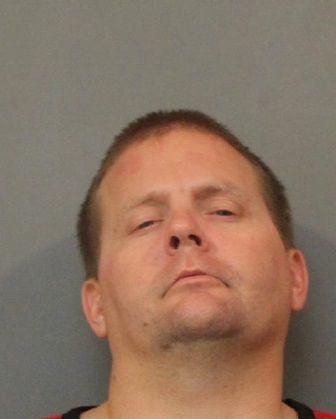 Labrone Charles Epps Jr.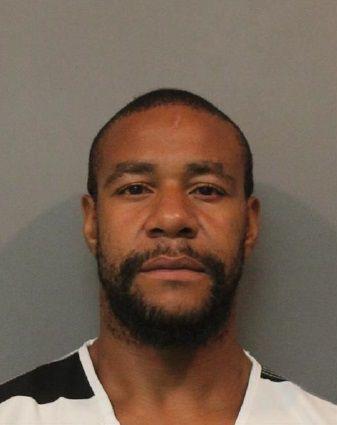 Larry John Hansen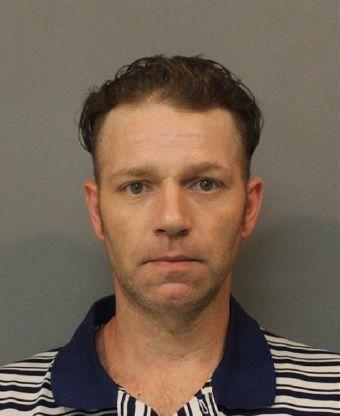 Linda Marie Mason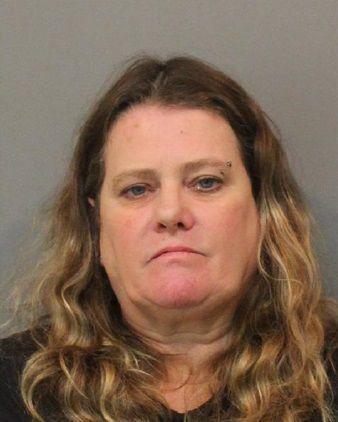 Madilyn Kay Harris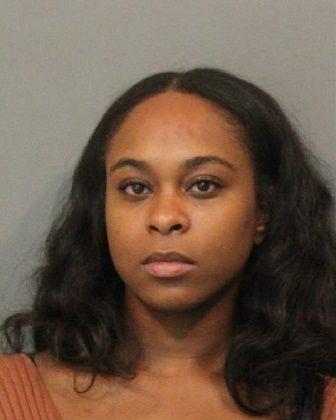 Malcom E. Steward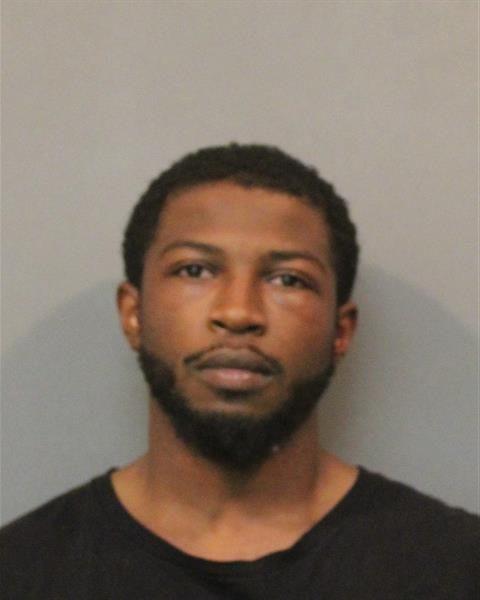 Marcella Theresa Hilton Devincent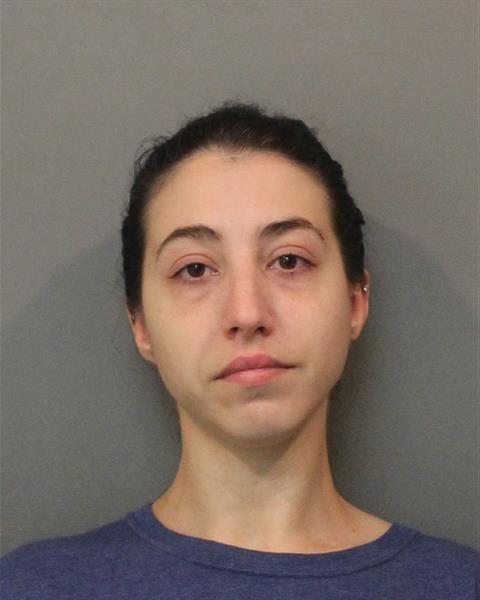 Marcotulio Cabrera-Cabrera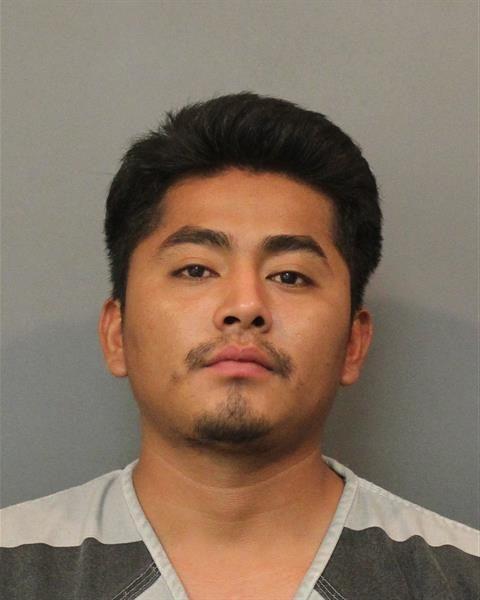 Marina Matic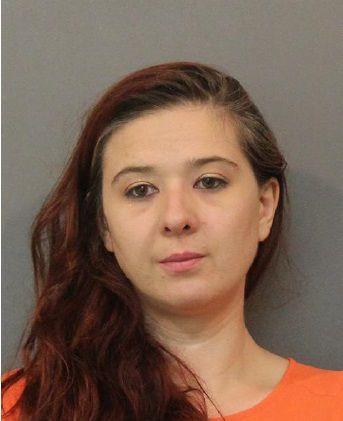 Marshawn Dante Martin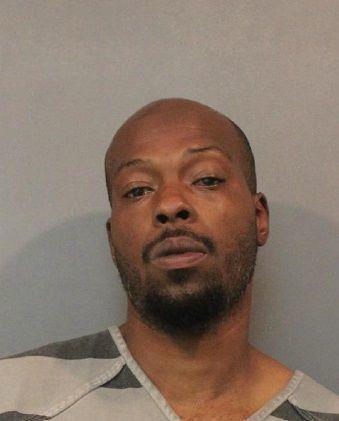 Matthew Ryan Milligan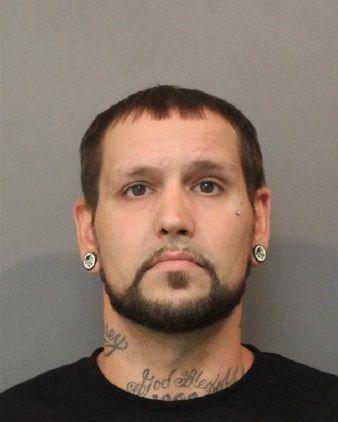 Michael Deshawn Caruthers Jr.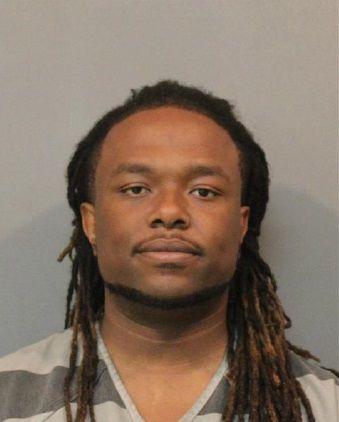 Michael James Lewis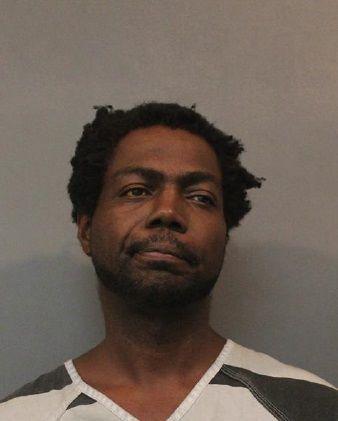 Michael Lawrence Langley
Michael Todd Williams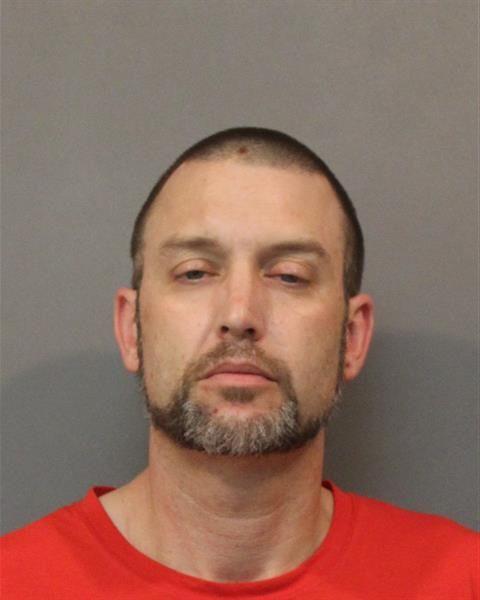 Mikey Lee Miles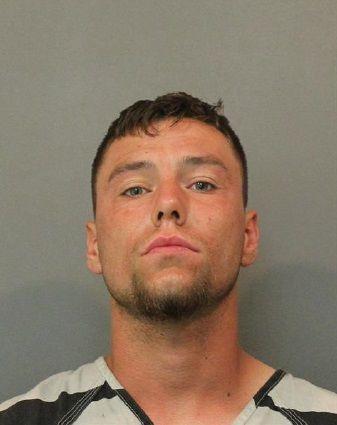 Montrell Donte Vaughn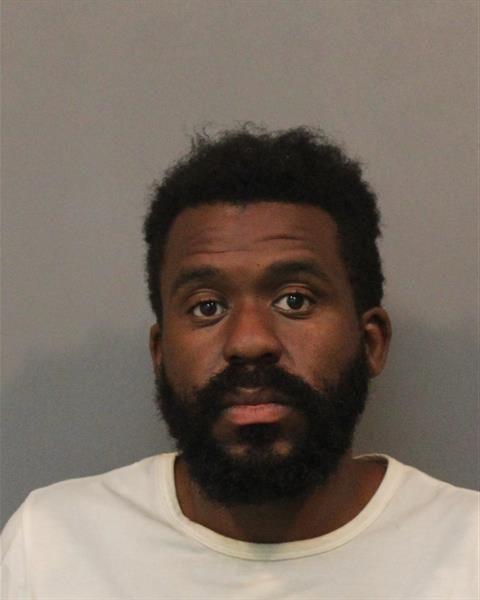 Nancy Maureen Starvos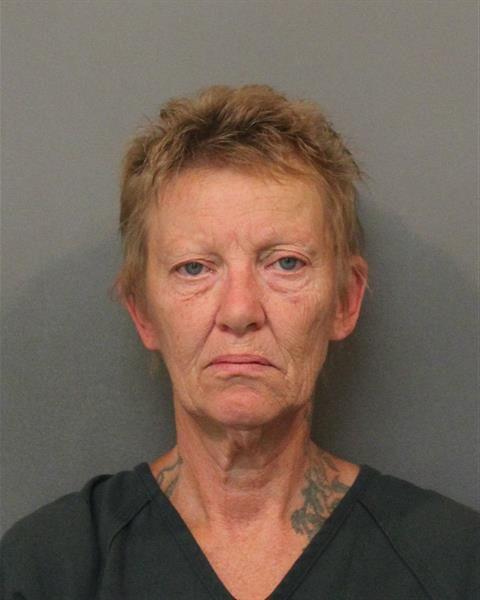 Nathan Scott McClaran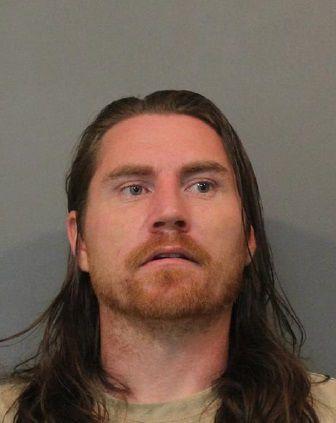 Patrick Joseph Barczak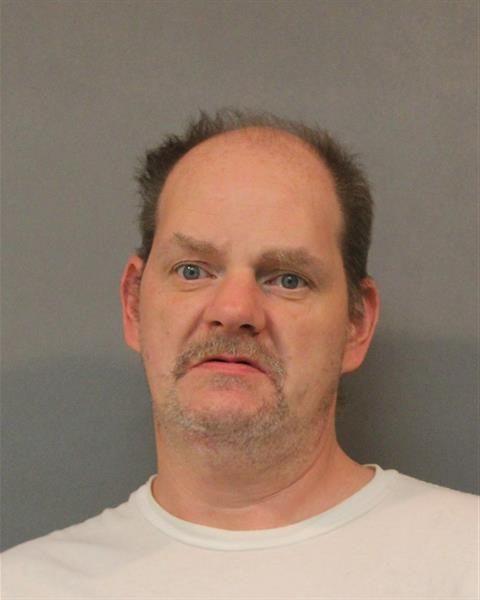 Phameil A. Boelter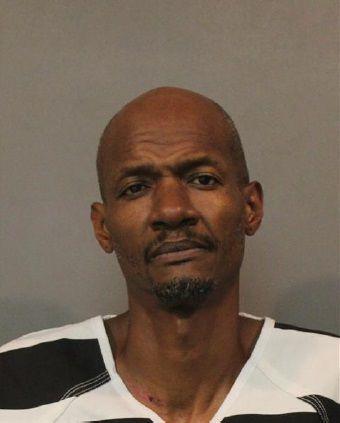 Phillip Andrew Brunt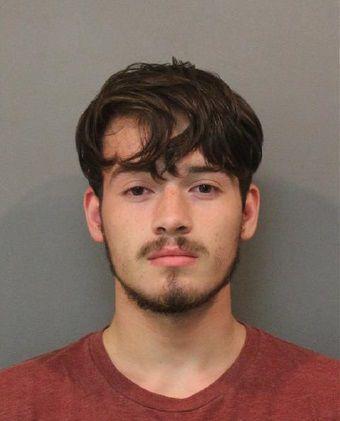 Robert Cecil Macon Jr.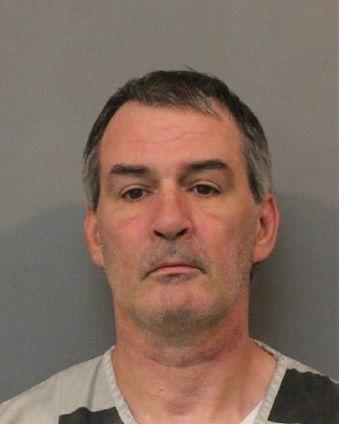 Roger Paul Orich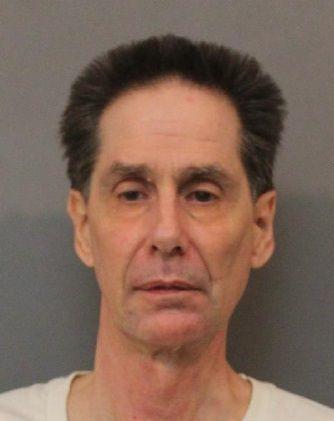 Ruben Manuel Yzaguirre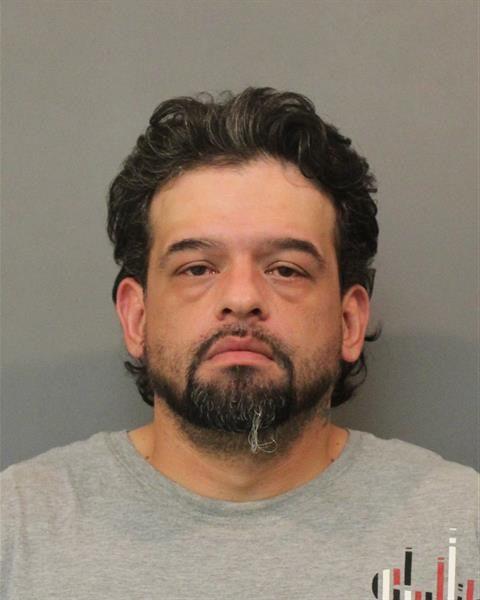 Ryan Anthony Shearer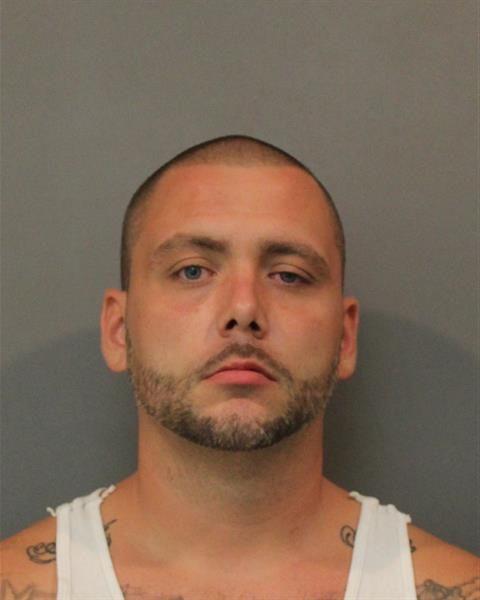 Ryan Michael Johnson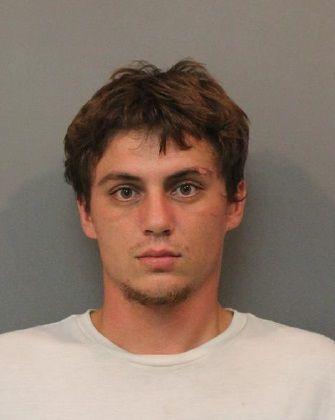 Samuel Louis Reed III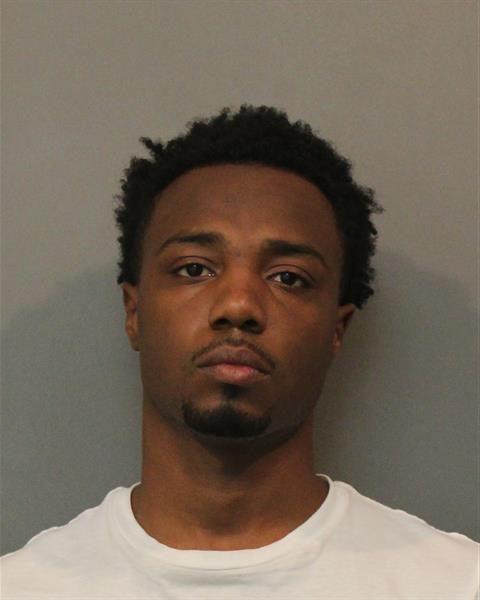 Sean Christopher Crouch Jr.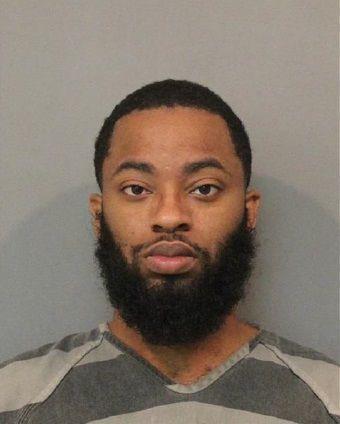 Shawn Laber Perry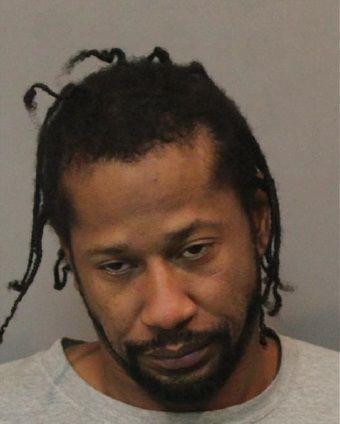 Stephen Tara Jane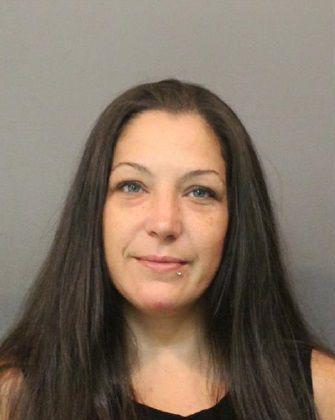 Steven Emanuel Cabrera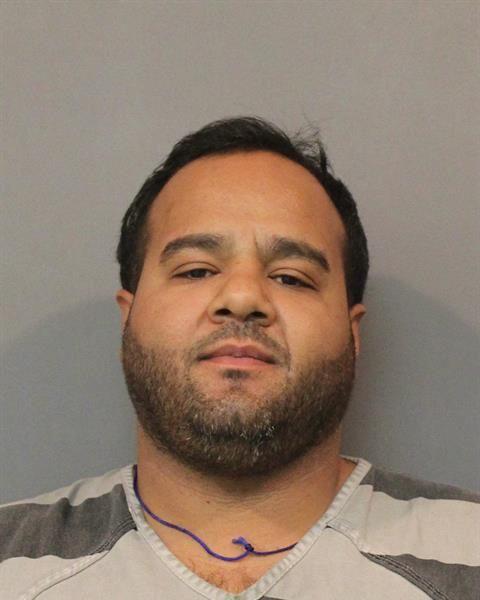 Tiffanie Yvette Long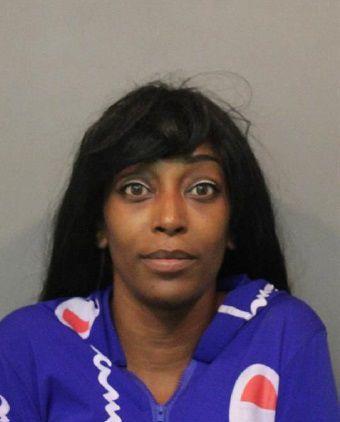 Trevor Maurice Black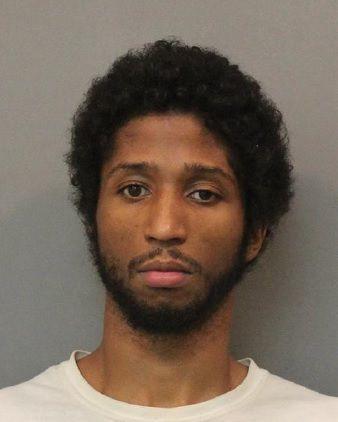 Troylan Lynn Estelle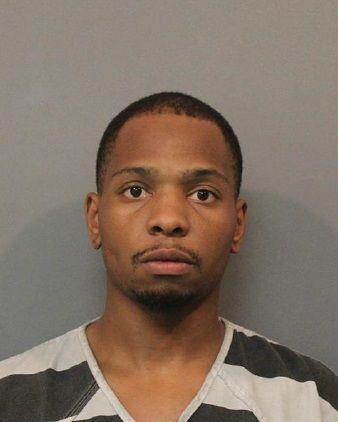 Tyrone Brucell Walker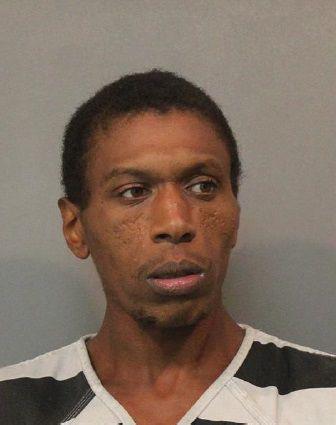 Vaughn Alexander Lubarski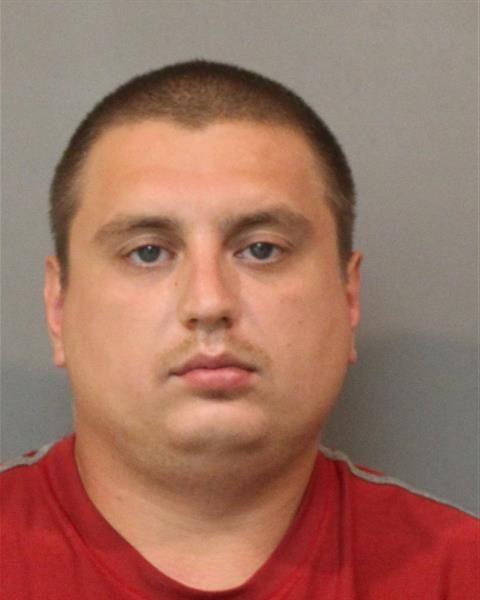 William Thomas Gornick III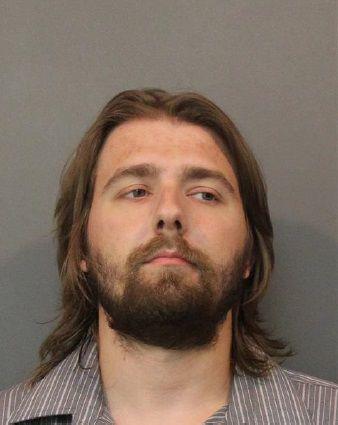 Xavier Angel Hamed