VALPARAISO — Two of the three Gary teens picked up in connection with last week's murder and robbery of a 27-year-old Portage woman they met through Facebook were introduced to adult court Wednesday morning.
Shaun Thompson, 16, and Jonathan Brown, 17, had little to say when appearing before Porter Circuit Court Judge Mary Harper for an initial hearing on charges of murder, robbery and a new charge of murder in the perpetuation of a robbery.
Harper entered preliminary pleas of not guilty for both defendants.
Defense attorney Mark Gruenhagen was present on behalf of Brown, and Thompson said his mother was working on hiring him an attorney.
The courtroom was partly filled with individuals who were reportedly family members of the both the victim and defendants.
Thompson and Brown, who appeared via a videoconferencing system from the Porter County Jail, are being held without bond as a result of murder charges.
A 15-year-old boy from Gary, who is also expected to be charged as an adult after a waiver process from the juvenile system, has a hearing scheduled for Monday, according to court records.
The Times is not naming the boy until he is charged.
Police say the trio shot Adriana Saucedo and stole $80 from her Nov. 19 after picking her up about 4:30 p.m. at an apartment on Kathryn Court in Portage. They lured her out with the false claim of selling her marijuana, police said.
Keep reading for FREE!
Enjoy more articles by signing up or logging in. No credit card required.
After stopping to have her pay for gasoline, police said they drove to the parking lot of the nearby Frontier building at 2059 Crisman Road in Portage.
The 15-year-old, who had initially connected with Saucedo on Facebook and who was driving the car, said he then heard a gunshot in the backseat and turned to see that Thompson had shot the woman, police said.
After the shooting, the trio traveled to Horace S. Norton Elementary School, 1356 Harrison Blvd. in Gary, and the 15-year-old said he helped remove Saucedo's body from the car and remained outside while the other two juveniles dragged her "lifeless body" into the school.
The younger boy later took police to the school, where officers found Saucedo's body in the cafeteria area under a large roll of red carpet, according to charging documents.
The 9mm Ruger semiautomatic handgun believed to have been used in the killing was recovered from a wooded area in Gary, police said.
Saucedo was a medical assistant at a business in Valparaiso.
Aaron Christopher Adams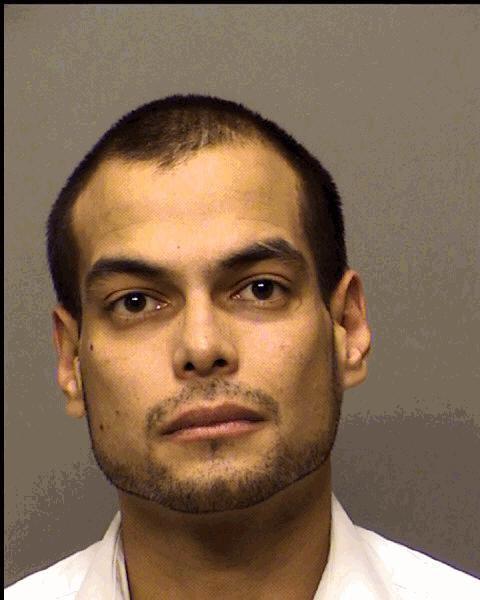 Alyssa Helen Elbaor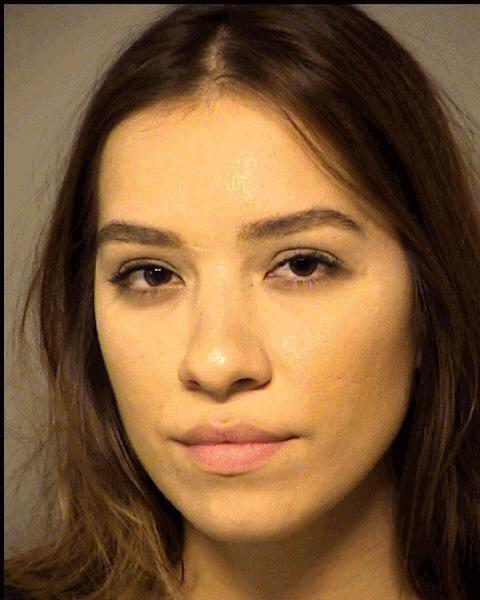 Andrew Lee Volk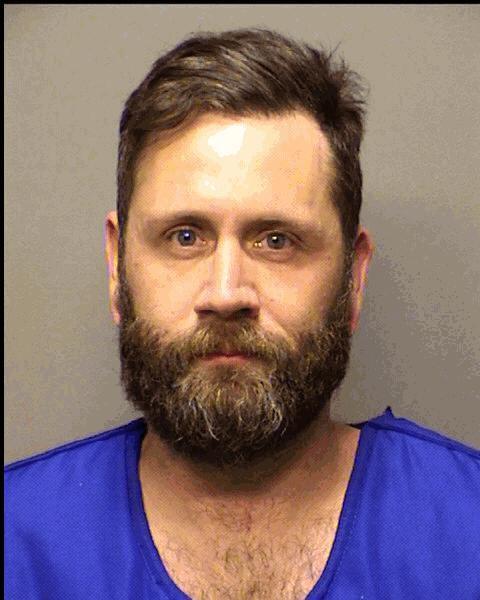 Andrew Scott Brack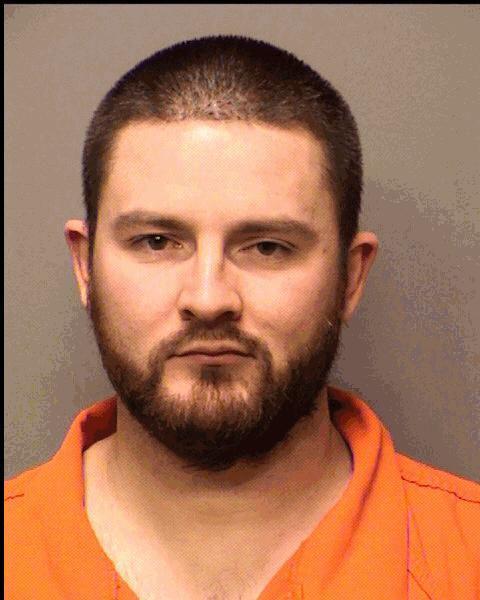 Anthony John Yolich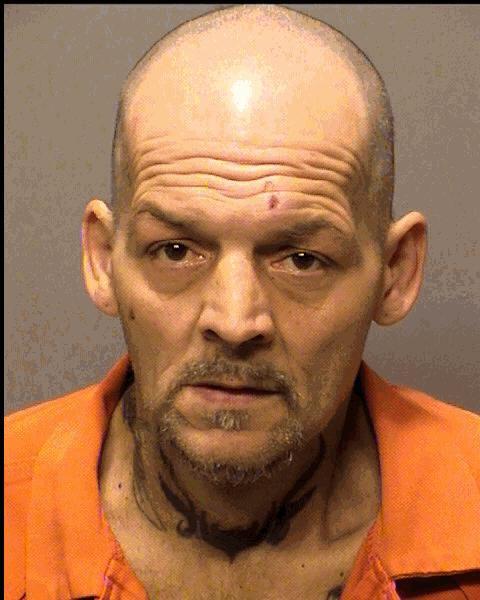 Antonio Lamon Adger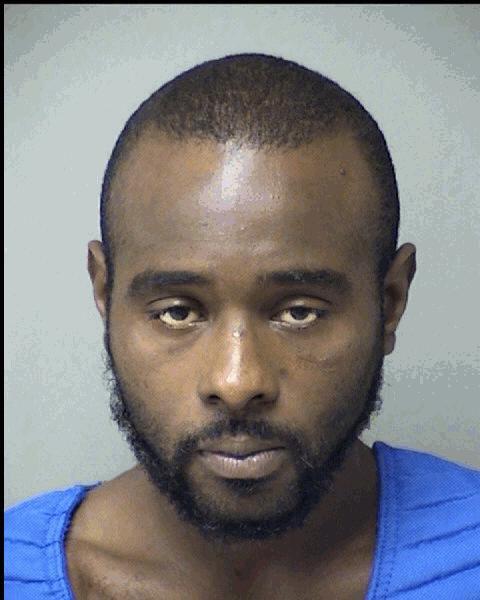 Ashley Nicole Coombs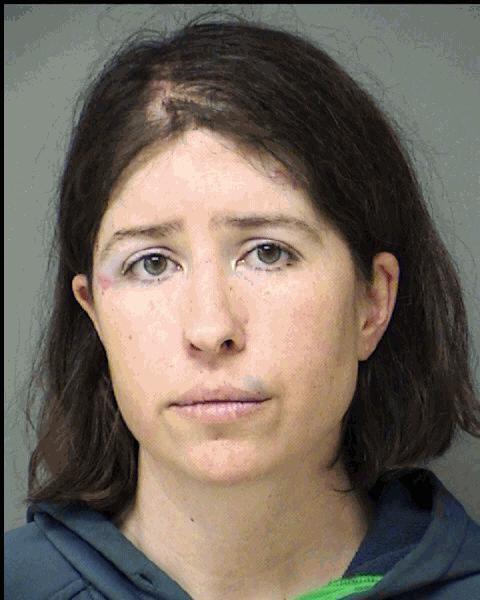 Austin Timothy Riese
Benjamin Joseph Kienzynski III
Bryan J Cunningham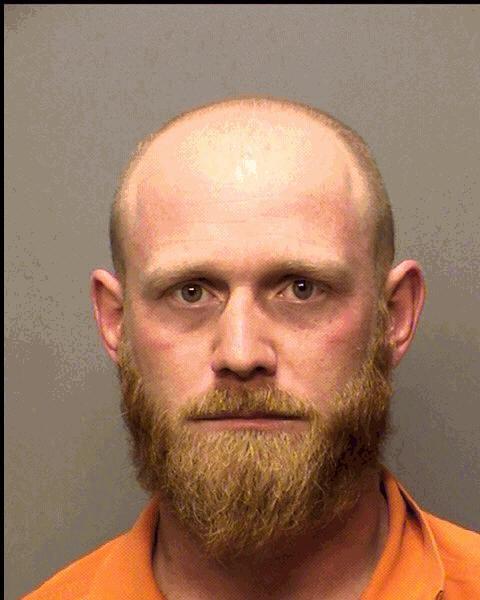 Charles Aaron Hammerstein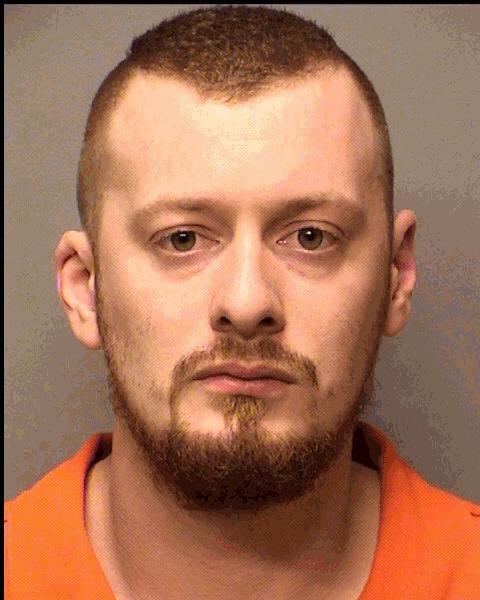 Charles Thomas Emmet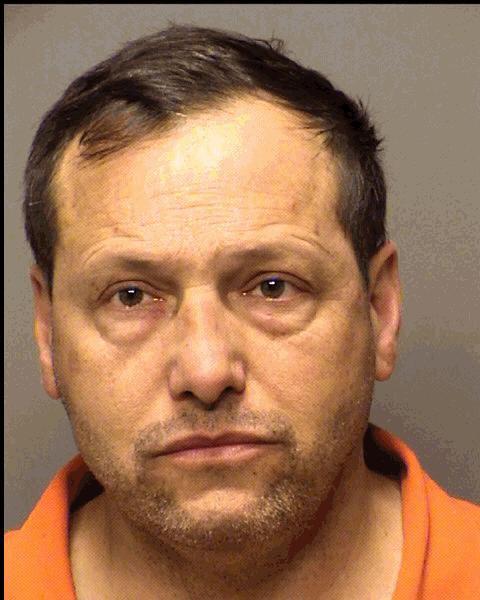 Christopher Lee Sanchez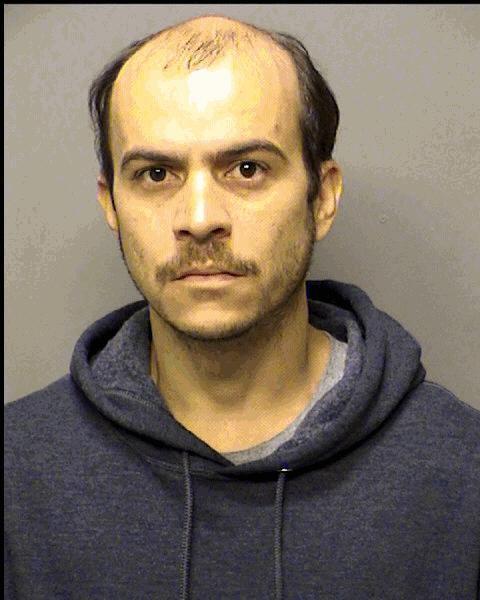 Clarence Lovell Jr.
Damien Charles Struyf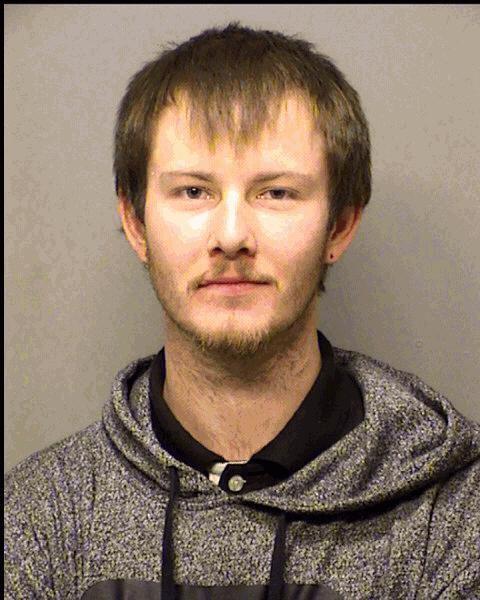 Dean Angelo Del Principe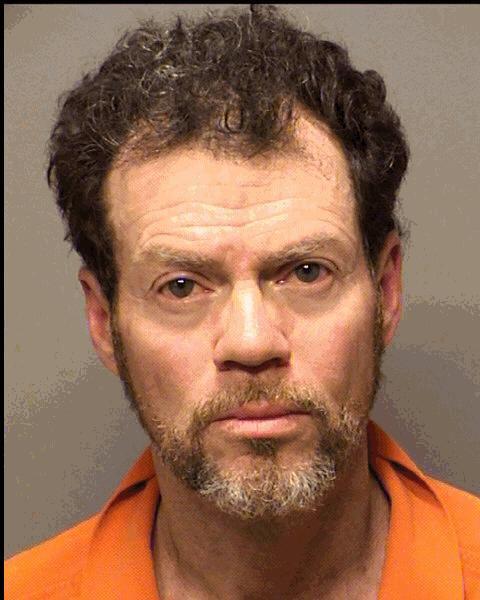 Dominick Pete Marini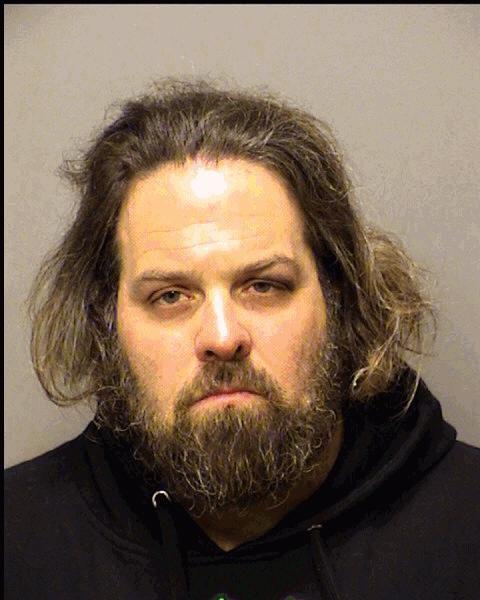 Dylan Wayne Jensen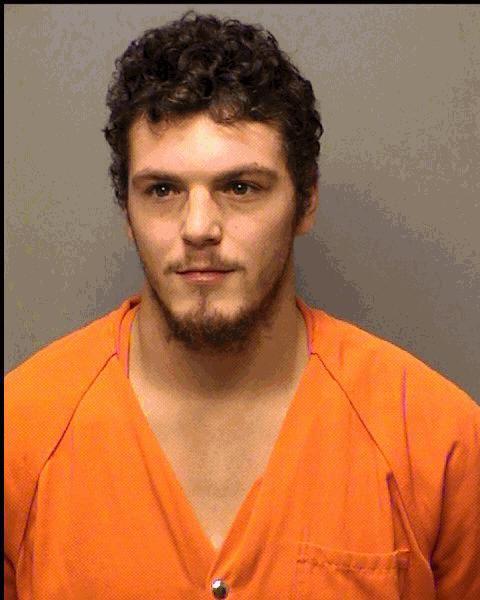 Elizabeth Dawn Slawnikowski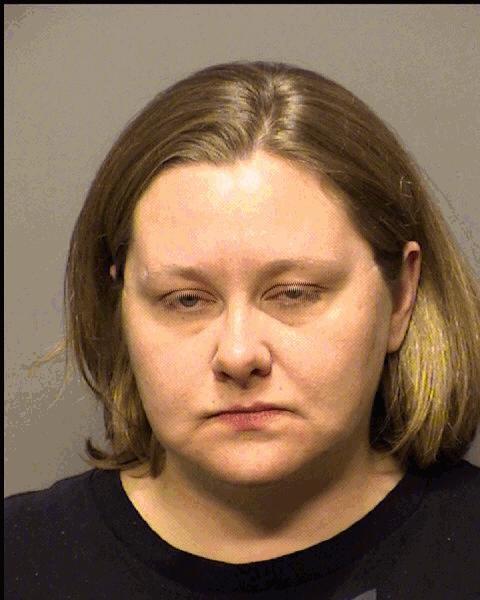 Elleigh K. Shaw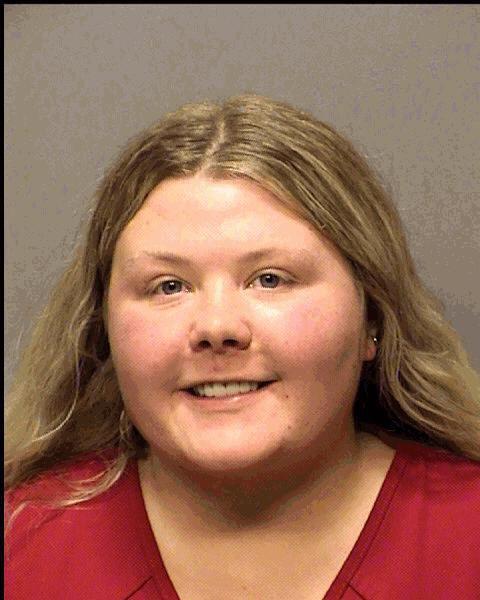 Emily Christine Sims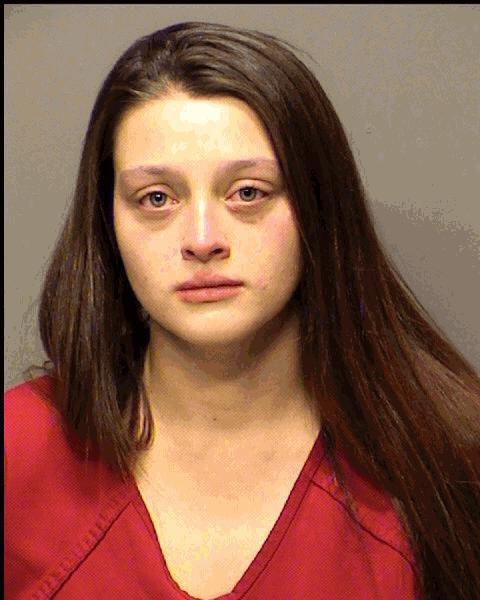 Frederick William Bosse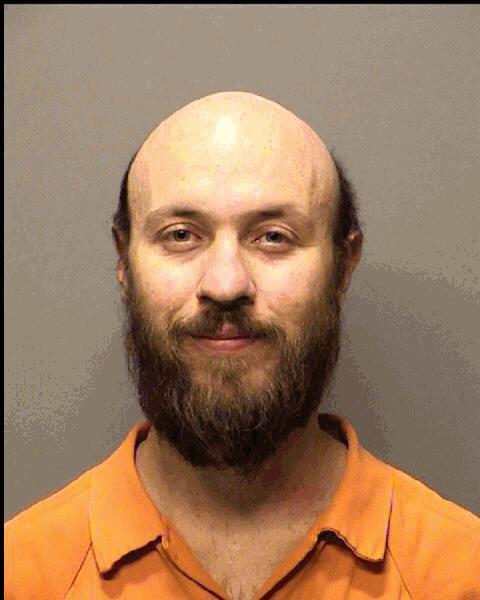 Gary Allen Allsbury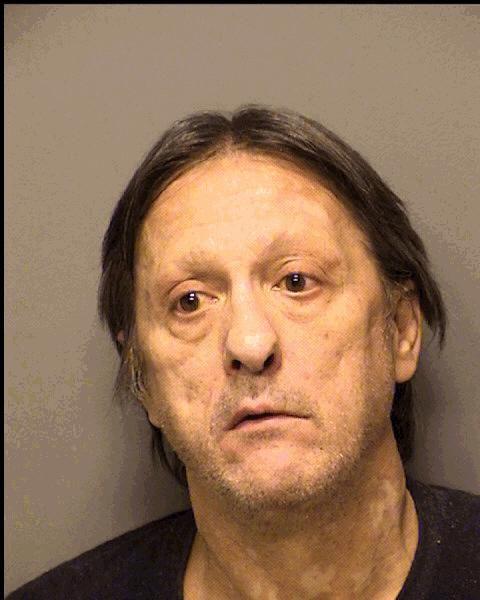 Guillermo Joseph Pedroza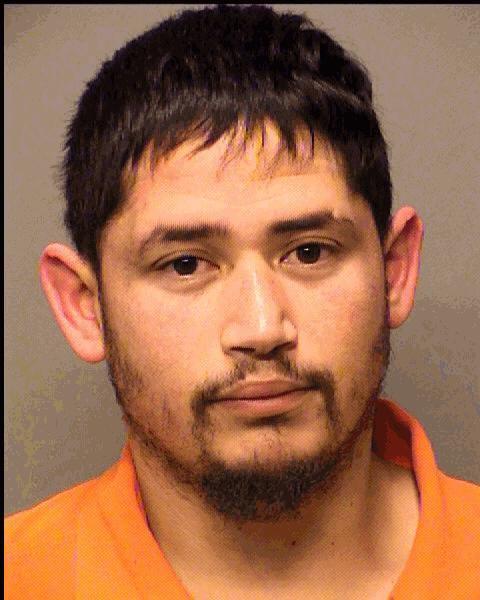 Hannah Oheir Duncan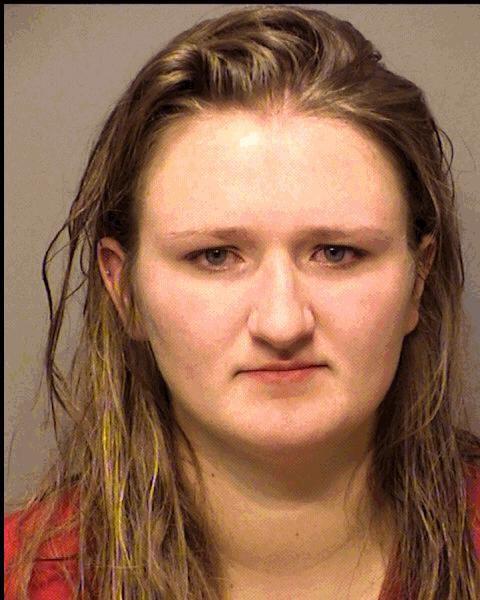 Harley David Plawecki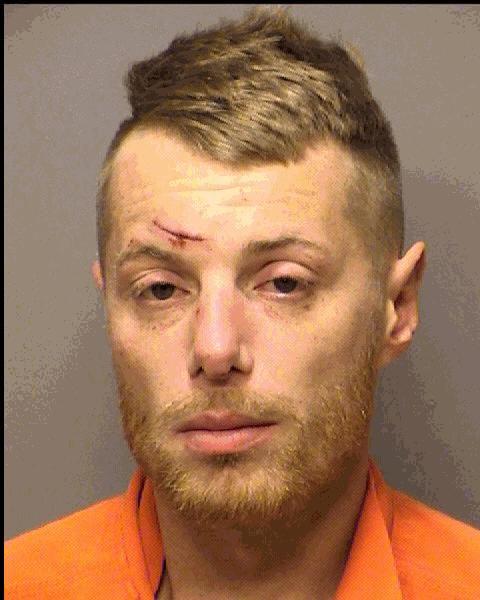 Herbert Joseph Baldwin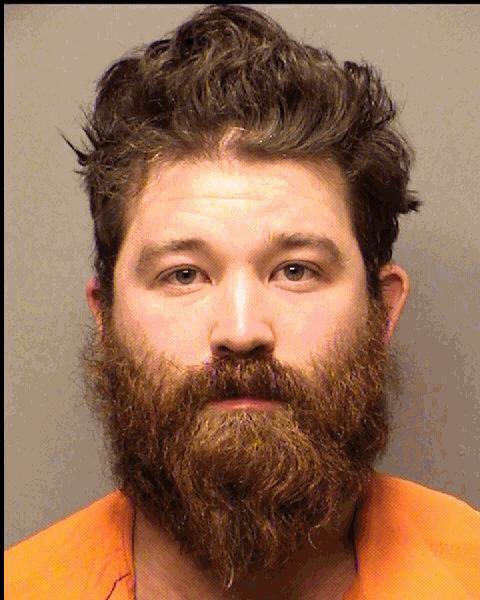 Ian Richard Ranfranz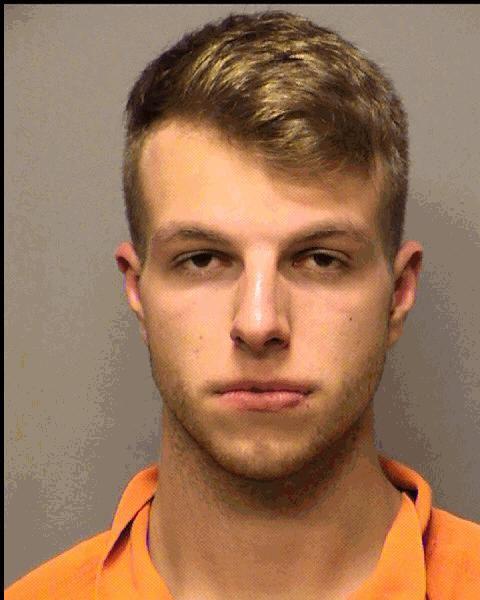 Ismiel Samir Kimble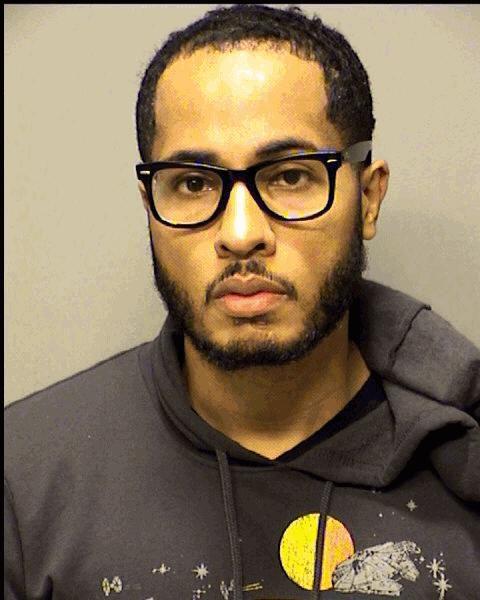 James Michael Boch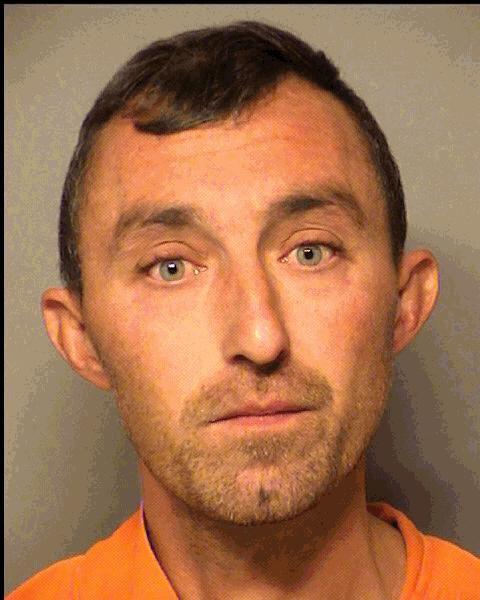 James Wayne Kirk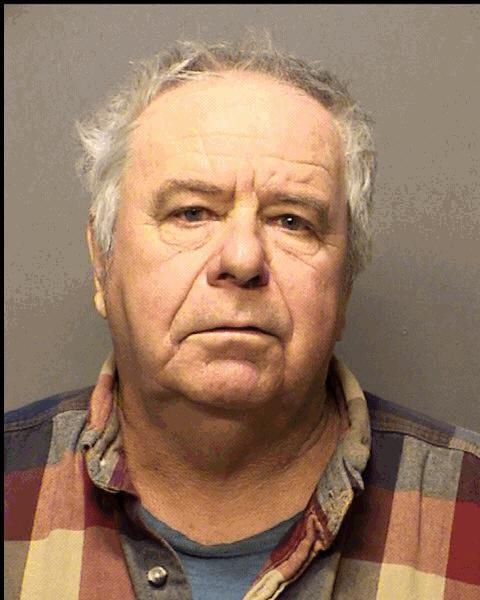 Javian Marcel Hillsman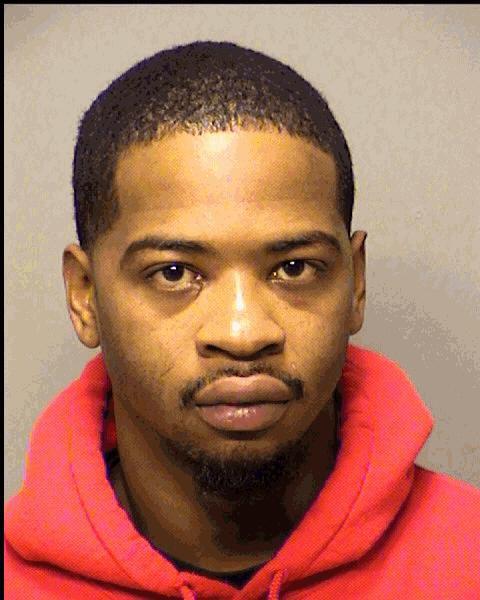 Jennifer Marie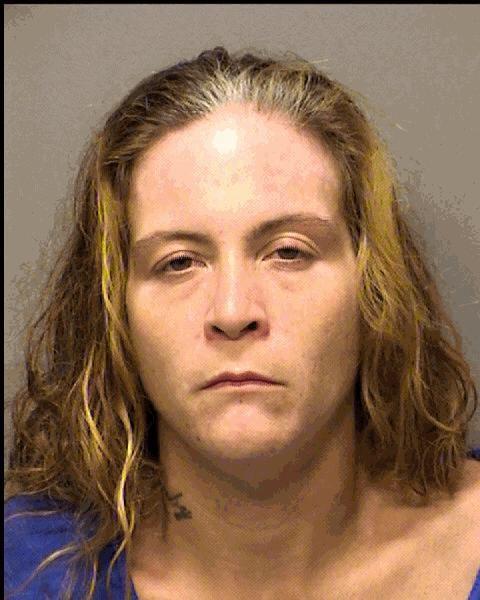 Jermaine Lakeith Crump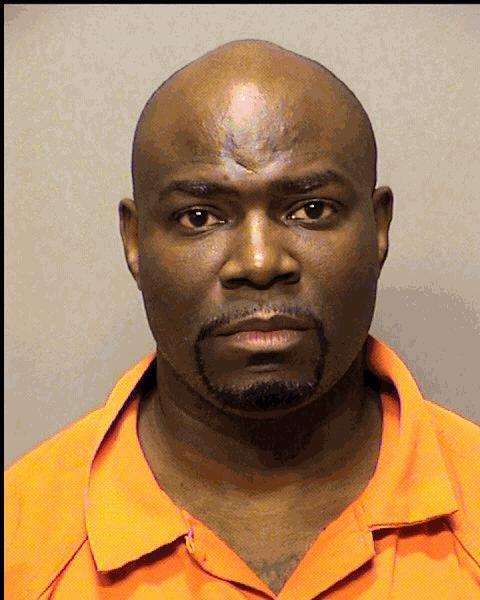 Keara Lane Brown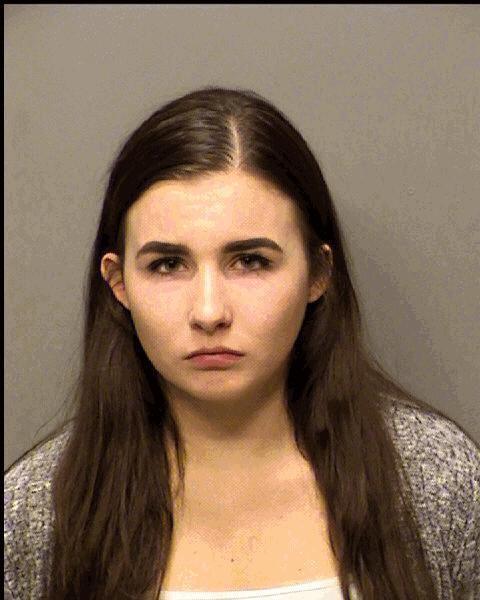 Kenneth Edward Campbell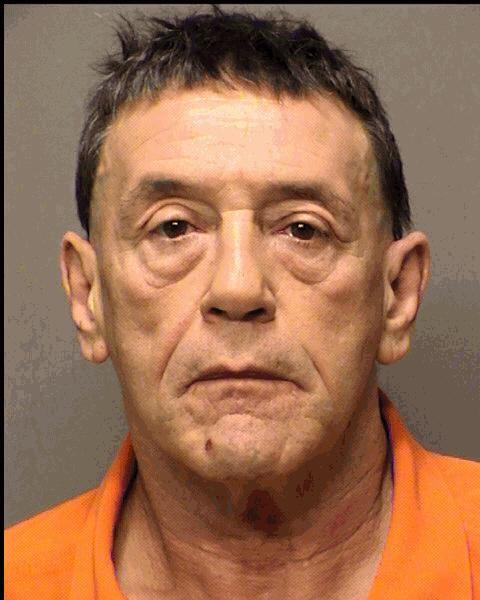 Kimberly Renee Wireman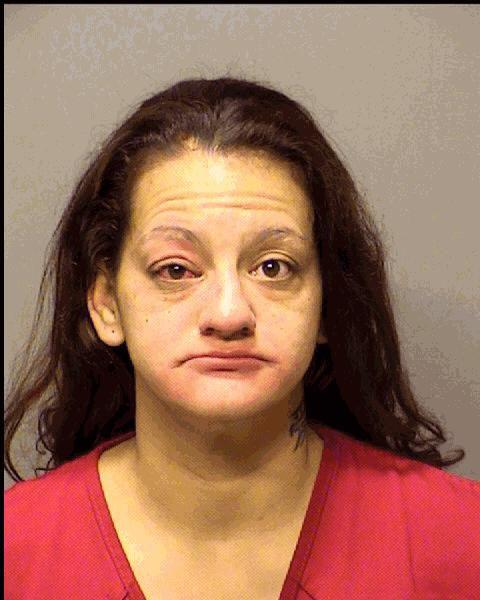 Mason Terry Lewis Meredith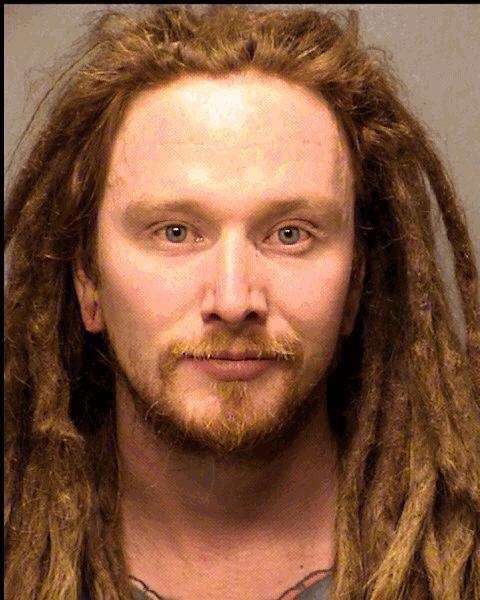 Mellody Nicole Newport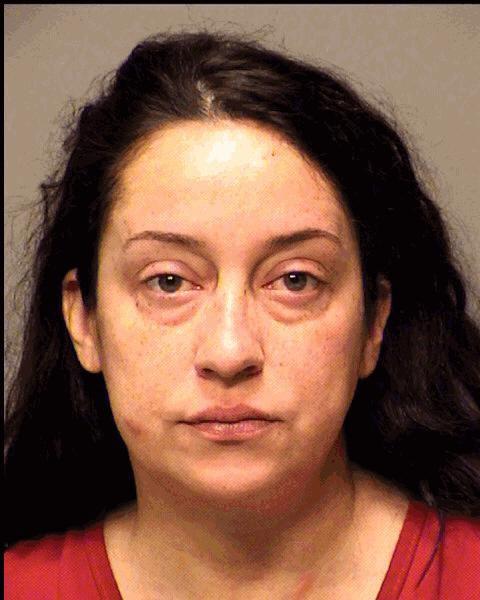 Miguel Angel Torres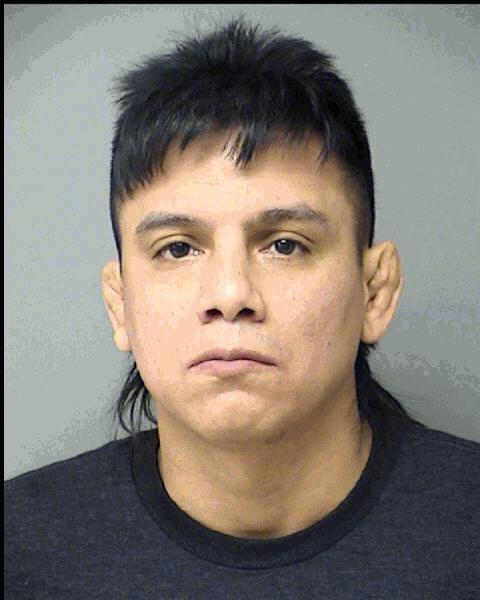 Morgan Frances Strauch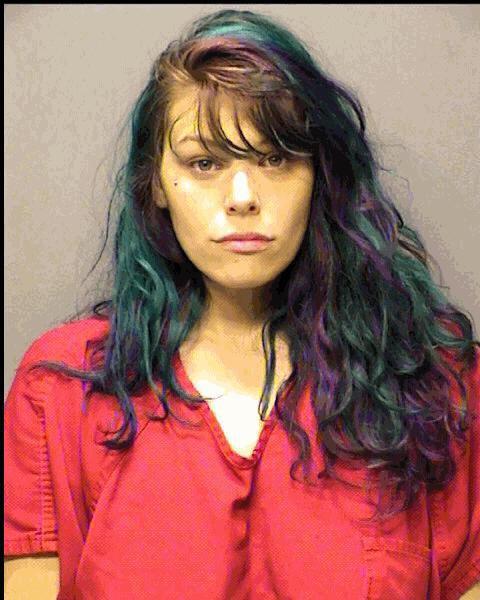 Nathaniel Stephen Devalle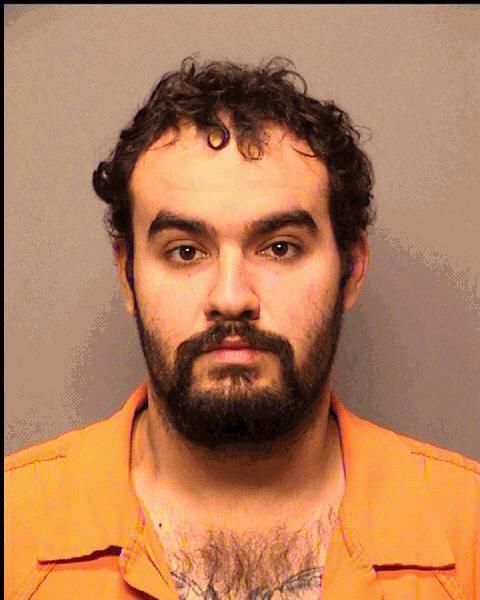 Nathon Andrew Bryant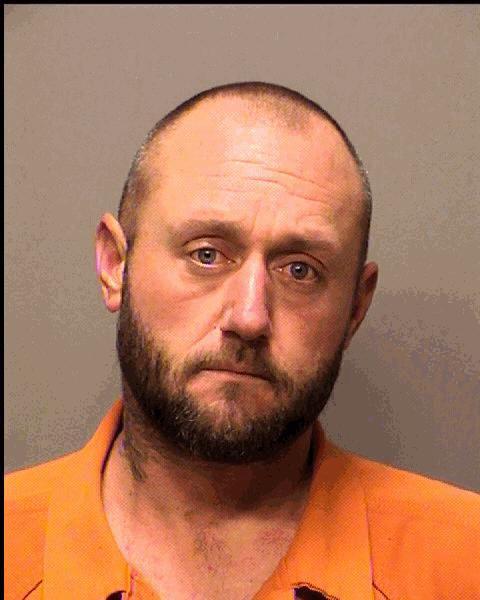 Otis McKinnis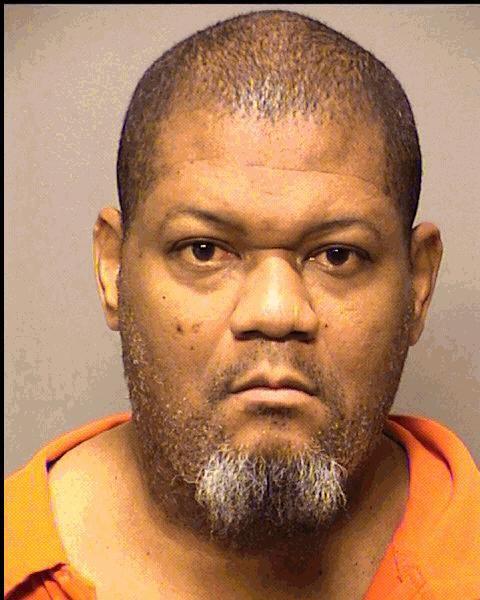 Rebecca Joy Johnson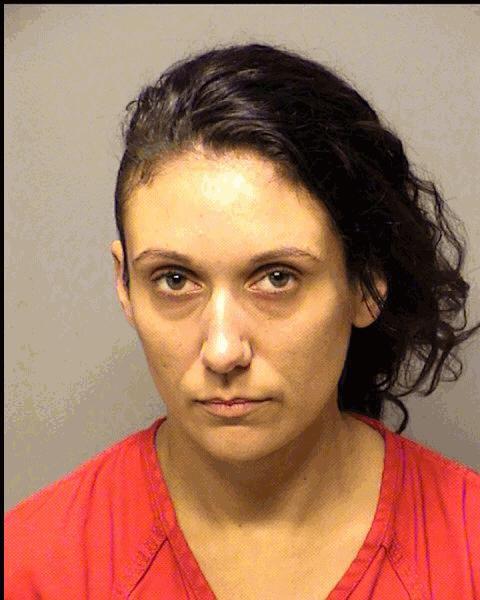 Robert Louis Hambright II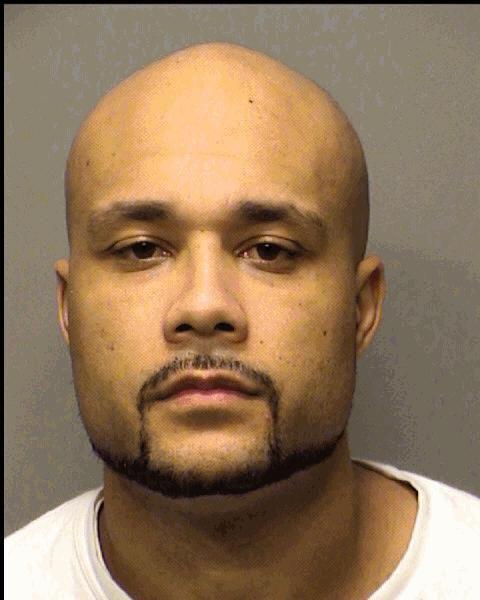 Rodney Alan Oliver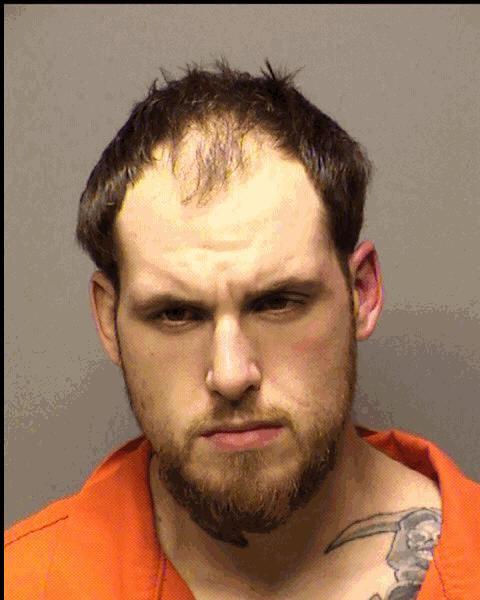 Rodney Lee Hyatt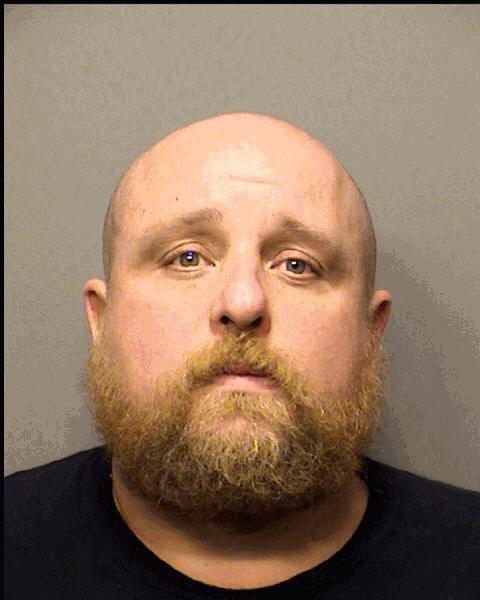 Ronsamuel Nike Gilkey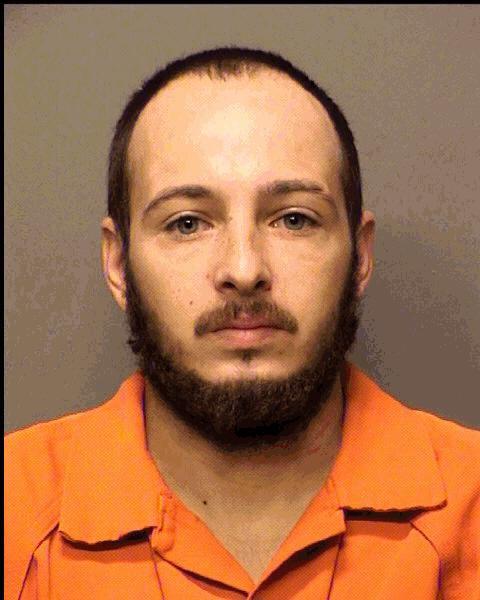 Ryan Andrew Moser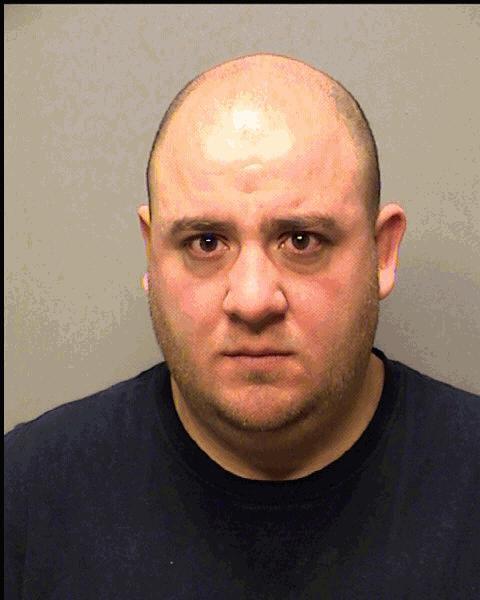 Shawn Anthony Mullins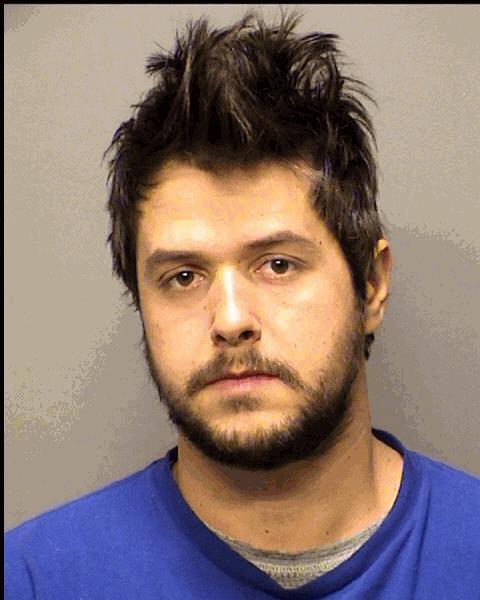 Shelby Eileen Richardson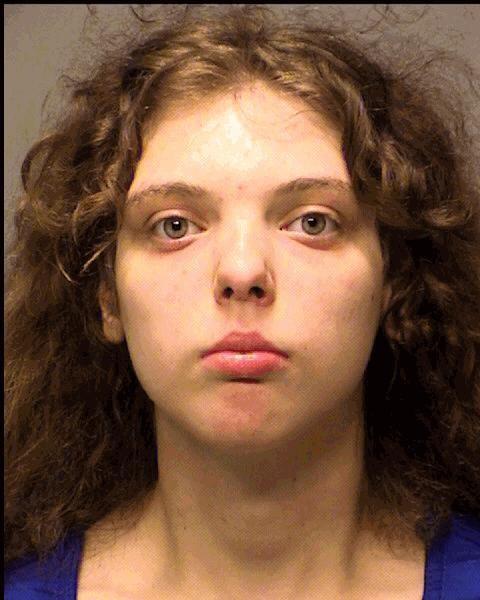 Skyler Paige Cornett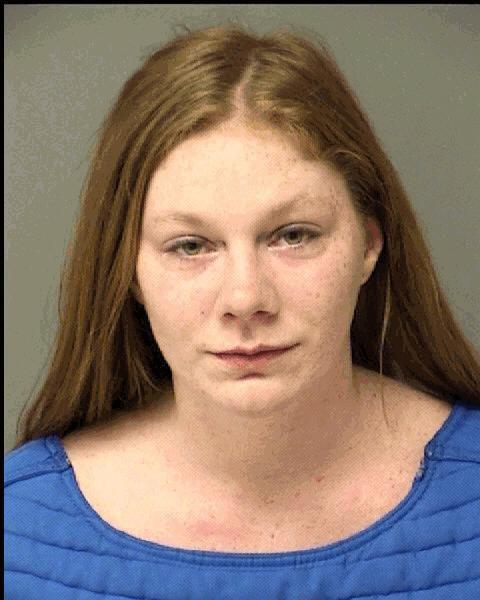 Terra Faye Lynch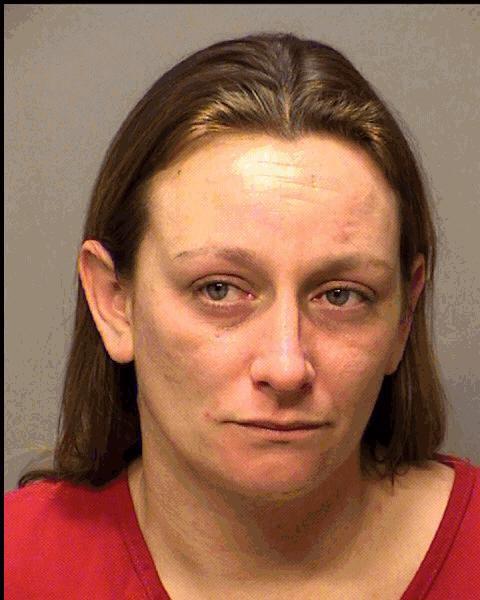 Tyler Lynn Claus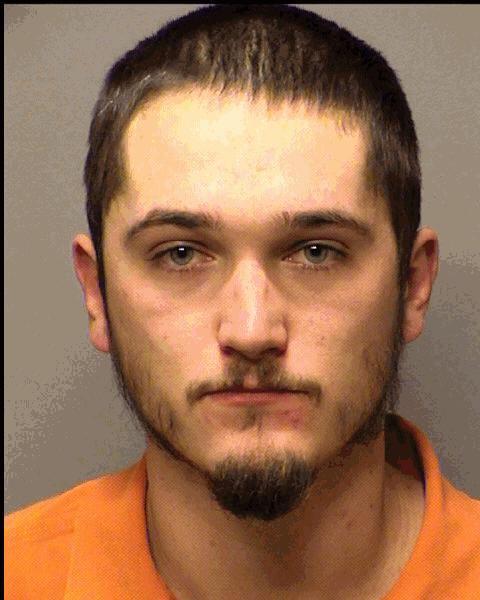 Wesley Tyrone Walters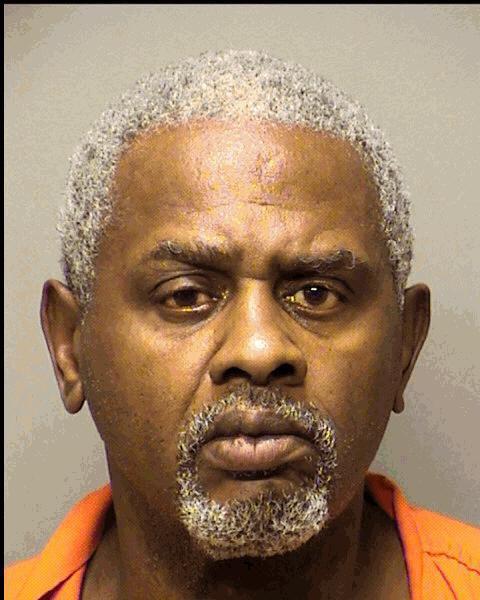 Zachary Copollo