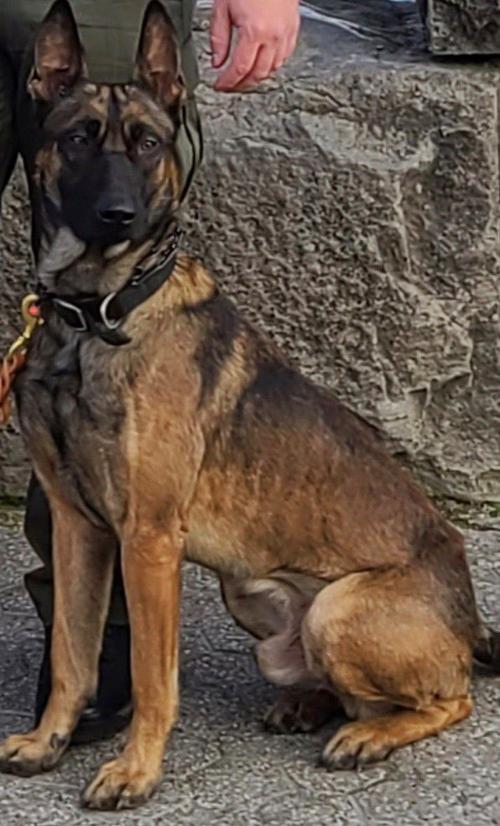 GARY — A Lake County Sheriff's Department K-9 was wounded early Monday morning after being shot by a Gary police officer.
The K-9, a 2-year-old Belgian Malinois named Thanos, was assisting in the search for an armed carjacking suspect around midnight in the 3300 block of Broadway, according to the Sheriff's Department.
As officers attempted to take the carjacking suspect into custody, the K-9 lunged at a Gary officer causing the officer to fall down.
The officer reacted by firing his weapon, wounding Thanos, according to the department.
The K-9 was taken to Hobart Animal Clinic where he's listed in fair condition.
"I have a deep sense of respect and admiration for our K-9s, their handlers and the job they perform during intense and sometimes chaotic situations," said Lake County Sheriff Oscar Martinez Jr.
"Our office is currently reviewing this incident."
Thanos has served with the Lake County Sheriff's Department for approximately two months.
Gallery: Recent arrests booked into Lake County Jail
Aaliyah Bowden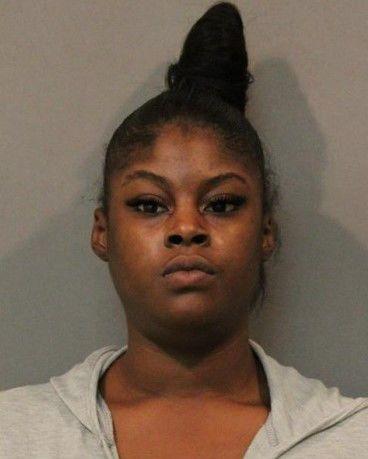 Alejandro Velez
Alyssa Lunsford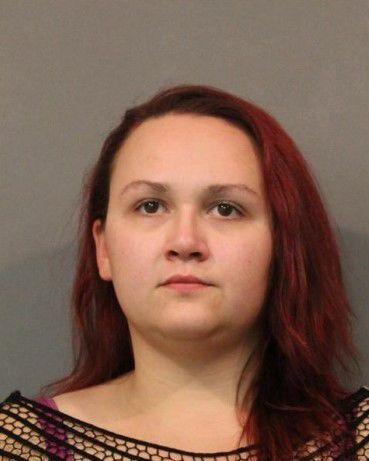 Amber Hernandez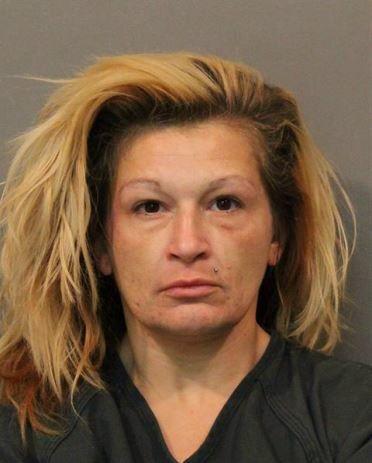 Anthony Flora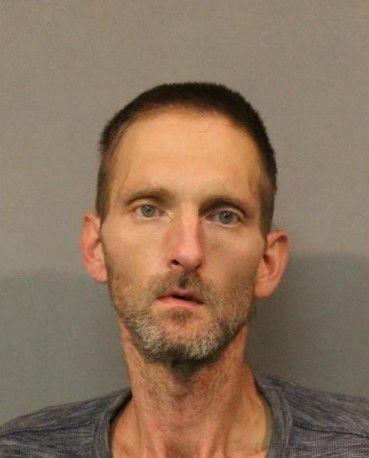 Anthony Luipold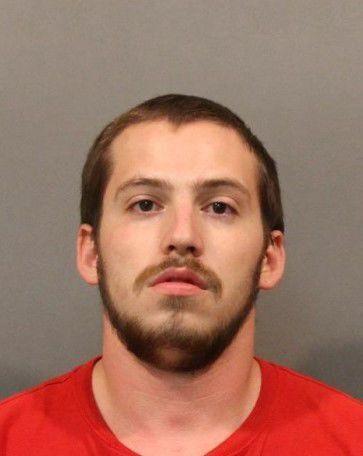 Anthony Townsell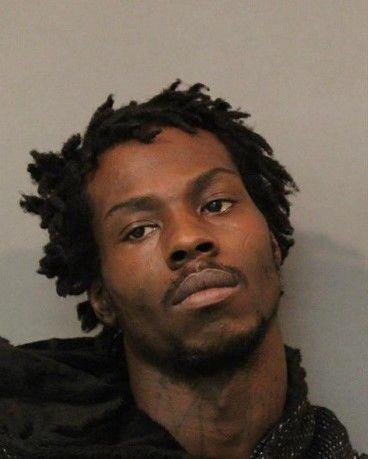 Anthony Williams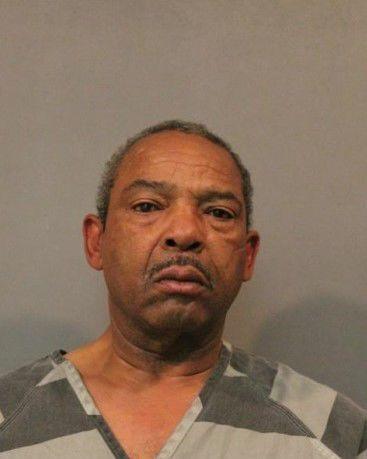 Antonio Cook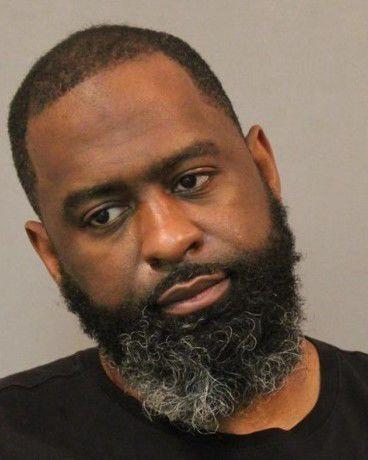 Ara Devonna Polk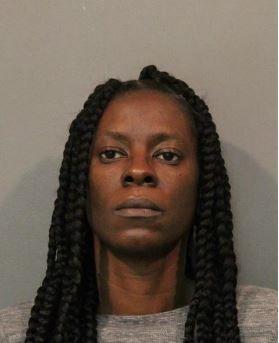 Brandon Stukowski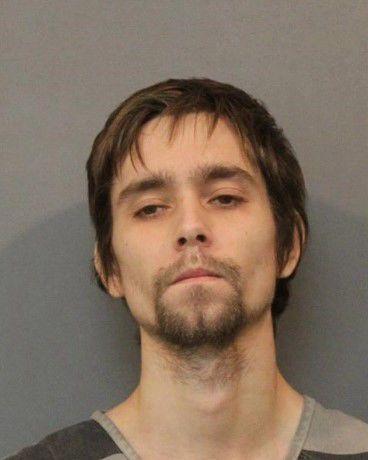 Brian Hollis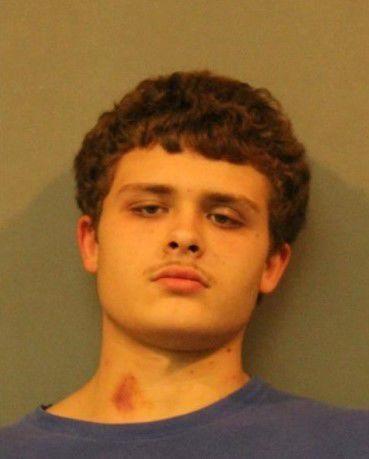 Chad Jeffrey Cooper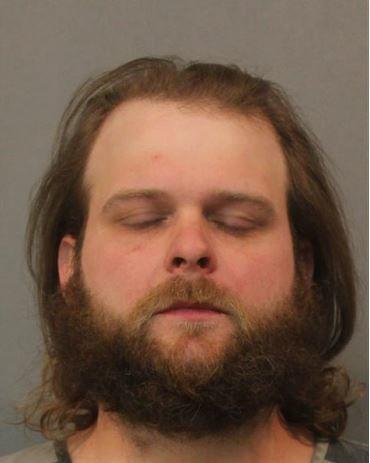 Charles Jordan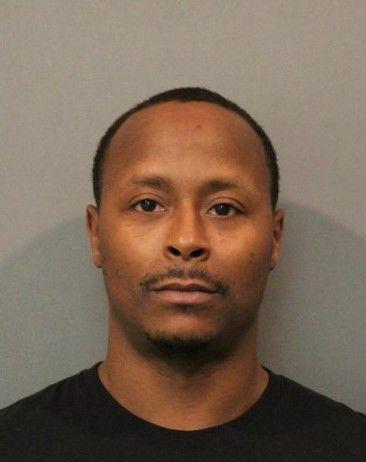 Christopher Brown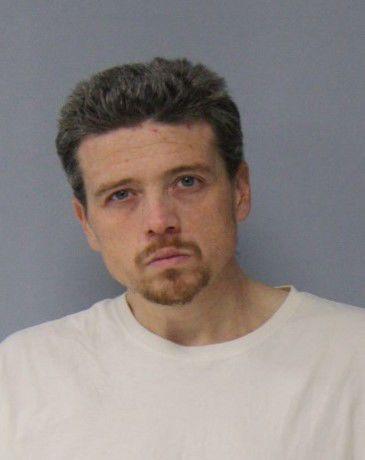 Clayton Cooper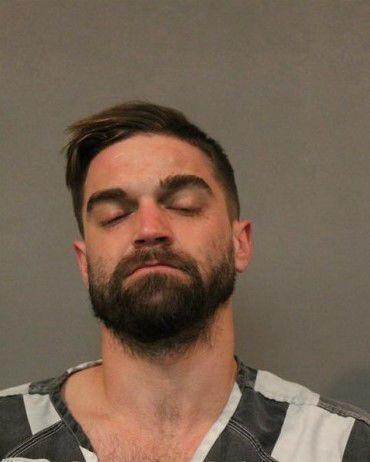 Climmie Carter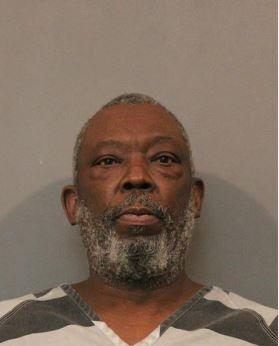 Deambra Levingston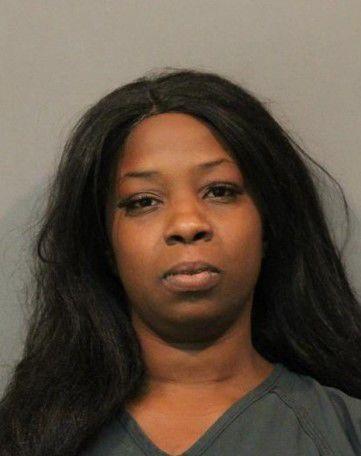 Deonlashawn Simmons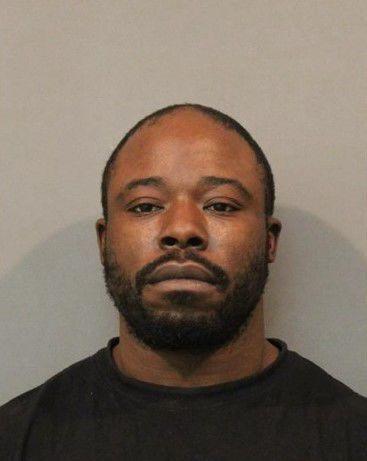 Deveonne Hathaway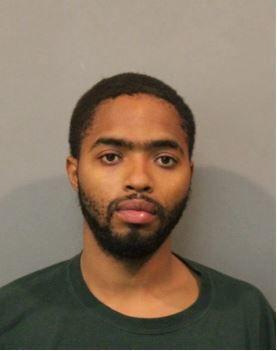 Dionte Vaughn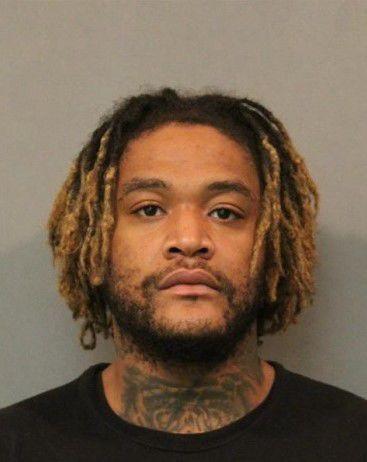 Elizabeth Defatima Walton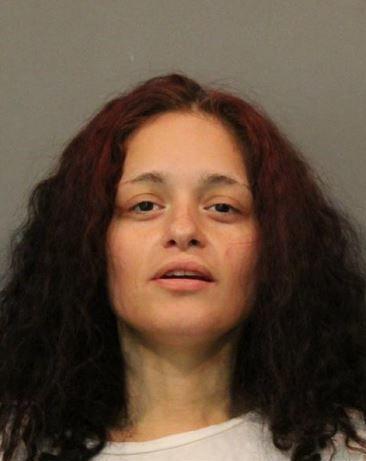 Eric Donald Wathern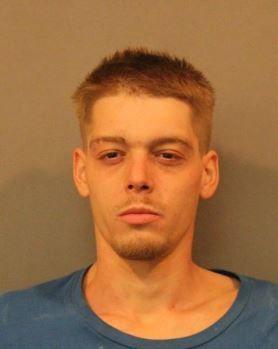 Erin Escorza
Francisco Gomez Alonso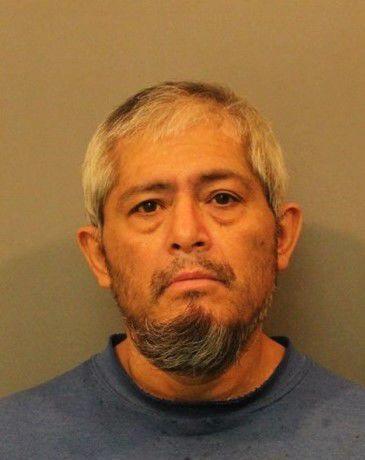 Frank Mesa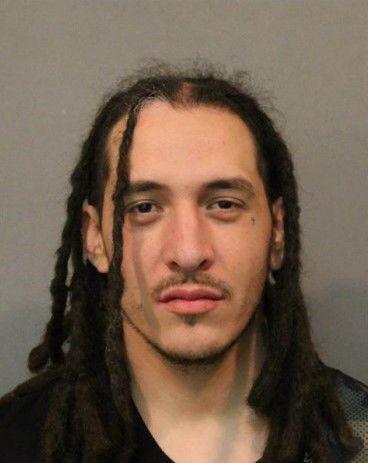 Gerald Douglas McDaniel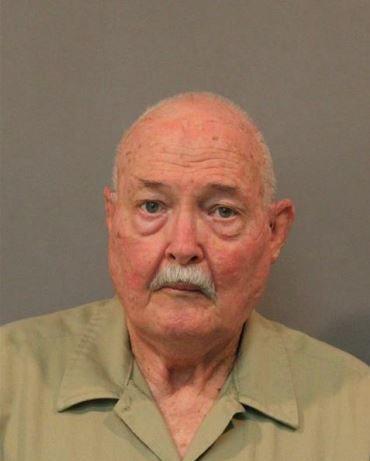 Harvest Dawn Householder
Ian Nagel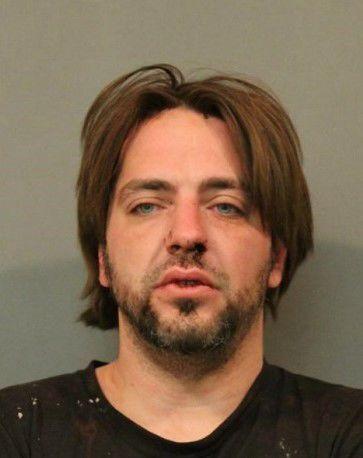 Jack Havlin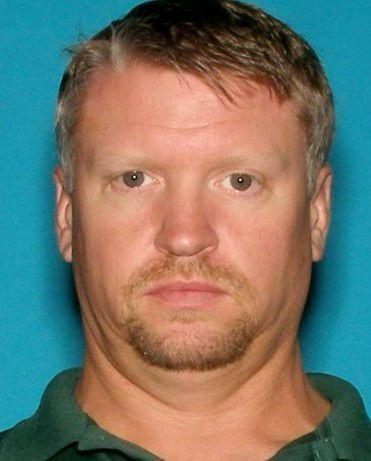 Jared Cordell Hoard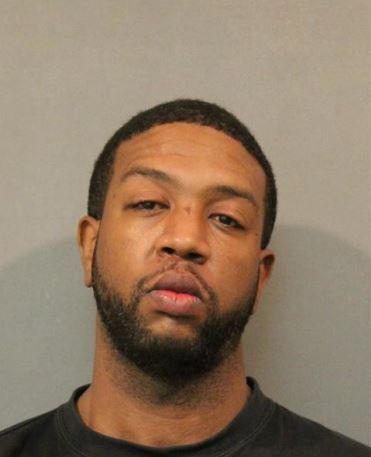 Jerome David Willis Jr.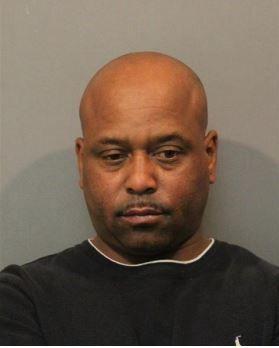 Jody Skipper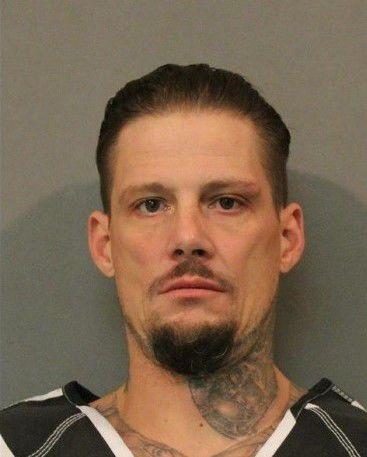 Jonathon Barnes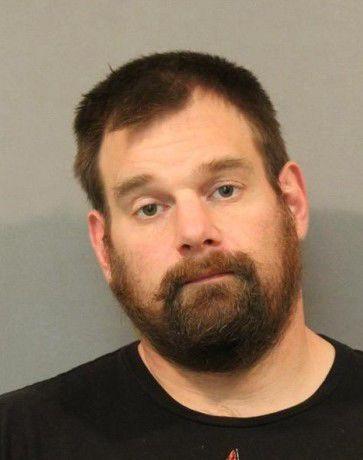 Judith Owens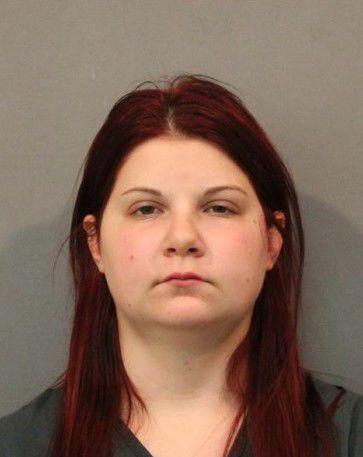 Kathryn Dershem
Kevin Mezzacapo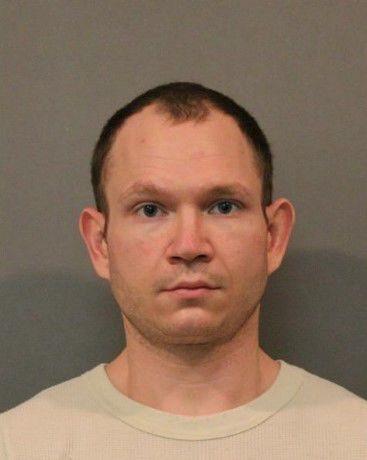 Kimberly Roe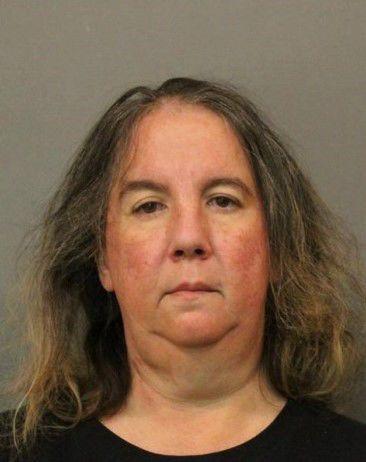 Kyra Lewis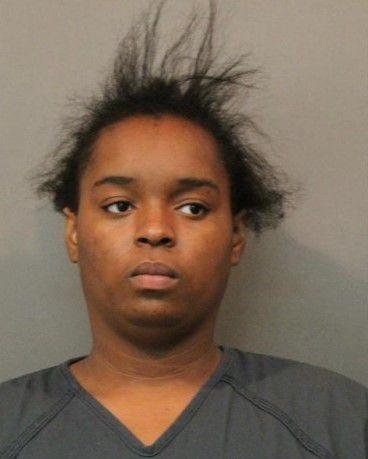 Leon Doyle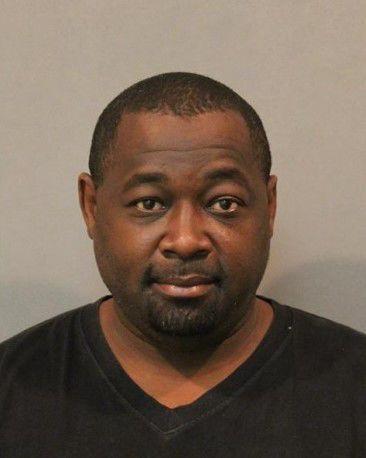 Lisa Ashley Longoria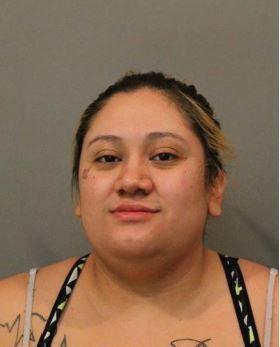 Marco Soriano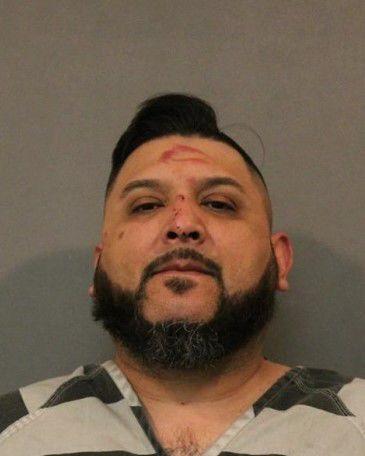 Mark Carroll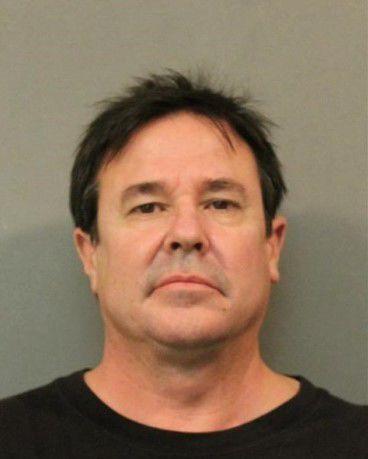 Marlon Denell Bady Sr.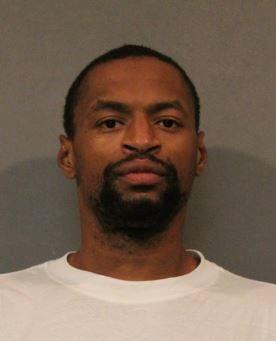 Marta Rodriguez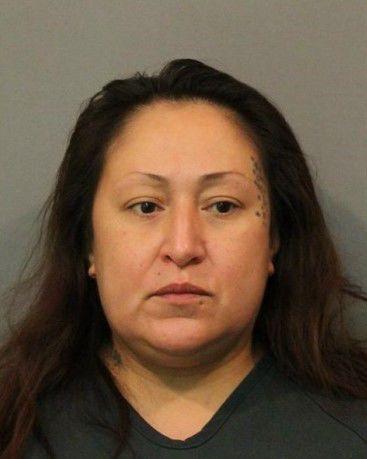 Marzell Leroy Walden Sr.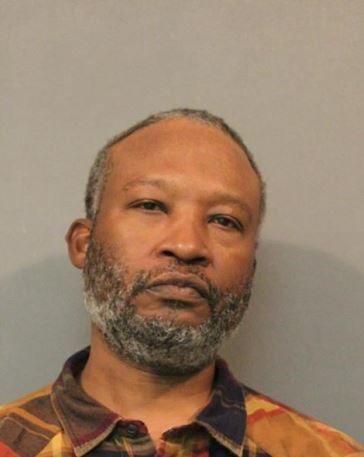 Michael Bissonette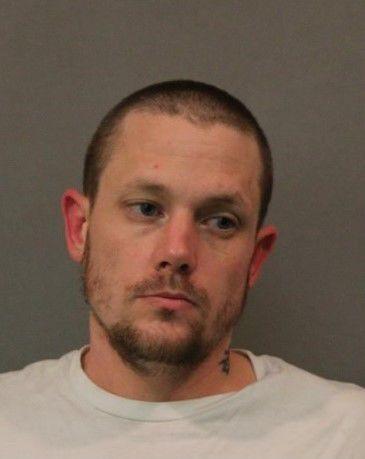 Michael Boehm Jr
Michael Dearce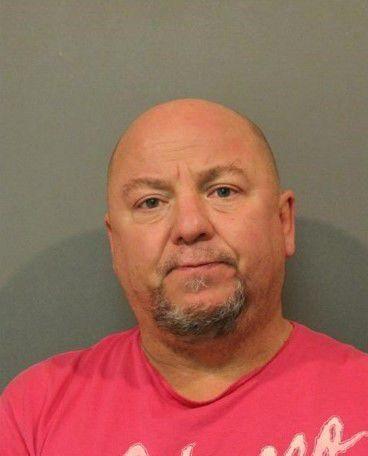 Michael O'Neal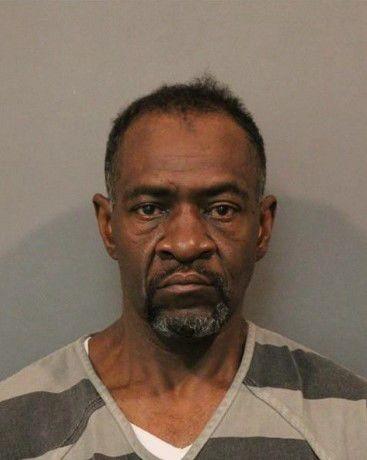 Michael Wells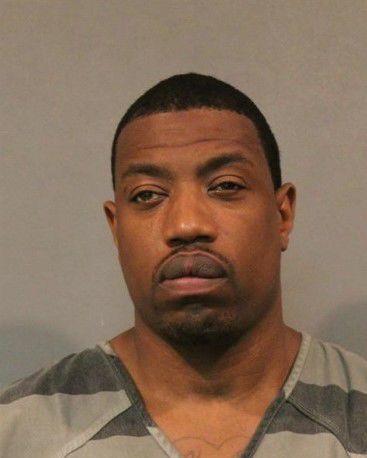 Nathaniel Robinson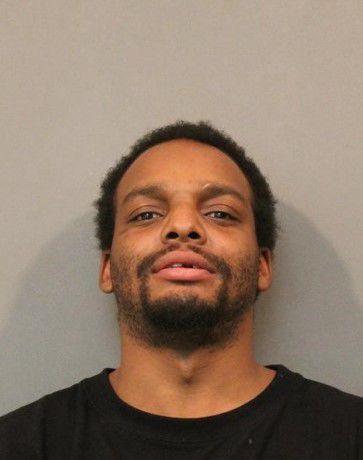 Nicholas Andrew Pelissier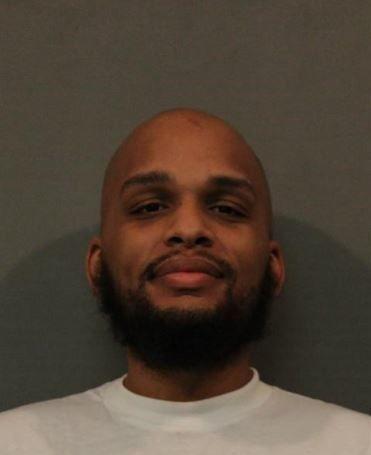 Niko Landin Rodriguez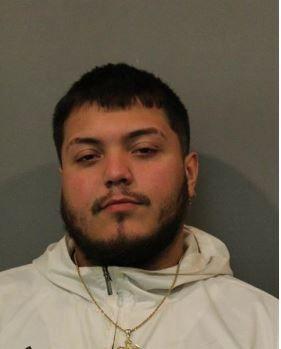 O.B. McCuiston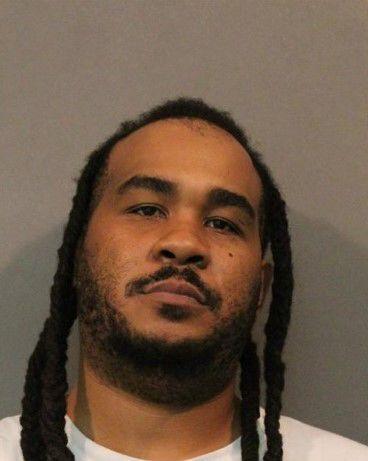 Othello Harris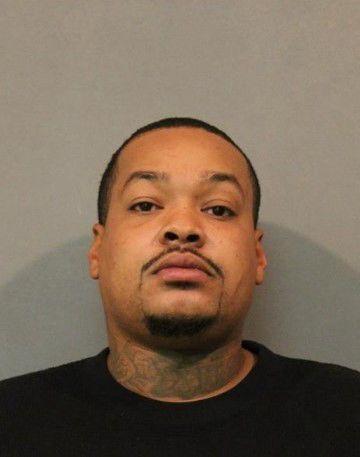 Paul Hart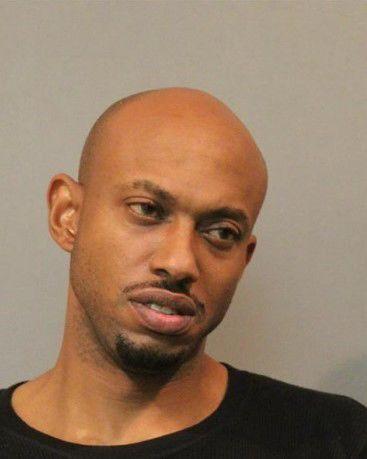 Phillip Anthony Davis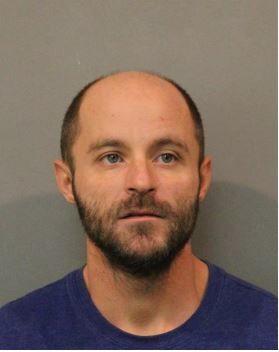 Phillip David Guzman Jr.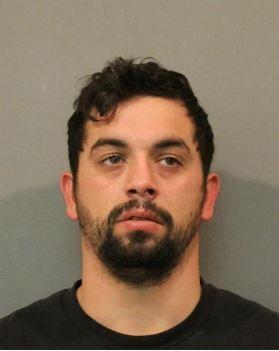 Pierre Harris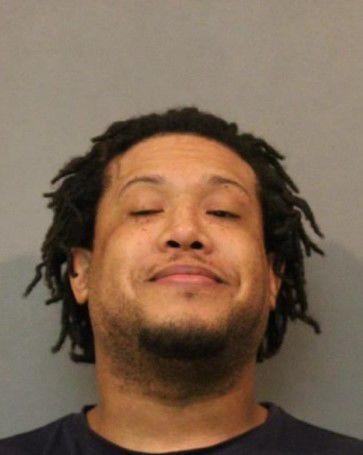 Ranulfo Aviles-Lopez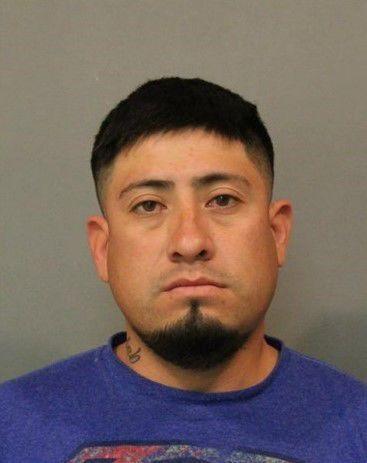 Reginald Randall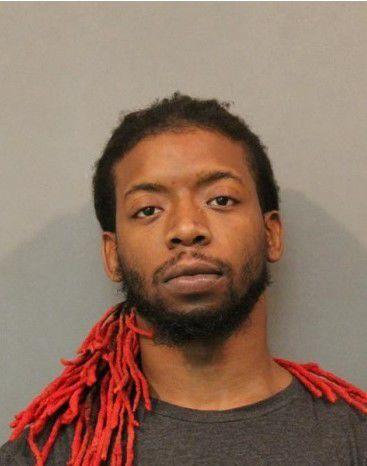 Robert Ernest Babcock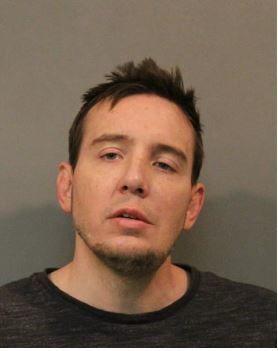 Robert Miller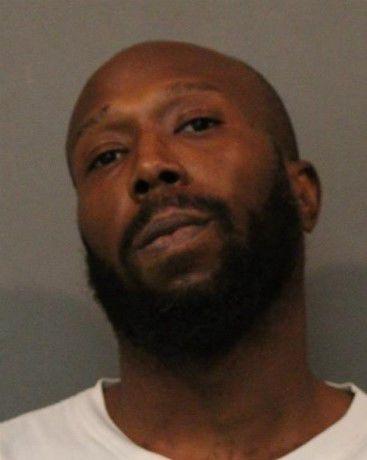 Robert Powell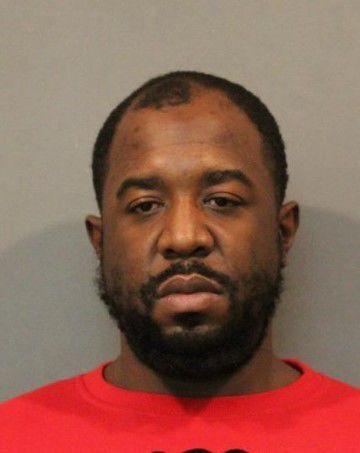 Sean M. Campbell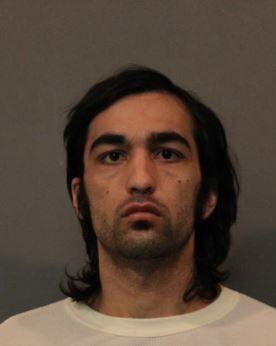 Sergio Diaz
Shantwoin Dupree Jones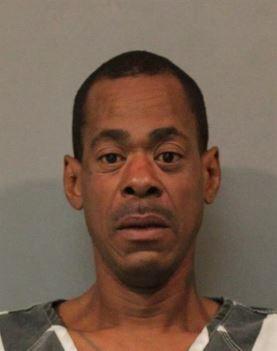 Shenise Laney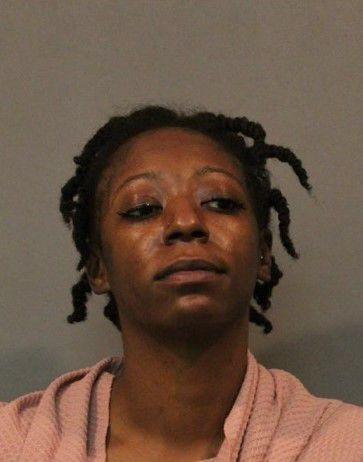 Stephanie Bermudez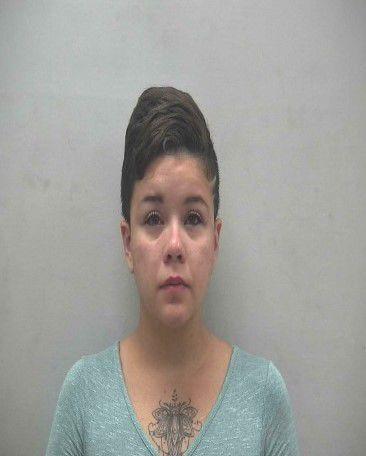 Steven Mann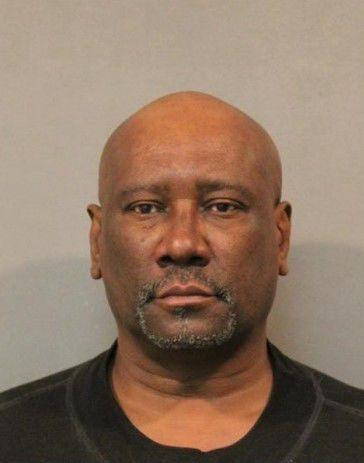 Taqailsha Farmer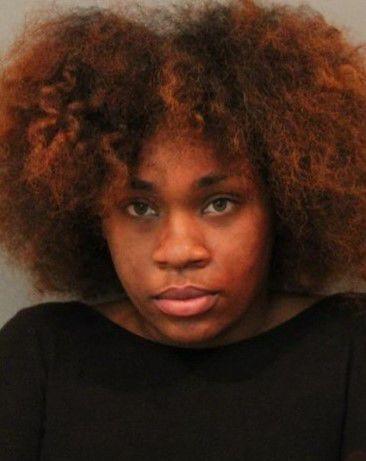 Tevonte Smith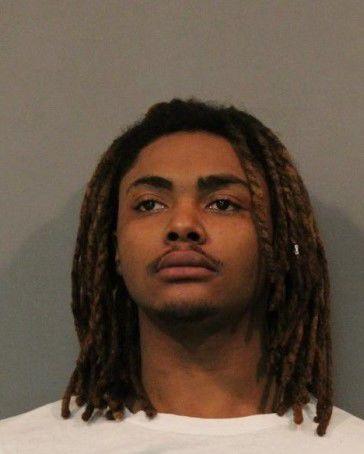 Thomas James Dalton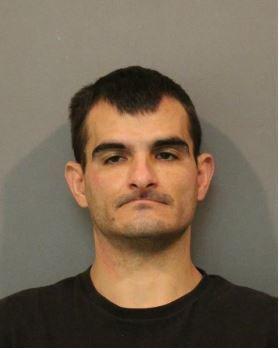 Tyrone David Hulitt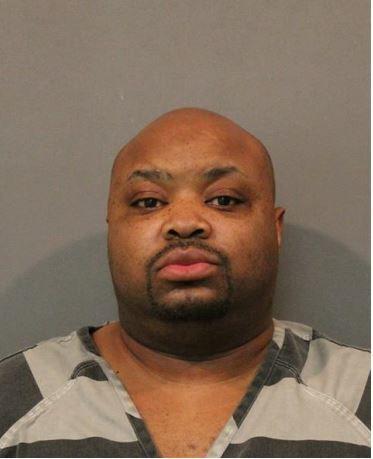 Tywan Locke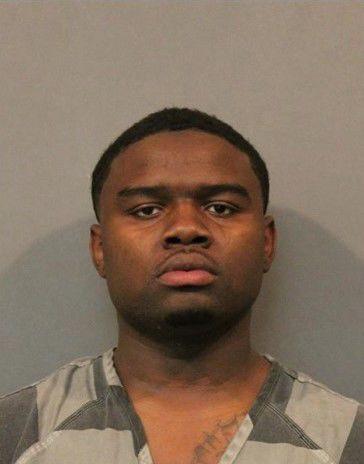 Vlado Kozlina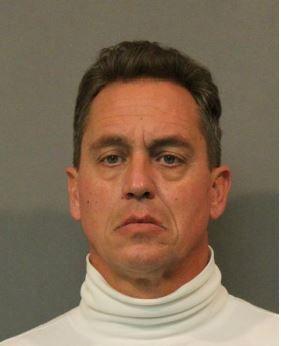 Xavier Hernandez Medina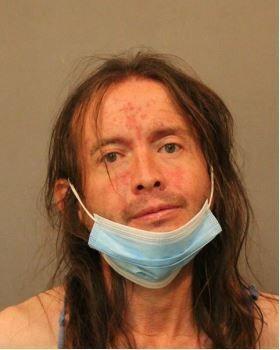 Sign up for our Crime & Courts newsletter
Get the latest in local public safety news with this weekly email.